Runic astrologer Randi Bjærum uses the ancient Viking practice to forecast your love, money, career, style and health every Sunday
Divination in runes is an ancient art that can be traced back to the Norse God Odin. Old scriptures show that the Vikings then continued this tradition - they even used used rune symbols in jewellery, clothing and weapons to boost their energy.
When we're born, we all get our own rune stone (find yours here). This birth rune indicates the abilities, talents and resources that you bring into your life.
But as the universe is constantly changing, daily, weekly or monthly runic astrology can tell you how events, actions and things affect your life. It can also reveal what energies, events and changes are occurring, and how you can best act on them. A runic horoscope is a guide to your spiritual journey and a guide on how to live life to the fullest.
Fehu (29th June – 14th July)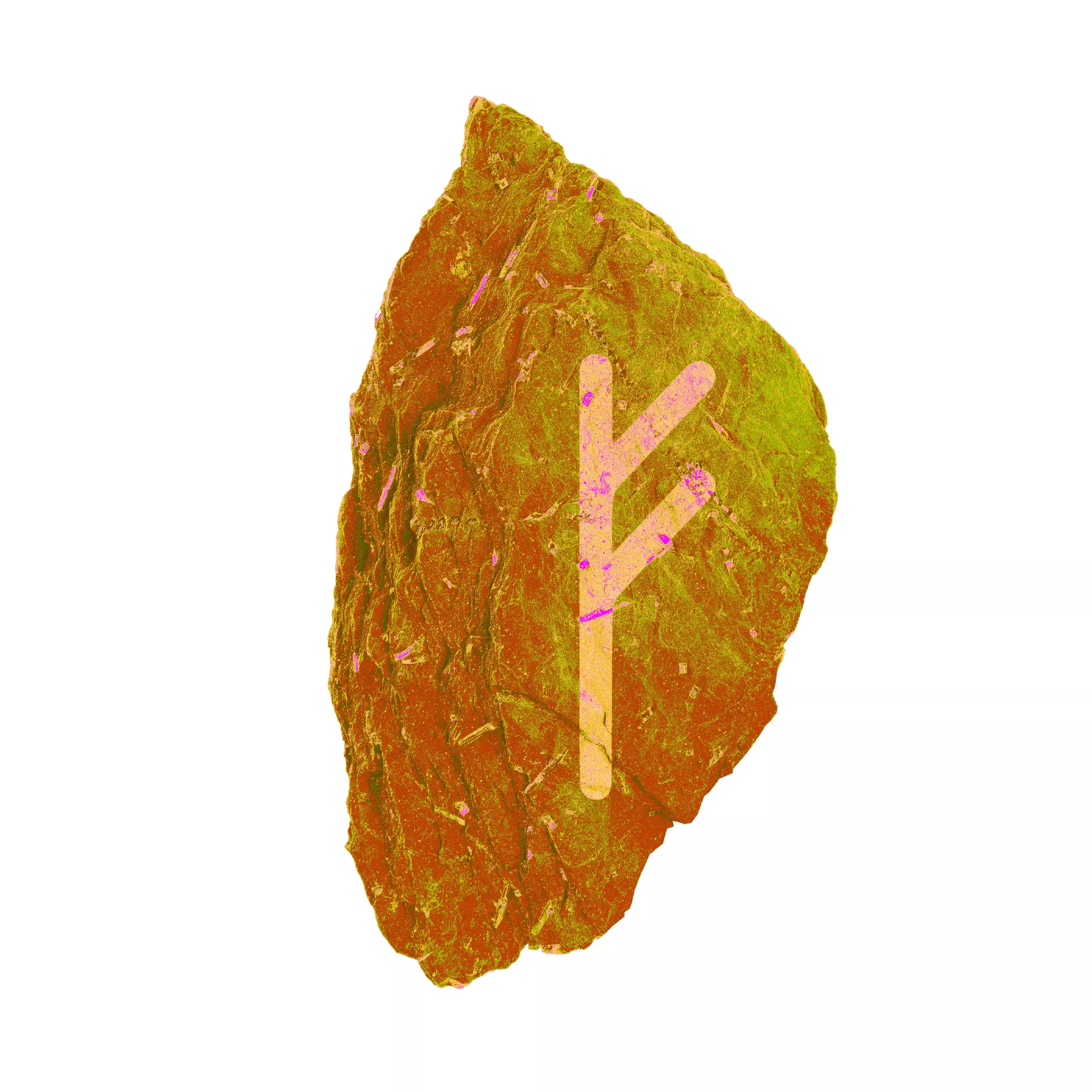 Lots of good energies will be present in the second half of the week, but, if you're not careful, the first half will be somewhat frustrating. Pay attention on Tuesday, you may find that a discussion or conflict arises if you're not exercising diplomacy. Consider whether there is something you can say to ensure you meet halfway.
Uruz (14th July – 29th July)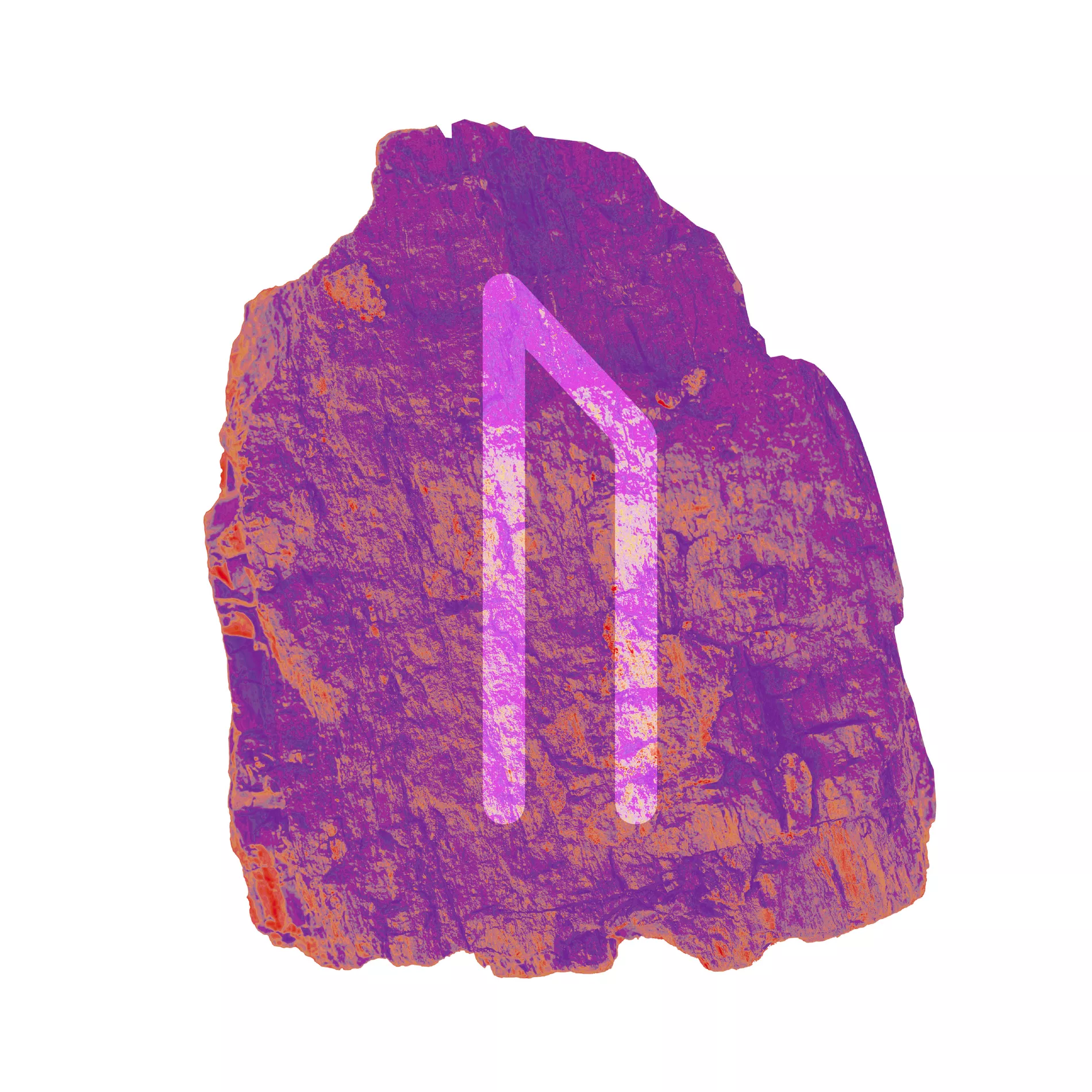 Your own resources are the only thing you can rely on in the first half of the week, but don't fear as the situation changes from Wednesday. The universe deals you a good set of cards in order to succeed in the challenges you take on. Whether work-related or private, others will meet you with goodwill. Remember to be persistent.
Thurisaz (29th July – 13th August)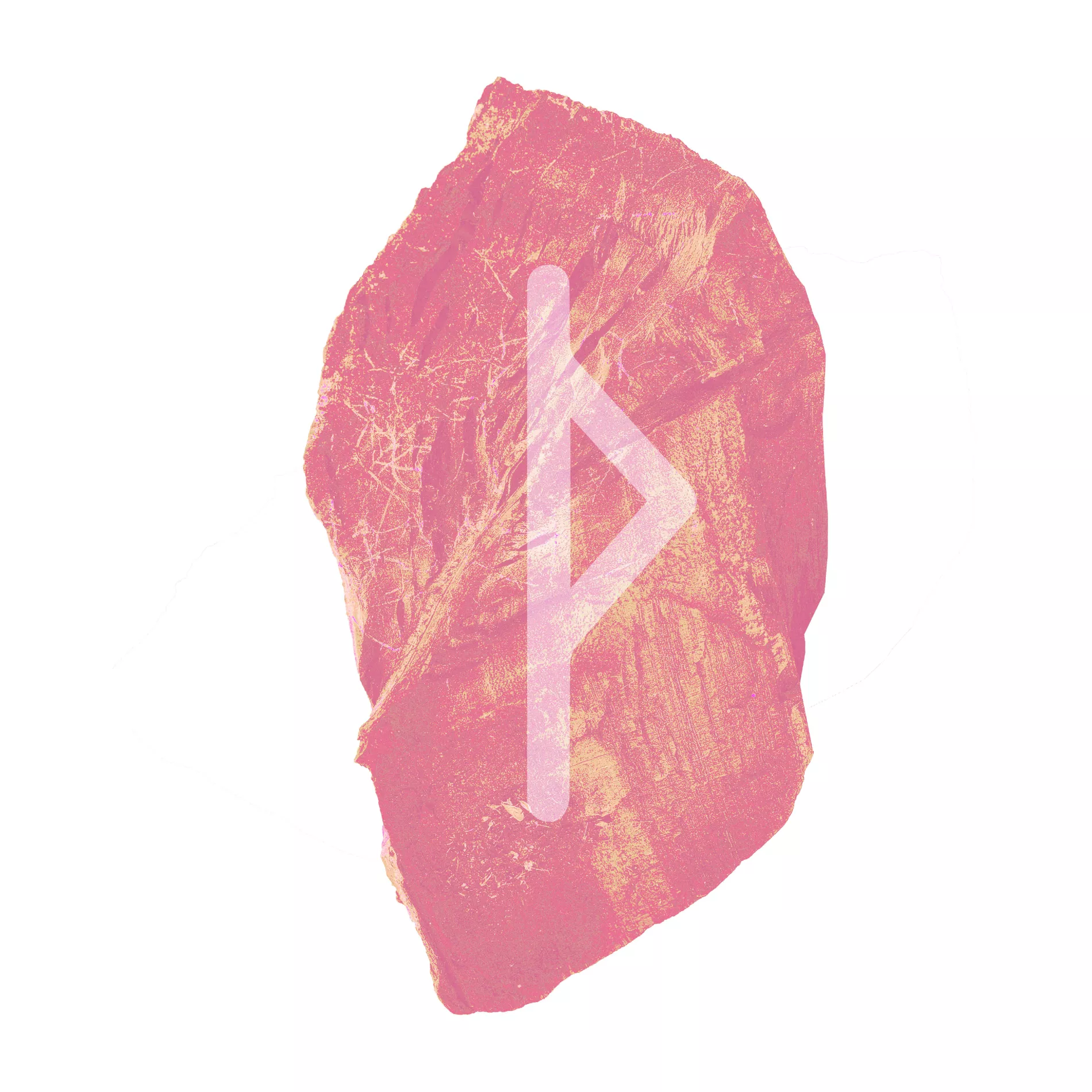 Your energy levels will increase this week, especially from Wednesday onwards. Previous promises you've made to yourself in the past can now start to be fulfilled. And if it's something you've always wanted to do for yourself, from Wednesday onwards you will be off to a good start. It will feel easier to achieve success this week.
Ansuz (13th August – 29th August)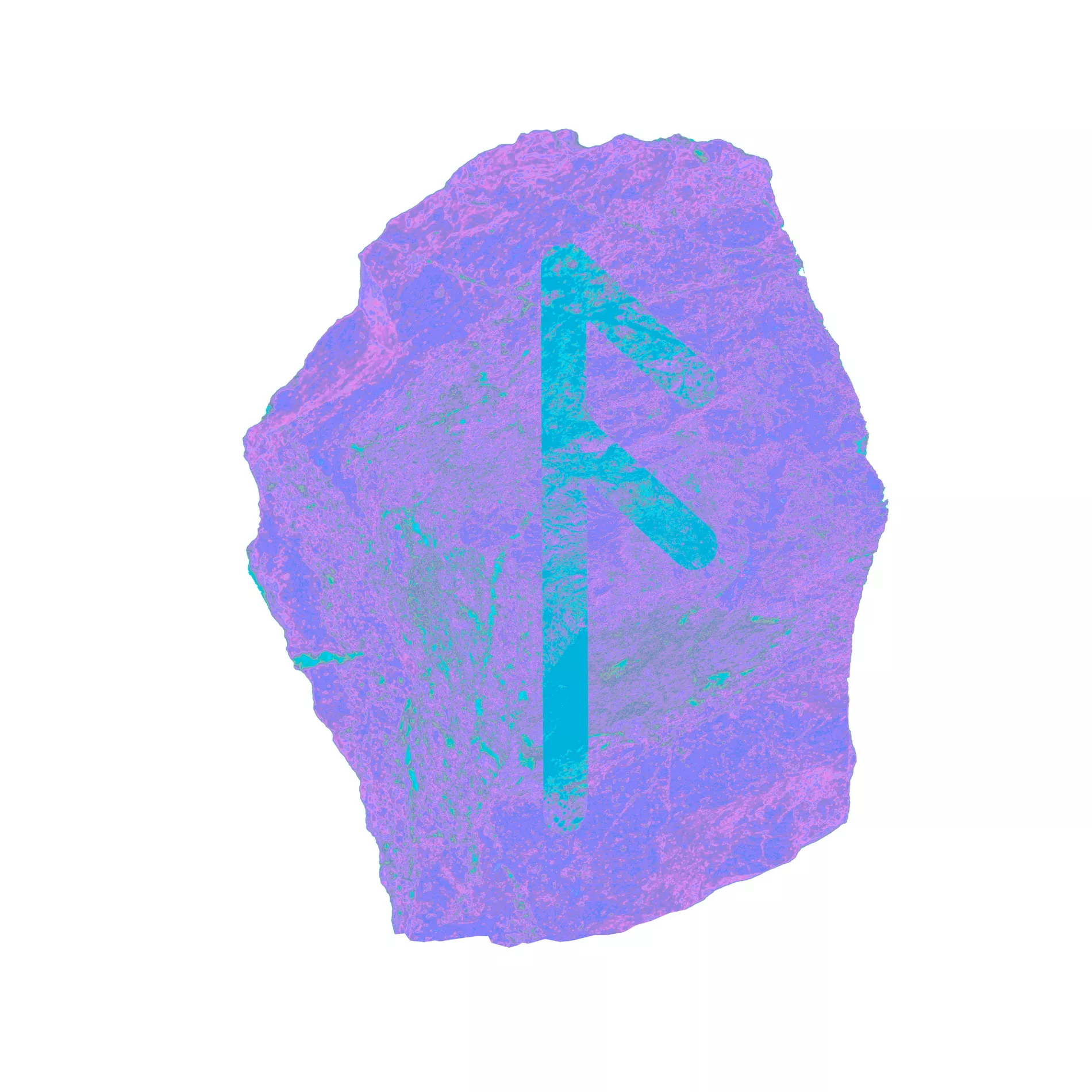 You are in change mode. Remember that your thoughts are the first step on the road to action. A casual conversation can take an unexpected turn and inspire you. But be warned: on Tuesday, a disagreement can end in a stalemate if you speak your mind, so consider whether it will be worth it. Be diplomatic. There is a lot of positive energy around you which will lift you further now if you are open to it.
Raidho (29th August – 13th September)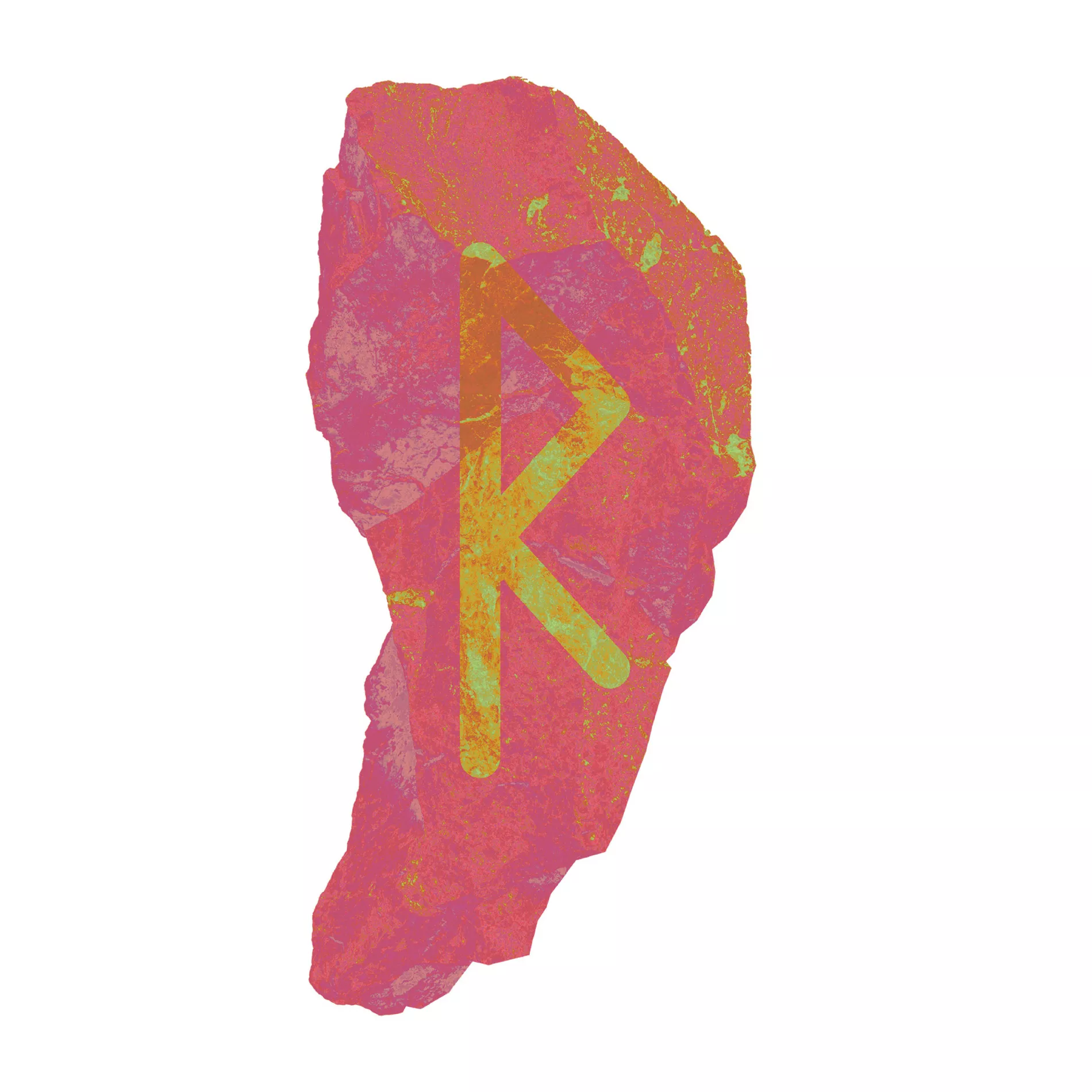 Sensitive information that reaches your ears can add spice to life, but can have unforeseen consequences if you do not show discretion. Be tactful. Verbal flirting might be more enticing than a physical approach. A chance meeting may inspire you to take up an old hobby again. And perhaps you will be charmed by the person you meet there...
Kenaz (13th September – 28th September)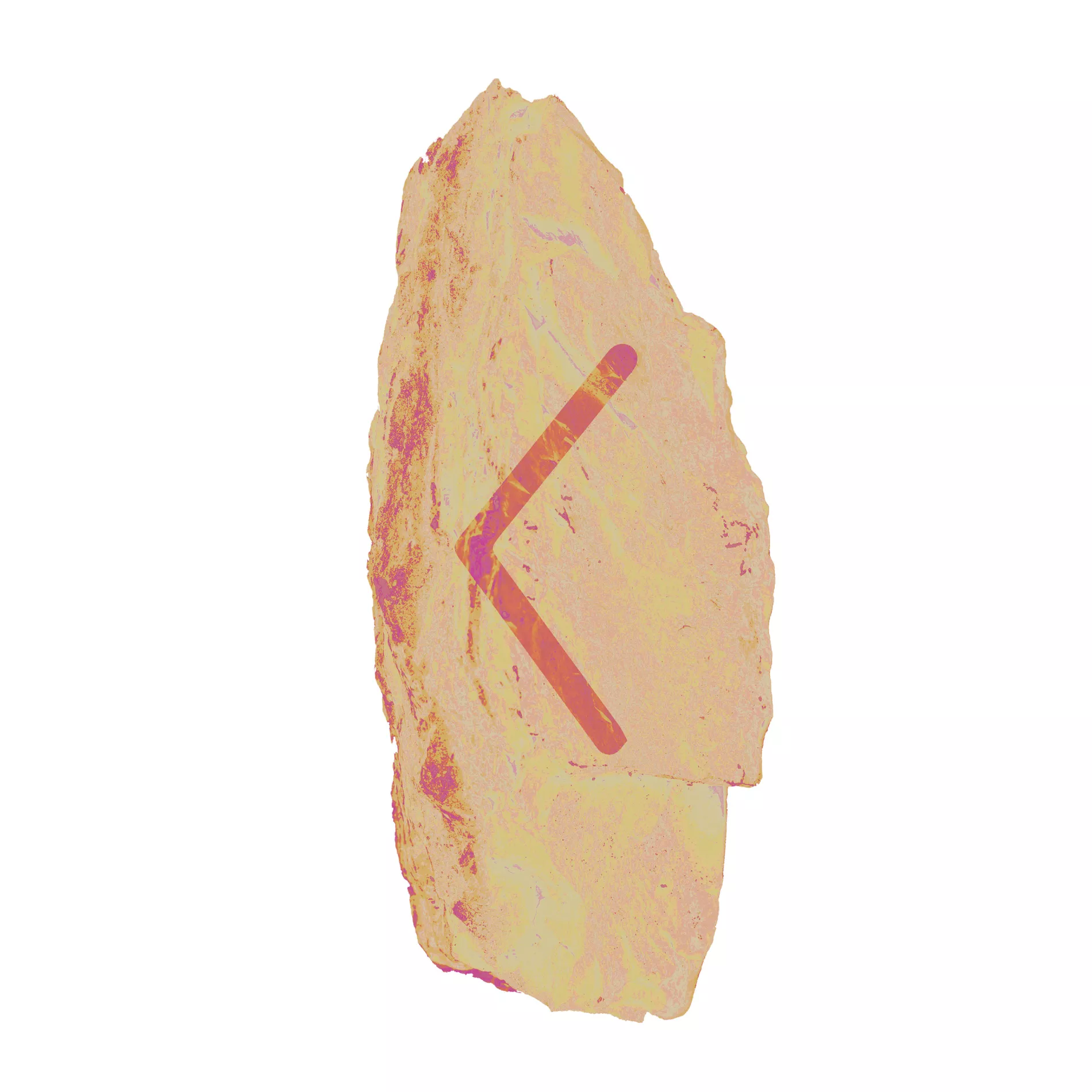 This week you need harmonious and beautiful surroundings around you. Charging your battery is best done in nature. Try to make a trip or two. If there is someone you have long wanted to make contact with, reach out on Thursday and Friday as this will be the most successful. Explore the potential for your own peace of mind.
Gebo (28th September – 13th October)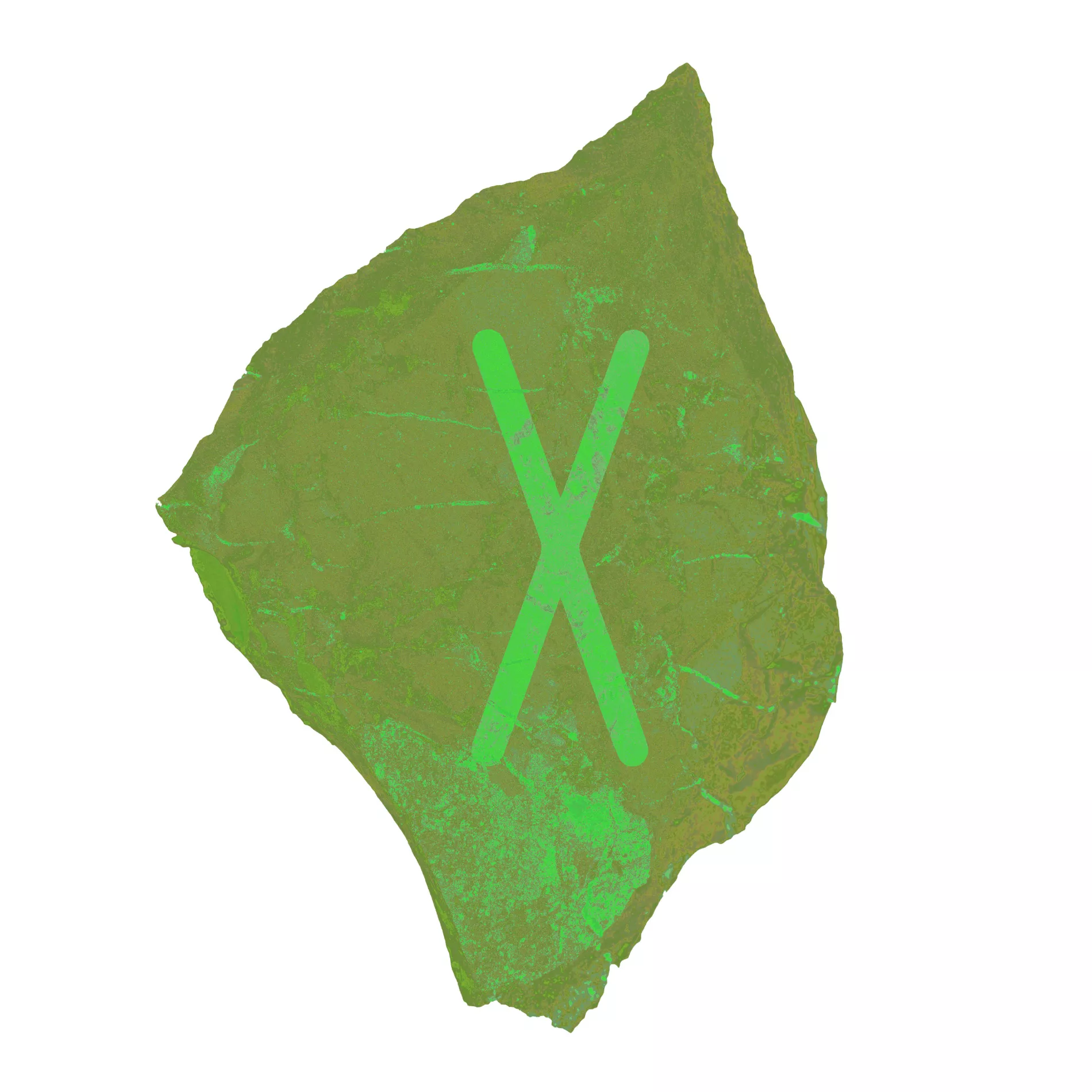 Be diplomatic in your wording in the first half of the week. Someone close to you, your colleagues, family or friends can take things the wrong way, even if it might have been meant as a joke. In the second half of the week, a tempting offer can lead you to take new paths. A romantic connection will arise at a group event.
Wunjo (13th October – 28th October)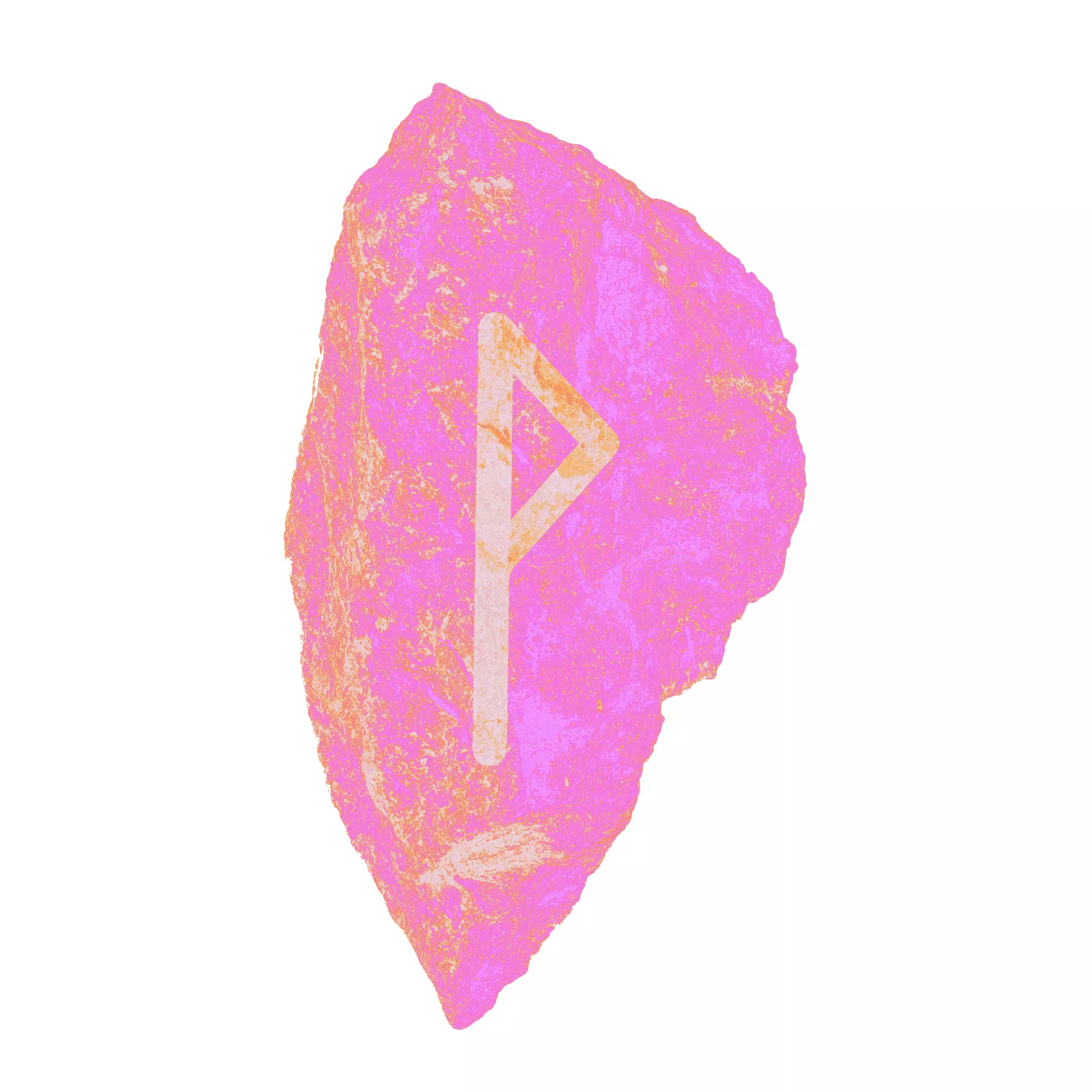 Your social life will pick up this week. Especially in the first half of the week, you can live out your needs and interests. Others perceive you as friendly and positive. You come into contact with new environments more easily now. If there is someone you have been anxious to contact for a while, now is the time.
Hagalaz (28th October – 13th November)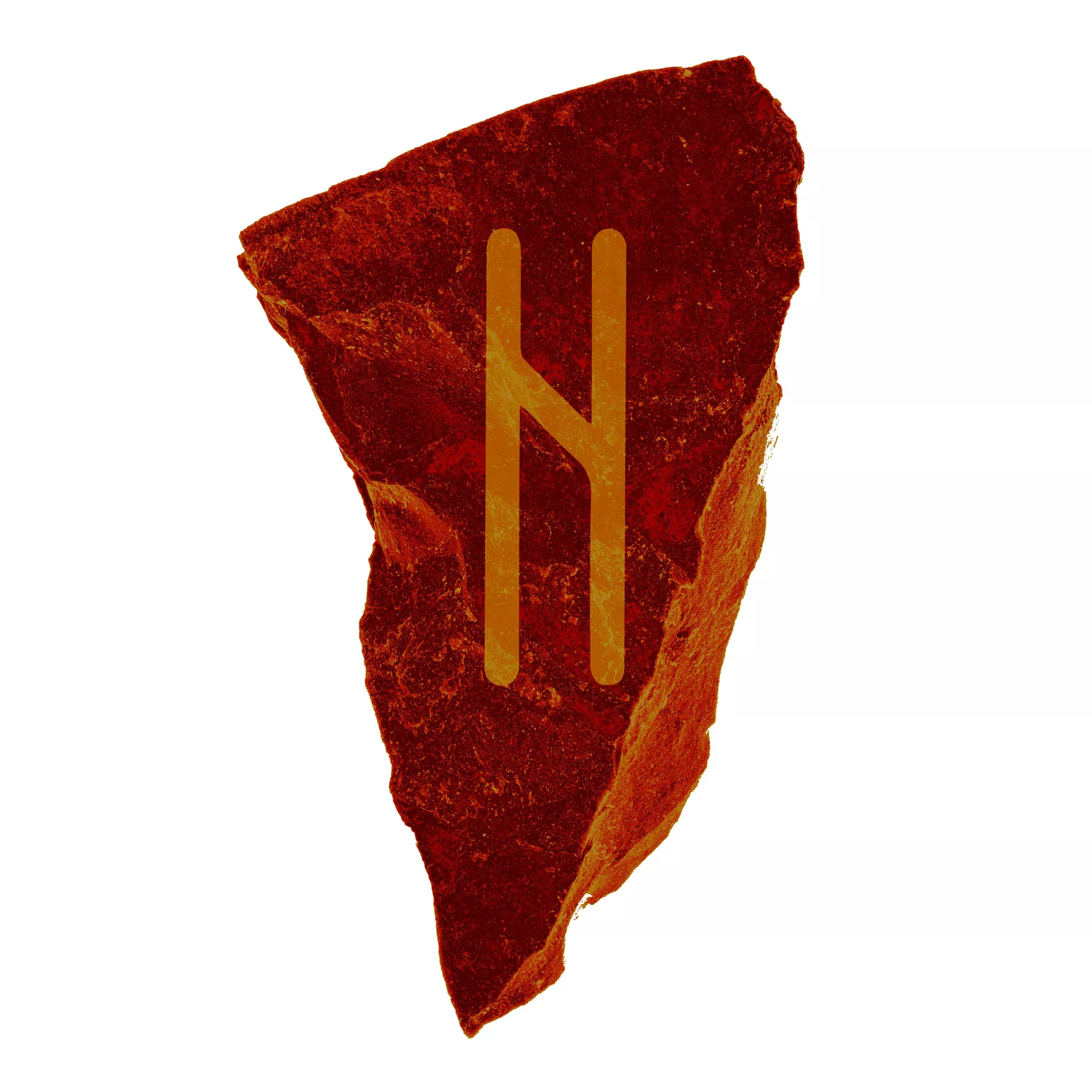 It will be a great week with lots of joy and harmony. Your job may be the centre of all your focus in the second half of the week in one way or another. This also applies if you are on holiday. If a long considered idea finally takes root, write it down while it is still fresh in your mind. You can always continue to work on it throughout the autumn.
Nauthiz (13th November – 28th November)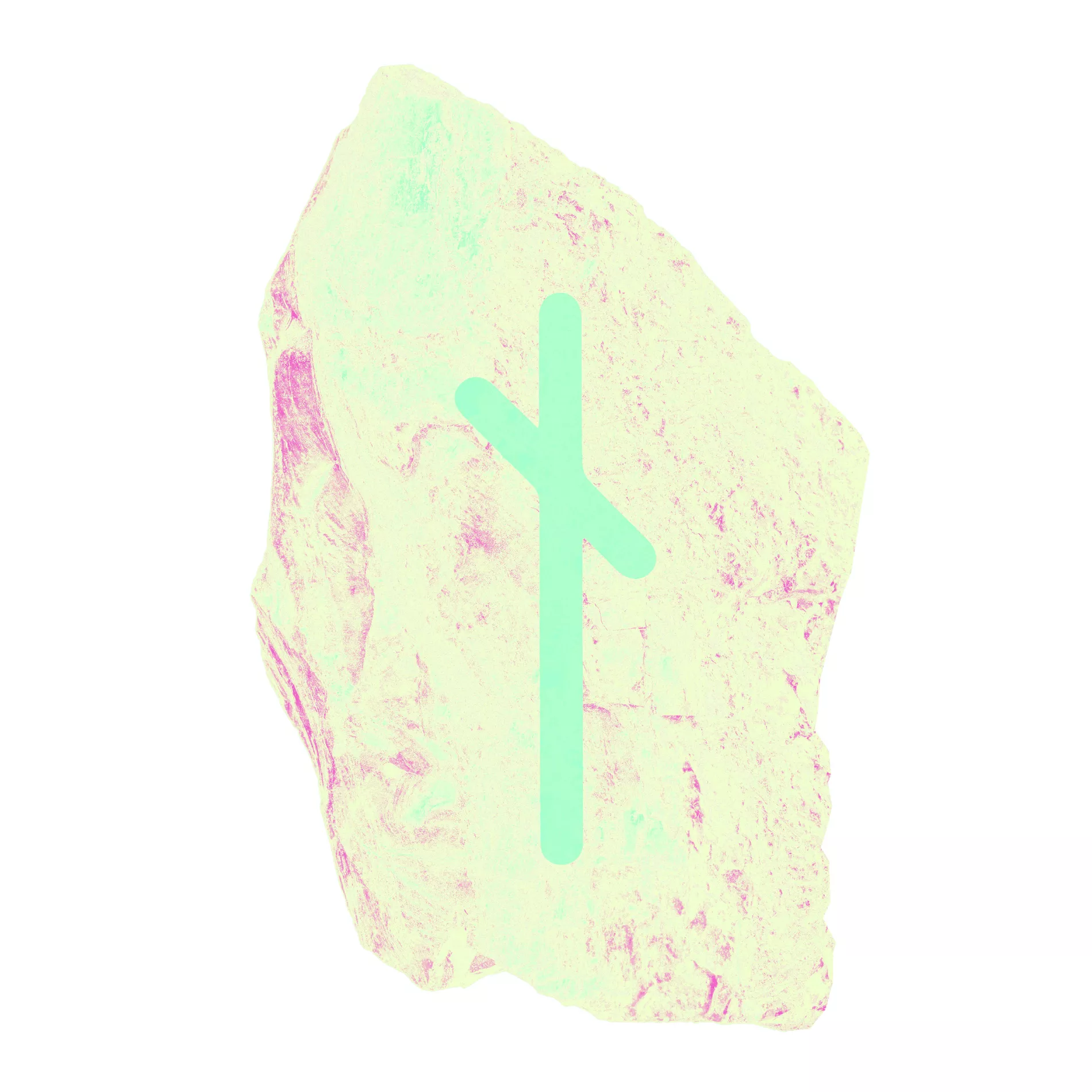 There are some tense aspects in the starry sky this week that could impact your life for better or worse depending on how you handle it. Now your frustration can reach unimaginable heights. Your relationship with authorities may be challenged. You are very sensitive to criticism and may experience others limiting your tasks. Be forgiving and patient.
Isa (28th November – 13th December)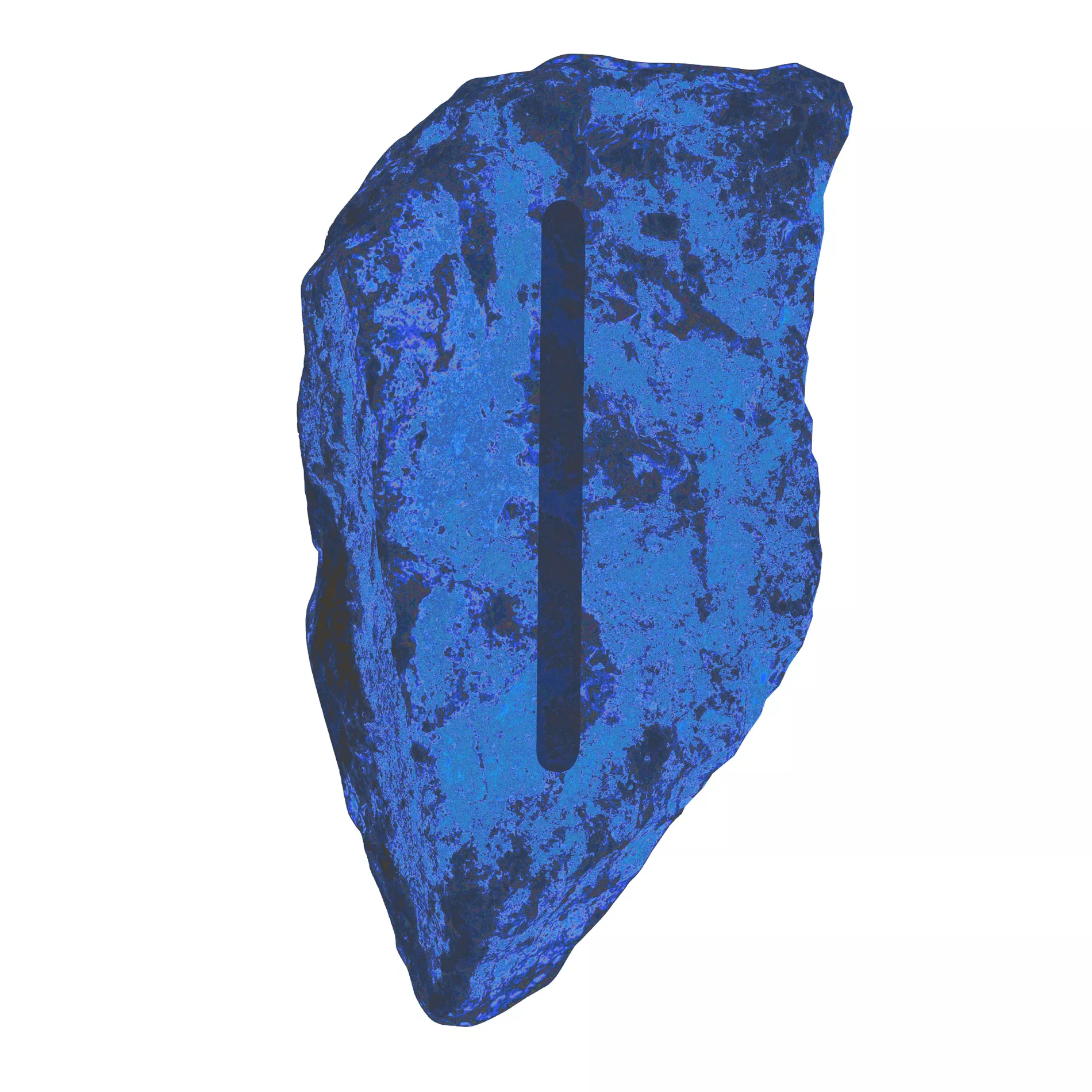 In the first half of the week, other people's opinions and ideas can irritate you as tension arises in the Universe. Avoid being provoked by other people's attitudes, no matter how far down to earth you feel they are. Be liberal. Instead, set aside time for yourself and those close to you.
Jera (13th December – 28th December)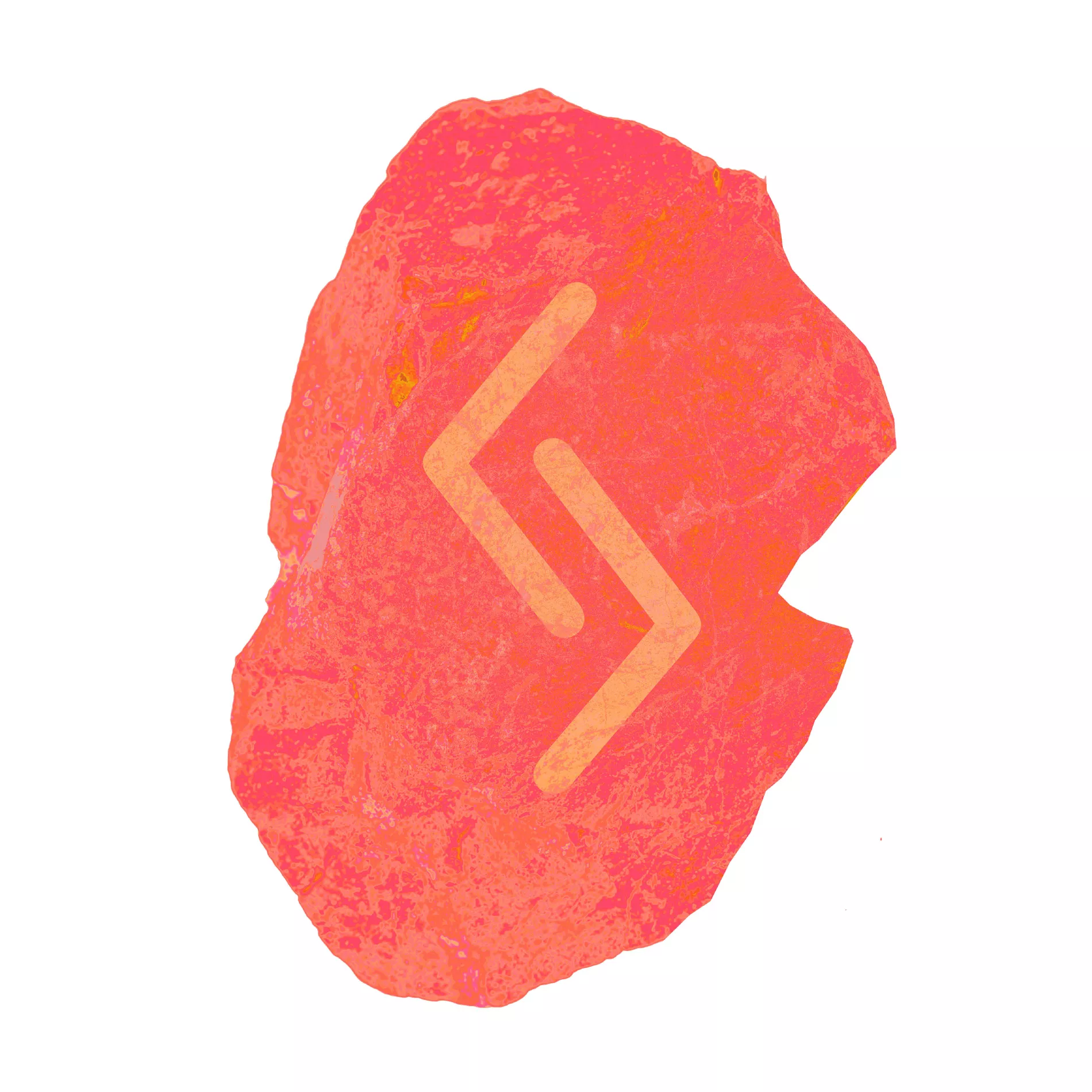 Plan what you want to achieve this week. You have a tailwind from the energies of the universe now. Leave initiatives and actions to the second half of the week. The beginning of the week can be somewhat frustrating if you are not diplomatic. Especially on Tuesday, discussions can arise. Be creative.
Eihwaz (28th December – 13th January)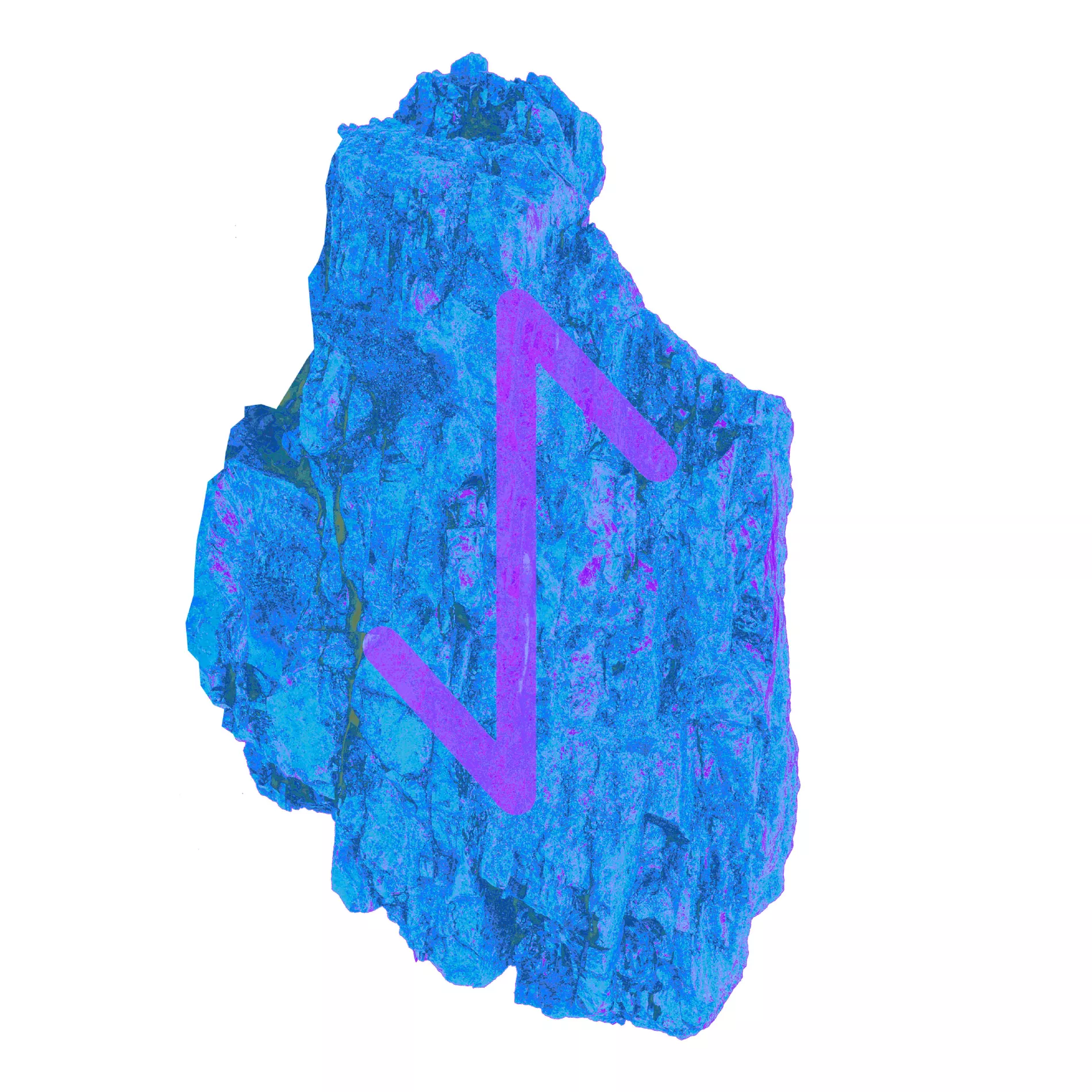 Now you have an inner need to show yourself off. Although it is tempting to run a solo race, letting the community's interests come first will pay off in the long run. Your competitive instinct increases in the second half of the week, but you have the most to gain from co-operation with others now. Embrace a community-wide approach.
Perthro (13th January – 28th January)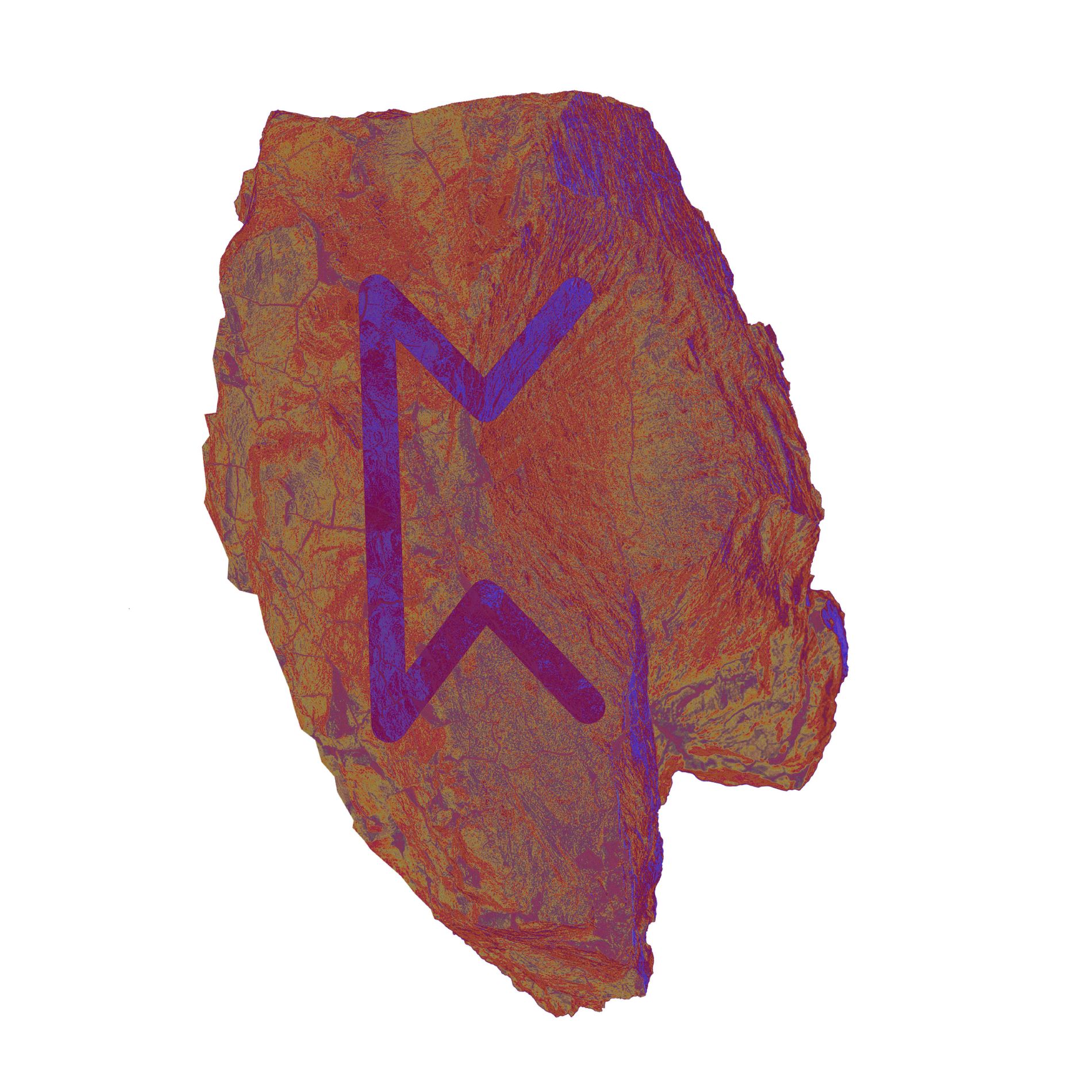 Now is the time for patience and willingness to share. This applies both in professional and private relationships. In case of conflict and disagreement, avoid spending time convincing others that a matter can be seen from several other sides. Instead, focus on yourself and yours. A creative impulse can bring you into contact with new people and an environment you find fascinating. Get inspiration.
Algiz (28th January – 13th February)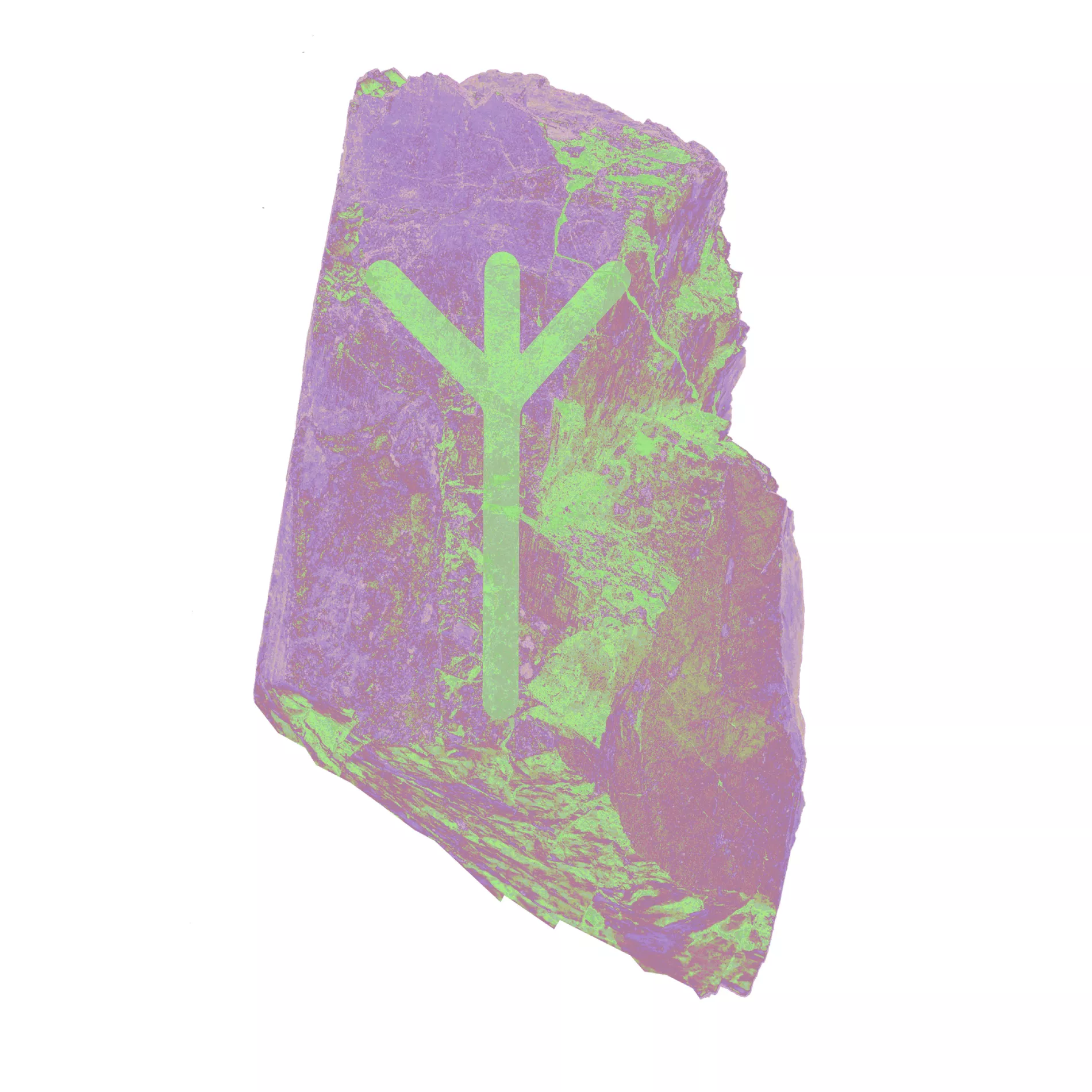 Feelings that you thought were over can pop up in a meeting with someone who was once close to you. Whether it's good or not, you should spend a couple of days evaluating. Maybe it's not that important to reconnect. There is a time for everything. Be true to yourself, your values ​​and your new self. It might be time to leave the past behind.
Sowilo (13th February – 27th February)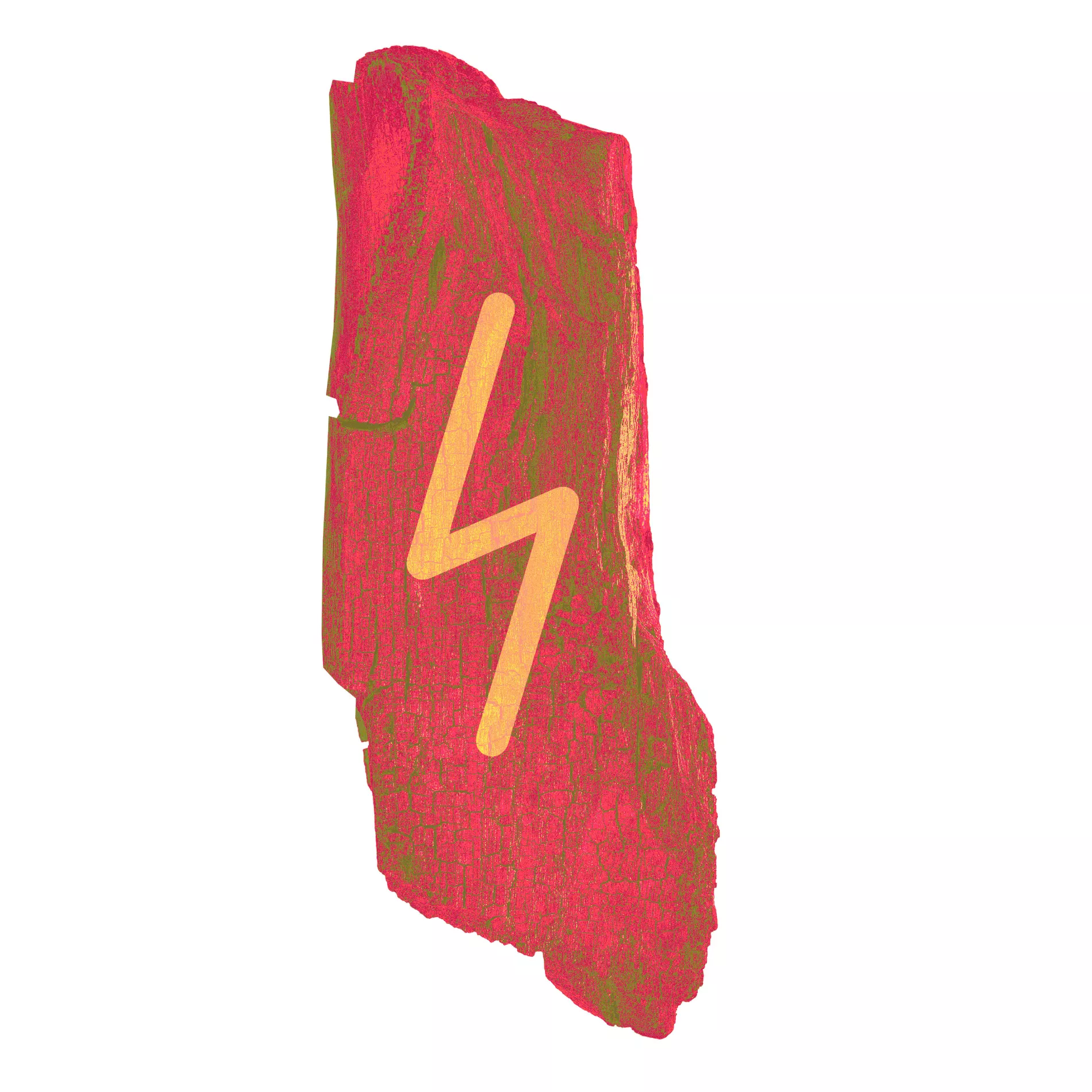 This week you can go from one extreme to the other. You may experience frustration and a lack of understanding from others. Be aware of that and bite your tongue before you snap. A word that has been said can hardly be taken back. The whole situation turns a corner from Thursday onwards. Be positive.
Teiwaz (27th February – 14th March)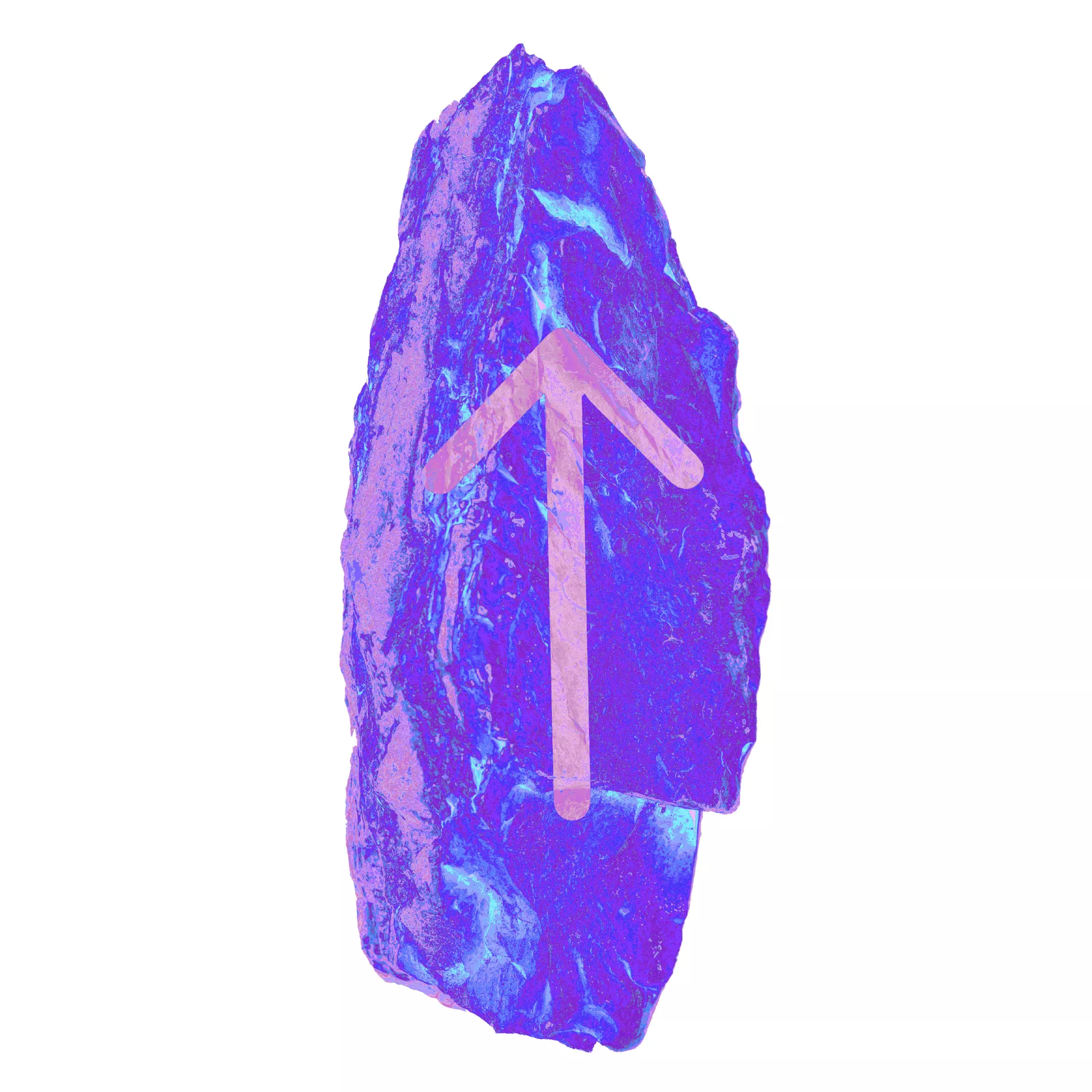 Now you may be rekindling a friendship – it has been on the cards for a while. If you are sensitive and in touch with the forces within yourself and the universe, it will come as no surprise who will enter your life again. It can happen via a random meeting or via social media.
Berkano (14th March – 30th March)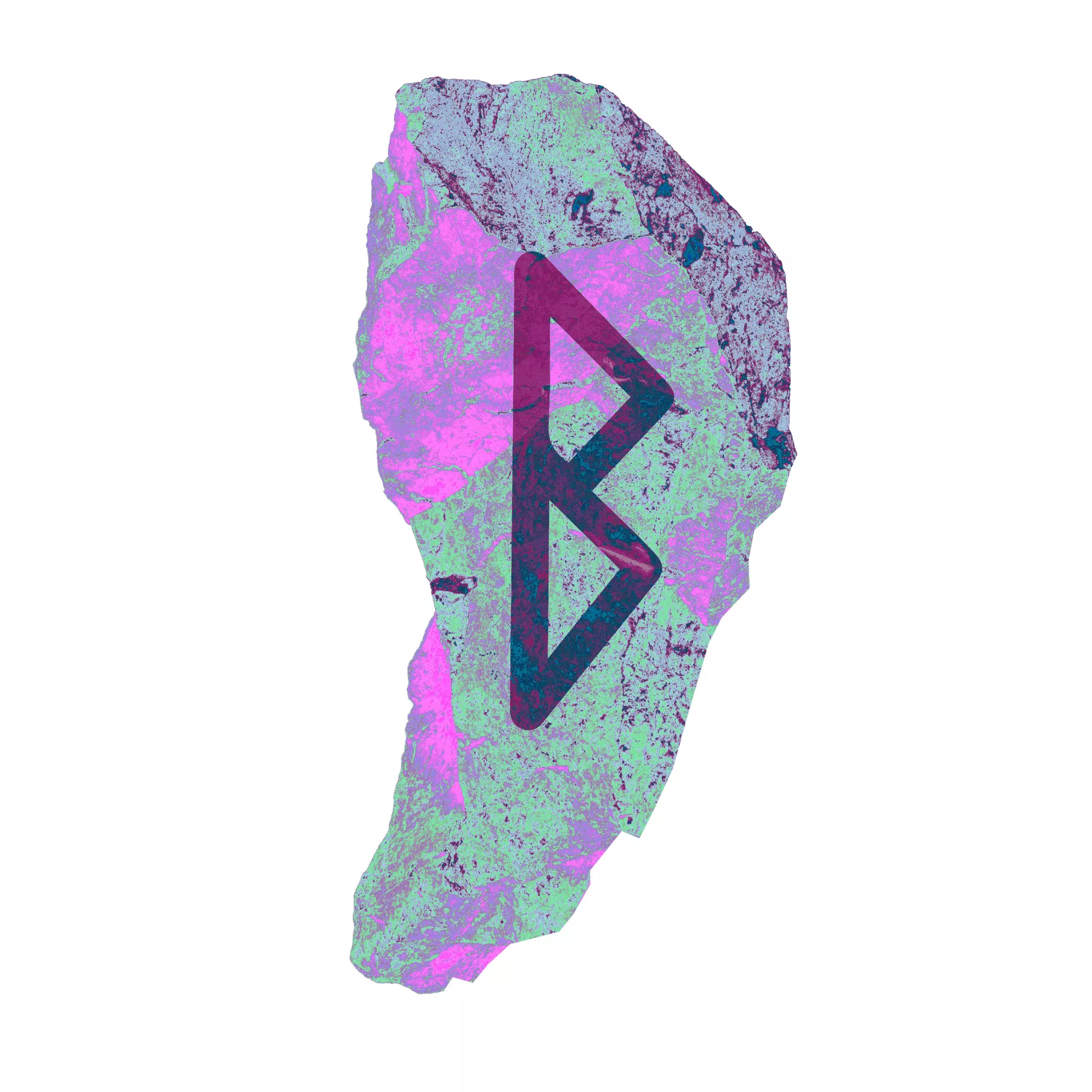 Romance will be in focus in the next few days. If you want to take initiative when it comes to love, use the energy at the end of the week to carry out that long-awaited plan. Set aside time for yourself at the beginning of the week for preparation and meditation. Show yourself at your best.
Ehwaz (30th March – 14th April)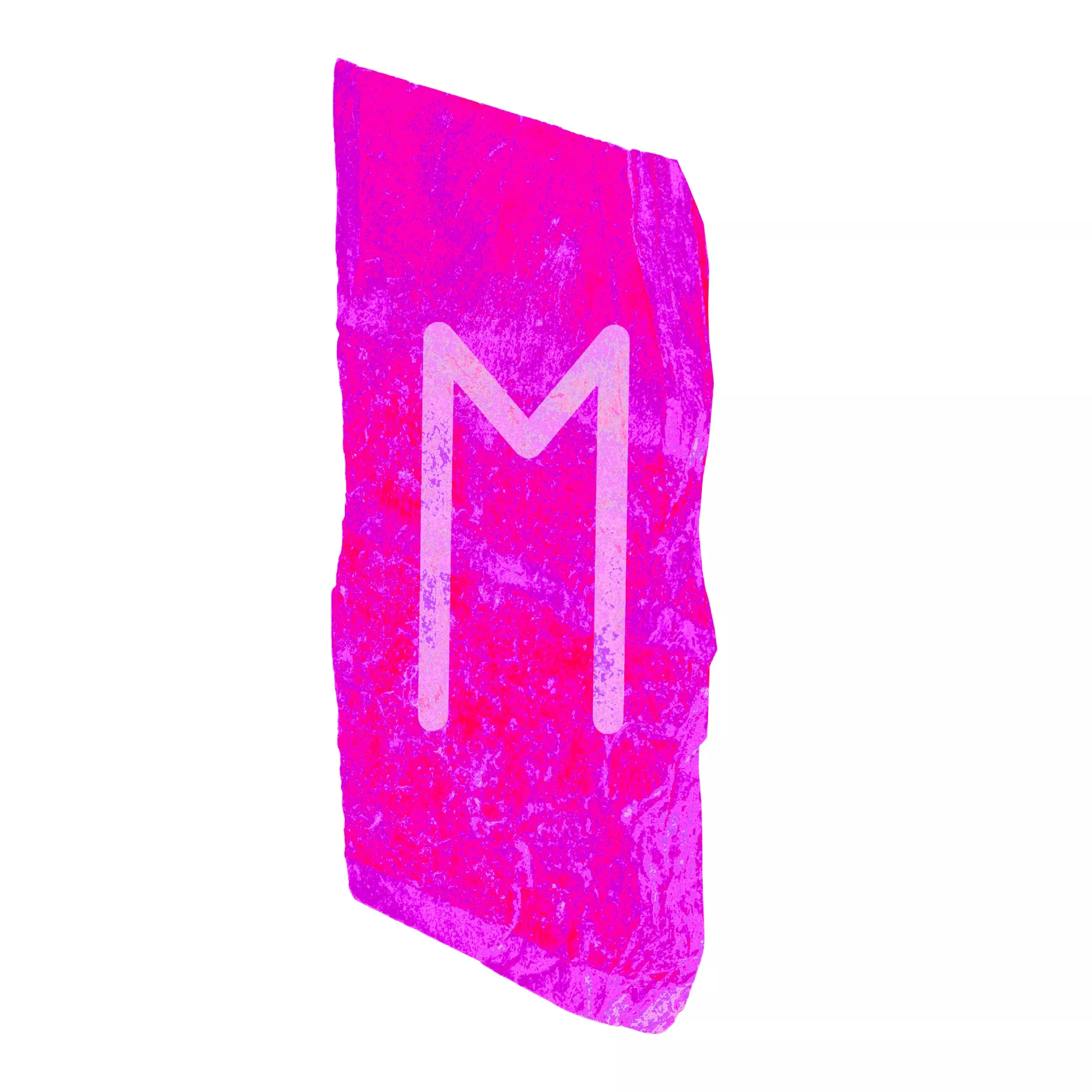 Now you are in the creative corner. You have a lot of will and drive, as well as the ability to make a lot out of little. Expansive ideas and thoughts you share with others can lead to you coming into contact with individuals or an organisation which will help you further.
Mannaz (14th April – 29th April)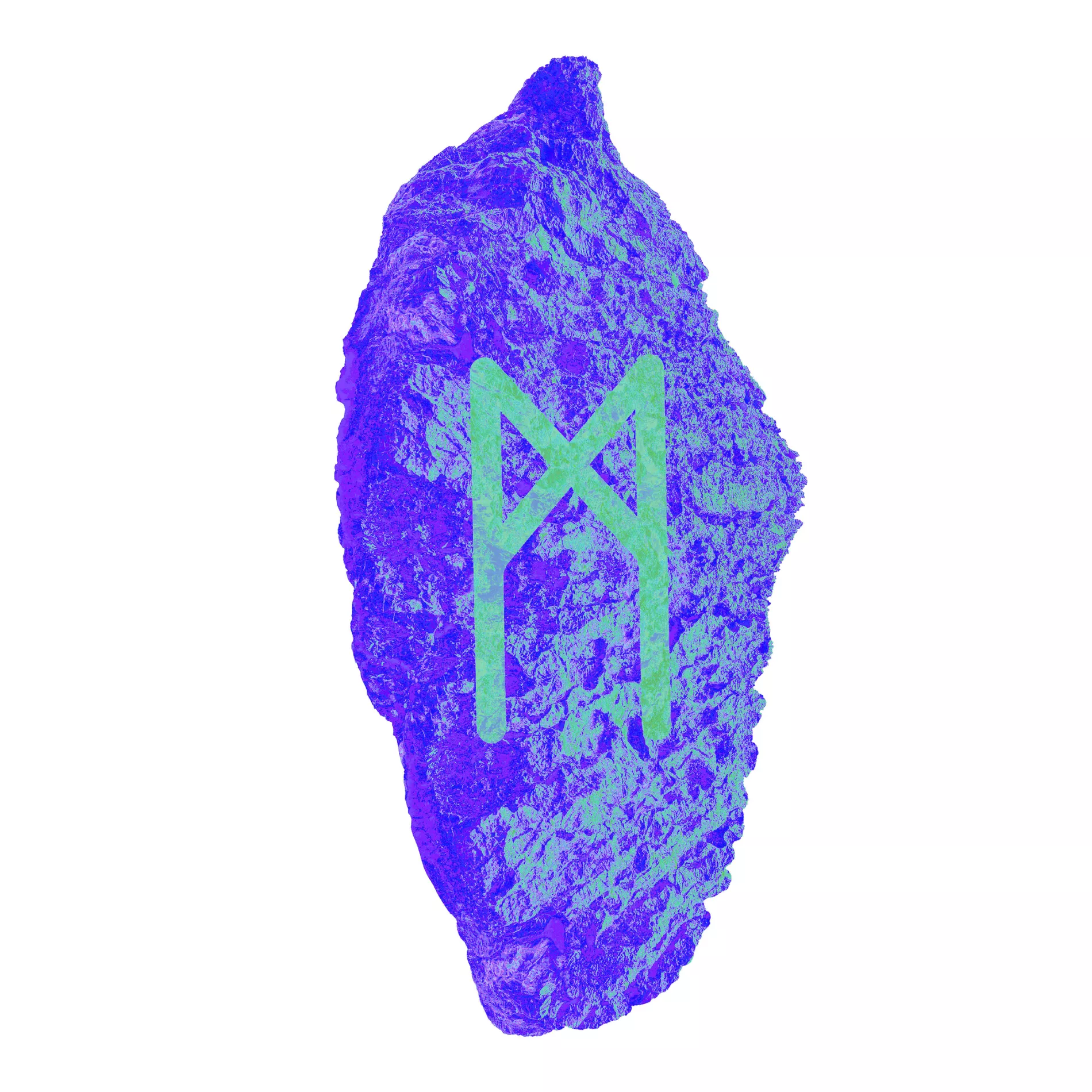 Your competitive instinct is at its peak this week and you may see opposition from others as a challenge. Others, on the other hand, may find you difficult to work with. At the beginning of the week, critical comments can backfire on you if you are not specific enough. Be clear.
Laguz (29th April – 14th May)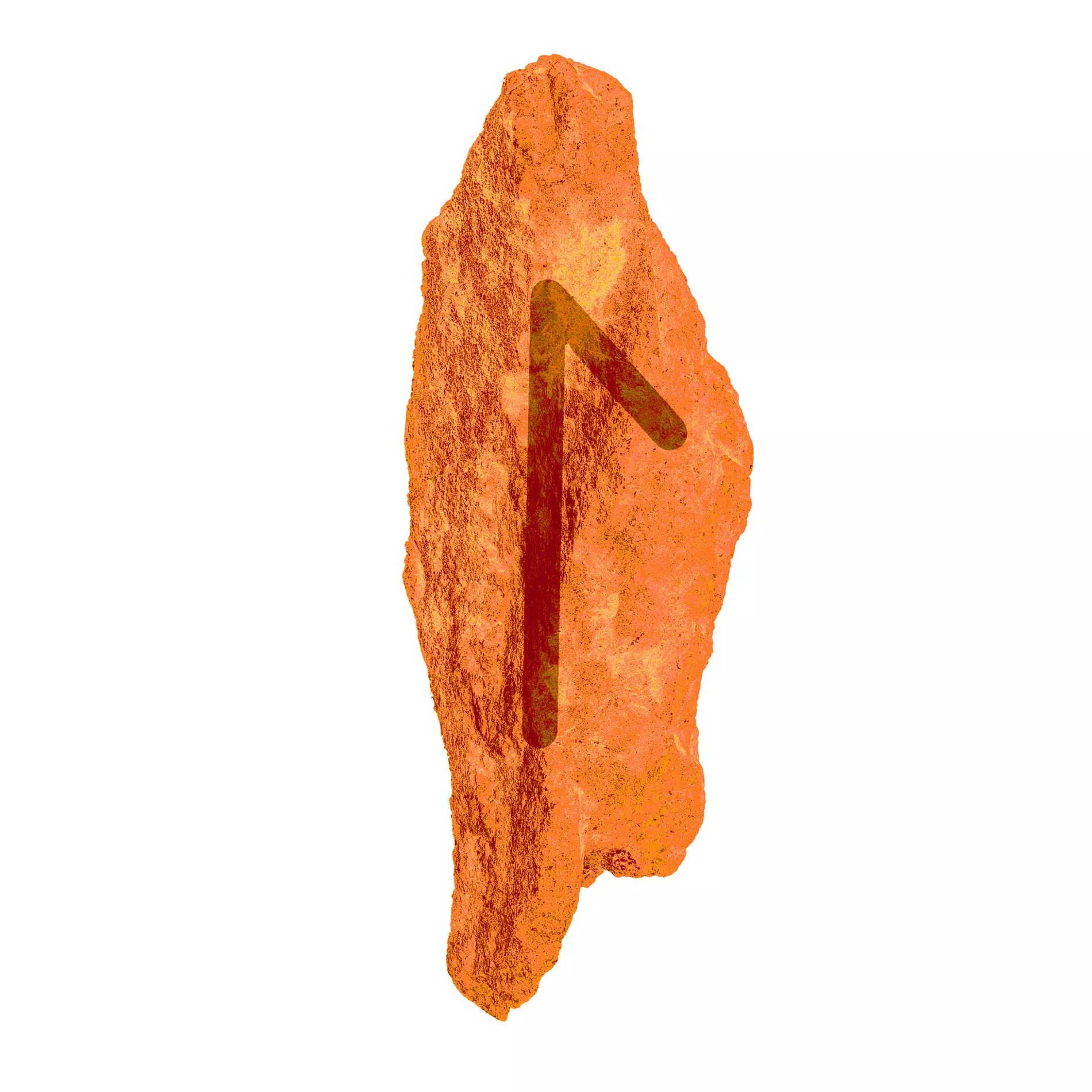 Your energy and will are on the increase. There is a charismatic touch about you this week. Others come to you to hear your opinion. Advantages can be gained for both parties if you play with an open hand. A social gathering at the weekend is tempting, but perhaps an evening at home is better.
Ingwaz (14th May – 29th May)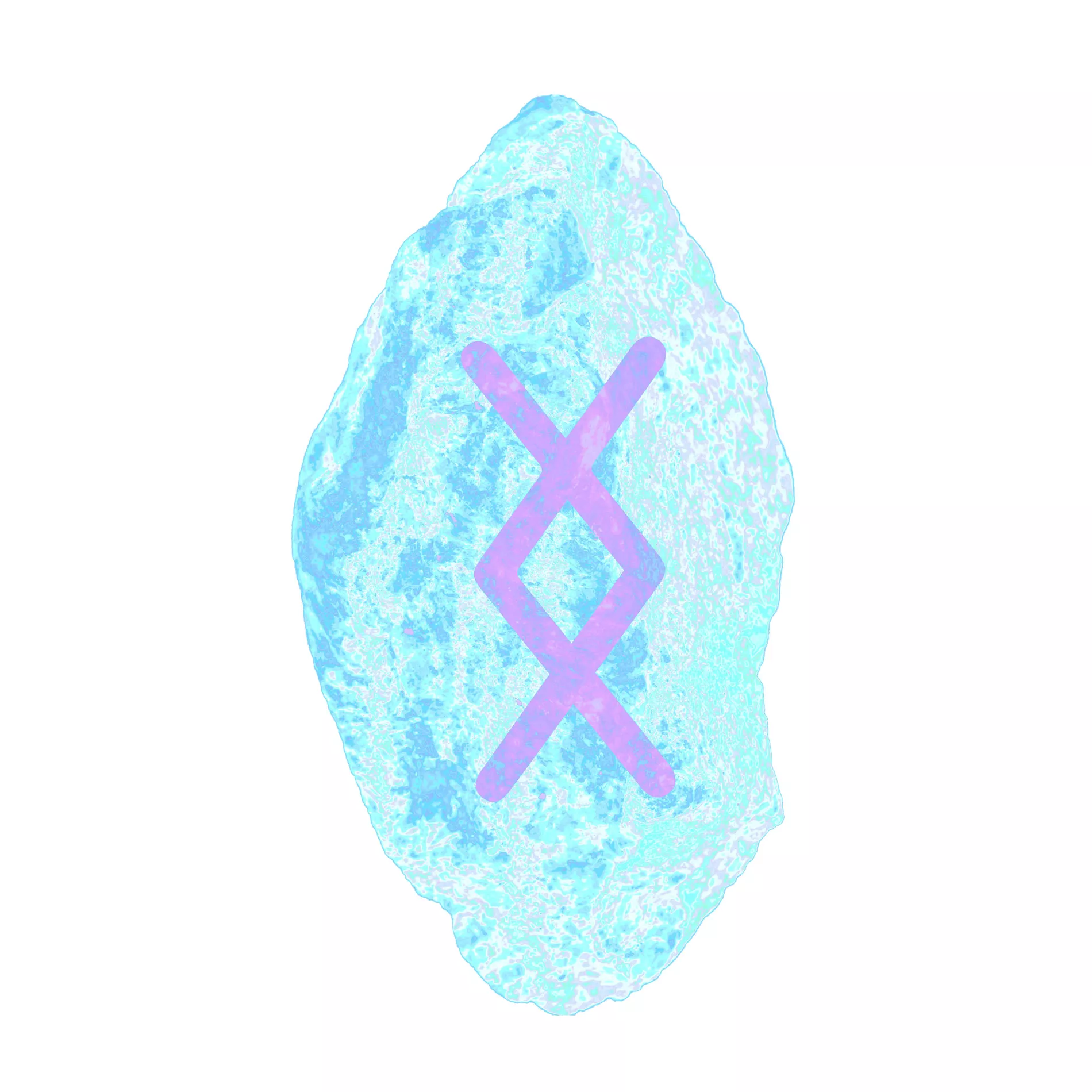 You may feel that this is the time to start a renovation or overhaul of the home. Perhaps, you feel that others are nagging you. What's the reason for that? Tackle it at the beginning of the week as in the second half, your social life picks up. If you want to get to know a person better, then take the initiative yourself. Most people find it exciting and charming that someone likes them. Take the chance.
Othala (29th May – 14th June)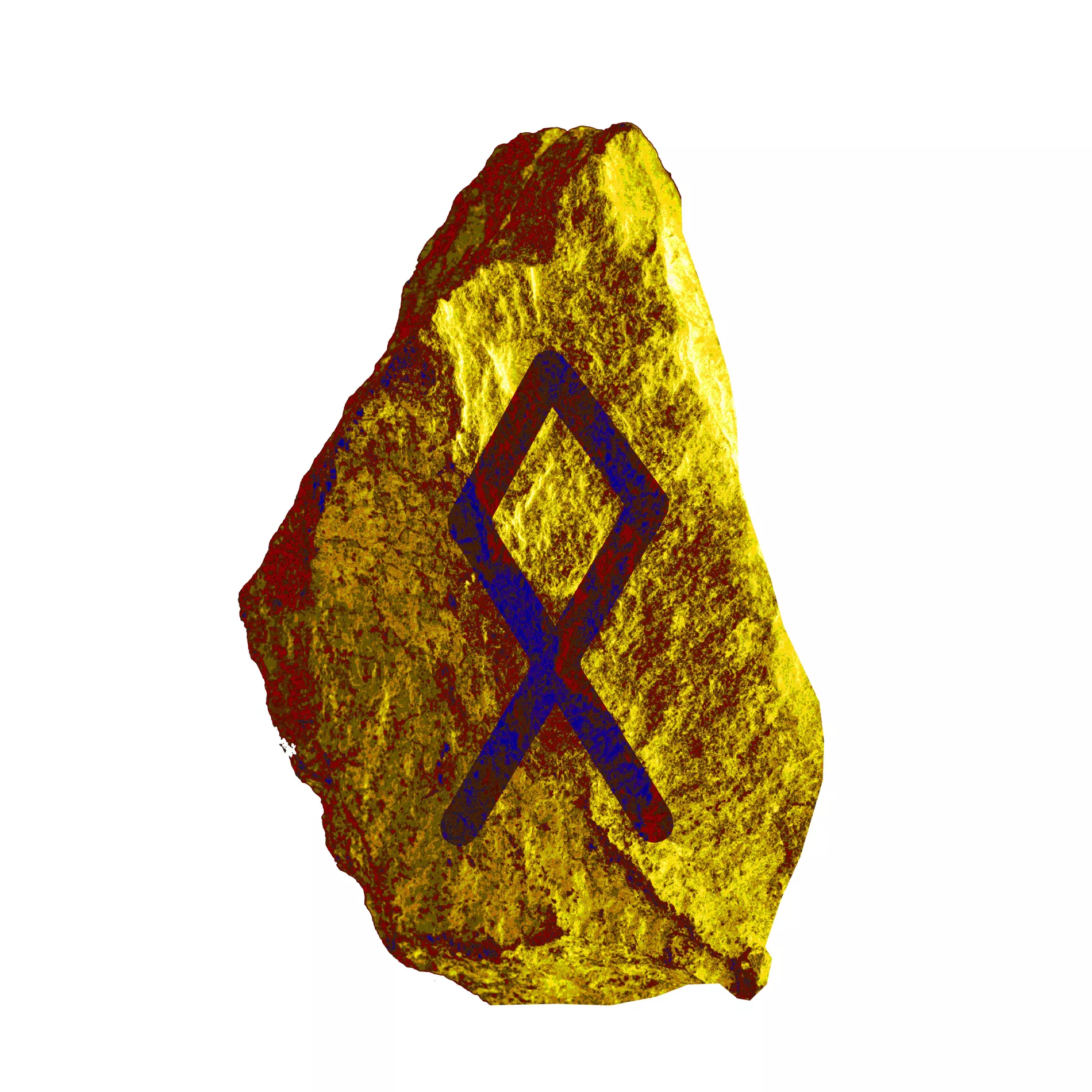 This week you can kill two birds with one stone; fresh air and exciting meetings. Imagine new possibilities. An initiative you take towards another can be successful. Perhaps you will find a new joint activity that you both enjoy. Follow your instinct, but avoid undermining your own interests.
Dagaz (14th June – 29th June)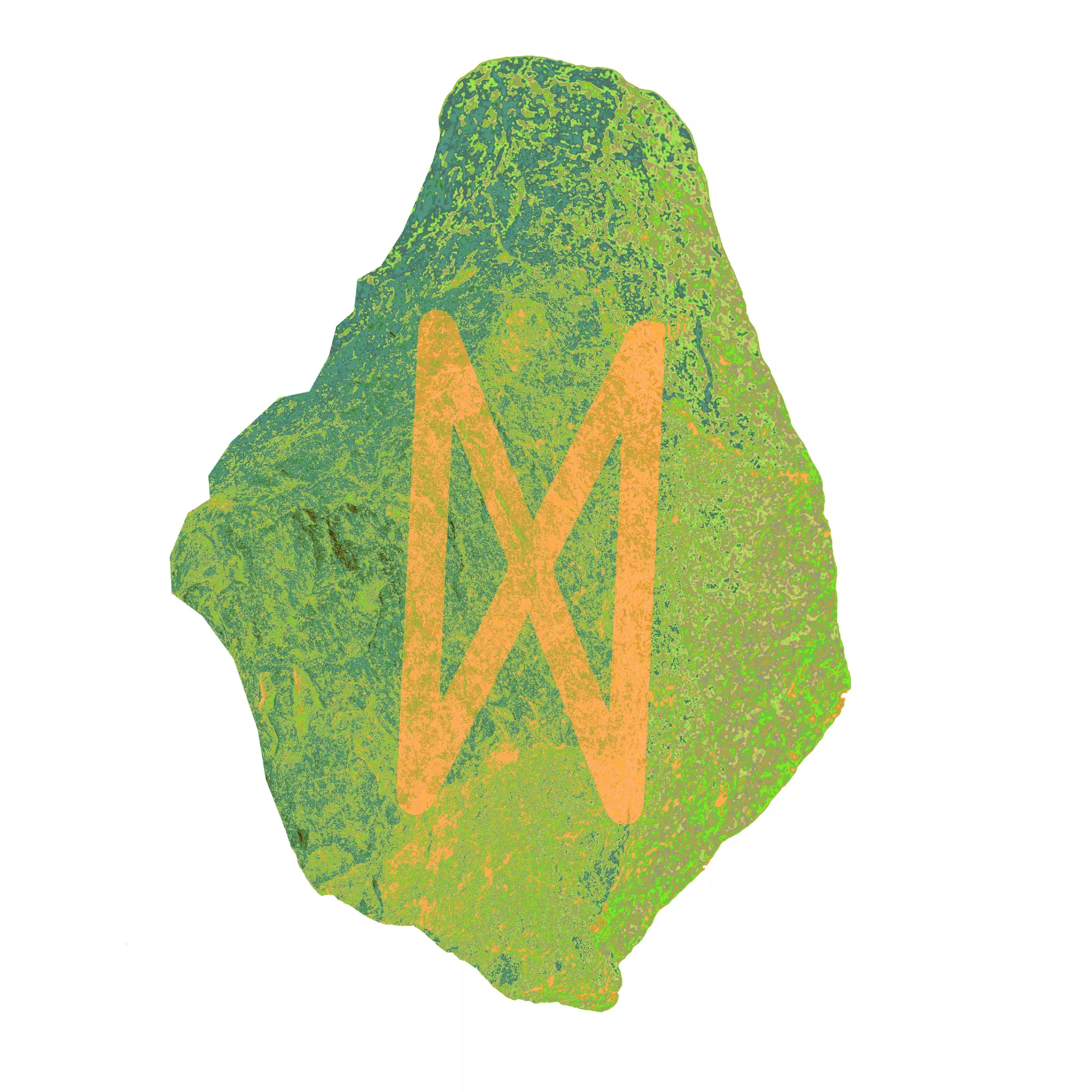 An idea of ​​how to develop yourself may appear. Most likely, it could be a new intellectual activity. If you seek out environments that are concerned with these impulses, new acquaintances can enrich your life. Seek new impulses and create joy in your own life.