Runic astrologer Randi Bjærum uses the ancient Viking practice to forecast your love, money, career, style and health every Sunday
Divination in runes is an ancient art that can be trace back to the Norse God Odin. Old scriptures show that the Vikings then continued this tradition - they even used used rune symbols in jewellery, clothing and weapons to boost their energy.
When we're born we all get our own rune stone (find yours here). This birth rune tells about the abilities, talents and resources that you bring into your life.
But as the universe is constantly changing, daily, weekly or monthly runic astrology can tell you how events, actions and things affect your life. They can also reveal what energies, events and changes are occurring, and how you can best act on them. A runic horoscope is a guide to your spiritual journey and a guide on how to live life to the fullest.
Fehu (29th June – 14th July)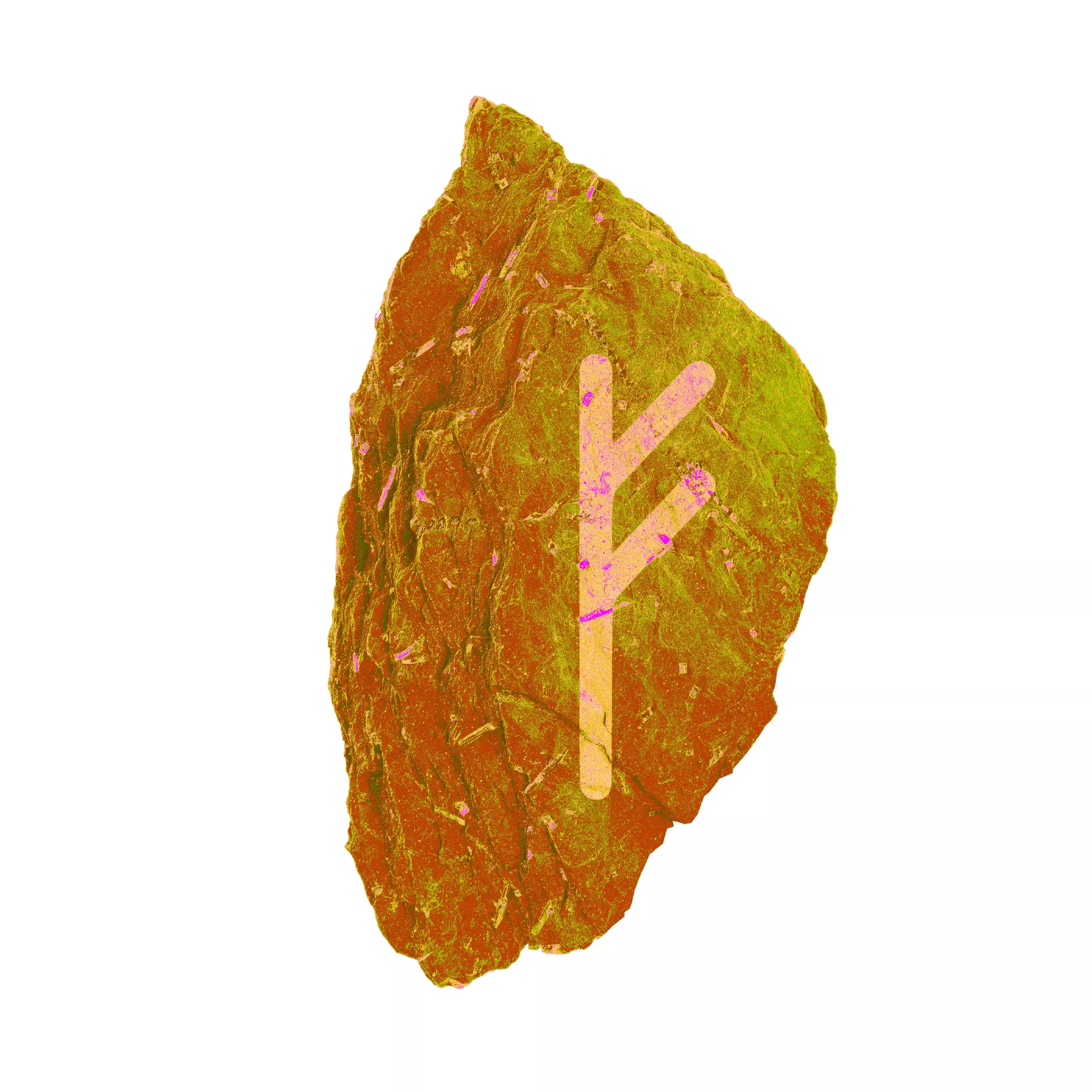 From April 20 to 22, you will have the best career opportunities. Use your creativity. Of course, it will also continue afterwards, but you have to work hard to make your money. Nevertheless, the economy should have turned for the better recently. The future looks far more positive.
Uruz (14th July – 29th July)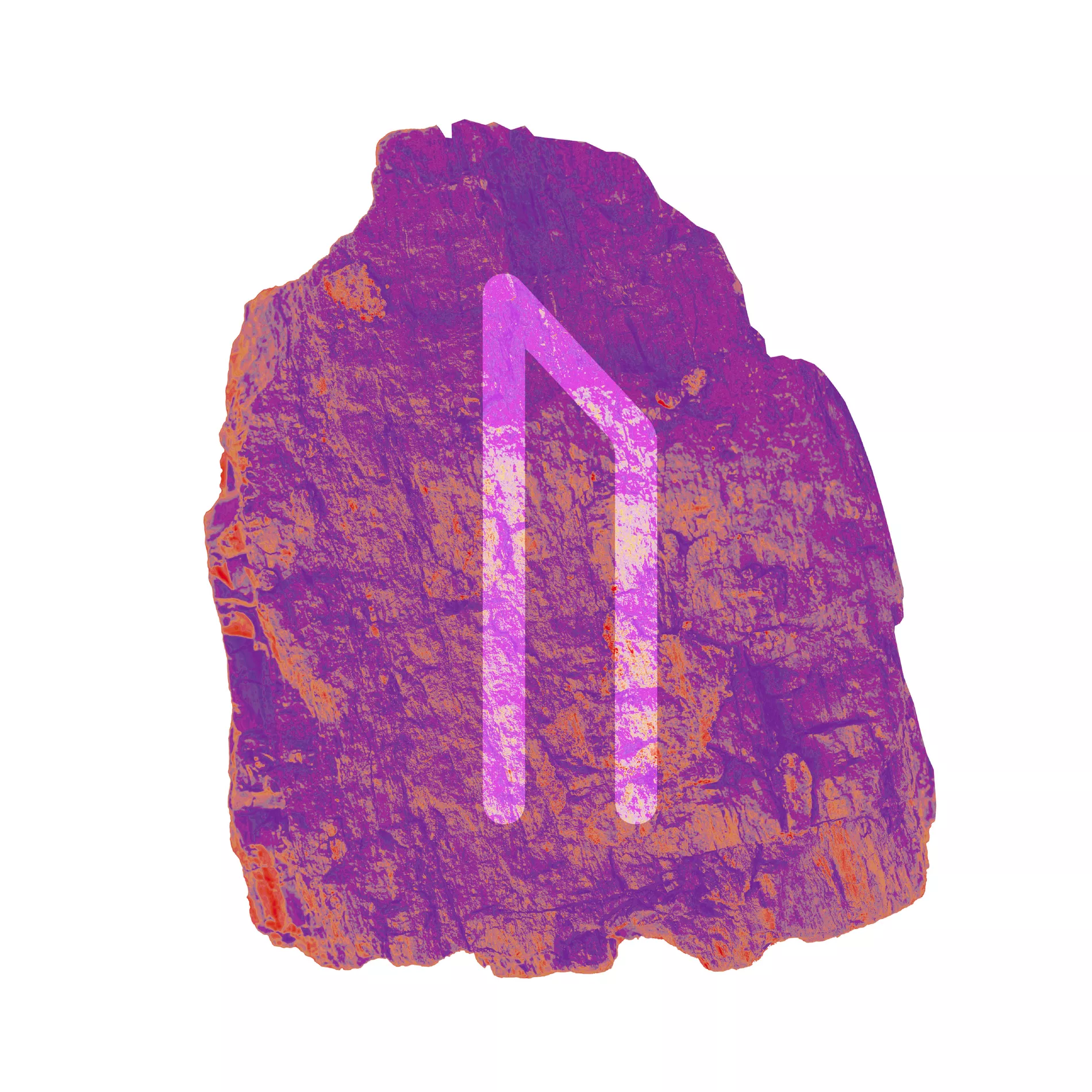 You work both hard and long. Your efforts do not go unnoticed. Managers and superiors follow with satisfaction. Your career will take you where you want to go. If you are interested in a leadership position, this is the time to do something about it. But keep your inner opinions and views to yourself. Diplomacy is the way to go now.
Thurisaz (29th July – 13th August)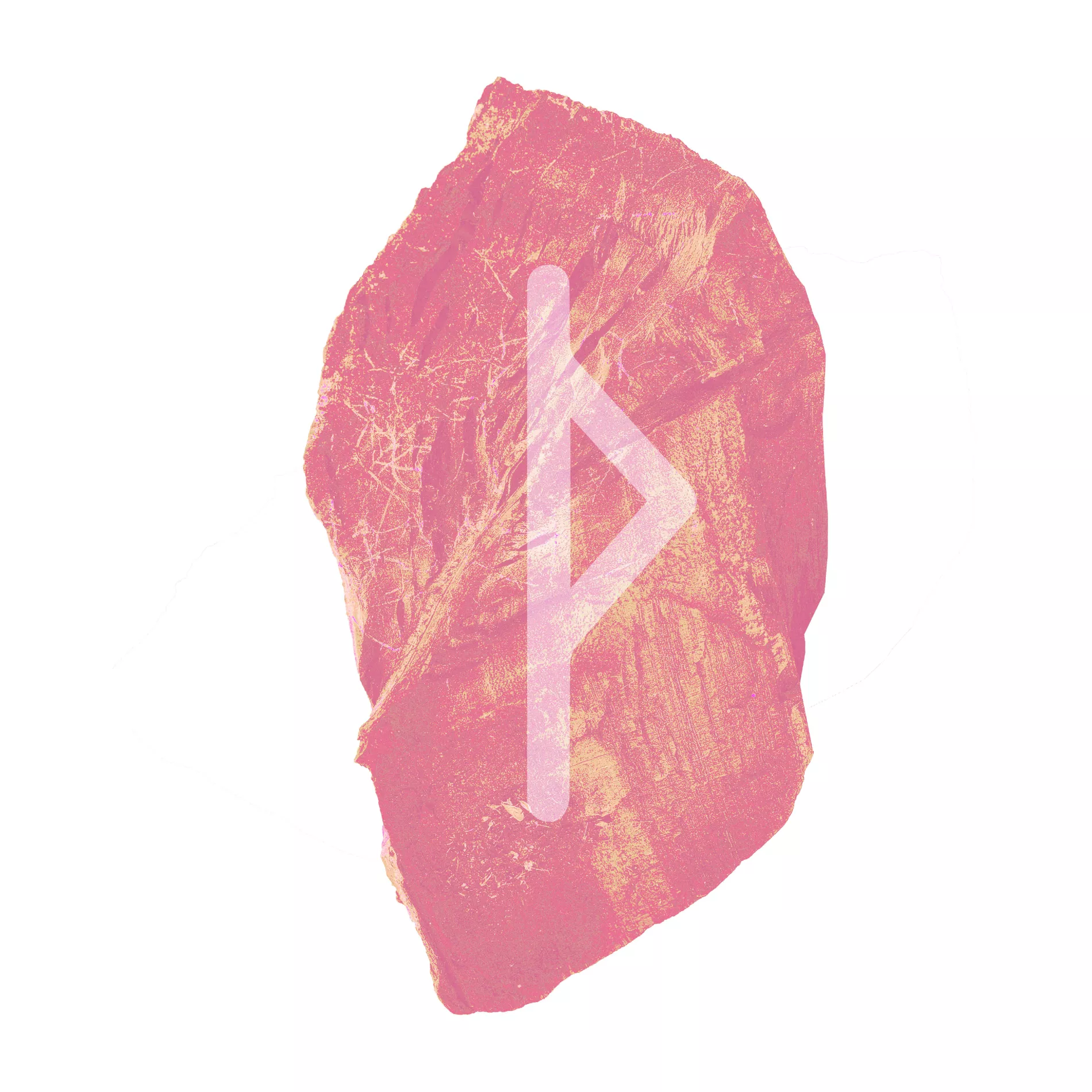 Your career, work and social status will become central. Actually, the whole week is favourable, but from 20 to 22 of April the time will be extra positive. Take advantage of this to make the right decisions for your ambitions. The economy is also beginning to show a slow but sure improvement. Enjoy your own efforts.
Ansuz (13th August – 29th August)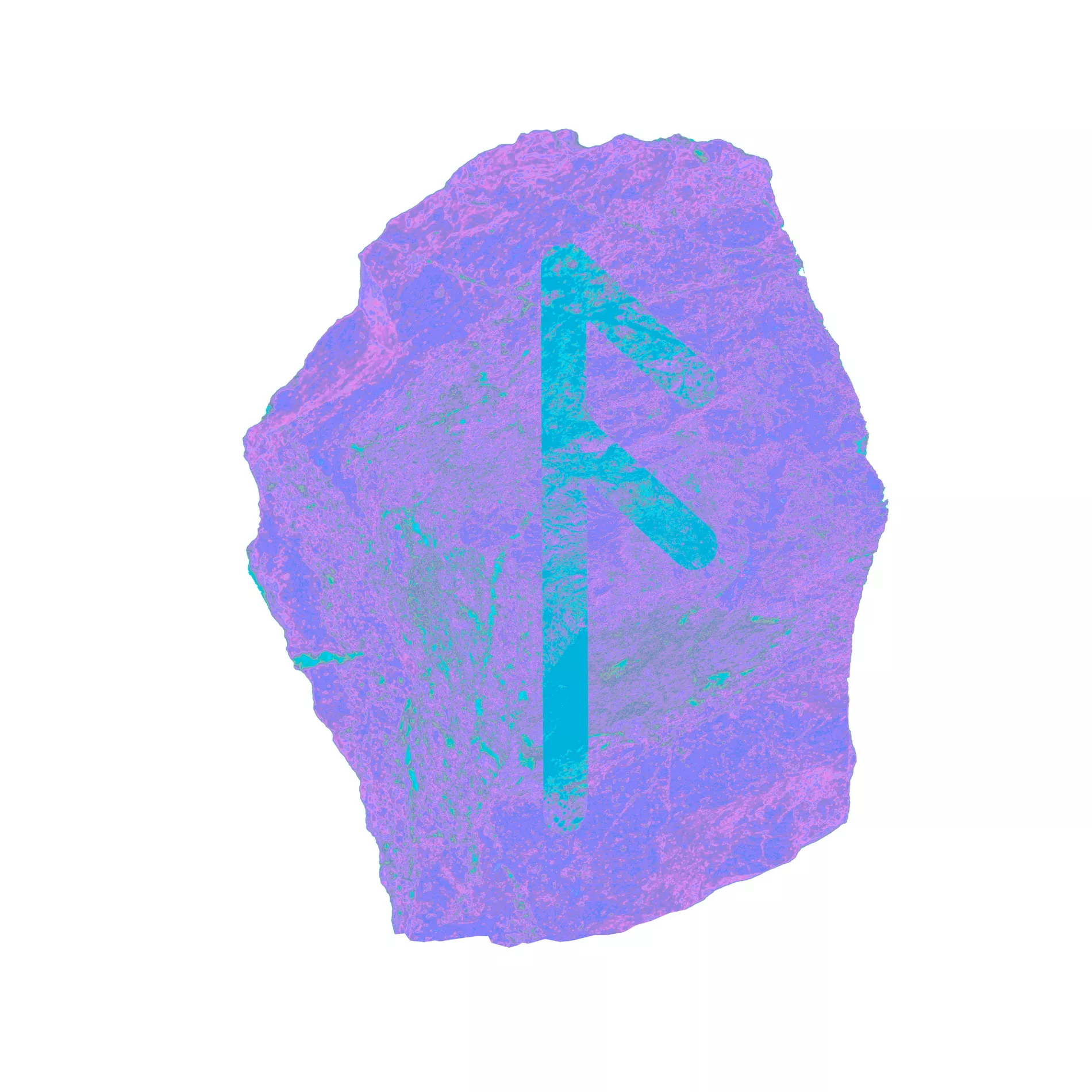 Great moments are ahead of you. According to the starry sky, it's a very auspicious time to go on holiday. If you travel abroad, romance will arise if you are open to it. Especially Wednesday and Thursday a lot can happen.
Raidho (29th August – 13th September)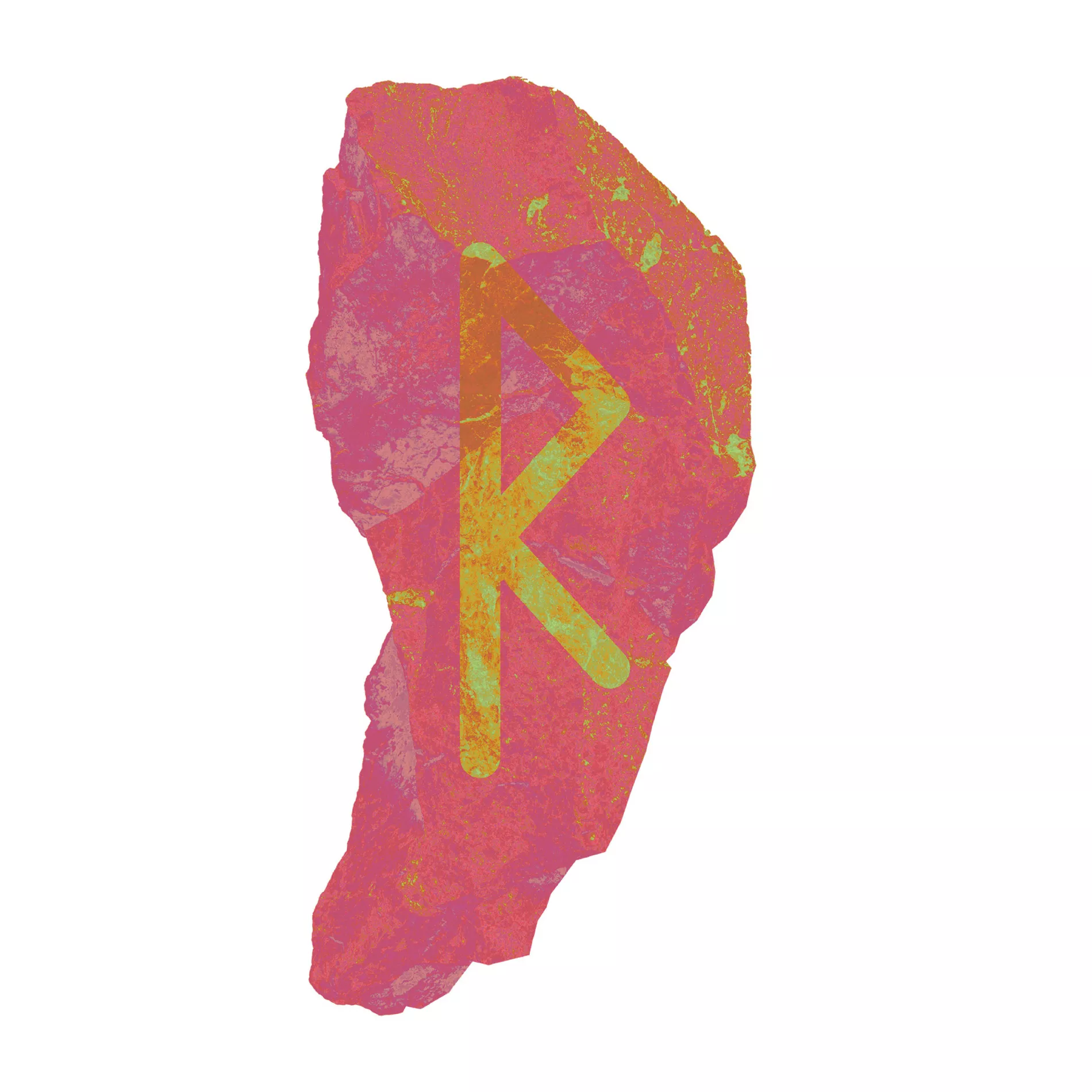 Your outlook on life and your faith can be challenged in the face of what is happening now. The sideways approach opens up the new without offending any parties. Still, take the time to do something nice with your partner. If you are single, a glance can set in motion something that makes it tingle in your stomach.
Kenaz (13th September – 28th September)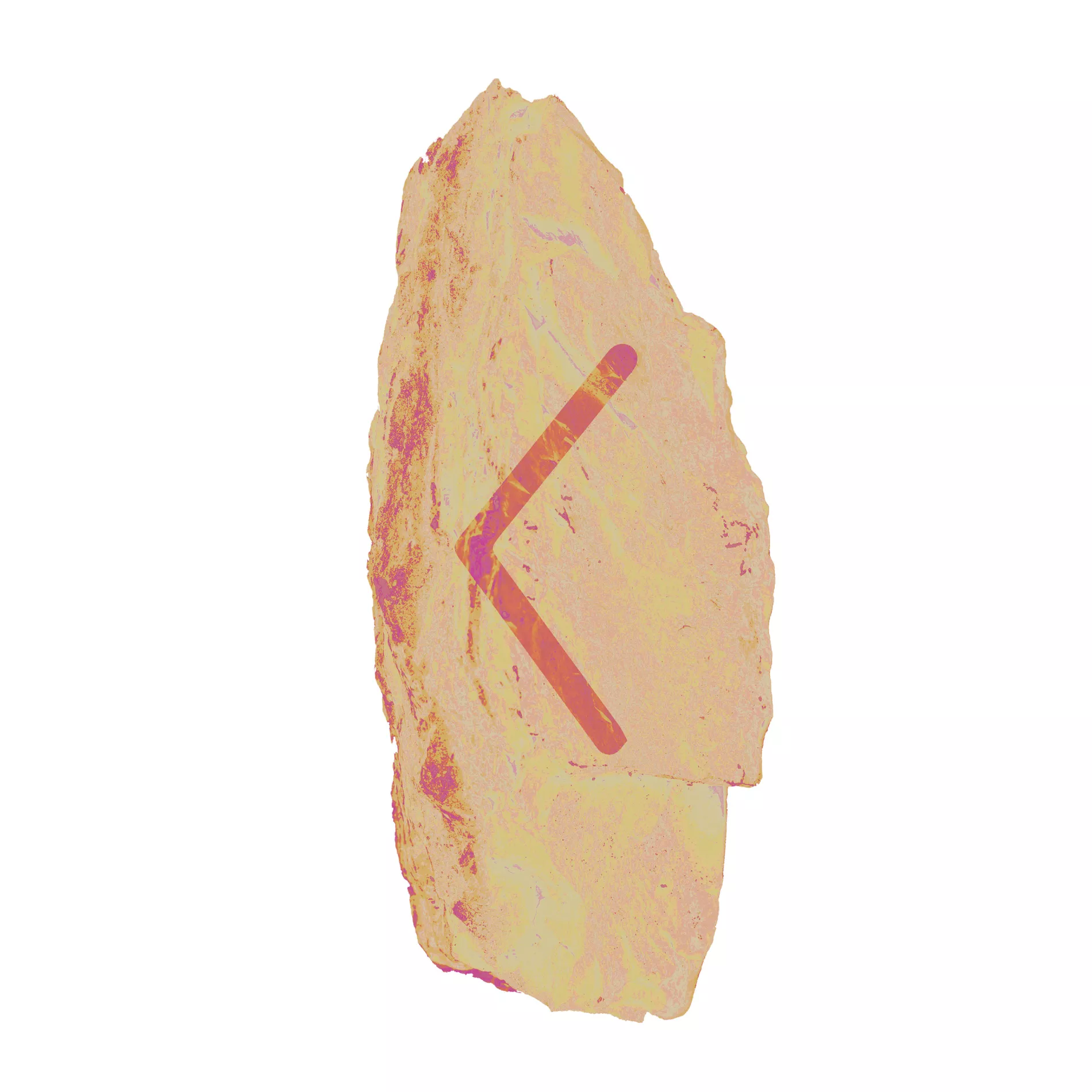 Take a look at your economy this week. In a situation of doubt, you may want to seek advice from someone who is older or has more experience than you. If you have someone you can trust, get in touch. But be prepared that the person may demand something in return.
Gebo (28th September – 13th October)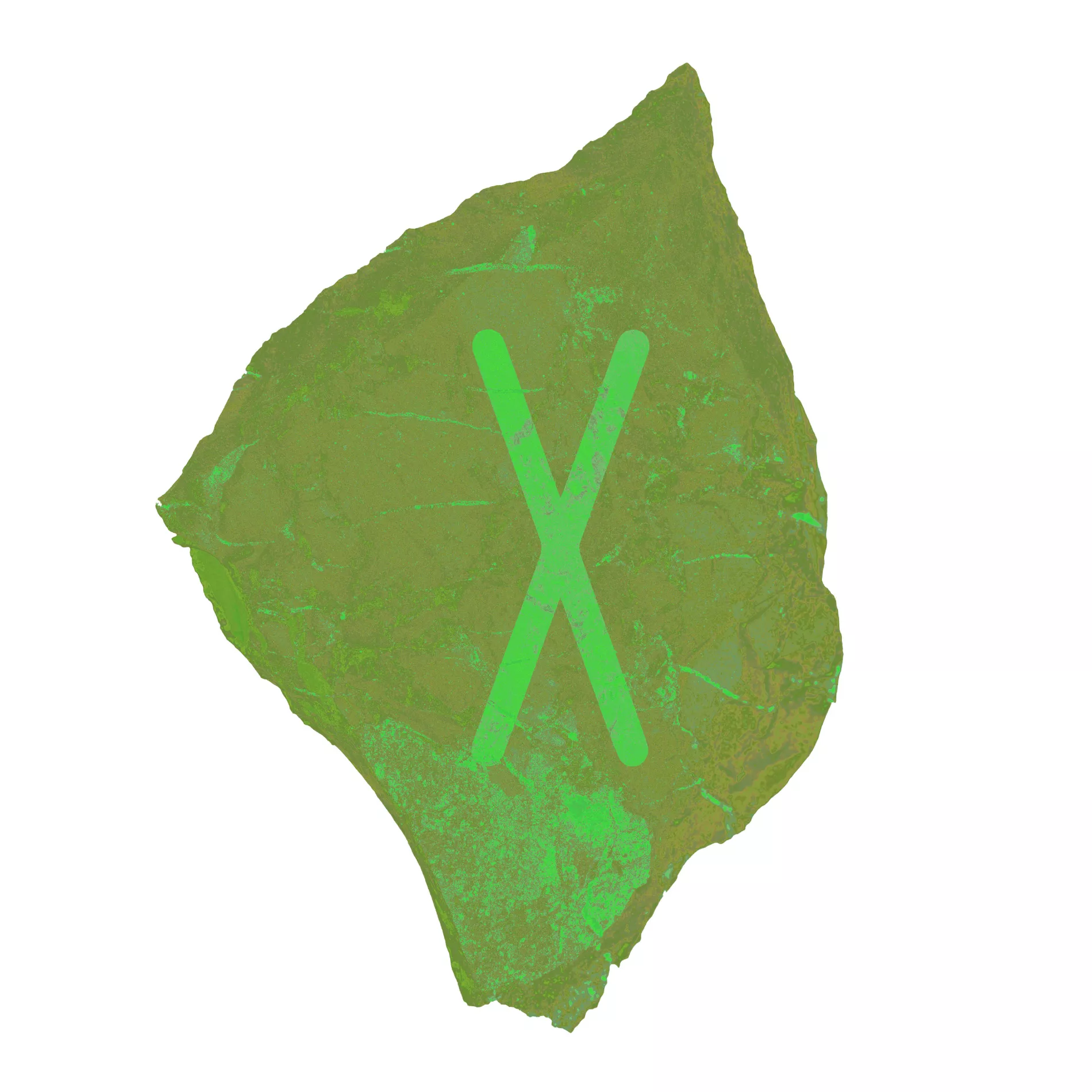 Your activity level is high. You are energetic, but you can tend to spread your energy too much so that nothing is done. Take one task at a time. Seek out experiences out of the ordinary in the second half of the week. A meeting can occur in an unfamiliar environment.
Wunjo (13th October – 28th October)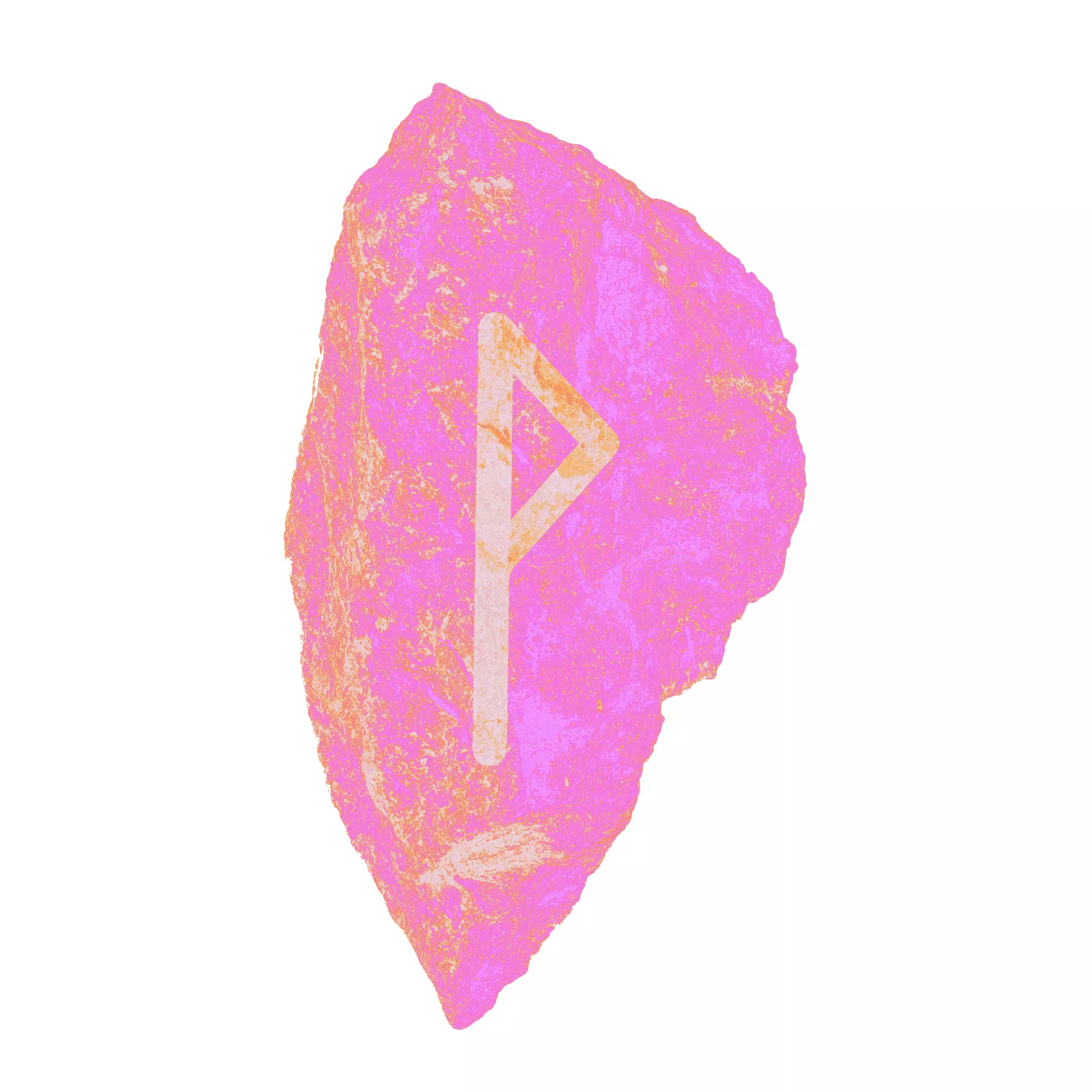 If you are looking for a partner, there is the greatest chance of meeting someone on a journey. Or you could get to know someone who comes from a different environment or background than your own. But remember, you must go out and seek love. It's not coming to you. From April 22, you can also meet someone through your profession.
Hagalaz (28th October – 13th November)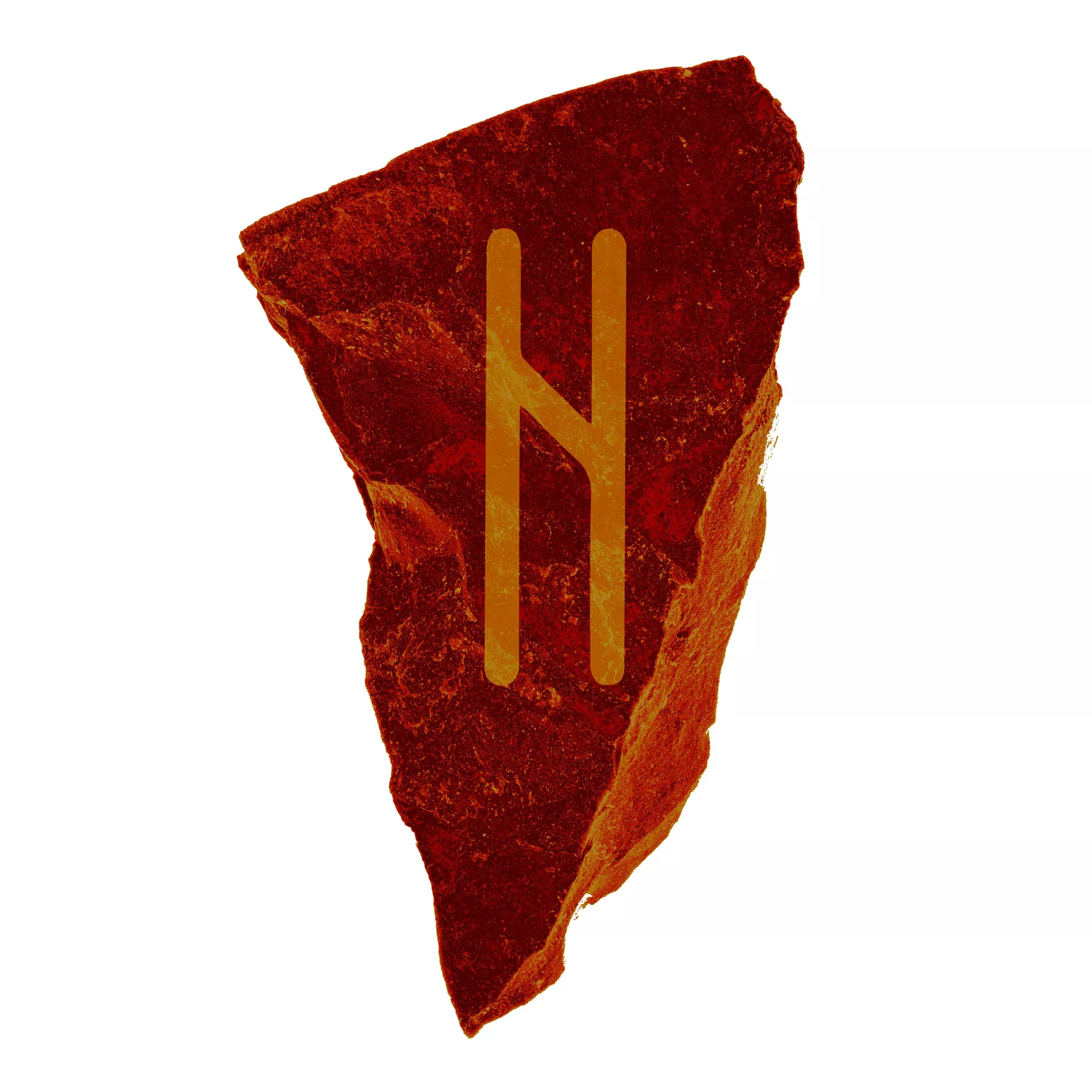 In relationships and love, you will notice positive changes. Prepare yourself even more with a little patience. Only next week will you notice the huge improvements. If you are looking for personal relationships, you do not have to cross the creek for water. You can find it in your own neighbourhood or through close relatives.
Nauthiz (13th November – 28th November)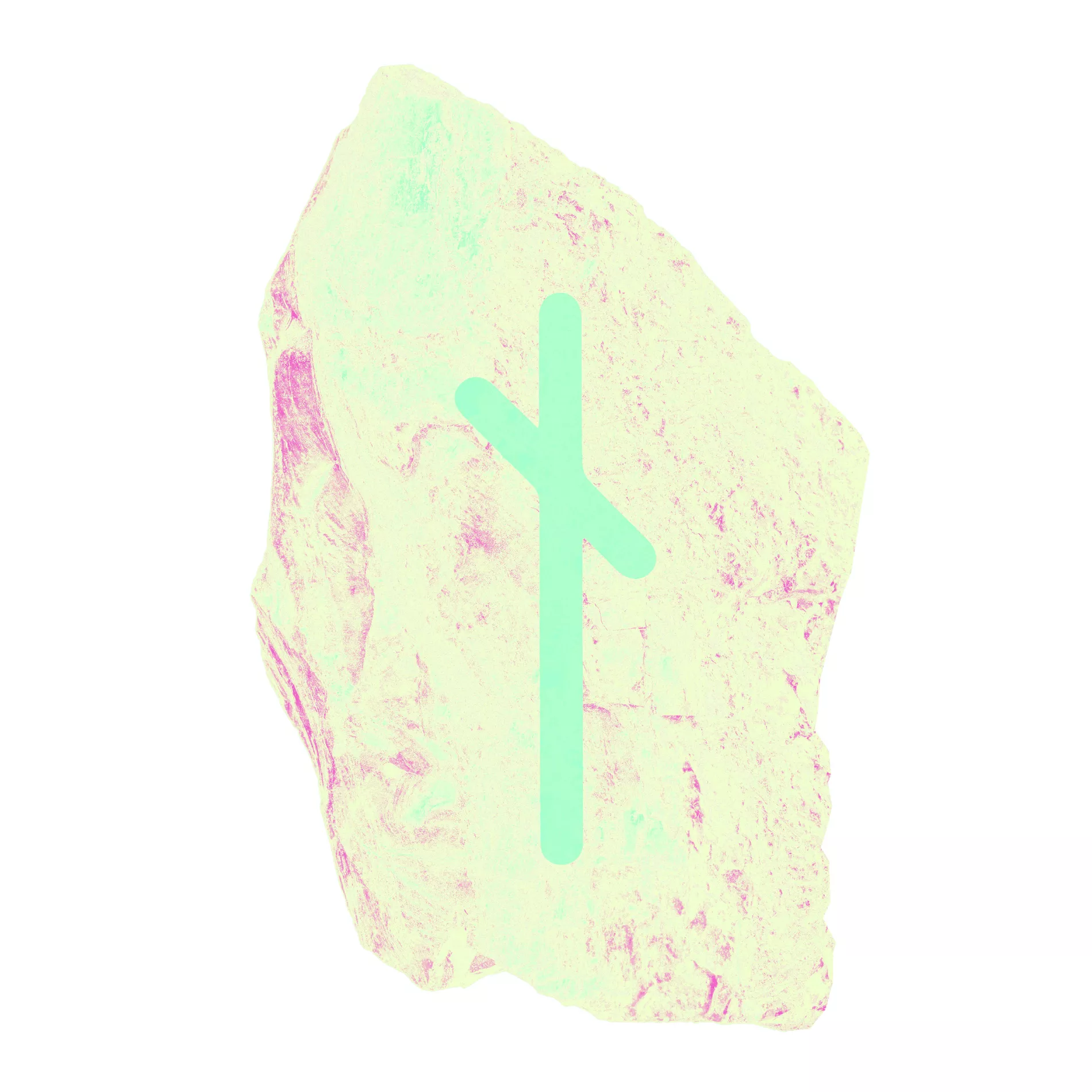 Routines and practical work can take you away from what you want to do. Try to set aside some time for leisure and fun. New friendships can emerge, especially at the beginning of the week. So go to parties and social events you are invited to with a good heart.
Isa (28th November – 13th December)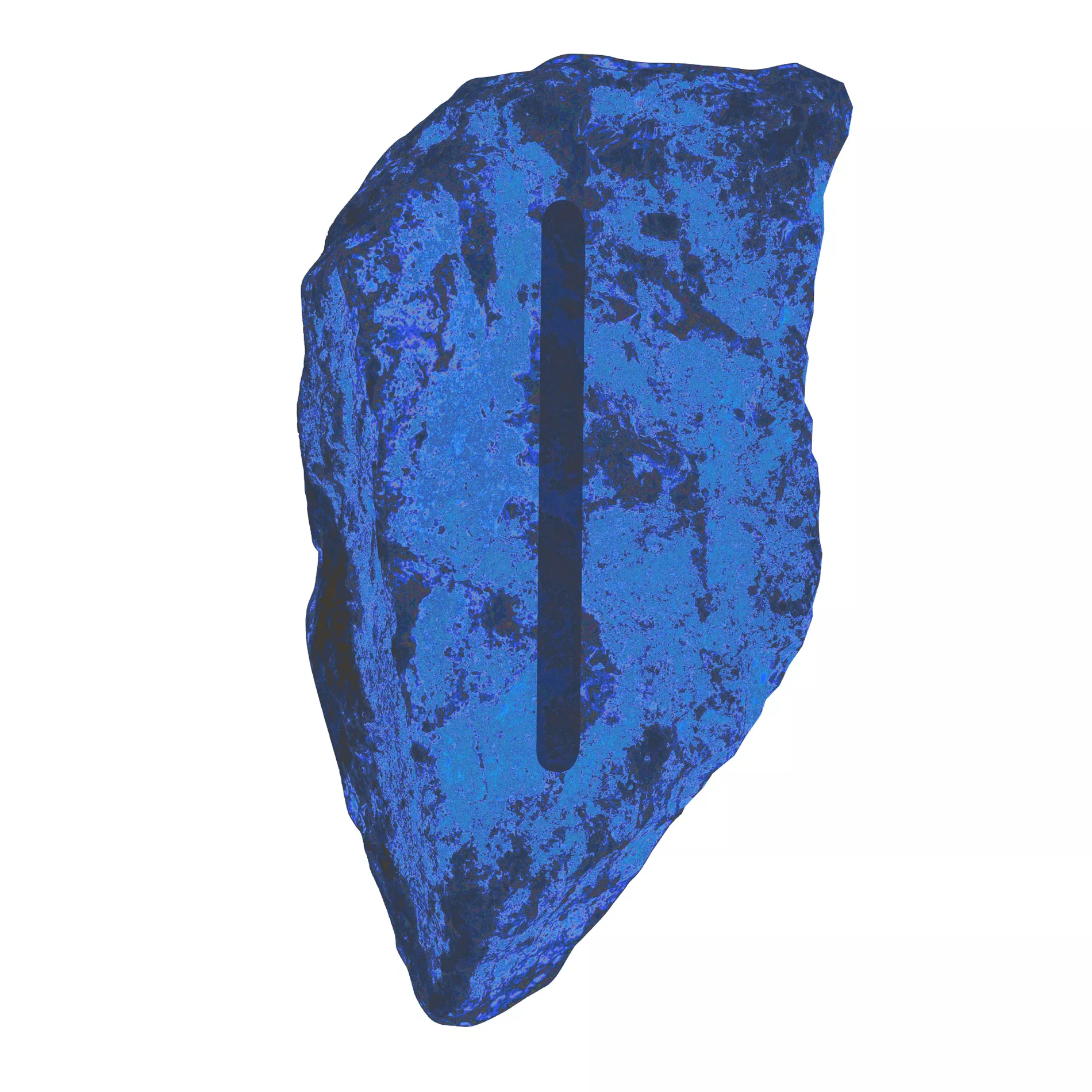 Whether you're on a holiday or working, meditation or yoga can be the little extra that builds up the energy you need to kickstart spring. For the single, romance can occur in the workplace or where you travel daily. If you are in a situation where you can live out the feelings, enjoy it.
Jera (13th December – 28th December)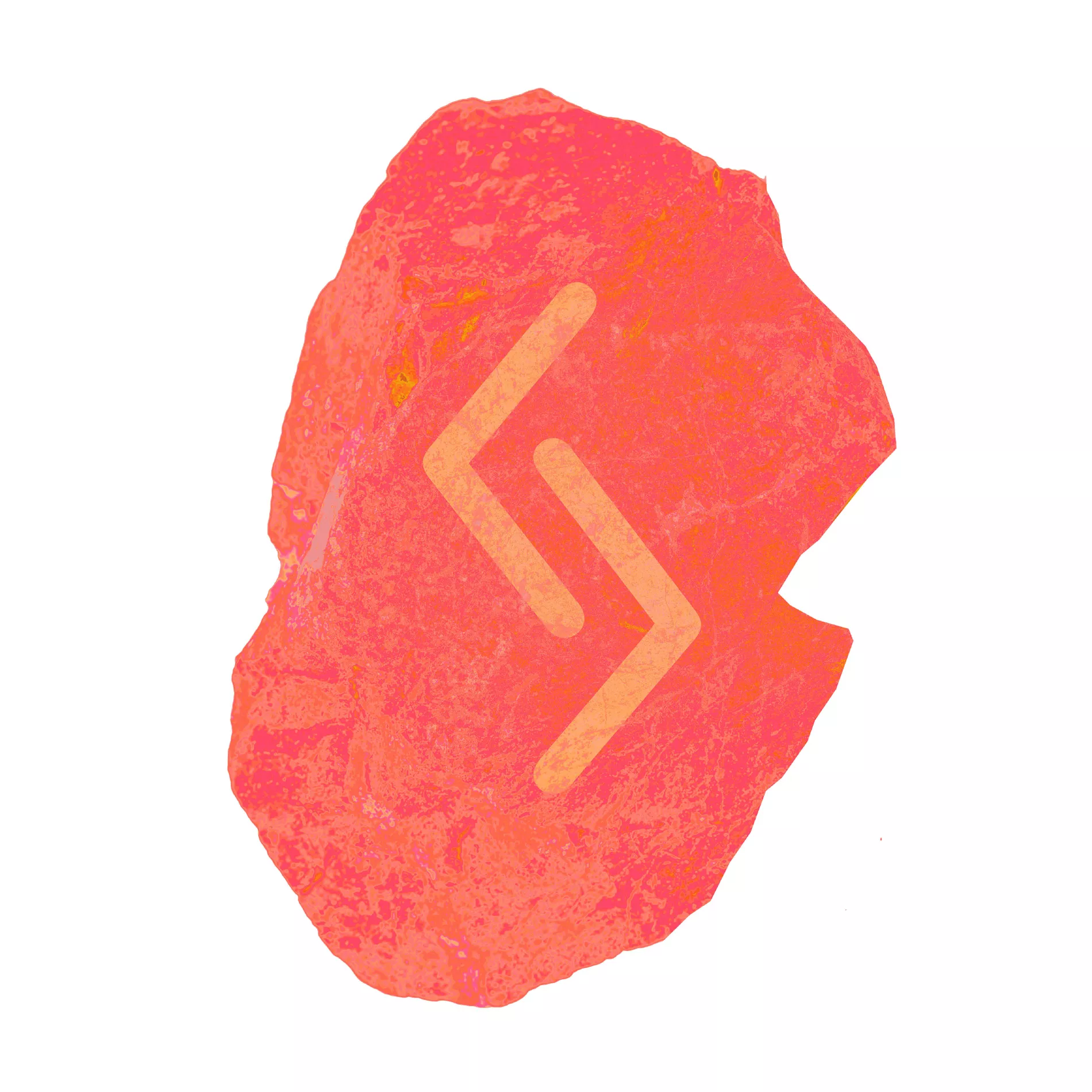 If you are in a loose relationship, the beginning of the week will give you a clearer picture of the situation. For those seeking love, this is a top week for romance and infatuation. Your charisma is growing and will lead to encounters with new people. Rejoice.
Eihwaz (28th December – 13th January)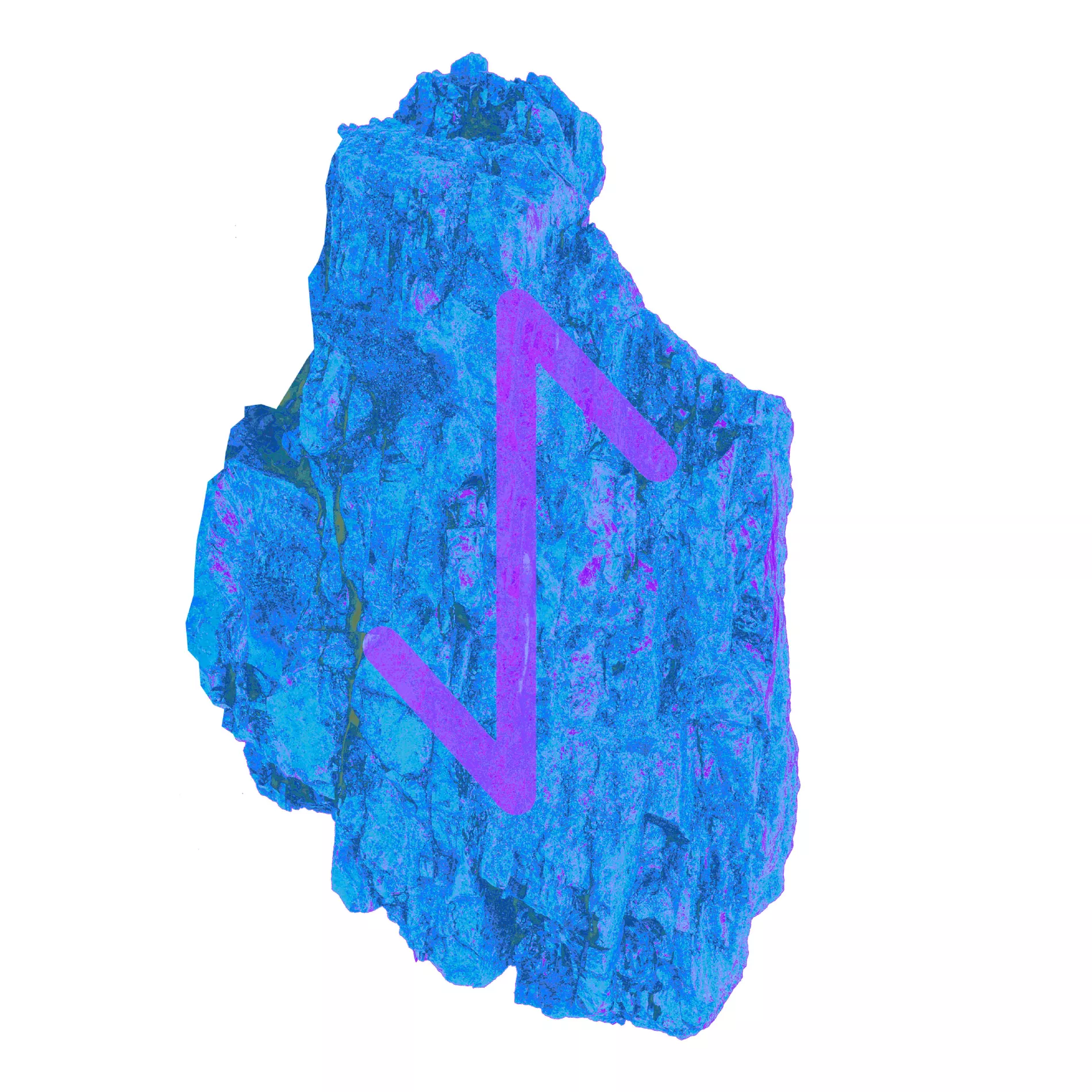 The first half of the week will be best for those of you who are looking for casual romantic adventures. After that you will have to work harder for it. Not only that, but the love might become more serious. You are also only looking for togetherness of the more serious kind. If you are in a stable relationship, treat yourself to a romantic trip, or at least plan one.
Perthro (13th January – 28th January)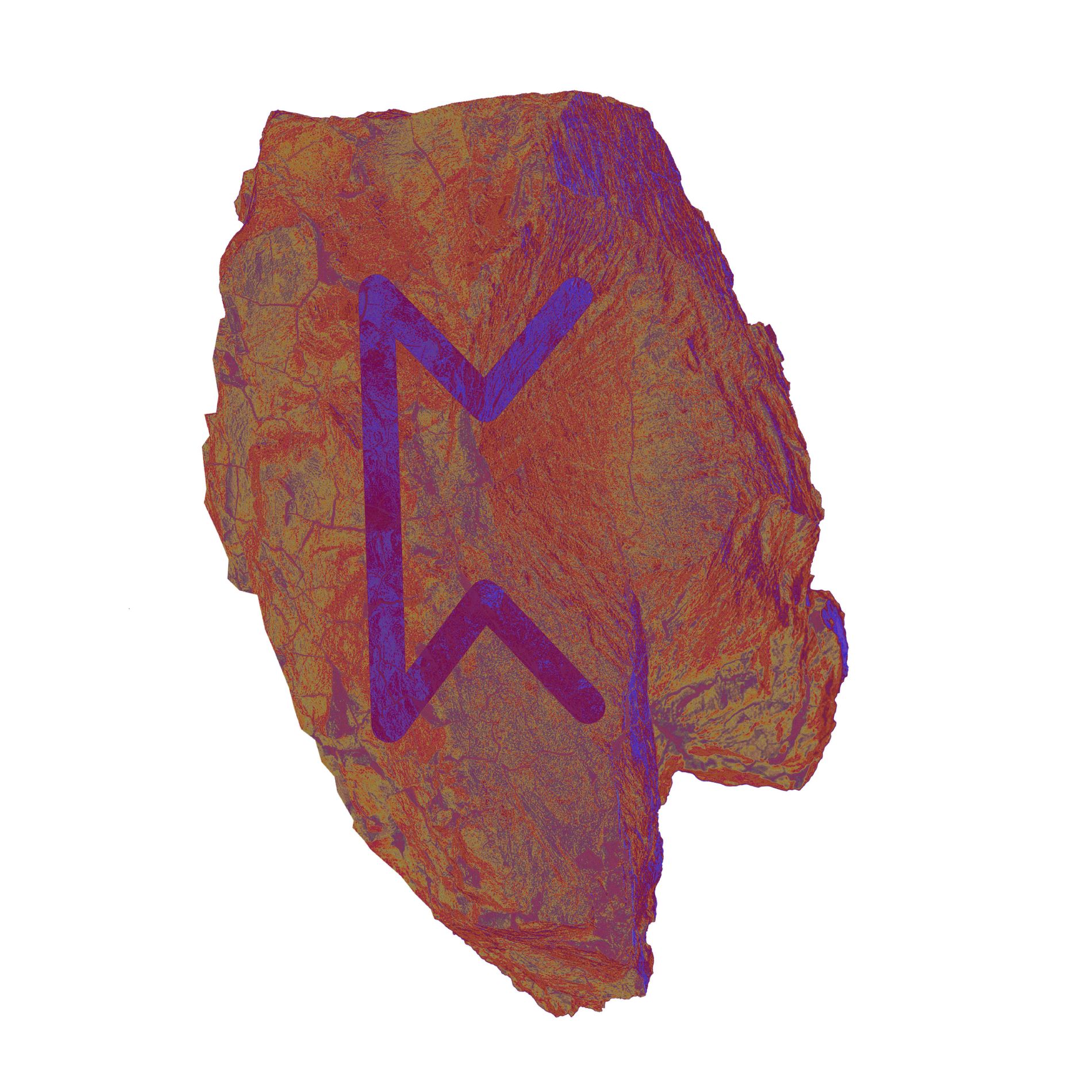 House, home and family come strongly into the picture. Still, the effect of what you do, you will not notice until next week. Therefore, tread carefully and think about any have plans you have for changes. Think long term. Easy and quick decisions lead nowhere.
Algiz (28th January – 13th February)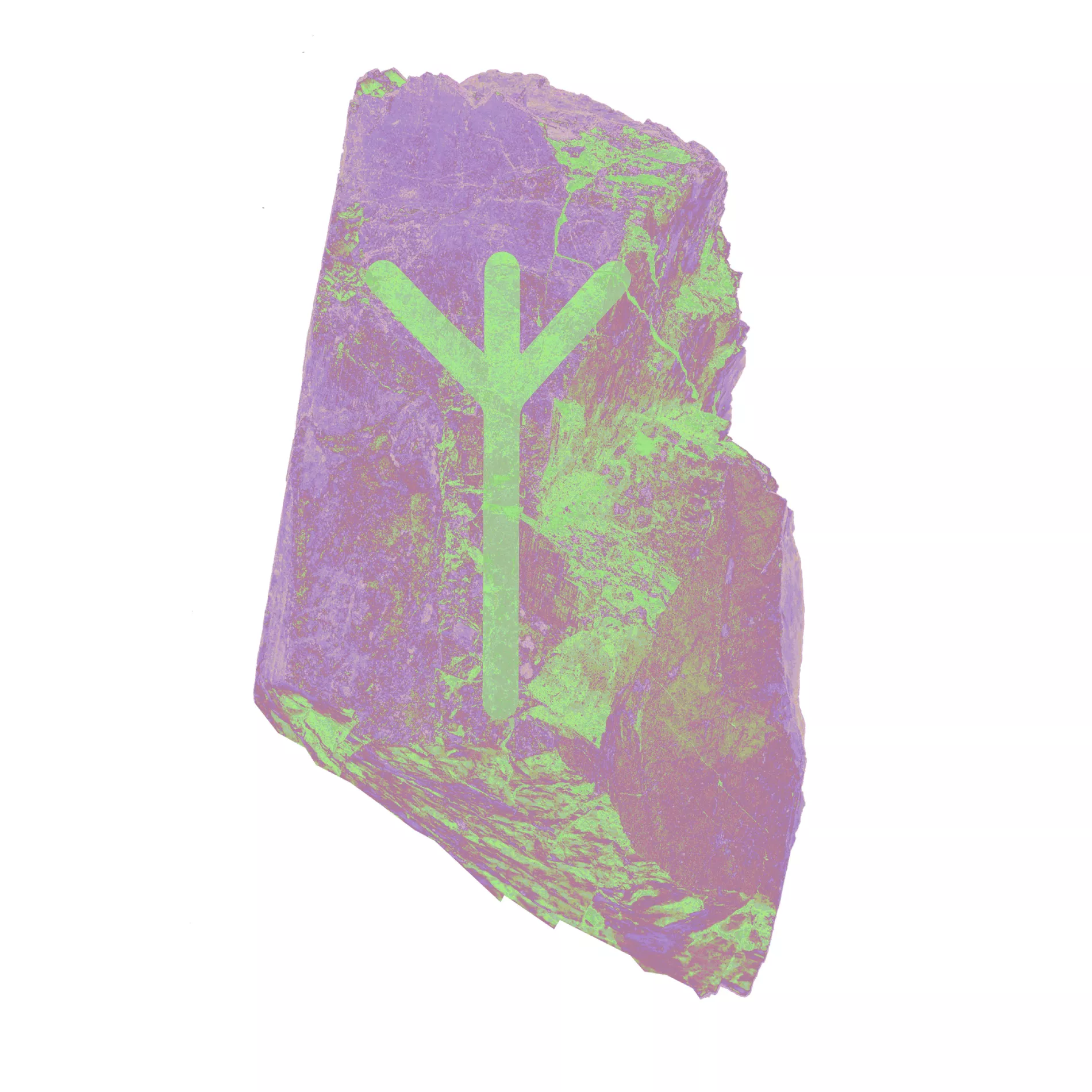 Check regularly that there are no problems with your physical home, such as maintenance, insurance, etc. It is not a time to start major renovation projects or move. On a more inner level, it's a great time to seek out your own roots. Seek inner peace.
Sowilo (13th February – 27th February)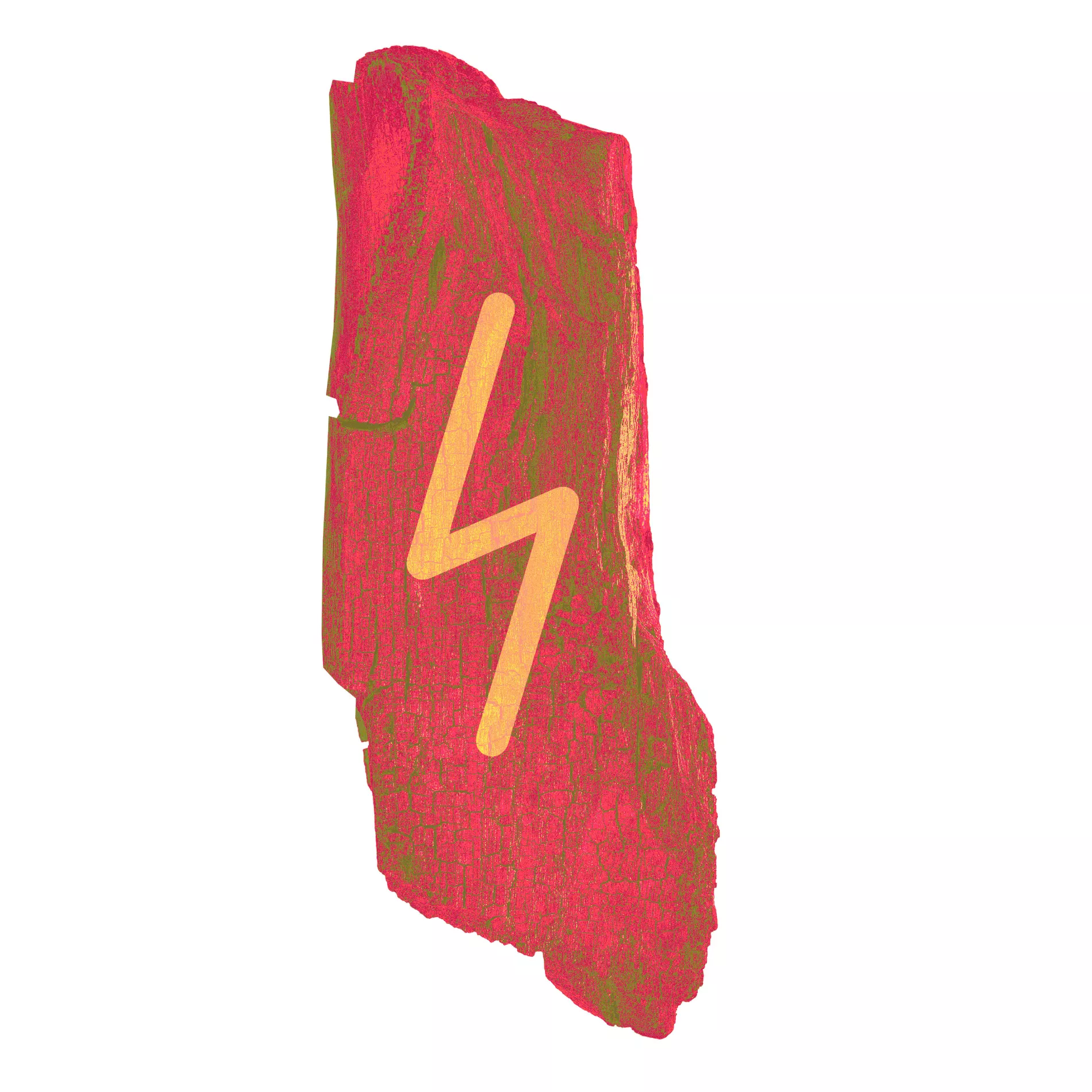 This week could be a turning point for you. An interesting piece of information may come to your ear. It may come as a surprise. A bond you have had with someone can be cut. Changes at work can motivate you to increase your knowledge. Focus on what you want to achieve.
Teiwaz (27th February – 14th March)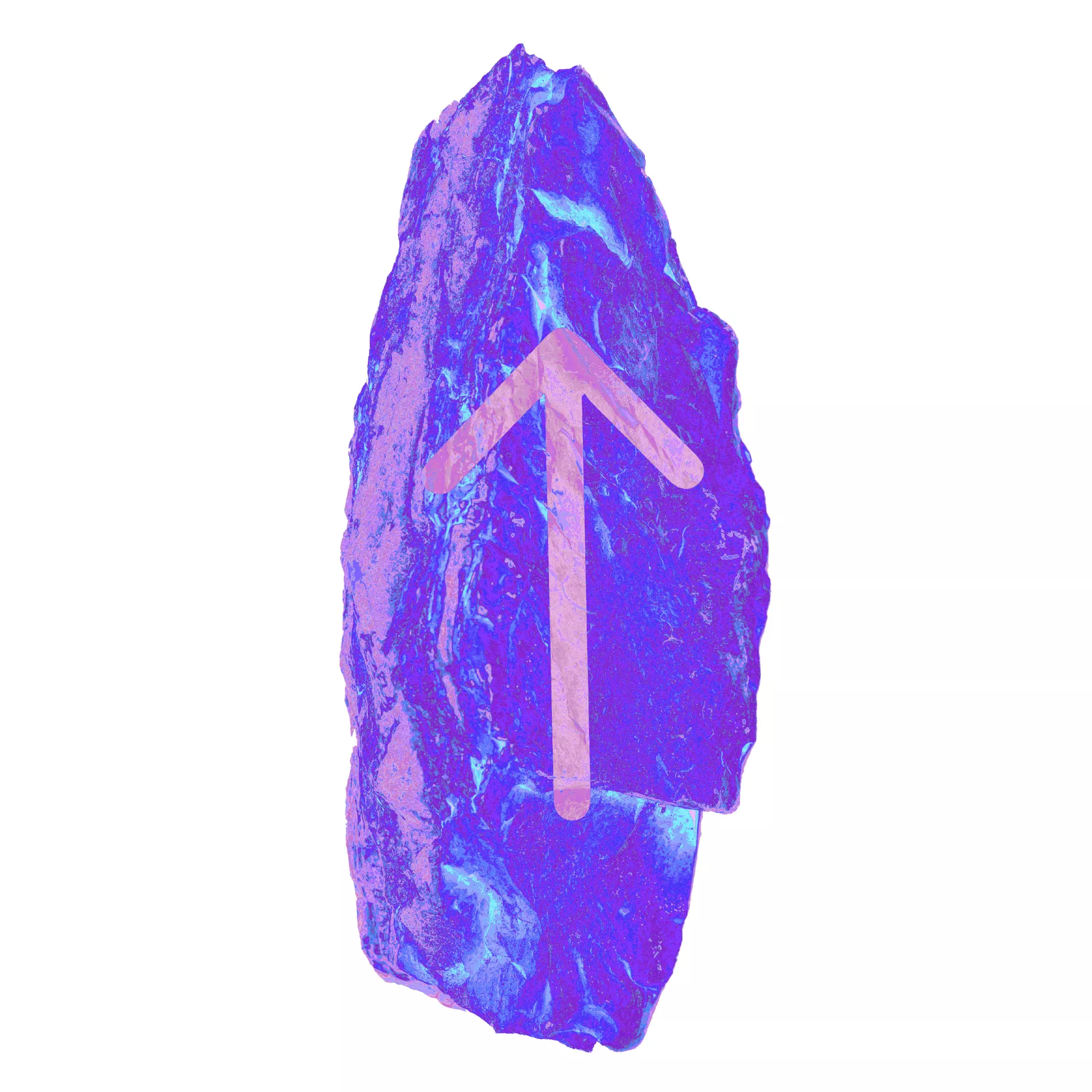 Everything you do to improve communication with those close to you and those you meet will bring you progress. It could be a coveted opening that could lead you to a whole new track. It's time to be aware of your talents. Step in to get you one step further.
Berkano (14th March – 30th March)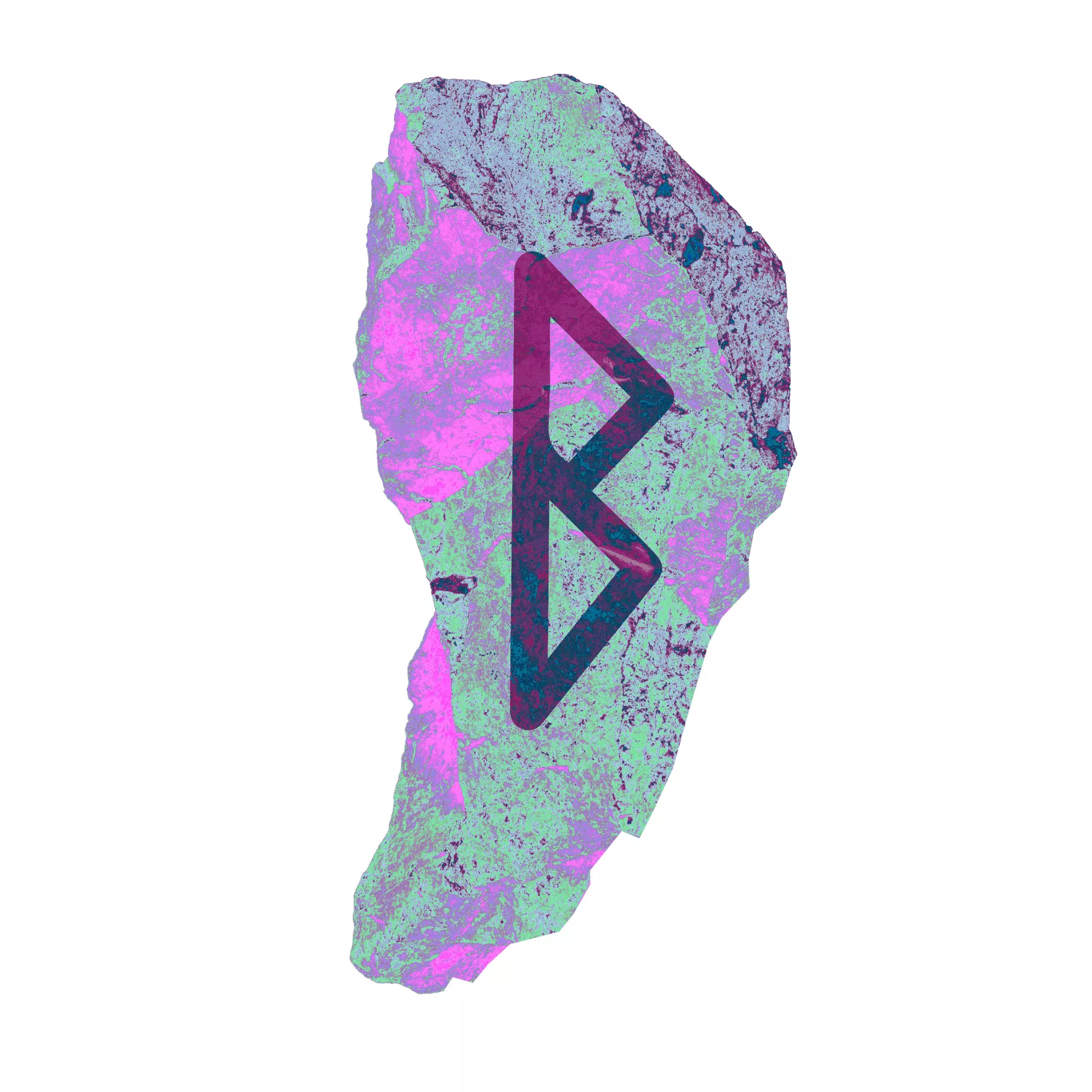 It will be a good week for your economy. The very best time will be between the 20th and the 22nd of April. This is often a perfect time to start new projects that you want to sprout and grow. But it is also a time when you can be impulsive with your money. So take that into consideration. Be modest.
Ehwaz (30th March – 14th April)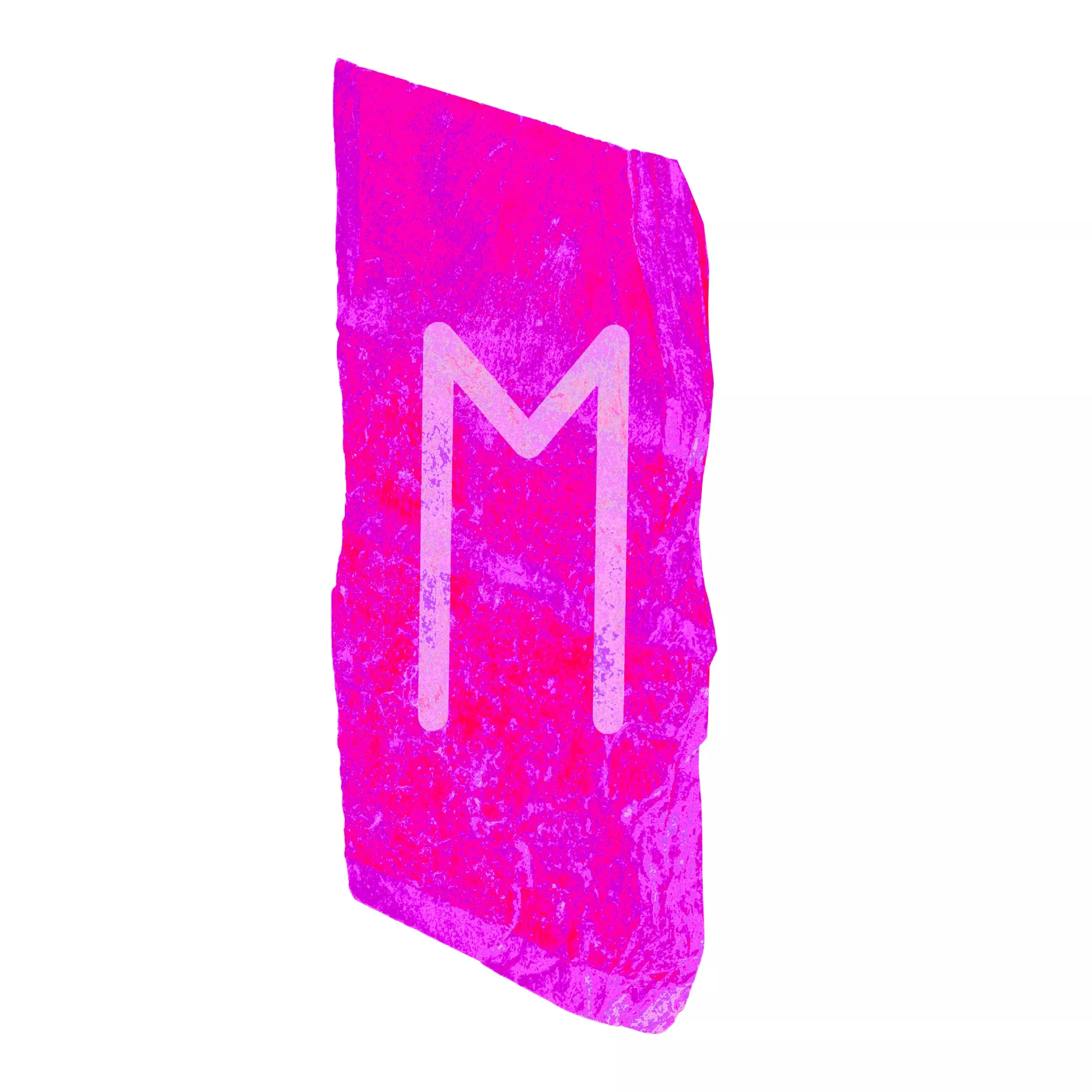 Even though finances and money look brighter than they have in a long time, still use this week to set aside some savings. From April 22, you will enter a peak moment for work and career opportunities. You assert yourself well in your daily chores. It is your time to make it really big, if you just stand on and push through.
Mannaz (14th April – 29th April)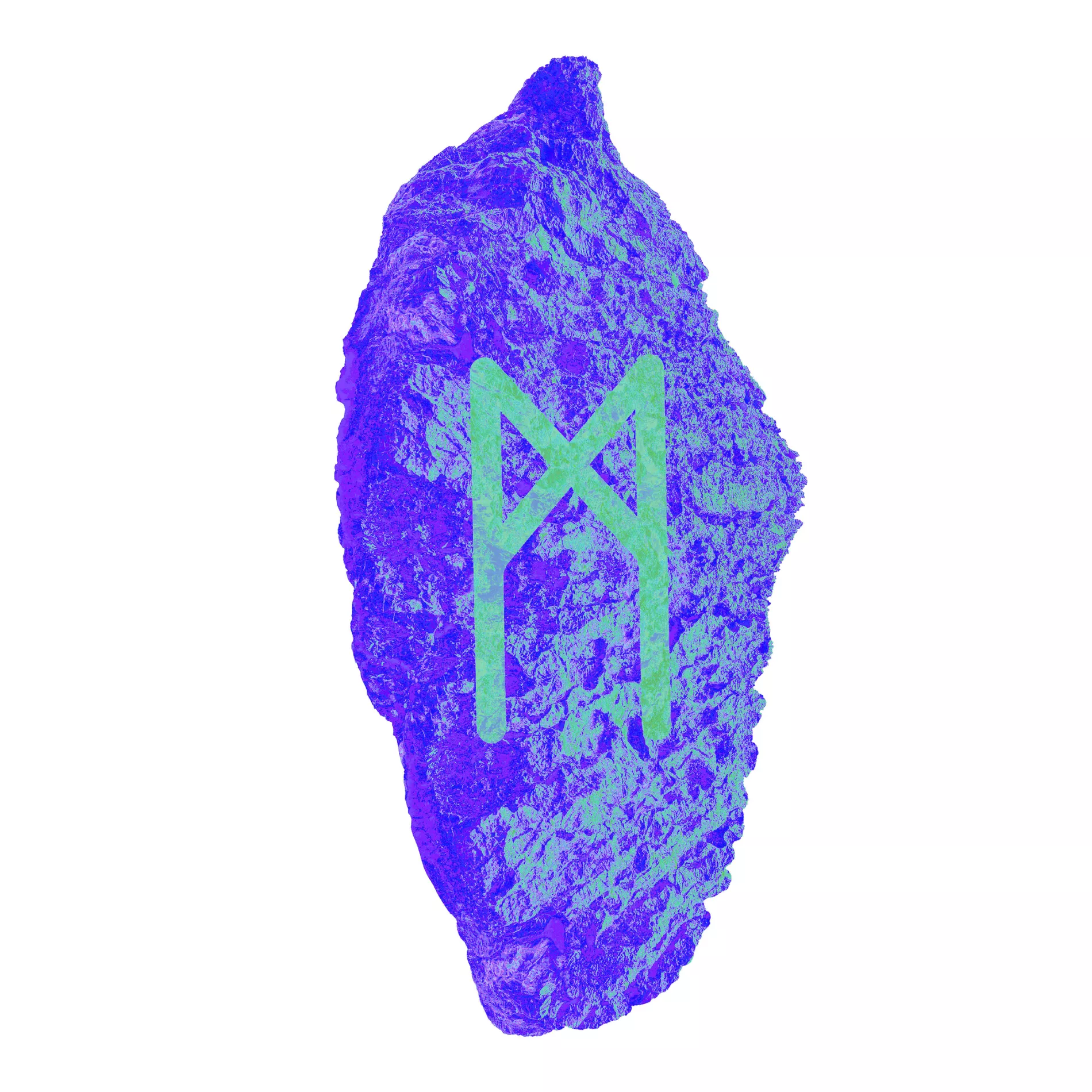 A surprising statement or initiative may come from someone close to you. If you are single, it can cut ties to previous opinions and perceptions about how a relationship should be feeling liberating. Transformation power changes the old to make room for the new.
Laguz (29th April – 14th May)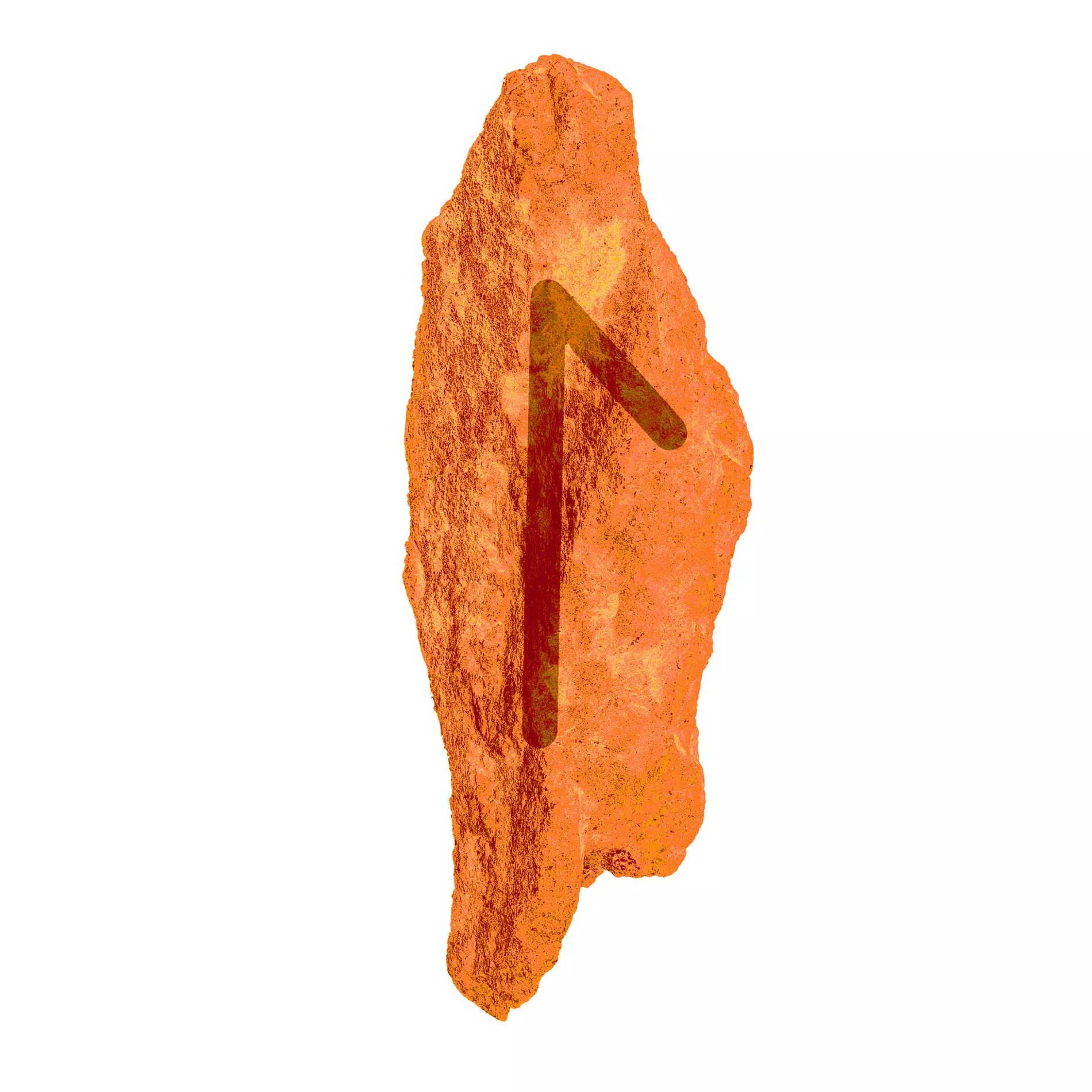 The Sun in your own sign is always a vitamin injection for you. You start with blank sheets. What you do now will help to influence developments in the coming months. You can treat yourself to that little extra this week, but do not live beyond your means. Seize the day.
Ingwaz (14th May – 29th May)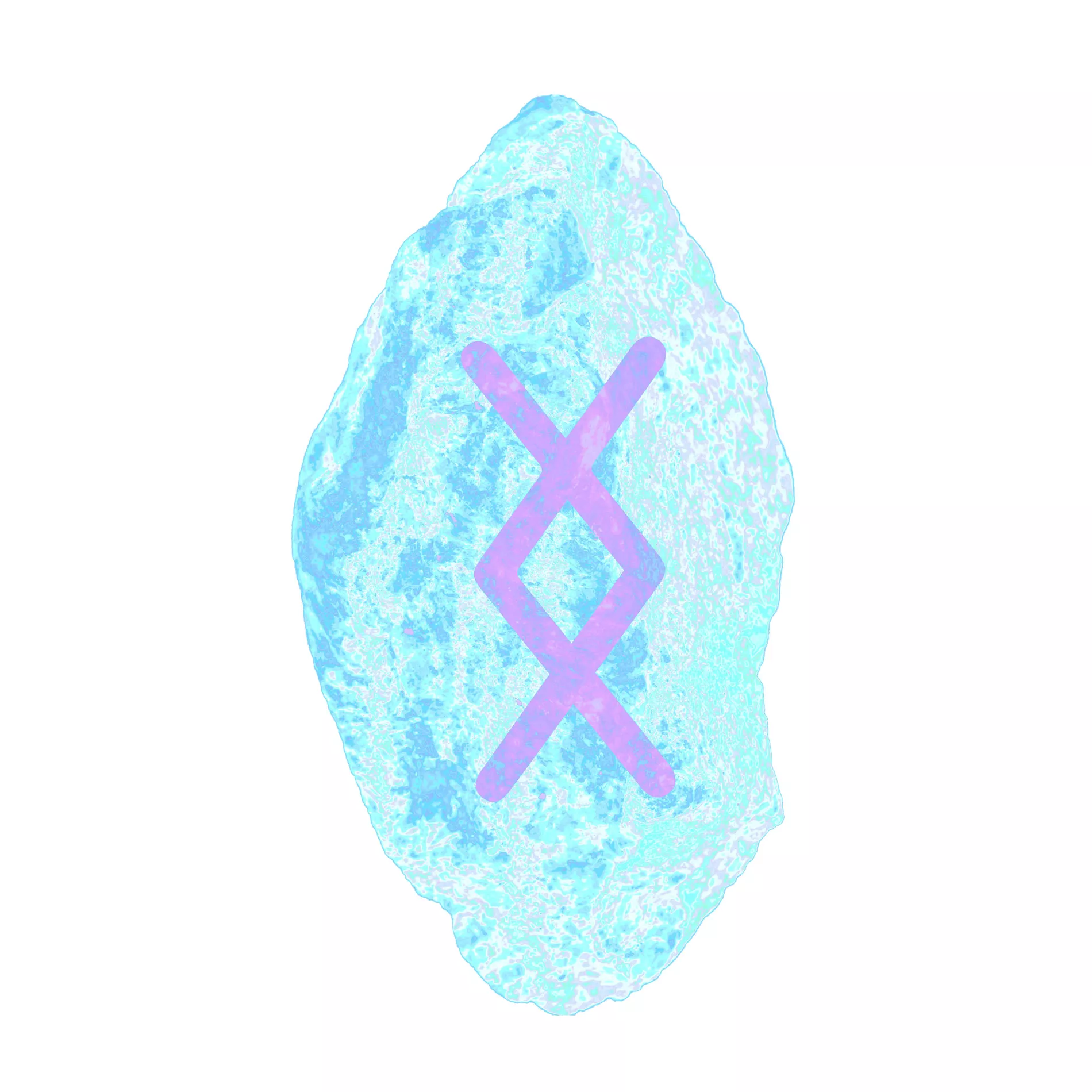 Something that has been tried to keep it a secret from you may come to the surface. Or you discover a hidden side of a person. Be discreet with the information you receive. Think for a few days before reacting to it. The week is great for removing anything that you think is unnecessary or has finished in your life.
Othala (29th May – 14th June)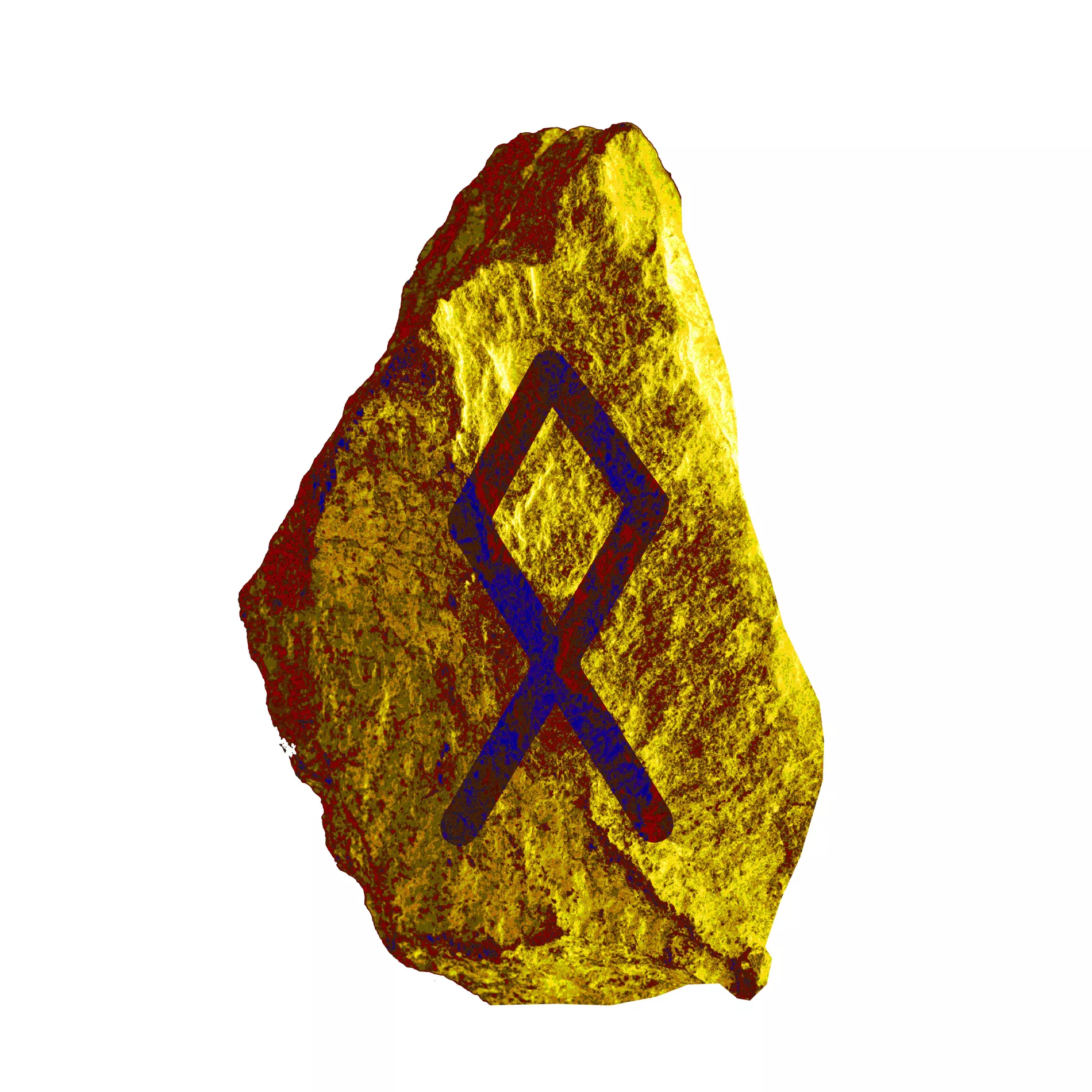 The time has come to clean up things that have been bothering you. The weekend is especially a great time to get rid of things. Whether it is physical things that need to be thrown away or relationships to break, it is in the knowledge that new times are coming. Someone you know may surprise you with their views. Be vigilant.
Dagaz (14th June – 29th June)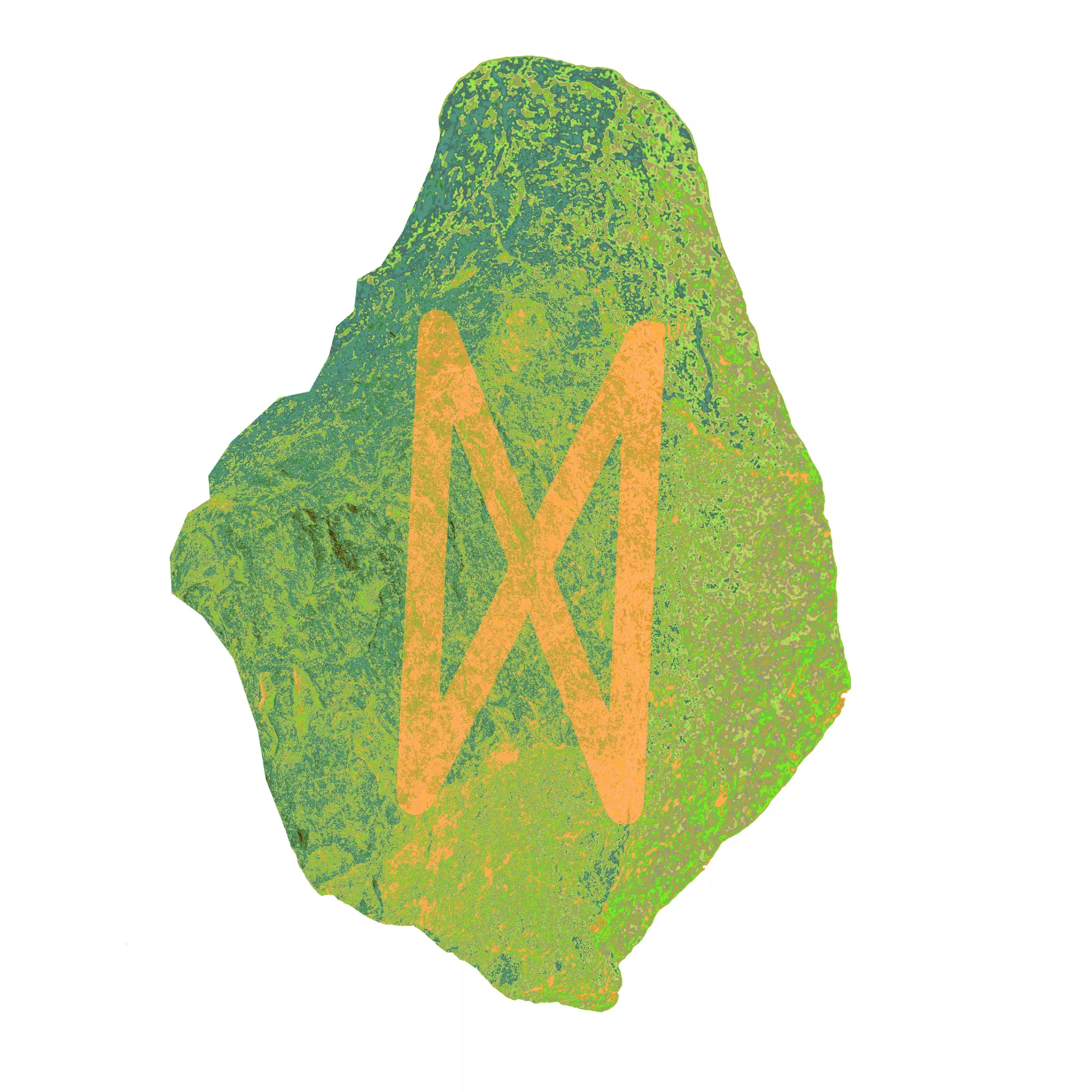 Jobs and careers are in focus. From April 22, you will receive all the support and help from your loved ones to achieve your professional ambitions. They become important for the interactions. If you can not make changes right now, use the time constructively to plan an informative trip.