Runic astrologer Randi Bjærum uses the ancient Viking practice to forecast your love, money, career, style and health every Sunday
Divination in runes is an ancient art that can be traced back to the Norse God Odin. Old scriptures show that the Vikings then continued this tradition - they even used used rune symbols in jewellery, clothing and weapons to boost their energy.
When we're born, we all get our own rune stone (find yours here). This birth rune indicates the abilities, talents and resources that you bring into your life.
But as the universe is constantly changing, daily, weekly or monthly runic astrology can tell you how events, actions and things affect your life. It can also reveal what energies, events and changes are occurring, and how you can best act on them. A runic horoscope is a guide to your spiritual journey and a guide on how to live life to the fullest.
Fehu (29th June – 14th July)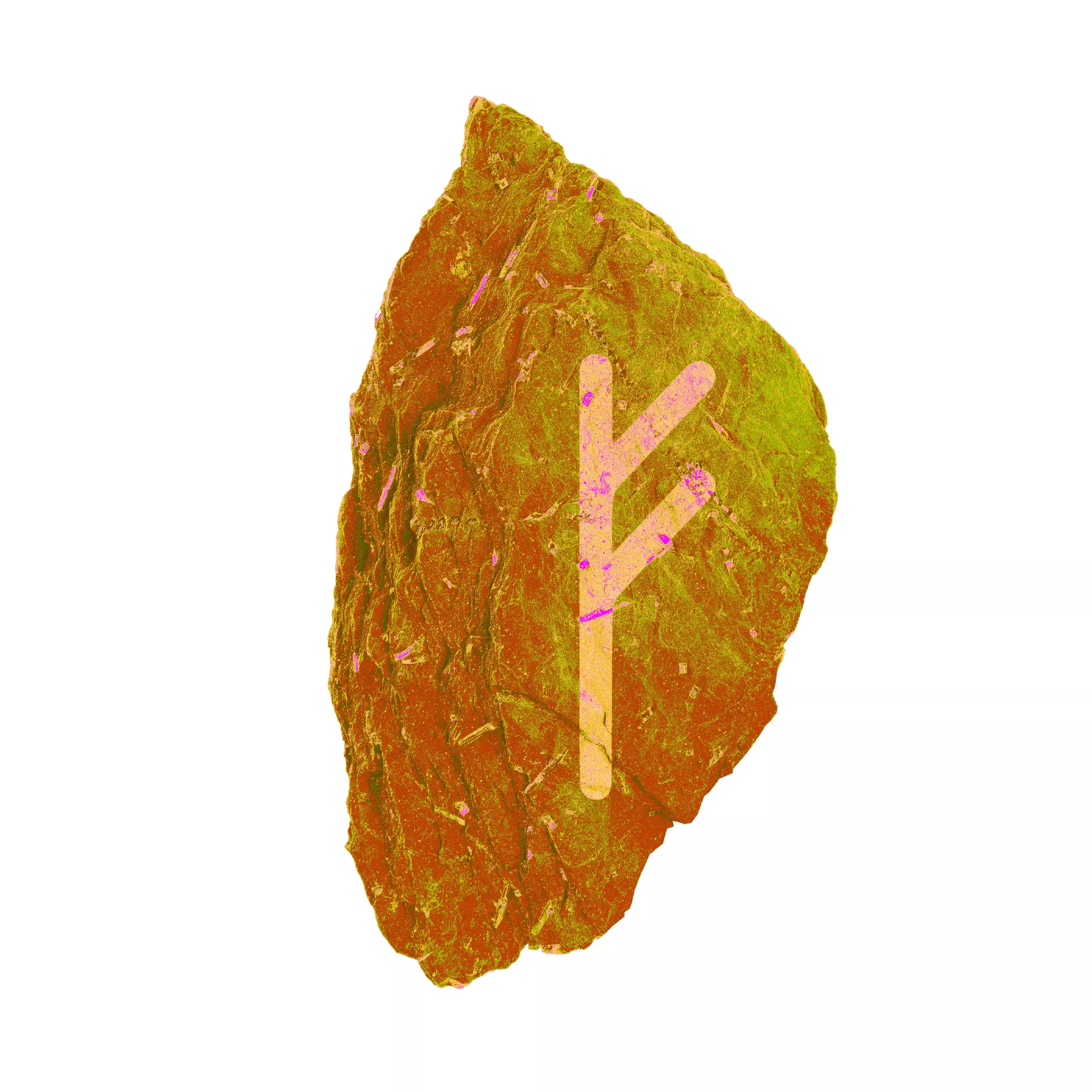 This week will be a bit slower for you - make sure you make the most of it and enjoy the downtime. The starry sky indicates that now is the perfect moment to reflect on your achievements and get your affairs in order. If there are any projects that have been dragging along, be sure to either get rid of them or finish them.
Uruz (14th July – 29th July)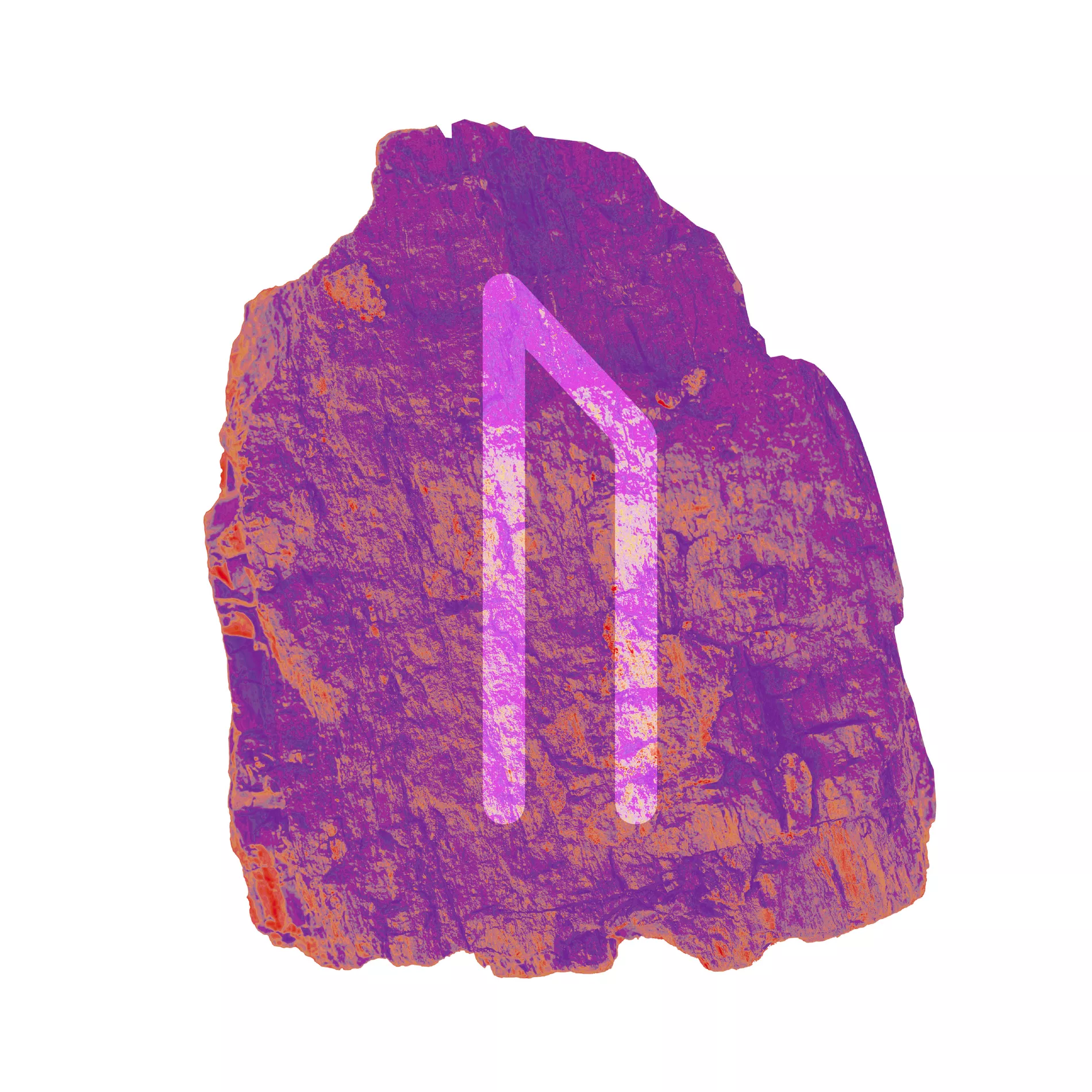 At work, a promising contact may appear this week. But make sure to research this person before you make any concrete plans. You can take your time to figure out what you want to do. Meanwhile, forge stronger bonds with your old contacts.
Thurisaz (29th July – 13th August)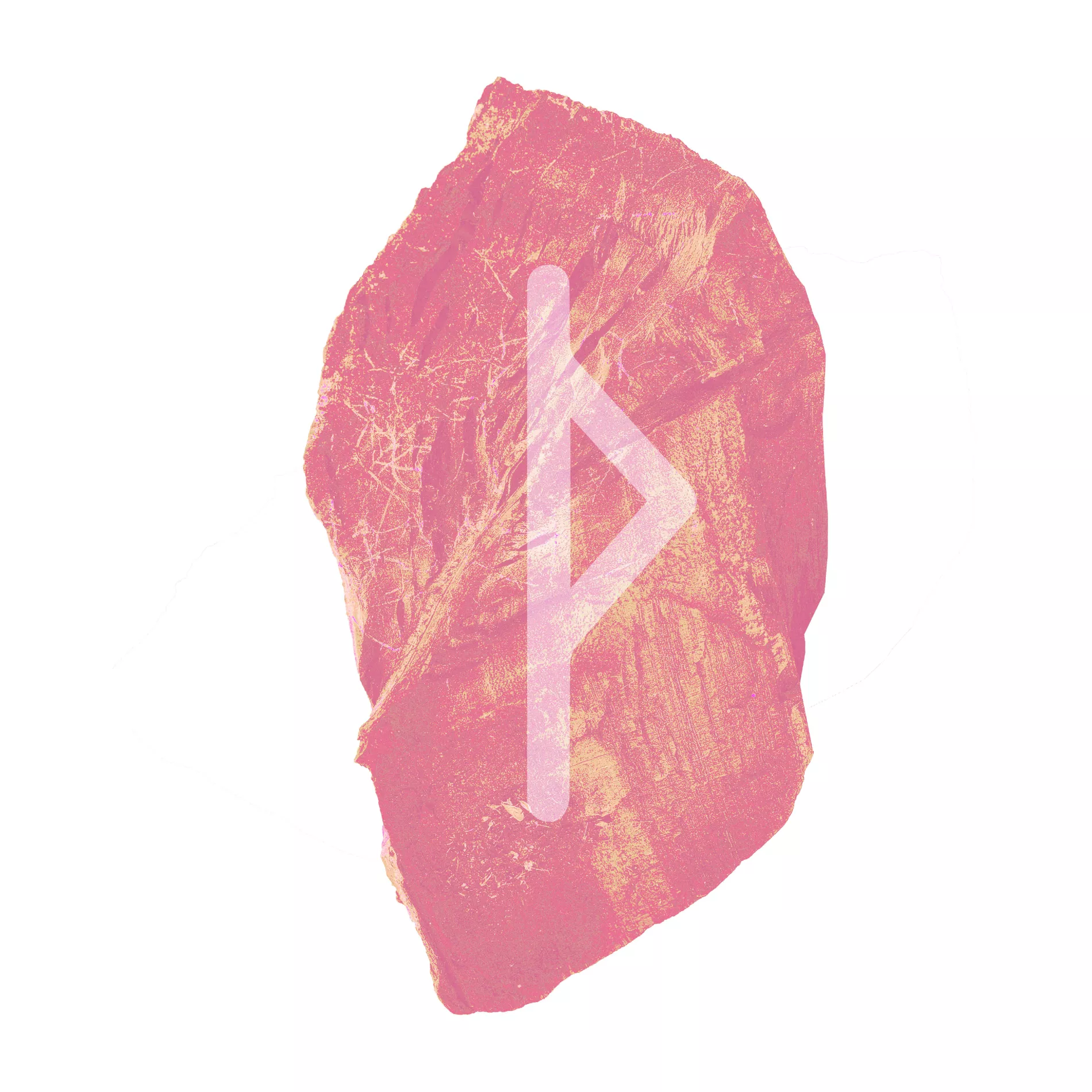 Now is a great time to start working on a dream or an idea you've had for a while - this applies to both work and private life. It may be something you have previously worked with, coming back in a new form. Trust your gut feeling over logical thinking. If it's right, you feel it.
Ansuz (13th August – 29th August)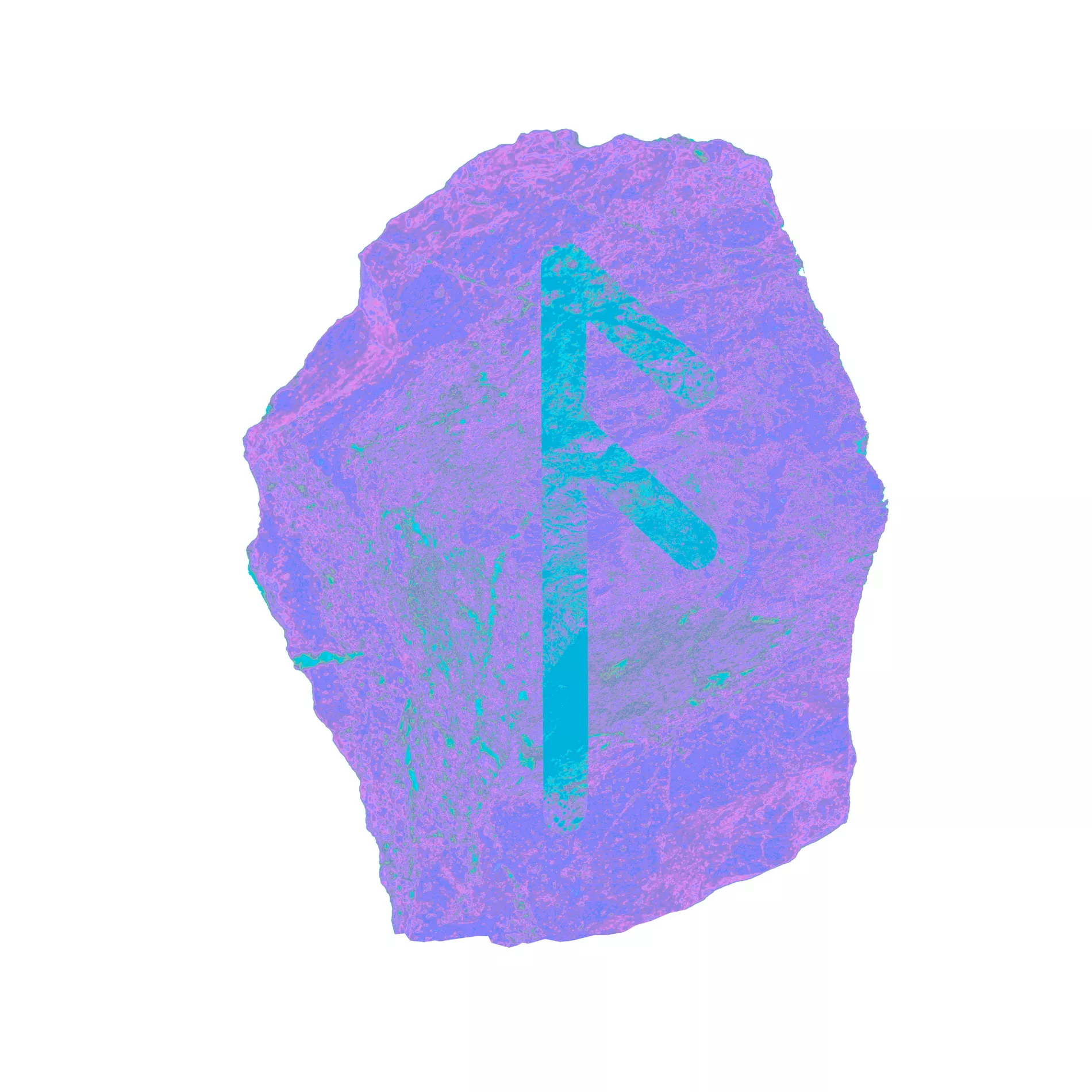 An inspiring idea can lead you to thinking about a longer journey. Either physically or mentally. In preparation for this journey, a meeting can change your outlook and mood. If you get criticised, see it as constructive. Be true to yourself. It's your life that matters.
Raidho (29th August – 13th September)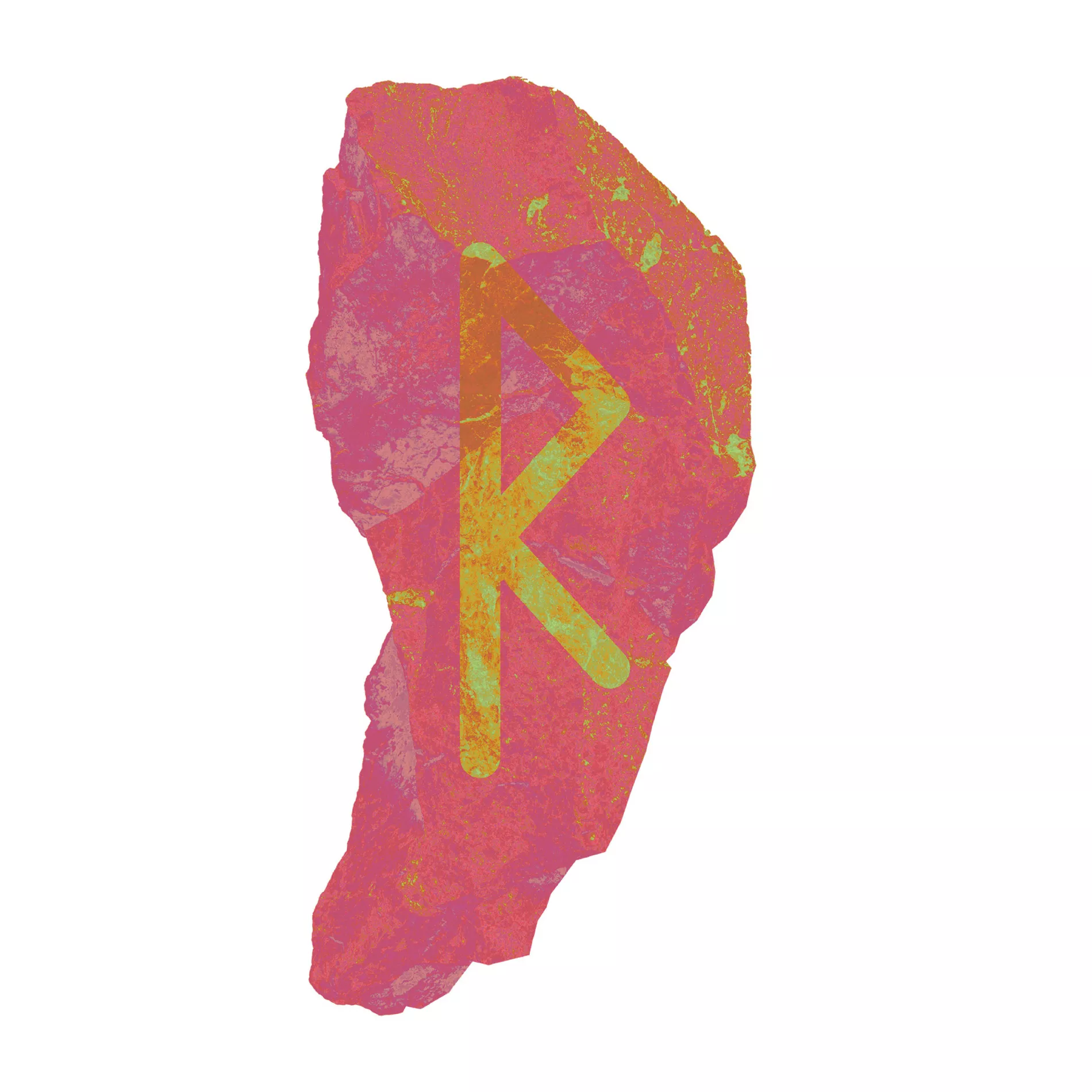 Information provided by others can surprise you and shake your values and philosophy of life. Listen to them, but let it sink in for a few weeks before you make any changes. Everything will be clearer to you and you will know what you want in mid-May. It is up to you to decide what you want and believe in.
Kenaz (13th September – 28th September)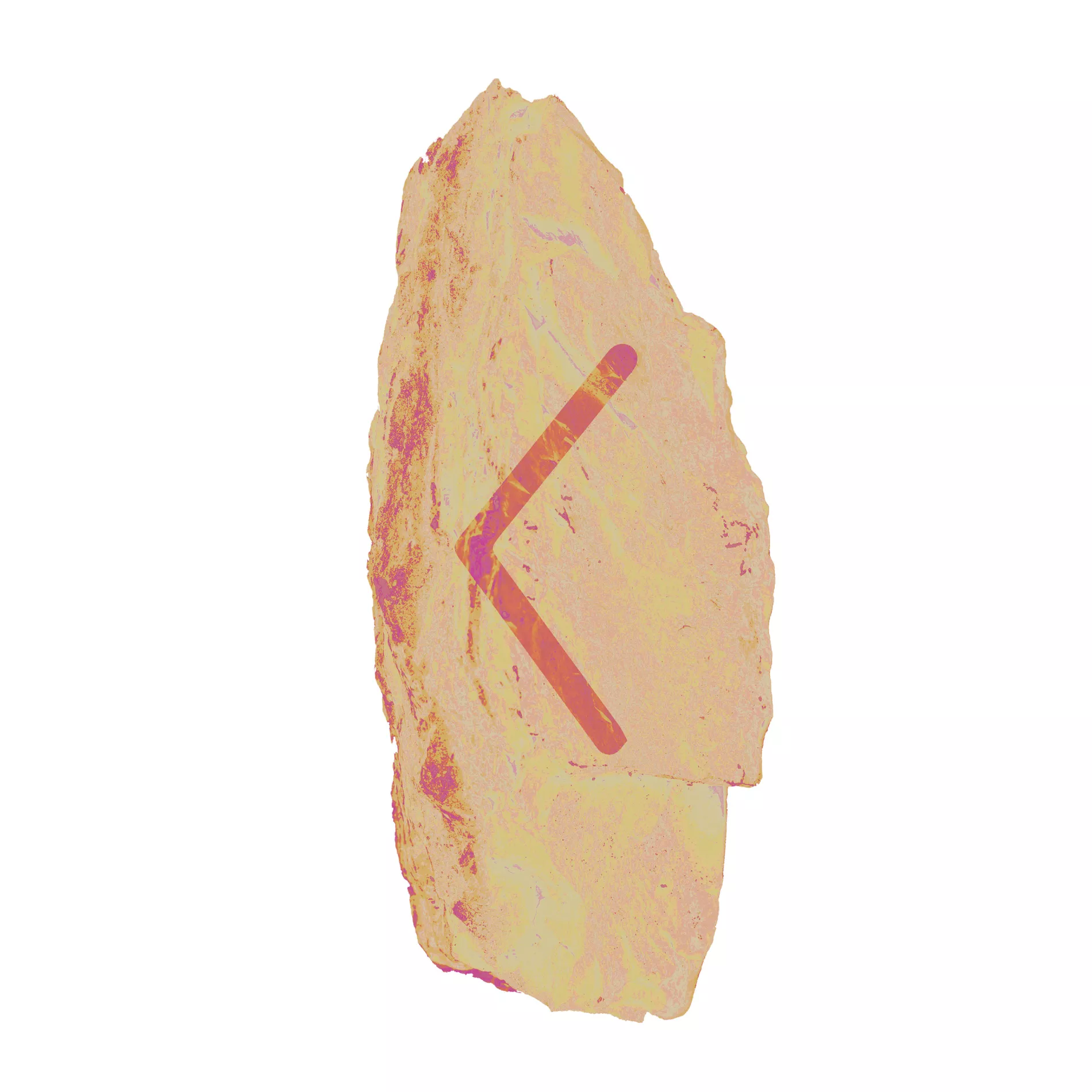 This week, new information about resources you share with others can emerge. Maybe it's been in the works for a while and now ready to be shared, or it's something that has been hidden from you. If it involves a close relationship, make sure you handle it correctly so no one gets hurt. Wait to make any decisions until a few weeks have passed. Let your thoughts mature.
Gebo (28th September – 13th October)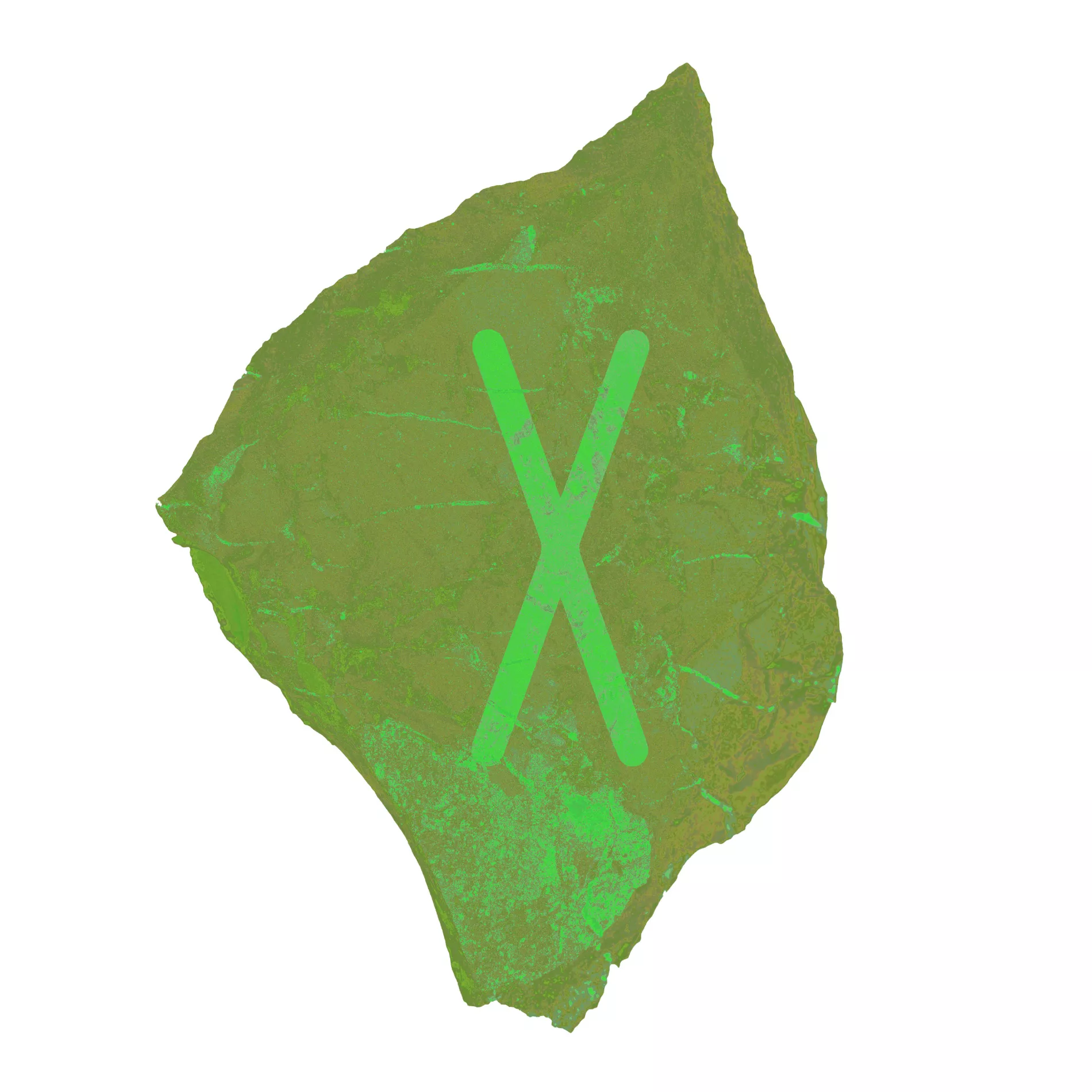 The next few weeks are great for digging into your deeper awareness, studying psychology and plan how to increase your resources by working with others. Thoughts you have been trying to suppress may surface. Take time to meditate. Concentrate on your inner strength and self-love.
Wunjo (13th October – 28th October)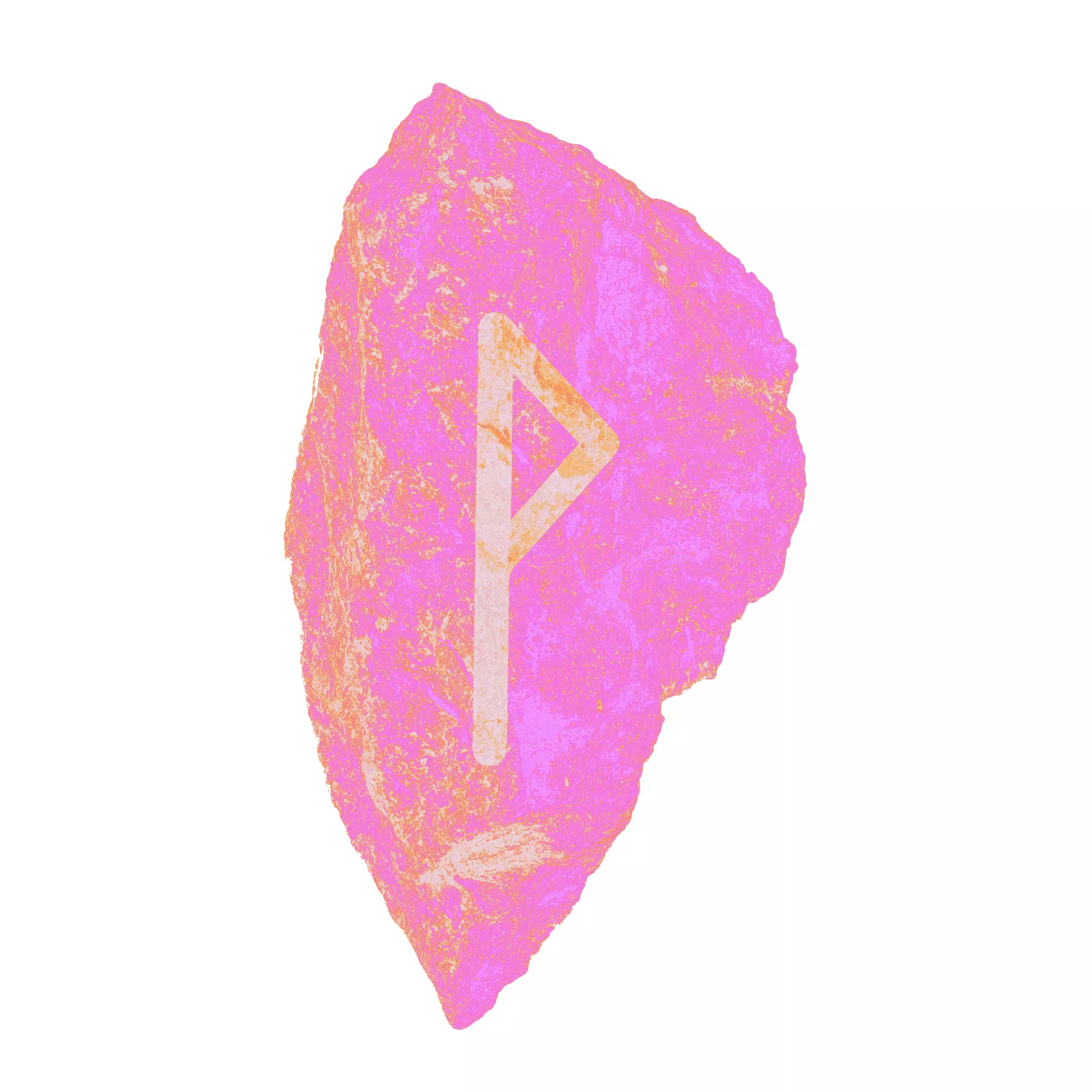 In love, the answer to something that has been bothering you will come to you if you take time for reflection and meditation. A random remark from another can cause you to see the truth. The universe has helped you by giving signs for you to slow down for a few weeks. You don't have to make a decision right now, but think what's the best for you - mentally and physically.
Hagalaz (28th October – 13th November)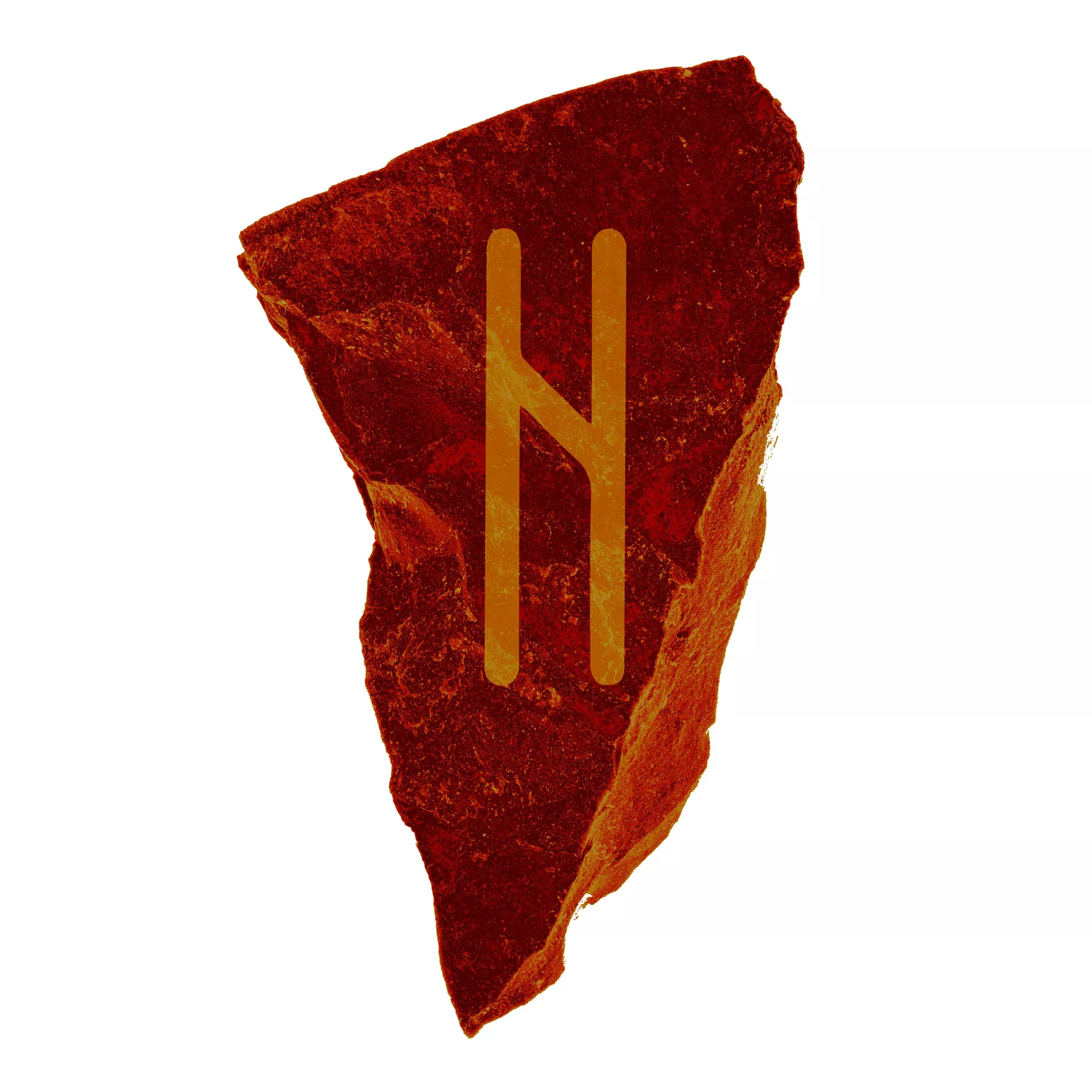 If there has been any disagreements brewing between you and your partner, now is the time to talk about them. Think carefully about how you want your life to be. Perhaps you need to reconsider some of your own attitudes. Remember to also consider how your partner feels. For those who are single, an old flame might return to your life.
Nauthiz (13th November – 28th November)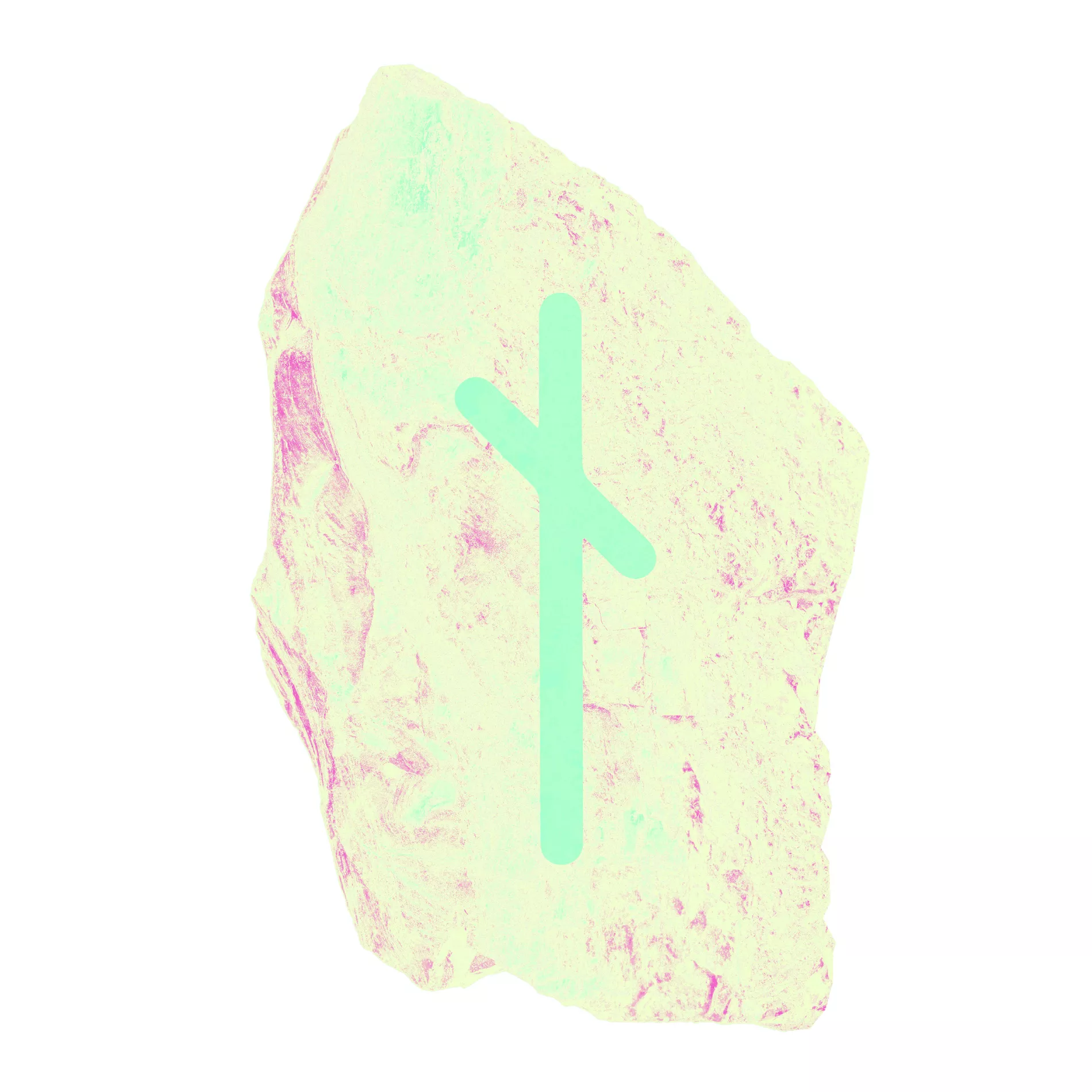 Now it may feel a little heavier in your everyday life for a few weeks, but it is the universe's way of giving you a message to slow down a bit and enjoy the days. Although you may feel restless and have a lot you want to get done, take one thing at a time. Take care of yourself and quietly work on the changes you want to achieve. Wait until you have everything ready.
Isa (28th November – 13th December)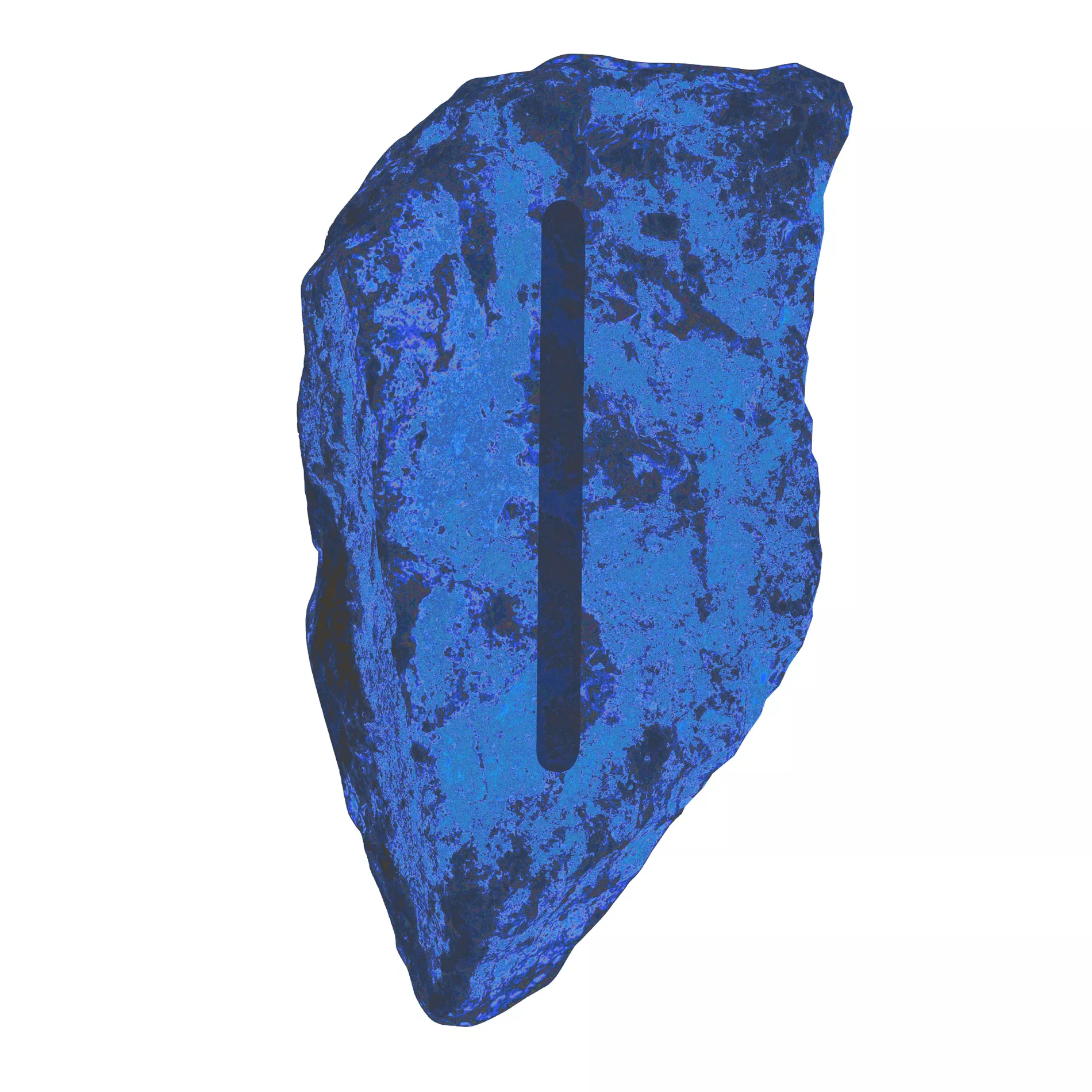 Now is the time to take care of any tasks that you have put on the back burner, both at home and at work. Use the the first days of the week to get rid of routine tasks and practical things so you can dive into things that matter more. Changing habits requires personal effort. Add a long-term plan and stick to it.
Jera (13th December – 28th December)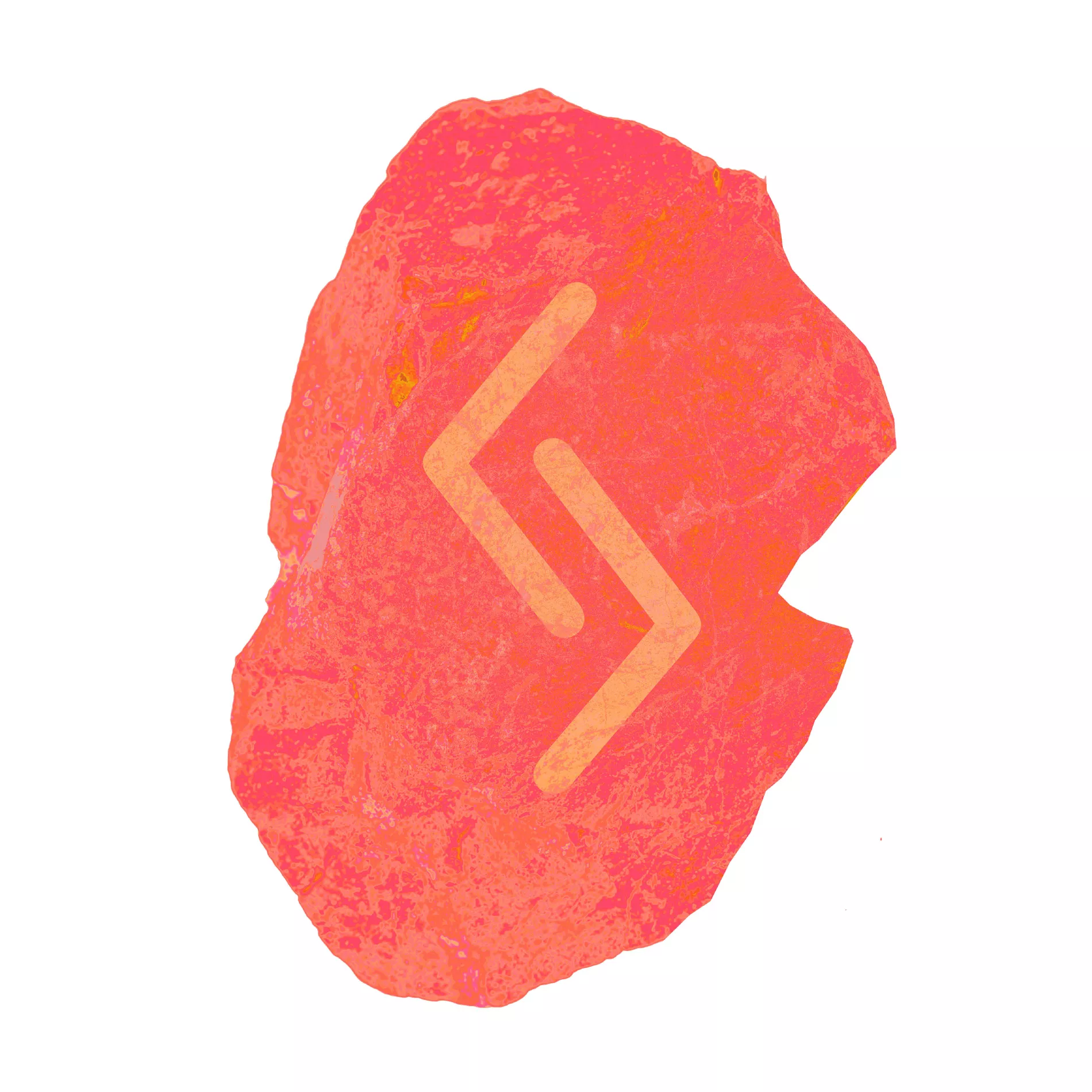 This week, an old romance might enter your life, but it is up to you whether you engage in it. Whether it is only temporary or something that could turn into a serious relationship, you will only know in a few weeks. Enjoy the flirtation.
Eihwaz (28th December – 13th January)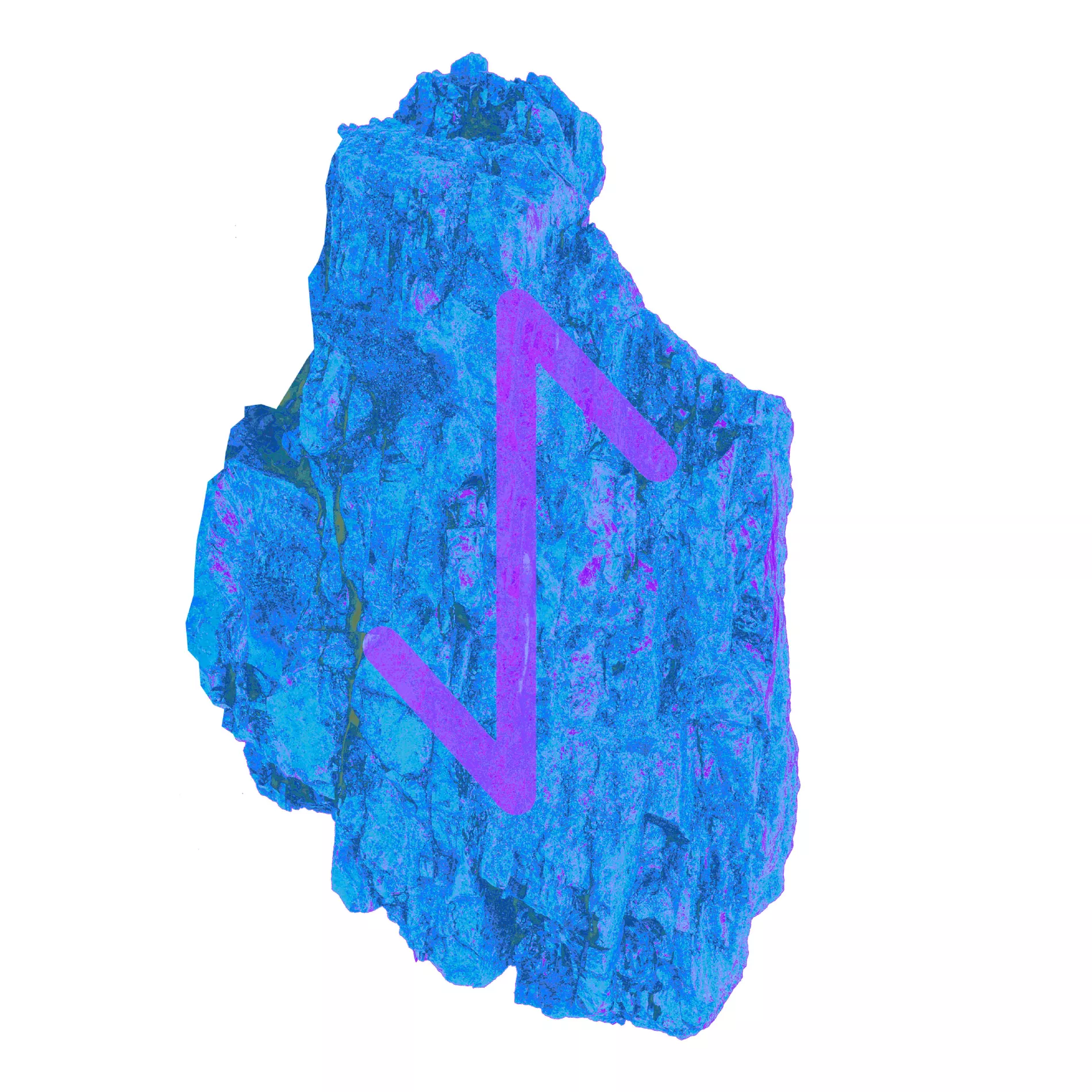 Spend time on hobbies and fun activities this week - you have earned it. Dust off old gym equipment and relive the joy of challenging yourself. Romantic or flirtatious meetings can occur when you least expect it. Whether it's just a flirt or something deeper, you will have to wait for a while to find out.
Perthro (13th January – 28th January)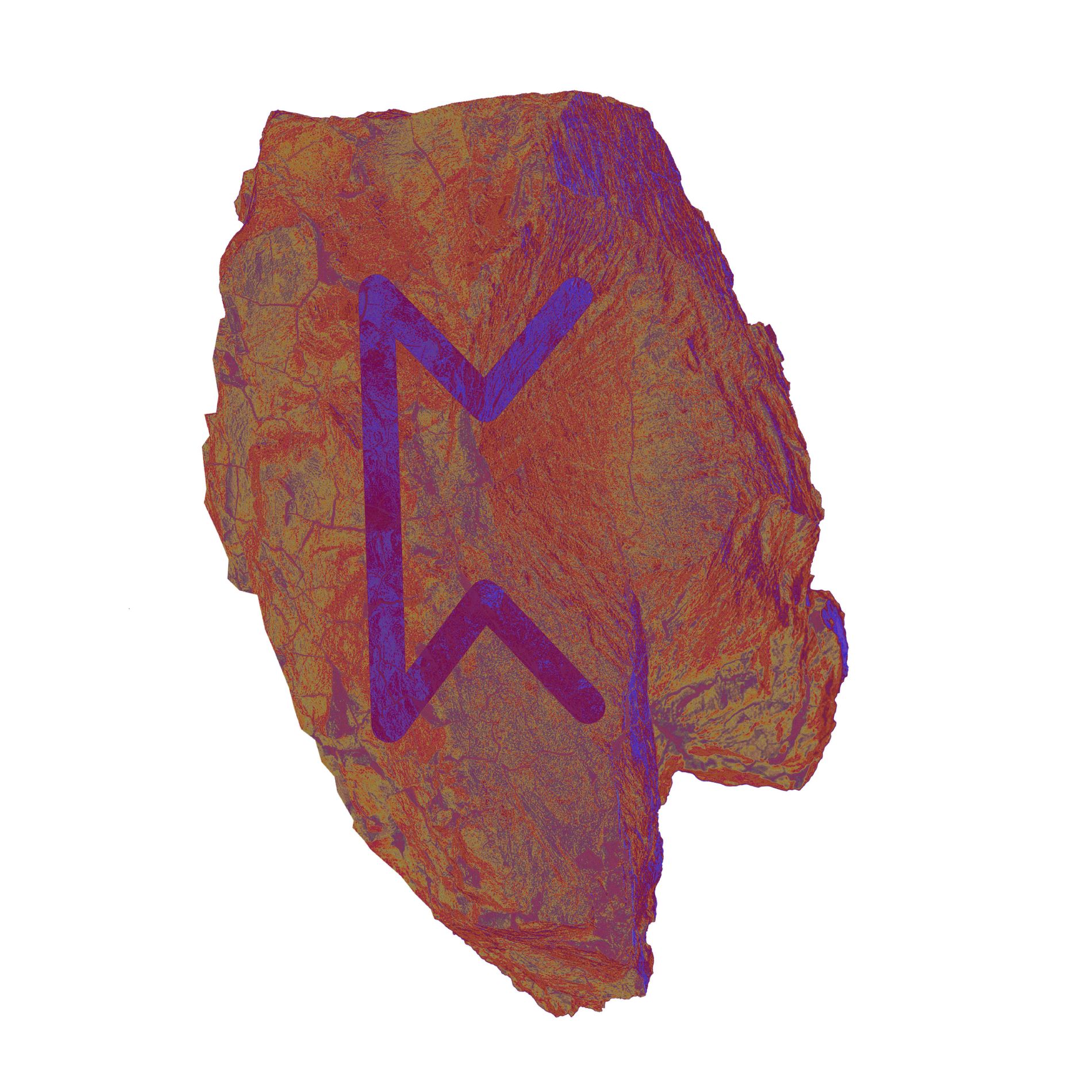 The next few weeks are good for cleaning, redecorating, reorganising or renovating your home. Think about other changes you might want to make in your life, too - now is a great time to act on them. Follow your inner light and trust your gut.
Algiz (28th January – 13th February)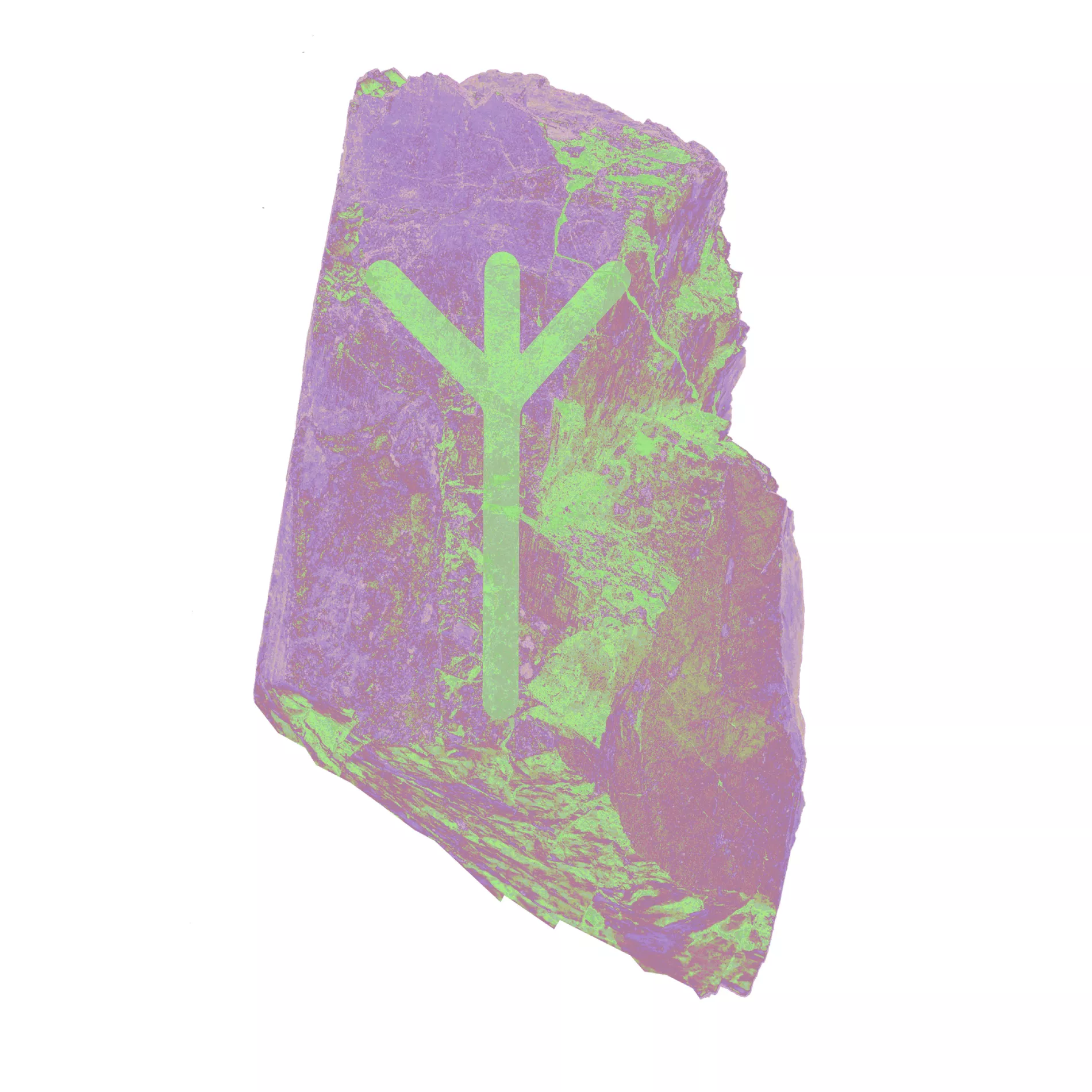 An attempt to hide something from you has come to light, either at home or at work. At the same time, something exciting is about to happen. Your true friends will be happy for you - always remember that. The universe has given signs for you to find joy even in the busiest times, be sure to do that.
Sowilo (13th February – 27th February)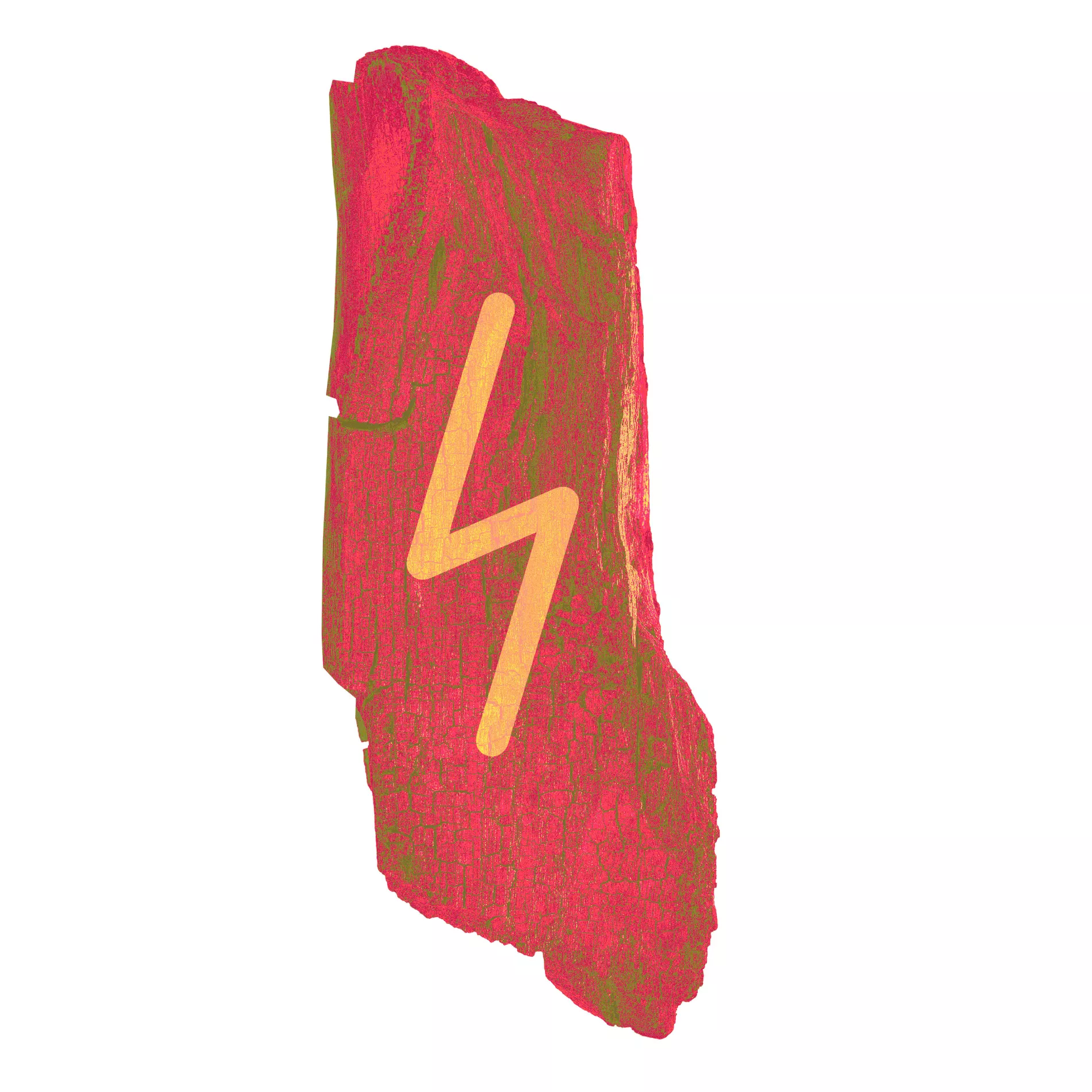 Now you have the most to gain by keeping any gossip and information to yourself for the next few weeks. Perhaps you have received information on a sensitive topic that is not public yet? Think about how to handle the situation correctly. Use your time to do what you please and save up time to spend with your family and friends.
Teiwaz (27th February – 14th March)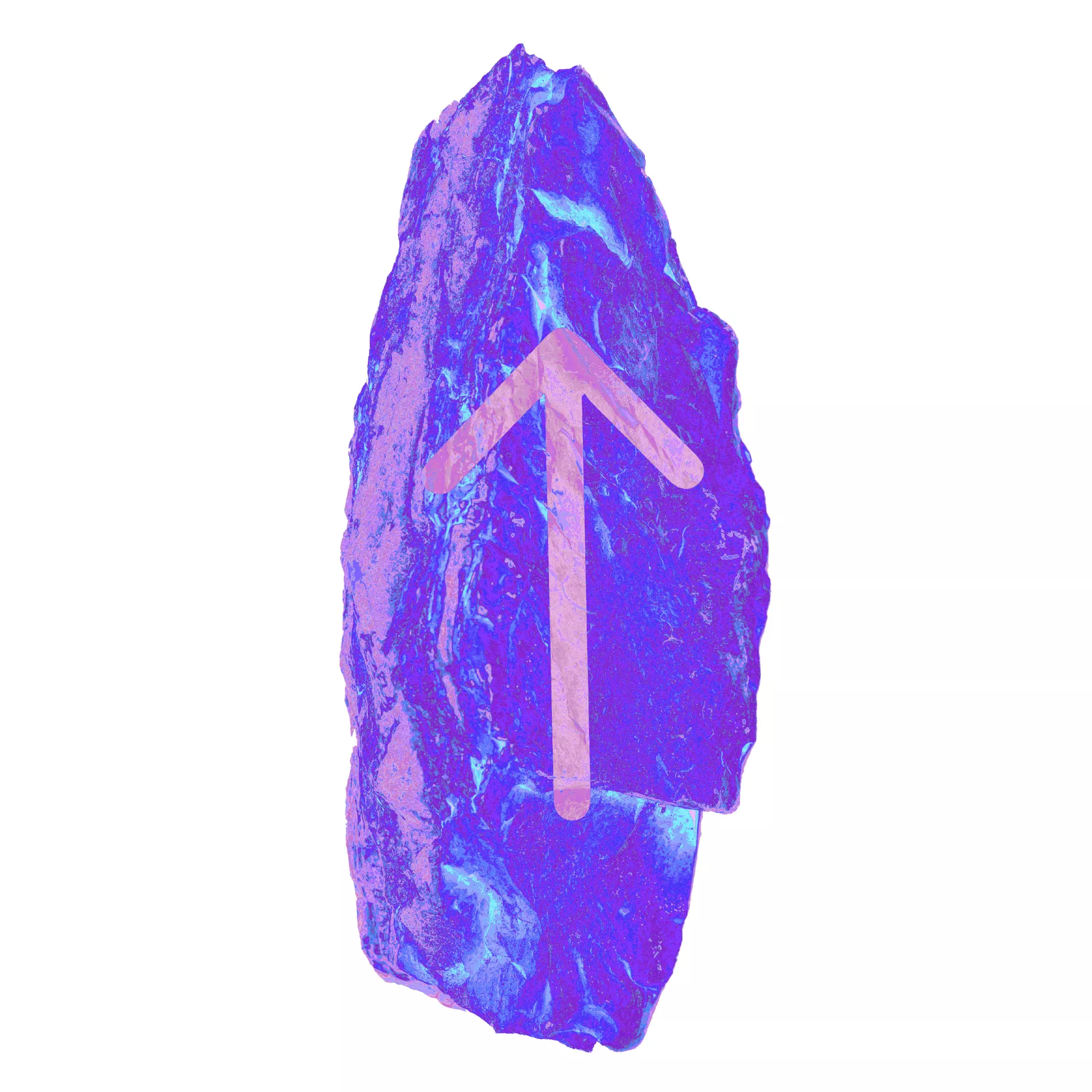 Someone you previously had a good relationship with but who moved away or otherwise disappeared from your life, may enter back into it. Consider whether the chemistry is still there and whether you want to pursue it. A surprise invitation can bring you joy this week. Focusing on the positive.
Berkano (14th March – 30th March)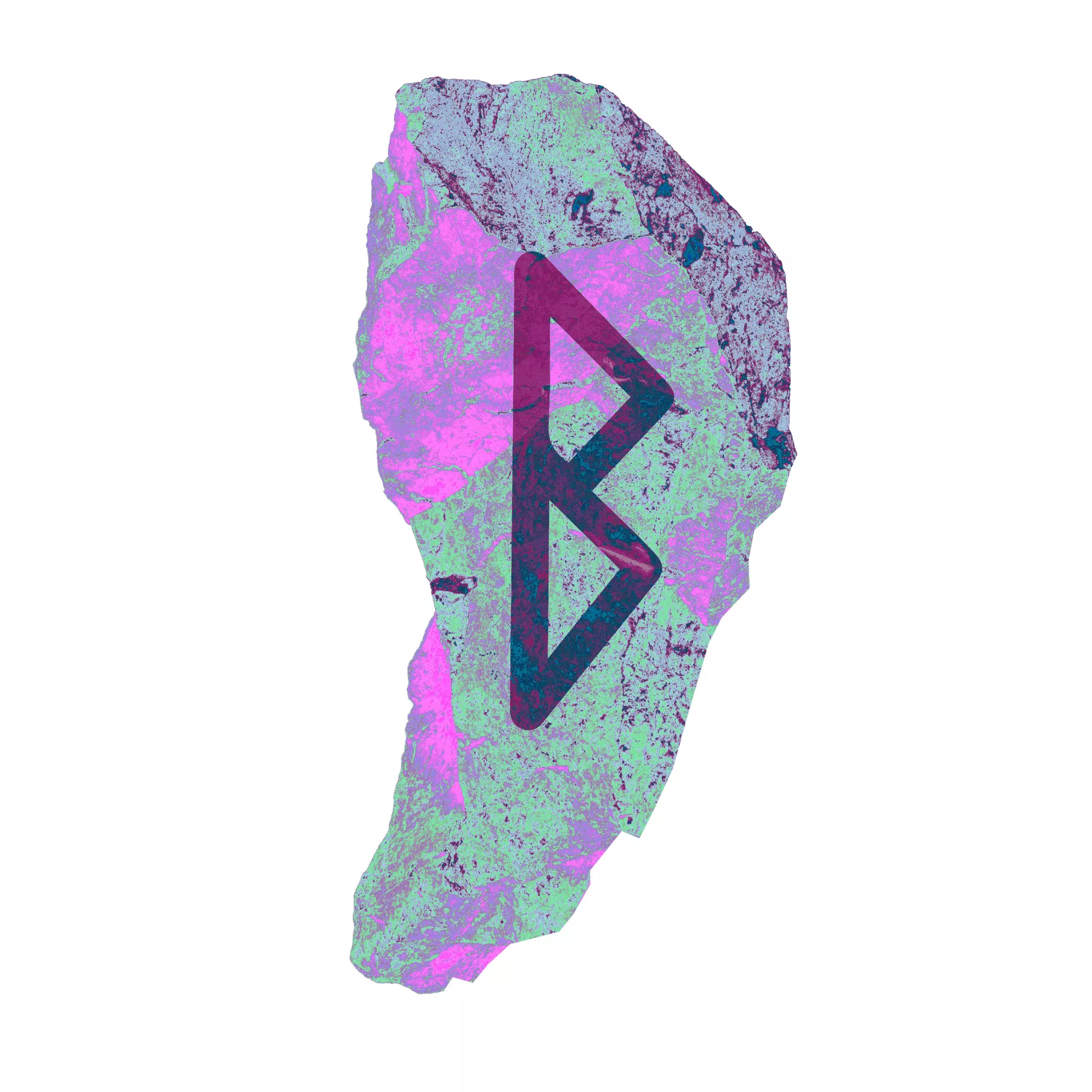 A financial issue you thought you had sorted out may resurface this week. Think about how to deal with it and remember that there's no shame in asking for help from others. Clear up any misunderstandings there might be. Set aside time for pleasant activities with family and friends. It will strengthen your mental health.
Ehwaz (30th March – 14th April)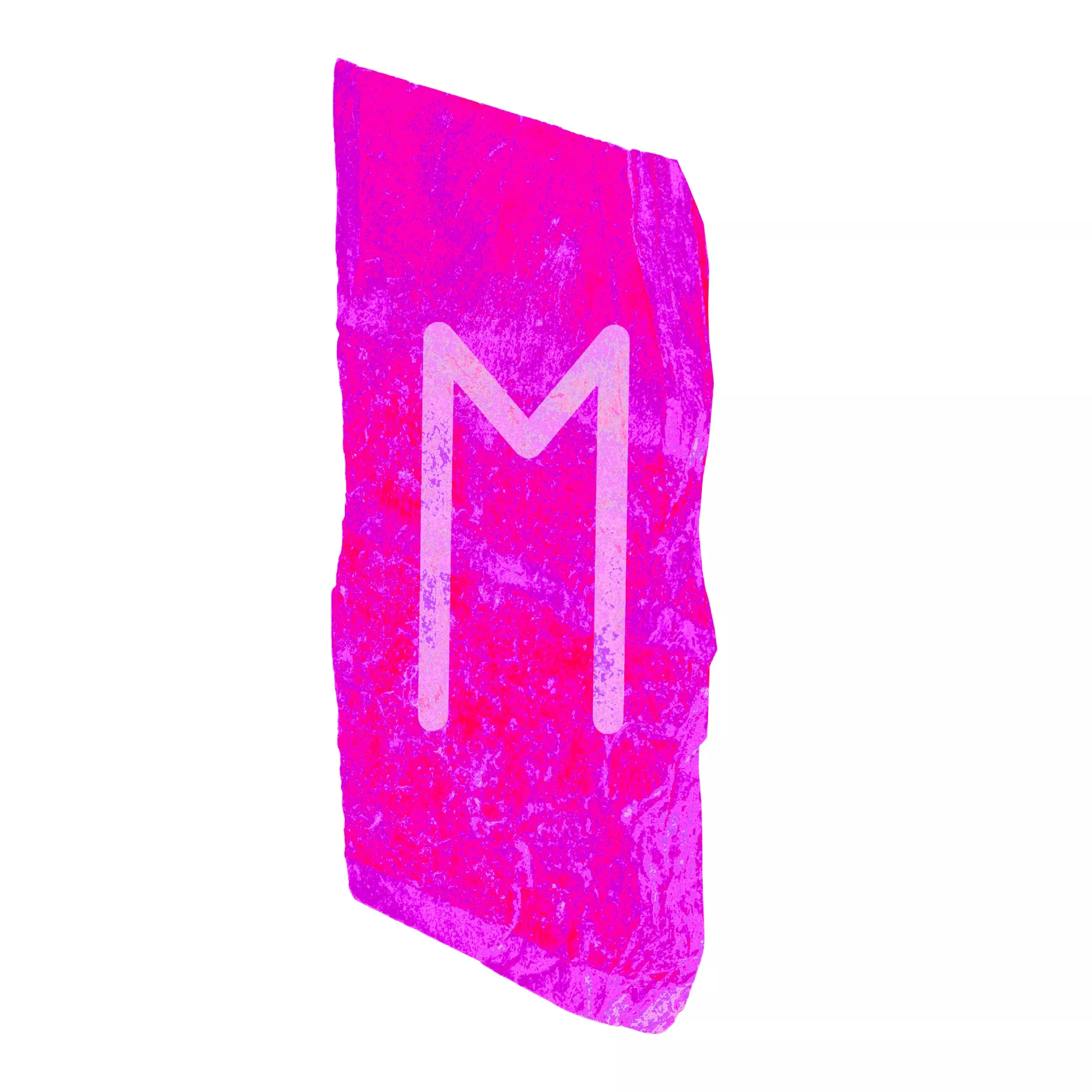 This week's energies distract you and challenge you to rethink your resources and values ​. This also applies to how you earn your money. An unexpected change can lead for you to reassess your financial situation. Avoid letting others make the choice for you. Romance is blossoming this week. If you've encountered someone you like, now is the time to make the first move.
Mannaz (14th April – 29th April)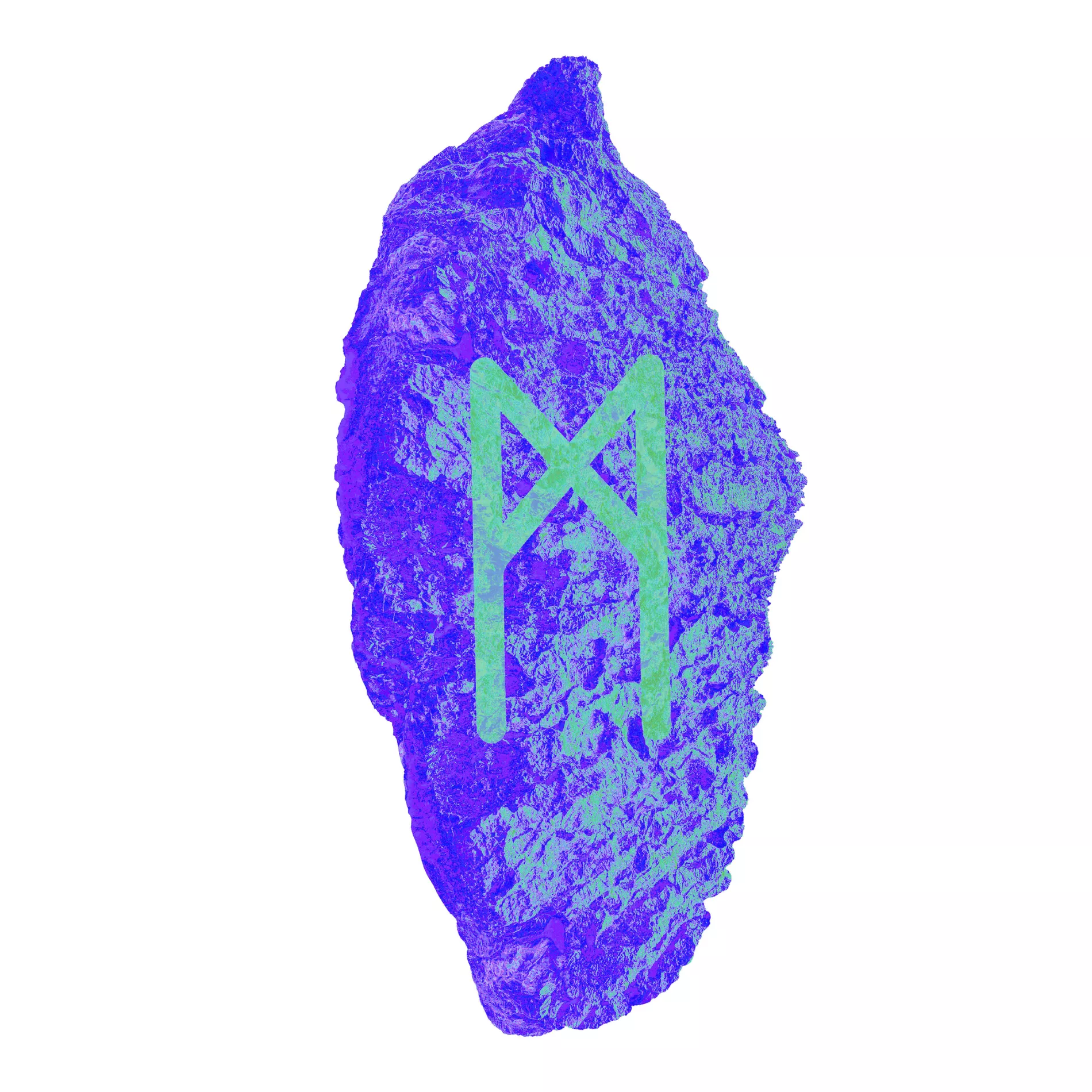 The energy after last week's solar eclipse in your own sign has given you extra energy and a boost of self-confidence. But be careful not to overrun others in your eagerness to promote your needs and views. There are always multiple sides to an issue. Show that you value their opinions even if you don't agree.
Laguz (29th April – 14th May)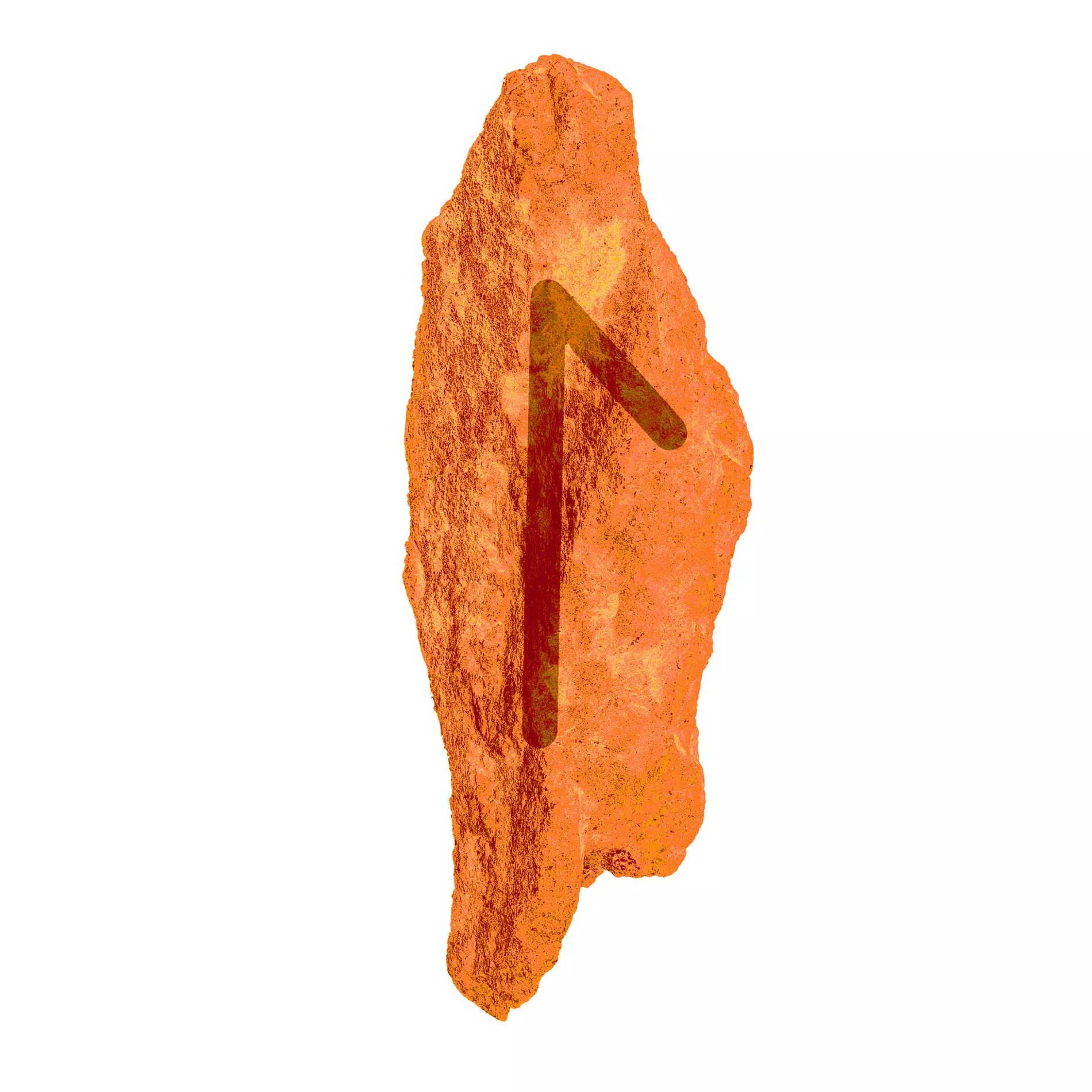 A surprising meeting can lead to an exciting development in your life. Don't rush into anything though, let time work for you. Wait until mid-May to make up your mind. Those who are in a relationship will have a harmonious week of passion and romance. Make sure to carve out some time together.
Ingwaz (14th May – 29th May)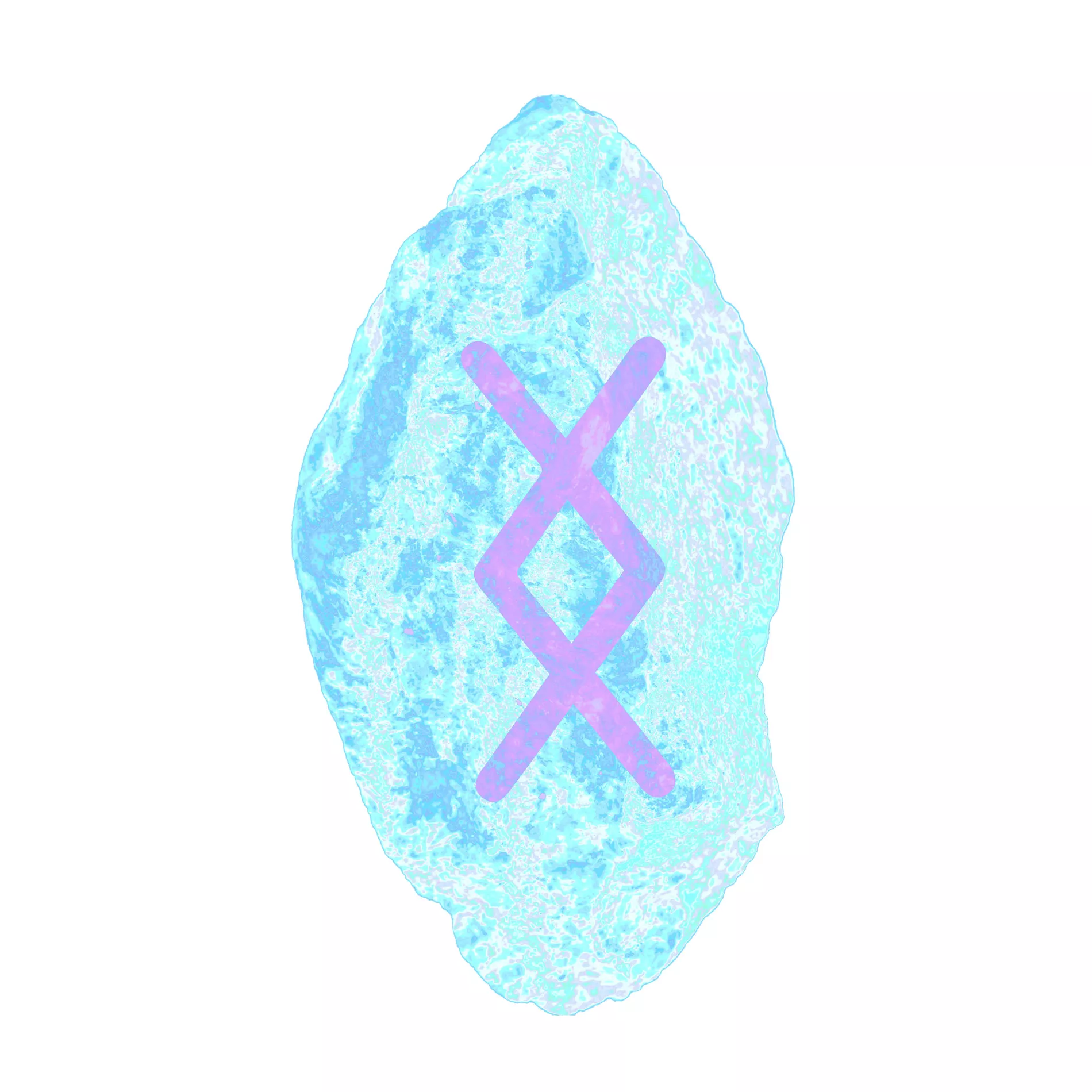 Now you need some time for yourself to practice meditation and self-reflection. You are facing some important choices in the coming weeks and need to assess the situation from several sides. Gather the facts now, but wait until mid-May to make a final decision. All information is not up to date yet. Listen to your inner voice.
Othala (29th May – 14th June)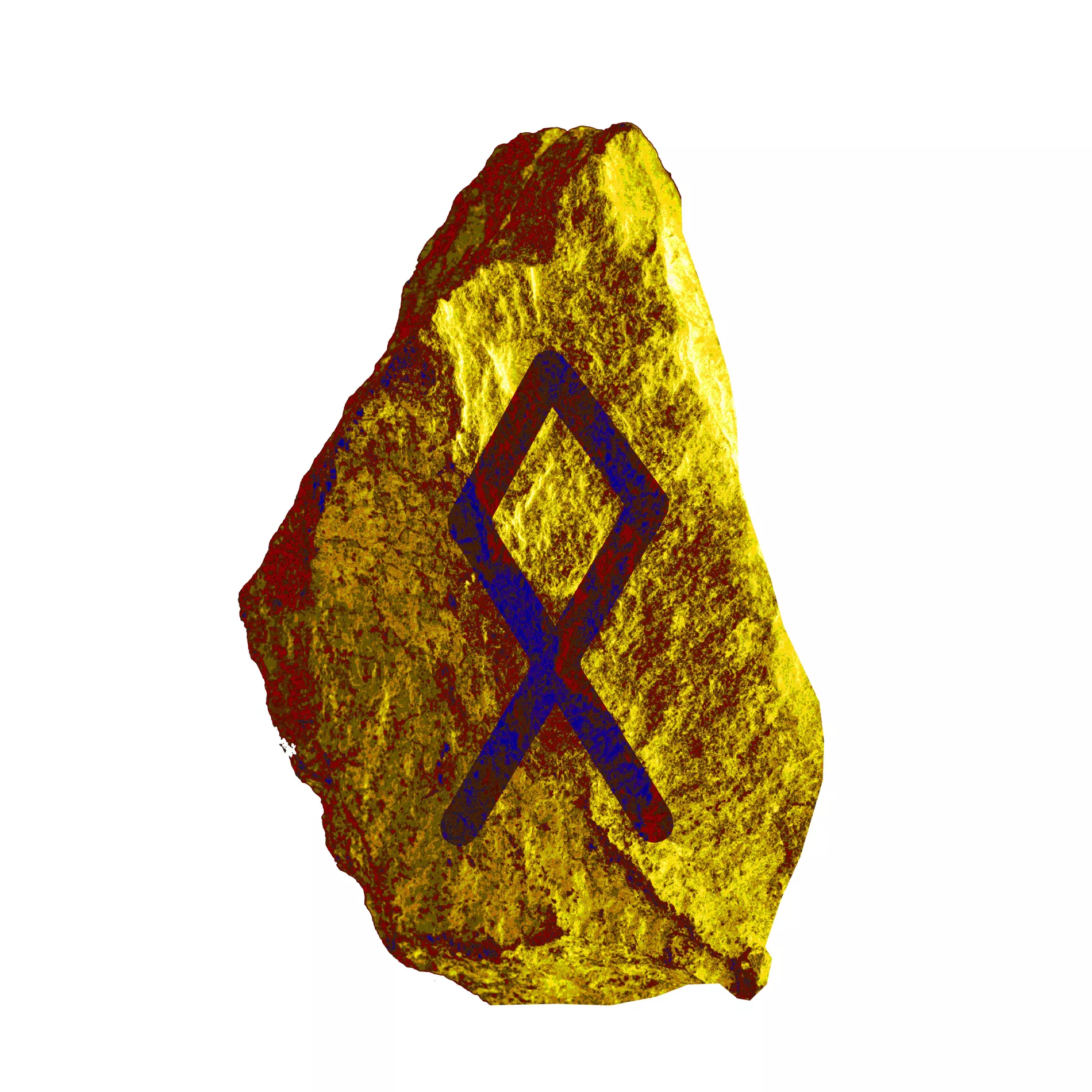 This week, it will be an advantage to get rid of as many tasks and duties as possible early in the week. When the weekend arrives, relax and slow down, take time for yourself and for meditation. Think about how you can manifest your dreams to come true. The best ideas often come spontaneously.
Dagaz (14th June – 29th June)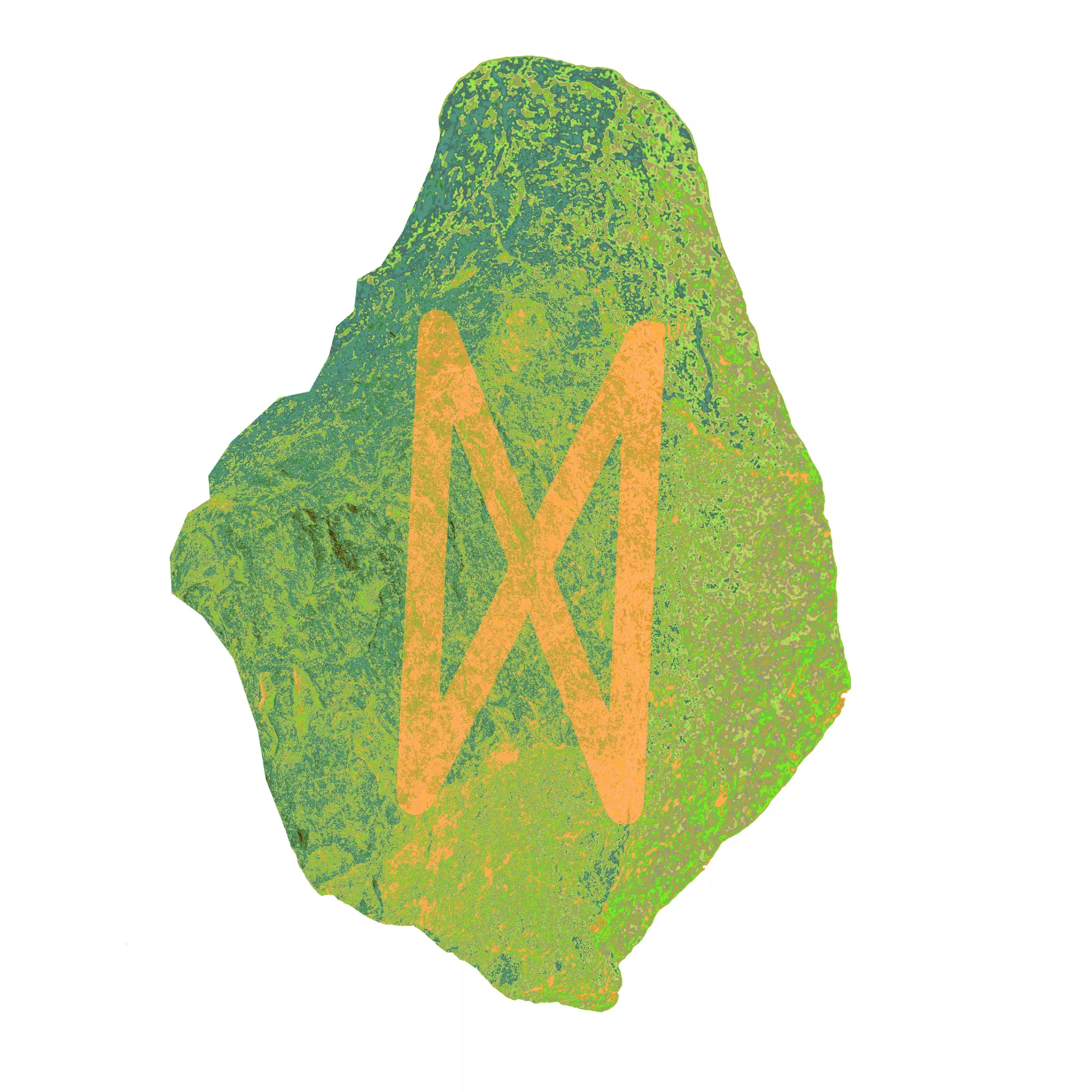 This week is great for chasing for new opportunities, either at work or some other group or an organisation you might belong to. You must have a clear mind for this and a good judgement - not all opportunities are good opportunities. Alternatively, you might get a second chance with a project, either at work or in your private life. You should make the most of this period.