Runic astrologer Randi Bjærum uses the ancient Viking practice to forecast your love, money, career, style and health every Sunday
Divination in runes is an ancient art that can be trace back to the Norse God Odin. Old scriptures show that the Vikings then continued this tradition - they even used used rune symbols in jewellery, clothing and weapons to boost their energy.
When we're born we all get our own rune stone (find yours here). This birth rune tells about the abilities, talents and resources that you bring into your life.
But as the universe is constantly changing, daily, weekly or monthly runic astrology can tell you how events, actions and things affect your life. They can also reveal what energies, events and changes are occurring, and how you can best act on them. A runic horoscope is a guide to your spiritual journey and a guide on how to live life to the fullest.
Fehu (29th June – 14th July)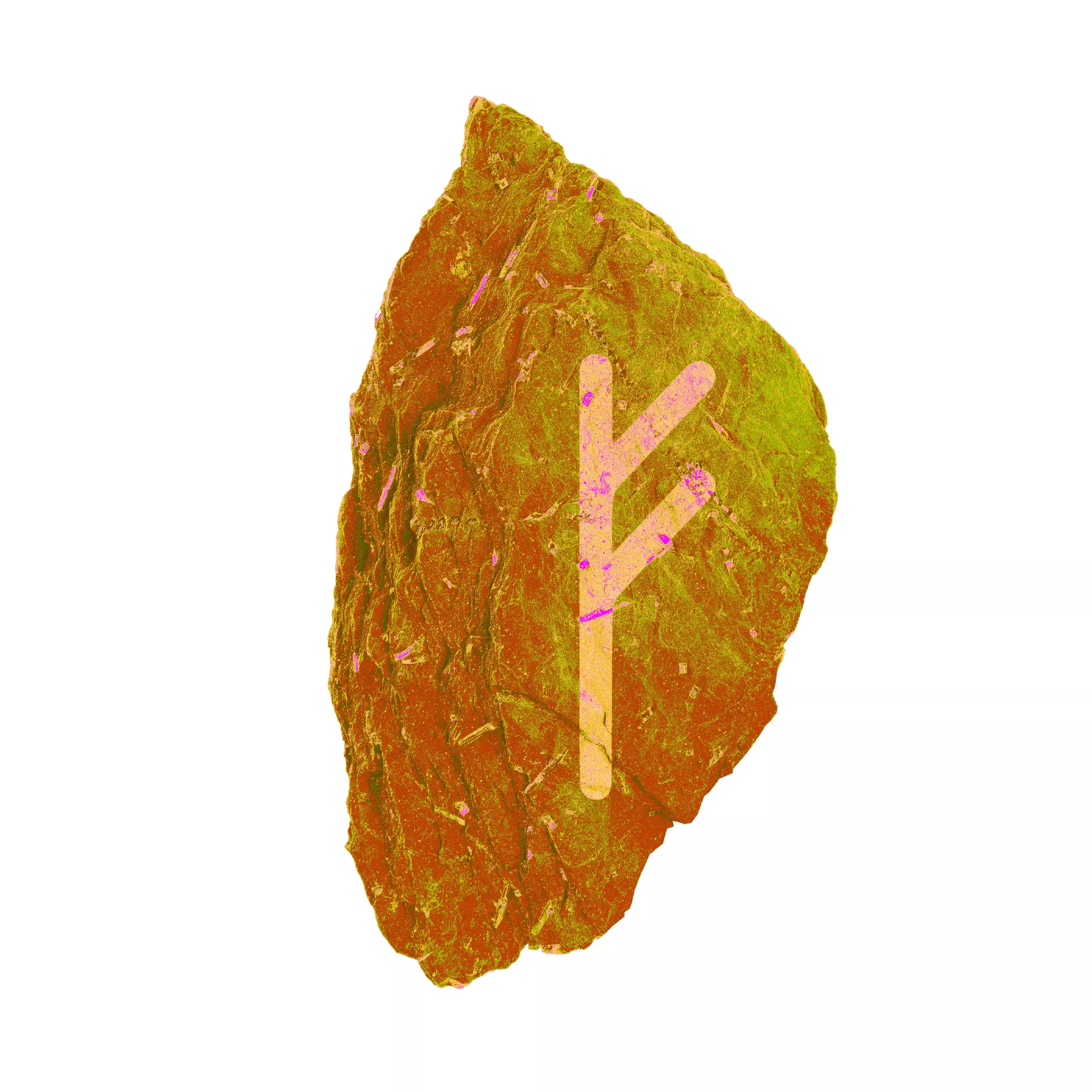 You may get the recognition you have been waiting for now from those you work with or have an employee relationship with. But do not rest on your laurels for long, in the first part of Easter week activity will pick up and you can count on having to give a little extra to be able to finish an important project.
Uruz (14th July – 29th July)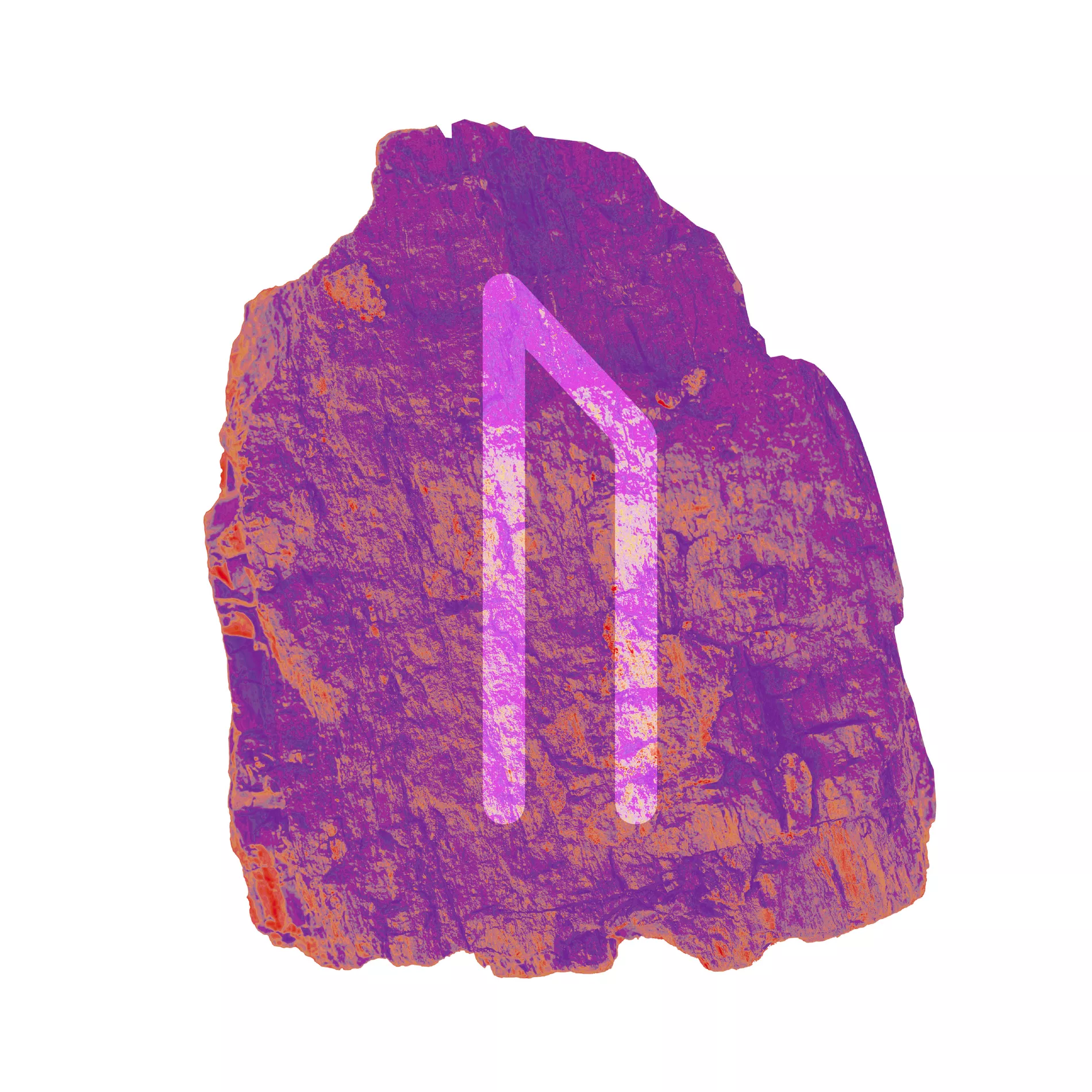 Now you are in a very social period. There is a lot going on in several teams and you are a part of most of them. Important changes are taking place at work now. Avoid letting leisure take over the given and proper time. Get the work done before Easter.
Thurisaz (29th July – 13th August)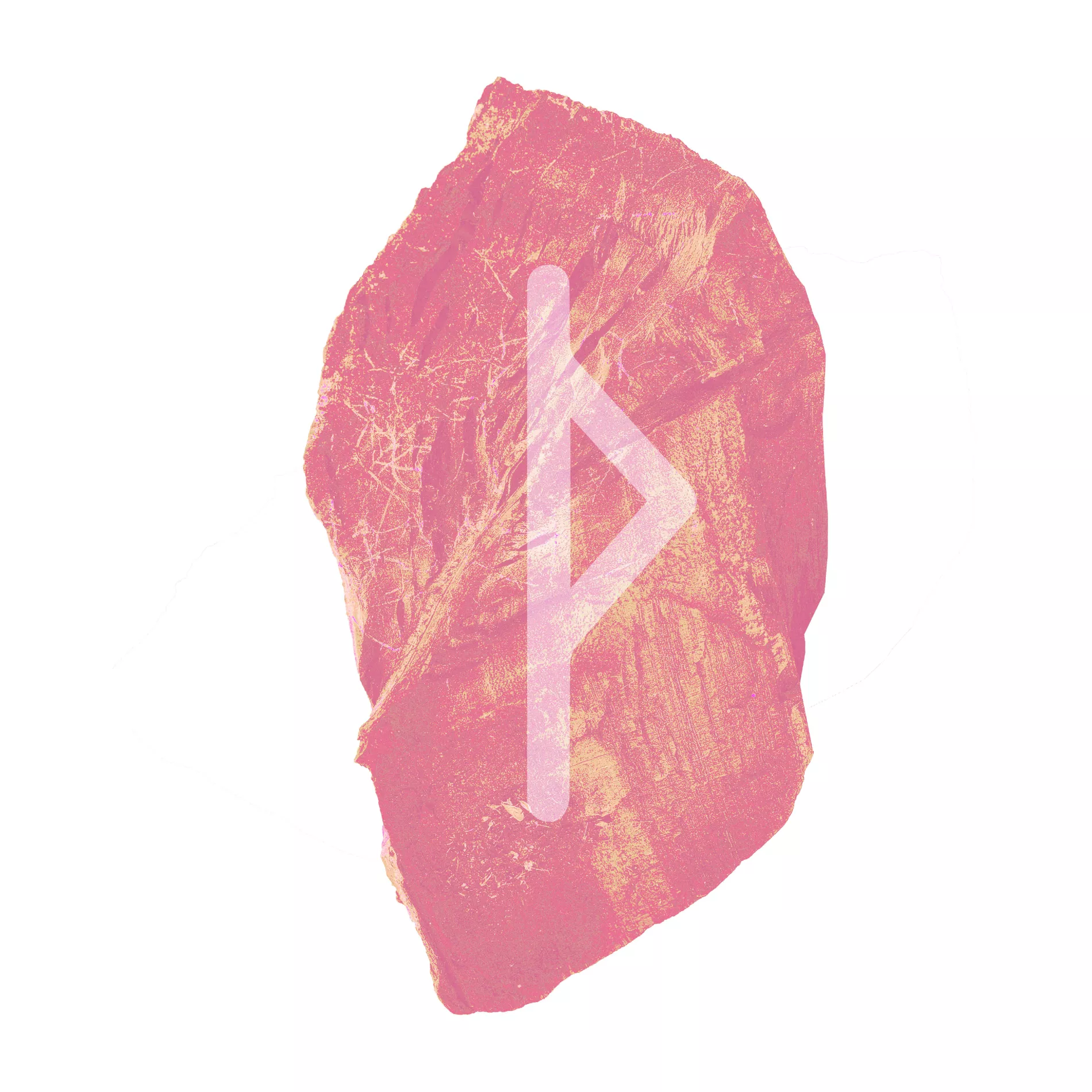 You have an active Easter week ahead. In the first half of the week, relationships with both business associates and others will come into more focus. You may have to go further than you intended to achieve what you want. This will allow you to then take an Easter vacation with a clear conscience.
Ansuz (13th August – 29th August)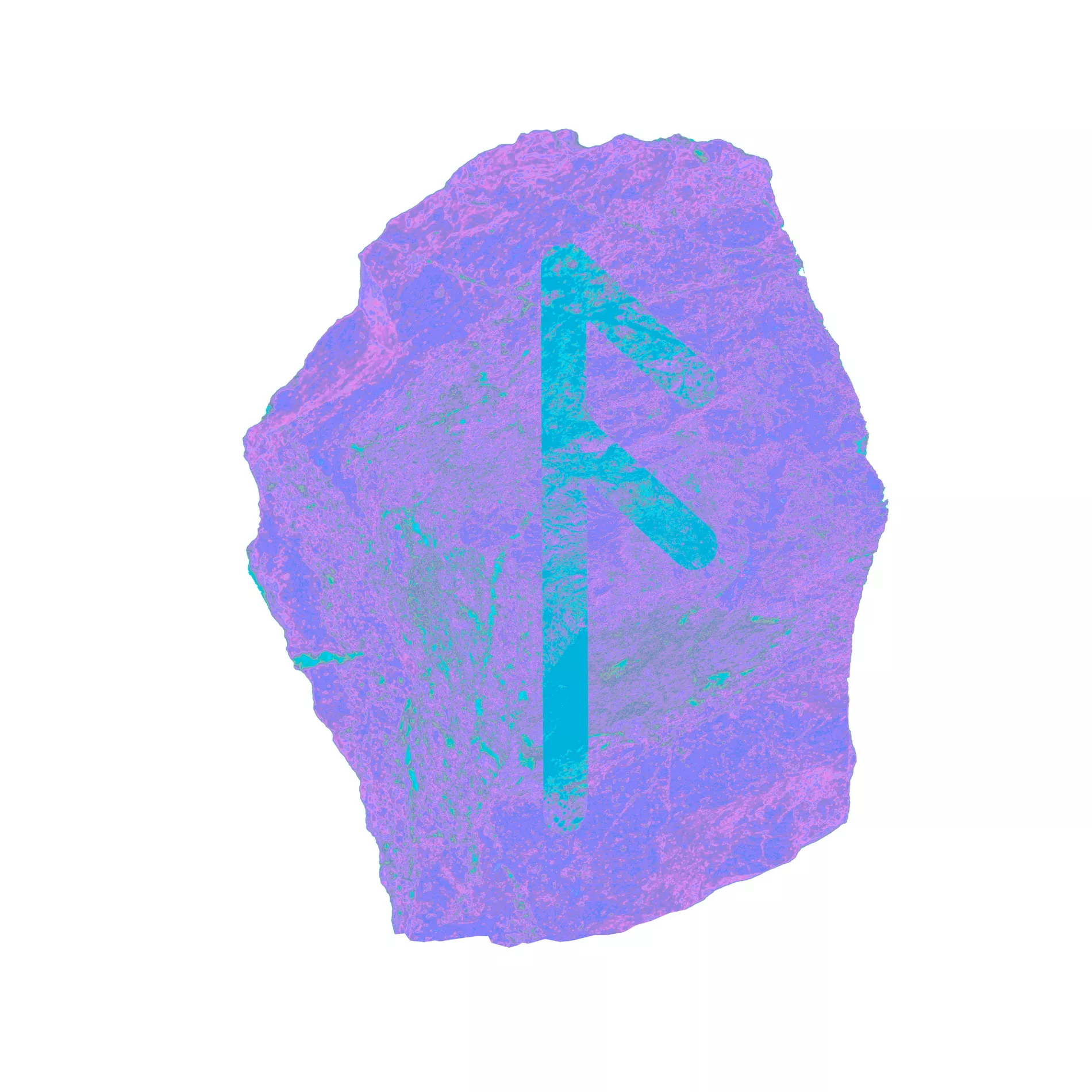 It is time for you to set aside time for your own inner self-development. The interest in the spiritual or the alternative will and can be strengthened if you wish. You are in a time where you will want to dream more than you usually do. The days around the full moon on April 16 can be the start of a new personal growth period. Happy Easter.
Raidho (29th August – 13th September)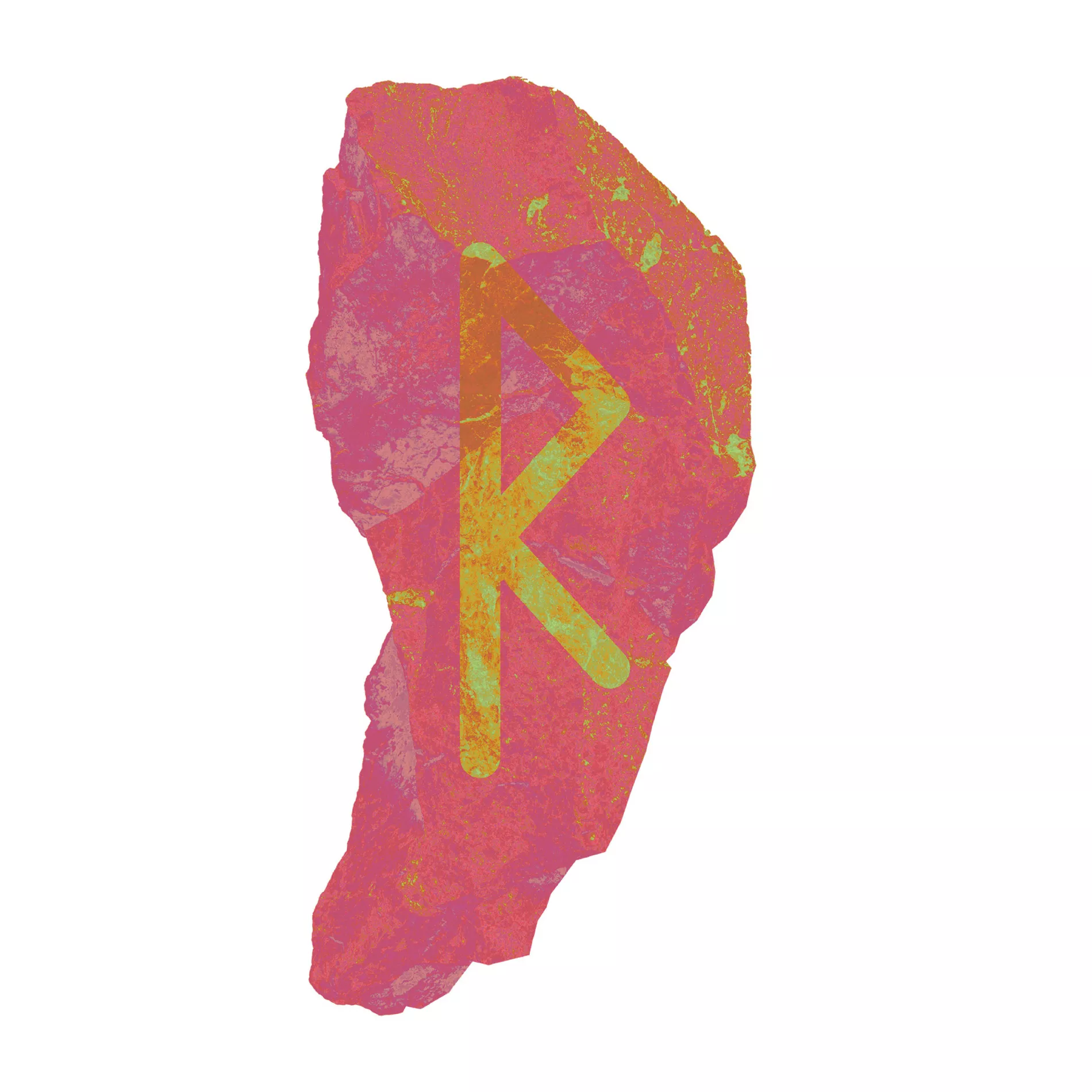 Your search for knowledge and wisdom is growing. This inspires and motivates you to try to expand your horizons and obtain additional information within your areas of interest. If you can do this in connection with a trip, perhaps to a health resort, you will have many and wonderful experiences.
Kenaz (13th September – 28th September)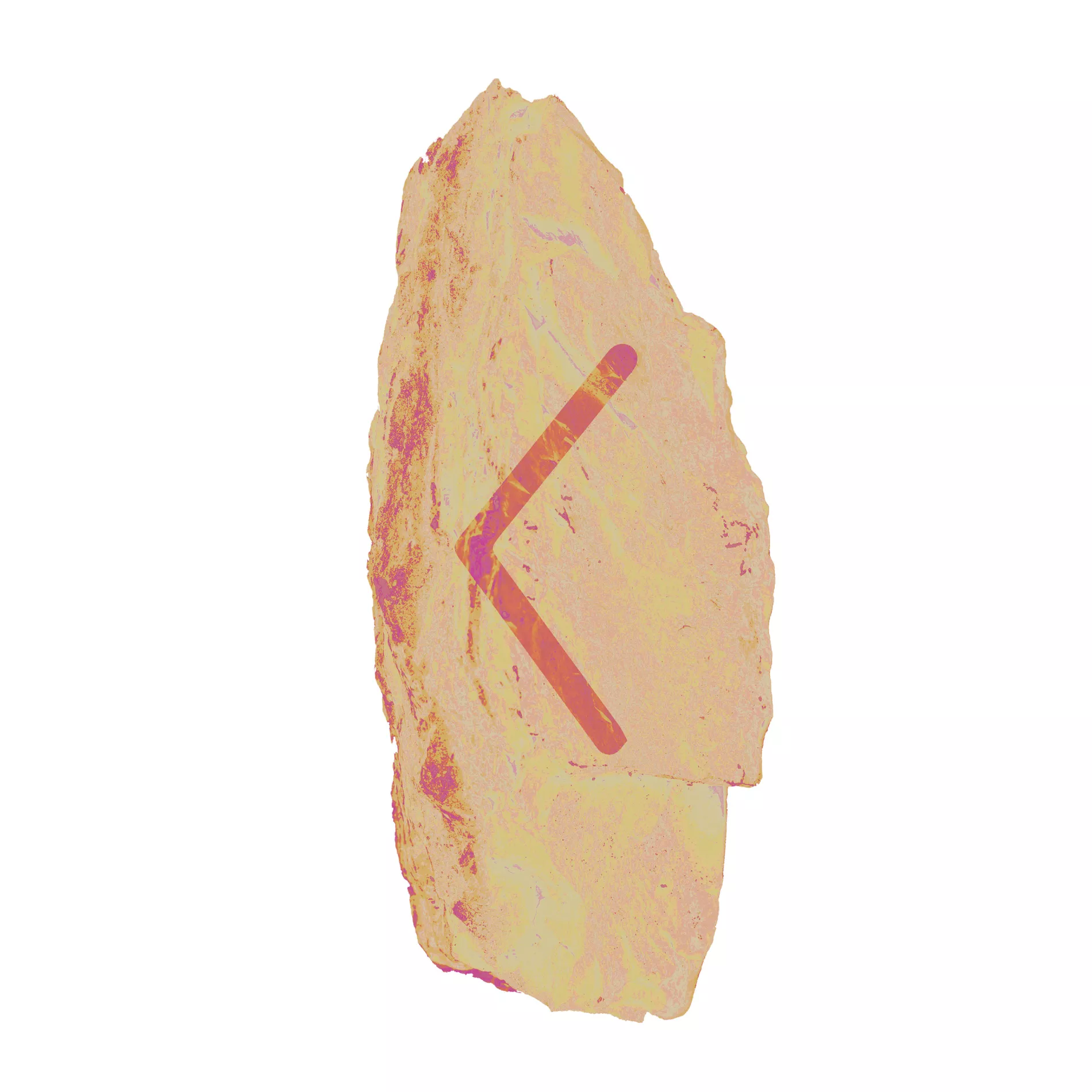 There will be a lot of flirting this week. But you and your partner may have to discuss at length in order to figure out how to share resources. The situation may arise around the full moon on April 16 and in the days around it. Be diplomatic so that the Easter holidays can be pleasant and relaxing.
Gebo (28th September – 13th October)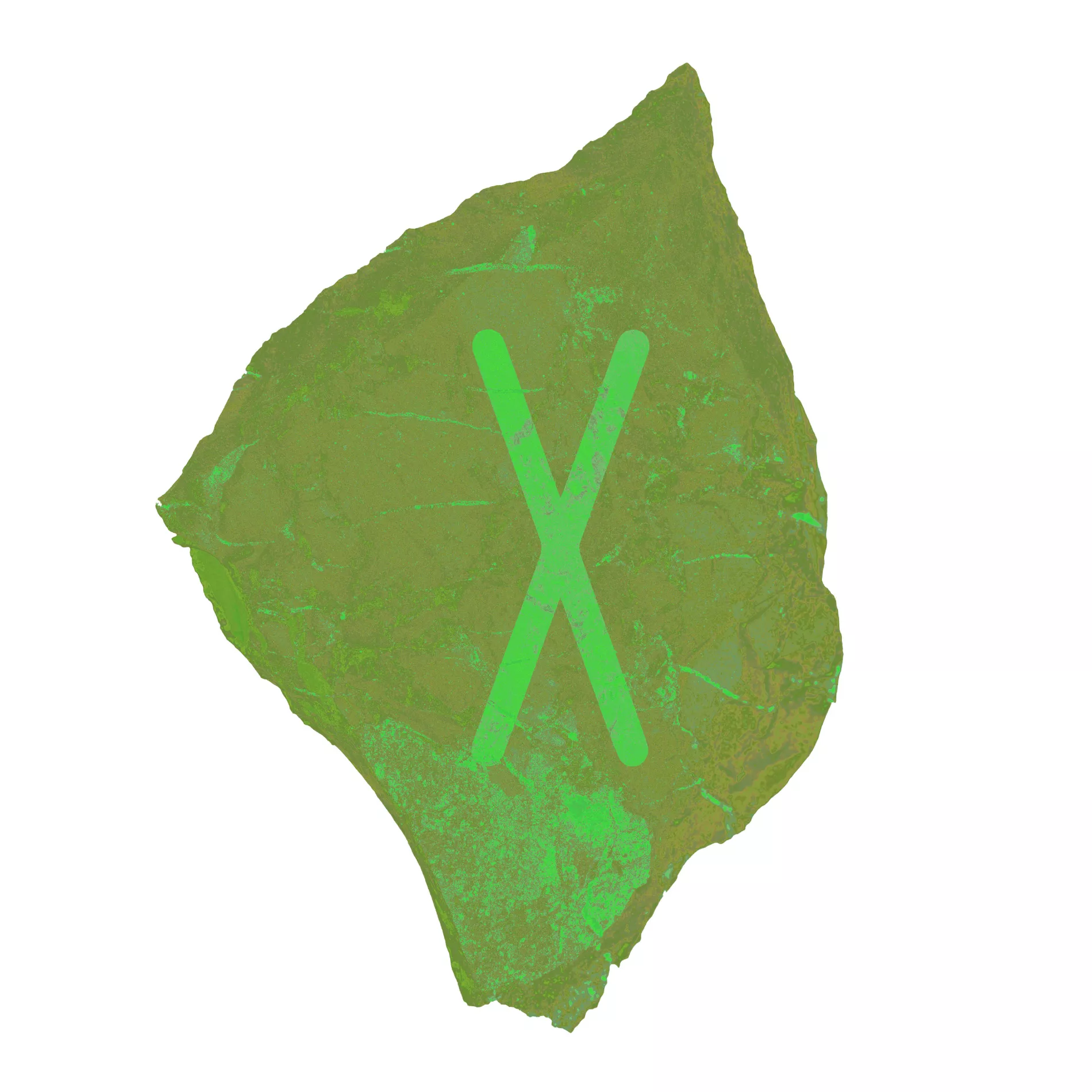 Other people's resources might become important to you. This applies to those you get through the job and those you may have in common with a partner. Especially in the days around the full moon on April 16, a situation may arise that you may have to defend something that is yours. Fight for what is fair. Happy Easter.
Wunjo (13th October – 28th October)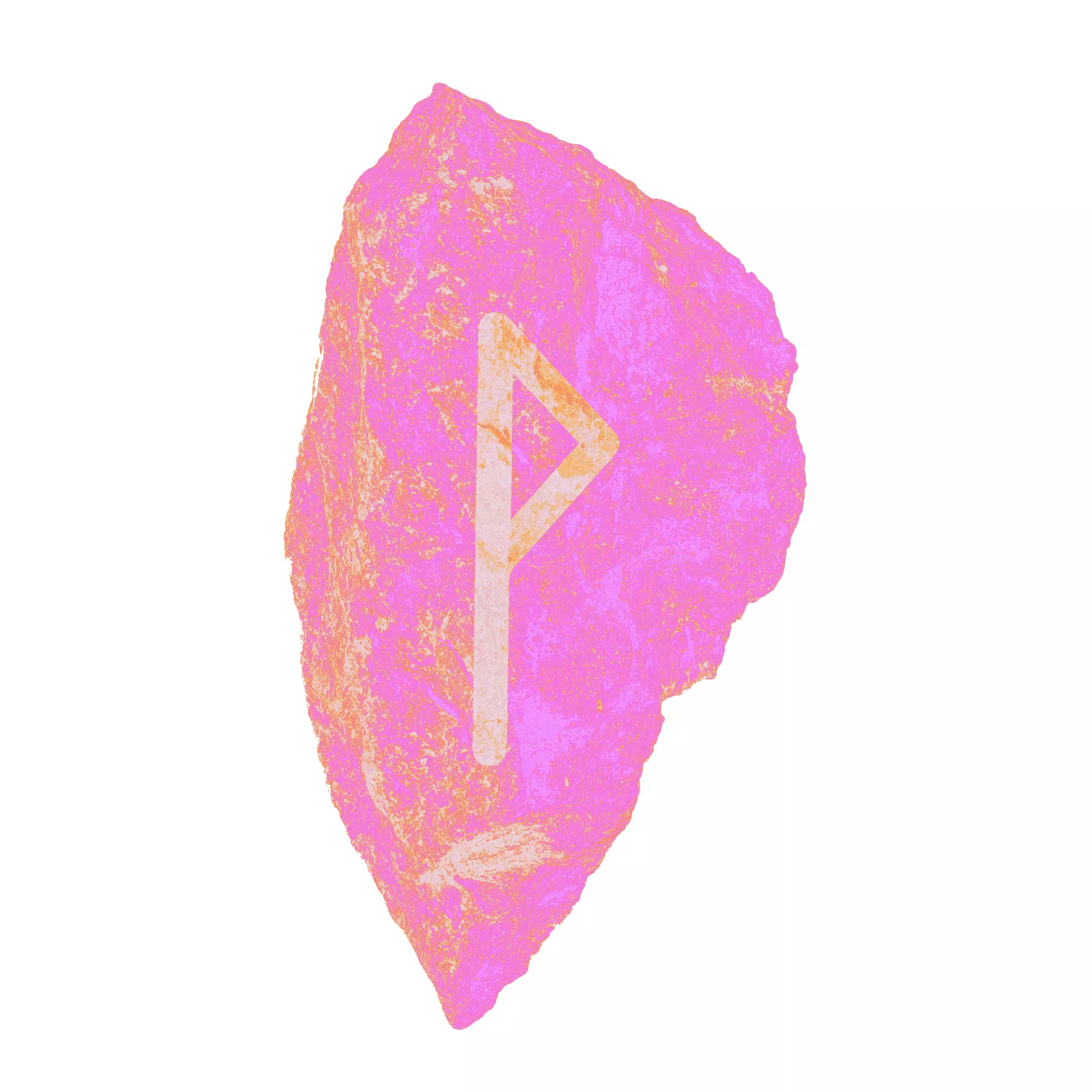 Your close relationships will become more important to you. You have a social, outgoing and romantic week ahead. If you are single, you will now find it easier to get in touch with others. Show initiative and invite out the one you have had an eye on for for a long time. With humour and a twinkle in your eye, you can get the most out of Easter.
Hagalaz (28th October – 13th November)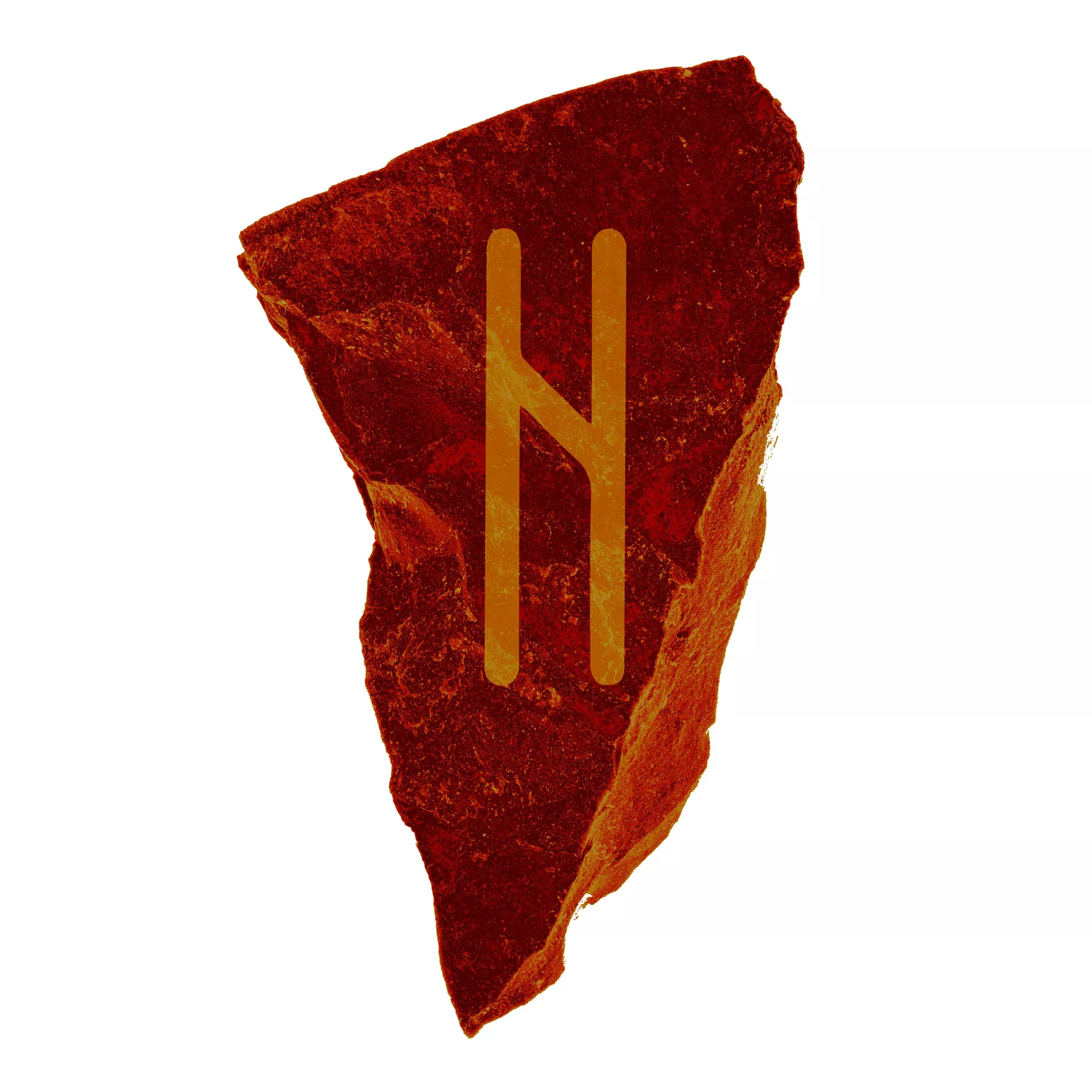 This week might lead to conflict in relationships if you do not add goodwill to your to-do list during the Easter weekend. At the end, it will probably be more about discussions and misunderstandings than anything else. If you manage to solve this in all confidence it will give you extra strength and enthusiasm in love.
Nauthiz (13th November – 28th November)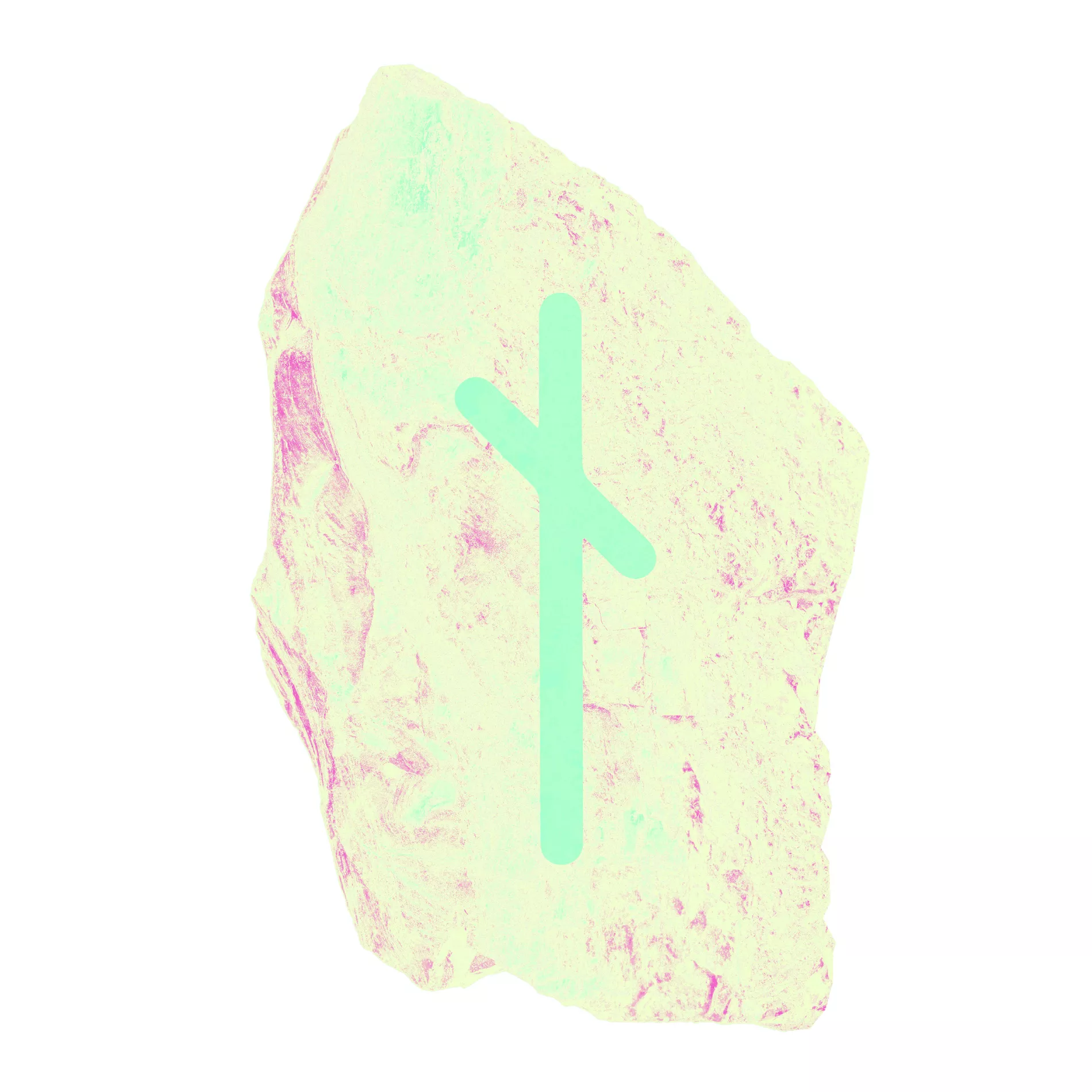 This is a great week to change good habits and start exercising if you need to. Especially the days around the full moon on April 16 are a great time to start with new activities and health habits. If you are not motivated now during the Easter holidays, you can start the solar eclipse on 30 April. Rest is also important for building good health.
Isa (28th November – 13th December)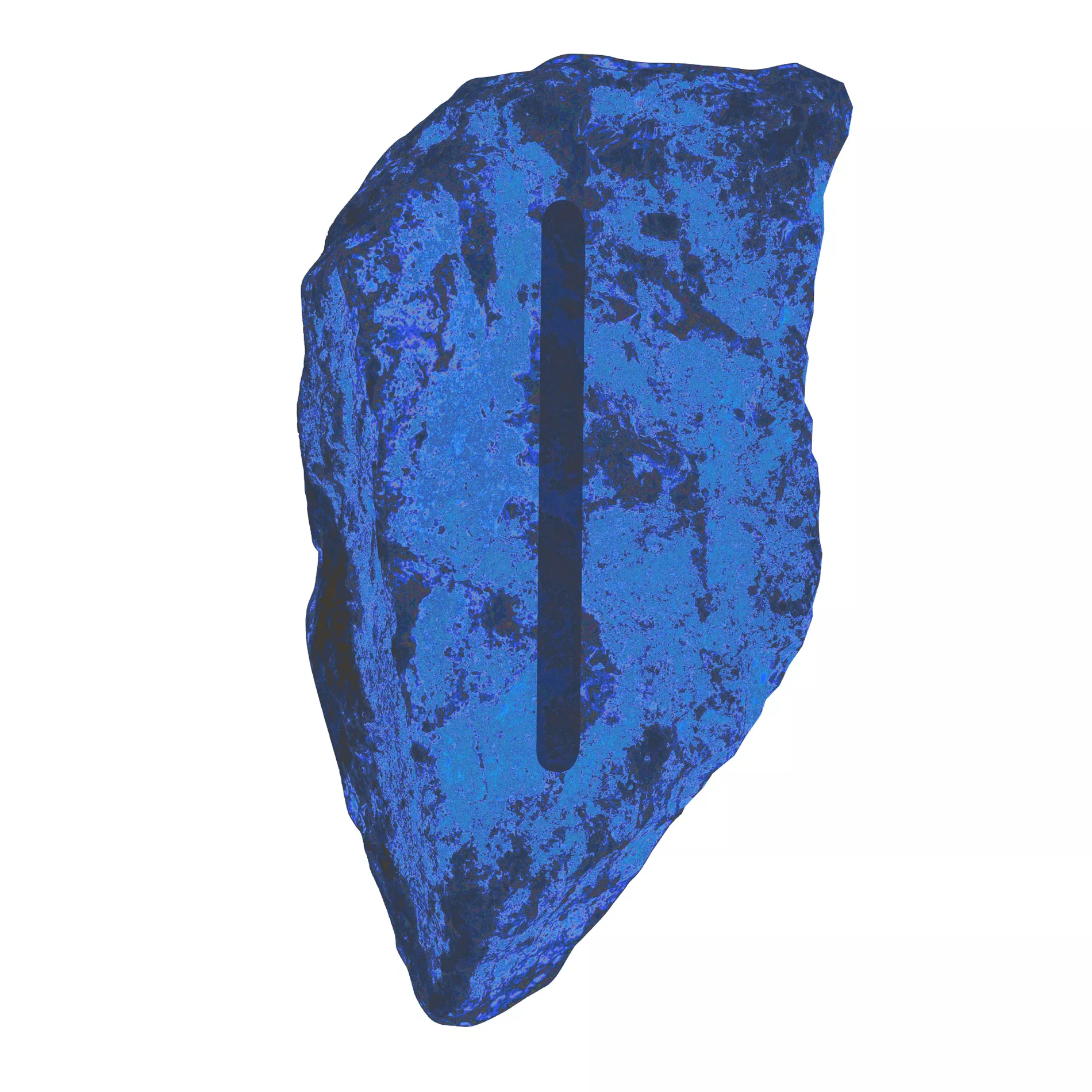 Jobs and your daily chores will come under the microscope. Easy solutions take you nowhere. On the other hand, it is a great time to systematise work tasks for the future. Righteousness and truthful communication will be more important during this time. Still, treat yourself to a little Easter free time. You need to charge your own batteries.
Jera (13th December – 28th December)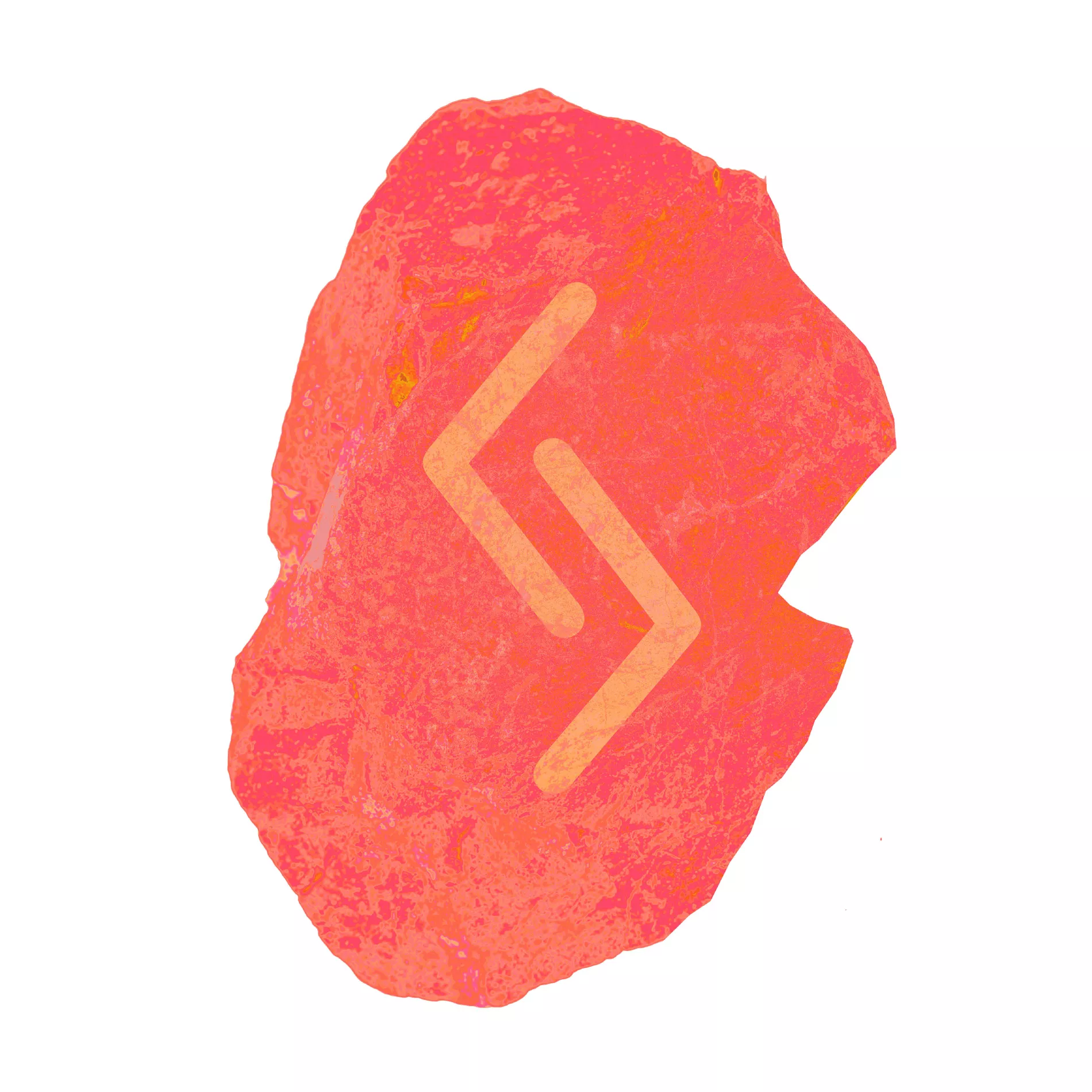 Your love life is rich, but it will be even better soon — especially for those of you who are looking for a partner. If you do, use this week to find out what you want. Next week, things will work out for you. You will also dedicate a lot of love towards children and family in general.
Eihwaz (28th December – 13th January)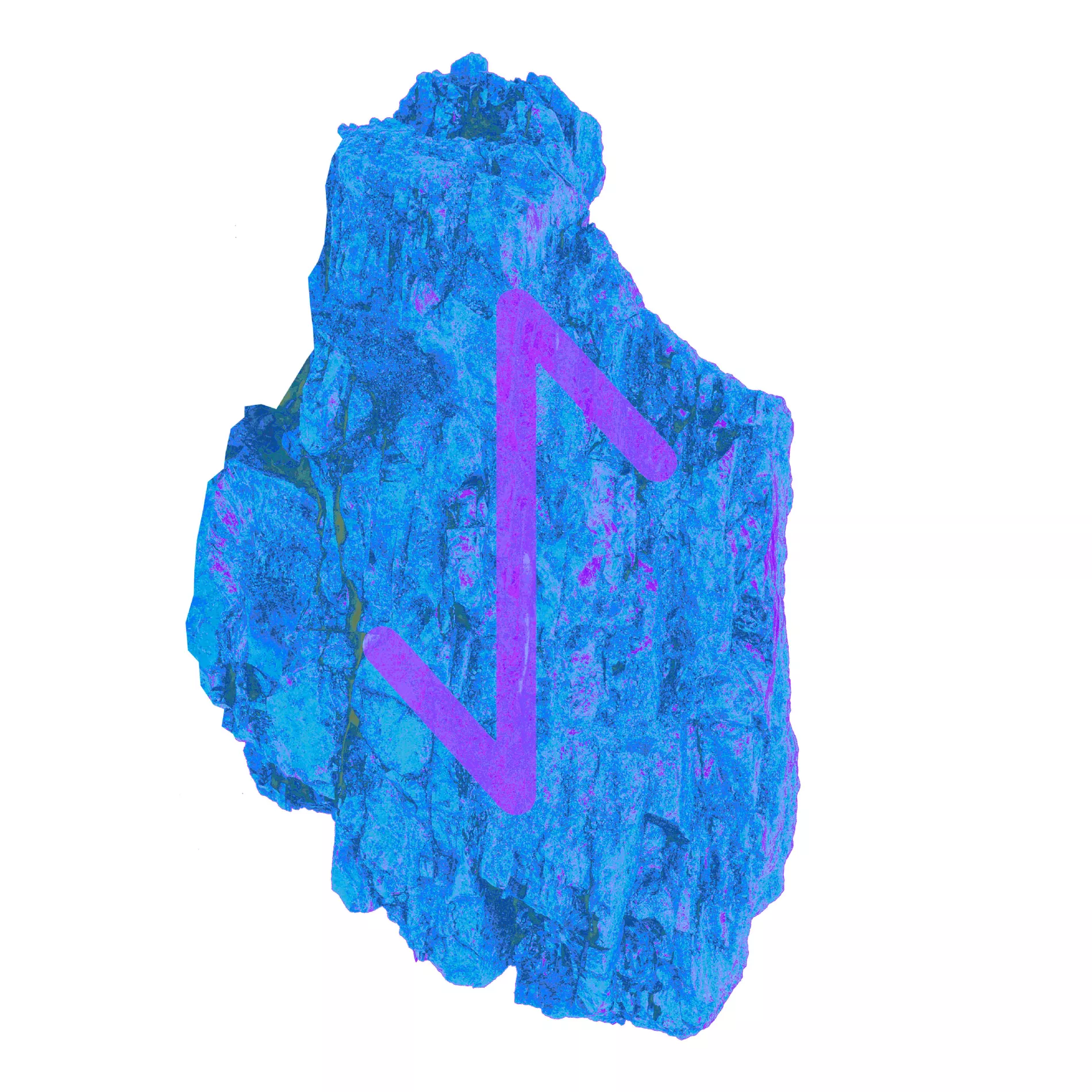 From April 12, you will enter an incredibly wonderful period for romance and love. New relationships can start, just as existing ones might become even more loving. You have an almost magical attraction to humans. Your radiant charm and confidence will make others fall head over heels for you. Enjoy Easter.
Perthro (13th January – 28th January)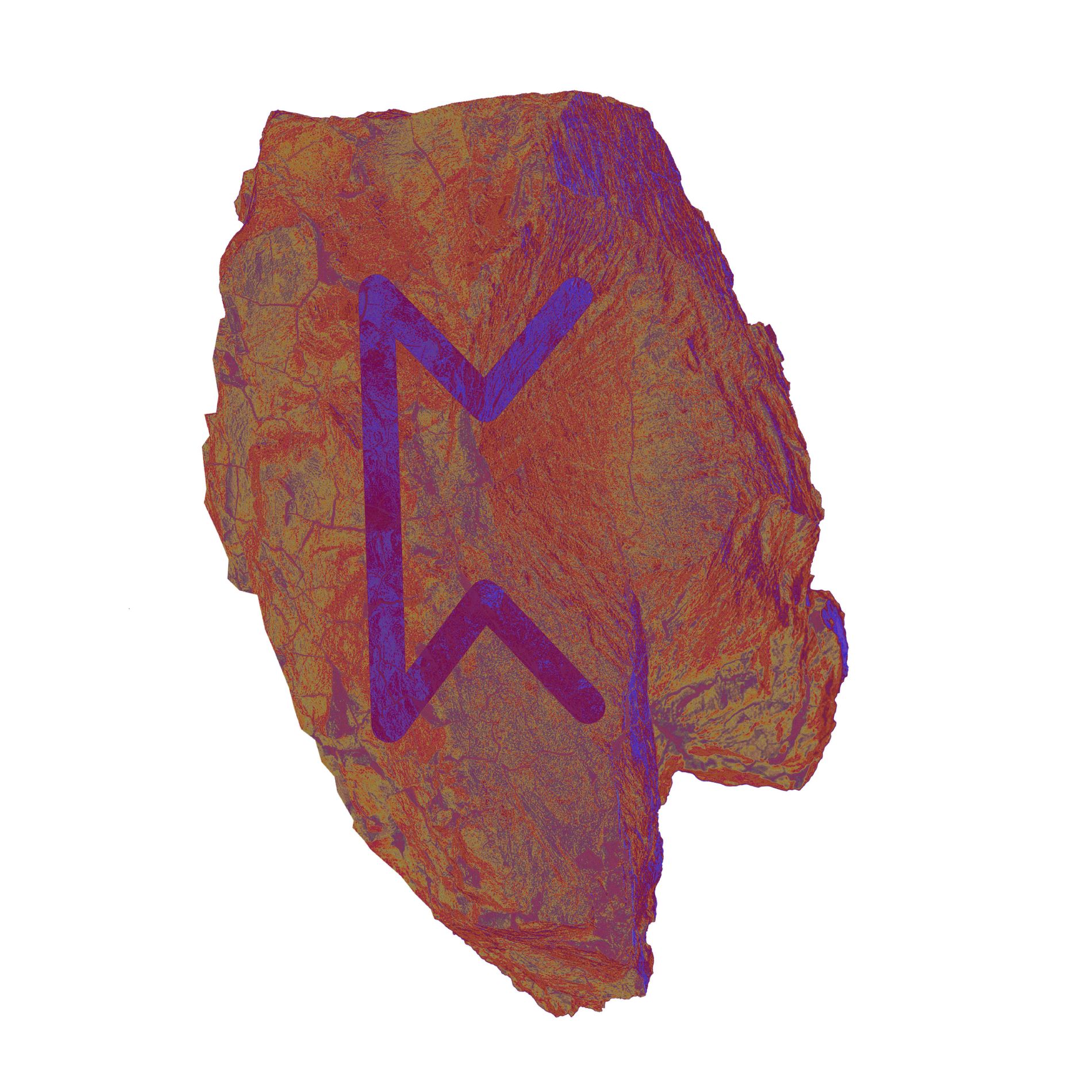 Home and family will gain an important place in your heart this week. You will notice it on several levels. Already from Tuesday, things that have been cloudy will be much clearer. The time for compromise is over. It is your opinions and views that count. Now it's about what's best for you. Happy Easter.
Algiz (28th January – 13th February)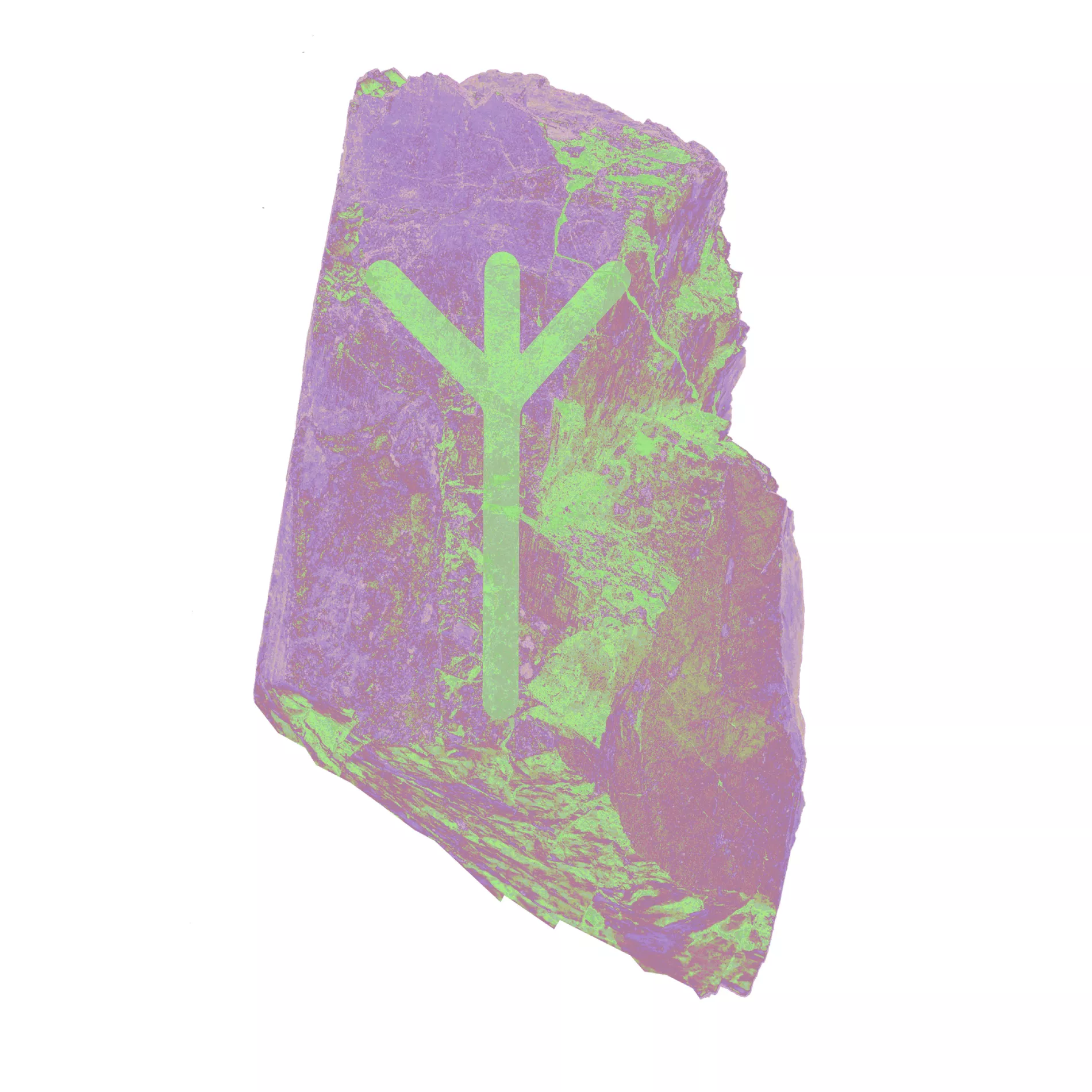 If you are thinking of inviting someone to your home for a nice time, do it before April 14. After that, everything that is related to home, family and the emotionally close things might become far more stressful. On the other hand, it is also a good time to sort things out. Make a plan.
Sowilo (13th February – 27th February)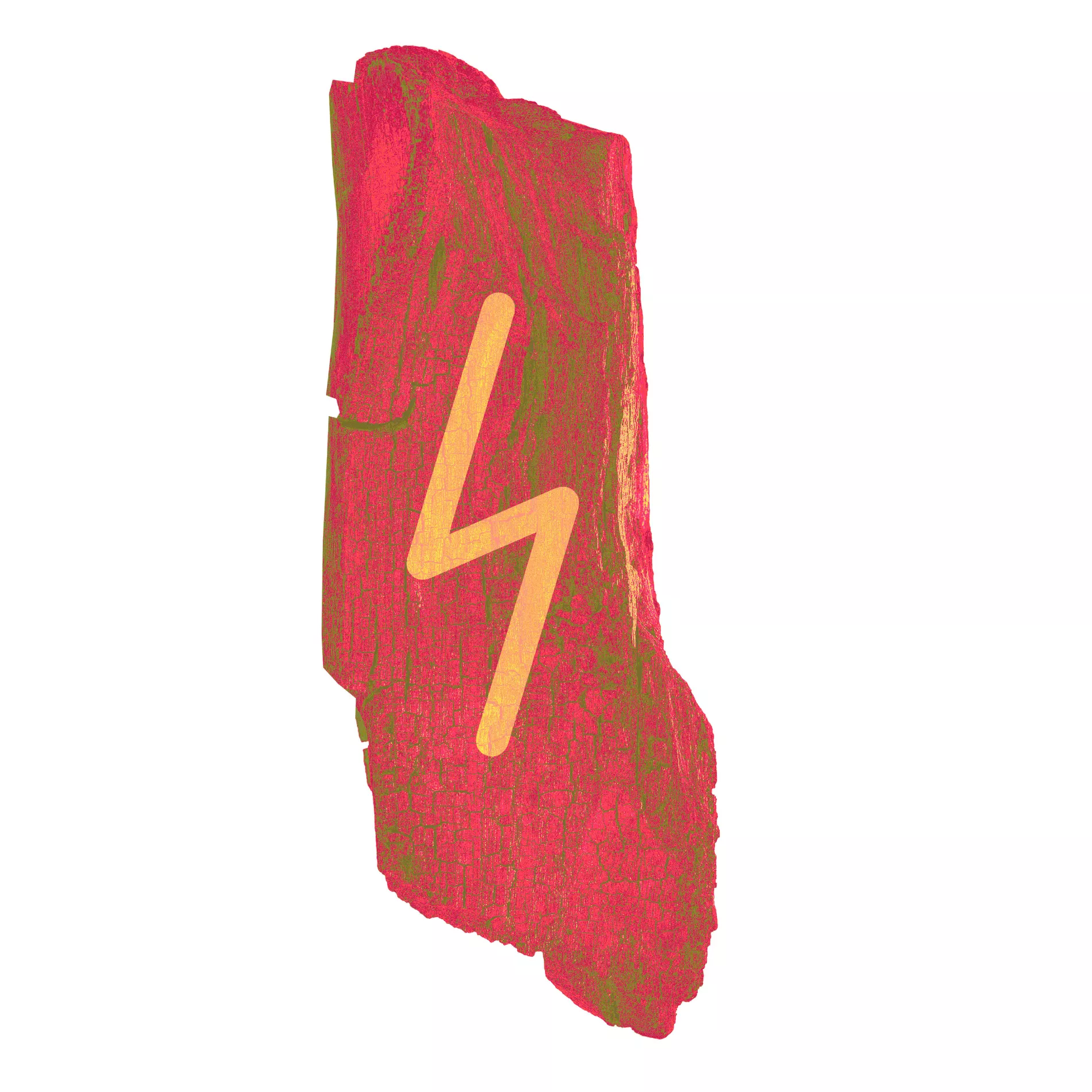 Pleasant times and company with friends and acquaintances occupy you more than searching for love. However, you can still find it. It might be that you meet someone through events, meetings or in a special organisation of which you are a member.
Teiwaz (27th February – 14th March)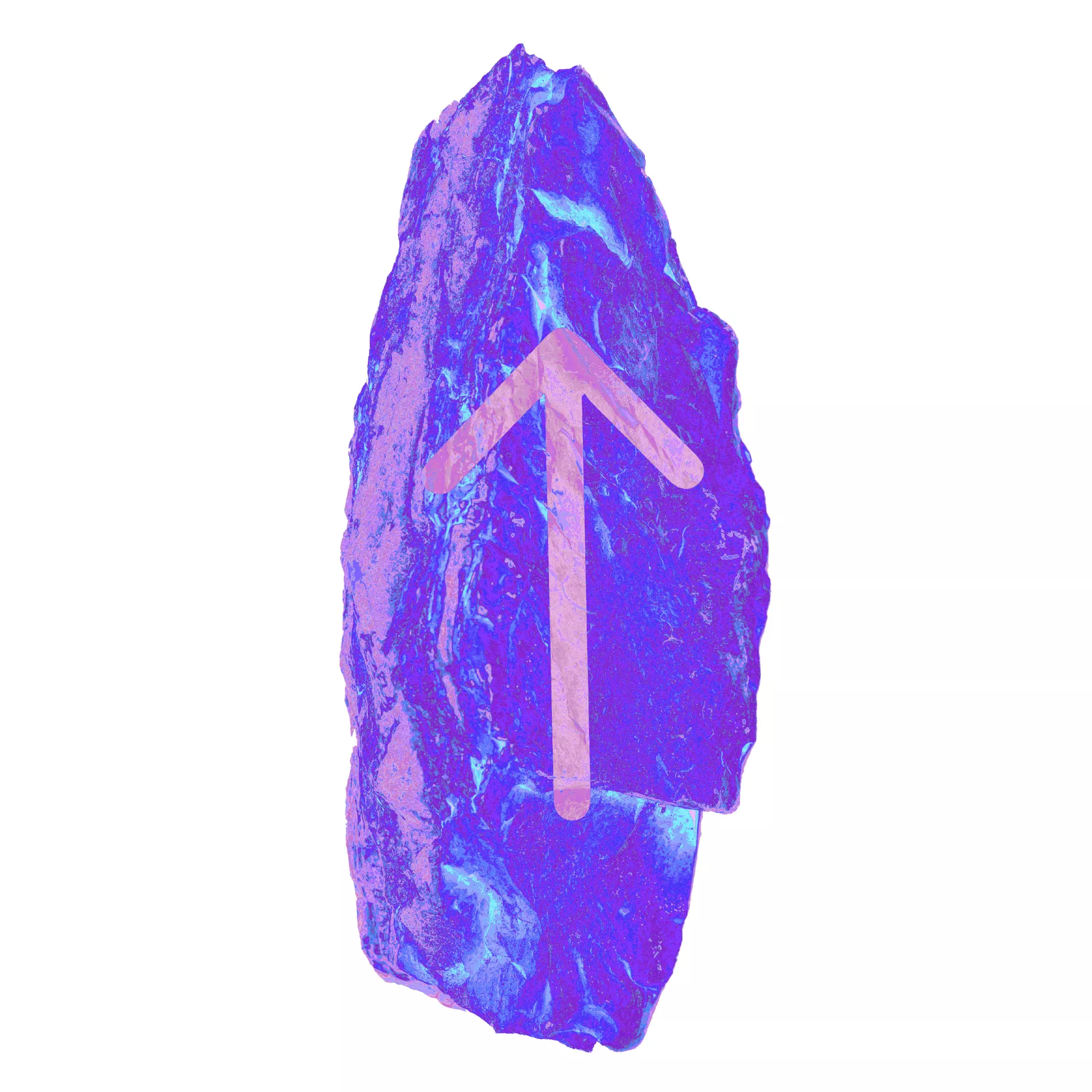 Short walks, visits to the local area and cultural events are what bring out the social in you now. A lot of activity gives you energy and becomes a pure vitamin injection during the Easter holidays. Enjoy new and old acquaintances and friends. You have a nice surprise in store.
Berkano (14th March – 30th March)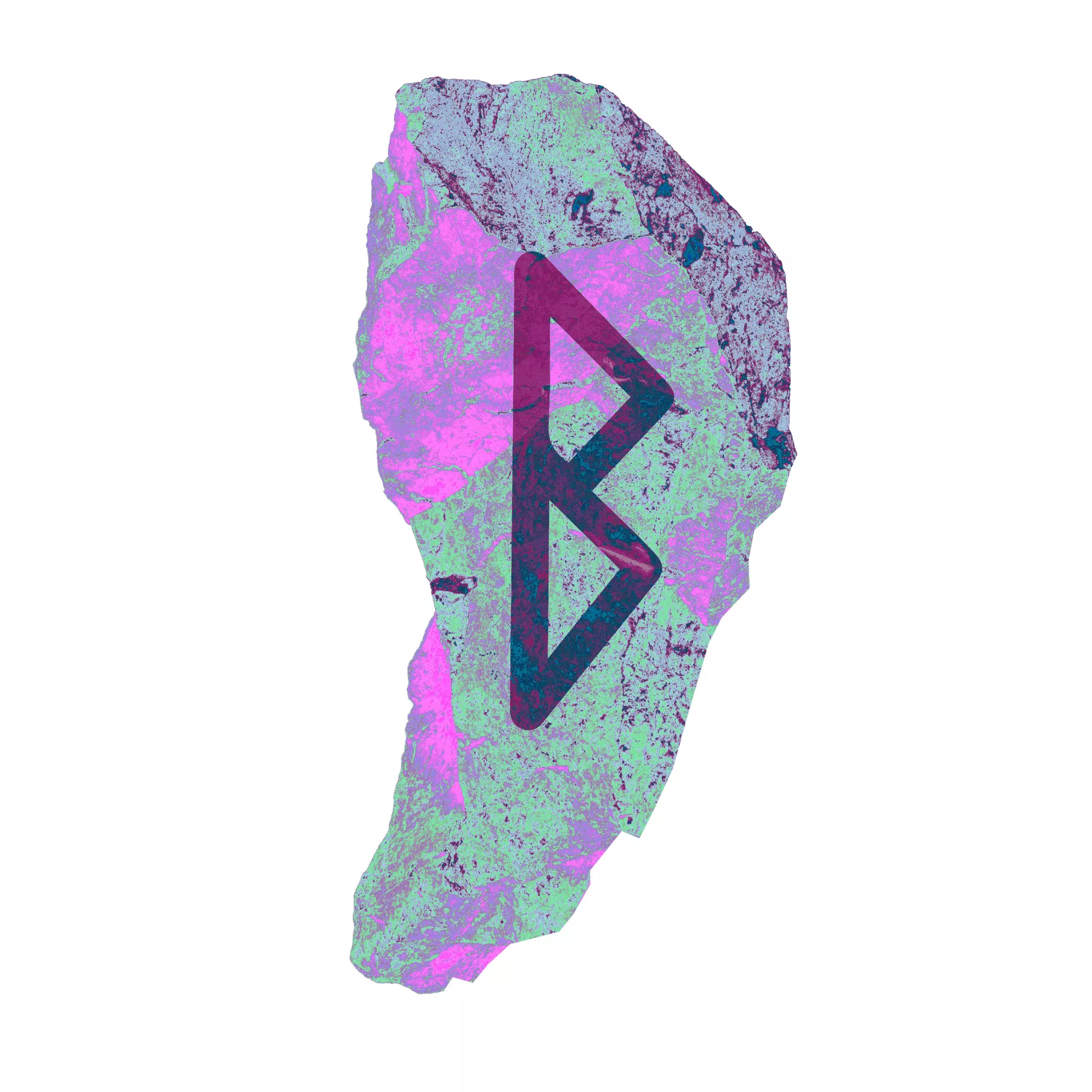 Money should come to you from several quarters. This week you might be a little extra lucky. On the other hand, you can be impulsive in dealing with financial means. This applies to both buying and selling. Currently, you are more interested in net gain in what you do, rather than career and social status.
Ehwaz (30th March – 14th April)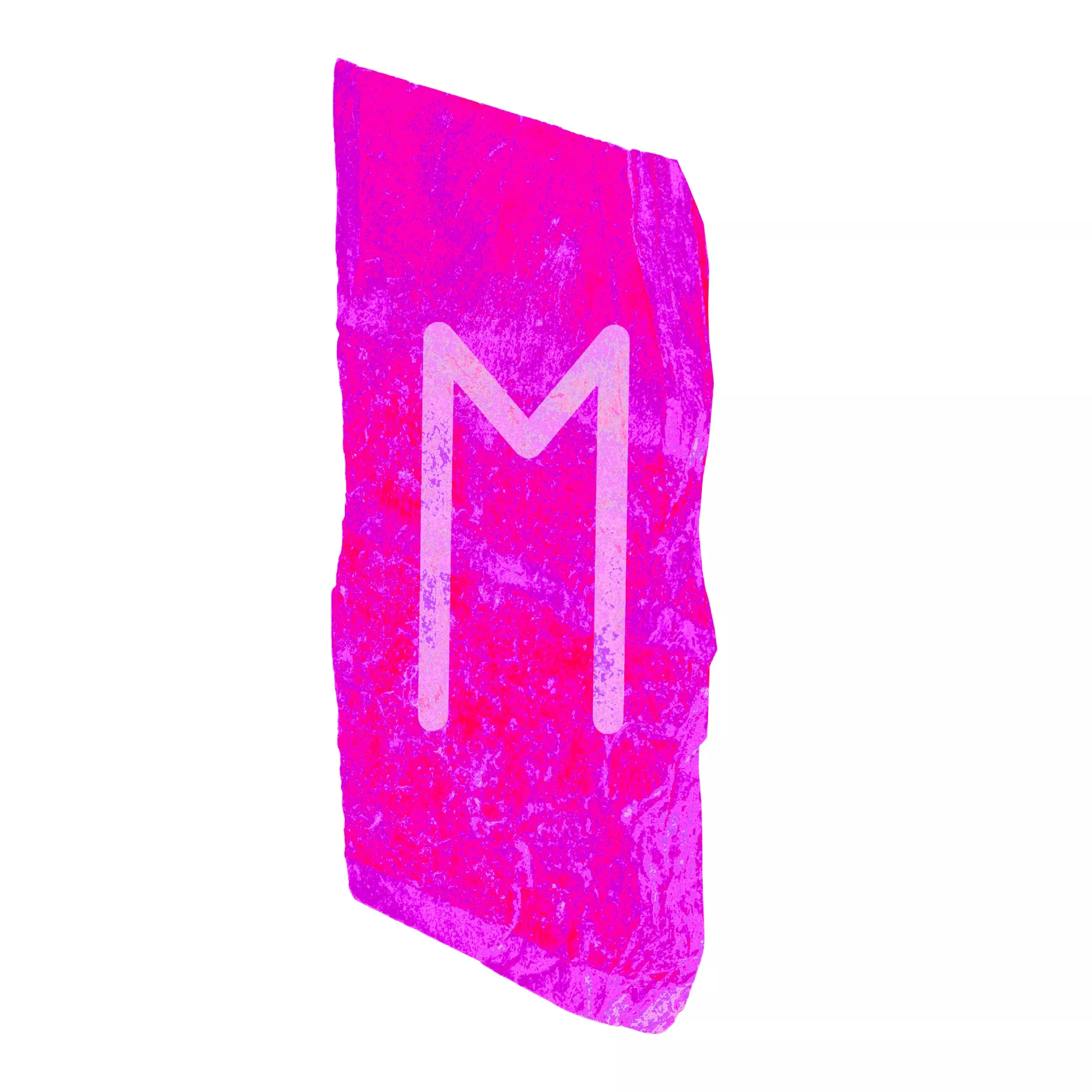 Going forward, you will be far more restrictive in financial matters. Already this week you should start looking into savings for some time to come. Thinking long-term will become more important. It is best to spend money on something fundamental. Frivolity and waste make it difficult for you to achieve your goals. Happy Easter.
Mannaz (14th April – 29th April)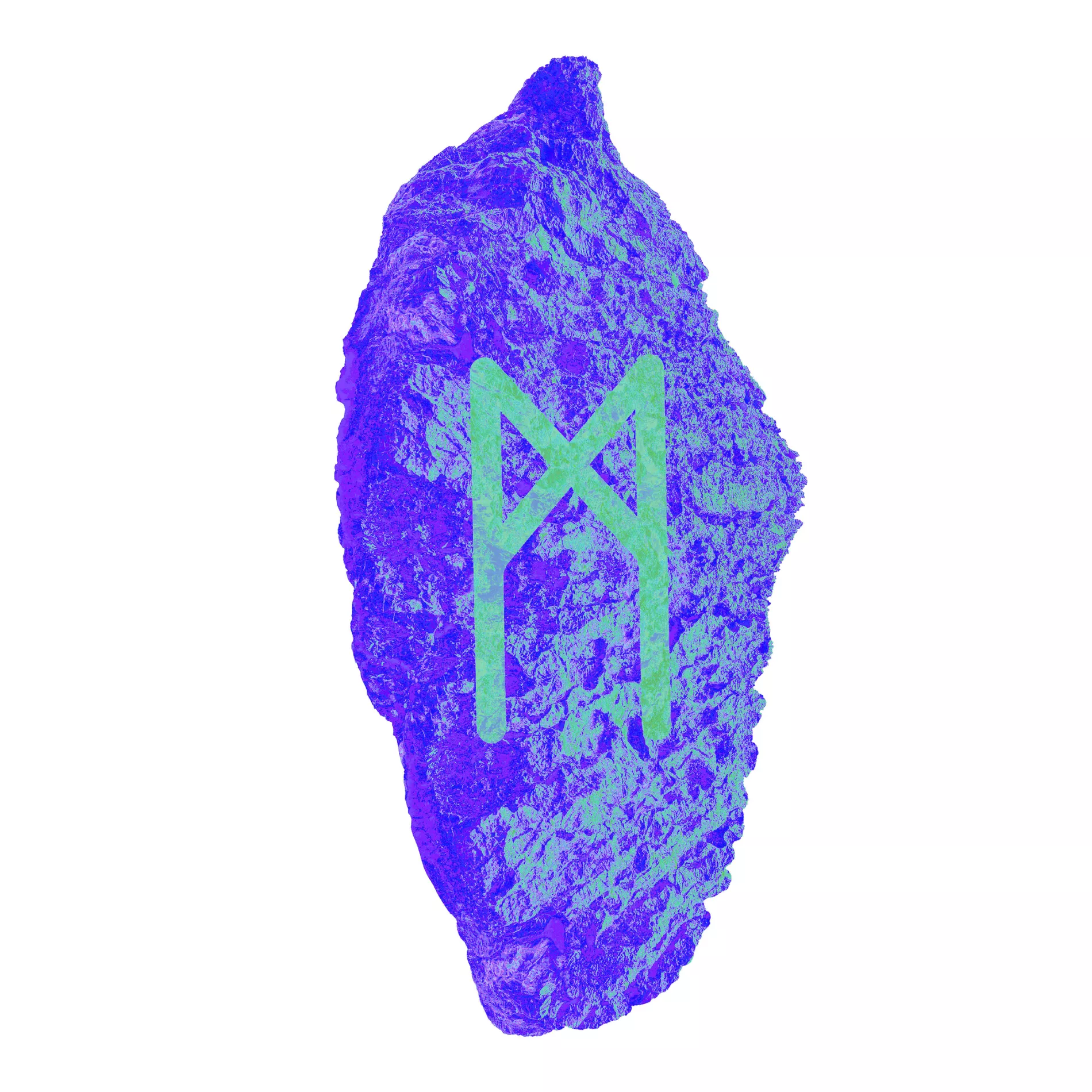 You are in one of the highlights of the year for your personal self-development and realisation. The full moon on April 16, which directly affects you, sets much of the tone for what will happen in the future. Therefore, be extra careful around this date about what you want to do in the future.
Laguz (29th April – 14th May)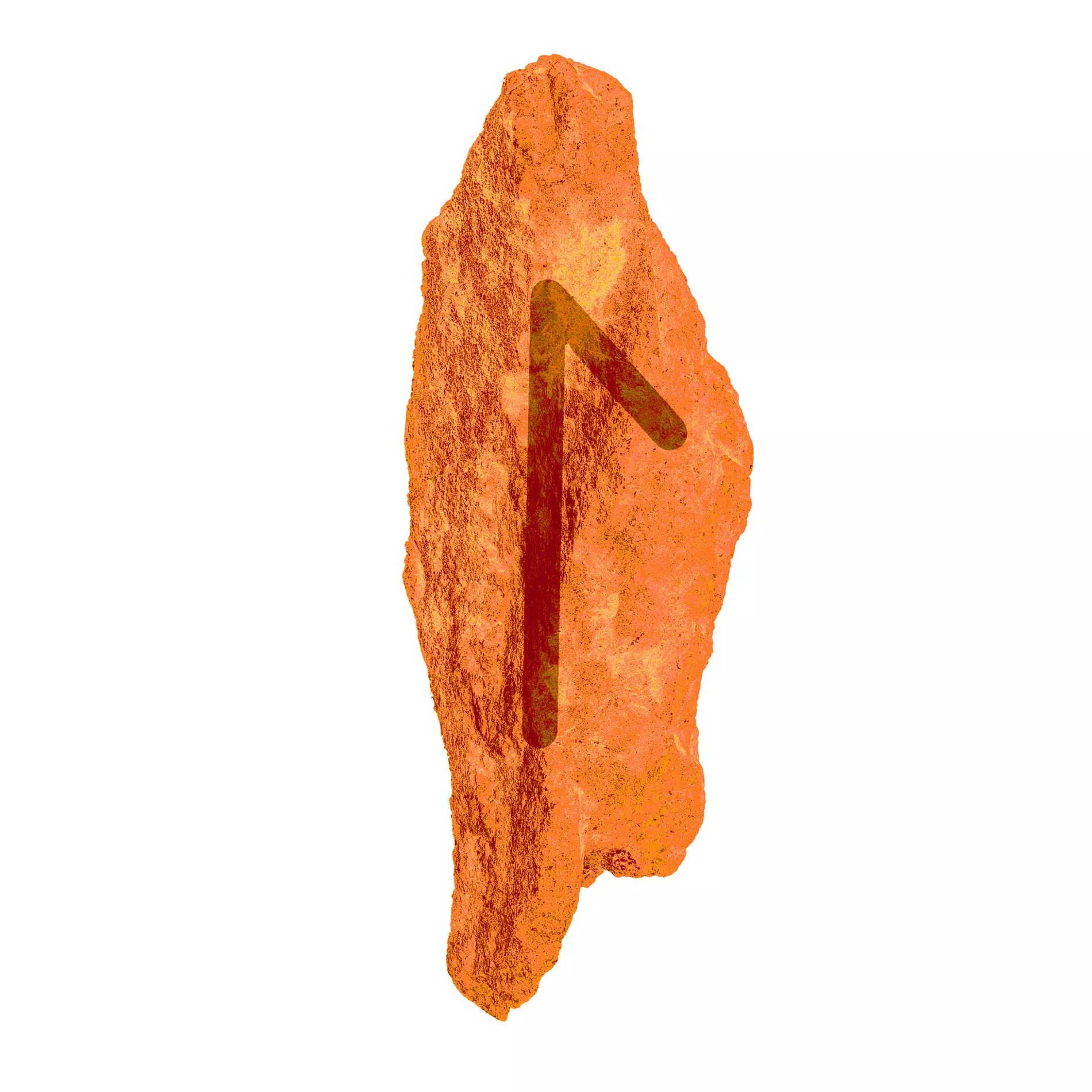 This week you will become more concerned with your own things and interests. Now you have the power within you to make the changes you want for yourself. You do not have to contend with the views of others. It will be your way of doing things that will suit you best, even if others do not like it. Happy Easter.
Ingwaz (14th May – 29th May)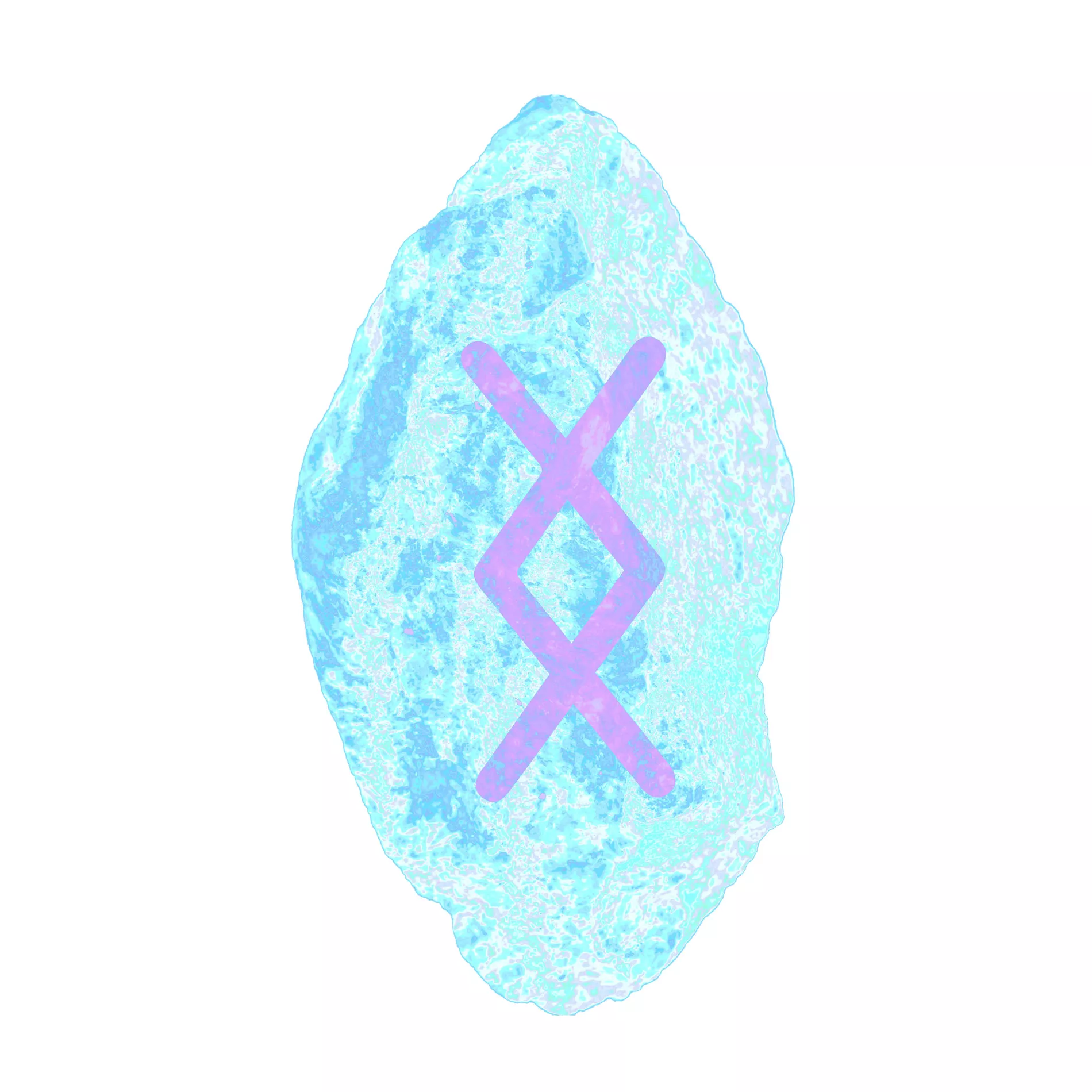 It will be a time when you will be far more reflective than you otherwise tend to be. This is especially true in relation to yourself. You are less interested in the world out there, status and social gatherings. It is the close things that are important. Enjoy the Easter holidays.
Othala (29th May – 14th June)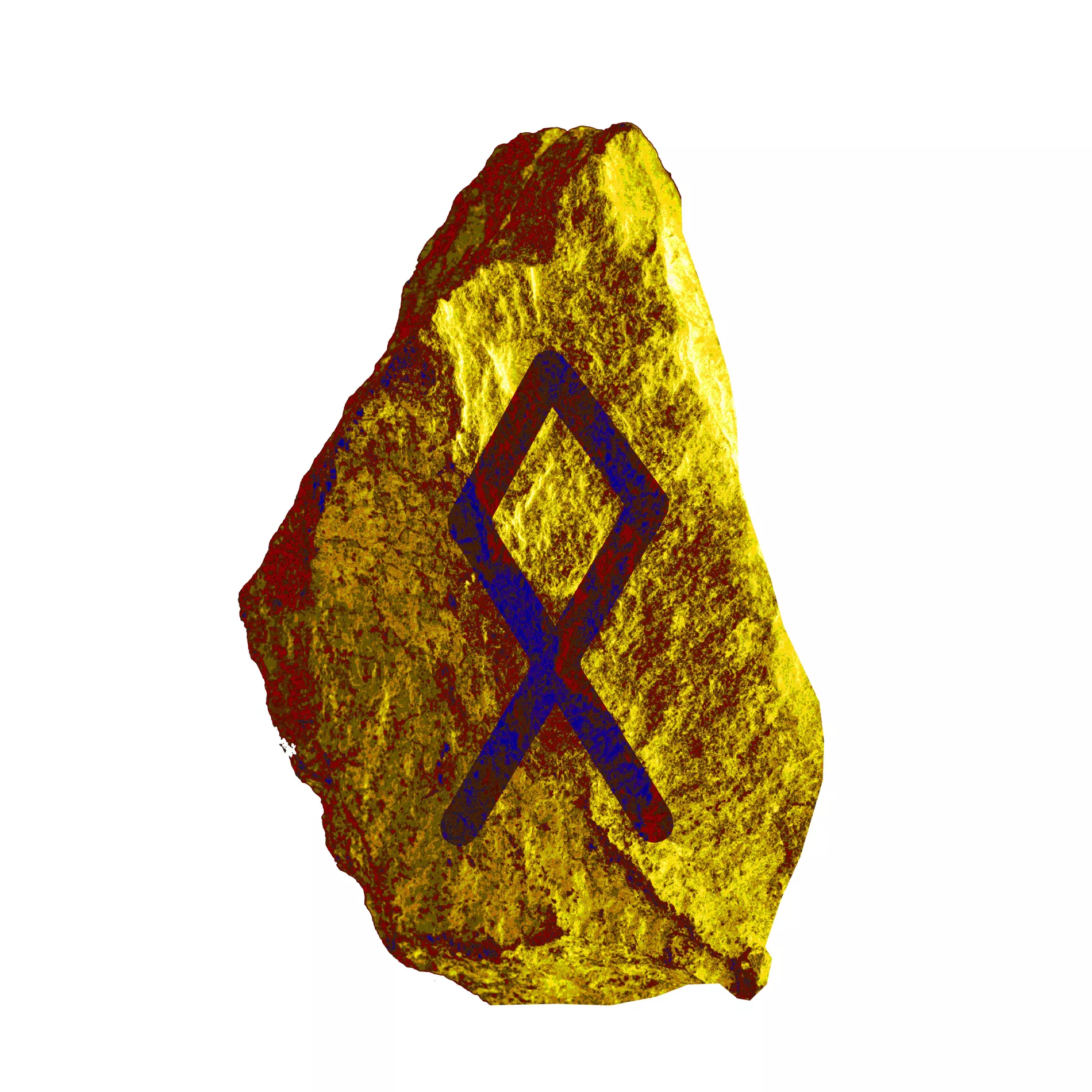 Friendship stands for a test or a challenge. It probably has to do with money, so think twice before you act. The consequences can be great. If you fall in love or enter into a relationship, you might want to keep it a secret, at least until this week. Then everything is up to you. Enjoy the Easter holidays.
Dagaz (14th June – 29th June)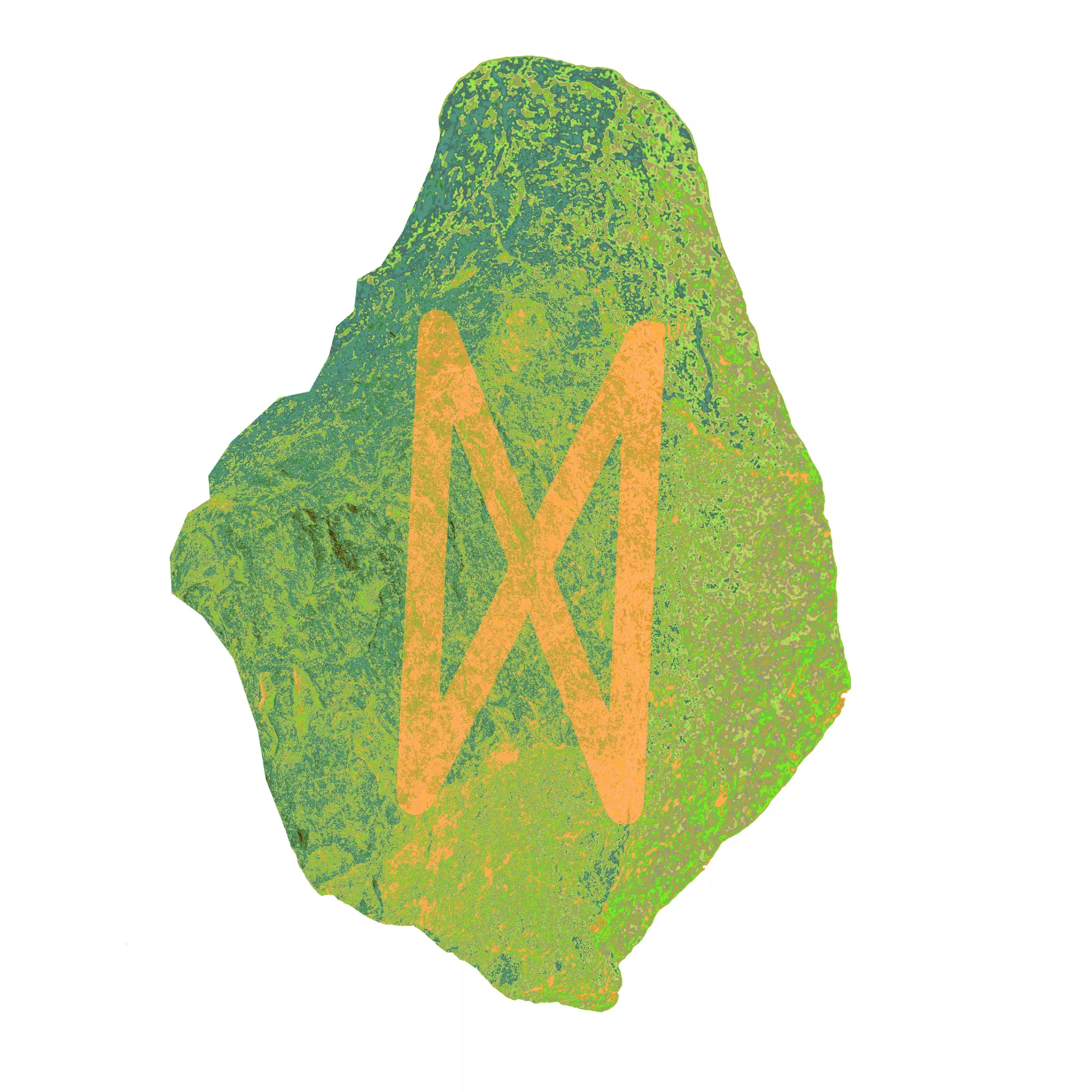 You can look forward to a happy and optimistic week. There is a change in the starry sky in your favour. Make the most of it. Although it is Easter, set aside some time to structure your future. If you have already done so and the plan is ready, it is time to get started.