Runic astrologer Randi Bjærum uses the ancient Viking practice to forecast your love, money, career, style and health every Sunday
Divination in runes is an ancient art that can be trace back to the Norse God Odin. Old scriptures show that the Vikings then continued this tradition - they even used used rune symbols in jewellery, clothing and weapons to boost their energy.
When we're born we all get our own rune stone (find yours here). This birth rune tells about the abilities, talents and resources that you bring into your life.
But as the universe is constantly changing, daily, weekly or monthly runic astrology can tell you how events, actions and things affect your life. They can also reveal what energies, events and changes are occurring, and how you can best act on them. A runic horoscope is a guide to your spiritual journey and a guide on how to live life to the fullest.
Fehu (29th June – 14th July)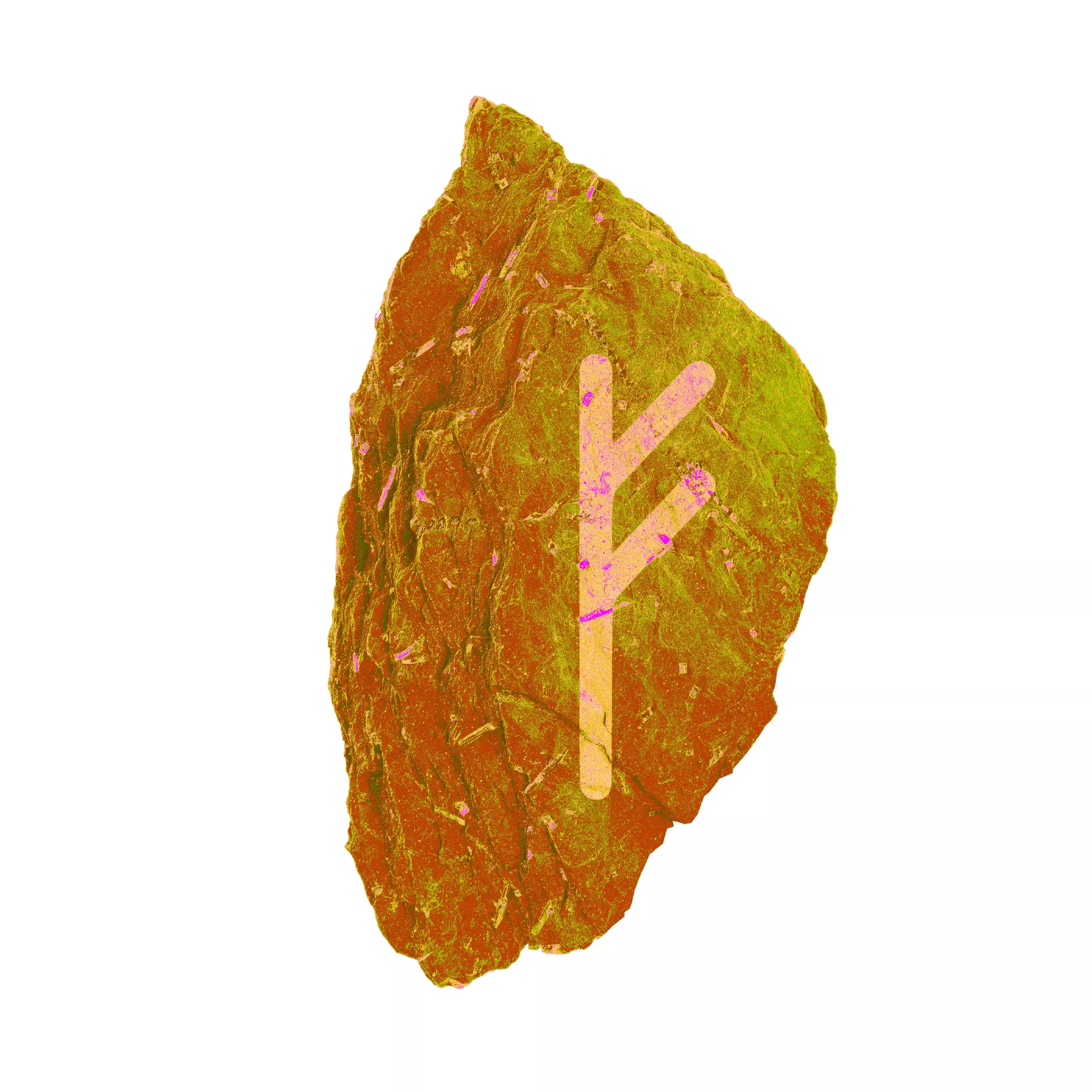 This week you will experience a wave of self-confidence that will be noticed by others, this might lead to greater challenges and offers on the career front. In relation to goals in your life and the future, there also might be challenges coming up in the air. Lay a foundation for the times to come.
Uruz (14th July – 29th July)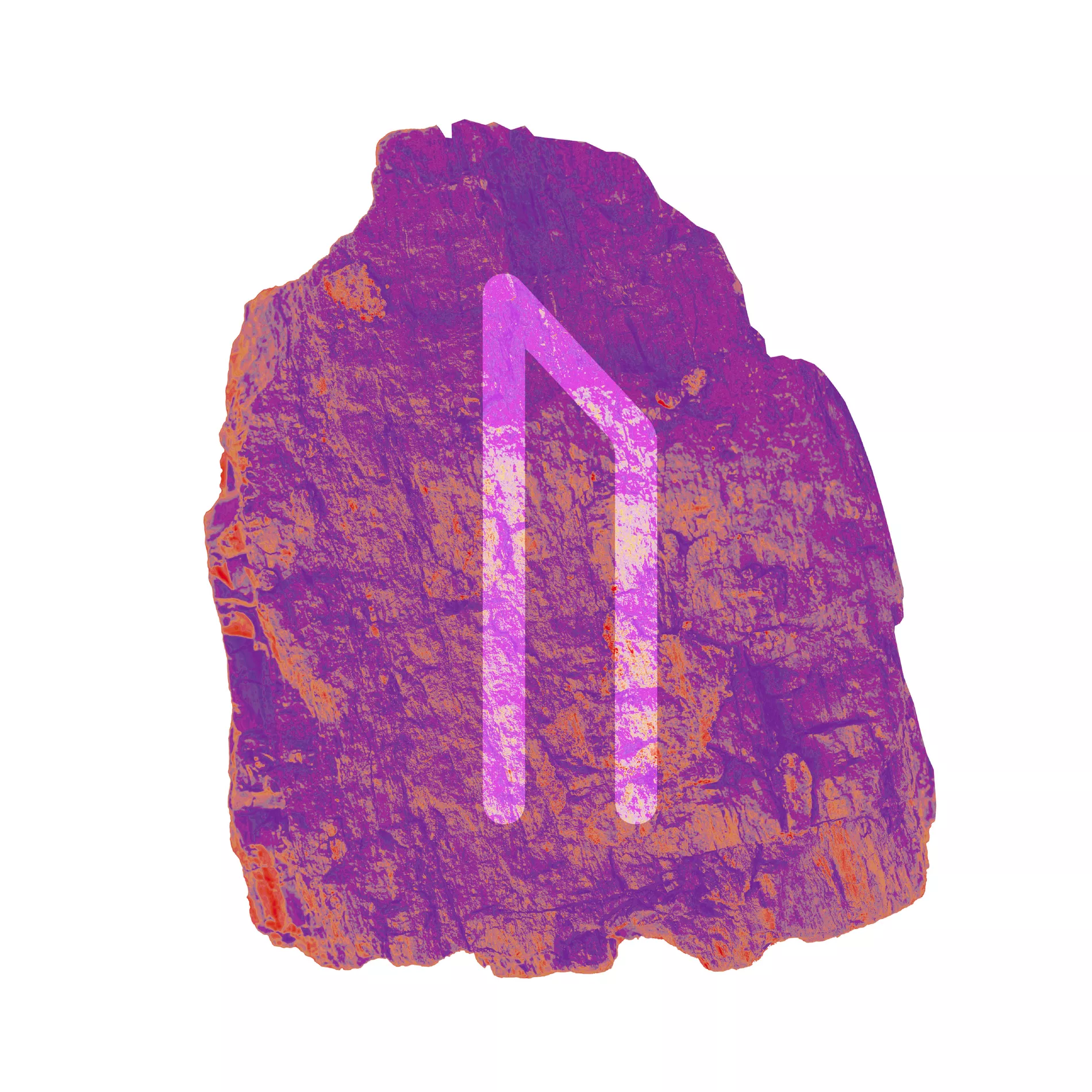 Get rid of details and arrange routines at work. Also, in preparations for Easter, you might need to get on other people's terms to get things done. You will probably not like this, but it's important to move on. There are new opportunities right around the corner.
Thurisaz (29th July – 13th August)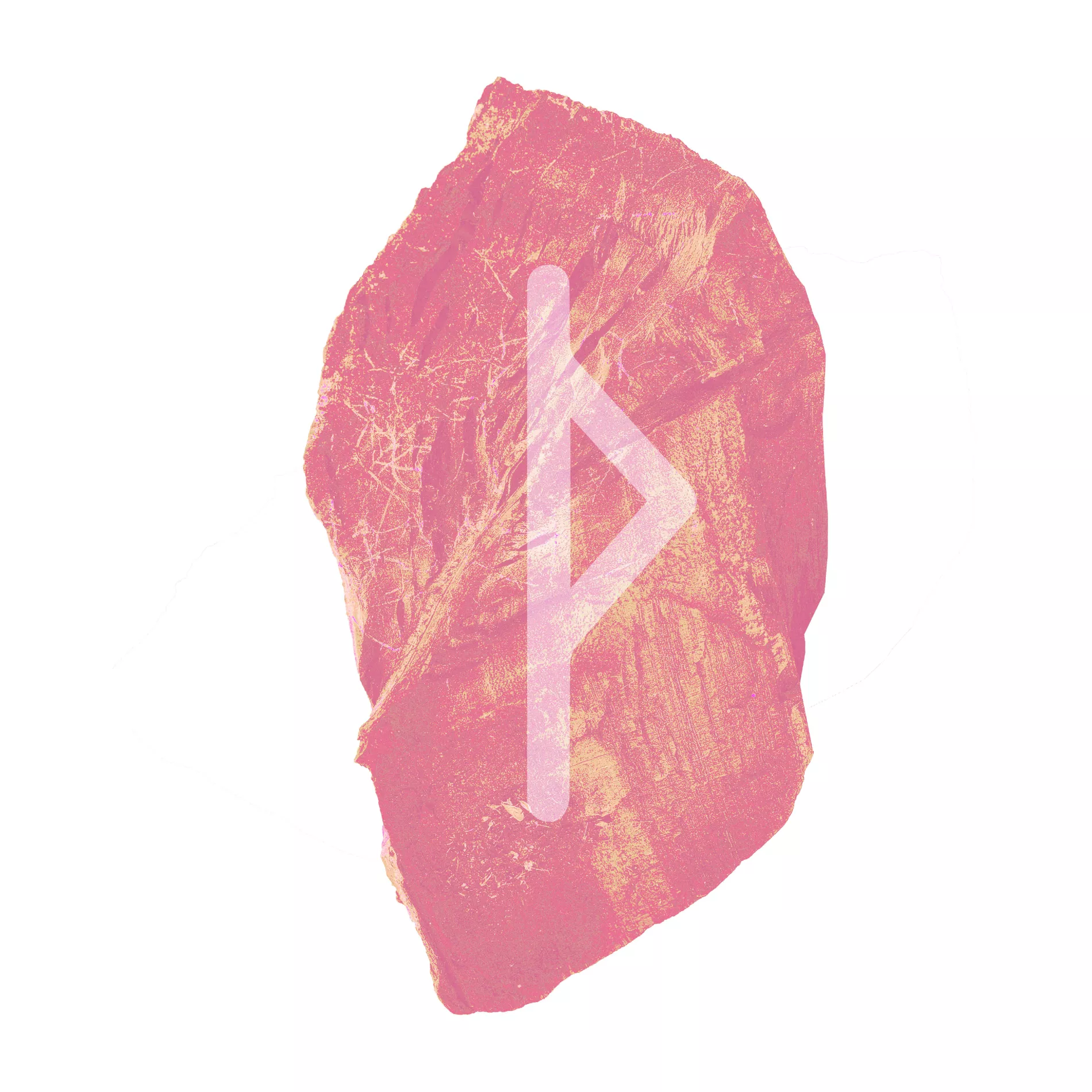 Your interests will be focused on company and the creation of nice times with friends and acquaintances. This will become even more important when it comes to searching for love — you are still able to find it. That being said, you might meet someone randomly through an event, a meeting or a special organisation you are a member of.
Ansuz (13th August – 29th August)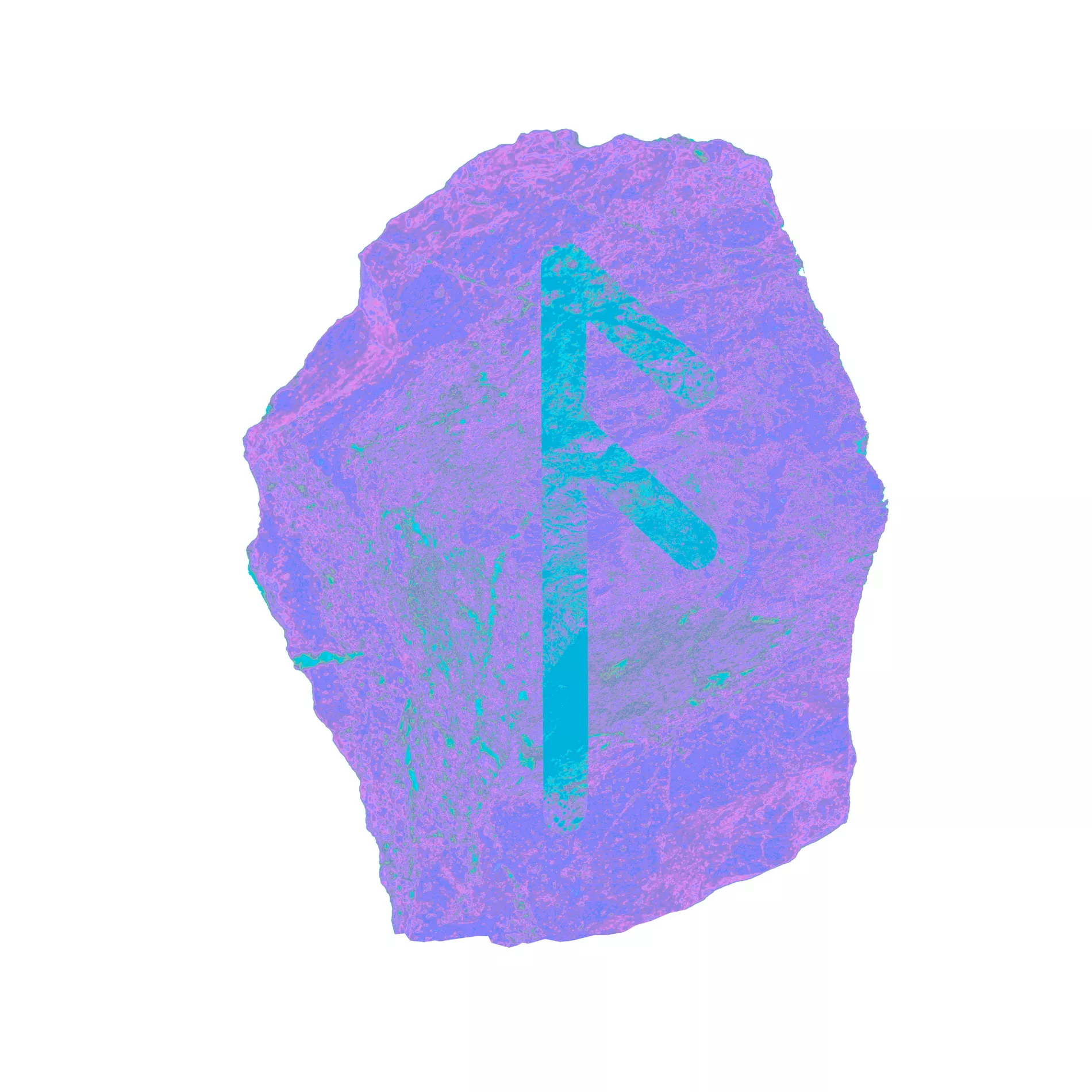 You have an active week ahead of you. Your relationship, both towards business associates and others will come more into focus. You may have to go further than you intended in order to achieve what you want. It may be related to foreign connections. Please be patient. The reward will come.
Raidho (29th August – 13th September)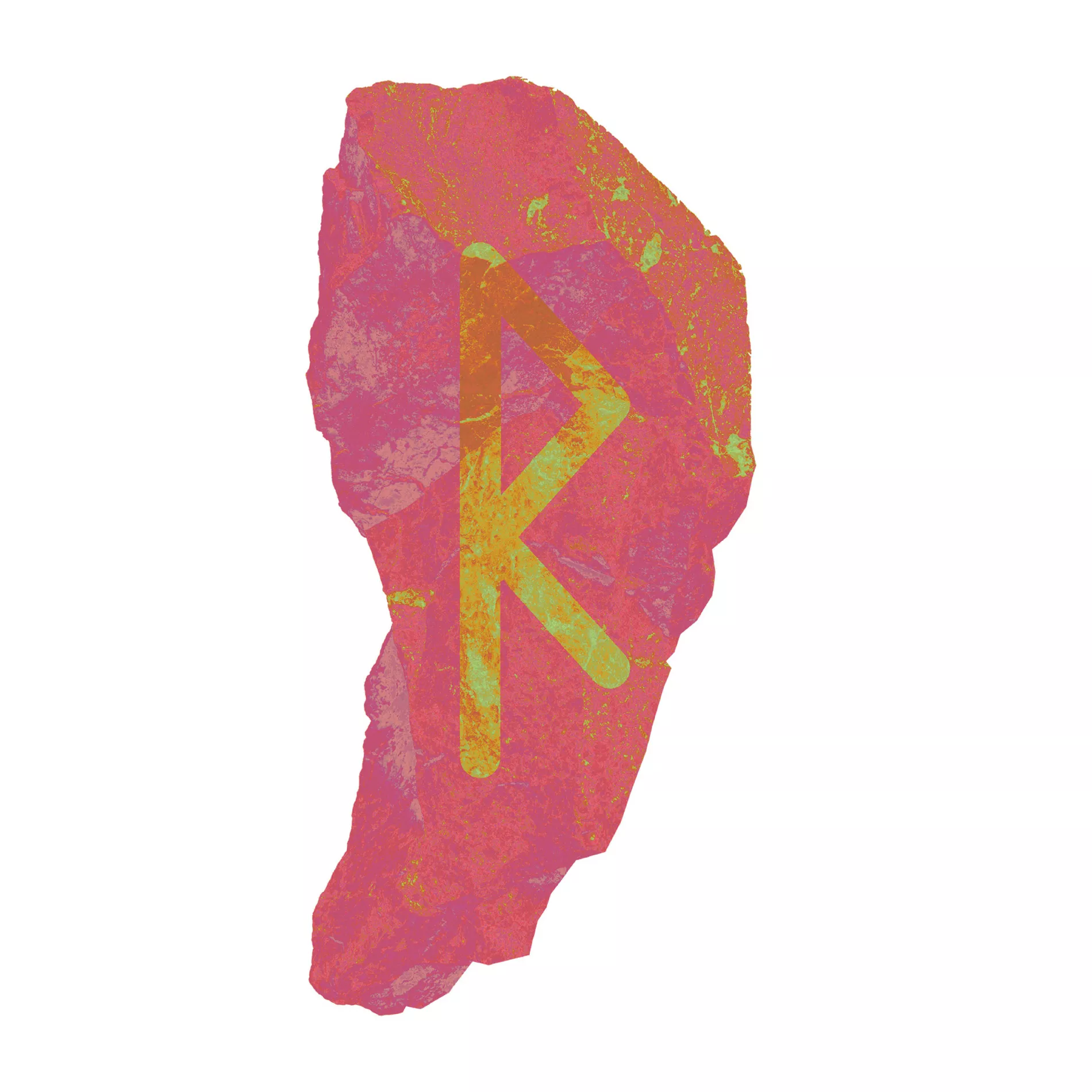 You might find yourself in need of positive affirmation from your partners and those close to you. This in turn will mean that you might night to depend on someone else to get things done. Joint activities and resources will require interaction but you will balance well this week. With the right focus, you will reach your goal before Easter.
Kenaz (13th September – 28th September)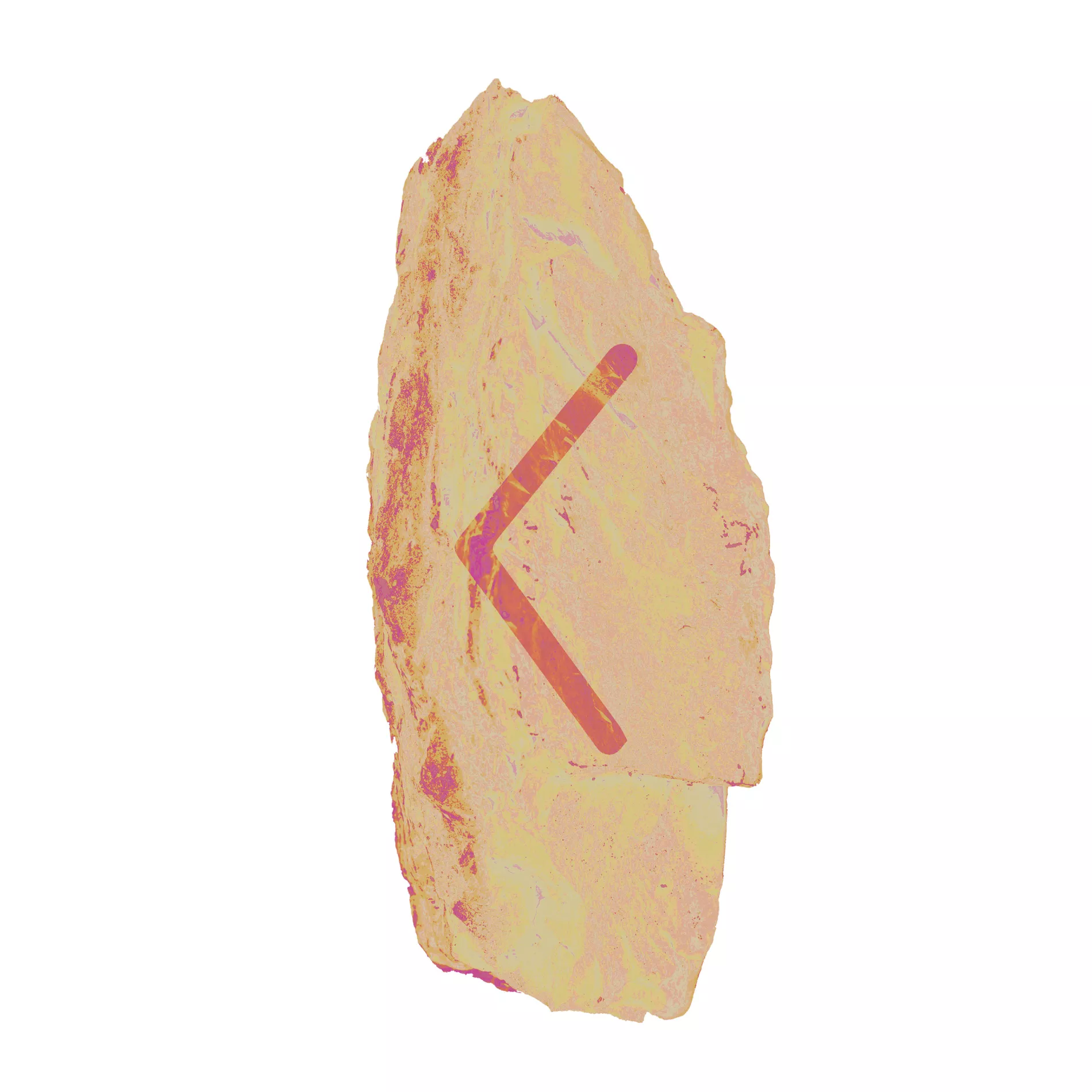 In a partner relationship, you want a profit that you can share with the other, but you can be subjective and see common issues somewhat one-sided. This week's challenge will be to be able to listen. Try to see things in a new perspective and start with blank sheets. Willingness to adapt creates growth.
Gebo (28th September – 13th October)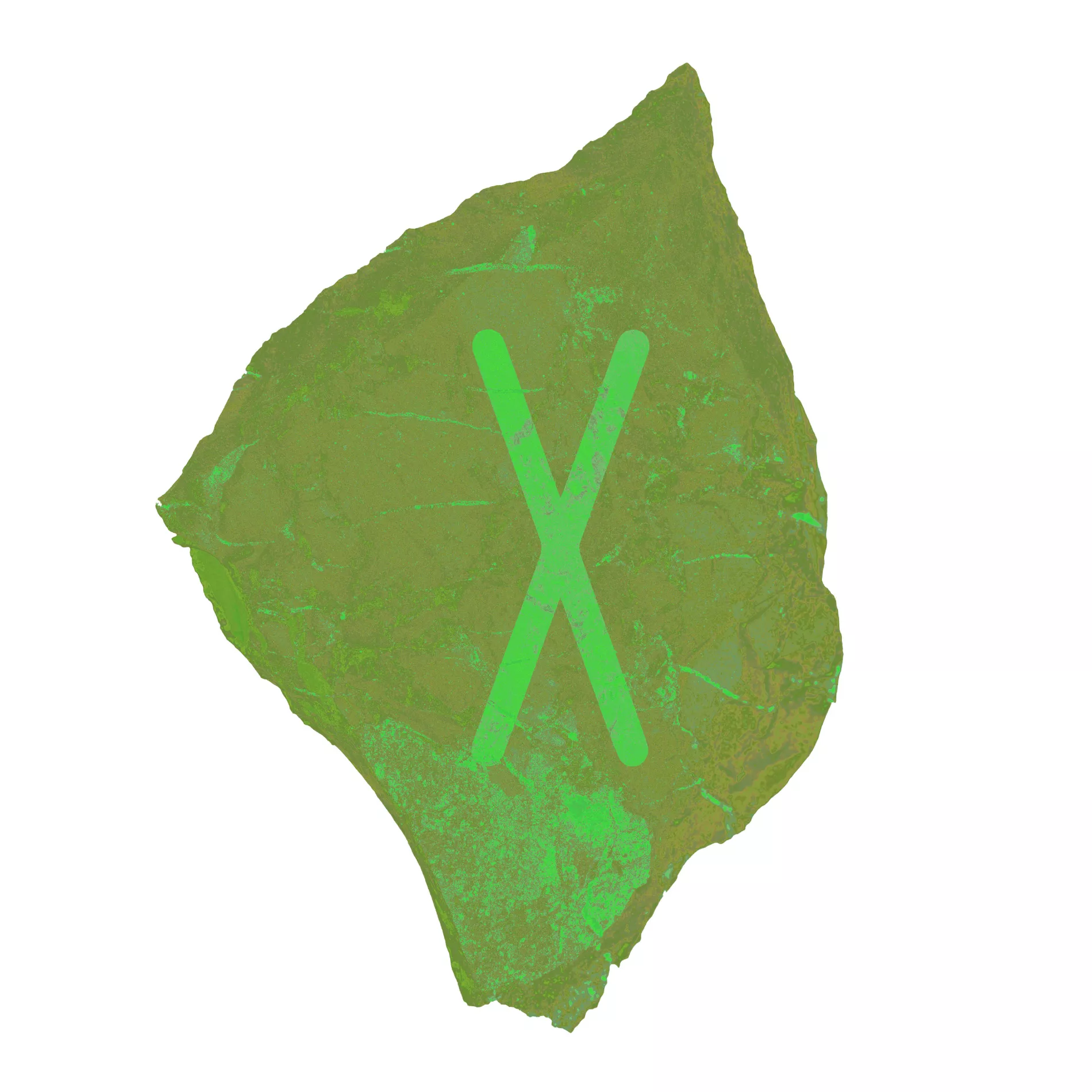 In a relationship or interaction, you might tactically give in or compromise your opinions because you see opportunities in the long run. You will be able to argue well for yourself and maybe even talk yourself into benefits. Show integrity in your actions.
Wunjo (13th October – 28th October)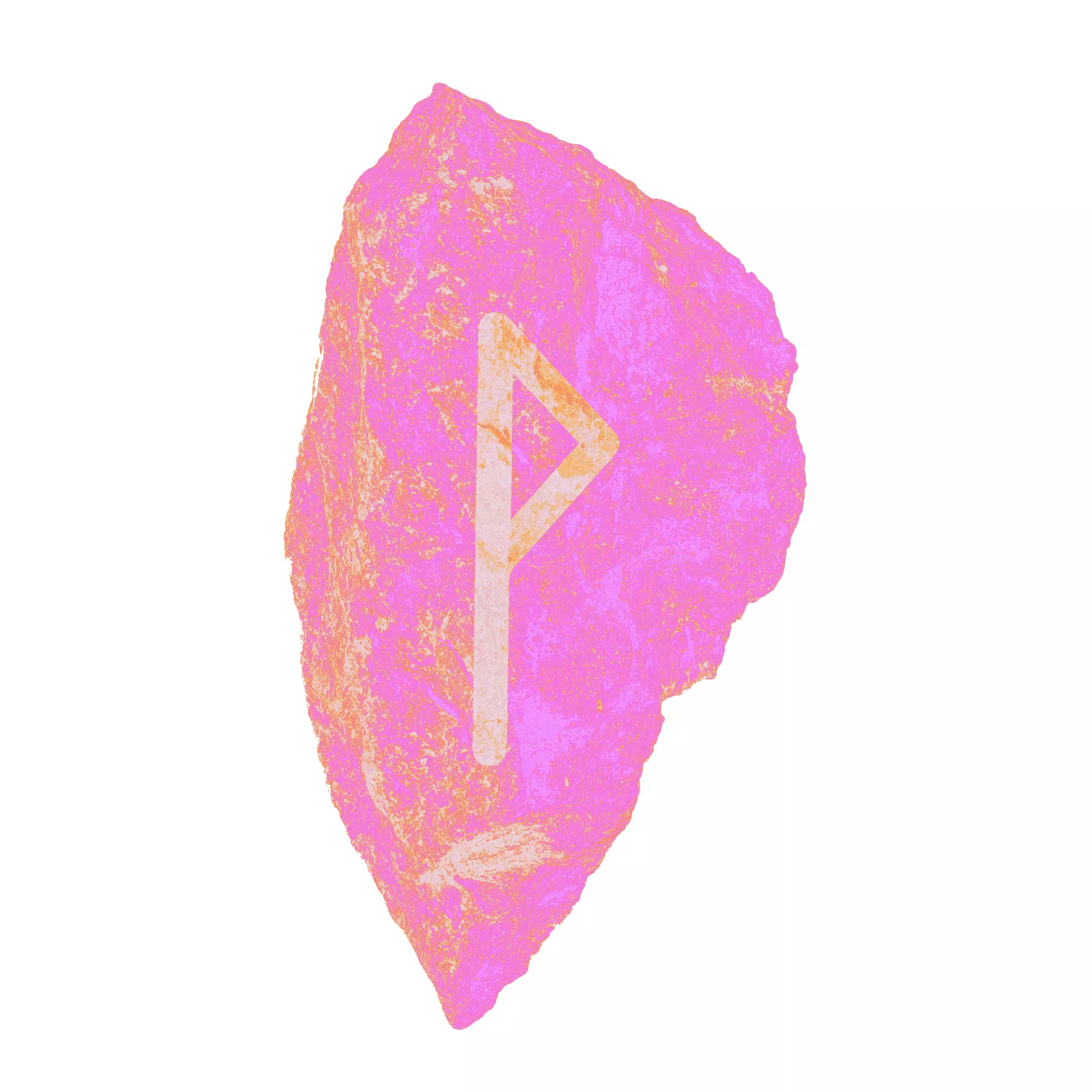 In partnerships or personal relationships, you might feel that you cling to something that has been lived out and close you off to new impulses. Nonetheless, the alternatives can be both exciting and frightening and can appear instantly. Be open about your feelings and take the consequences of them.
Hagalaz (28th October – 13th November)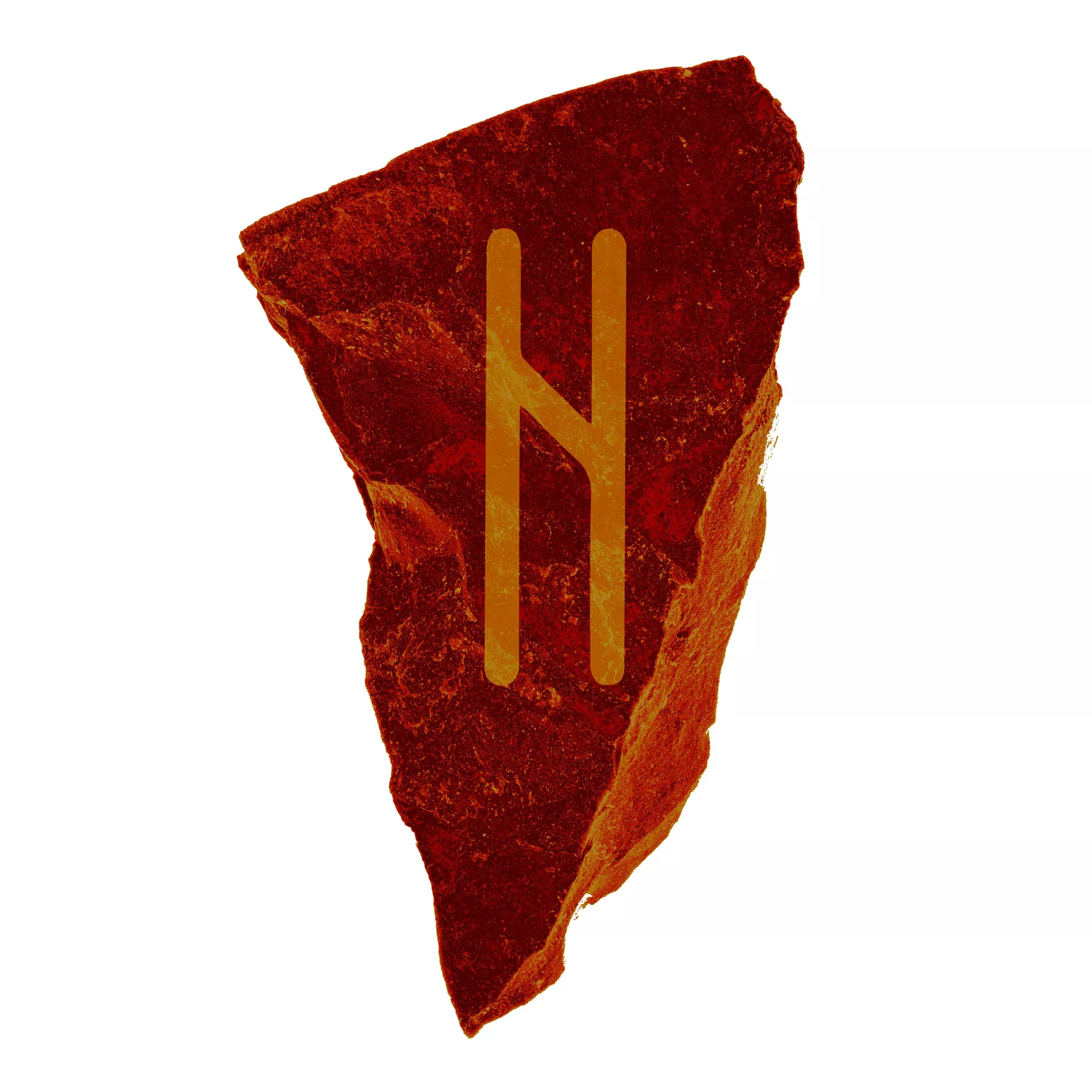 You are currently in a phase where you can adjust your everyday life and make things work in relation to your goals. On a personal level, take your body and mind seriously and start exercising or working on self-development. Think new. You are on your way to a new spring on several levels.
Nauthiz (13th November – 28th November)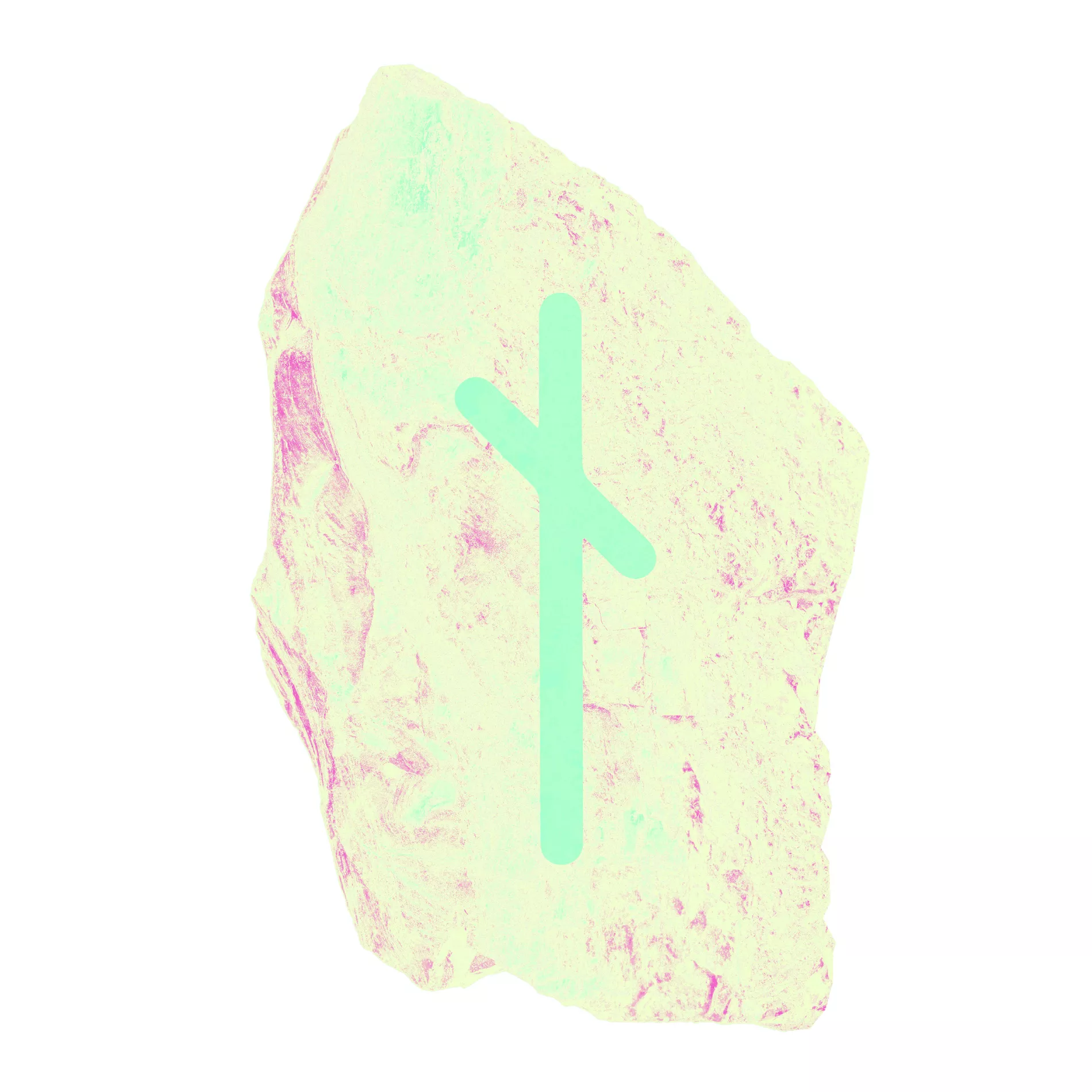 Currently, relationships will be important to you, and in the near future you will probably get in touch with new people and resume contact with old friends. Here the basis for romance or a more lasting friendship can arise.
Isa (28th November – 13th December)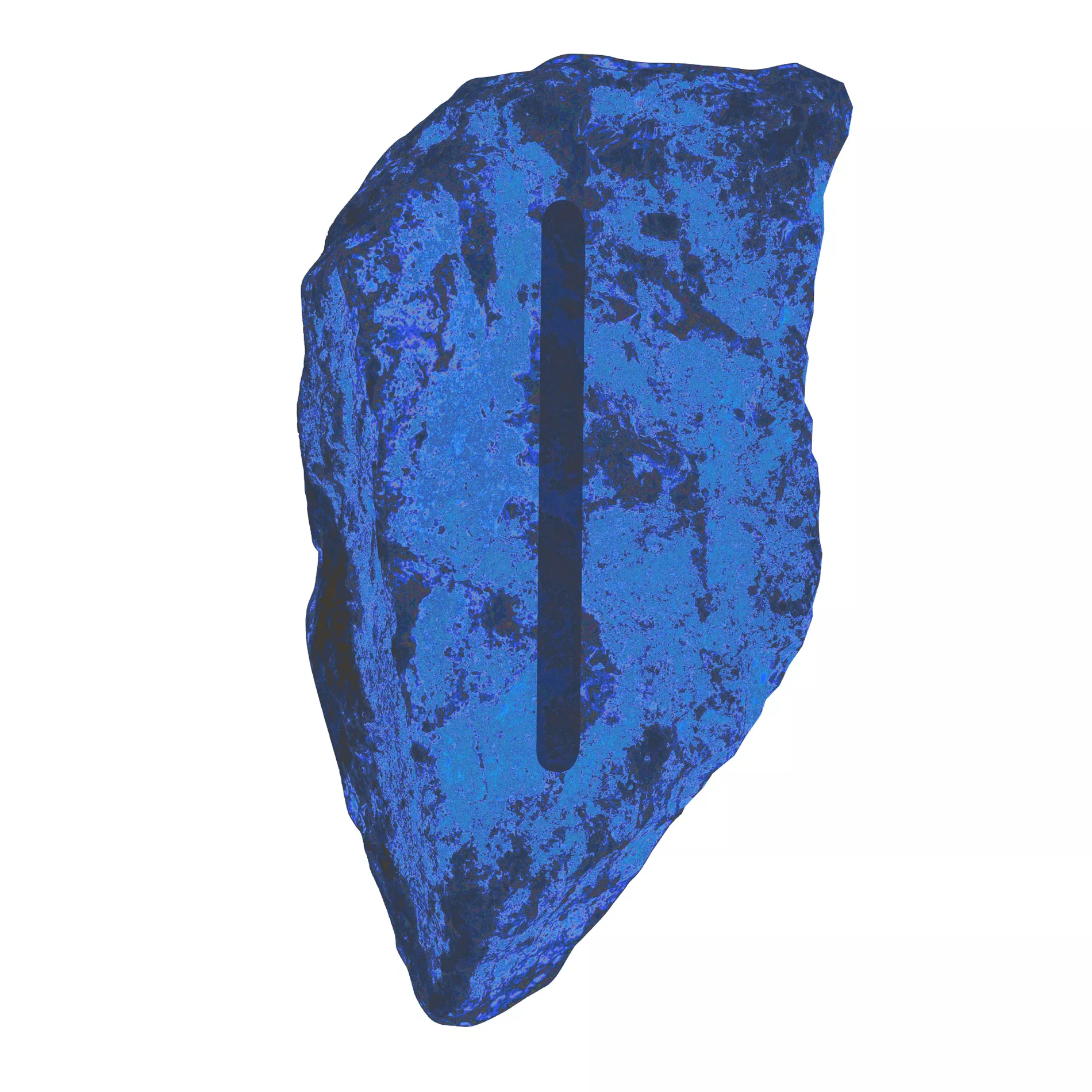 You might now feel the need to release yourself creatively and to let go and have fun. For some, this means living through their children. However, a serious tone may be present, which could make it difficult to completely let go. Get rid of the duties early in the week so that you can face Easter with good courage.
Jera (13th December – 28th December)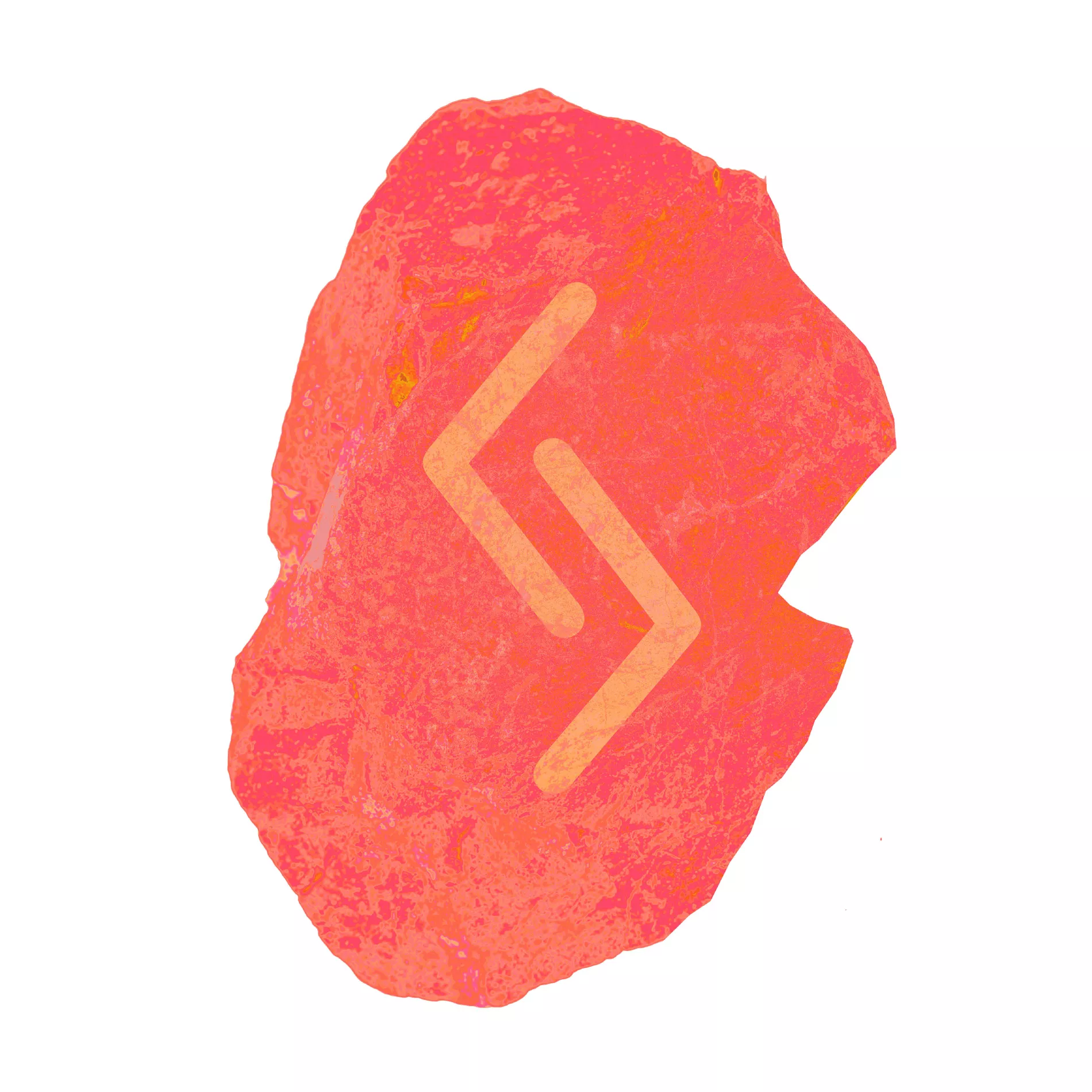 You have a social, outgoing and romantic week ahead. If you are single, you might now find it easier to get in touch with others. Show initiative and invite the one you've had your eye on for for a long time. The starry sky indicates that you will experience significant changes in your intimate relationships.
Eihwaz (28th December – 13th January)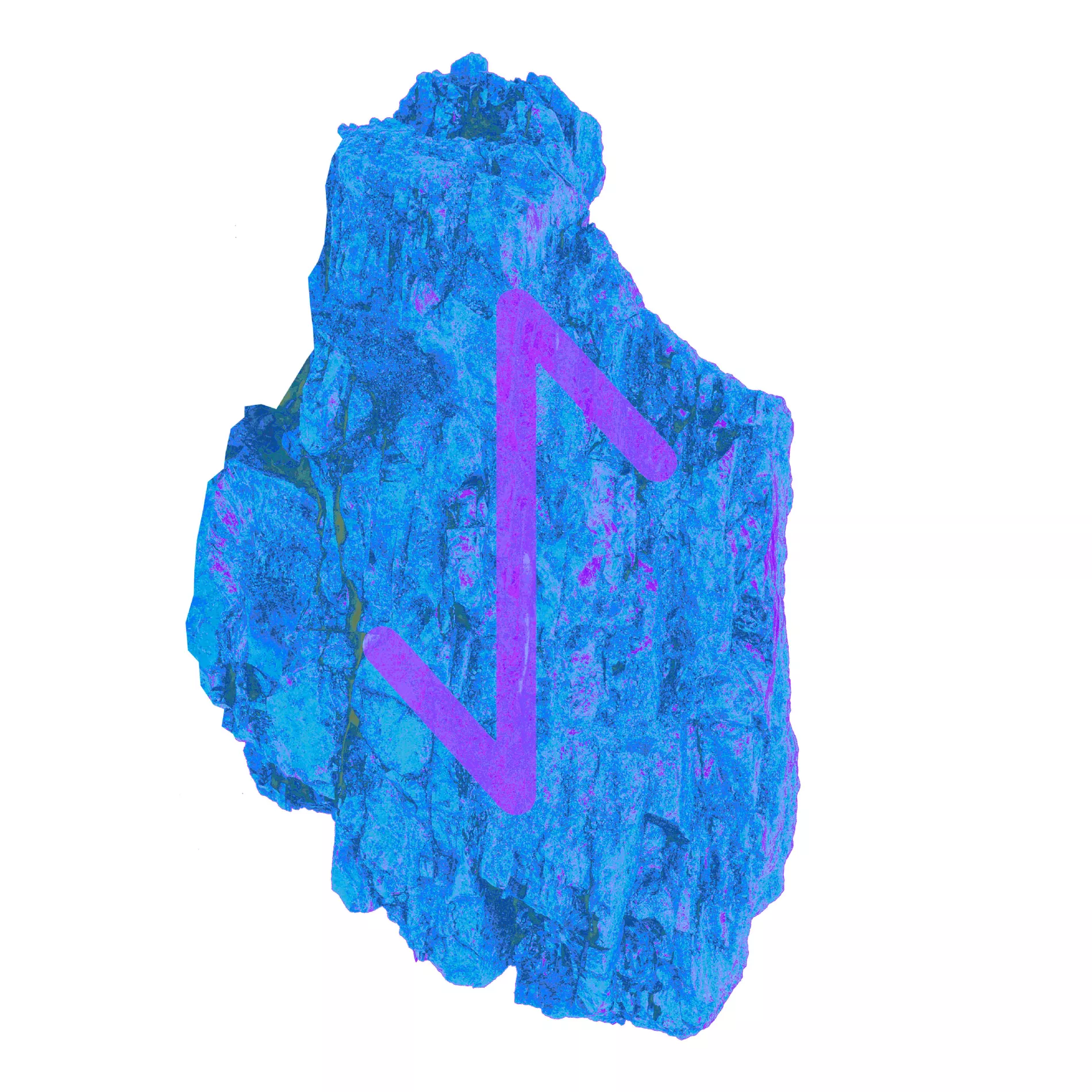 This week you collaborate with others and are open to compromises, however, you can also be easy to tease and get angry. To avoid ruining the good deals or new contacts that can now be established, you should strive for self-control and count to 10 if you are provoked.
Perthro (13th January – 28th January)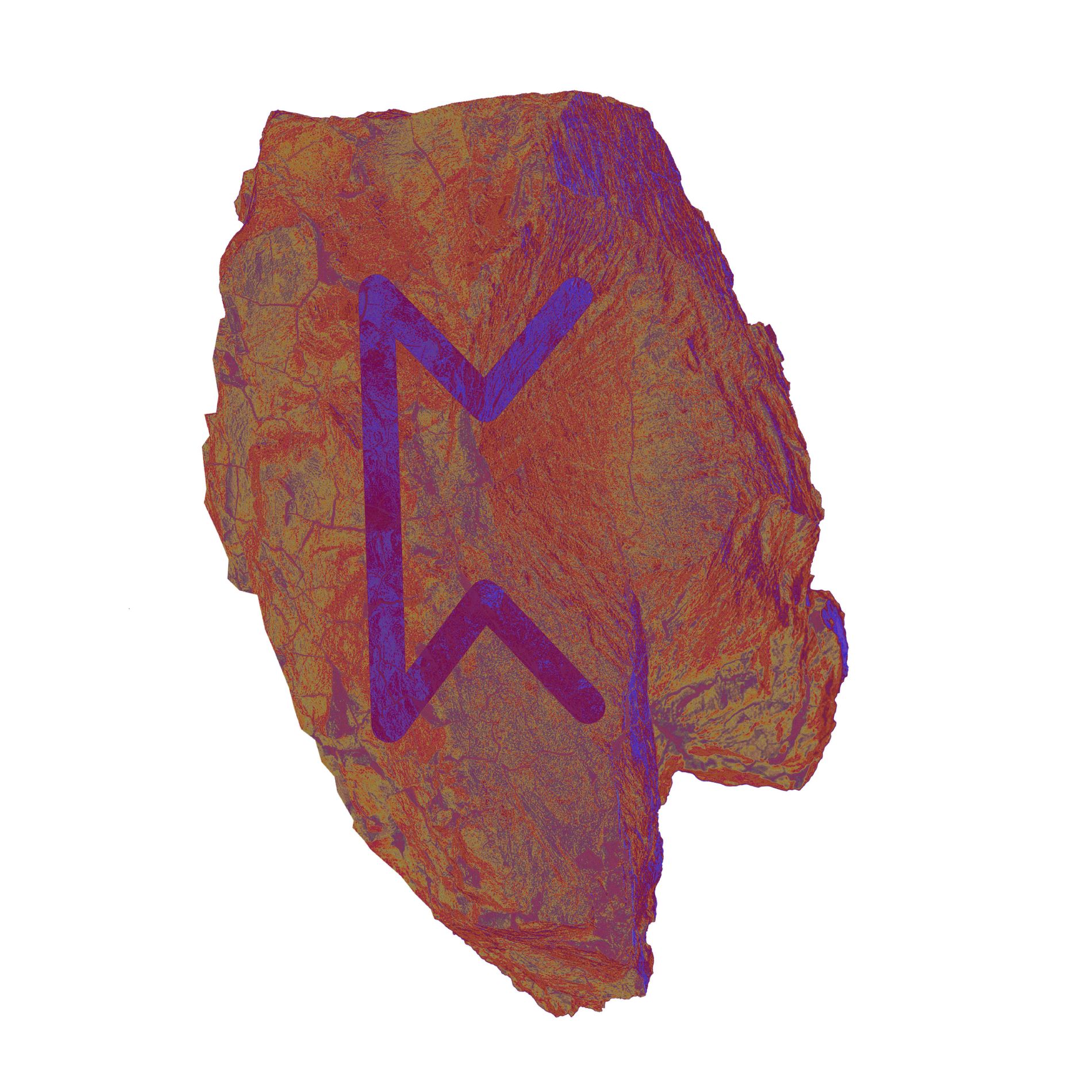 Now it is important to be with others and keep a pleasant tone. Perhaps the level of intensity is less than usual, and you will be able to compromise more easily than you usually do. It bodes well for family coziness in the introduction to Easter. Get rid of boring chores at home early in the week.
Algiz (28th January – 13th February)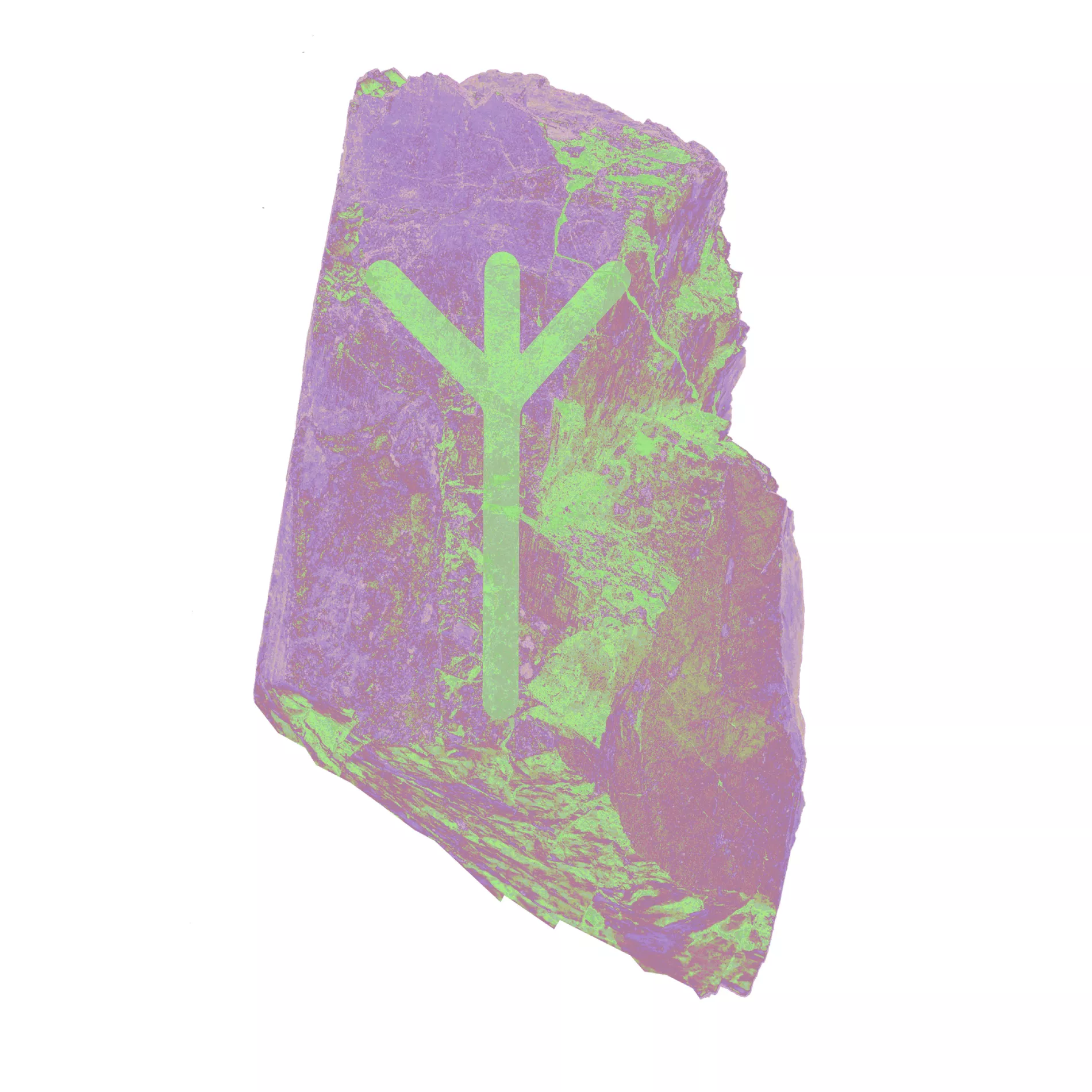 You might find it easy to spend a lot of energy on many little things, but it can pay to work on staying focused on something that means something to you. The immediate surroundings will require more of your attention, such as siblings, neighbours and those you associate with on a daily basis. Have a focus.
Sowilo (13th February – 27th February)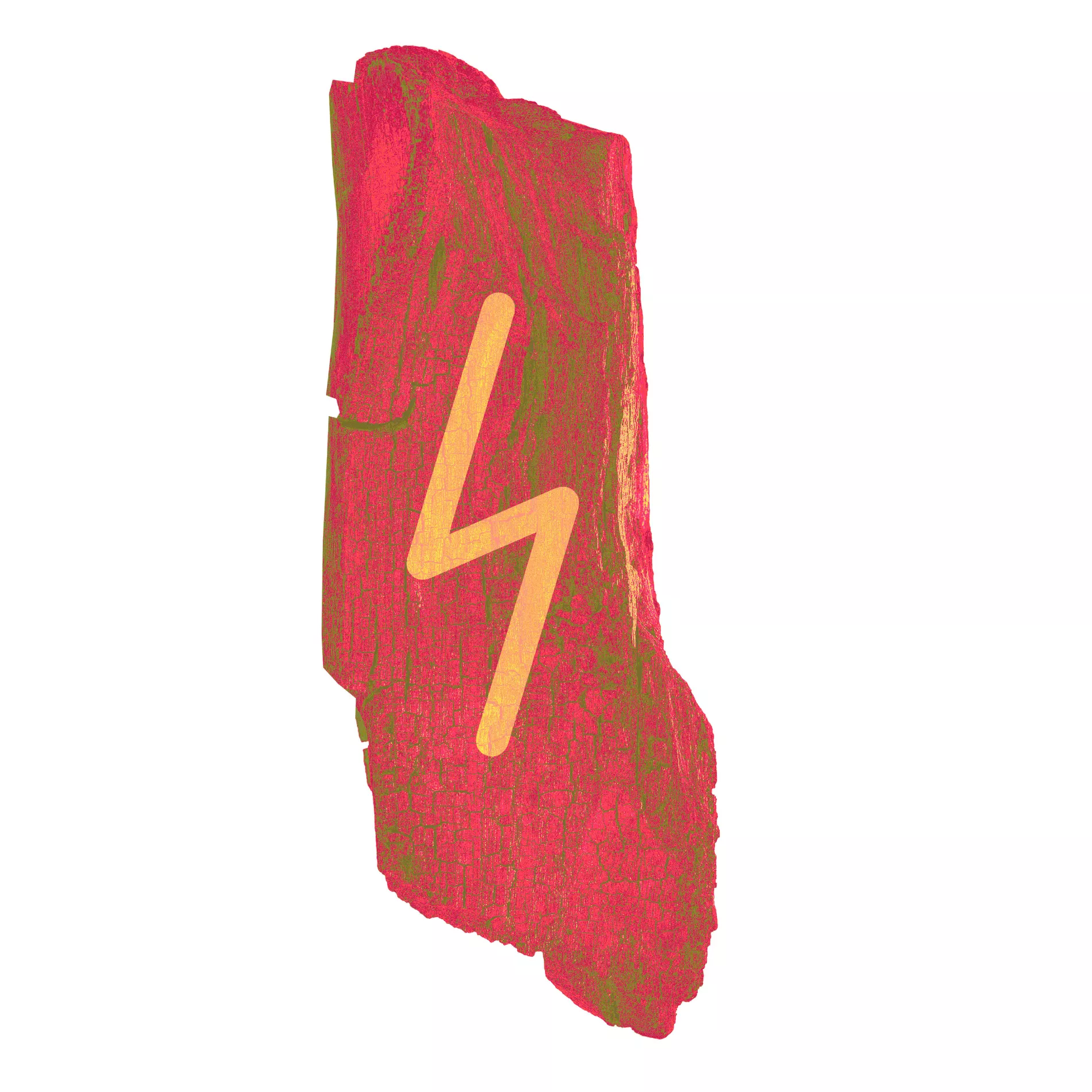 This week will be favourable to get rid of old grumbling in order to be able to look ahead and make plans for where you are going next. You will be able to communicate well and get what you want with diplomacy. Increased growth and progress is achieved by increasing your knowledge of social media.
Teiwaz (27th February – 14th March)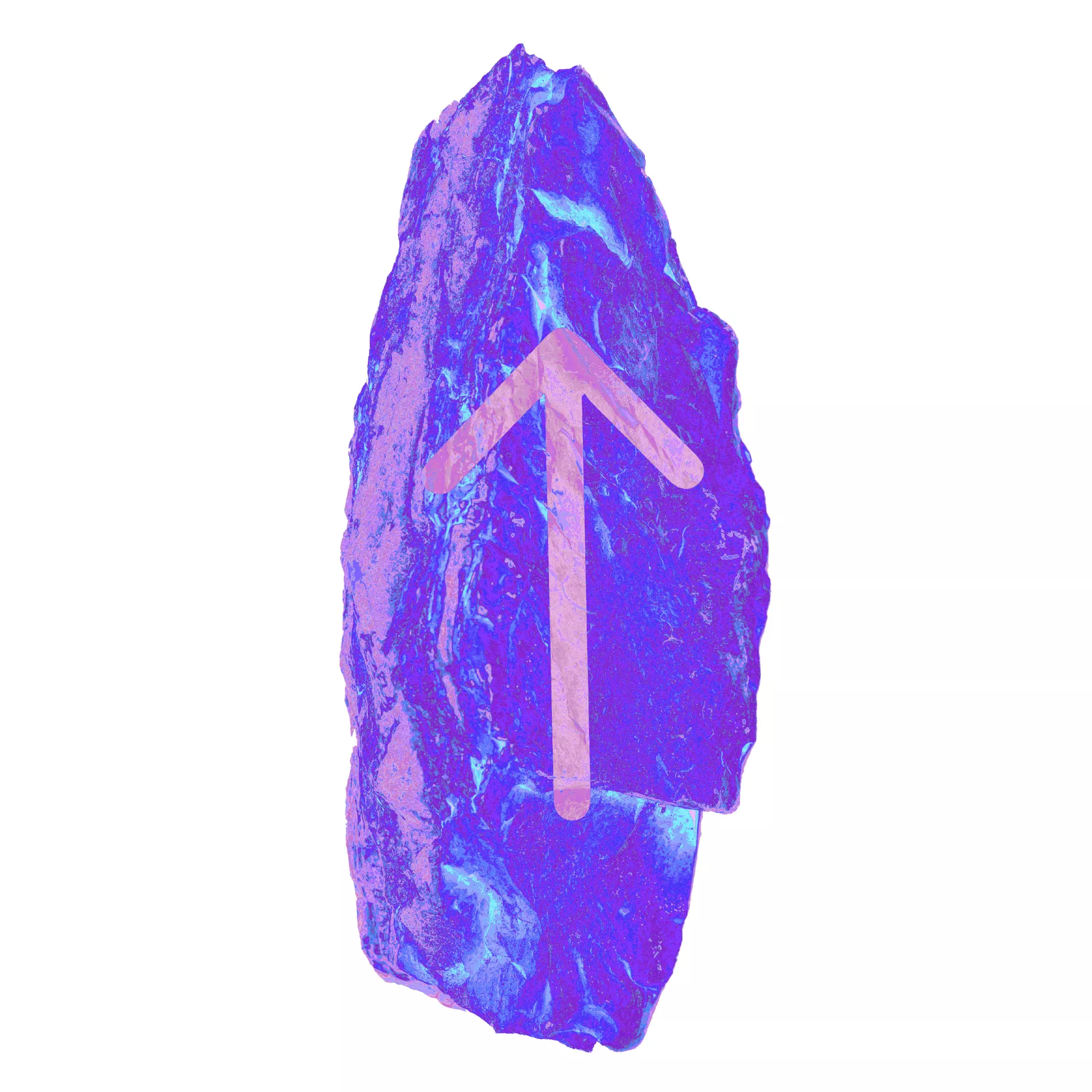 If you're struggling with a financial issue, go deeper and consider new perspectives as this might lead you to discover the underlying causes or motives of your predicament. Be honest with yourself with what your values and desires are. Be true to yourself, but remember to put things in perspective.
Berkano (14th March – 30th March)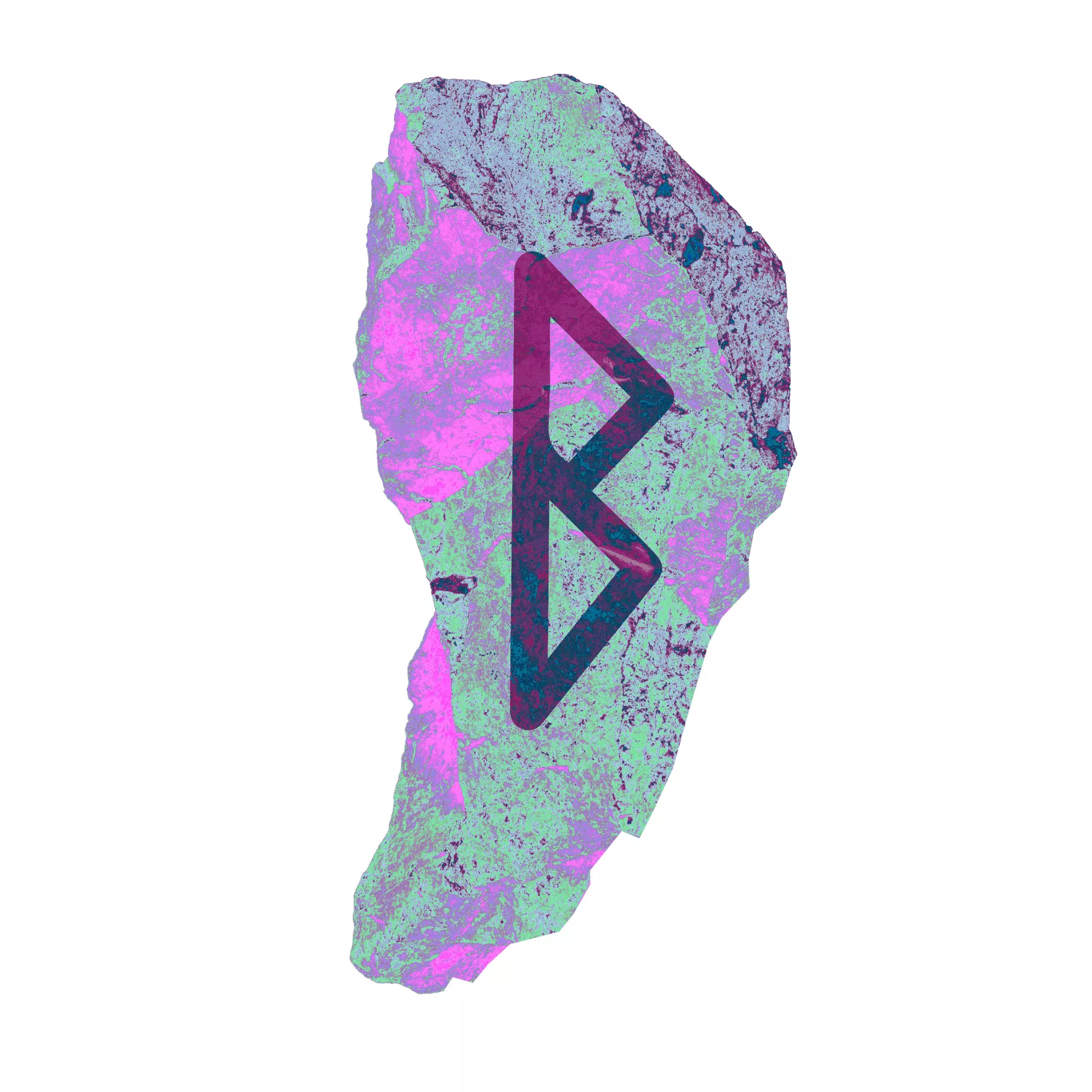 You are in a financially favourable period. However, the economy can occupy you too much. It will be important for you to keep track of your resources, and it can also be tempting to show them off and brag about them. Show moderation.
Ehwaz (30th March – 14th April)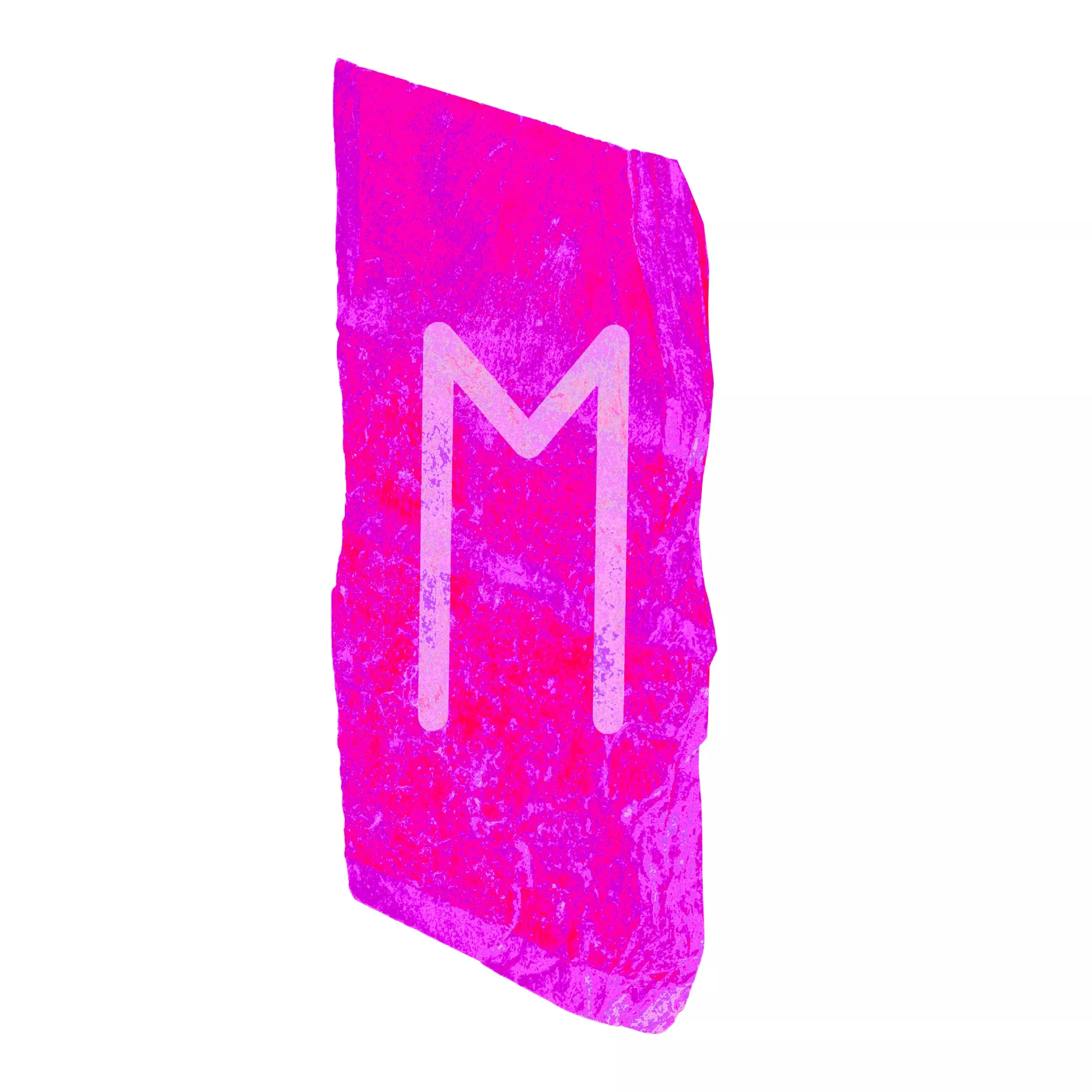 This week it will be important to communicate precisely, and the time is right to talk about something you've been holding off and put it into words. If you have focus, you will be told what you need to say. If this relationship is right for you, you will experience acceptance and admiration. If not, be your own admirer. You are on your way to something better.
Mannaz (14th April – 29th April)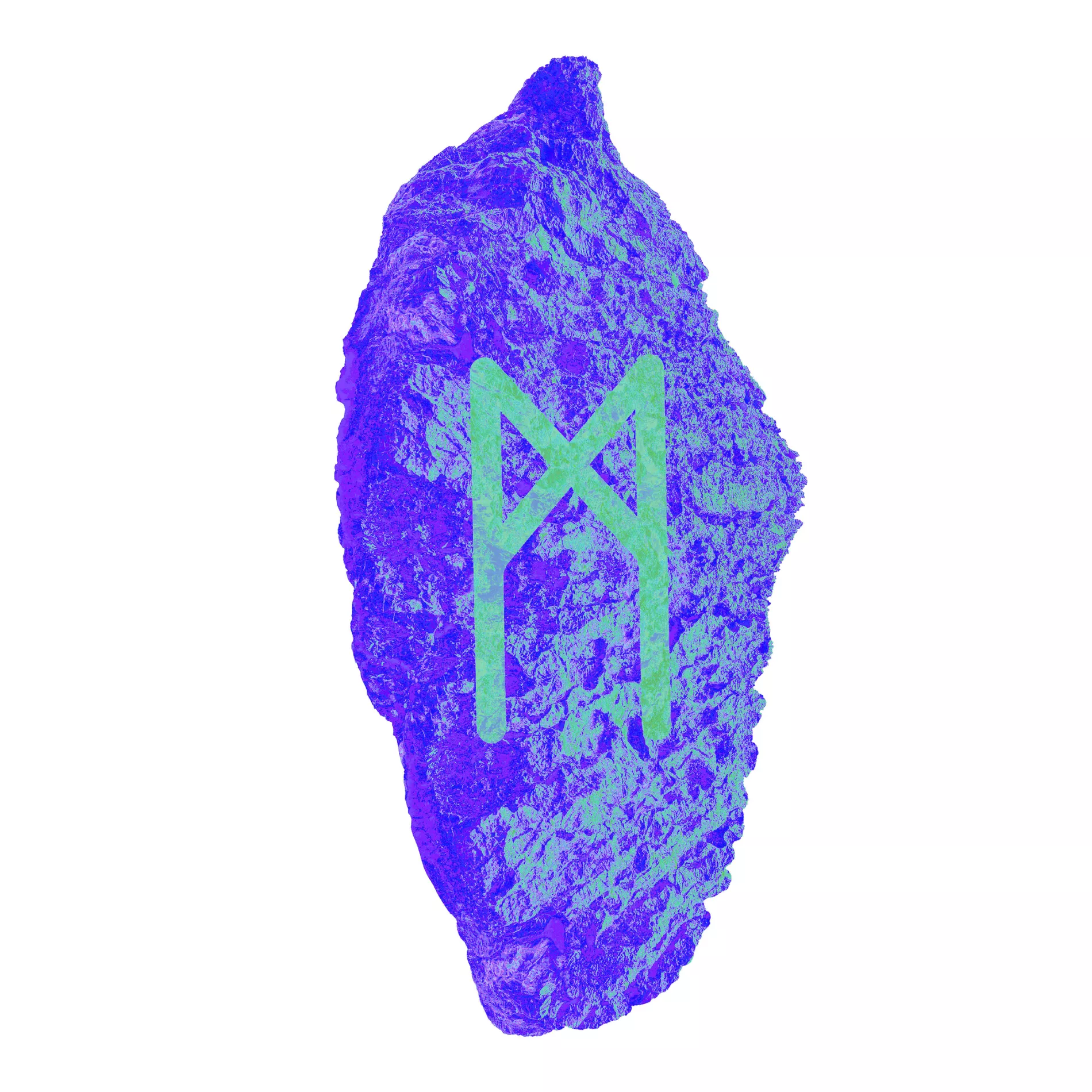 Now you have the initiative, and romance is in the air. Duties and routine work are also in the cards. If you are sloppy here, it can ruin the overall impression and the possibilities of the future. If done properly, this will allow for many to see how mature you are and how you take on larger tasks.
Laguz (29th April – 14th May)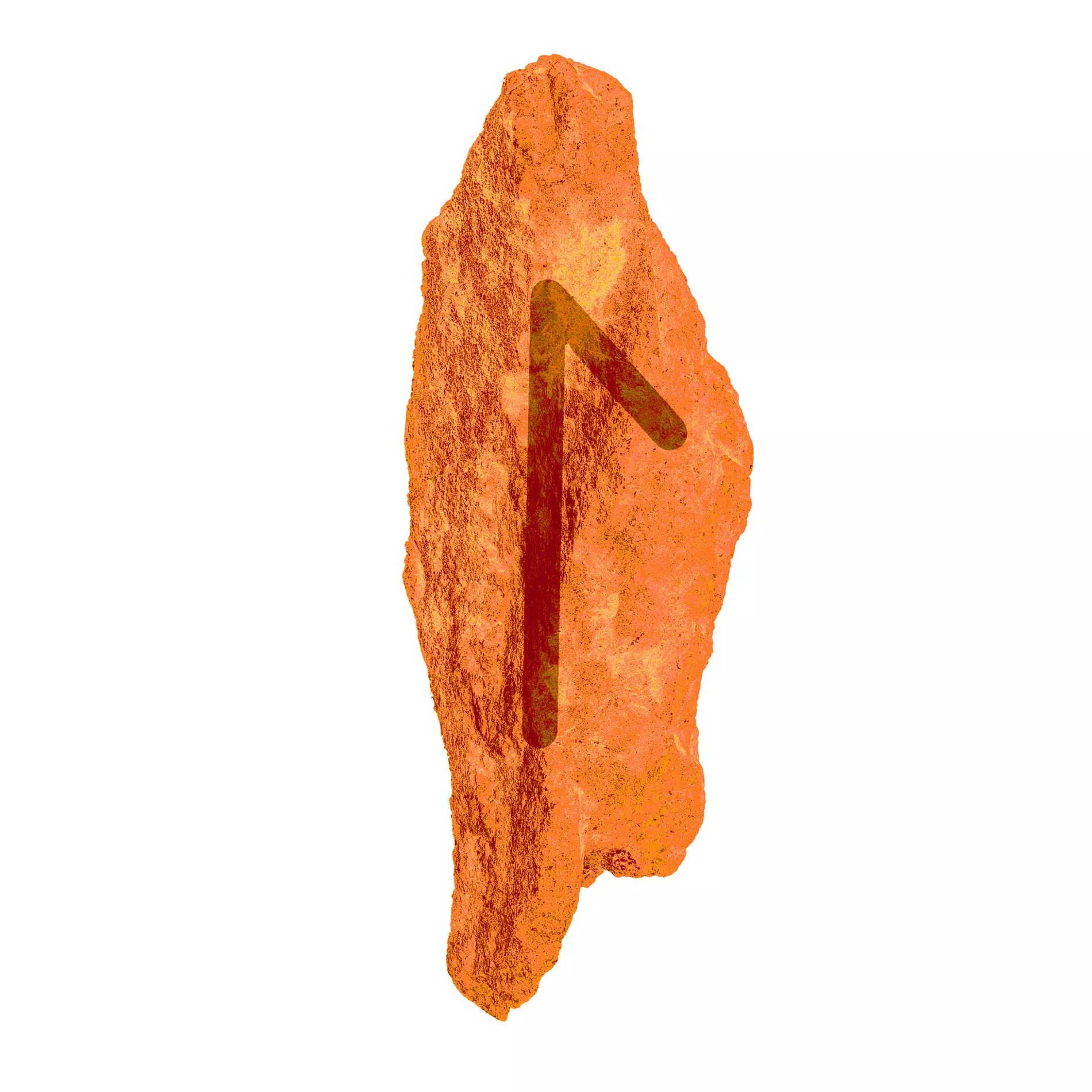 This week you should concentrate on your own inner self-development. The interest in the spiritual or the alternative will and can be strengthened if you wish. If you do not have such interests, it is still a time when you want to dream more than you normally do. Trust your intuition.
Ingwaz (14th May – 29th May)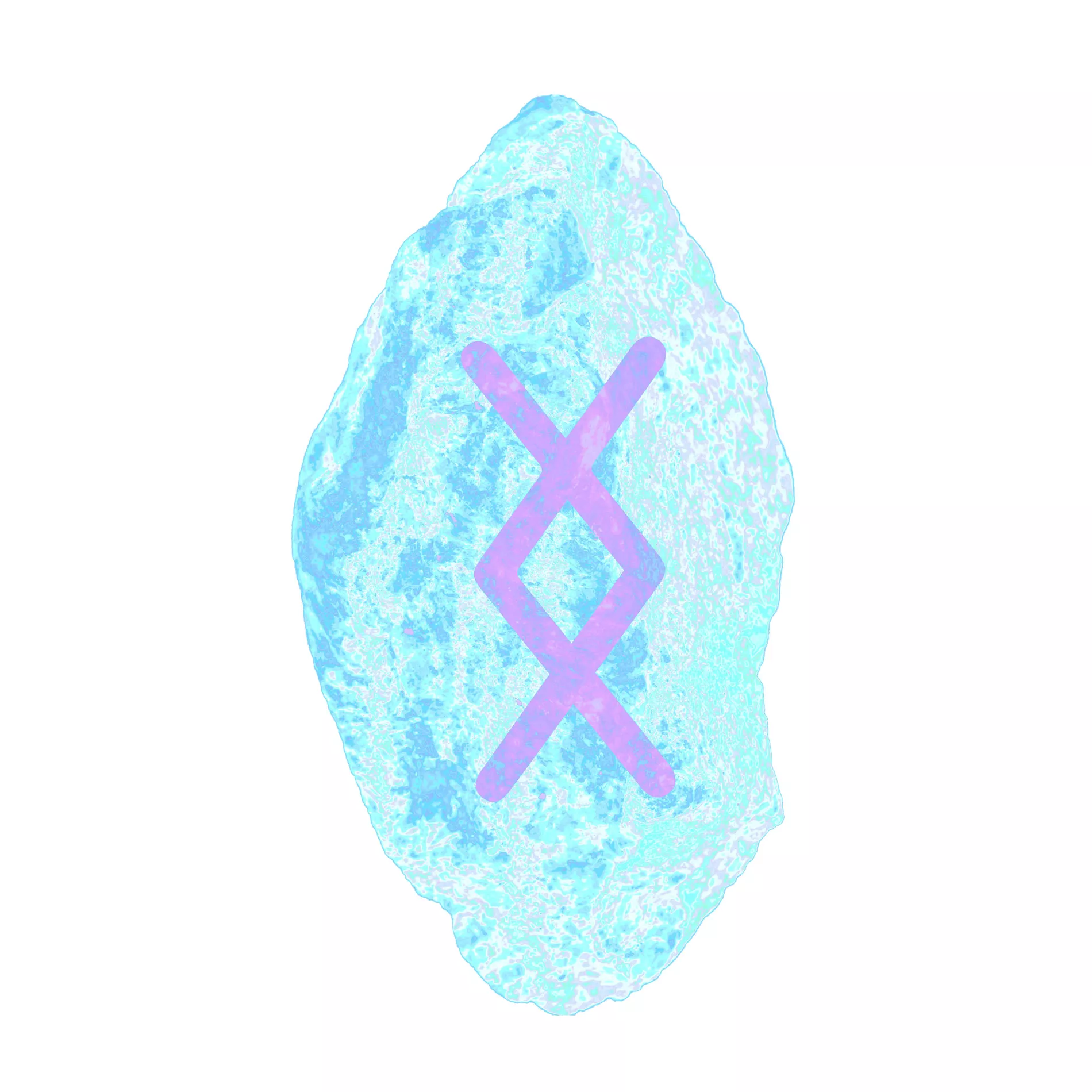 You may now experience a period where you need to be there for yourself. It will be important to be honest with yourself and get rid of feelings and behaviours you have normalised. This will make it easier for you to move on without grumbling in your luggage.
Othala (29th May – 14th June)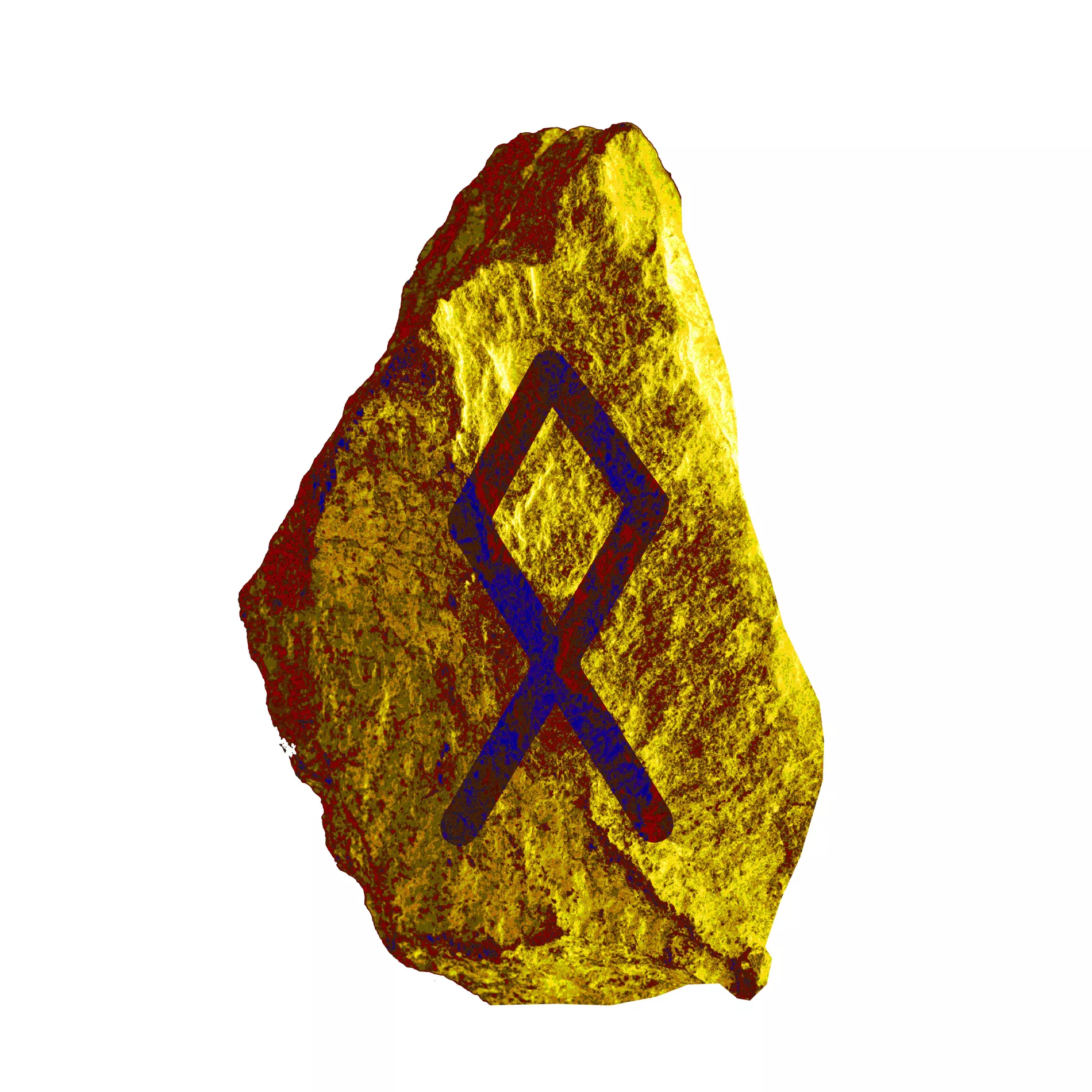 You will thrive this week in social settings, especially where you can identify with the group's ideals or goals. The time is right to work in groups and seek fellowship with your friends. This being said, do not forget to come out with your own talents. Show yourself from your best side.
Dagaz (14th June – 29th June)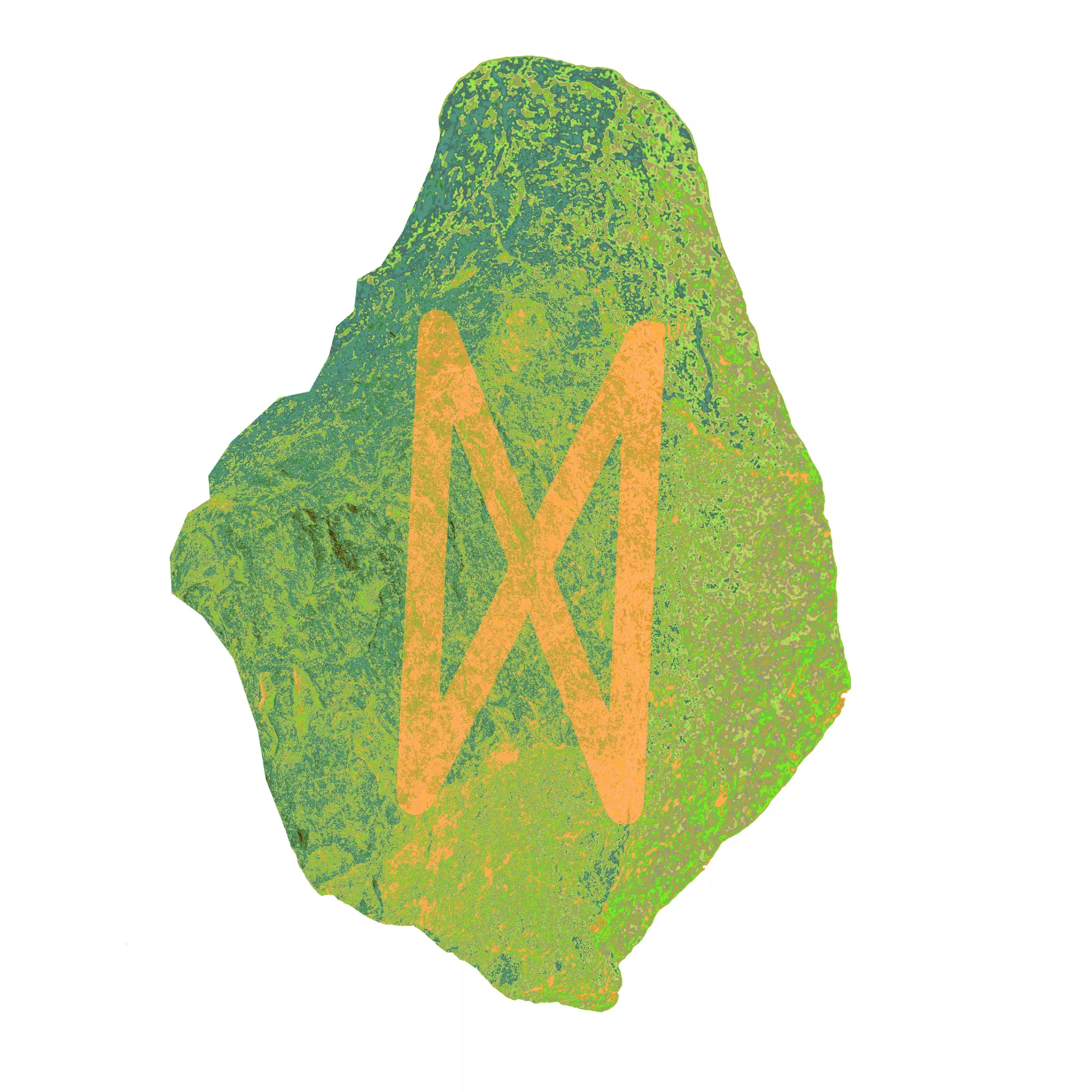 The time is favourable for group activities and socialising with friends, as well as strengthening your personal network. If you are offered an engagement in a group or association, you can safely say yes. This will inspire you in the short term and most likely pay off for you in the long run.