Marking the start of the Icelandic capital's cultural year, Reykjavik Culture Night on Saturday 19 August delivers an unmissable program of events. With so much on offer, Vogue Scandinavia rounds up the best to make a beeline to
Every year, thousands gather as the Icelandic capital puts on its biggest celebration of the year – kicking of the city's cultural year with the launch of annual programs for museums, theatres and more. This year, the city has once again announced a jam-packed schedule of festivities and activities for everyone to enjoy on Saturday 19 August, all falling under the 2023 theme of 'Come On In', referencing the welcoming customs of Icelandic hospitality.
With the city opening its doors and a range of one-of-a-kind experiences on offer from 10am to 11pm, it can be overwhelming to know where to start. Read on to find out which exhibitions, hotels, activities, and sights Vogue Scandinavia recommends visiting on this special date on the Icelandic calendar.
To stretch the legs
For the 38th time, the renowned Reykjavik Marathon will be held in the city's centre on the same Saturday as Culture Night. It is the biggest running event in Iceland and supports a variety of Icelandic charities open to donations. Whether you feel like indulging in some exercise or just walking to a point on the route to support a good cause, this event is surely worth your visit (and quite frankly, hard to miss).
To shop
While the long and lively Laugavegur (Reykjavik's main shopping street) is generally the place to go for shopping in the city, Culture Night offers visitors of all ages a broader, more personal shopping experience.
It is widely known that Icelandic's are often complimented for their outgoingness, (hence the slogan for this year's festival being 'Come On In'). So it's not surprising that as part of the Culture Night program includes garden sales, an event in which some of the city's local homes open their doors for a personal shopping experience that will likely spark some new friendships.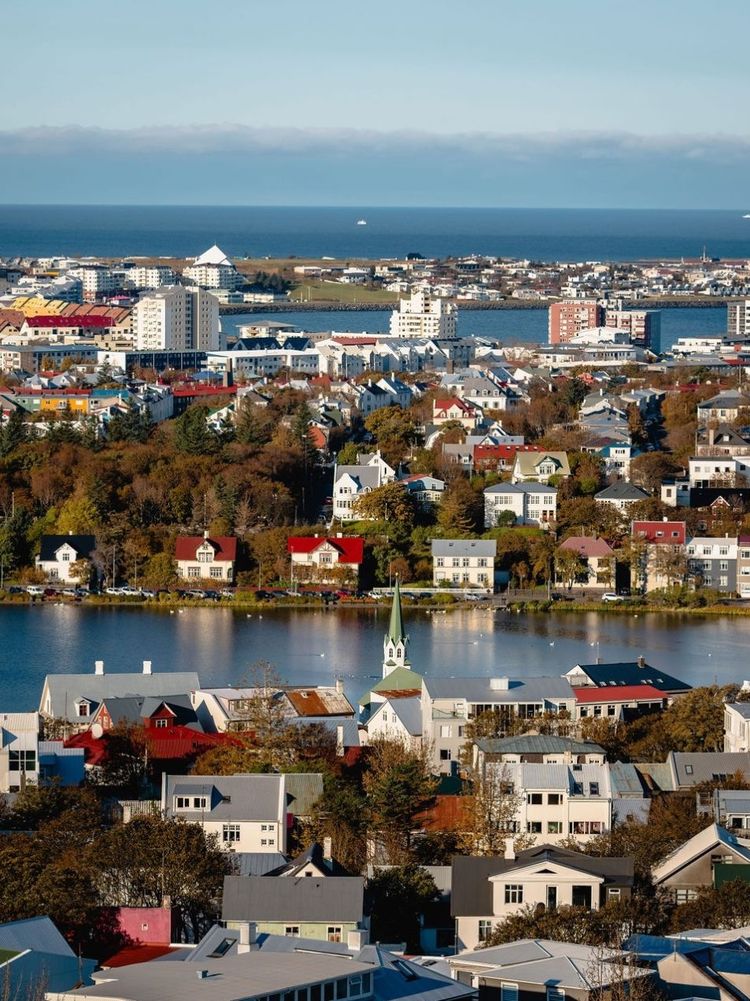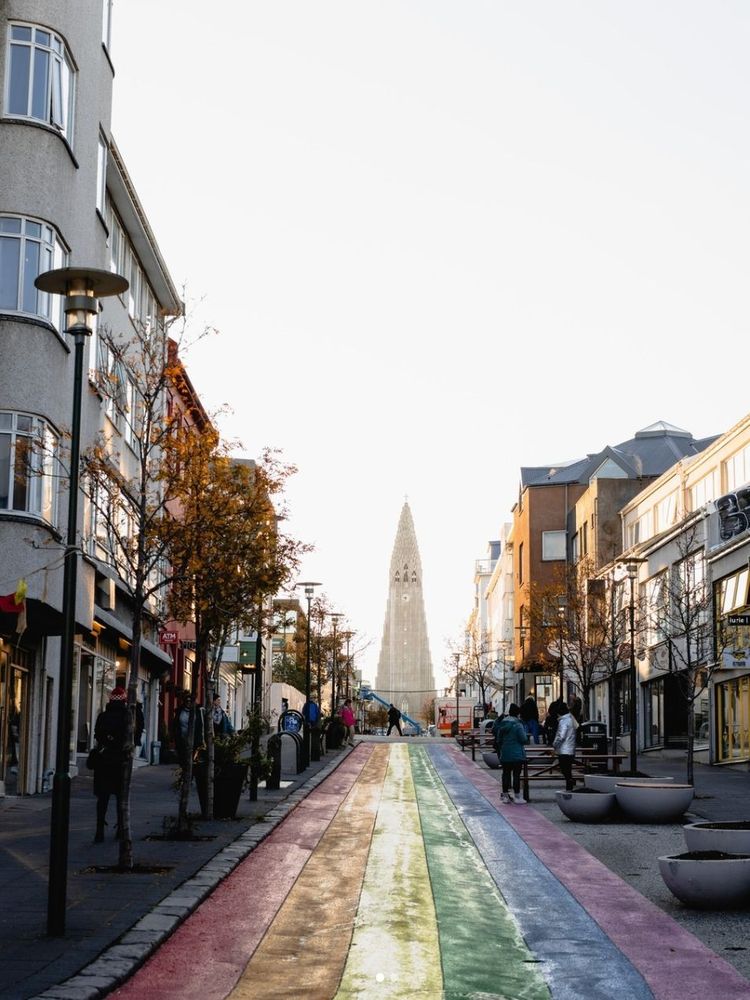 To stay
Levelling up the capital's luxury hospitality offering, Reykjavik Edition is centrally located and has quickly become a hub for cross-cultural exchanges. Central and scenic, it's the perfect pit-stop for an indulgent stay or even for those just wanting to enjoy a drink at the cosy Tölt or Lobby bar, where you can find a DJ playing some of your favourite tunes.
Guests interested in sampling authentic Icelandic cuisine should reserve a table at the hotel's signature restaurant Tides. A special four-course set menu with an optional wine pairing for brunch and dinner has been created by the kitchen staff in celebration of Culture Night, with traditional and cutting-edge Nordic specialities on the custom menu.
To explore
It wouldn't be a Culture Night without a good dose of art and exhibitions. This year, the city's oldest institutions, such as the Reykjavik Maritime Museum, are hosting exhibitions of both historical artefacts and contemporary installations by local and international artists. Even though many Nordic cities have earned recognition for their commitment to environmental responsibility, Reykjavik stands out as the global leader in renewable energy, which is especially suitable when considering Heimi Frey Hlöversson's We Are Water - We Are Earth Exhibition. This artist presents a rare opportunity to appreciate the poetic forms of nature by way of technologically-generated images.
If you are looking for more than a quick glance and go, or if you are traveling with children, a world of interactive fun awaits you. From large puzzles in the City History Museum to dressing up in costumes at the Settlement Exhibition, you will undoubtedly have a great time and meet a lot of people. One notable event is taking on the role of a water carrier in the city's oldest house to get even closer to Reykjavik's history. In recent years, however, the annual improv Island marathon at the National Theatre has been the main draw for visitors. Witness talent and experience each show as a premiere from 3pm to 10pm.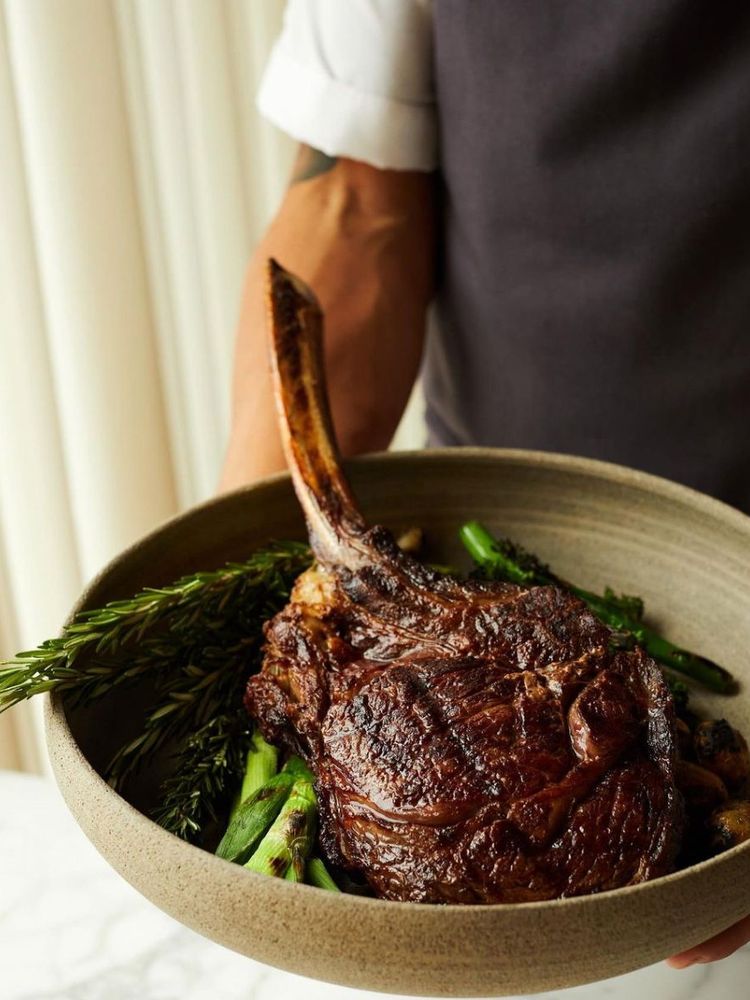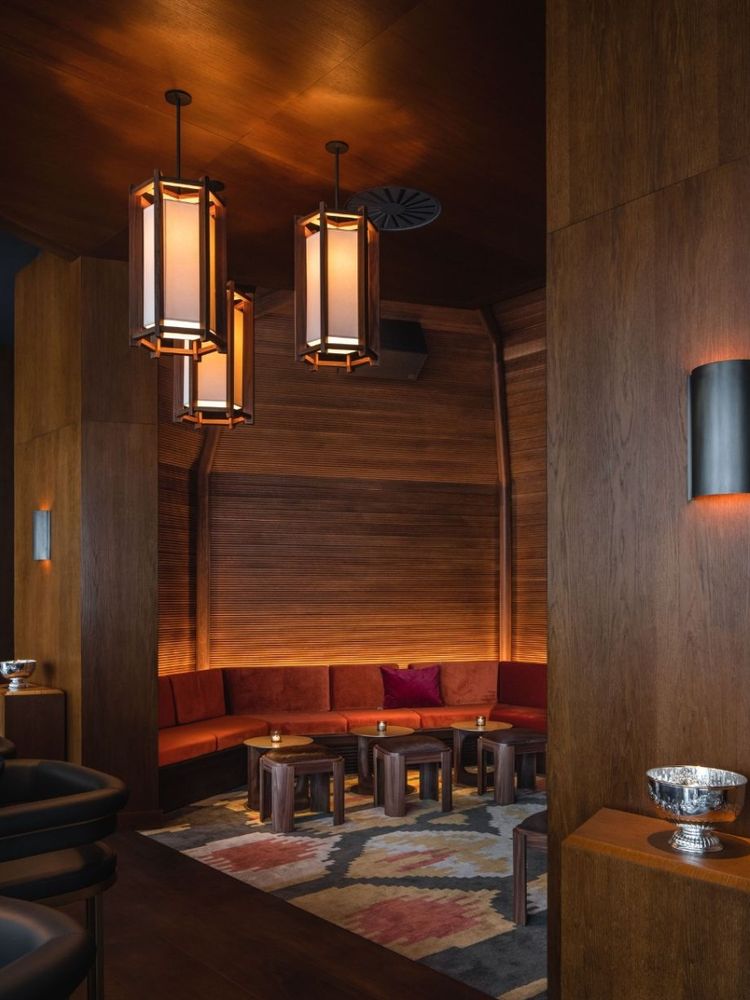 To party and enjoy
To conclude the day of insights, make some more memories at Tone Flood in Arnarhól where some of Iceland's biggest music stars perform on stage from 7.30 to 11pm. After dancing it out, head back to the Edition to enjoy the spectacular view from the roof, on which drinks and small bites are served with a 360° panoramic view of the famous firework.