Whether it was Julia Fox's low-rise jeans or Cassie's country music star get up, there's been so much inspiration fodder this past year
In need of a last minute Halloween outfit that doesn't sacrifice sexiness for spookiness? Look no further than some of the biggest pop culture moments of the year to-date.
Whether you recreate Kourtney Kardashian's wedding or take a page out of Alicia Vikander's Irma Vep book, these looks can be put together with existing items from your wardrobe or ones that you'll want to wear again long after Halloween has been and gone.
Julia Fox's low-rise look
It looks like 2022 might end up being the year of Julia Fox. The actress, model and muse has broken the internet numerous times due to her edgy, avant-garde, and often homemade looks, which have featured ultra low-rise trousers, all denim ensembles and dramatic eye makeup – not to mention that human hair handbag.
Fox has handily posted tutorials to her Instagram page, one of which demonstrates how to recreate her low-rise jeans and denim tube top co-ord. Fox is a major 2022 mood.
Kim Kardashian's Balenciaga tape moment
Unless you splash out on actual Balenciaga branded tape, this outfit can be relatively easy and thrifty to recreate. It's certainly a commitment though, if the videos of Kardashian attempting to make her way to the FROW are anything to go by…
Vamp it up as Alicia Vikander's Irma Vep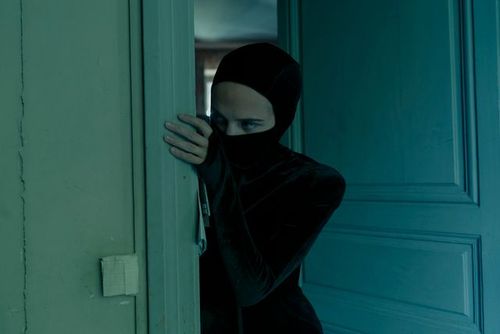 The series tells the story of a French director who is remaking the 1915 silent film serial Les Vampires, with the actress Mira starring as the vampires' muse, Irma Vep. Vikander creeps around rooftops and glides through walls wearing a shimmering black catsuit and a balaclava-style headpiece, appearing both graceful and sinister. We actually see the creation of the catsuit within the show, and find out that it is made from a soft, dark velvet, allowing Mira to move almost invisibly, absorbing the darkness of the night.
---
Alicia Vikander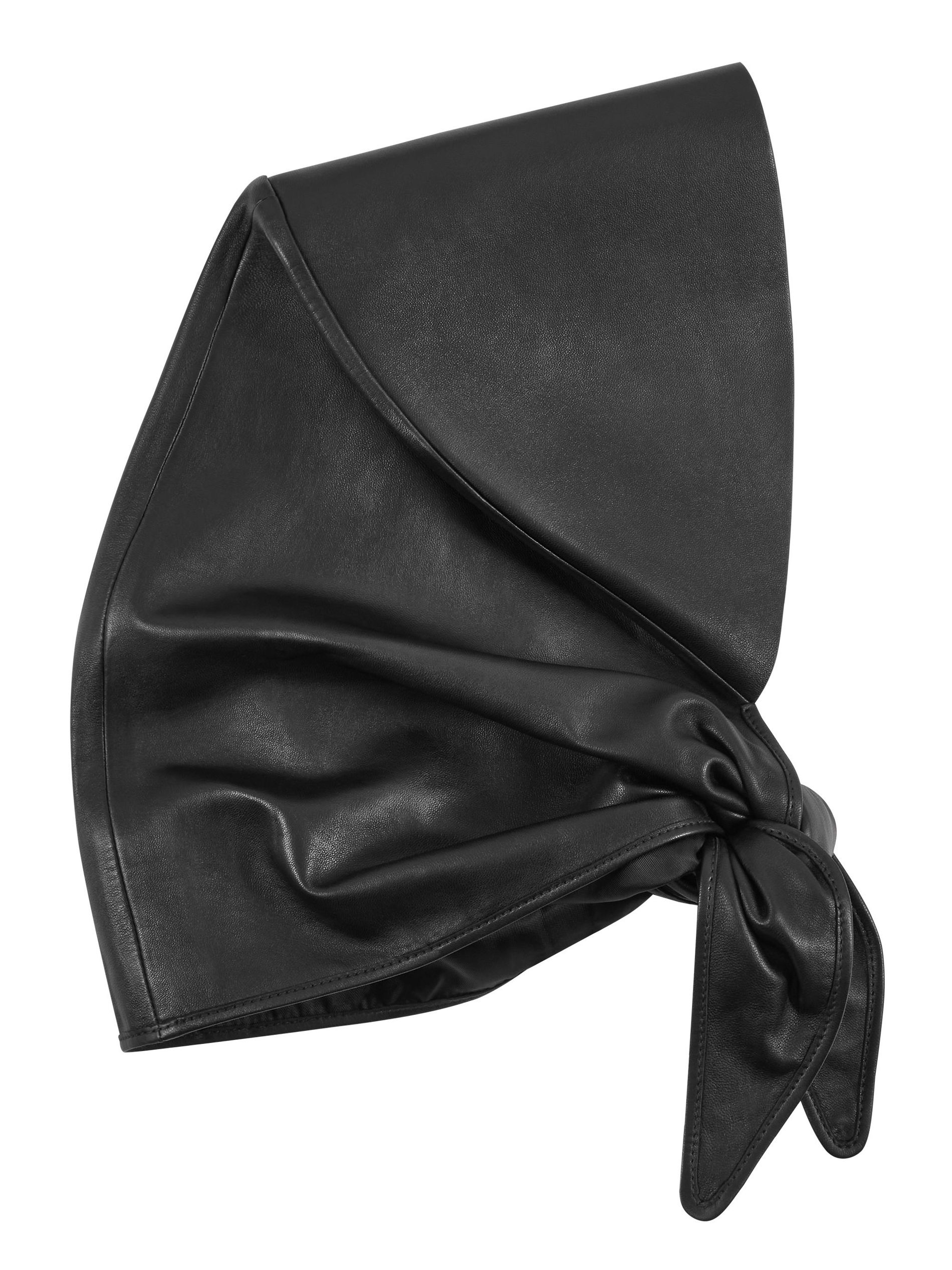 Leather peaked scarf hat
Cos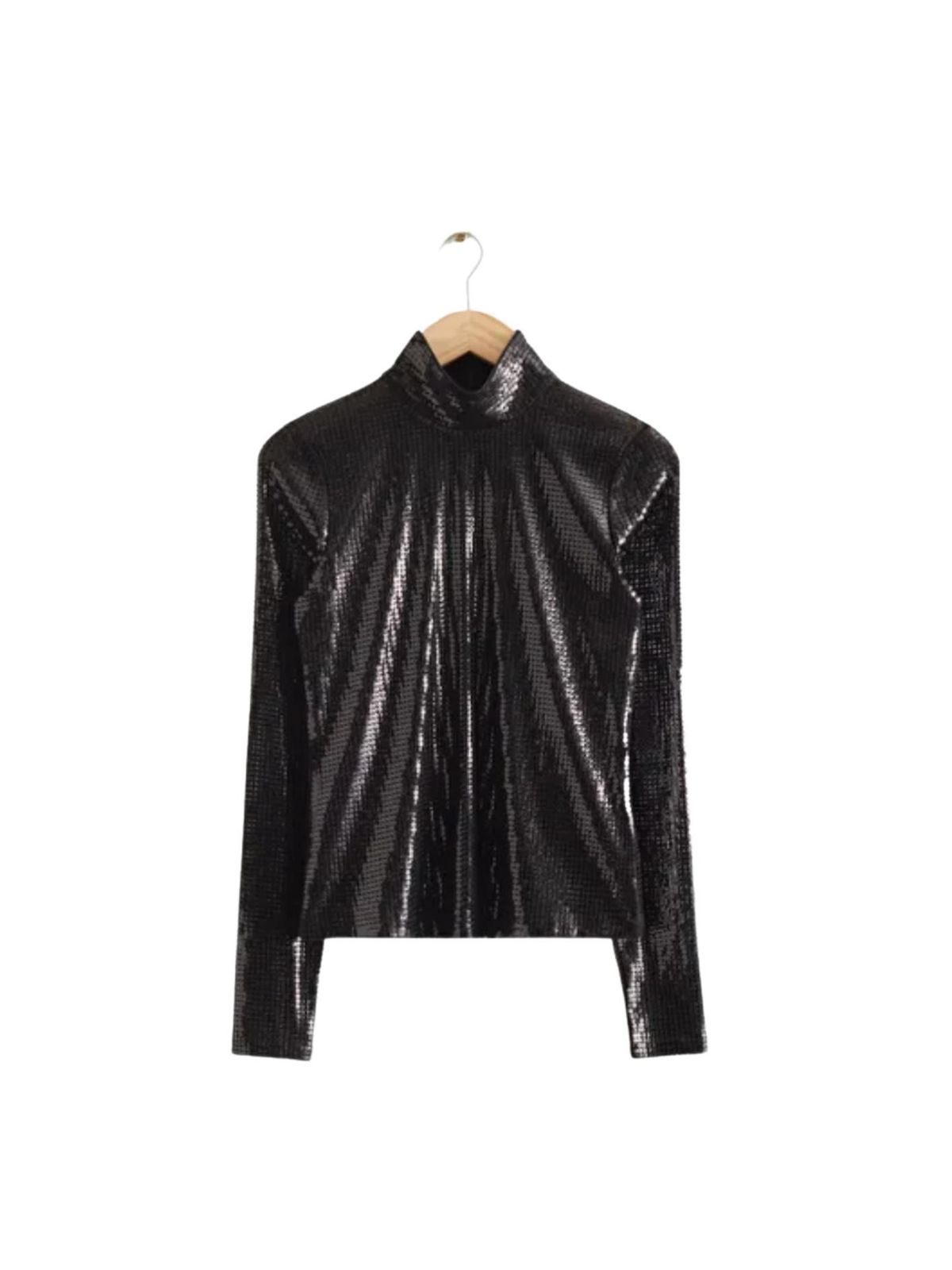 Fitted Sequin Turtleneck Top
& Other Stories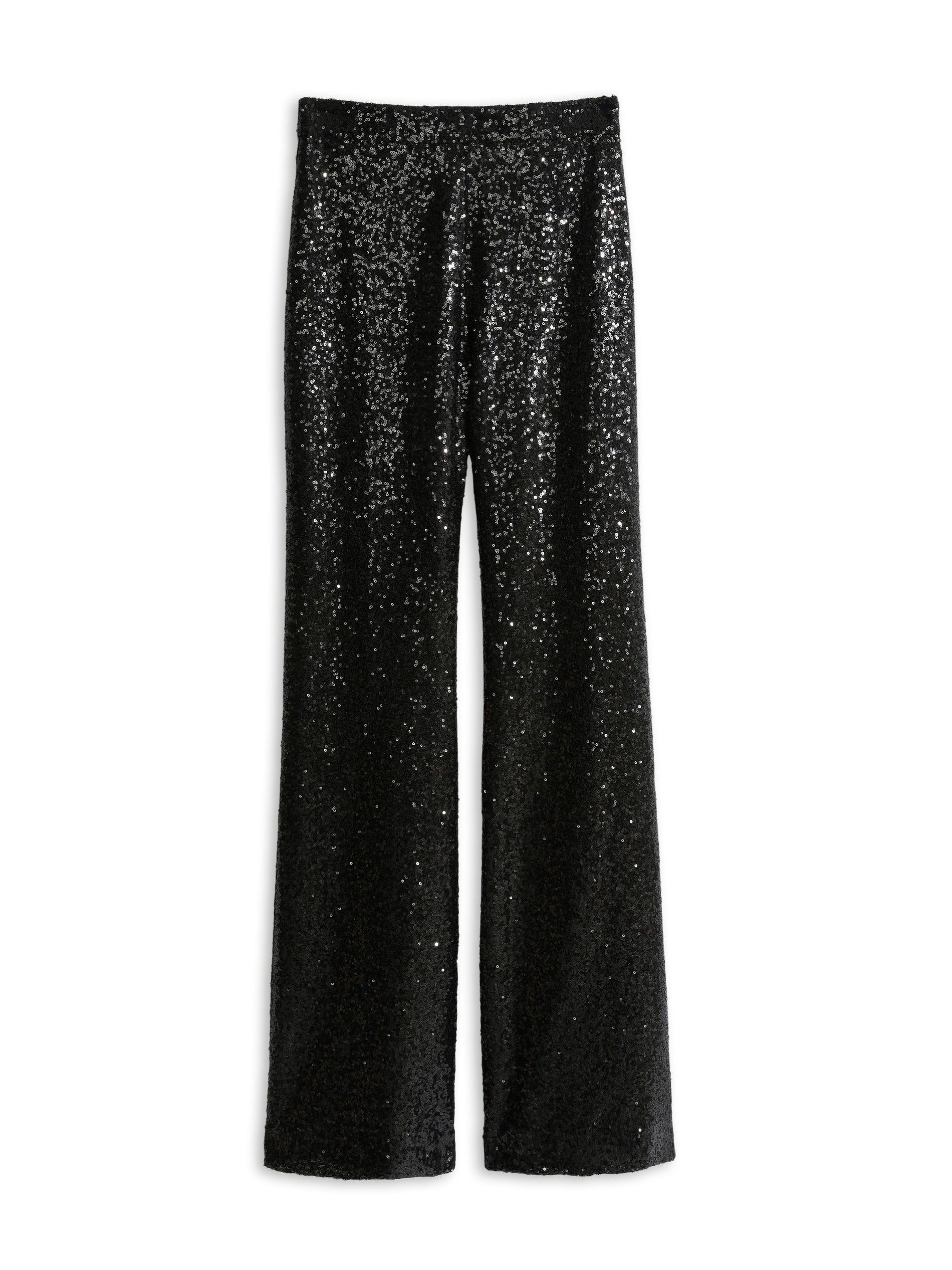 Stevie Sequin Trouser
Filippa K
Join Euphoria High
Euphoria's inimitable aesthetic has undeniably seeped into fashion and beauty trends over the last few years, which makes it easy to emulate its beloved characters. To step it up a notch for Halloween, recreate some of season two's most recognisable looks.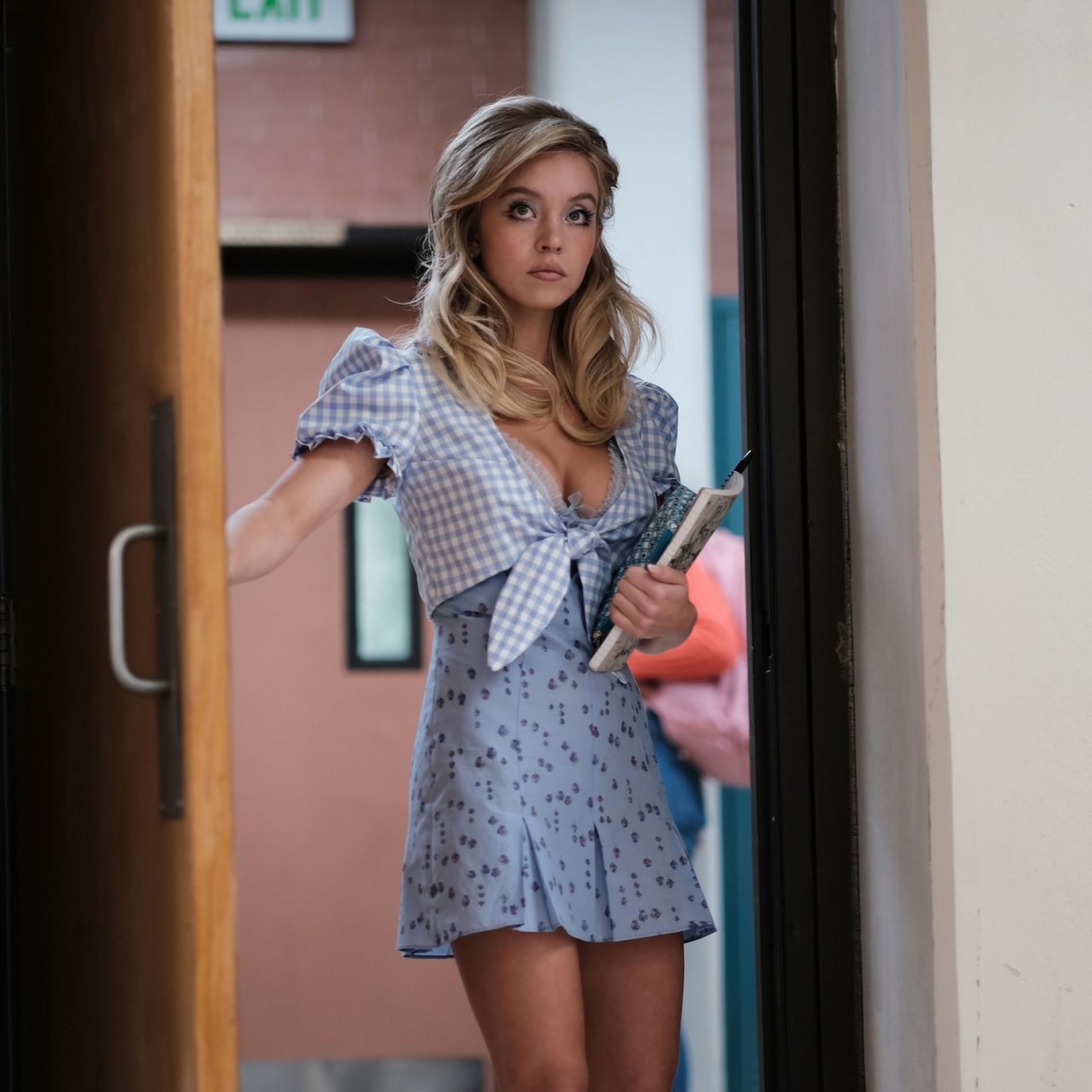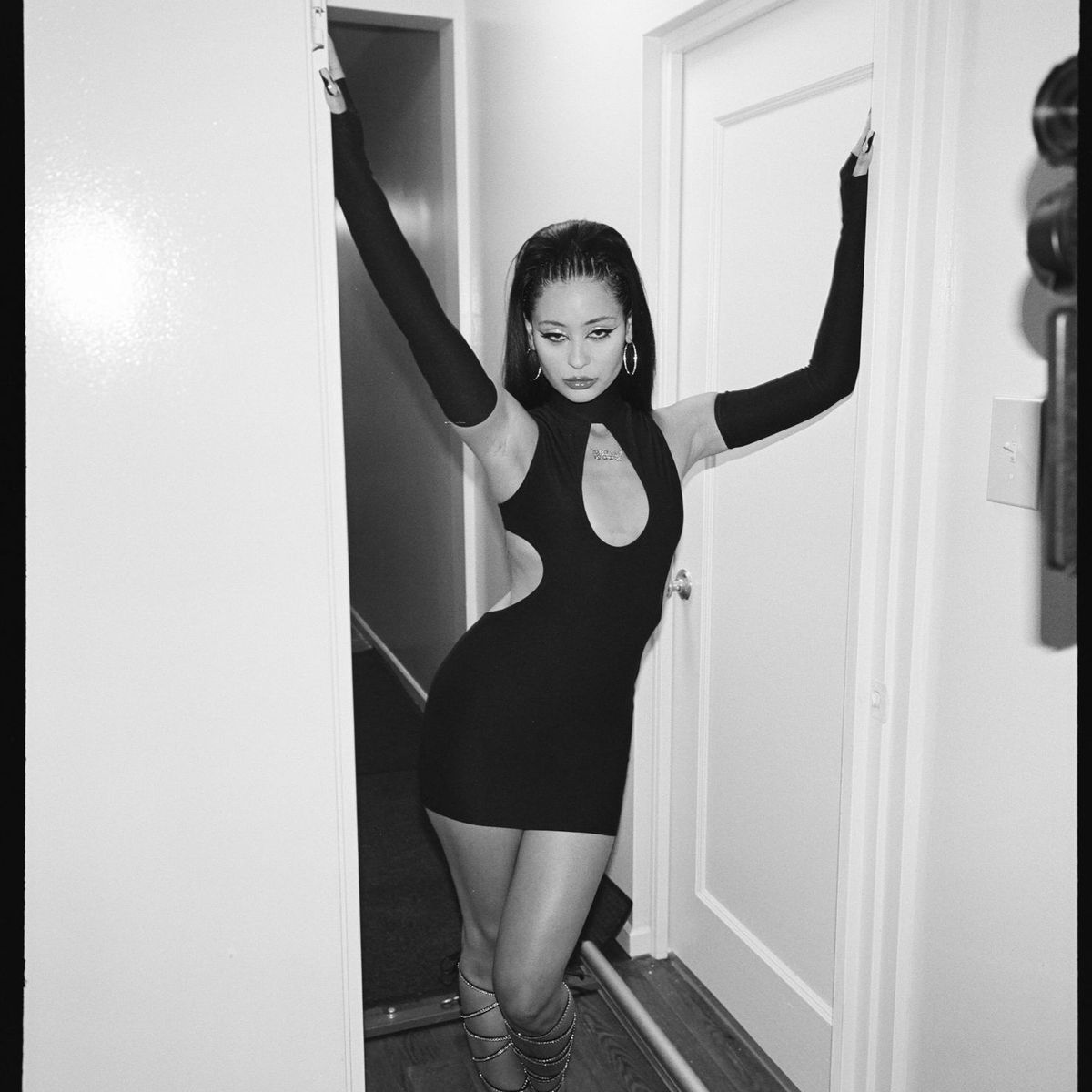 Lean in to the Western trend and copy Cassie's country music star get up, complete with a pale blue gingham shirt and cream lace up boots, or turn heads in Maddie's striking New Year's Eve cut out dress with matching long gloves.
Swap Freddy Krueger for Kravis
The horror genre loves a gothic bride and groom, and this year, the modern king and queen of darkness, Travis Barker and Kourtney Kardashian, tied the knot in Italy.
Kardashian wore a Dolce & Gabbana lingerie-style minidress with a dramatic veil that featured a design based on one of Barker's tattoos. While it might not be easy to find such an elaborately inked partner, you could certainly invest in one of the season's most coveted trends – the corset.
---
Kravis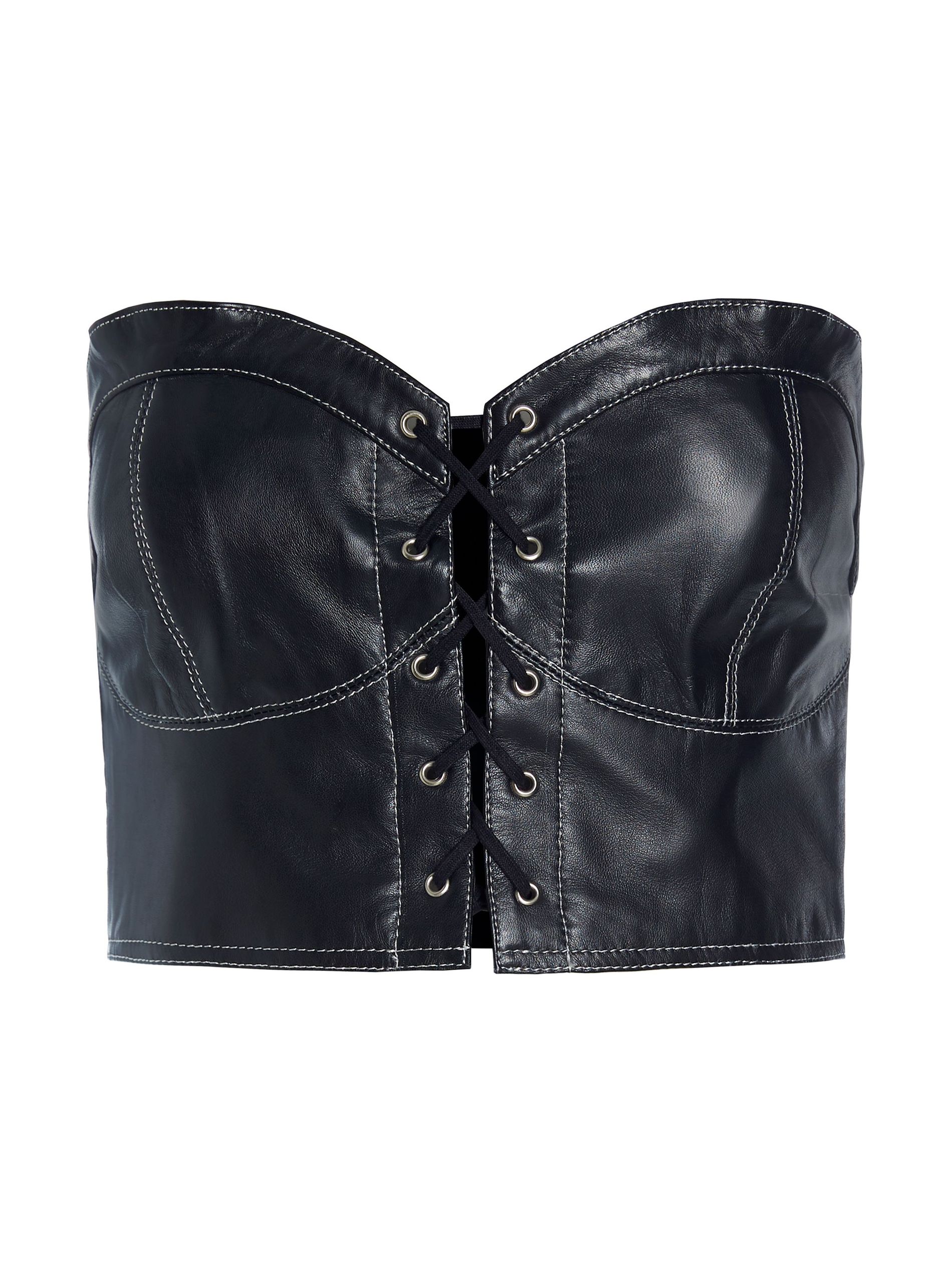 Hella Leather Top
Hosbjerg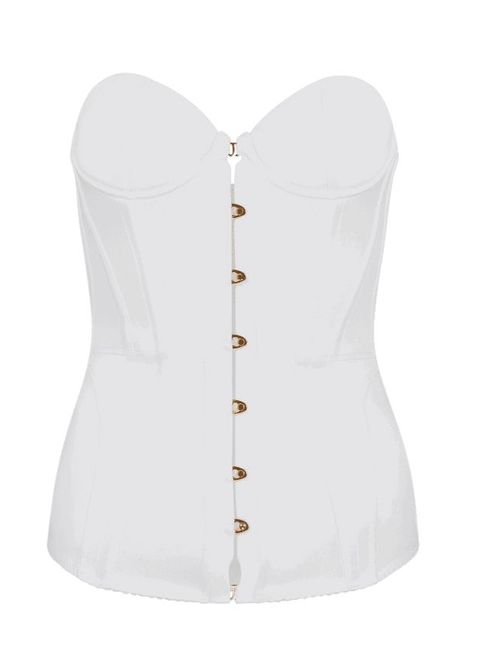 Mercy Satin Corset
Agent Provocateur
Keep it indifferent with a Miss Flo combo
At the start of the year, we might have imagined that Olivia Wilde's thriller set in 1950s and 1960s Palm Springs would offer enough inspiration for a Stepford Wives-style Halloween costume. We couldn't have predicted that the press tour for Don't Worry Darling would actually provide more intrigue.
A key moment at the infamous Venice Film Festival premiere had to be Florence Pugh's (or Miss Flo's) arrival amidst rumours of feuds and fall outs. She wore a purple Valentino co–ord that she accessorised with an Aperol spritz. The image of indifference.
---
Miss Flo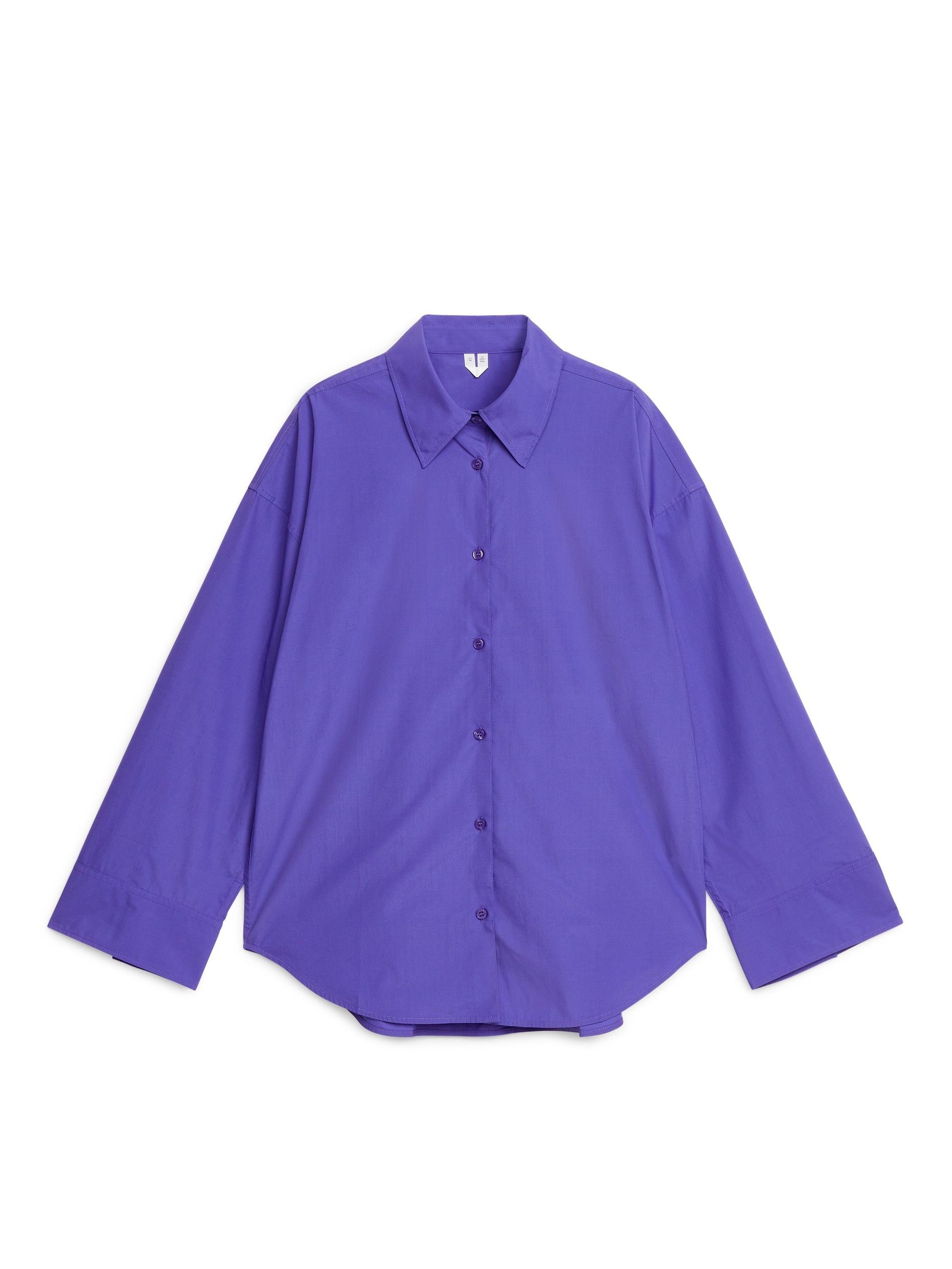 Relaxed poplin shirt
Arket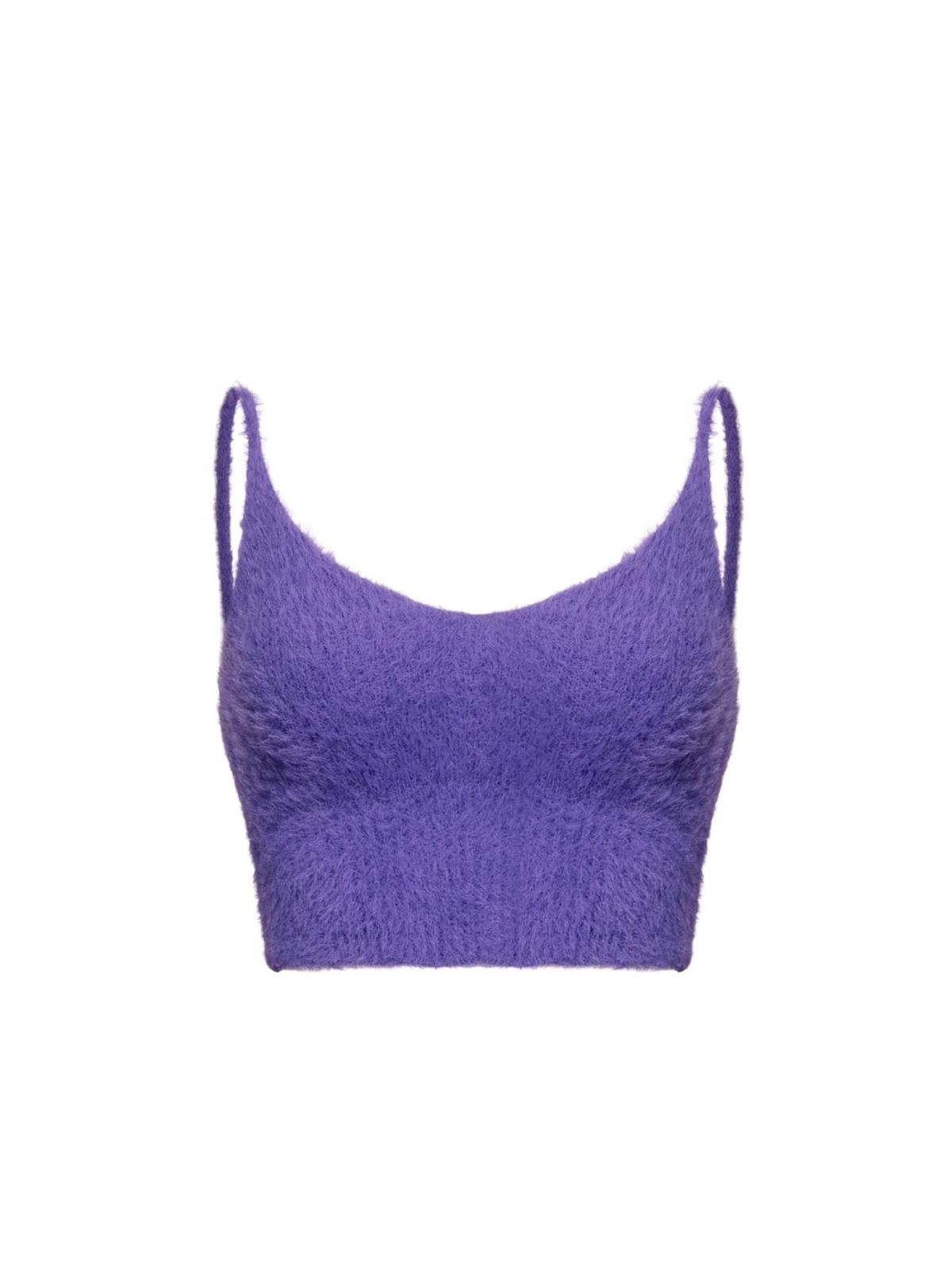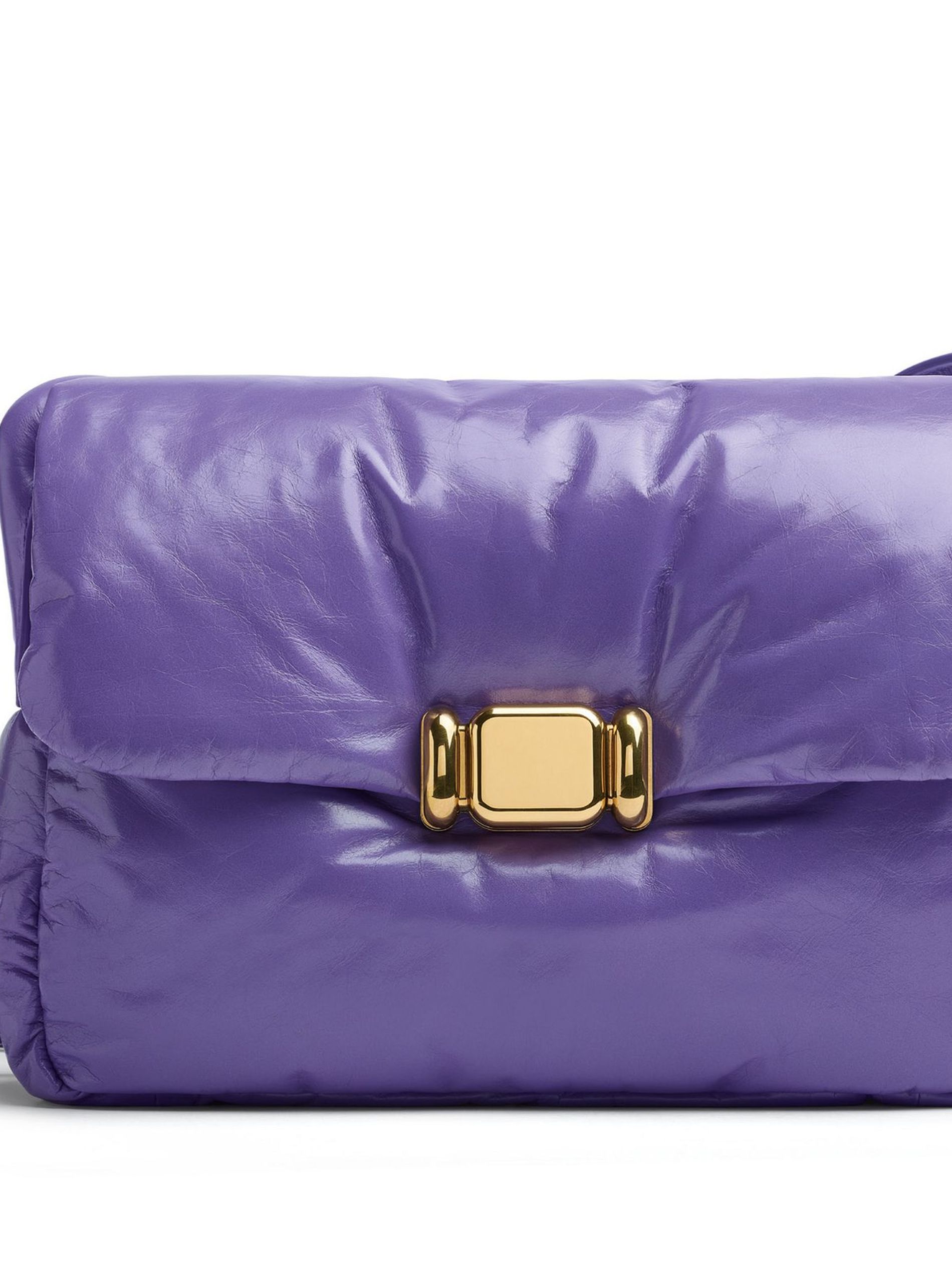 Pad Cross-Body Bag
Bottega Veneta