Vogue Scandinavia's guide to making your first dive into the luxury world
All products featured on Vogue are independently selected by our editors. However, when you buy something through our retail links, we may earn an affiliate commission.
When considering your first investment piece, it's important to think about two things. Firstly, will you like this in 10 years time? And secondly, is it wearable? It can be easy to be drawn to beautiful, delicate items, but when it comes to good investments, it needs to be a design that will last. Keep in mind that you also want to be able to look back on the purchase years from now and not have any regrets. Because who wants to regret their first?
In the spirit of long-lasting versatility, Vogue Scandinavia's recommendation is a classic handbag. Our tip is also to steer clear of trends, because as much fun as trends are, they will only bring fleeting joy. Below, our shopping editor handpicks a line-up of bags worthy of your very first investment purchase.
Balenciaga
Balenciaga city bag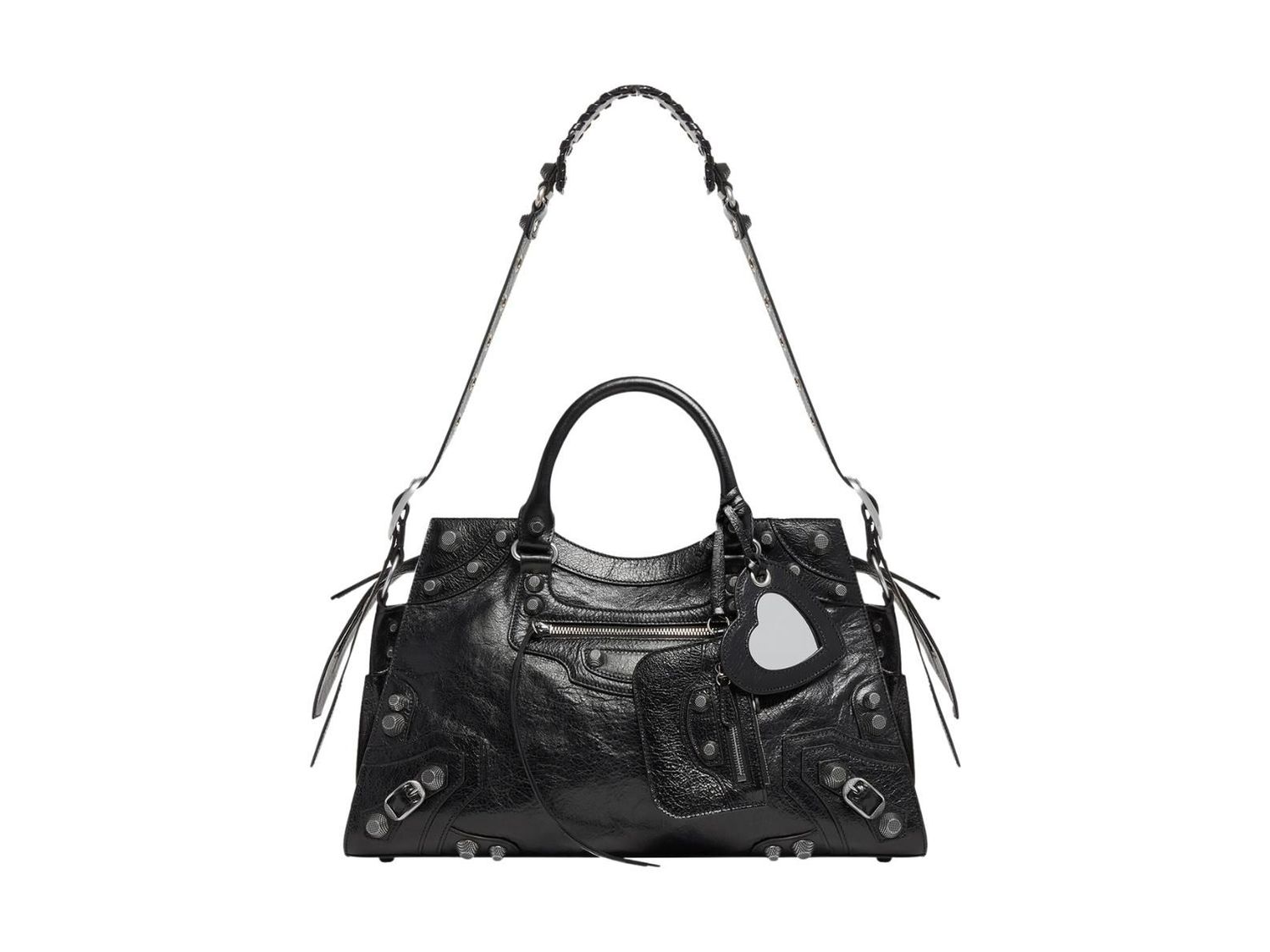 The City bag has been a staple in so many wardrobes for so many years, and it still holds investment appeal, while the slouchy shape of the bag ensuring that it will only get better with time. You will have security in knowing that this bag will go through it all with you, and always be stylish.
Bottega Veneta
Bottega Veneta mini pouch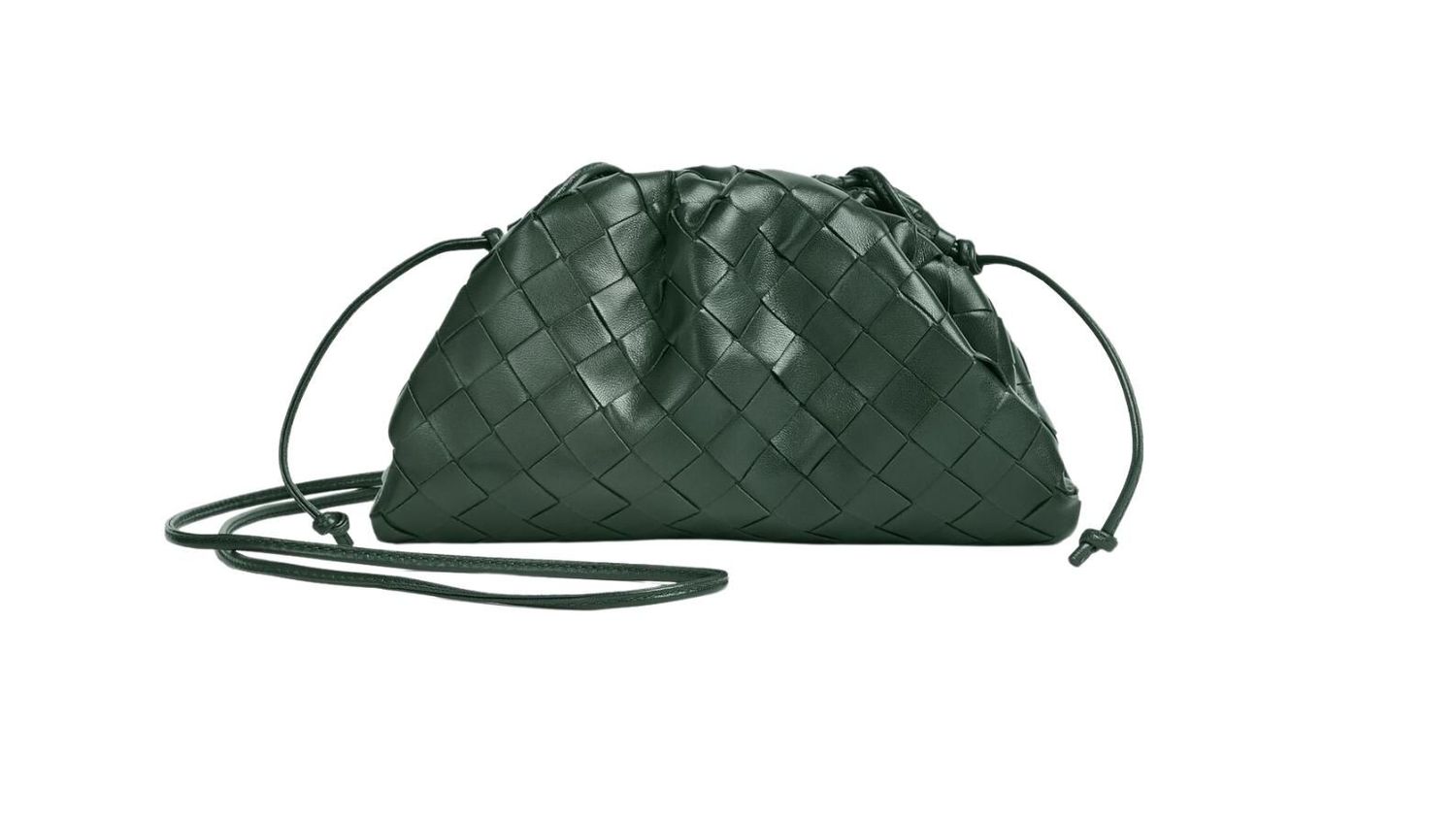 Bottega Veneta, although on-trend at the moment, should not be overlooked. The house's beautifully woven bags are, to this shopping editor, always timeless. The dark green of this pouch iteration bring some colour into your wardrobe, without becoming an overwhelming statement piece.
Celine
Celine triomphe bag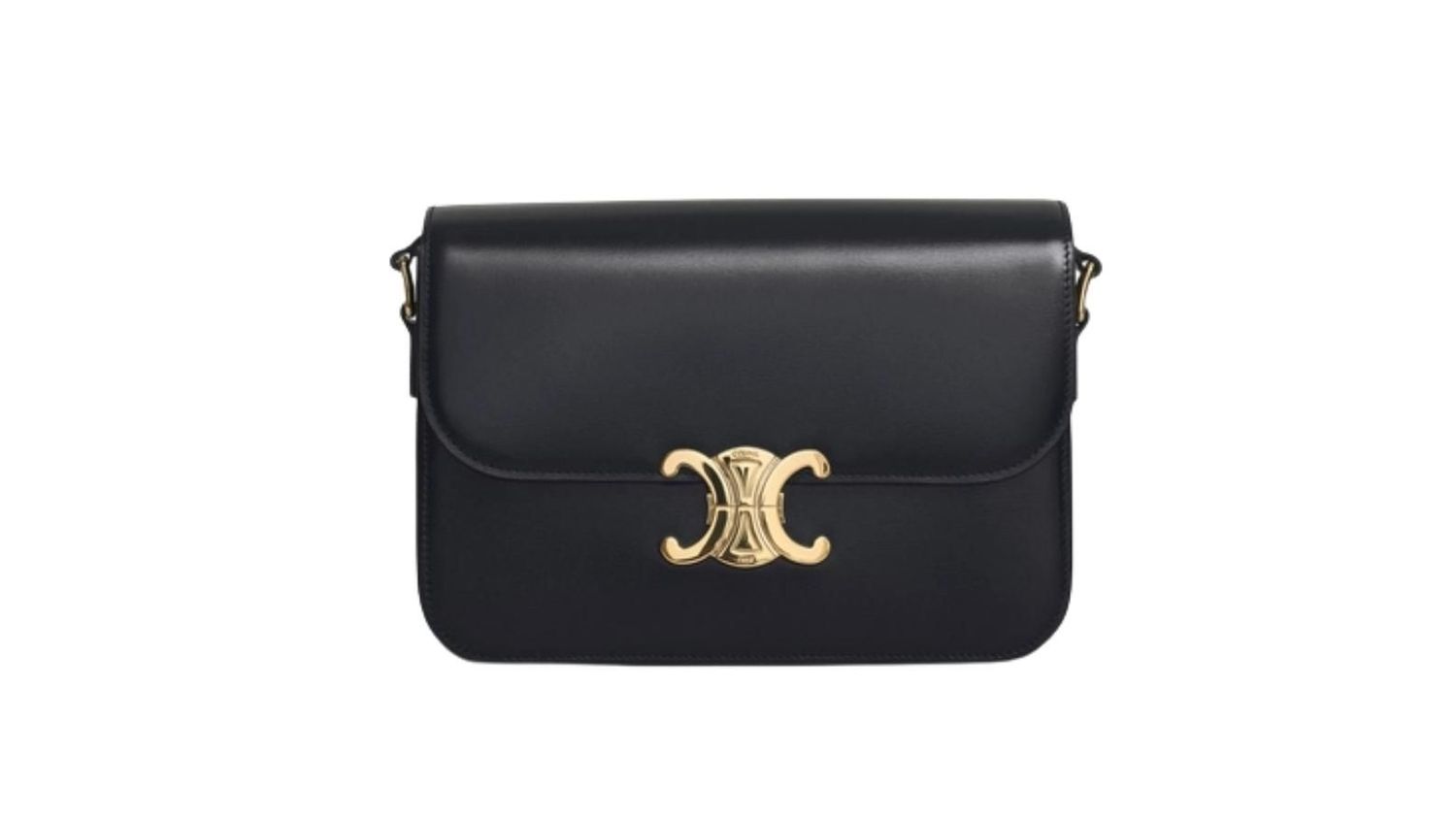 Celine's Triomphe bag is great in so many ways (although, I may be biased because I myself have purchased this bag). The bag fits your phone keys, cardholder and a lipstick comfortably, making it ideal to take you from day to night. Opt for the classic over-the-shoulder look, or you can tuck the straps inside to use it as a clutch.
Jil Sander
Jil Sander mini bag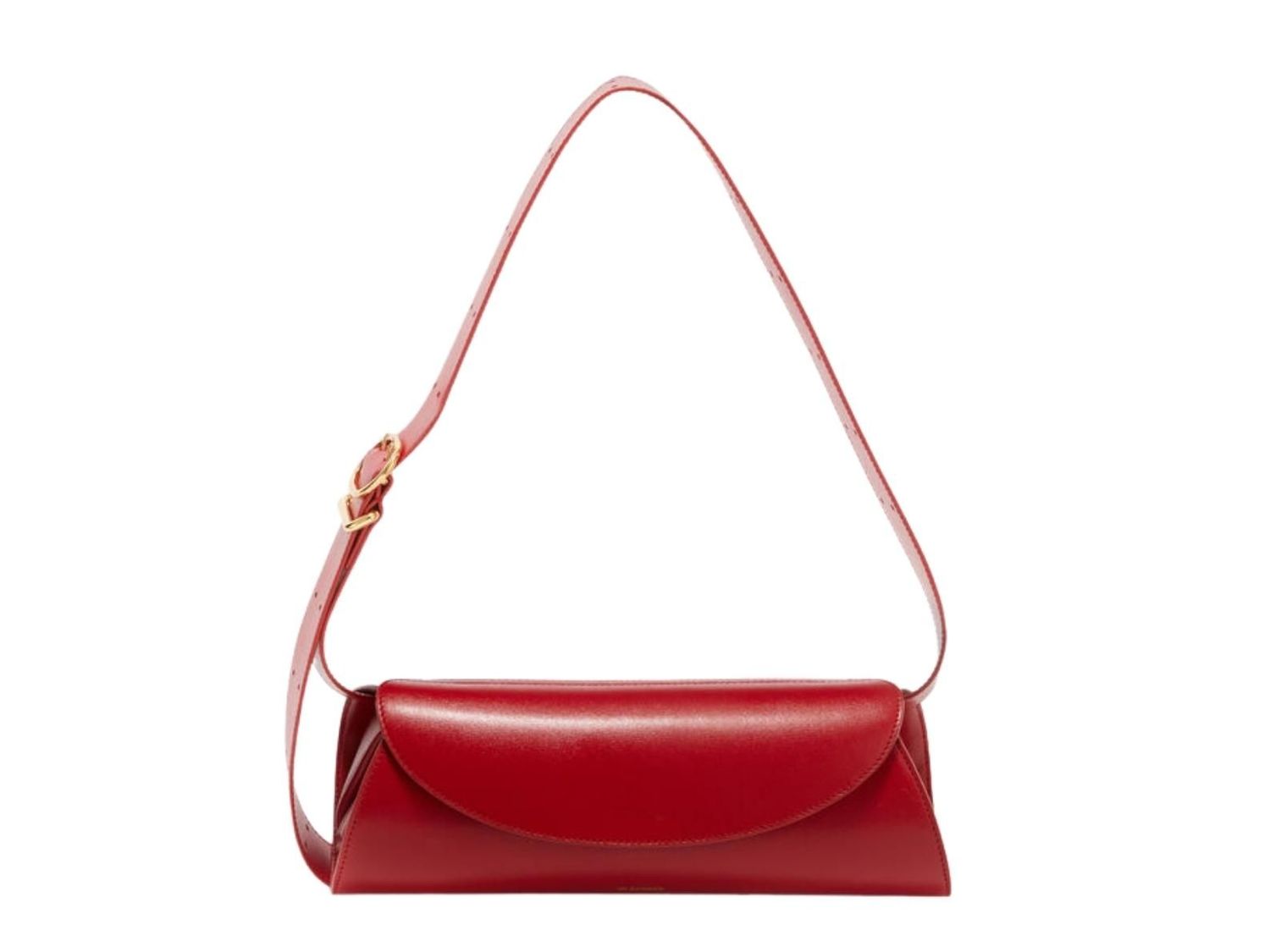 This Jil Sander bag is my pick for those who want to invest in a bold colour. Red is a wise choice when seeking out a more saturated shade, as any damage isn't as noticeable, the pigment stays for a longer time, and it's a colour that can complement almost all ensembles.
Létrange
Létrange black leather bag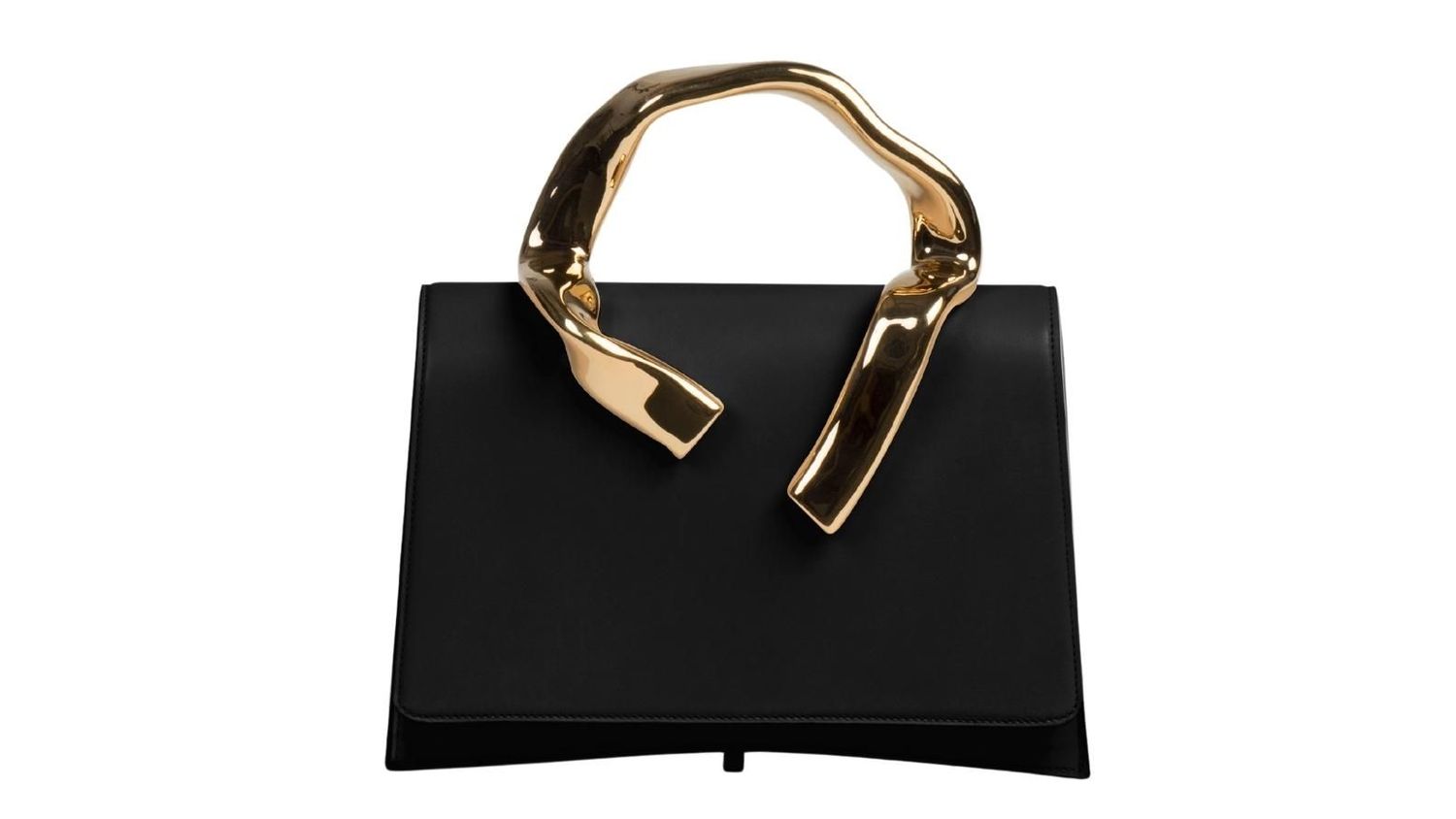 Létrange creates a bag with a seemingly hand moulded golden top handle. This bag is not only very elegant in its shape, but the organic form of the handle adds some excitement to an otherwise simple design.