Our shoe expert, Sandra Hagelstam's pick of the most covetable slingbacks predicted to be future heel-clinging classics
This digital article is your online accessory to the print edition of Vogue Scandinavia. We will continue to bring you the full experience of the magazine (and even more than you will get inside the issues) when you sign up for our online membership.
Curating a bouquet of delectable footwear, the slingbacks of the season is not for wallflowers, according to Vogue Scandinavia's shoe expert Sandra Hagelstam. For our inaugural issue of the print magazine, she chose the new iterations set to become instant wardrobe staples. An avid lover of the strappy style and its history, she has an eye for heels that will make a severe sartorial impact. From international Maisons to local labels, below you will find her pick of the crop for the coming season.
Aquazzurra pink - Boudoir Sling 105
The latest addition to Aquazurra's Boudoir family is the feather slingback in plush corduroy. The irresistible design comes in a vintage rose colour with a 105mm high heel and is inspired by old Hollywood movies from the 1940s. The glamorous mule wraps around the ankle and is the ideal Trans-seasonal shoe for colder evenings.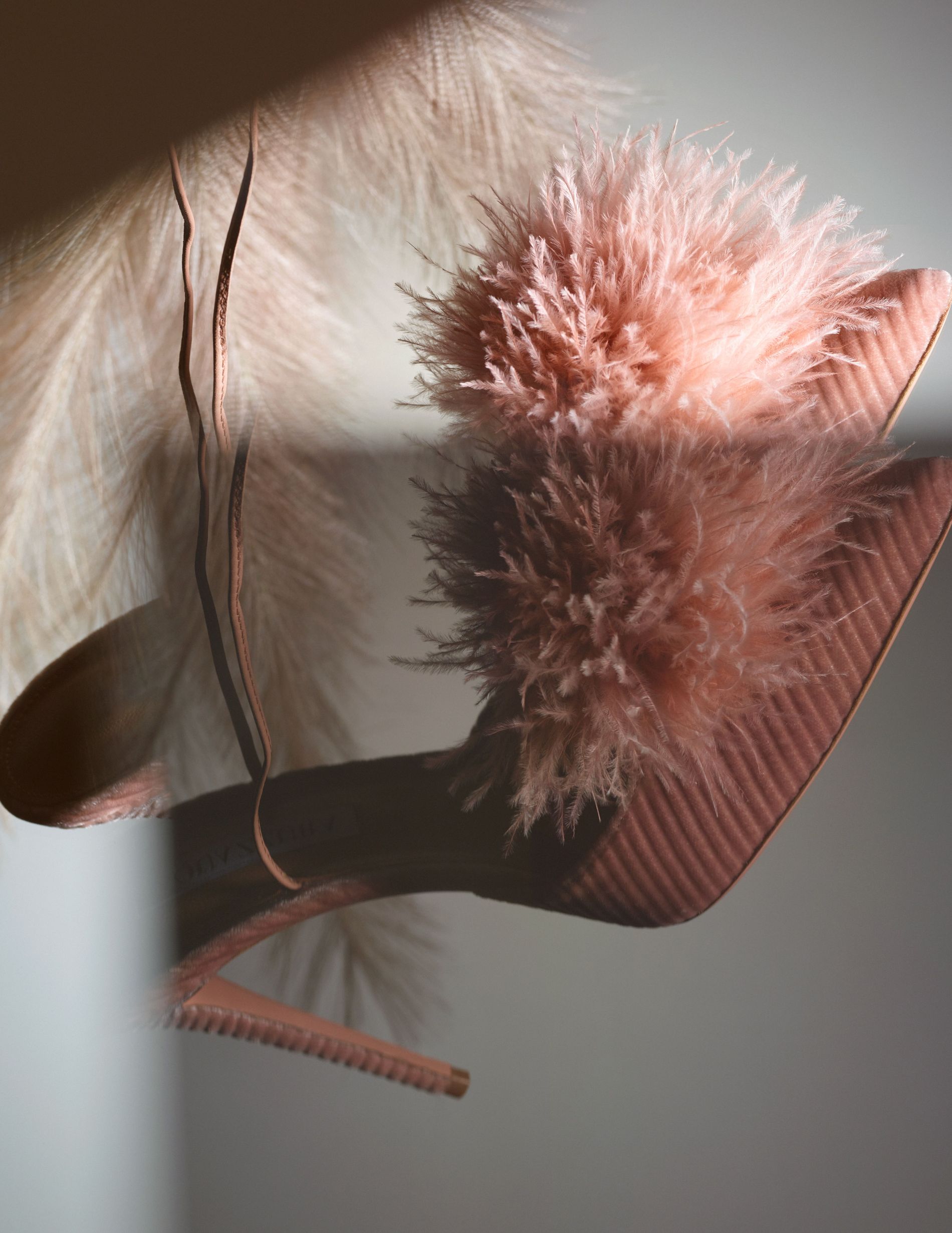 Corduroy and feather slingback, €650. Aquazzura. Photo: Kate Jackling
Christian Louboutin - Kate Cotton Sling
Christian Louboutin's kitten heeled 'Kate' slingback is at the same time both retro and modern, making it a perfect sandal for late summer evenings. The girly pin up-inspired gingham print is reimagined in a checked, soft rose hued cotton that oozes timeless sophistication.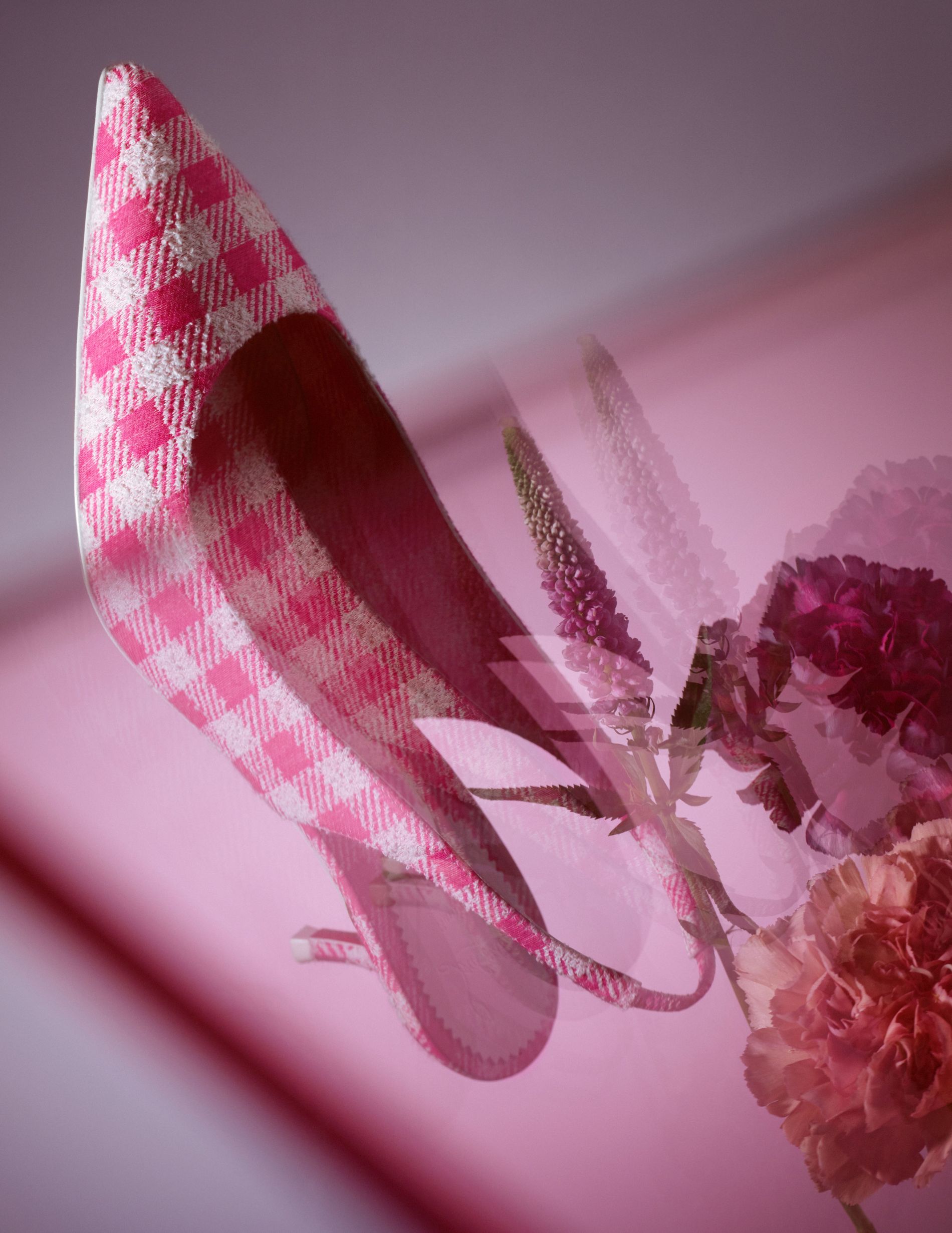 Cotton and leather slingback, €645. Christian Louboutin. Photo: Kate Jackling