Discover Vogue Scandinavia's dispatch with all of the latest sartorial news, launches and releases to keep on your radar this September
All products featured on Vogue are independently selected by our editors. However, when you buy something through our retail links, we may earn an affiliate commission.
AP House Amsterdam opens its doors for horlogerie and hospitality
Attention all watch-lovers. The heart of Amsterdam is the hottest new destination to pin to your global horlogerie itineraries. Swiss manufacturer Audemars Piguet has just unveiled its 17th AP House location in the heart of the city's historical district, neighbouring the Rijksmuseum and famous shopping street PC Hoofstraat. According to Marco Cito, the director of Audemars Piguet's director of European markets, the space houses a "unique concept', in line with those rolled out across other countries over the past few years. "With different rooms that holistically reflect our DNA, we have created a feel-good place for our customers to immerse themselves in Audemars Piguet's universe," Cito says.
Covering 140 square metres, AP House in Amsterdam spans two floors offering a lush space complete with oak parquet flooring, concrete walls, unique plastered surfaces and carefully retained original elements of the Dutch structure. Those sitting in the store's lounge will look up to see another curated, local touch: a ceiling covered with suspended tulips.
AP House Amsterdam is open now at Honthorststraat 16, Amsterdam.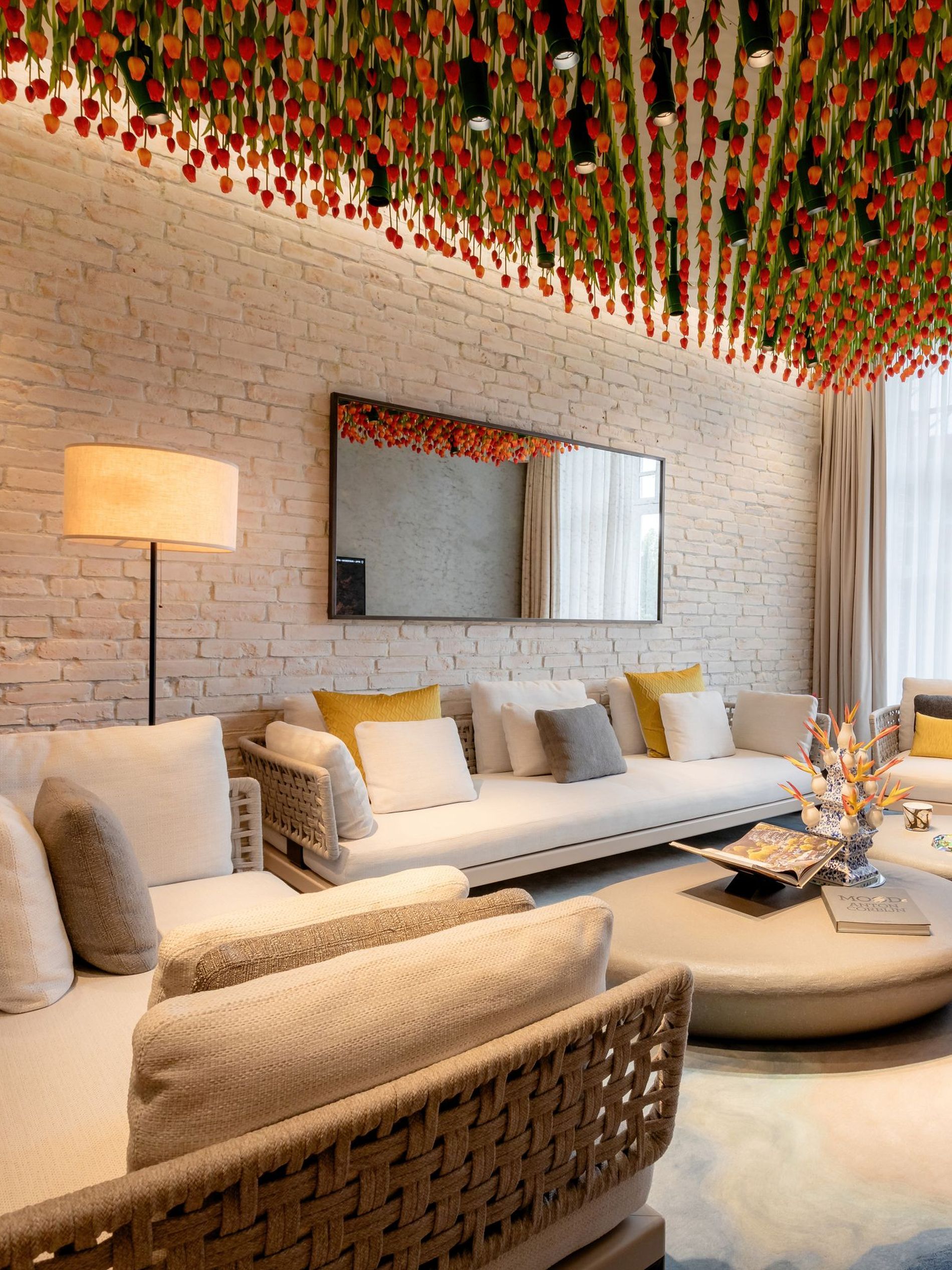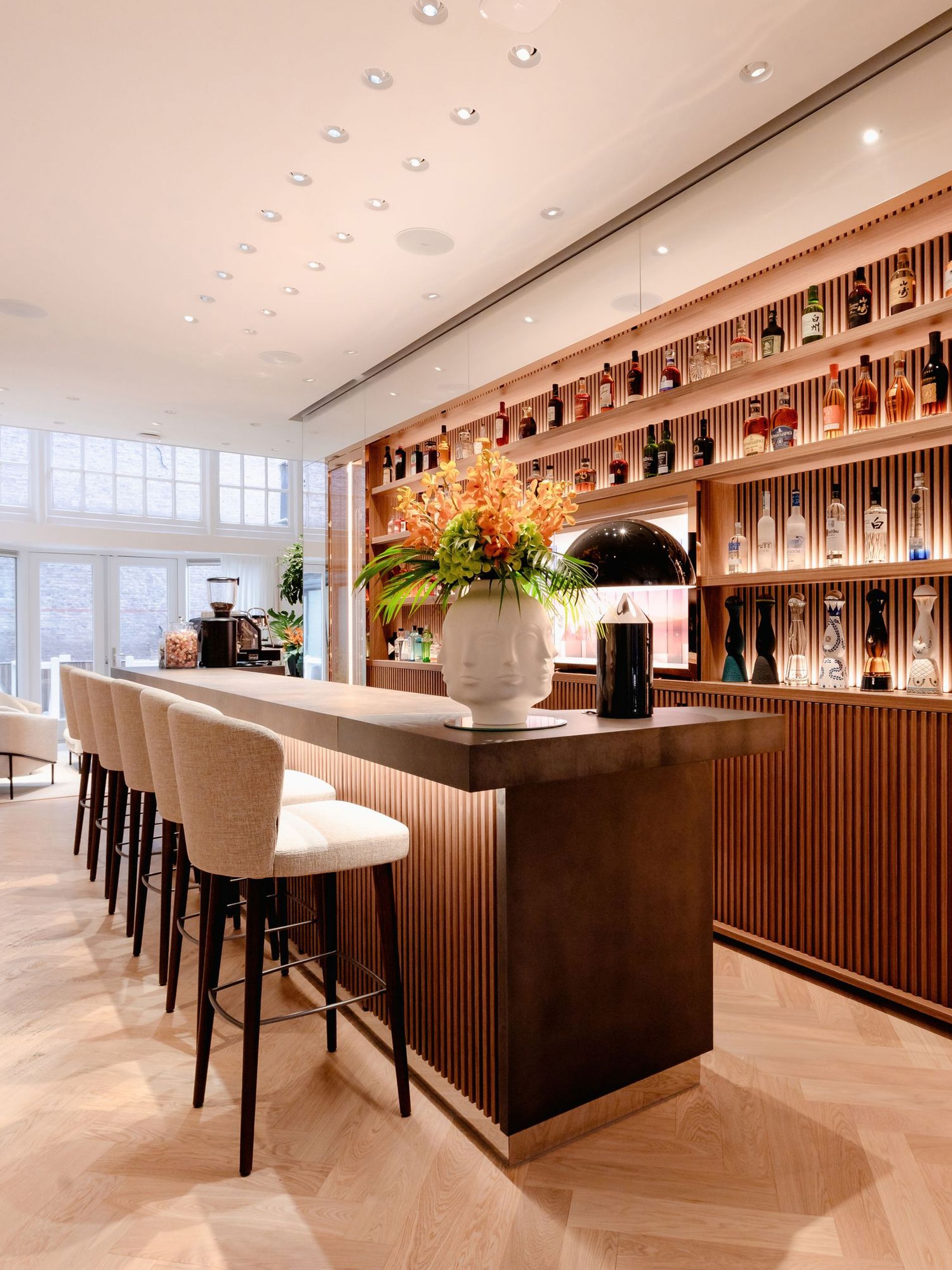 Gucci's latest campaign has us chomping at the bit
Sabato De Sarno has only been at the helm of Gucci for a hot minute, but he's certainly delivering the goods already. Following his spring/summer '24 'Ancora' collection – a palette-cleanser of a line-up that clearly nodded to the Tom Ford era of the '90s and '00s – De Sarno has steered the house to once again dip into the archives in celebration of the 70th anniversary of its iconic Horsebit 1953 loafer, slipping it onto the foot of none other than the internet's favourite Irishman, Gucci ambassador Paul Mescal.
Starring in the campaign alongside fellow ambassador Xiao Zhan, the new campaign spotlights the coveted loafer with its hallmark double ring and bar details – an enduring emblem of Gucci's heritage and savoir-faire. It's a shoe that has revolutionised the world of footwear, blending sophistication and comfort while tapping into Italian craftsmanship, the American outdoor lifestyle and British equestrian DNA.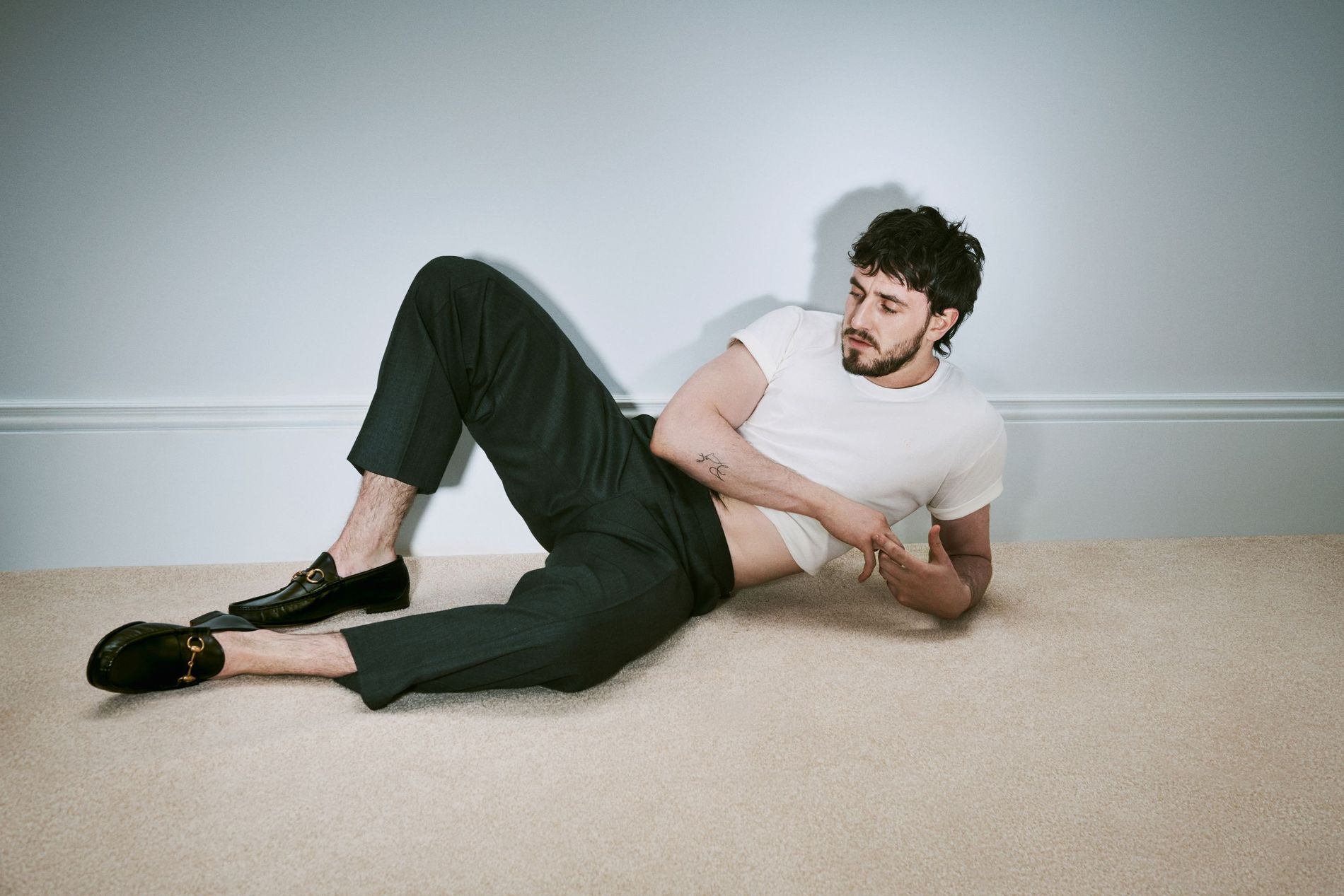 Our latest coffee table craving comes courtesy of Zadig&Voltaire
The year was 1997 when Thierry Gillier founded Zadig&Voltaire, with the Parisian brand's name and ethos inspired by the 1747 novella Zadig, or The Book of Fate, by philosopher Voltaire. So, for its 25th anniversary, it's only fitting that the brand has created its very own beautifully-bound debut monograph. Destined for the most discerning of coffee tables, the book relives the last two and a half decades of Zadig&Voltaire, comprising highlights from the brand's archives and celebrating its rebellious, rock'n'roll spirit. An anthology of memorable collections, advertising campaigns and iconic moments are found within, peppered with evocative photography by some of the most renowned names in the game such as Inez & Vinoodh and Olivier Zahm.
A must-have for the home libraries of fashion aficionados everywhere, the book is rendered in three different types of paper: uncoated for black and white photographs, coated for images of design objects, and tipped-in inserts that reproduces the complete text of Zadig across 64 pages.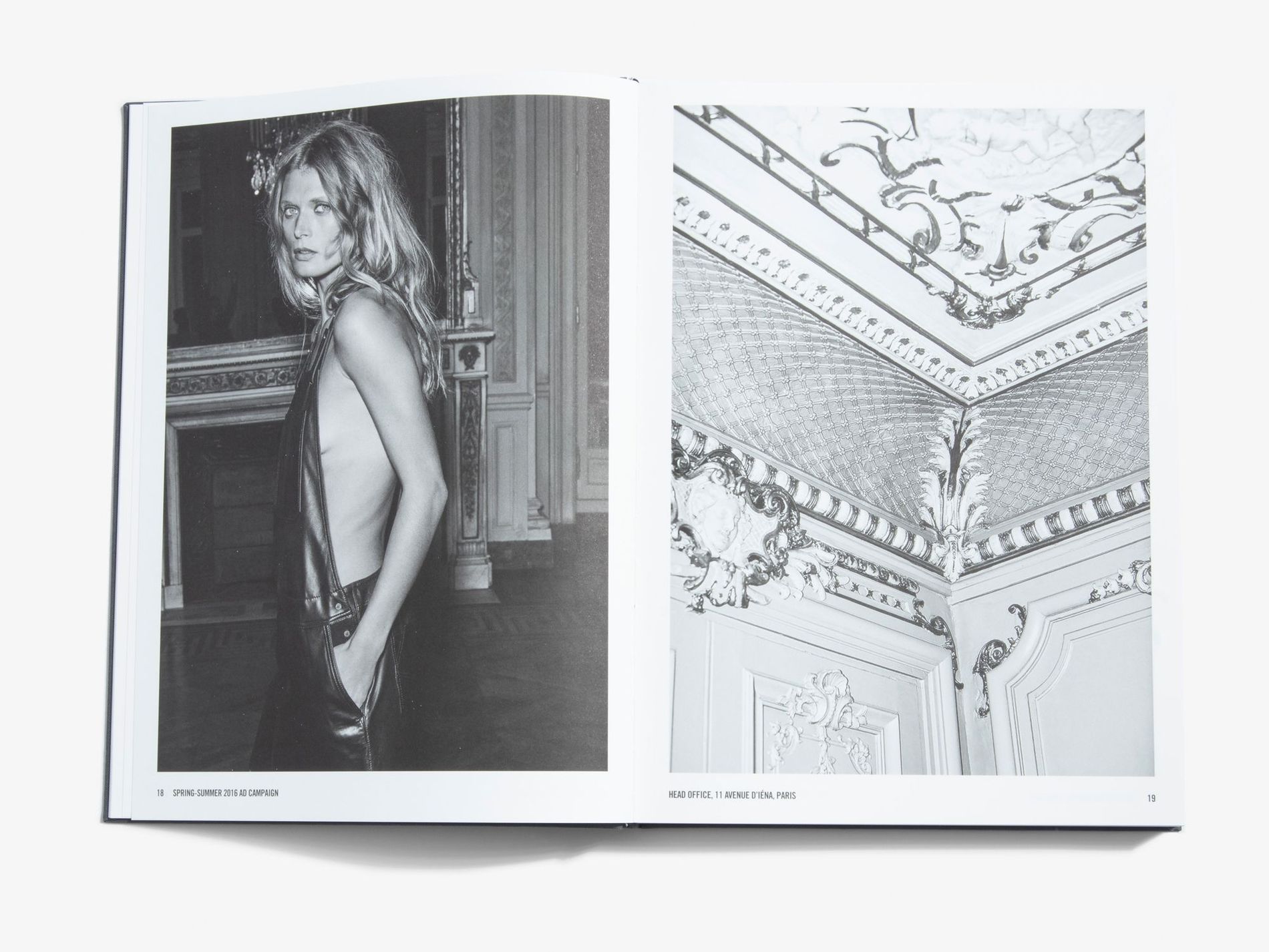 Attention Copenhageners! The newly renovated Marimekko flagship has arrived
Finnish design house Marimekko – with creative director Rebekka Bay as its headlining act – is on something of a world tour at the moment, as it rolls out its shiny new flagship store format across the globe. Of course, the world's key design cities have been top of the list, with New York City being the first to be treated to the remodelled store design, and naturally the Nordics have closely followed, with Stockholm's redesigned flagship being the second to fly off the blocks this September.
Situated in one of the city's fashion districts at Pilestraede 29, the experiential retail space mirrors the DNA of the New York and Copenhagen stores, paying tribute to Marimekko's world-renowned art of printmaking and embodies the brand's optimistic and creative lifestyle philosophy. In a point of difference, however, the upstairs area of the store hosts a studio for part of Marimekko's design team – making the space the "heart of the Marimekko brand culture in Copenhagen" as Noora Laurila, the brand's senior vice president, sales, Region West says. "Our new Copenhagen flagship store inspires our customers with its creative and experiential retail concept and upstairs also houses part of our design team. This perfectly reflects our approach of positioning creativity in the center of everything we do at Marimekko," adds Bay.
The flagship store features a curated assortment of Marimekko's lifestyle products such as fashion, bags and accessories, and offers customers ever evolving visual experiences, various community events and activations as well as personal and expert services.