The Oslo Runway Tribute Award, which promotes sustainable value creation has revealed Tom Wood as its 2022 winner
To kick off its brimming program of events for 2022, Olso Runway co-hosted a launch party this evening together with Vogue Scandinavia, which included the annual Oslo Runway Tribute Award ceremony. Now in its second year, the sought-out award, which recognises sustainability within the Norwegian fashion and design industry, has been granted to jewellery label Tom Wood.
The winner was decided by a jury panel including Martina Bonnier, editor in chief at Vogue Scandinavia, Peter Løchstøer of Oslo National Academy of the Arts, Steen & Strøm's Kaia Kongsli, and Nicolai Giil of Kapital, based on its impressive growth and responsible production values shown in the last year.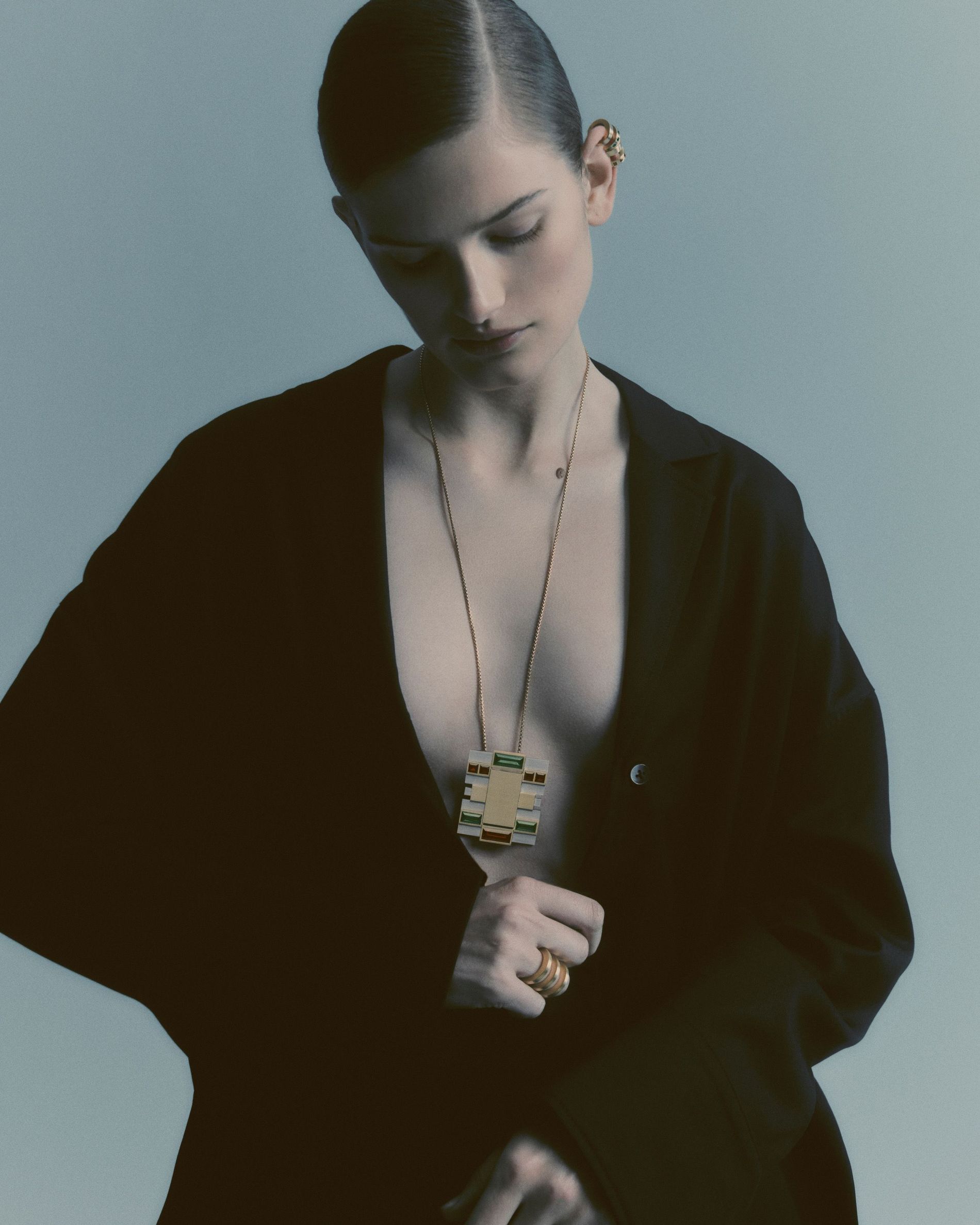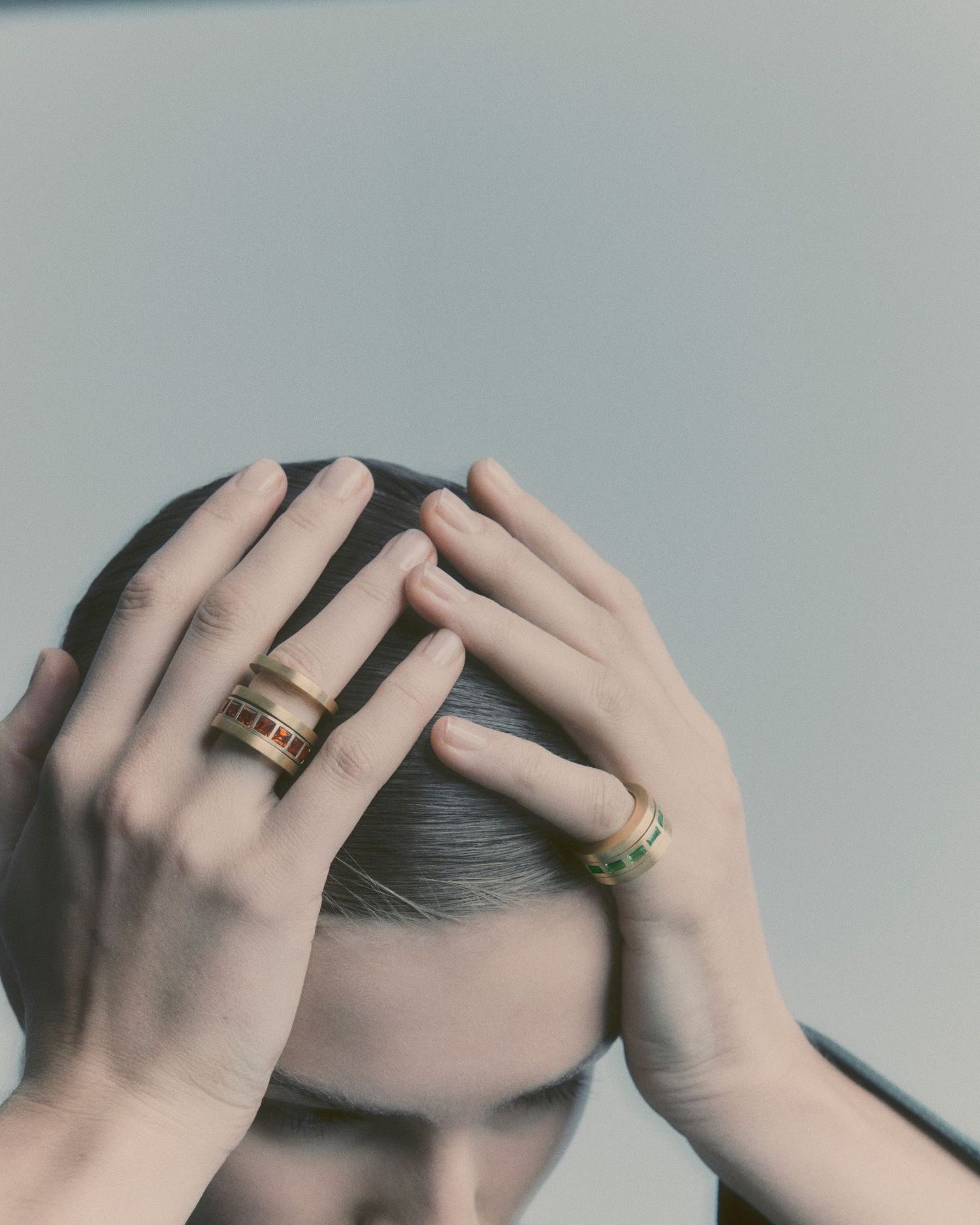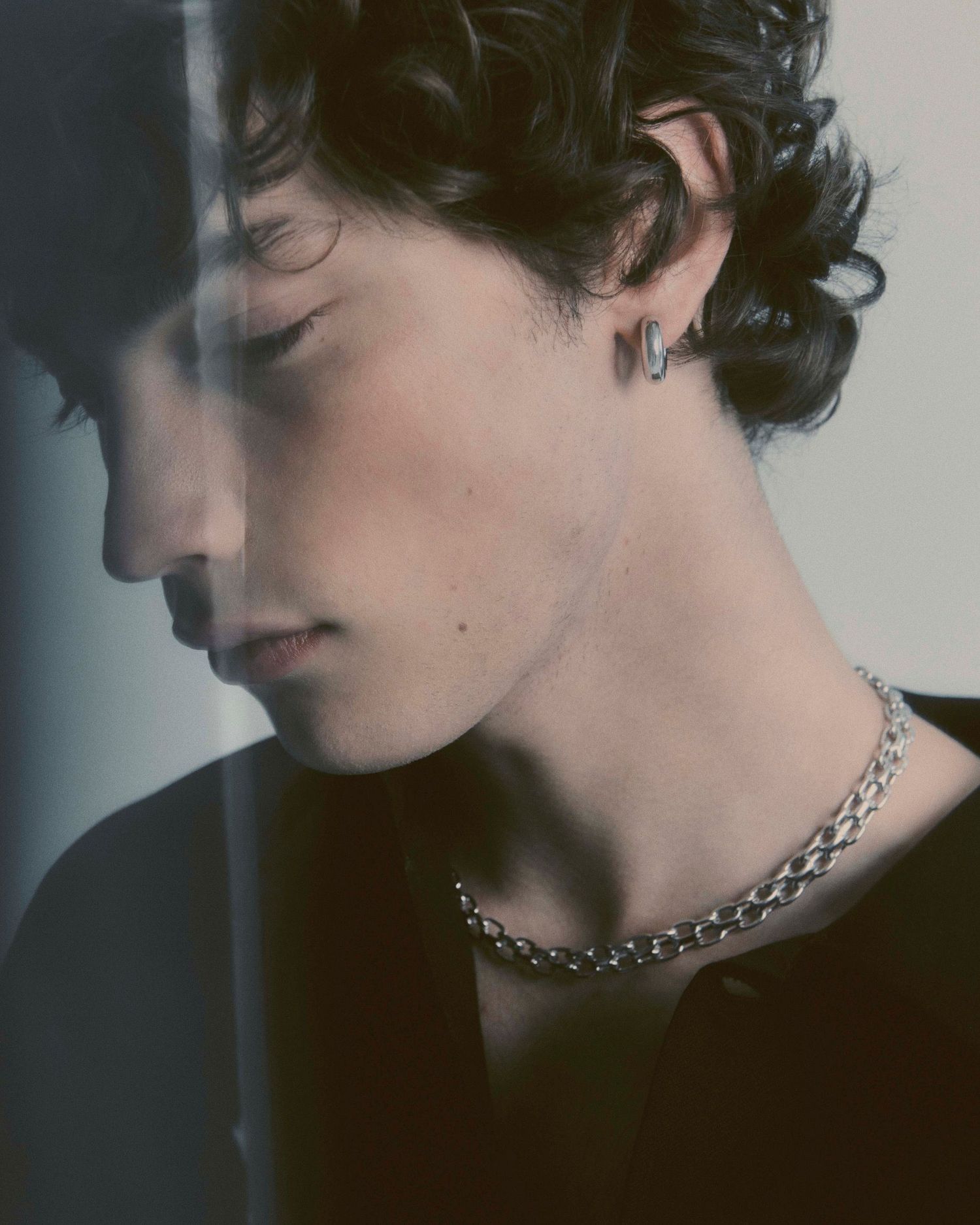 Founded in 2013, the Norwegian brand Tom Wood is well known for its distinctive, yet understated jewellery collections created by the brand's founder Mona Jensen.Inspired by sculptural shapes, architecture and the Scandinavian lifestyle, the visual essence of Tom Wood is based on simplicity, innovation, and modern functionalism. Each collection is crafted with longevity in mind and with a commitment to leave as little environmental impact as possible.
Over the last twelve months, the Oslo-based brand has further established its design expression and furthered its international reach, while still successfully promoting sustainability through transparency in its supply chain. This year, Tom Wood has also started to exclusively use recycled materials in the production of its timeless and high quality pieces, and has published a carbon footprint report which shows thorough and systemic responsibility throughout the company's operations.
"We are thankful to receive the Oslo Runway Tribute Award and to be considered an important, relevant, and inspiring brand coming from Norway. It's also appreciated to be highlighted by the jury as a front runner when it comes to our low impact initiatives towards more responsible, ethical, and open production standards", says Mona Jensen, creative director and founder of Tom Wood. "We have our managing director who is always putting this in the forefront, and we also have a sustainability and culture manager who is pushing us every day to think about what we do."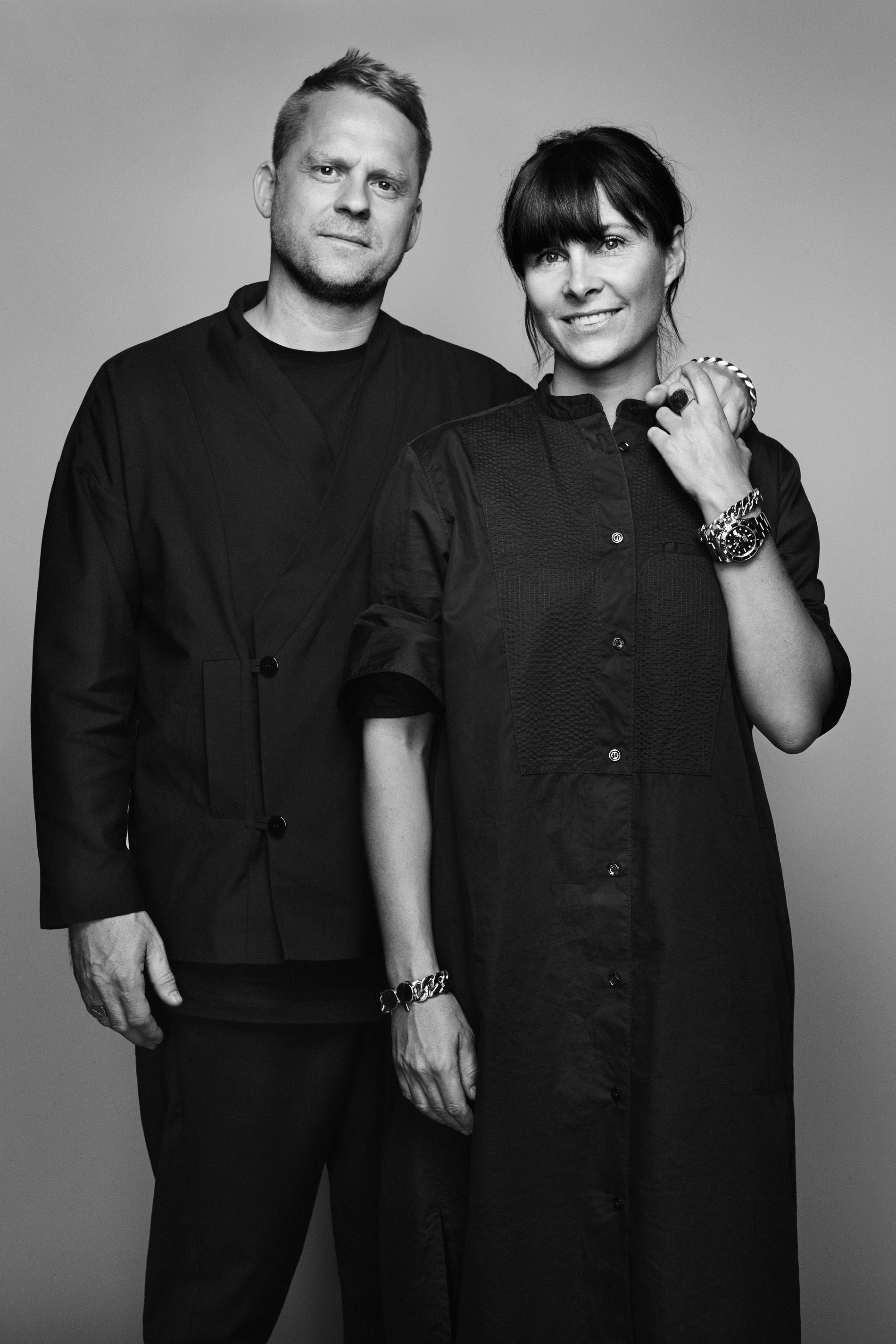 Mona Isachsen, creative director and founder of Tom Wood, together with her partner Morten Isachsen, the brand's managing director and owner . Photo: Trine Hisdal
"When we established the national honorary award last year our goal was to strengthen Norwegian fashion and design as a serious, sustainable, and value-creating industry. Our aim is to put a spotlight on designers and brands that the jury believes can continue to inspire the industry", says Elin Carlsen, CEO of Oslo Runway.
Previous recipient of the Oslo Runway Tribute Award, fashion brand Livid, has gone on to be a brand that continue to inspire the industry and contribute to strengthening Norwegian fashion and design as a serious, sustainable, and value-creating industry