Oslo Runway has announced the 23 brands that will showcase as part of the official schedule in August 2022. Vogue Scandinavia shares an exclusive first look at the line-up
Following the success of last year's hybrid format, Oslo Runway is set to return to Norway's capital from 23 - 28 August as a physical activation, while maintaining digital access worldwide. With an emphasis on sustainability, design, and the intersection between fashion and art, Oslo Runway will showcase Norway's most interesting brands and designers on the international stage.
"There are a lot of exciting things happening in the Norwegian design scene at the moment", Oslo Runway CEO Elin Carlsen tells us, referencing the opening of the new National Museum, as well as the opening of ThePlus - the world's most environmentally friendly furniture factory where the program will take place. For Carlsen, these recent developments point to Norway's ability to make ripples across the worlds of design and sustainability, despite the country's relatively small size.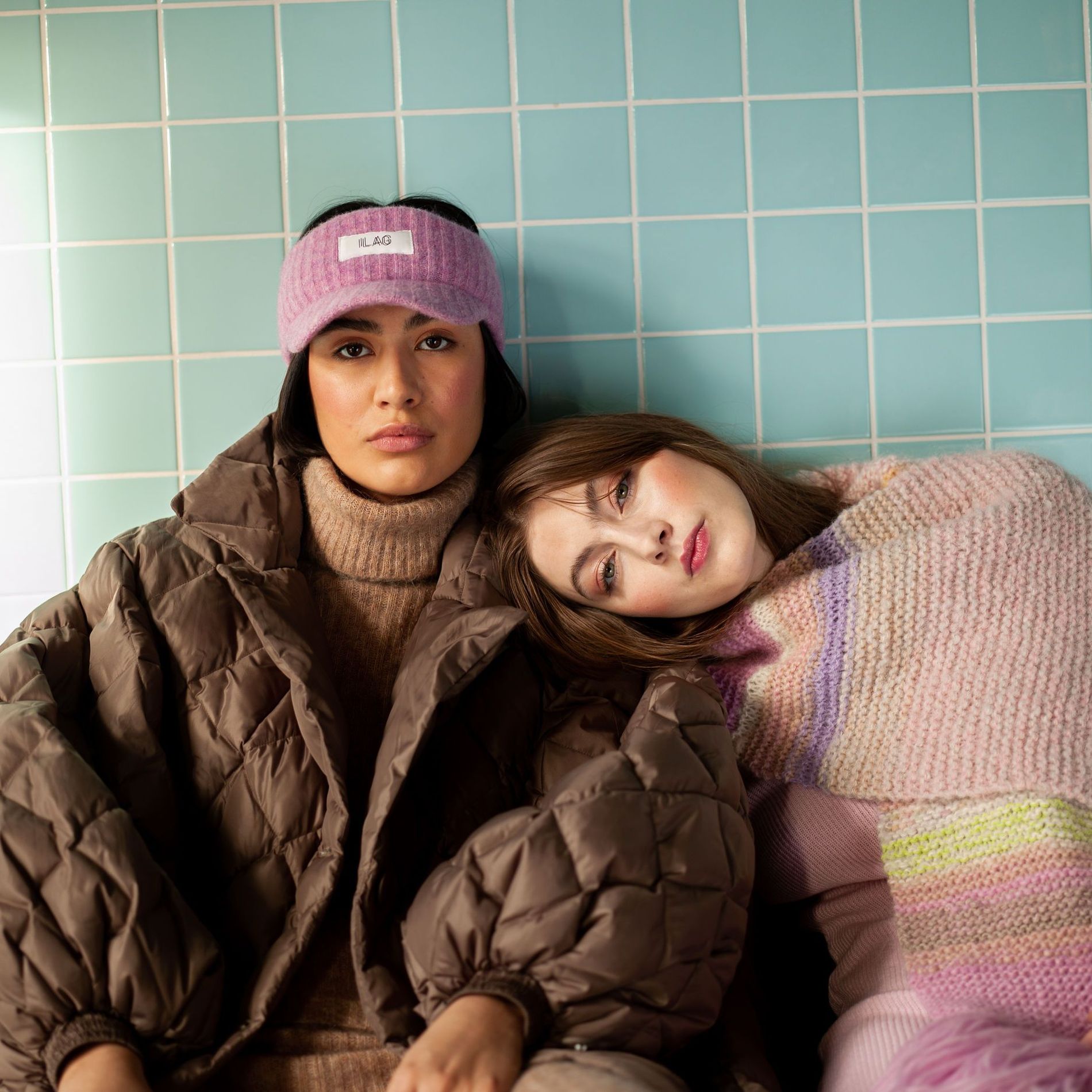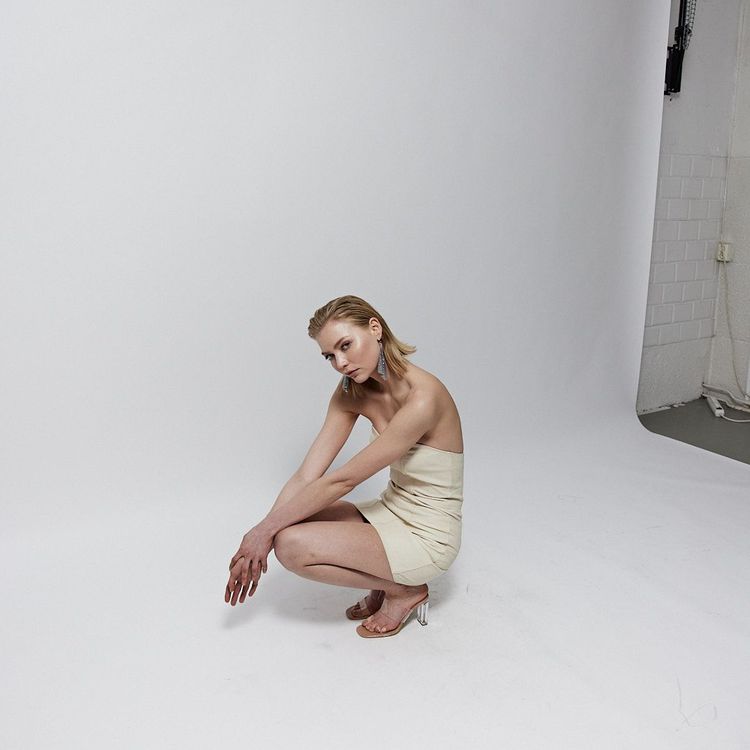 As well as spotlighting up-and-coming talent, Carlsen is credited with paving the way for a more sustainable fashion industry. She comments: "I feel that we are obligated to use this platform to drive and advocate positive change, and to promote solutions that caters to our needs for renewal and self-expression, but with a much lower impact." Since 2021, Oslo Runway has teamed up with Copenhagen Fashion Week to develop and implement sustainability requirements for designers.
In line with Oslo Runway's ecological commitment, brands in the spotlight in the 2022 program include denim specialist Livid, awarded at the 2021 Oslo Fusion Festival for its commitment to local production, sustainability and transparency; ESP, whose signature garments use wool from free-roaming sheep in the Norwegian highlands; and Envelope 1976, for whom nature inspires both its design and production. There will also be a party with Holzweiler.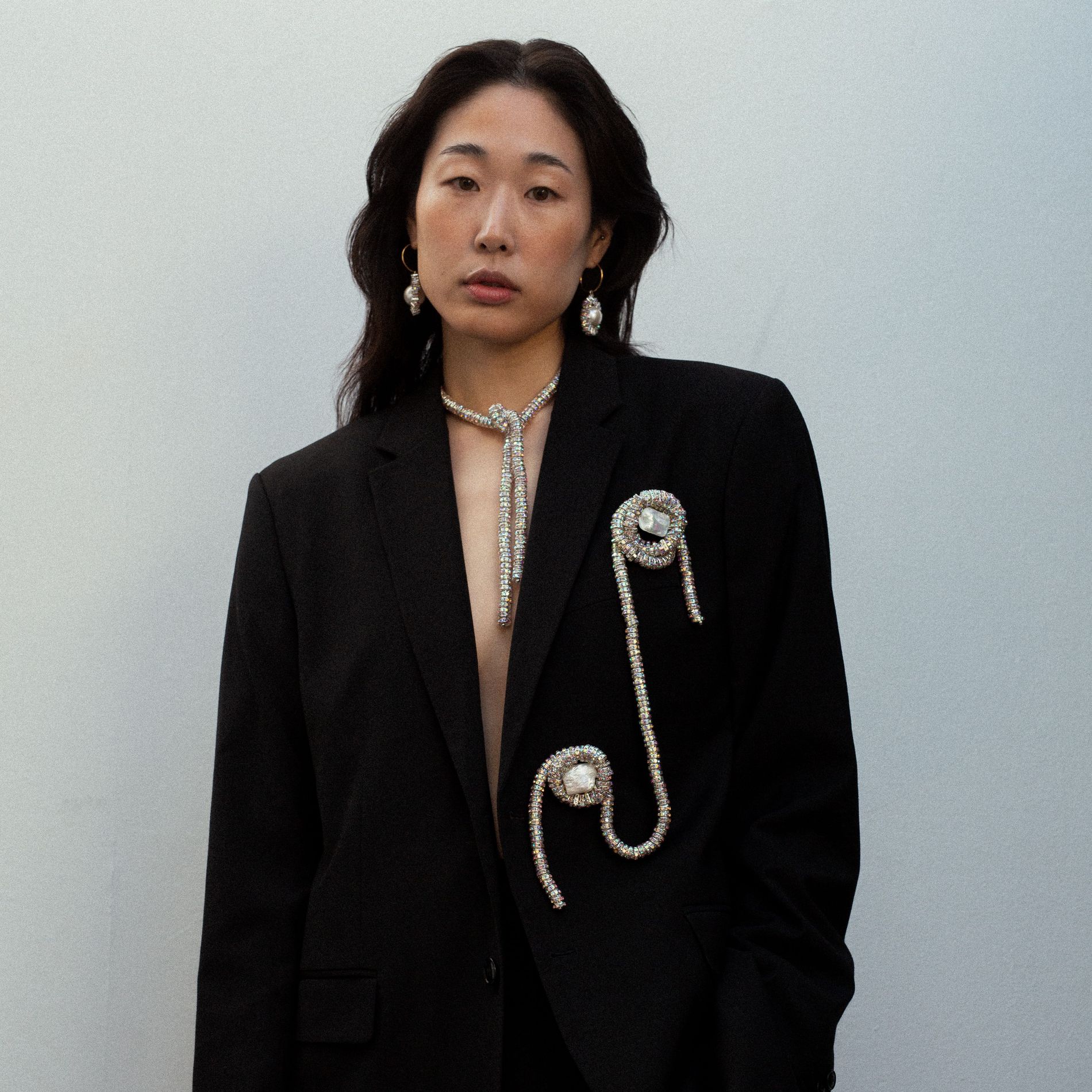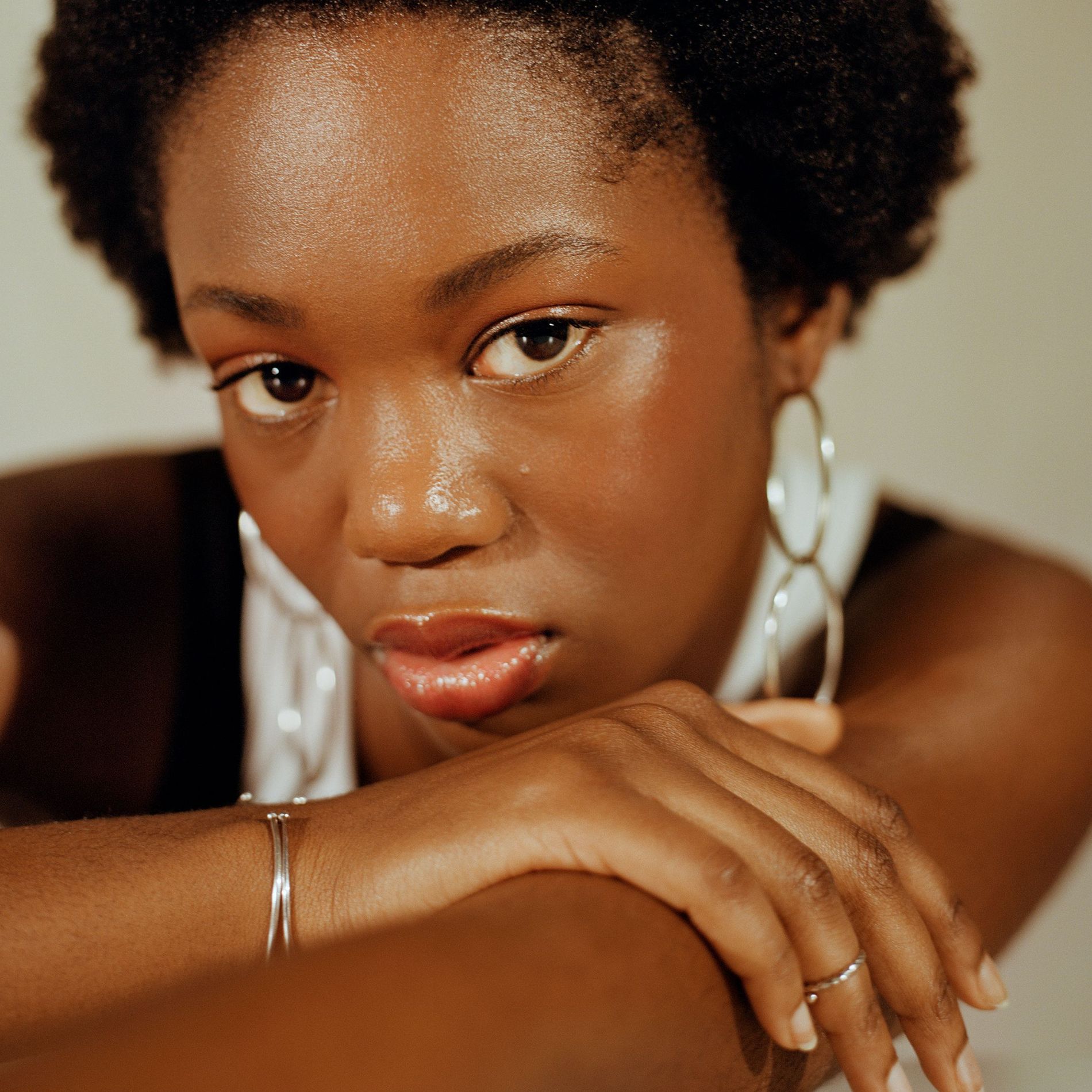 Jewellery designers are, as usual, set to take centre stage at Oslo Runway with an intimate presentation by David-Andersen opening the week's events, followed by a dedicated jewellery exhibition in the trendy Oslobukta space, where favourites Boygal, Diawéne, Mold atelier, Aur Studio and Hasla will be joined by newcomers to the line-up, Pearl Octopuss.y and Liv Misund. The 2022 program will also see the return of last year's Sorgenfri Artwear exhibition, bringing attention to key players in slow fashion, sitting at the intersection between art and fashion.
In a fresh spin, new to Oslo Runway this year is the DS Fashion Talent Award, which will be awarded to Norway's next design talent, as decided by the nation's leading voices in fashion and design.
See the full Oslo Runway line-up below: