Using lines to create illustrations of women that celebrate the beauty of the female form, Chris Hägglund Rinzén is the latest creative to feature in our #MyVogueScandinavia series within the December - January issue
Drawing has always been a part of Chris Hägglund Rinzén's life but it was the launch of her instagram account – "a personal online sketchbook" – in 2015, that truly awakened her love of art. Since then, the self-taught artist, who lives in Karlsborg, Sweden with her children and husband, has evolved to make it her full time career.
Vogue Scandinavia
Malaika Holmén - Dec-Jan Issue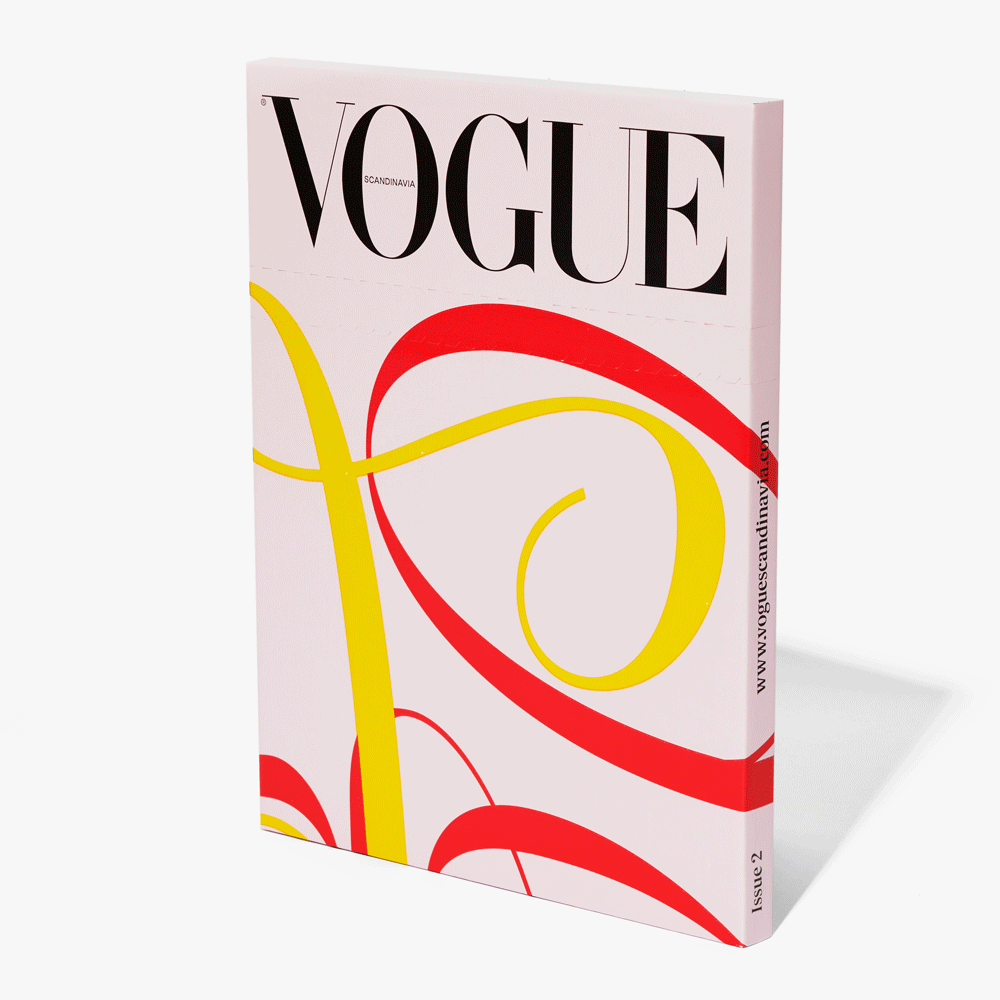 Last year, Hägglund Rinzén was at a crossroads. "The fear of ' what if ' became scarier than the fear of launching my own company," she says . "I realised I wanted to live my life doing something that makes me happy, something I love." The artist started using traditional pen and paper to create her illustrations, but nowadays she'll often illustrate with her finger on her phone.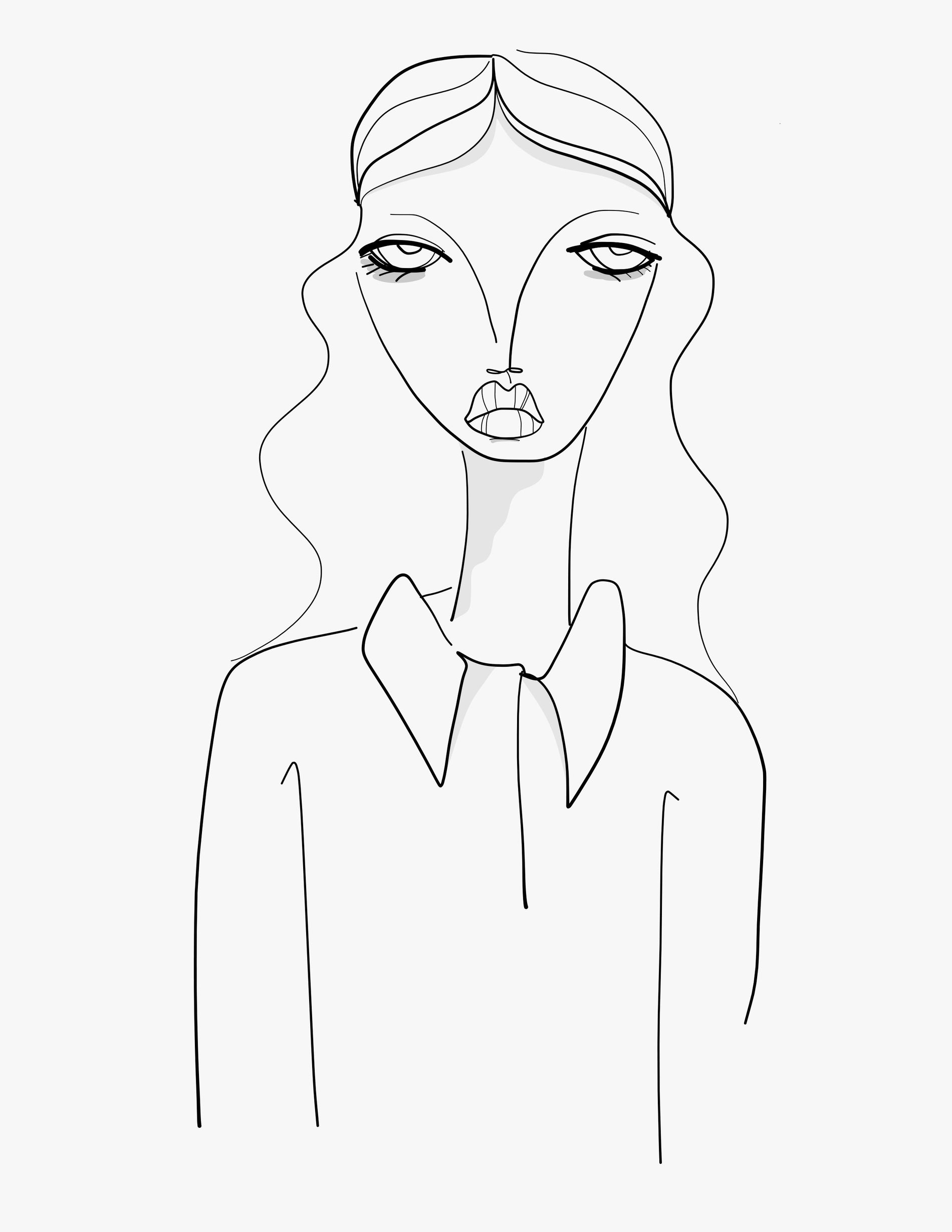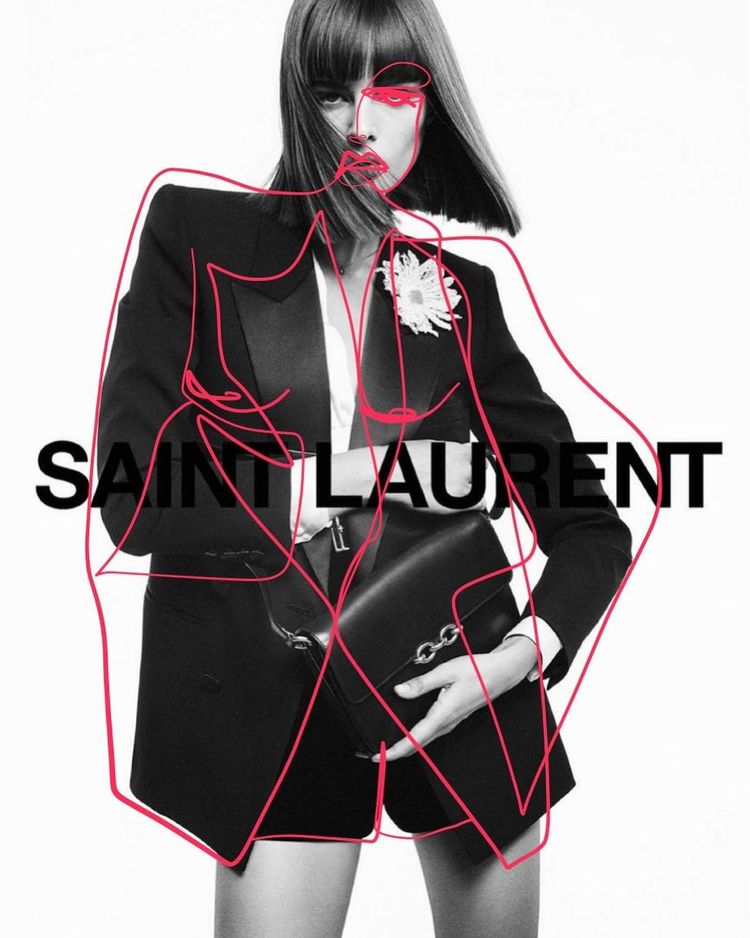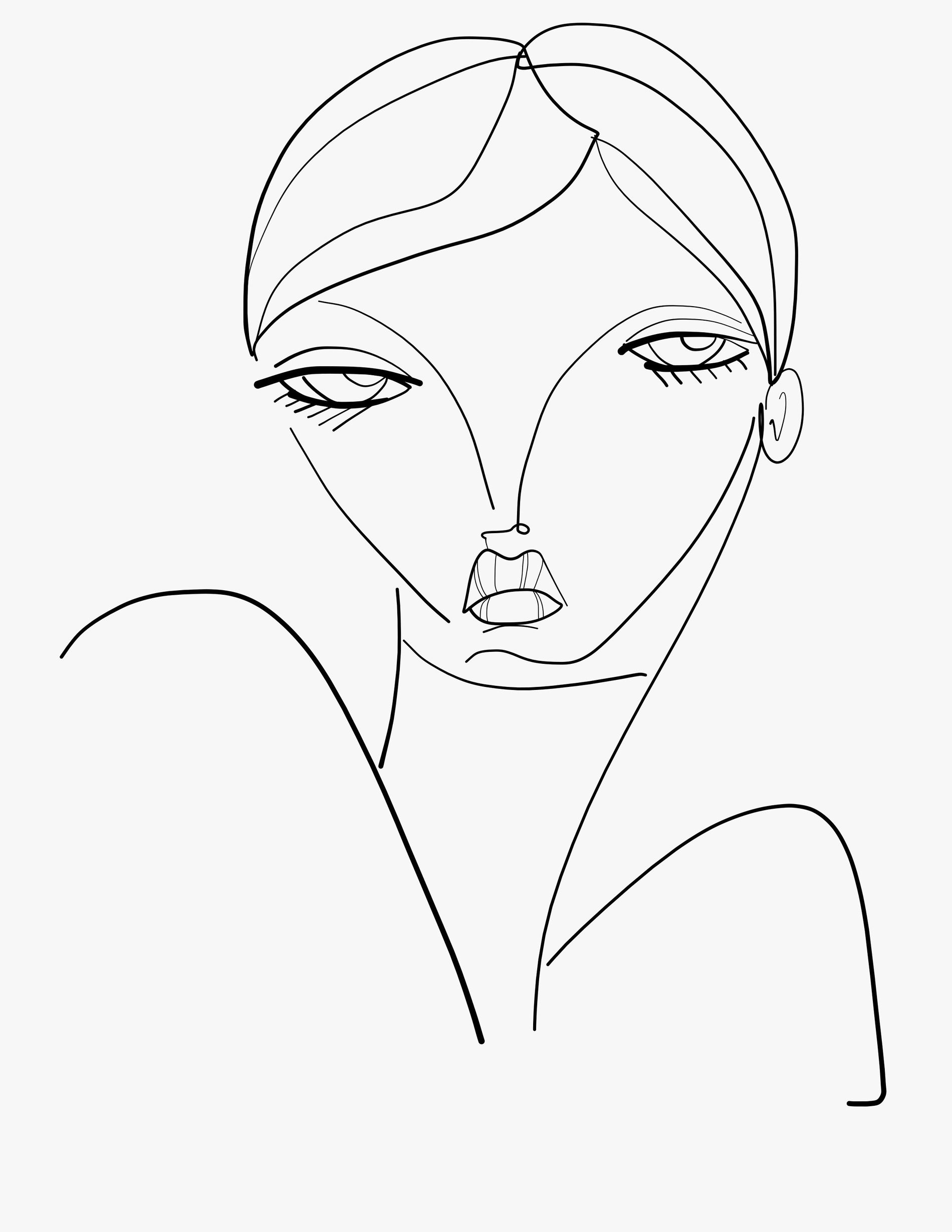 "It's perfect when you get an idea and you don't have a pen or paper with you," she says. "It's become a habit. I wouldn't be as comfortable drawing on a digital pad, I like actually feeling what I'm drawing." The artist uses lines to express herself, and an artwork can take anywhere from 10 minutes to an hour to create. "The key is to have fun with it and that it doesn't have to be perfect," she says. Hägglund Rinzén also creates illustrations on top of existing photographs, where she likes to capture a woman's power by adding lines in a bold colour, often adding a crown to the picture.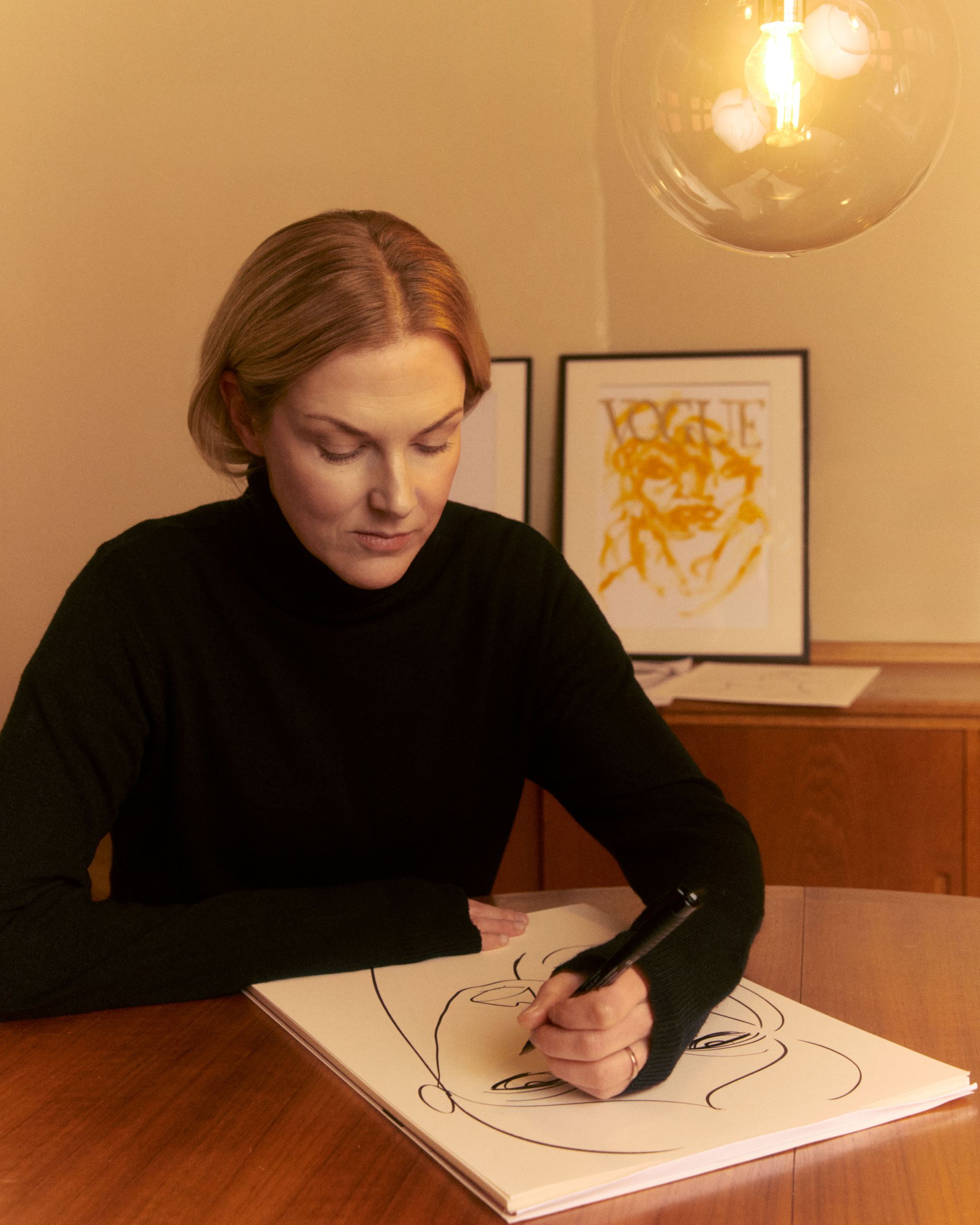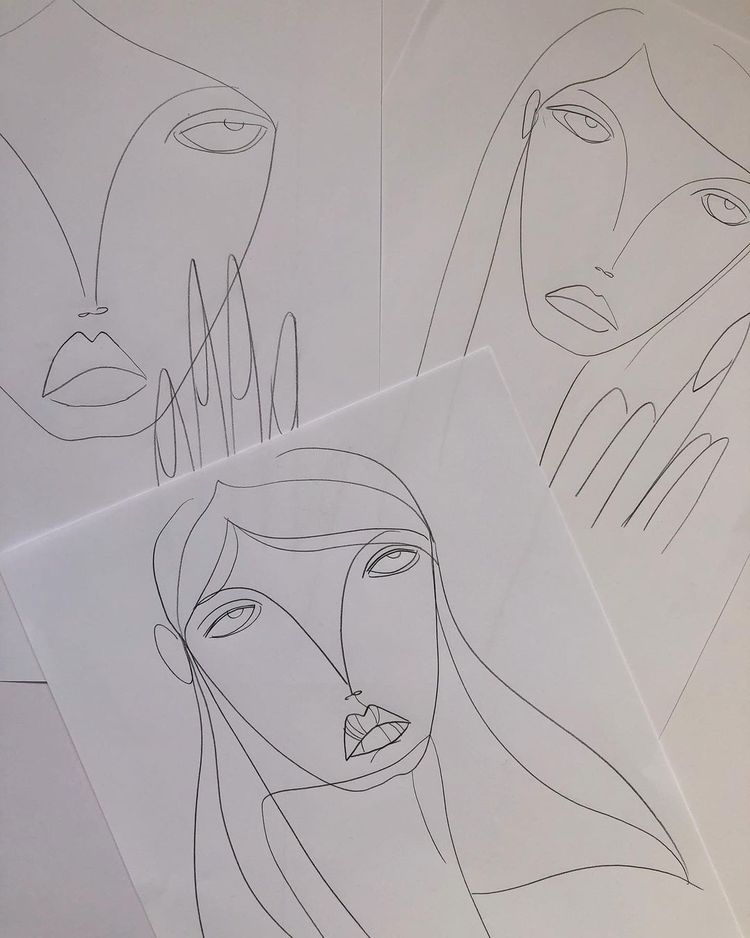 Illustrating female empowerment has been the main theme for Hägglund Rinzén throughout her journey as an artist, and in 2015 she found her muse. Australian actress Adelaide Kane's Instagram profile was hacked and taken down, which angered the illustrator. She decided to create a drawing with a queen giving the finger from behind, symbolising Kane telling her hackers to back off. "I felt inspired by what she went through", Hägglund Rinzén says of the event. "Adelaide Kane is a queen and her Instagram being hacked wasn't right".
The illustrator further expresses how the actress reached out to her just last year asking her whether Hägglund Rinzén would be okay with her tattooing the illustration to her body. "It feels unreal", Hägglund Rinzén says. "The fact that someone has a tattoo of something I've illustrated is crazy to me".
The artist was previously featured as part of Vogue Scandinavia's art installation in Stockholm and has been using the hashtag #MyVogueScandinavia generously on her Instagram illustrations. These days, Hägglund Rinzén focuses solely on creating art, and, by extension, her own happiness.
Anyone can be featured in Vogue Scandinavia. We look to our Nordic community to find new talents in fashion, culture and photography. Use our hashtag, #MyVogueScandinavia, on Instagram to be in with a chance of being featured in the next issue of Vogue.