We spoke with co-founder Lisa Corneliusson about the new garments made from rolls of leftover fabric
Since we first heard the whisper of today's eco-movement, certain forums and individuals have heralded the onslaught of sustainability in fashion. One of these hubs was 'Make It Last'; an editorial platform turned creative agency. "I've always been hesitant to call myself an expert. I still am seven years on," says co-founder Lisa Corneliusson. But since launch, Lisa and business partner Emma Elwin have become leaders in the field.
Today words like green-washing, slow fashion, deadstock is trending in the fashion industry. The way we talk about sustainability has changed since Make It Last launched in 2014. "At the time, it was kind of bubbling beneath the surface," says Lisa. The interest was palpable. "We wanted to highlight sustainable efforts, brands and people with ideas on how to change the fashion system."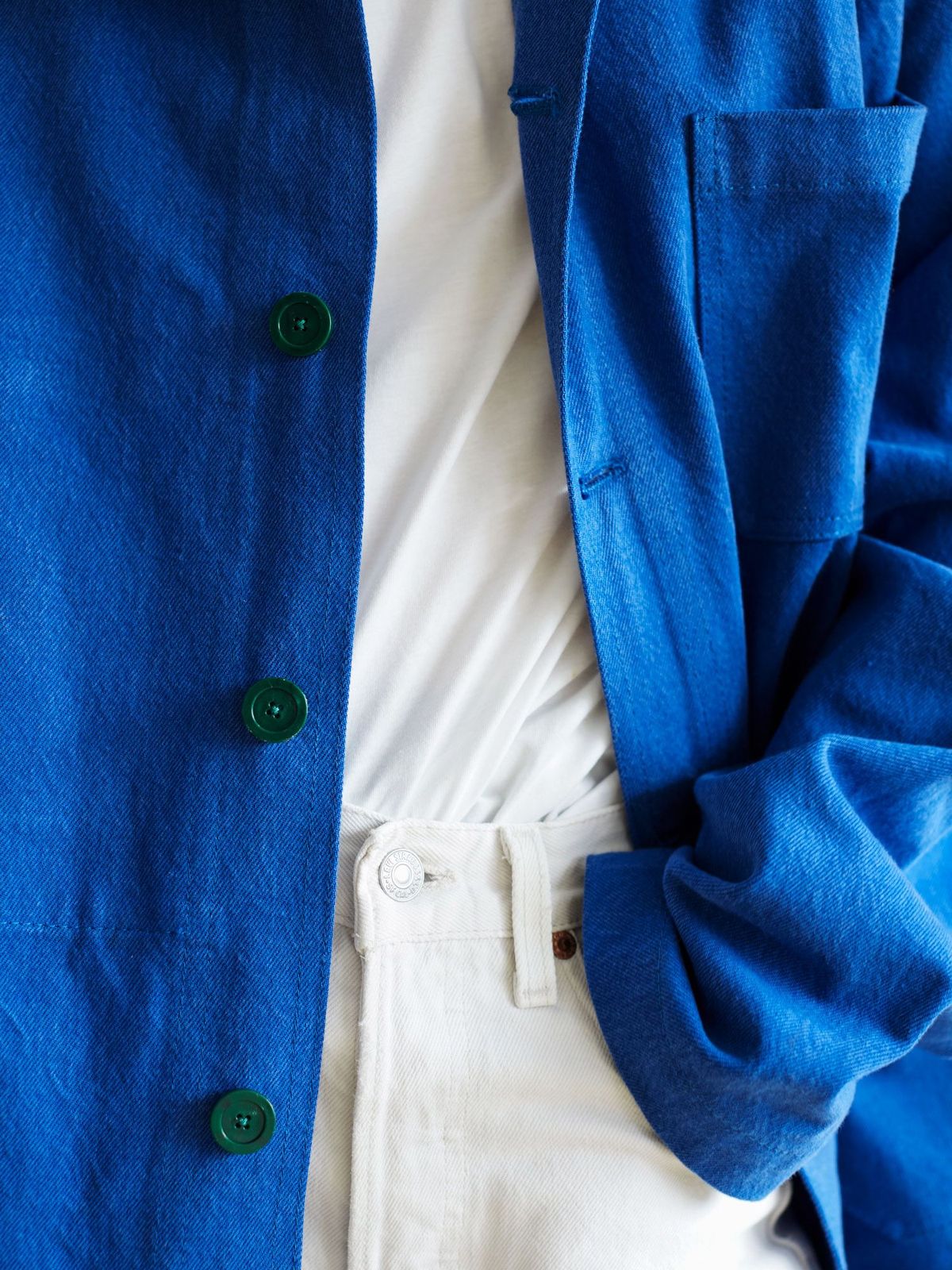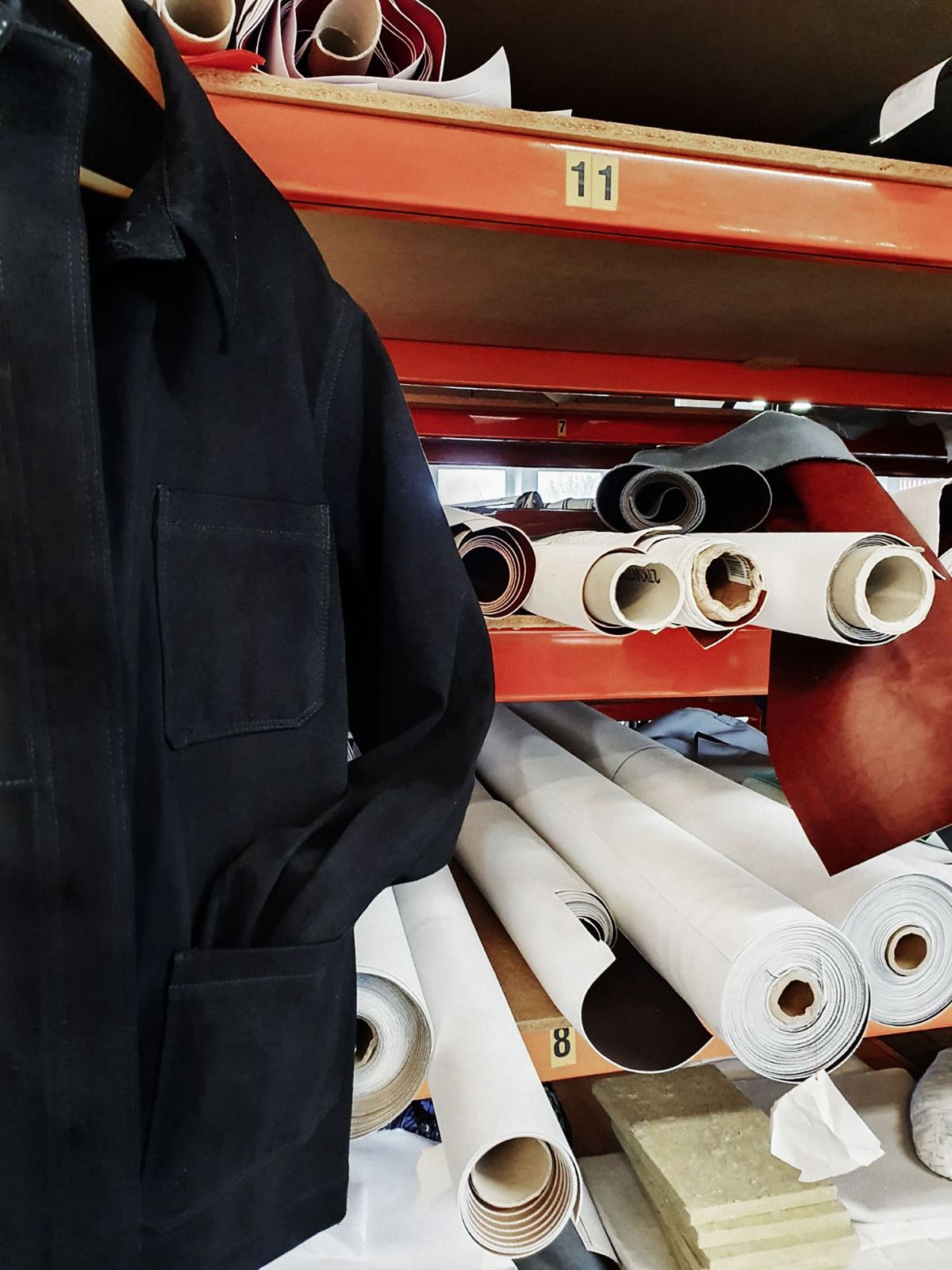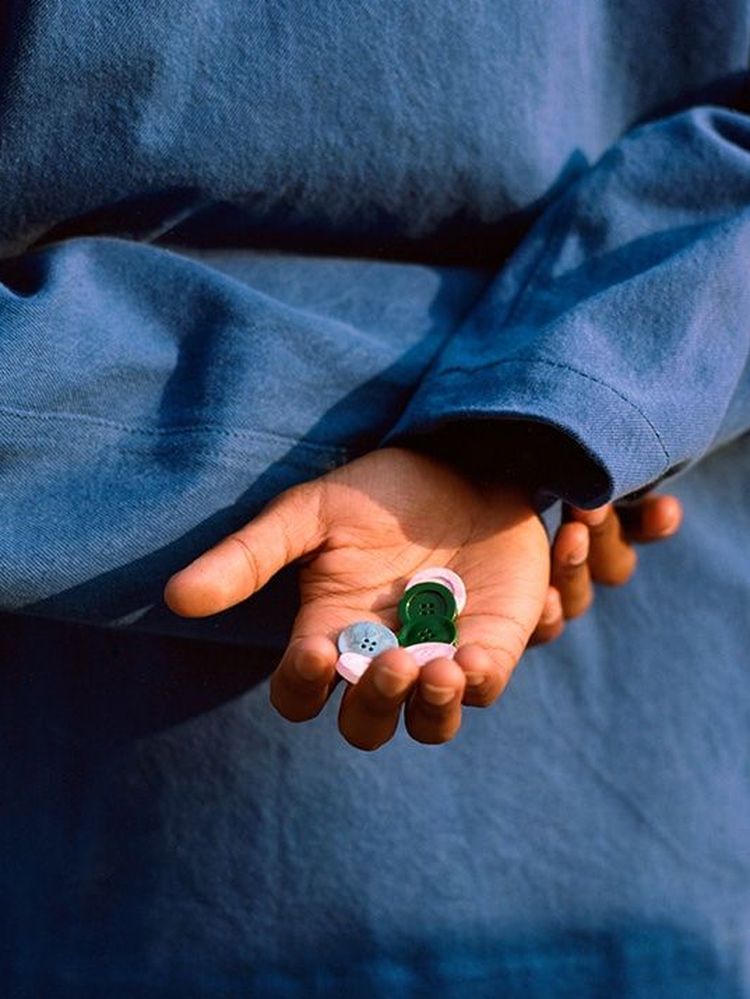 Over the years, 'Make It Last' has changed – moulding with the founders' interests. Today, the creative agency consults with brands on how they communicate their sustainable efforts. "We do different projects nowadays, but our core interest is still the same. And there's three of us now," says Lisa. The third partner is Wadood Suberu, a former colleague of Lisa, a brand partnership manager who has recently worked with menswear brand the Brooklyn Circus and launching the rug brand Sëbou.
We're speaking as their latest venture is about to launch. On the October 6, a limited edition of workwear jackets designed by 'Make It Last' will become available online. "We've been speaking about products for years, but we've always been of two minds. The market's so saturated, so finding the right way to do it was essential to us.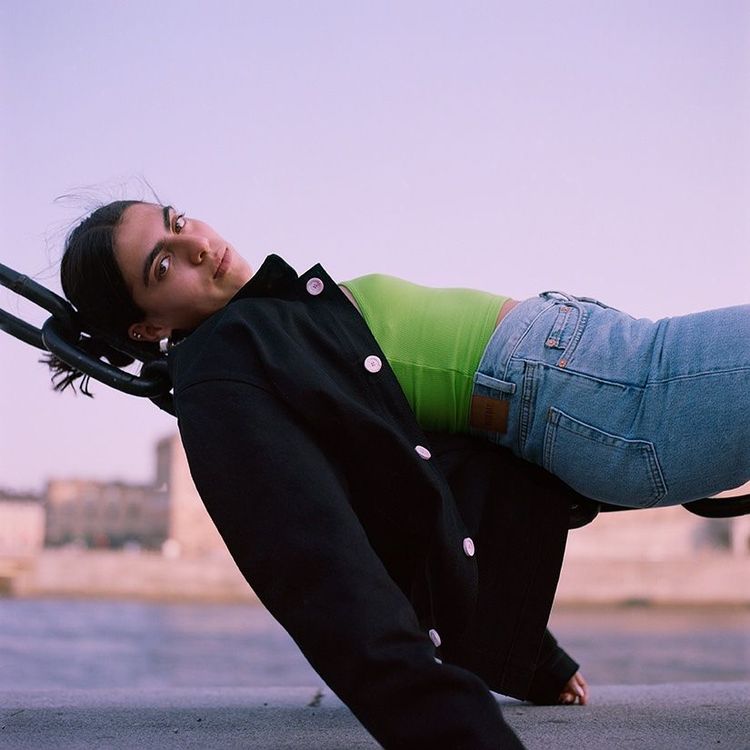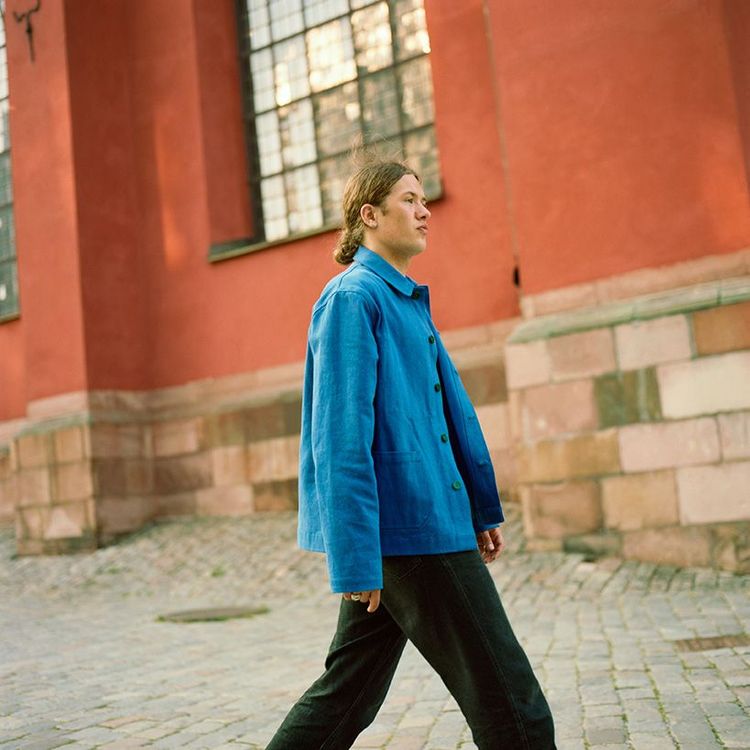 Referring to the launch as a project rather than a product, Lisa tells me how everything fell into place naturally. "We were talking to Renewcell about doing something together, and were made aware of these rolls of leftover fabric." It was a raw denim material made with Circulose®, made from textile waste, and it sparked the initial idea. "We wanted to explore what luxury means today. How it's all about durability and local, fair production. What's available is available, and then if it sells out, there's no second batch," she says.
The jacket comes in unisex sizing in either black and blue with customisable buttons. The learning curve has been steep, Lisa explains, but rewarding. "It's been a very hands-on way for us to learn about every part of the production process and sort of map who's available to turn to if you want to do things differently."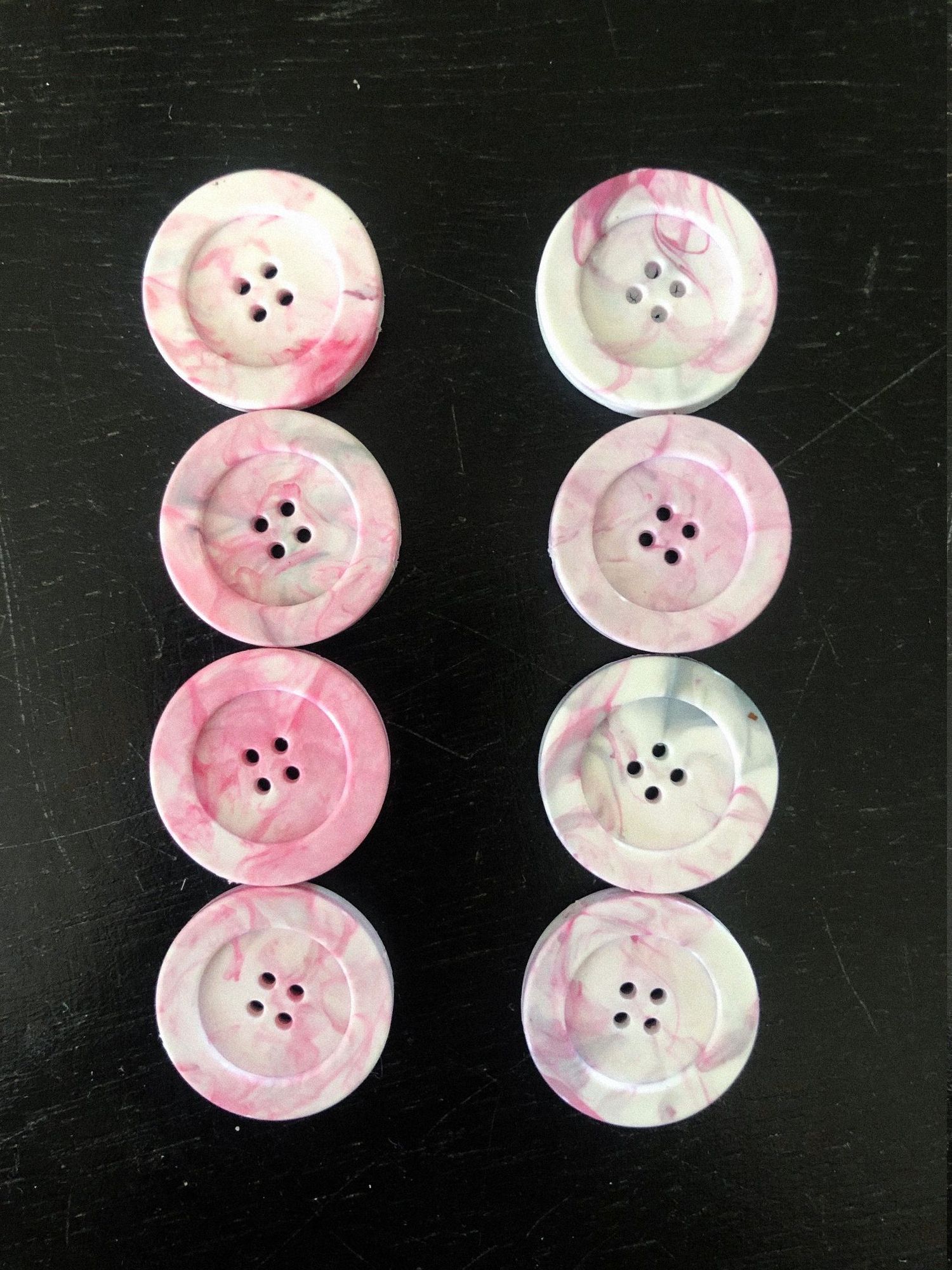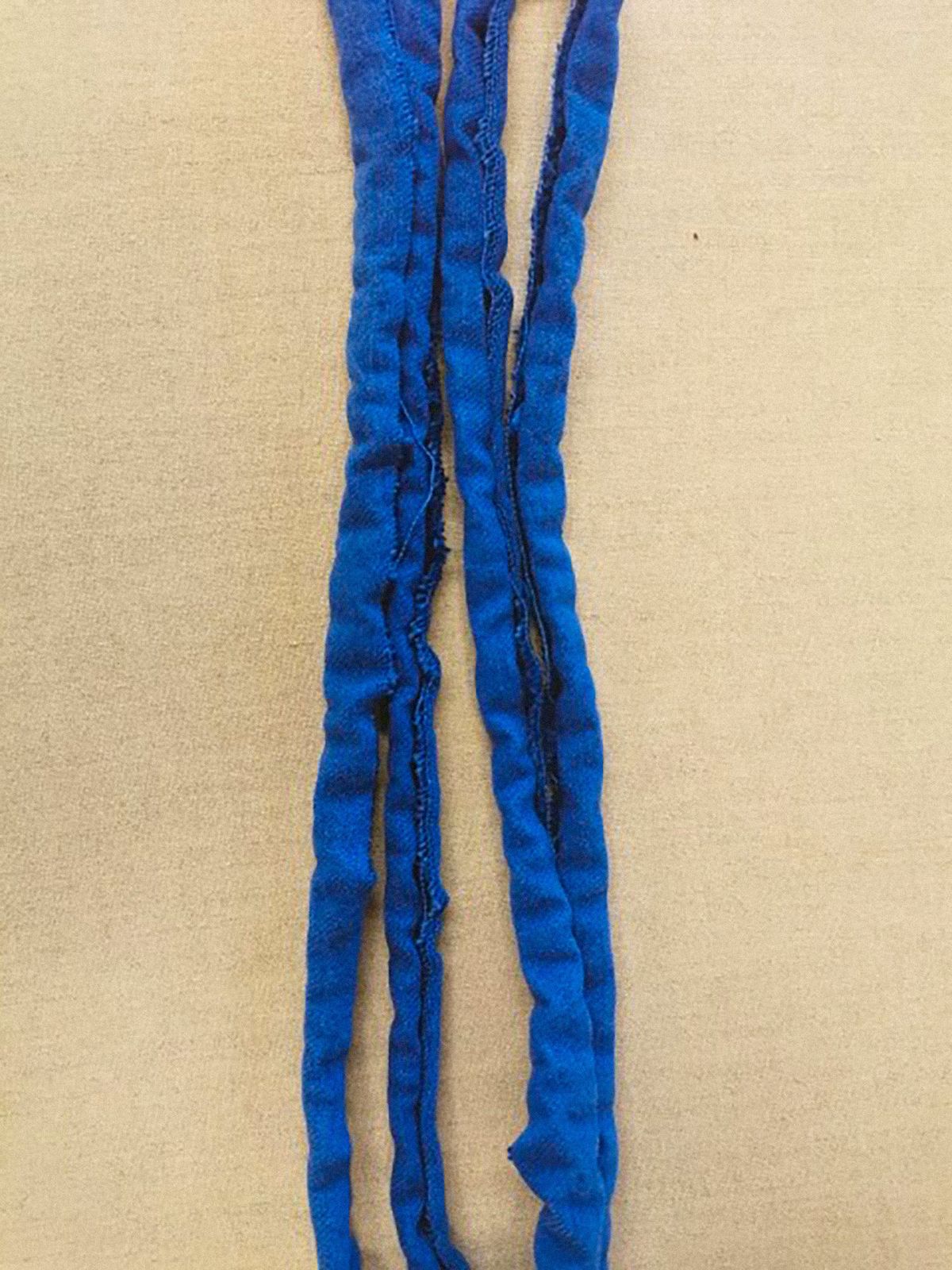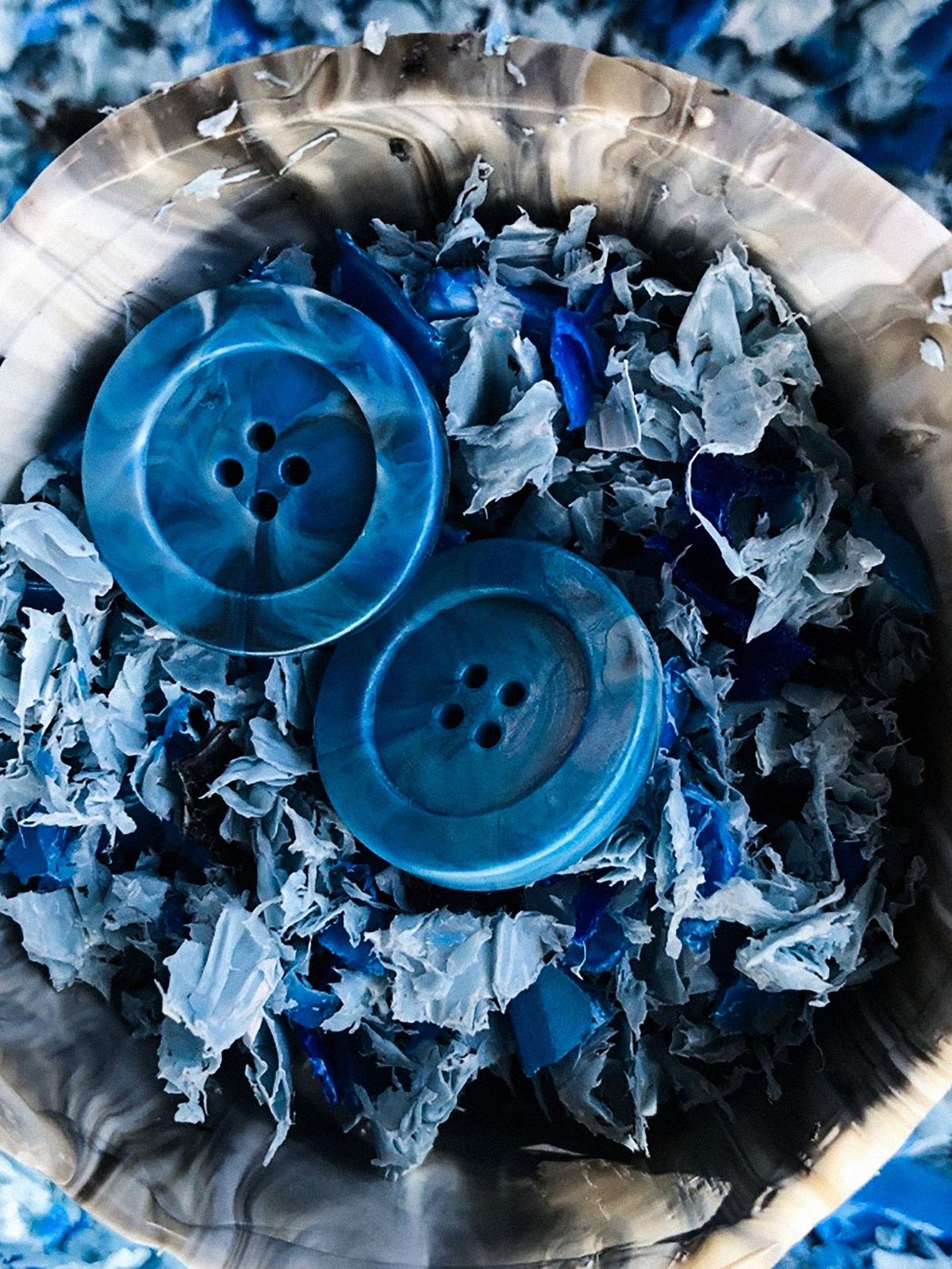 The trio found Fugeetex, a factory in Laxå, Sweden, run by sartorial streetwear brand Diemonde. Fugeetex aims at offering a sustainable solution to three societal challenges: integration, fashion production and textile recycling. "Our values were aligned. Their business model includes small-scale production and using textiles that are already in the loop, but there's also a social aspect of their sustainability efforts, involving creating job opportunities in the local community of Laxå, where the old upholstery factory of which they've taken over is situated," says Lisa.
And they already have their next project in the pipeline. "Some other friends with common interests, XV Productions in Borås, have shown us this leftover fabric that is usually used for clothes for medical staff, scrubs, you know." Using the new fabric, the trio is creating pyjama style sets. "We hope to work with different dyeing techniques, partnering with companies who share our sustainable values."
From tomorrow, the collection will be available on makeitlast.se.