With Pride kicking off in Stockholm today, Weekday is collaborating with queer art collective Container Love to showcase a host of brilliant queer photographers from all around the globe and, most importantly, celebrate everyone's right to be loved
The biggest change and the most positive impact comes from representation. When we think of loving relationships, for many years the media and pop culture has focused on the representation of the traditional heteronormative couple.
From summer camp flings to glistening vampires in the woods, boy meets girl was always the traditional, expected and somewhat desired pairing all looked forward to when it comes to the latest series, movie or even celebrity PR stunt. But this has created a gap when it comes to the portrayal of queer relationships.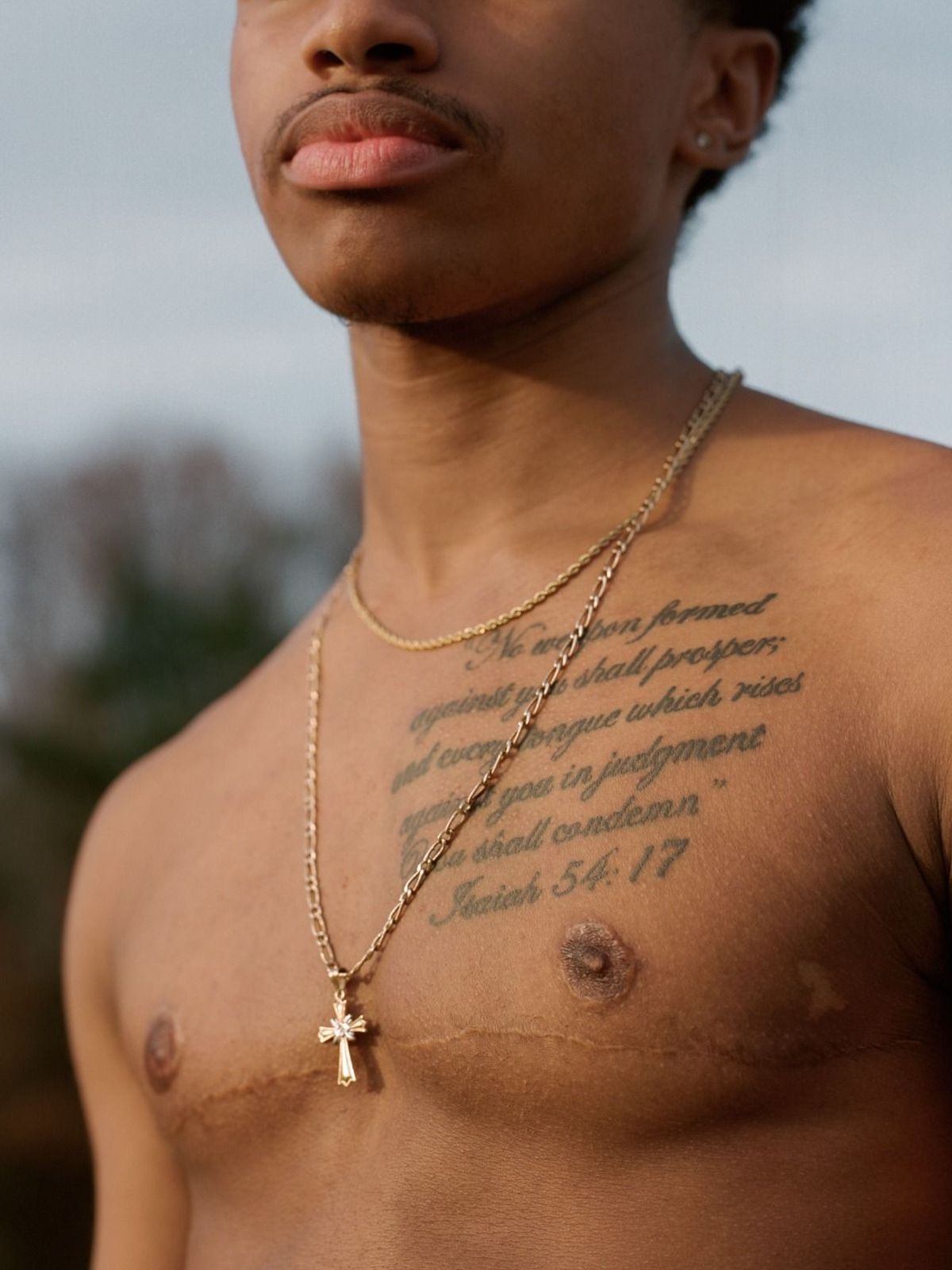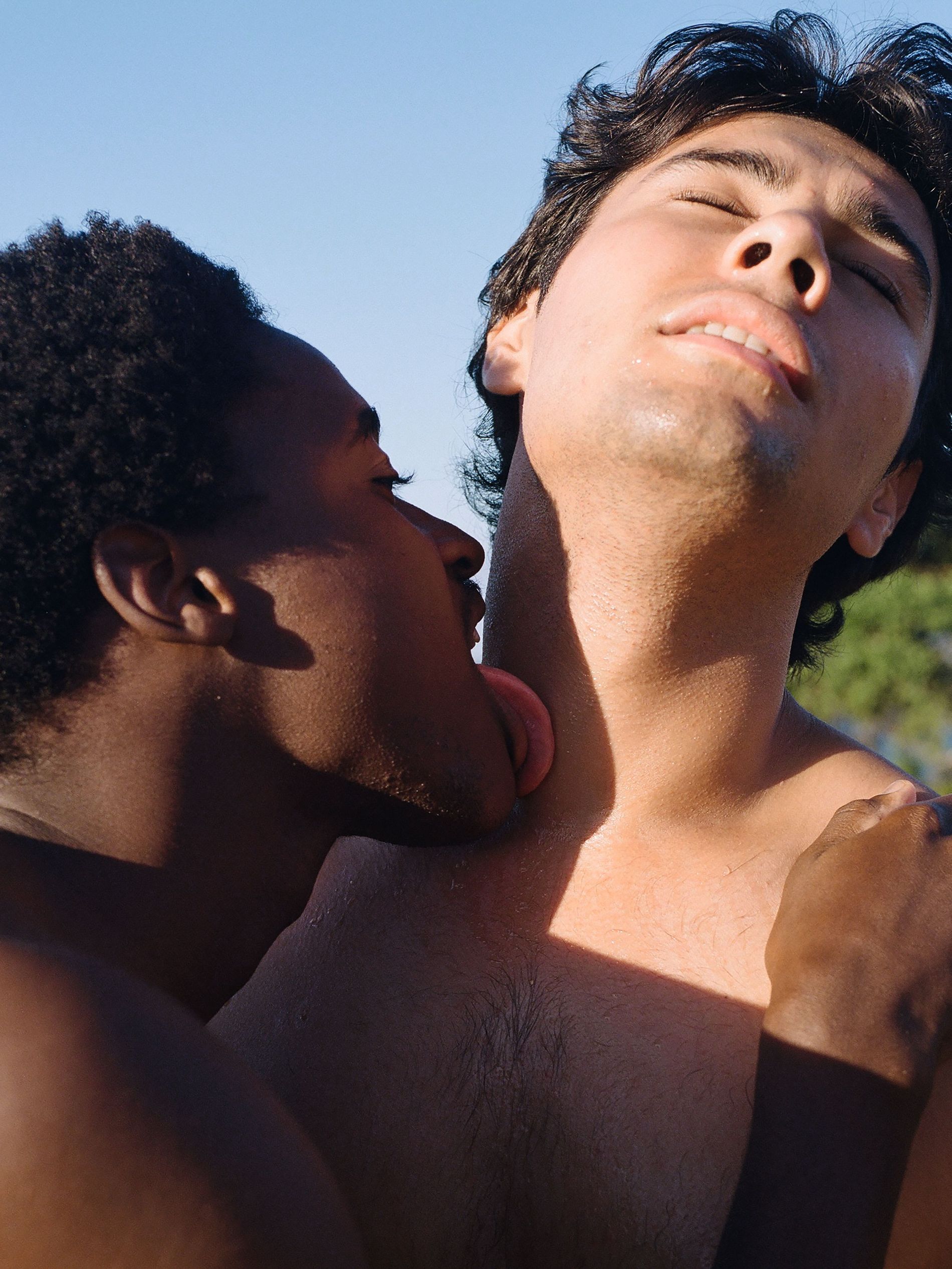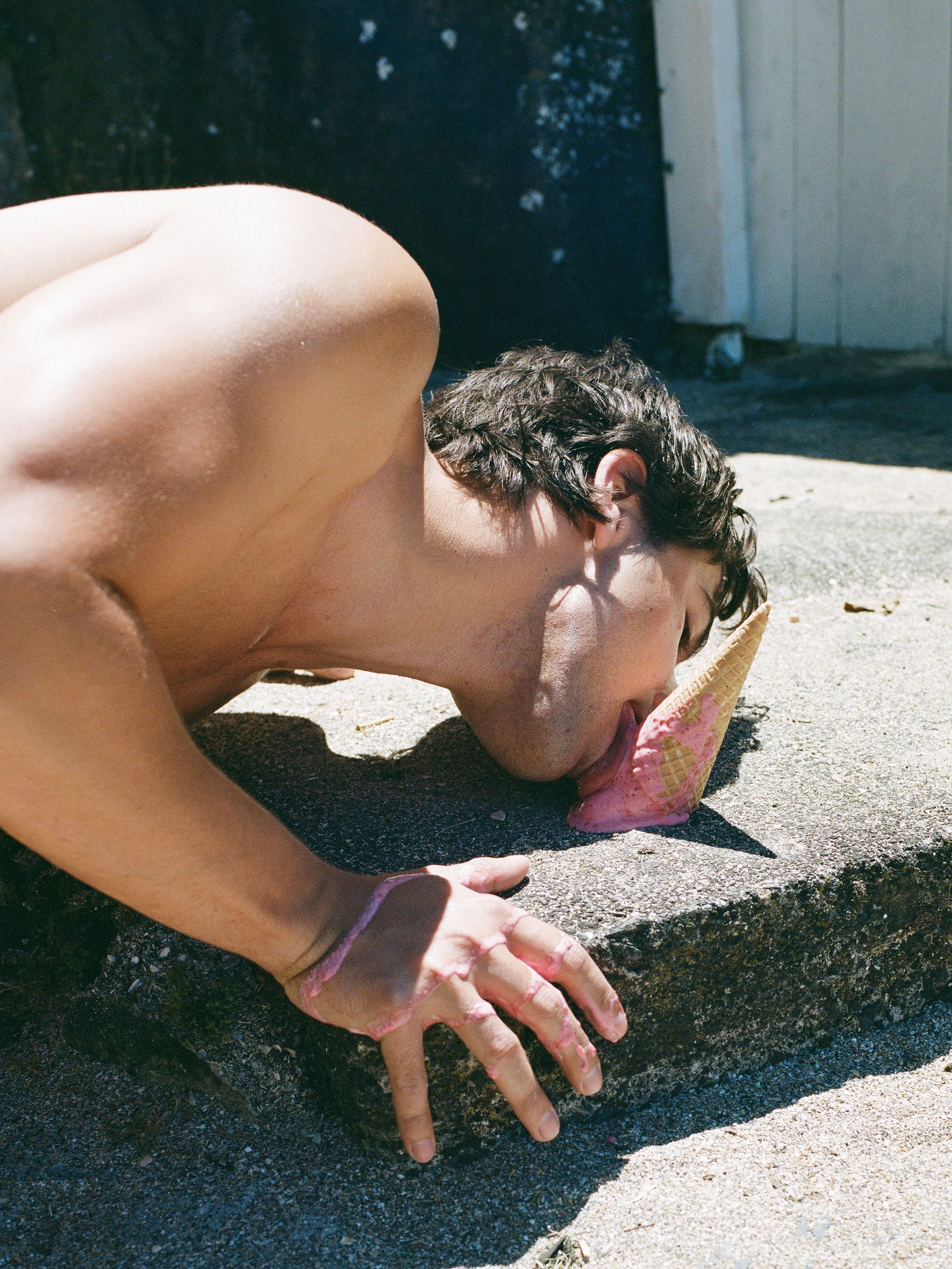 As a straight boy, there are heaps of references to learn from and lead the way on romantic love. But what about queer pairings? Who do they have to look up to? Most of the time, ignoring the hundreds of media representations where queer identity was completely erased, queer characters were nothing more than a sidekick or a secondary storyline that didn't really pan out.
Here is where entities like the exhibition series Container Love come in. The Berlin-based group are working hard to redefine the way we look at society through the use of art, making making it accessible and inclusive to all. Their latest venture, a takeover of Swedish brand Weekday and their stores throughout Europe, proves this.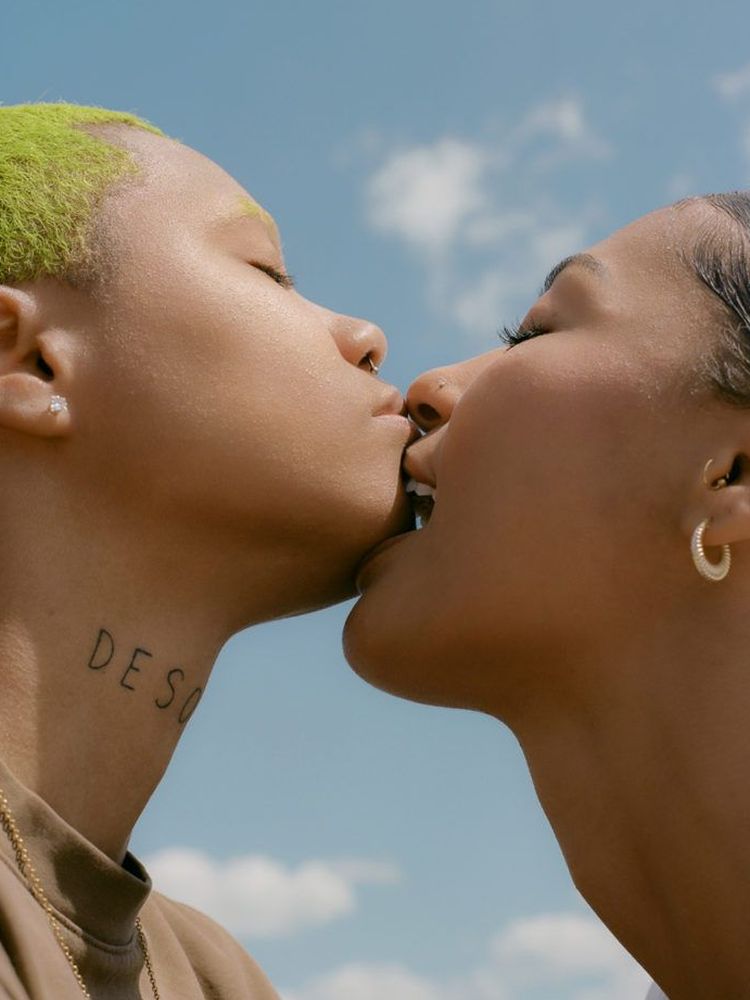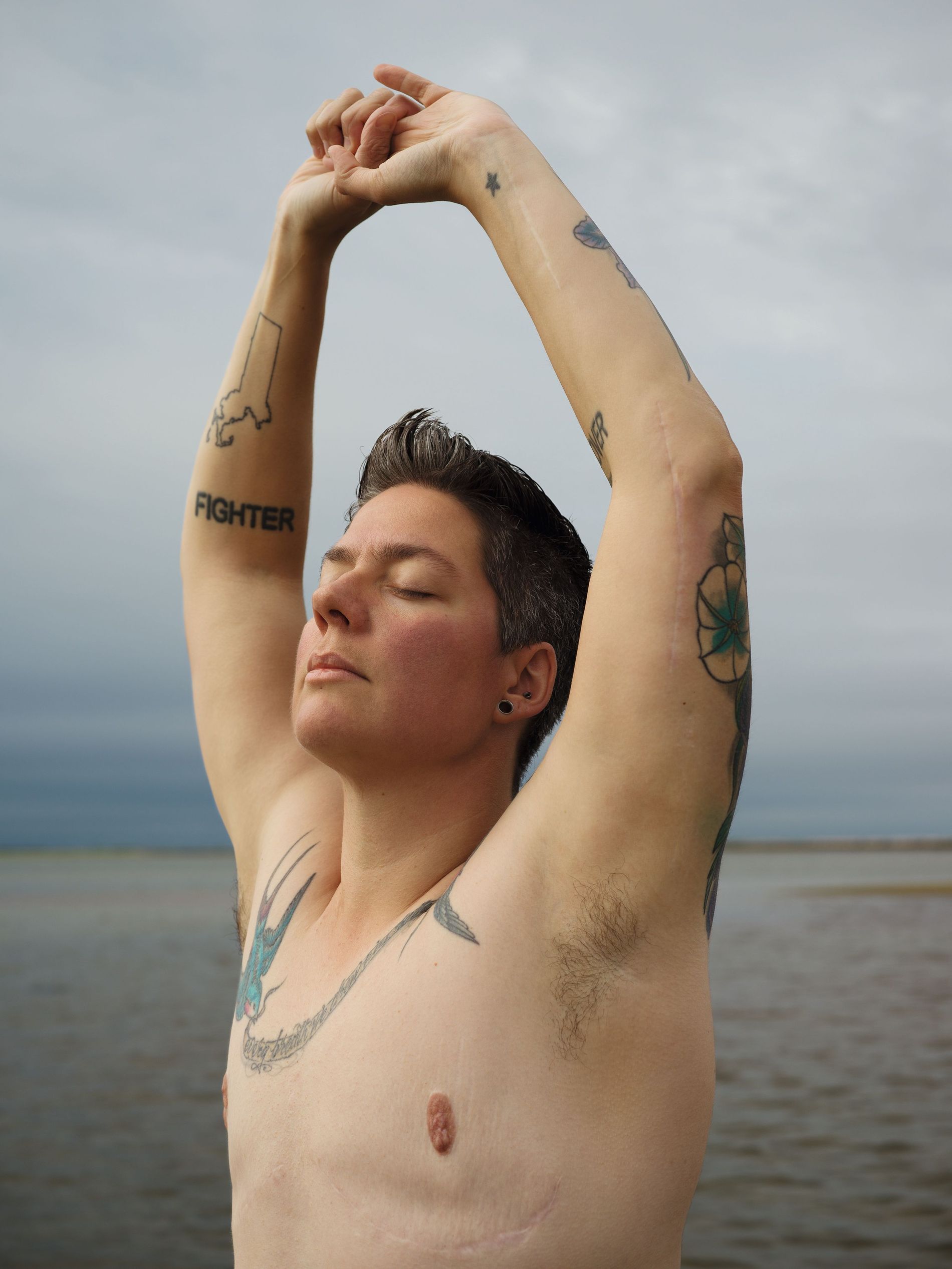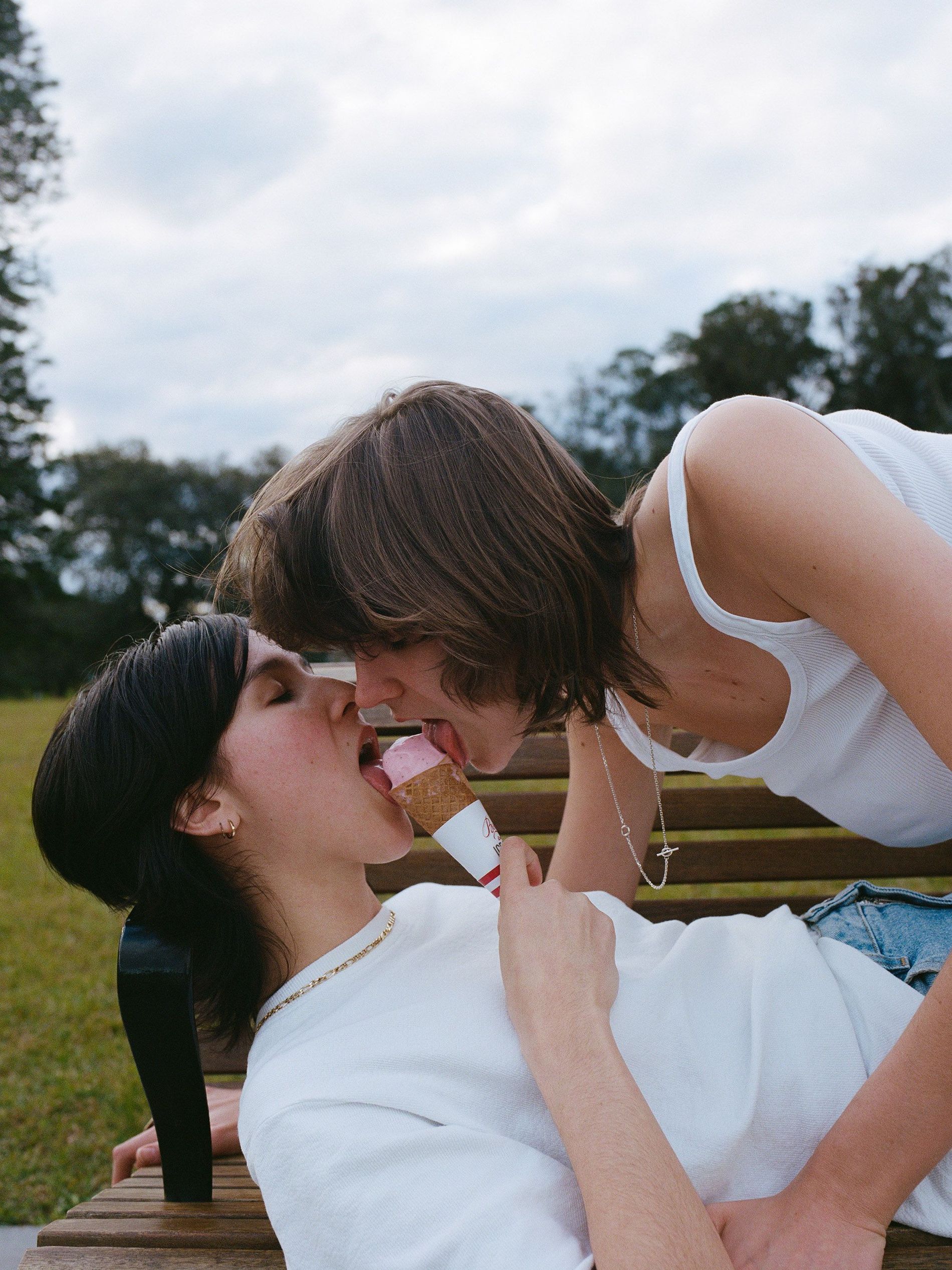 Starting today, the #VisibleLove exhibition will be displayed on shop windows and as installations in selected Weekday stores showcasing photography from a series of artists with each work depicting different forms of the queer identity. These artworks are at the same time teasers of an extended online exhibition on containerlove.art with further interviews and editorials from the contributing artists.
"The artists selected for this exhibition have been chosen deliberately. Representing the spectrum of the LGBTQIA+ community, we are showing images by artists who identify as gay, non-binary or trans," explains Christian Ruess, creative director for Container Love, "we want people to have a deeper look into themselves; through queer photography, we encourage them to reflect and maybe question their own stereotypes and labels they have created for their own identity. As our mission points to provide education, we show different possibilities of existing while being celebrated."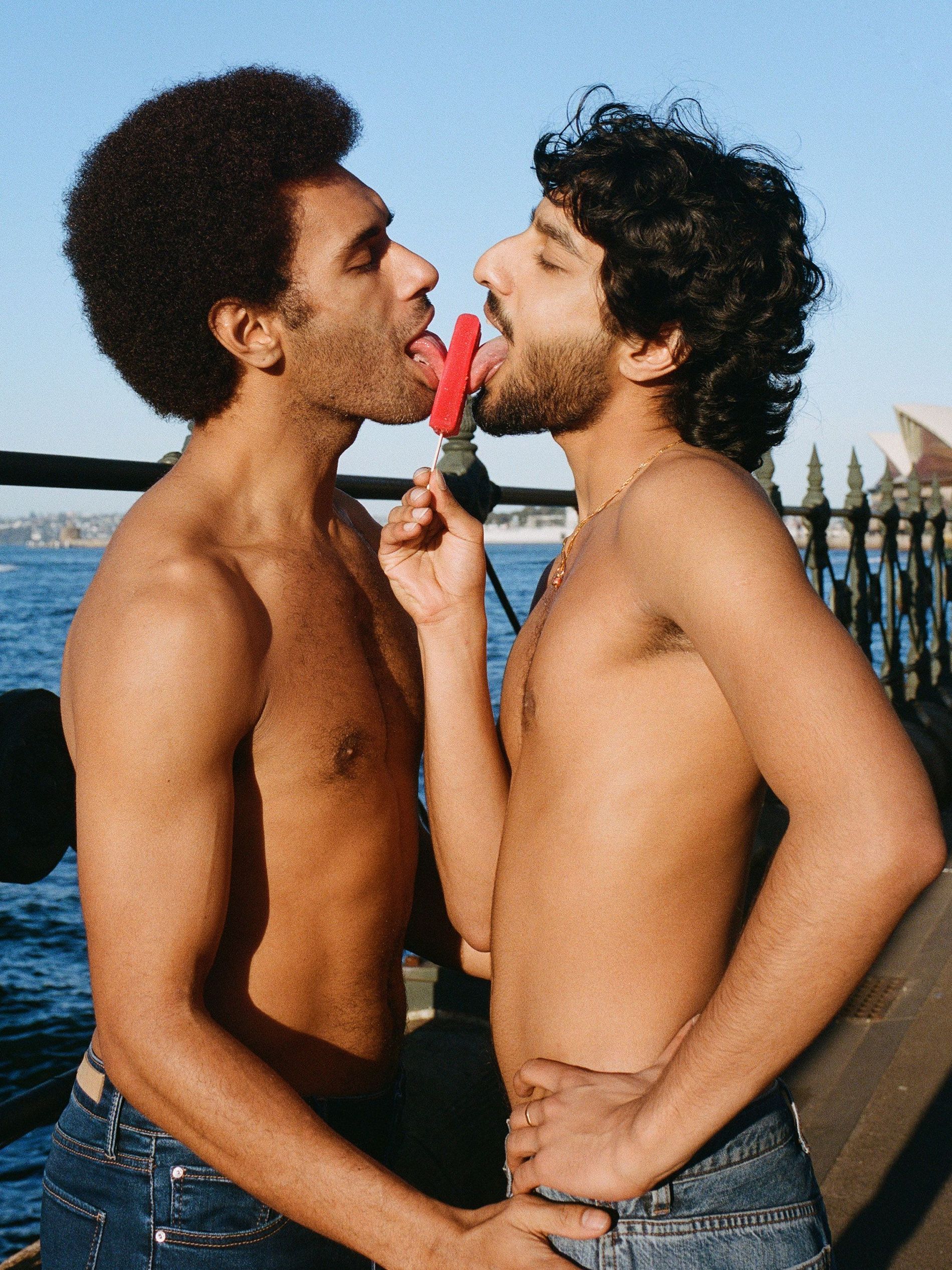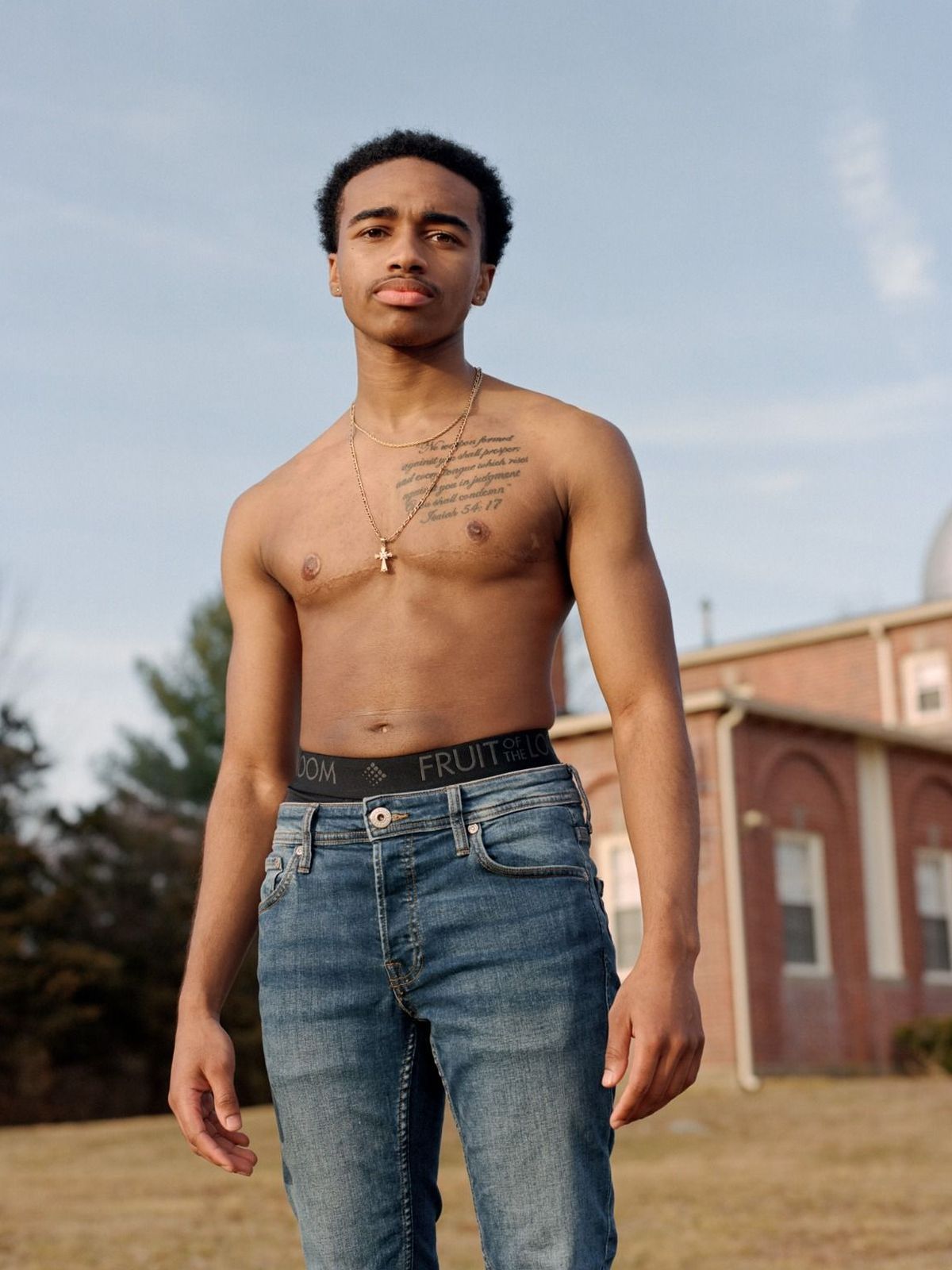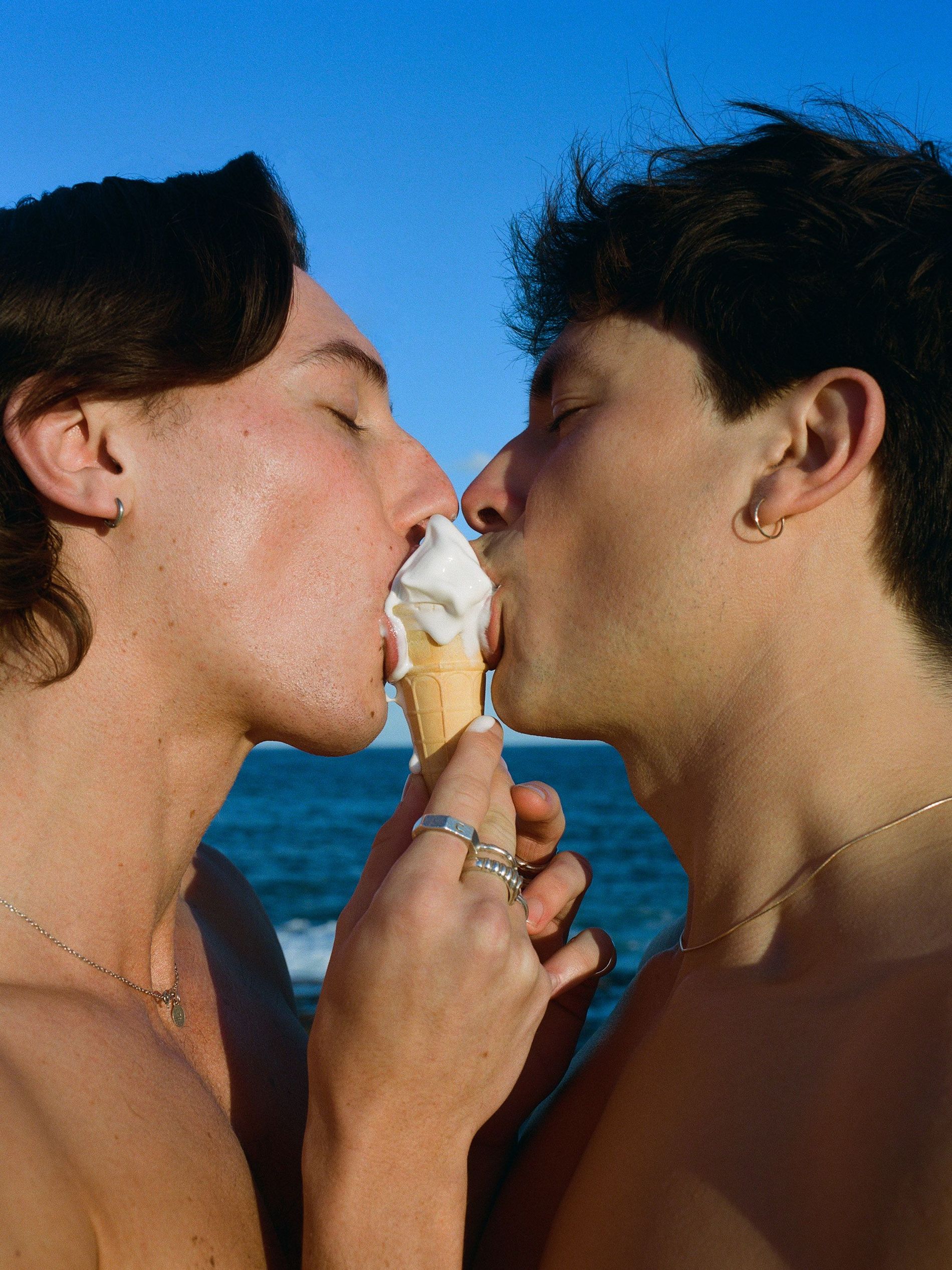 As for the artists OF m international queer photographers. the participation in #VisibleLove meant being part of one of the biggest impacts one can have, representation. "I believe deeply in the power of representation," says Jess T. Dugan, US-based artist whose work explores issues of identity through photography, video and writing, "When I was coming out as a young queer person, I didn't see myself represented in the broader culture. I first discovered images of queer and gender expansive people in fine art photography books, and this discovery was profoundly influential to me. I hope that my work can contribute to the visibility of queer lives and experiences and lead to empathy, education, and social change."
#VisibleLove will be on display in Stockholm between 1 and 7 August at Weekday on Götgatan, where Jess T. Dugan's work will be highlighted, and at Drottninggatan, where Lindsay Ryklief will showcase work. Learn more about the full exhibition here.