With this year's release of the new three-part A Road Less Travelled documentary series by Dheeraj Akolkar, the world is once again captivated by Norwegian-born Oscar-winning actor, director and humanitarian Liv Ullmann. Vogue Scandinavia sat down with Akolkar to learn more about his collaborative relationship of over 10 years with the Scandinavian star
"In 2006, I was staying with an Indian filmmaker friend and found Ullmann's book, Changing, in the house," director Dheeraj Akolkar over the phone from his current hometown, London. "I didn't know that much about her previously but the book was written with such authenticity and there was one line I just couldn't stop thinking about, when Liv tells the story of Ingmar (Bergman) picking her up from the airport in Oslo, breaking down in the car after his mother has died and she writes, 'I knew I could never leave him and in a way I never have'."
This line became the centre of the first film collaboration between Akolkar and Ullmann: Liv & Ingmar, a 2013 documentary which was a love letter to their togetherness. "They were never married but were connected in a point of truth and companionship, friendship and created mastery for their whole life," the director goes on. "There is no doubt Bergman was a genius and she was under his shadow, but she is no less than him and I wanted to explore the parts of her life that people don't know about,' says Akolkar of the starting point of the A Road Less Travelled series.
Inspired by that line, Akolkar decided to write to Ullmann with a poem and film proposal after Bergman's death in 2007. He was shocked to receive a call from Ullmann on her way to Australia to direct Cate Blanchett in a new stage version of A Streetcar Named Desire, agreeing to the project. Ullmann herself commented years later as Liv & Ingmar screened at Cannes Film Festival on her reasons for agreeing to work with Akolkar: "sometimes you're standing on a bridge at 73 years old and you meet a stranger who comes from a different country and culture and sometimes you should just hold that hand and jump."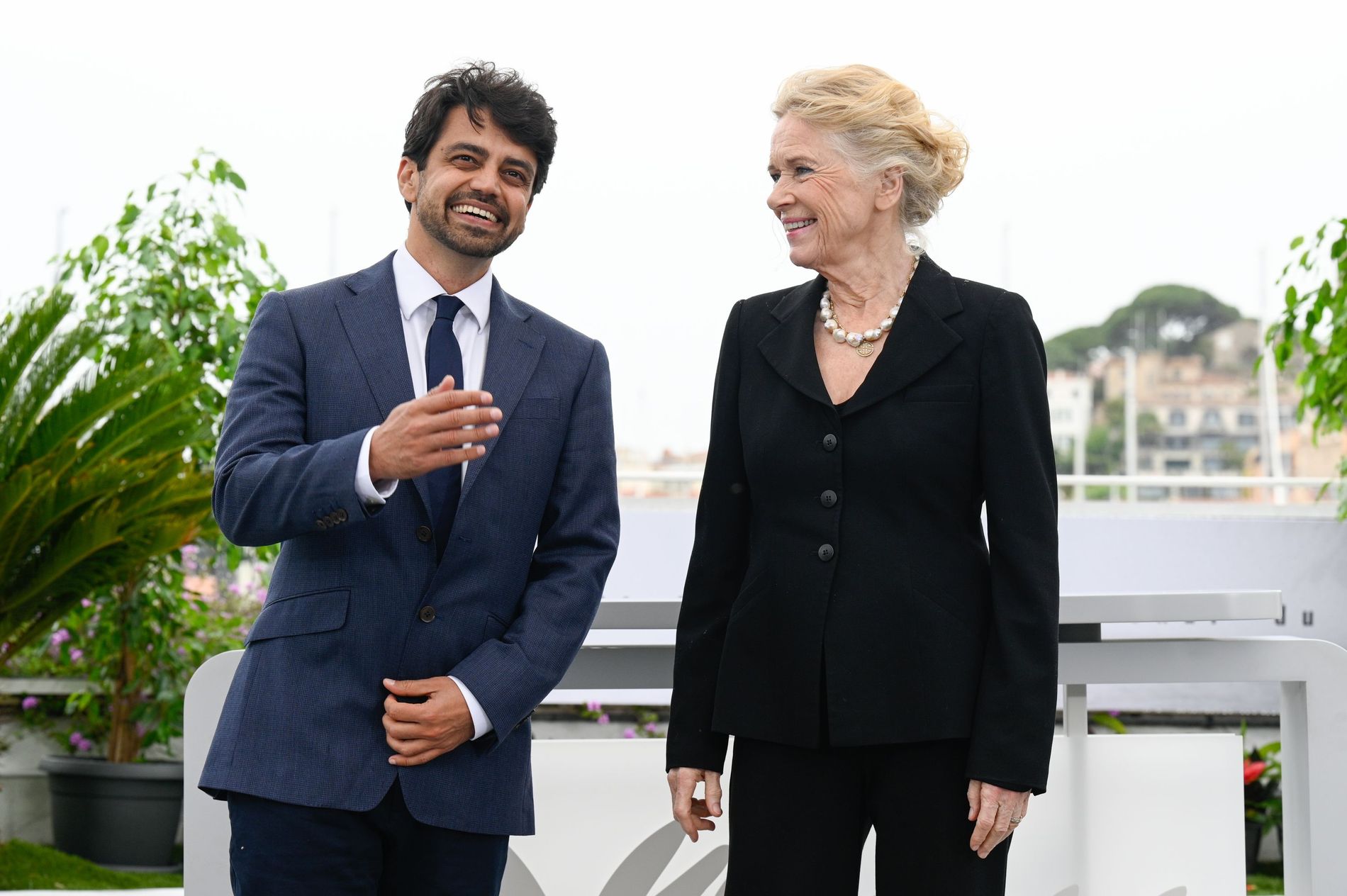 This openness, curiosity and trust formed the foundation of the relationship between Ullmann and the filmmaker, eventually paving the way for A Road Less Travelled, filmed as a three part series to trace Ullmann's life and career evolvement. "After she left Bergman she was a superstar actress with a Golden Globe, two Oscar nominations, on the cover of Time magazine and so forth, but she didn't rest on her laurels," Akolkar says. "She chose to pursue directing at a time when there were few female filmmakers. Ullmann explored rather than worrying about whether she failed. She made different choices as a way to access her humanity,' Akolkar says.
"She chose to pursue directing at a time when there were few female filmmakers. Ullmann explored rather than worrying about whether she failed. She made different choices as a way to access her humanity.
Dheeraj Akolkar, director of 'A Road Less Travelled'
Her sense of humanity also includes Ullmann's role as the first female goodwill ambassador for Unicef, co-founder of the Women's Refuge Commission and is behind her empassioned message of togetherness in a speech at the '93 US presidential inauguration event.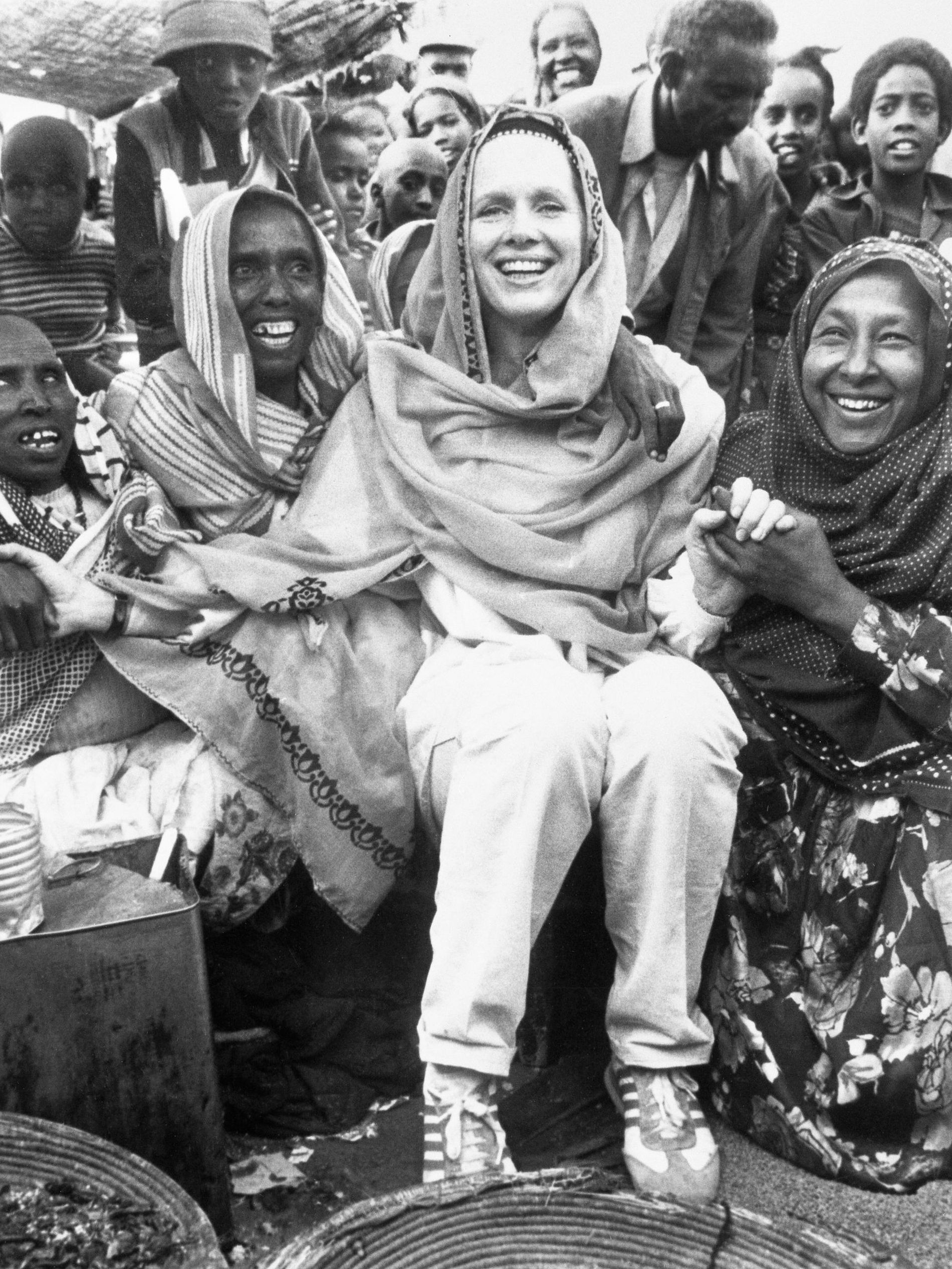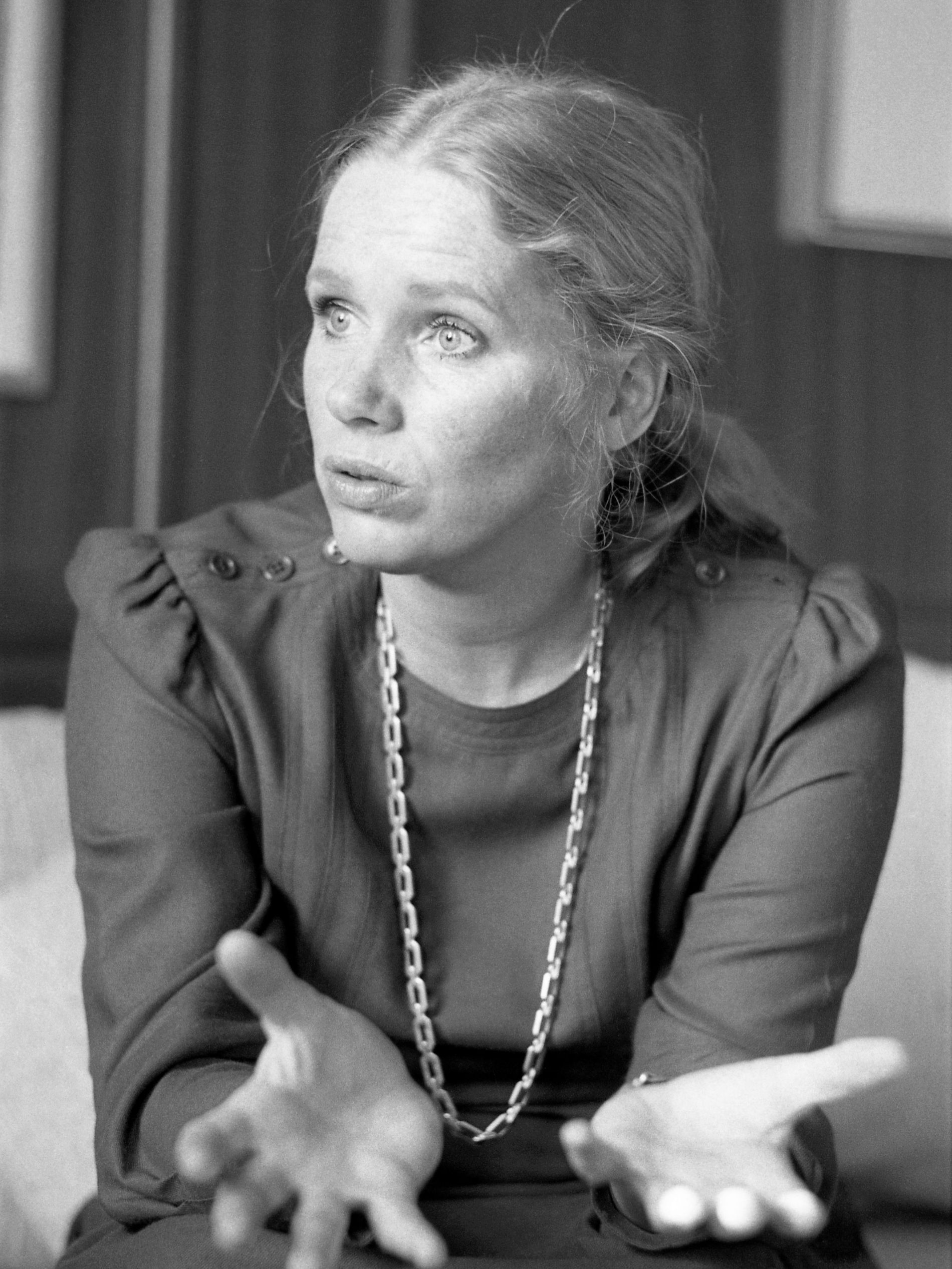 The challenges and contradictions of the female experience lie at the heart of A Road Less Travelled. The narrative takes the first person form, with Ullmann even reading sequences from her book, Changing, to give space to her own stories, including the roadblocks Ullmann suffered as a female first-time director, the notion of 'female anger' still being viewed as an 'unfeminine trait,' and the sense of shame she experienced living under the societal projection of her 'muse' dynamic to Bergman. As talking head Cate Blanchett recognises in the series, "she always bares her soul".
Ullmann's experiences as a woman who refuses to be pigeonholed in her life choices – as Bergman's muse or a Hollywood's new Garbo, - also often interweave with the feminist stories of her characters. In A Road Less Travelled, Jessica Chastain recounts playing Ibsen's Nora in a Broadway version of A Doll's House (previously played by Ullmann, who she turned to for advice on the role). "Liv's take on the famous progressive female character is that of course she comes back – she leaves him but she comes back for her children. And when she comes back, she has left who she was in that relationship to claim who she is in that house."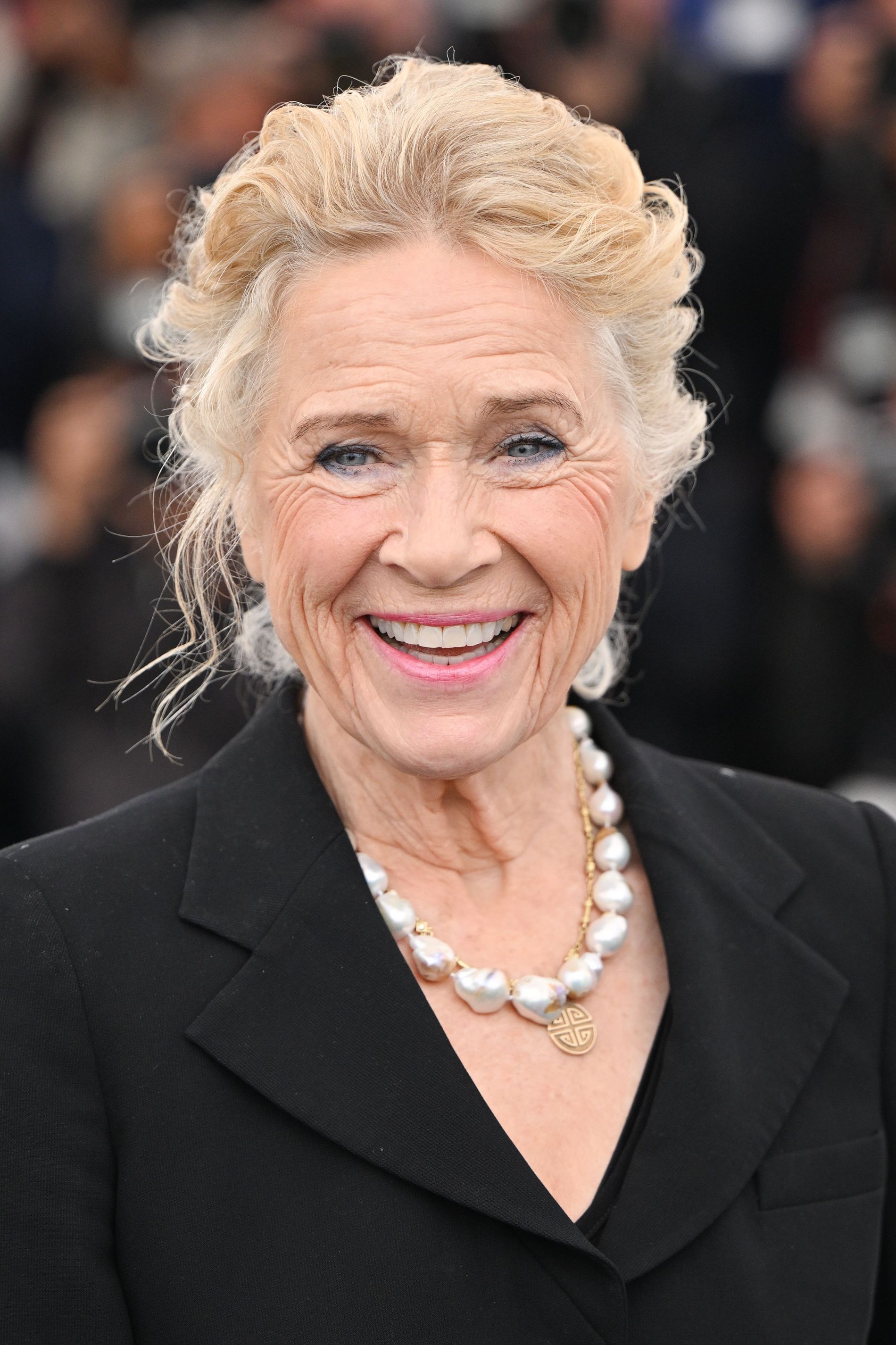 "That is the central theme of A Road Less Travelled," Akolkar adds. "She reclaims her due. 'This is who I am, this is Liv Ullmann.'" It is, arguably, the emotional truth and revealing of so many layers in A Road Less Travelled, which speaks to women of all demographics navigating the murky waters of modern womanhood. "It was such a joyful moment when a group of 18-year-old French girls came up to myself and Liv after a Cannes screening,' says Akolkar. "They said that the film speaks to them, telling them they can be imperfect, make their own choices and go out into the world, so what if we are angry or fail at something, we can be who we are. The next generation of women really are looking at the world in a different way!'