The Hollywood icon was the main source of inspiration for Jenner's Met Gala looks
The official theme may have been 'In America: A Lexicon of Fashion' but it was clear that Kendall Jenner had her own inspiration in mind when it came to dressing for this year's Met Gala. Namely the wardrobe of Hollywood legend Audrey Hepburn.
For her post-Met Gala ensemble, Jenner lifted directly from the infamous scene in Hepburn's 1957 film Funny Face, where her character, Jo Stockton, descends the Daru Staircase at the Louvre in Paris in a red gown. The supermodel confirmed that this moment was the direct reference for her own look when she posted a photo of the British actress in the infamous scarlet dress to her Instagram story.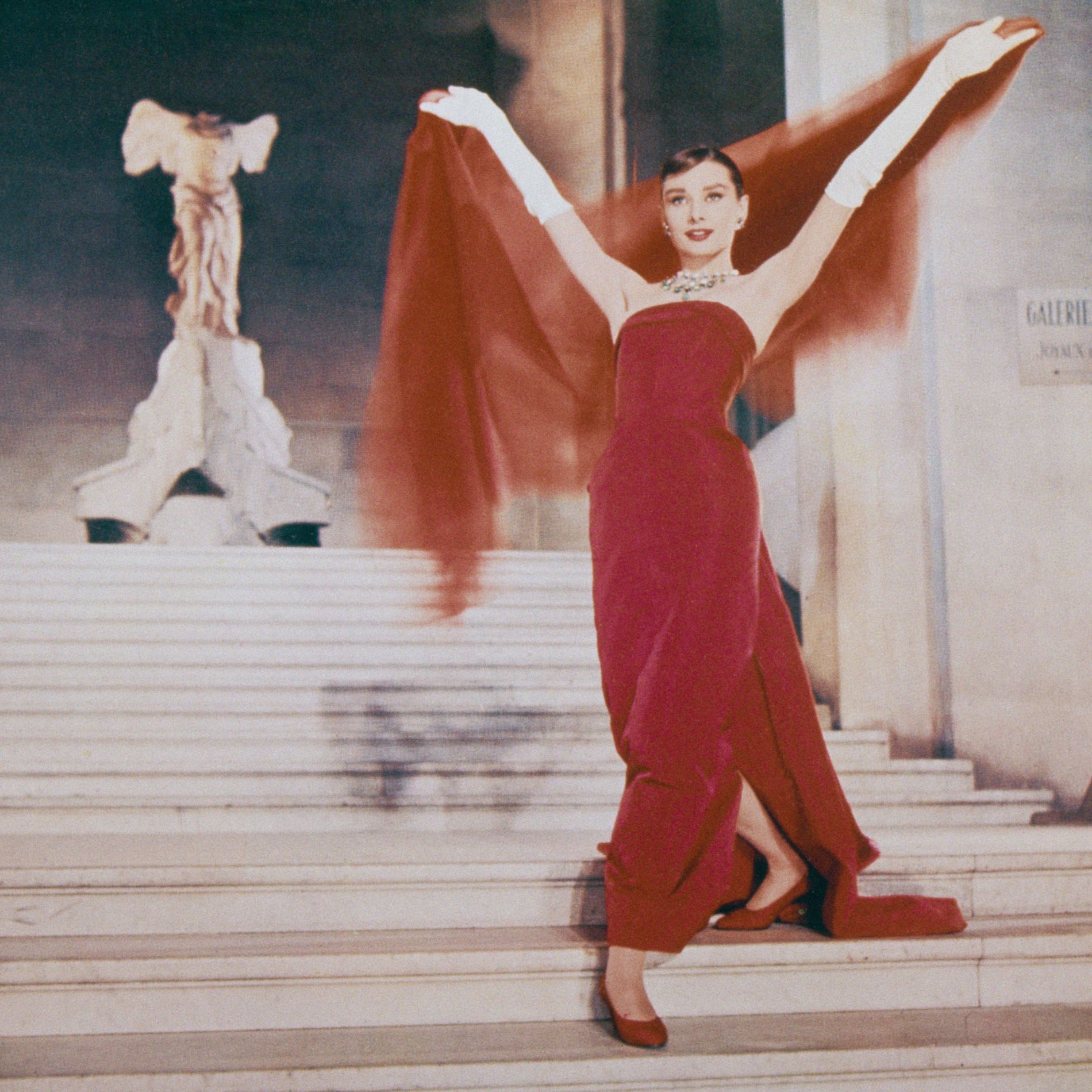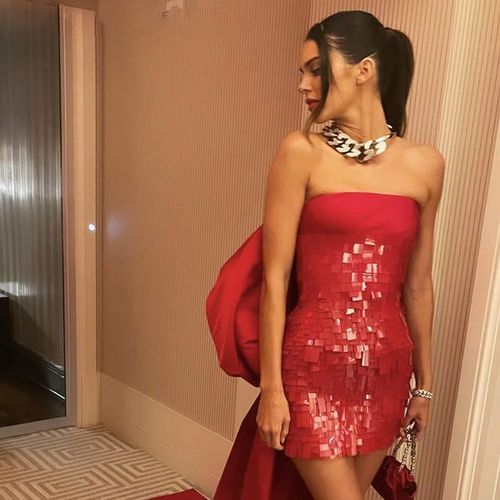 Kendall has also shared multiple photos from various fan accounts which have shared her modern take on the red-hued-ensemble. The red sequinned mini-dress featured a giant bow on the back, complete with a long train. To finish the look she wore her hair up, and updated an otherwise classic look with an oversized chain necklace. Keeping things monochrome, she wore a red satin bag and heels as well as bright red lipstick.
Making the comparisons even more meaningful was the fact that both wore Givenchy. The French fashion house was a long time collaborator of Hepburn's and in 1961 Hubert de Givenchy even designed the wardrobe for Hepburn's most famous film Breakfast at Tiffany's. They had a lasting friendship that spanned the course of decades.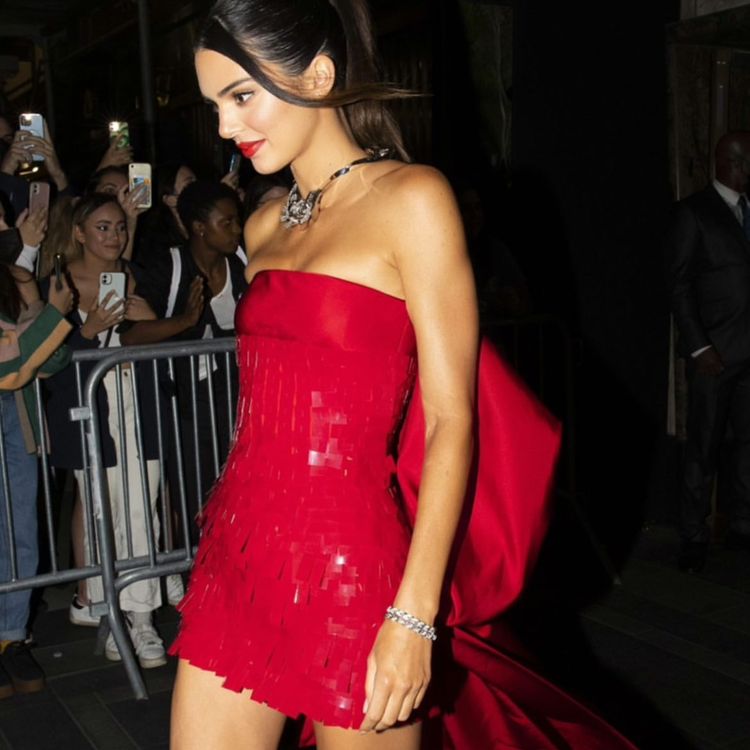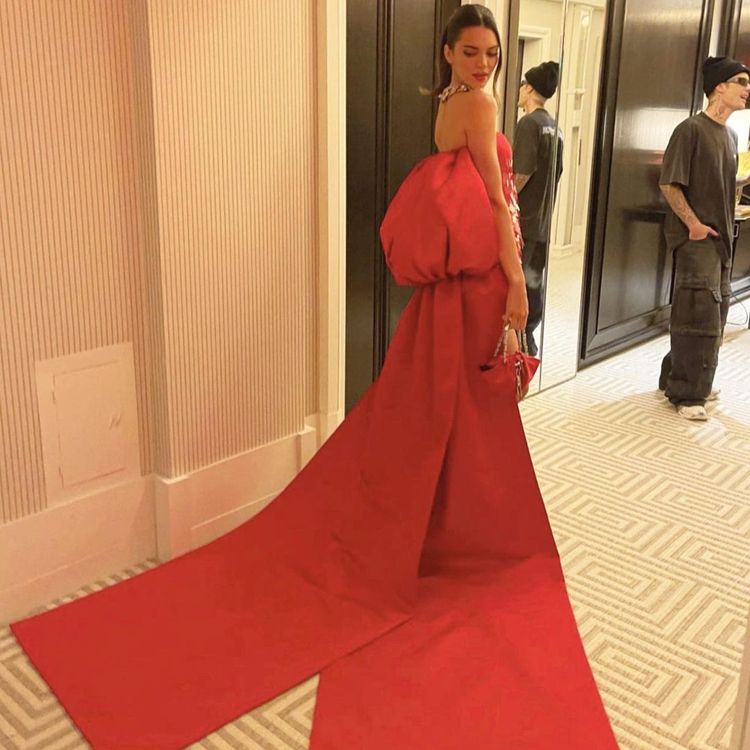 And of course this wasn't the first time Jenner referenced Hepburn at this year's Met. For her official Met Gala dress Jenner wore a Givenchy silver 'naked-dress' inspired by Eliza Doolittle in the film My Fair Lady, another classic Hepburn moment.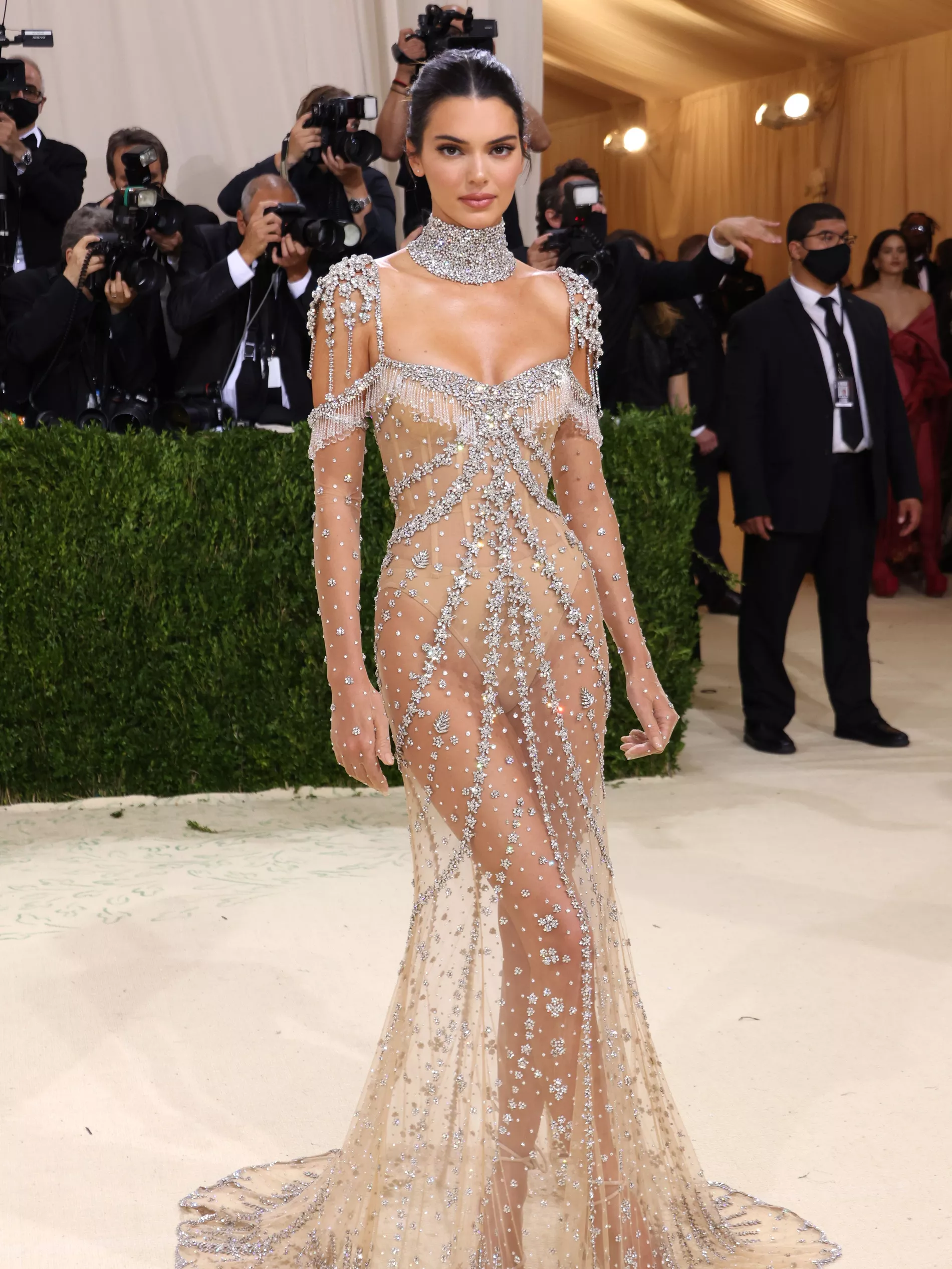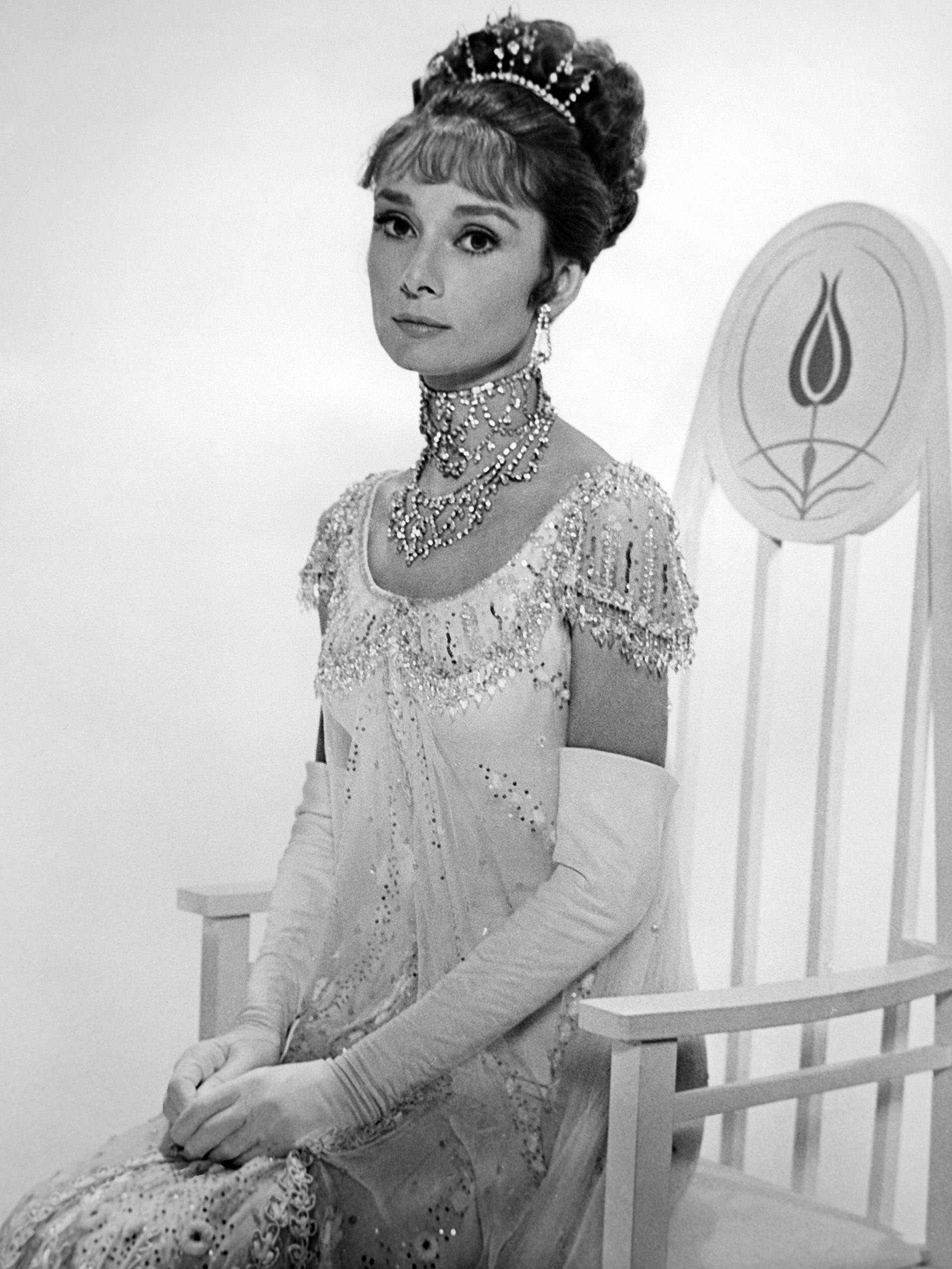 She may not have followed the theme, but Jenner may have just nabbed best dressed on the evening regardless. As Audrey Hepburn herself said, "Everything I learned I learned from the movies."