Paired with two pearl hair clips and a glistening golden dress, the young supermodel gave the perfect reference for summer soirées
With spring having arrived and summer peeking its way around the corner, one of the biggest moments in the Scandinavian social calendar is upon us, and with that, the preparations for attire and beauty looks. Midsummer, which celebrates the summer solstice and welcomes the upcoming fertile growing season, just received the perfect hairspiration — and it came right out of the red carpet of the Met Gala.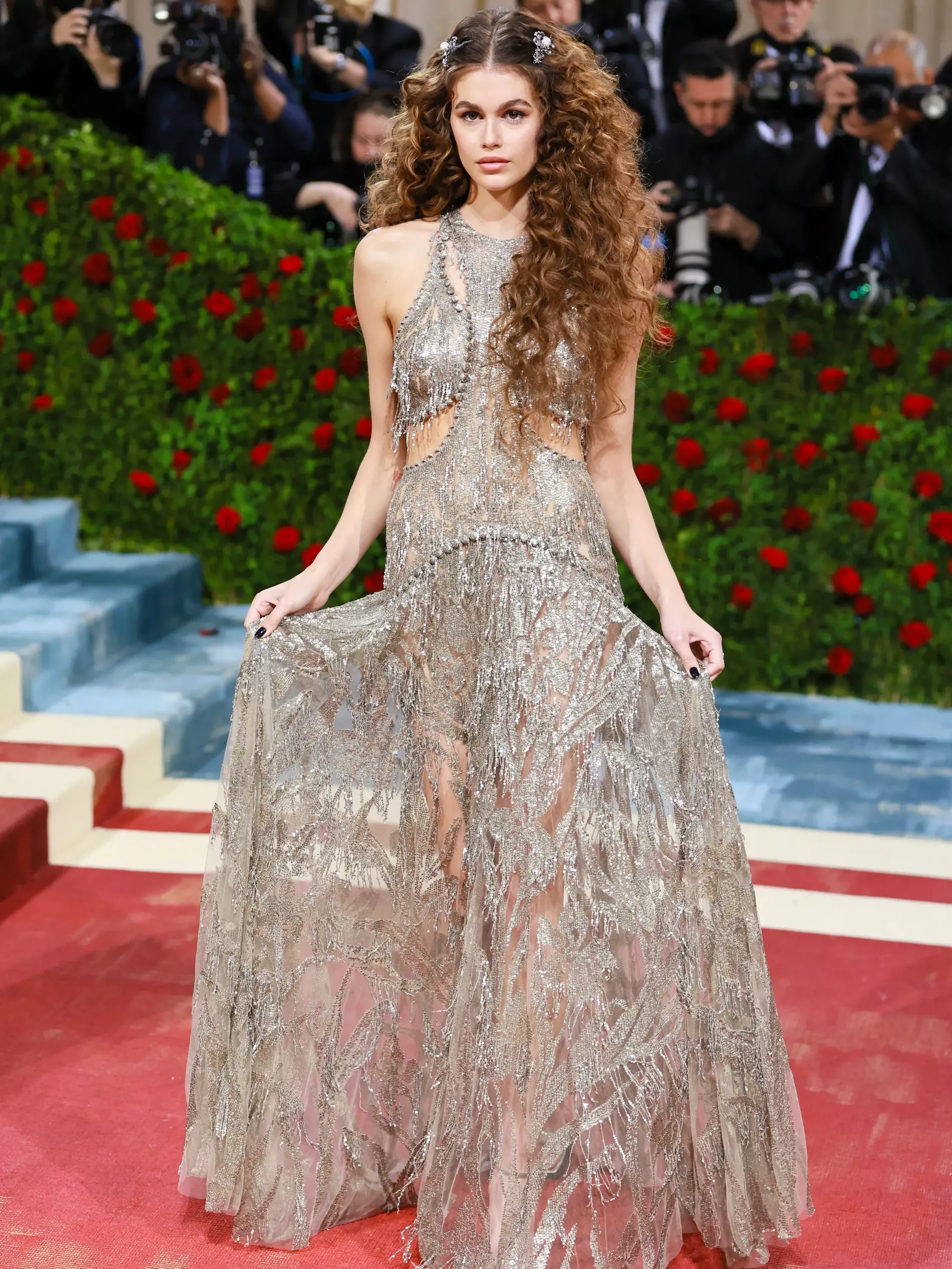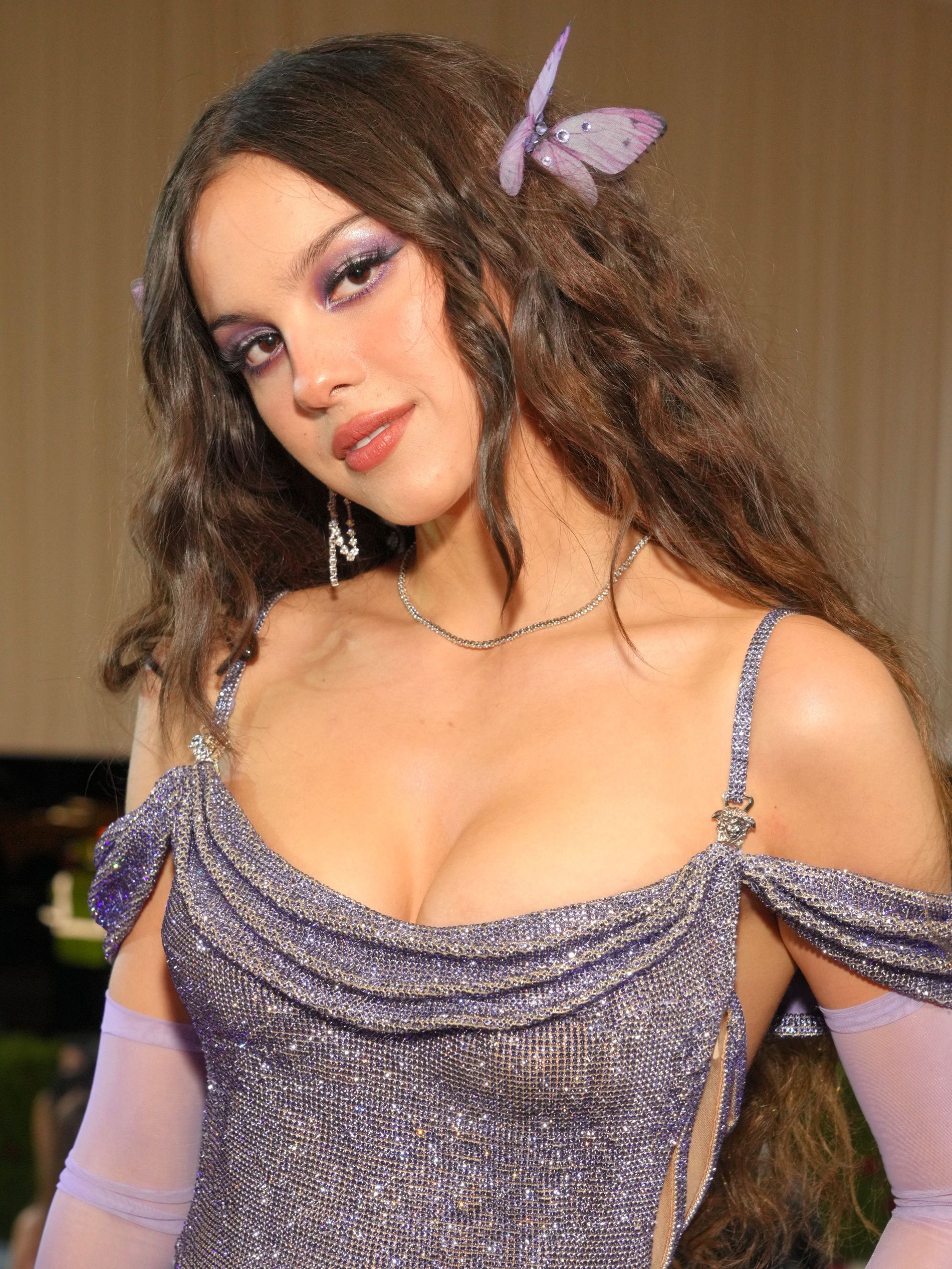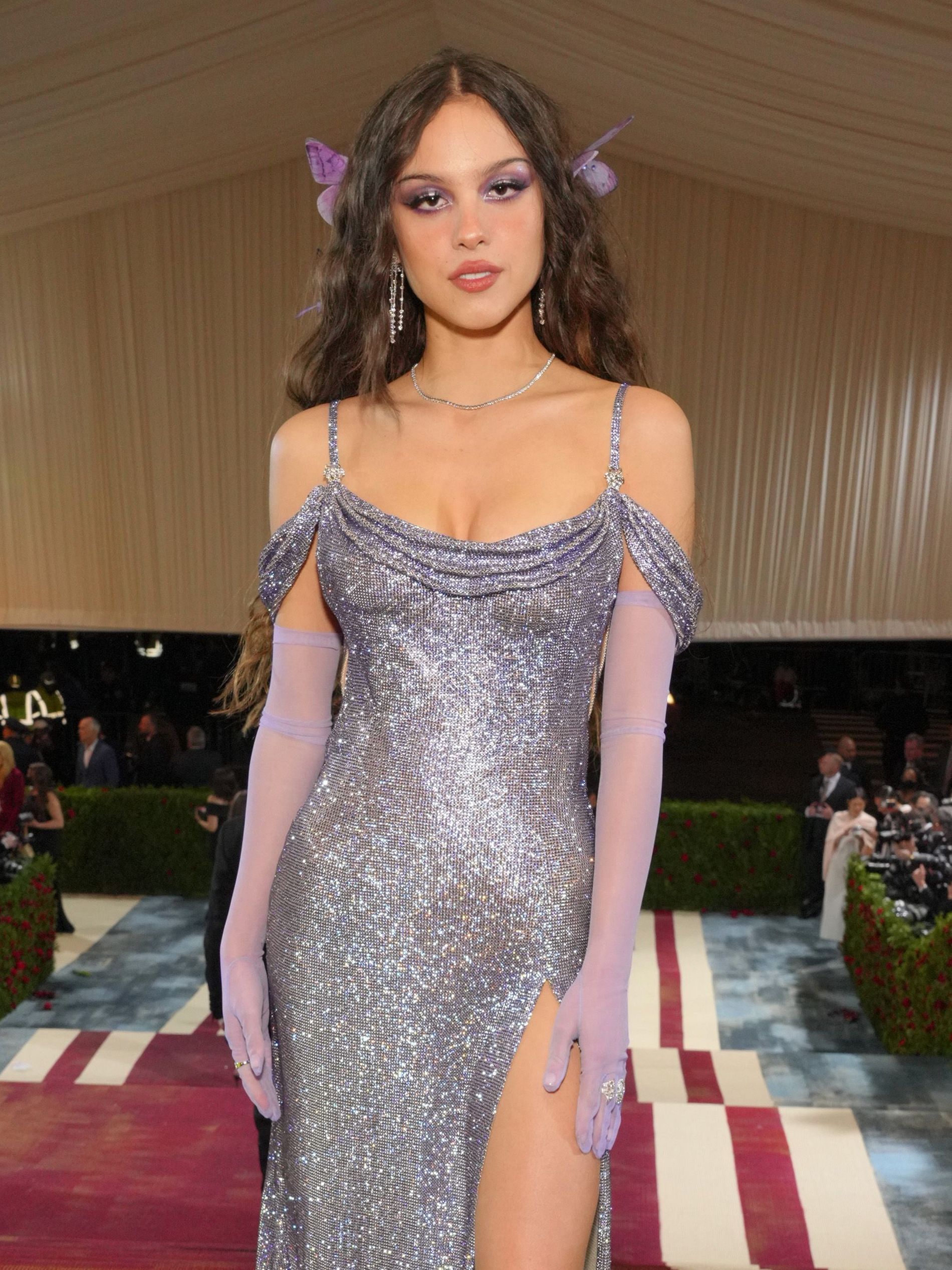 This year for the summer celebrations we will be donning middle-part, longer-than-life, curled-up looks — right in tune with Kaia Gerber. Granted that it wouldn't be midsummer without the floral crowns and leaf-wreaths, Gerber's locks looked straight out of a fairytale. Her hair was the perfect balance between volume, length, and overall movement. It was expertly un-done while creating a carefully designed, carefree shape.
Alongside Gerber, pop-star Olivia Rodrigo also donned a look worthy of midsummer recognition. The Gen Z darling made a case for swapping out the flowers and exchanging them for butterflies. She wore a lilac gown that was accompanied by a glossy, shimmery eye look in the same shade as her former-caterpillar companions.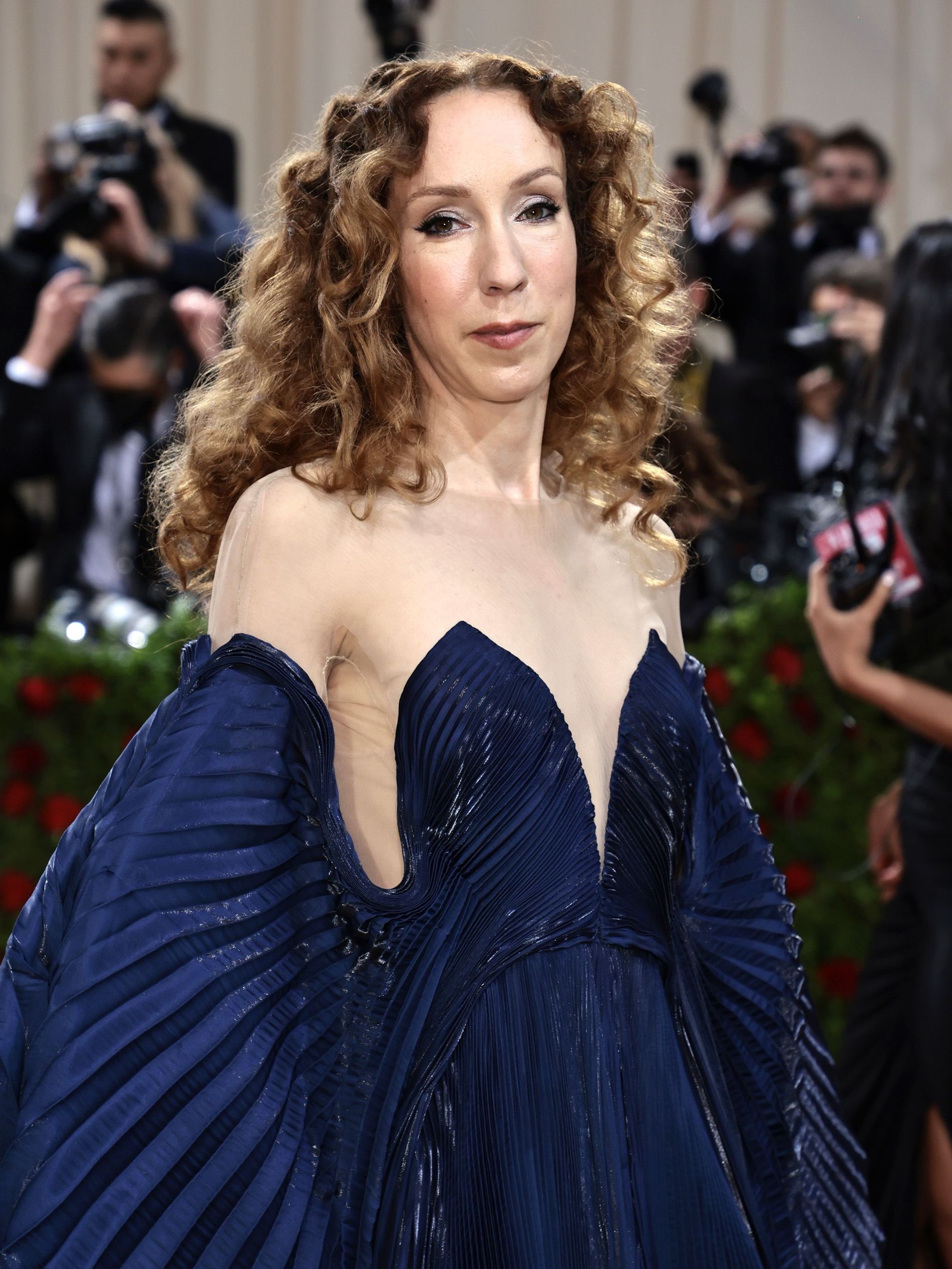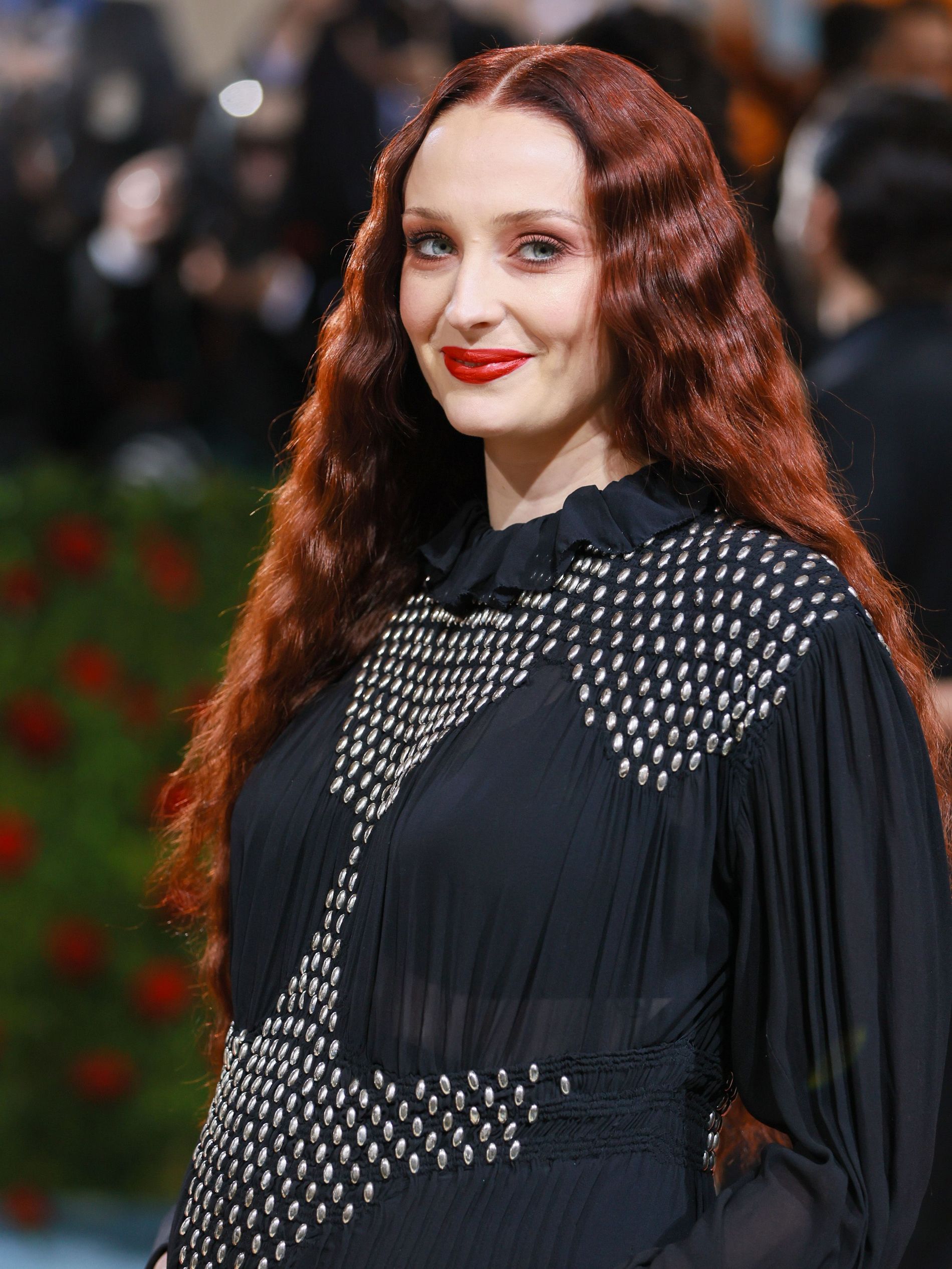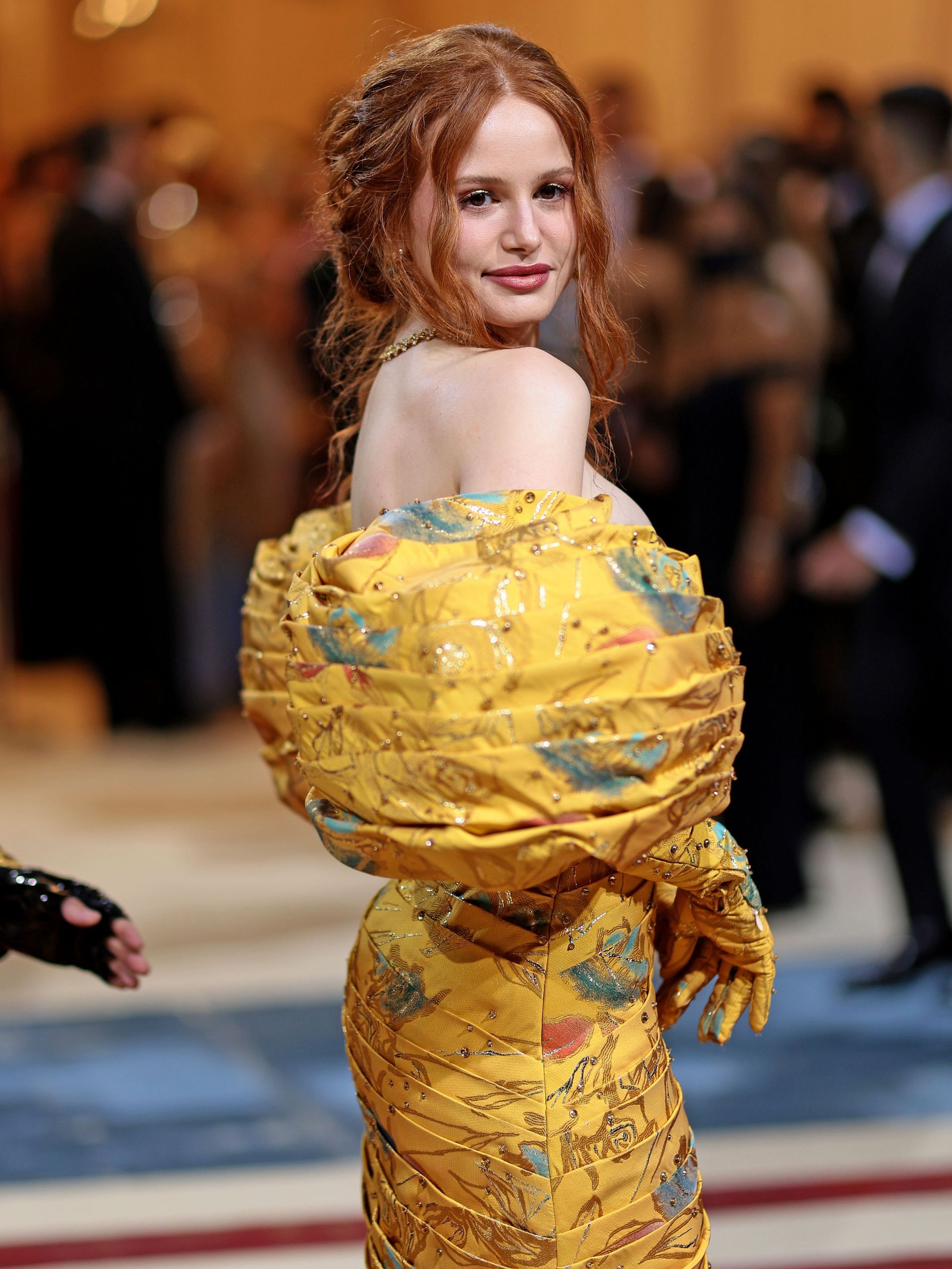 Other reiterations of the ethereal look could be found in designer Iris van Herpen, who stayed true to her mesmerising aesthetic with hair that matched the waves of her designs; actress Sophie Turner in a burgundy red version of the wavy middle part and Riverdale-star Madelaine Petsch, who presented the option of pinning the hair up for those wanting more security when dancing and frolicking around the bonfire. All that is left to be added is the natural flower crown and one is good to go.