This year's Met Gala called for over-the-top opulence. Here we take a closer look at the guests who ignored the dress code
The Met Gala is fashion's most opulent evening and this year's theme, 'Gilded Glamour', encouraged looks that were squarely extra. Guests were invited to put a modern spin on a 19th Century White Tie dress code – yes, the most formal dress code in existence. There were trains that swept down the Metropolitan Museum's iconic steps, there were waists – both male and female – snatched by corsets, there were glitzy and glittery adornments. But then there were… blue jeans?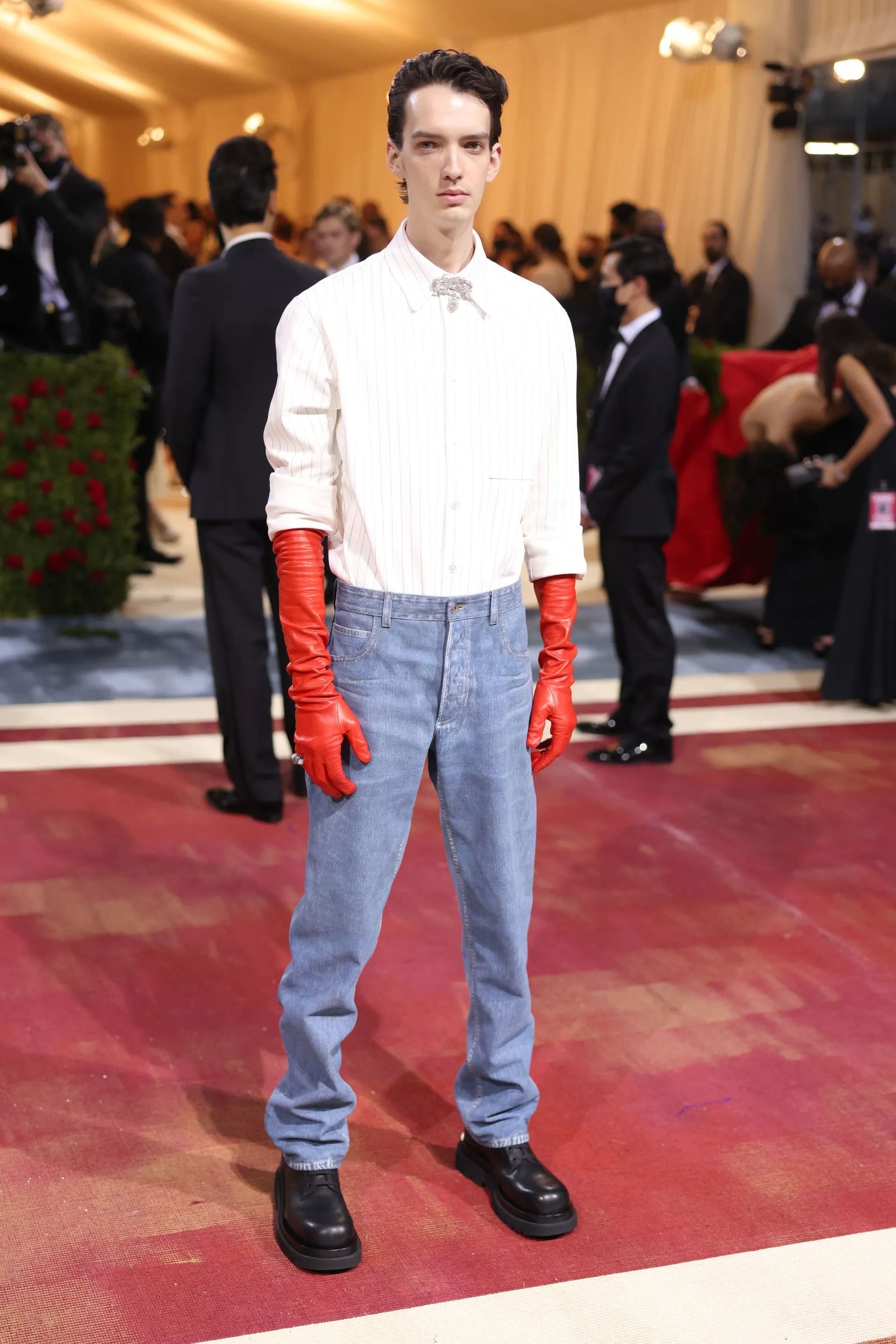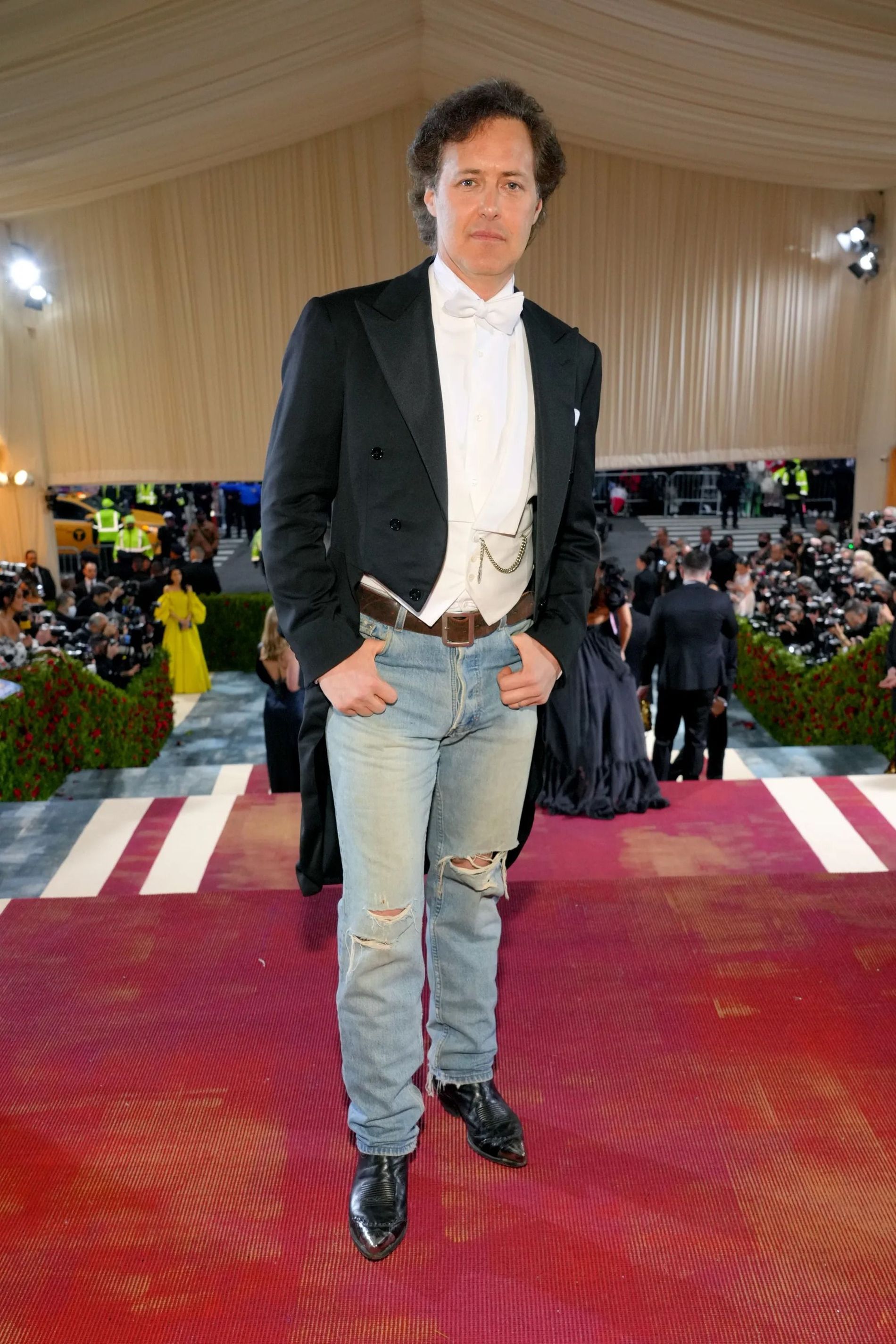 This year the most subversive Met Gala guests were defiantly underdressed. Kodi Smit-McPhee in those leather pants cosplaying as blue jeans from Matthieu Blazy's debut Bottega Venenta collection. Irina Shayk in a leather Tom of Finland-esque Burberry suit complete with leather tie (which was not white, I might add). Swizz Beatz in a Ralph Lauren bomber jacket and slippers (over a black tie look, to be fair).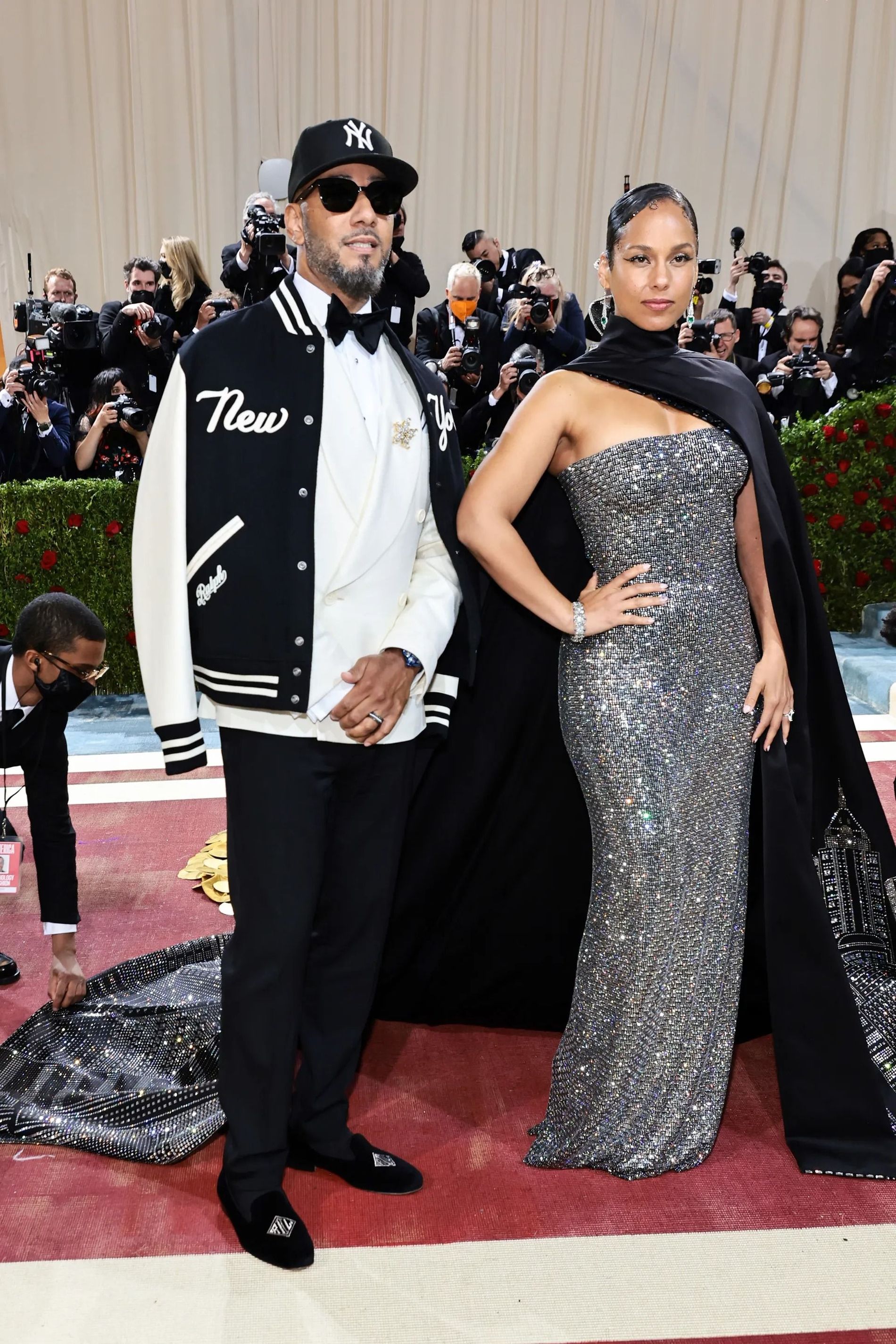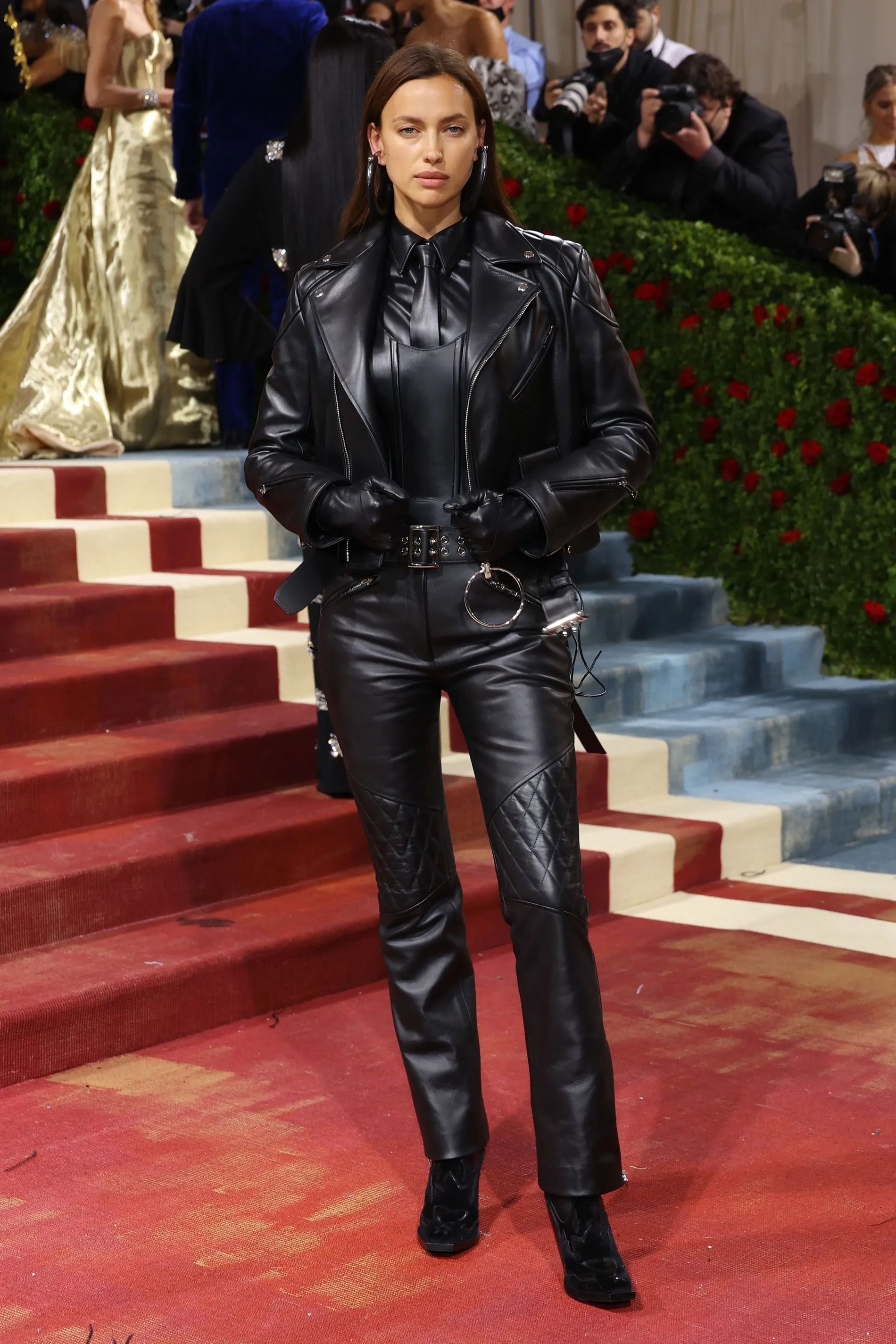 Hoyeon Jung and Renate Reinsve – both Louis Vuitton girls – opted out of the Met Gala-appropriate drop-waisted frocks from the brand's current collection, instead wearing notably casual party reworked from the house's archive.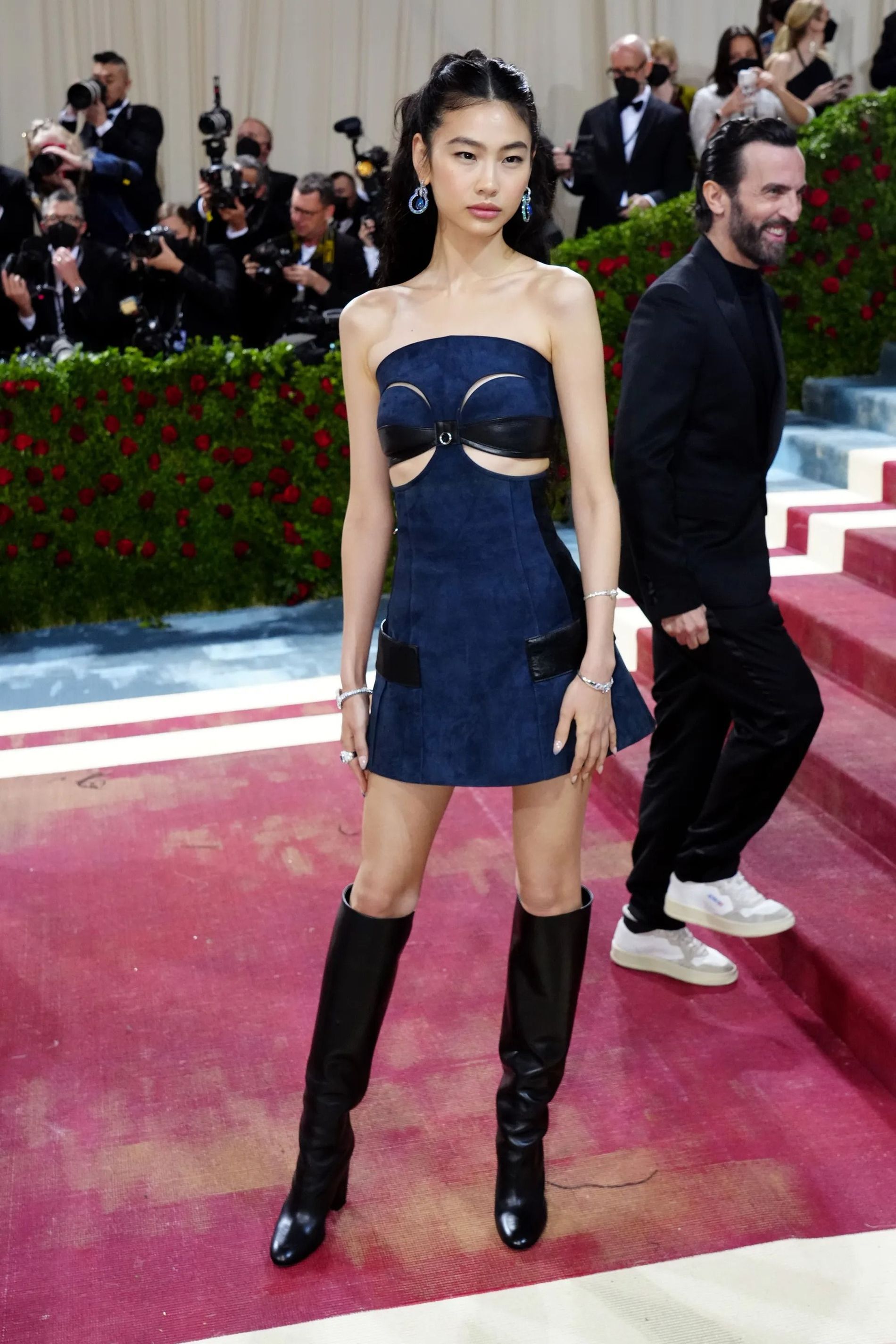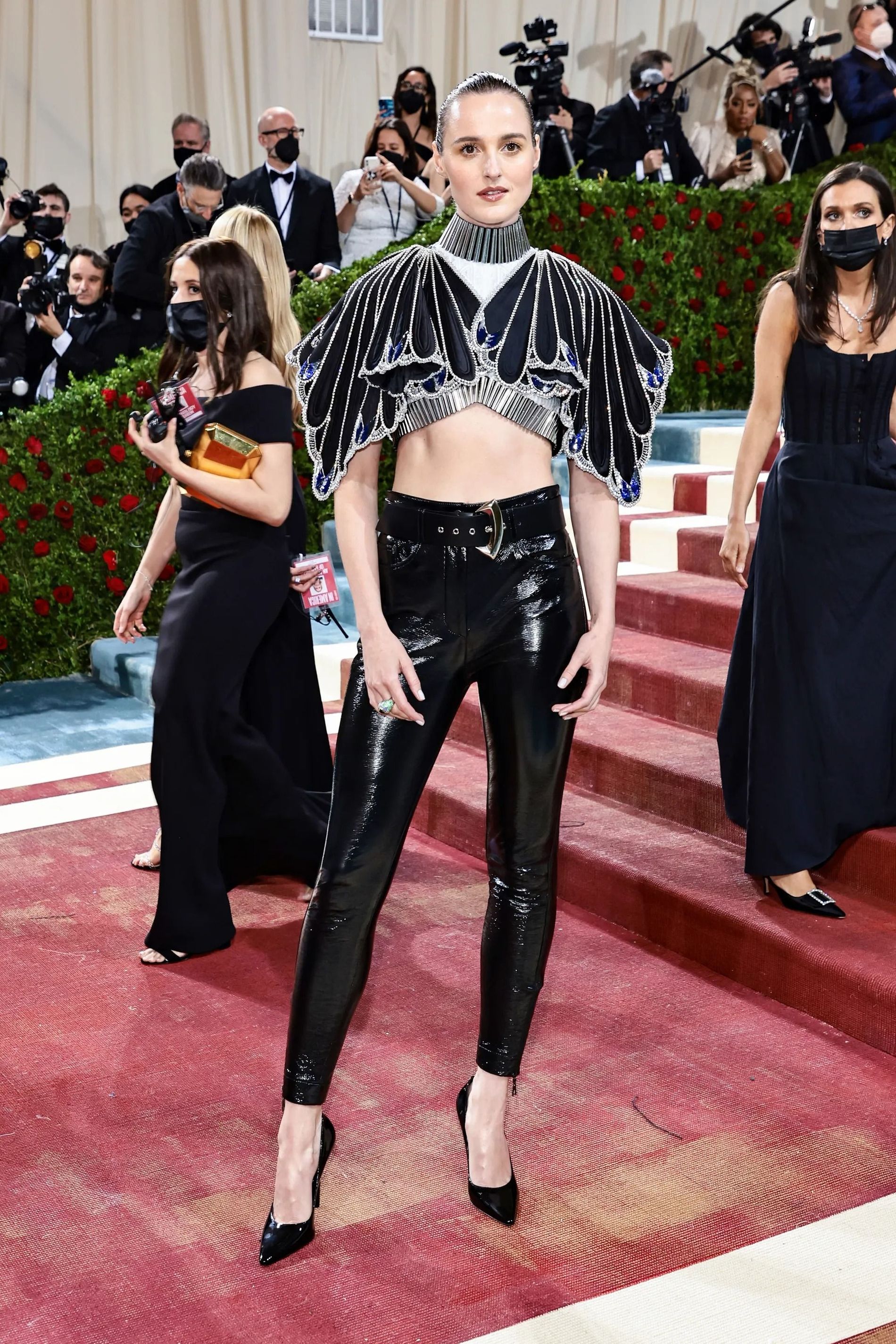 It all felt very… Scandinavian. Here, a dress code is but a gentle suggestion. Track pants at galas, leather jackets at weddings, running shoes everywhere. In the Nordics we welcome a "come as you feel like" mentality. Even the Scandinavian take on the Vogue office is decidedly understated, teeming with trainers and cozy knitwear, relaxed denim and fuzzy slides.
There is something unapologetically cool about dressing for comfort and practicality when the evening calls for anything but. So here is to my understated kings and queens, who read the assignment and said, simply, "No."