A musical partner to Serge Gainsbourg and muse to many, the actress and singer died on Sunday, July 16, at the age of 76. Vogue pays tribute to the icon
Jane Birkin had recently cancelled a series of concerts because of health problems. This Sunday, July 16, Birkin, the muse, the artist, the idol, was found dead in her apartment. She was 76 years old. Vogue pays tribute to the icon.
Birkin's English accent, delicate voice and modern appeal made her an idol. She arrived in France just as England was captivating the world with its cultural revolution, thanks to talents including The Beatles, The Rolling Stones, Mary Quant, David Bailey, Twiggy, David Hemmings and Terence Stamp. With her androgynous silhouette, doe eyes, candor and irresistible accent, Birkin soon became Serge Gainsbourg's muse and partner. Their flamboyant freedom, elegant panache, and highly erotic, suggestively whispered hits - such as Je t'aime... moi non plus, La Décadanse, and Sea, Sex and Sun – made them the most legendary show business couple of the fiery 1970s.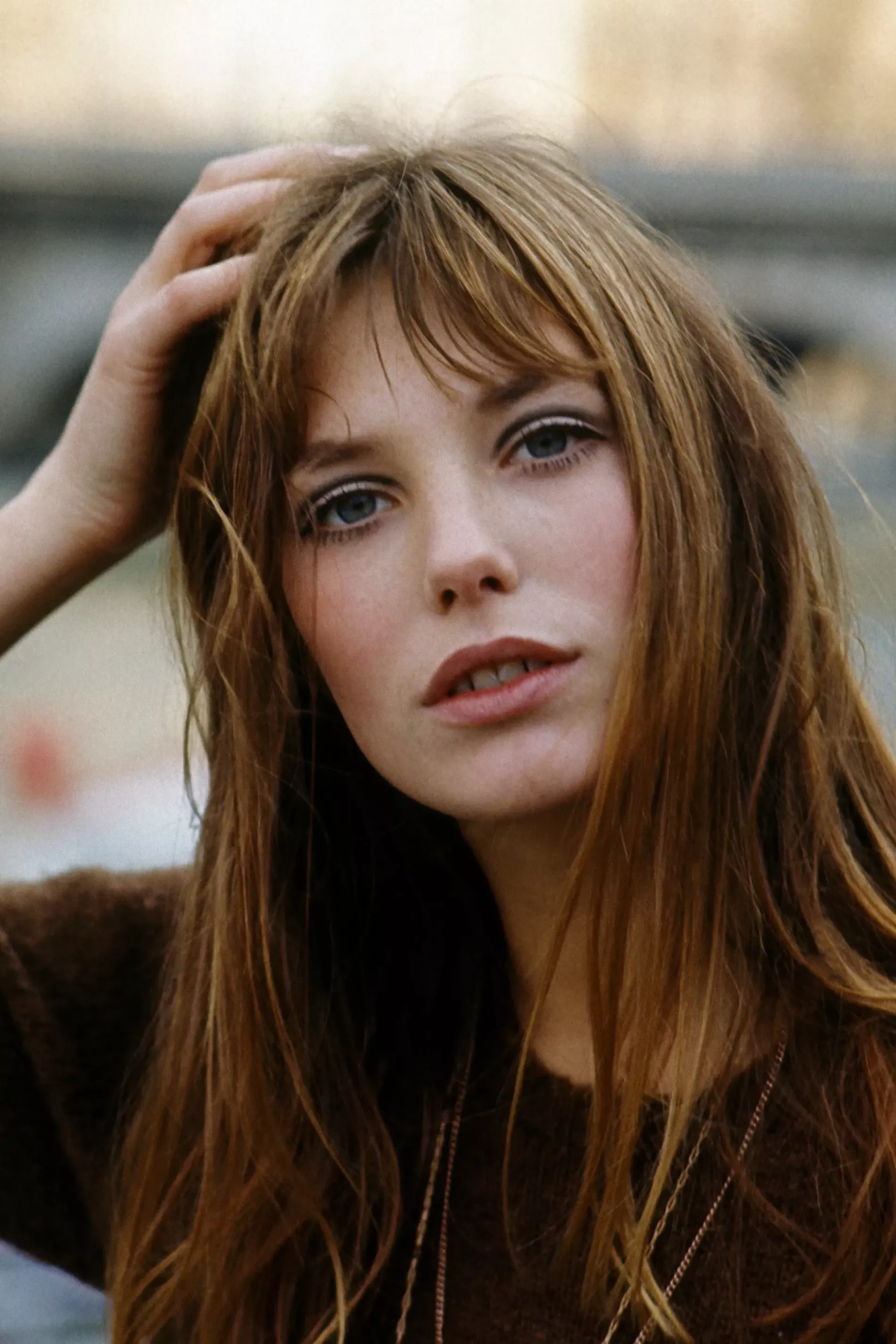 Photo: Gamma Rapho via Getty Images
While forever linked to Gainsbourg, Birkin forged her own personal path, both through music and on the big screen - championed by Doillon, Rivette, Godard, Wargnier and Chéreau. She exuded an air of discretion that seemed at odds with her dazzling hits, which included such masterpieces as Je t'aime... moi non plus, Swimming Pool, La Pirate, and Les Dessous chics. Her whispery, tightrope voice, unfettered spontaneity and her dazzling performances in popular comedies (Lucky Pierre, La course à l'échalote, etc.) made her a national treasure. With unwavering popular support, the actress and singer remains a legendary figure (photos of her have become synonymous with timeless style inspiration) and a fashion icon who will continue to inspire generation after generation. Her reputation as a style icon even inspired one of the world's most sought-after accessories: the Hermès Birkin bag.
Birkin was also known for her commitment to humanitarian causes. Her work with human rights and refugee organisations highlighted critical issues and brought tangible help to those who needed it most. Her voice not only enchanted the world through her music, but also spoke on behalf of those without a platform. Her legacy extends far beyond her songs, her films, or her iconic style, but also lies in the impact she had on the world around her. Birkin will be missed, but her indomitable spirit will continue to inspire generations to come.
Originally published by Vogue France, translated by Jack Pownall.