In the latest in his series of interviews with key female figures in the long male-dominated watch industry, Kristian Haagen talks to the woman steering famed watch retailer Nymans Ur 1851
When Charlotta Eriksson took over as CEO at family-owned watch retailer Nymans Ur 1851 in 2014, she naturally bought herself a timepiece to celebrate. "A Rolex Day-Date in yellow gold with a green leather strap," she says. "It's still one of my favourites. This model is sometimes referred to as the leaders' watch because significant leaders have worn it throughout time."
It was a fitting way to mark an extraordinary rise - a rise that didn't stop there. At 32, Eriksson became one of the youngest CEOs in the industry when she took the helm of the once-struggling Stockholm-based brand. Today, the business - which specialises in selling and servicing the biggest names in watches - has an annual turnover of more than 50 million Euros and owns the largest, and most modern workshop in Scandinavia. As a result, Eriksson has been recognised as one of the most powerful people in Swedish fashion.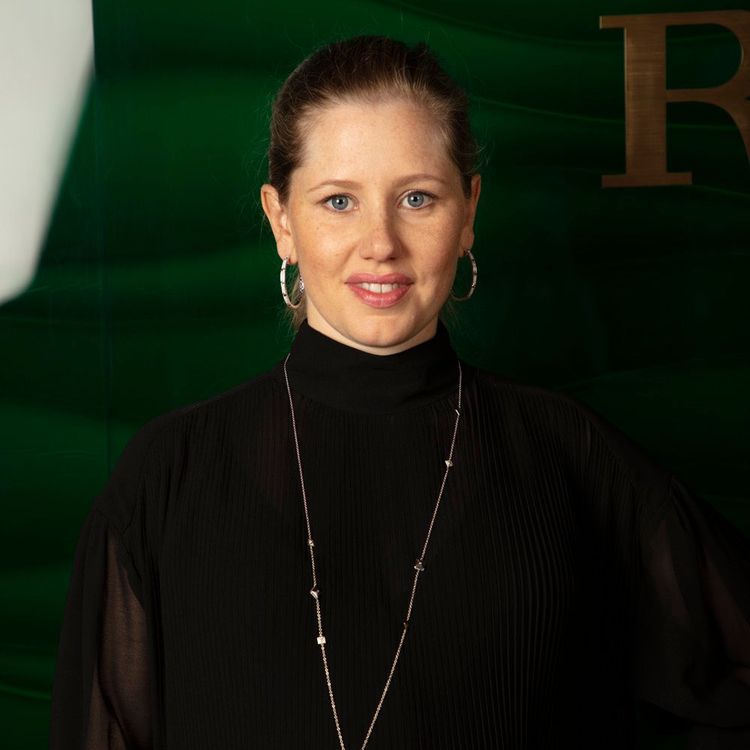 Charlotta Eriksson, CEO of Nymans Ur 1851. Photo: Supplied
Try 30 days unlimited access for FREE
Become an exclusive member of Vogue Scandinavia and enjoy the best of Scandinavian fashion, design, culture, beauty and nature.
Input the promotion code MEMBERS30 when entering your payment details for a FREE 30 days trial of the Members Exclusive Unlimited Access.
---
Select Plan
Already an exclusive member?
Log in
---