Zalando taps two Danish icons for its latest must-have capsule collection: the legendary Helena Christensen and minimalist master By Malene Birger
Two of our favourite Danish powerhouses, supermodel Helena Christensen and sustainably-minded brand By Malene Birger have assembled to present Zalando's latest covetable capsule. In keeping with their shared reputations of elegance, sophistication and empowerment, the eight-piece collection – rendered exclusively in a 'pearl white' tone – spans a number of wardrobe staples with its fringed top, ruched maxi dress, crinkly effect-skirt: styles that will sizzle throughout the late summer, and carry us right through to the cooler months.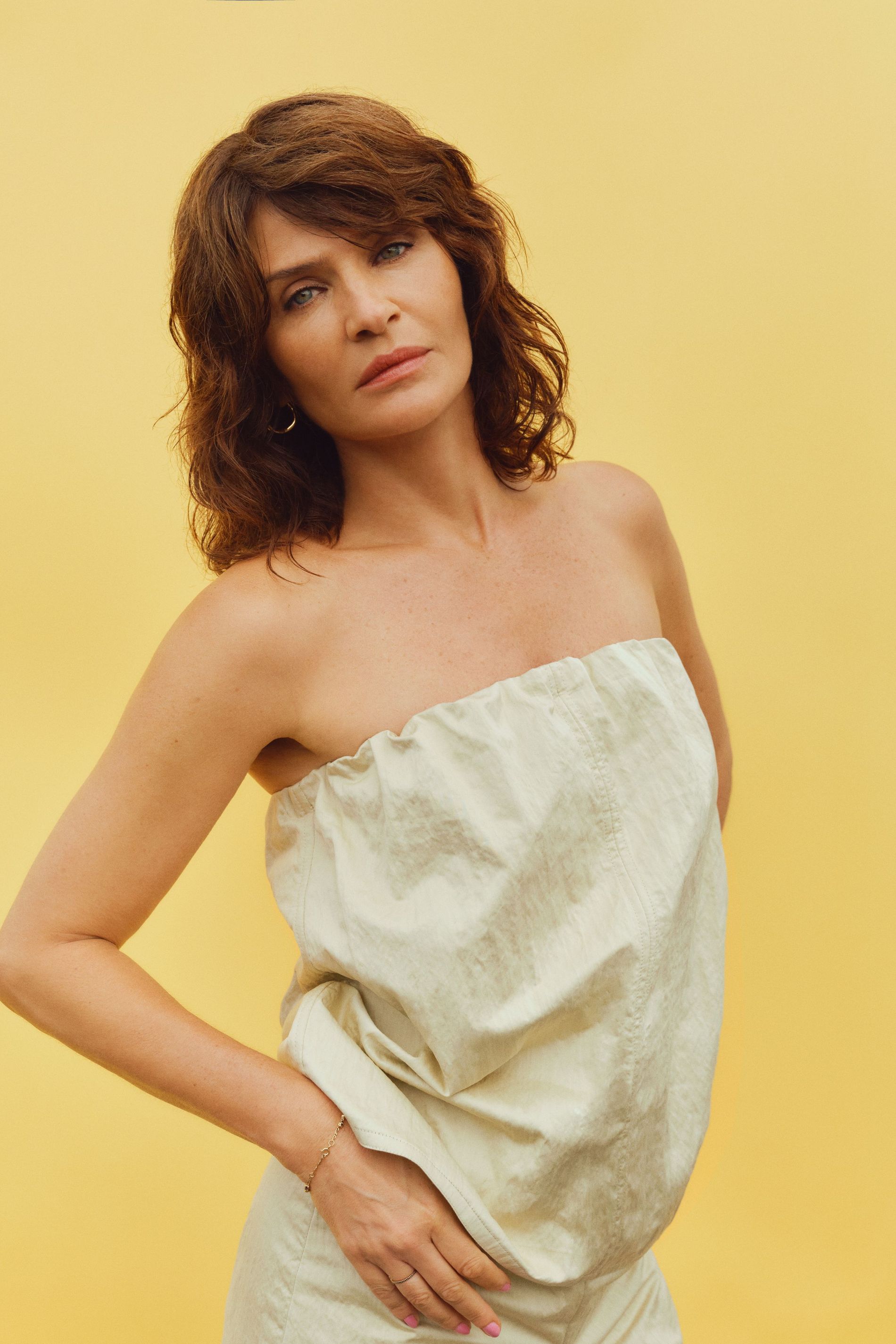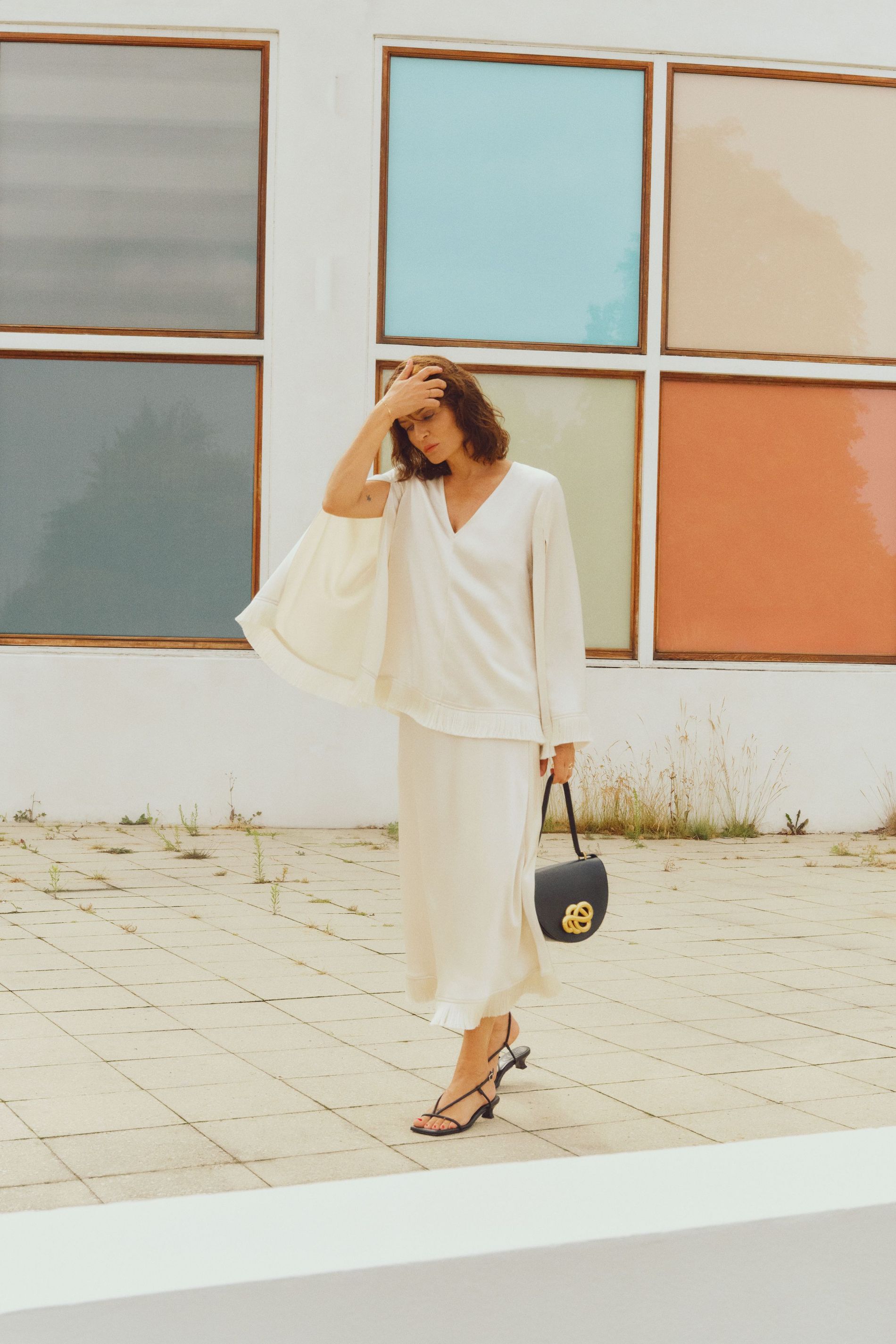 As the legendary face of the capsule's campaign, Helena Christensen shares some anecdotes of the day shooting "with a team full of friends [photographer Rasmus Weng Karlsen and stylist Kristine Halken] in a wonderful location near the beach", with classic Nordic weather fluctuations: "we had a rainstorm and some sun throughout the day – the light was magical," Christensen says.
Nordic fashion is unlike fashion from anywhere else, Denmark is my favourite place to find new interesting pieces
Helena Christensen
With By Malene Birger being a cornerstone brand of elevated Scandinavian design, Christensen remarks on the brand – and fashion from across the region being "an eclectic mix and extension of its designer's heritage and personality." "Nordic fashion is unlike fashion from anywhere else,' Christensen says, advocating for its consistent offering of "new, interesting pieces."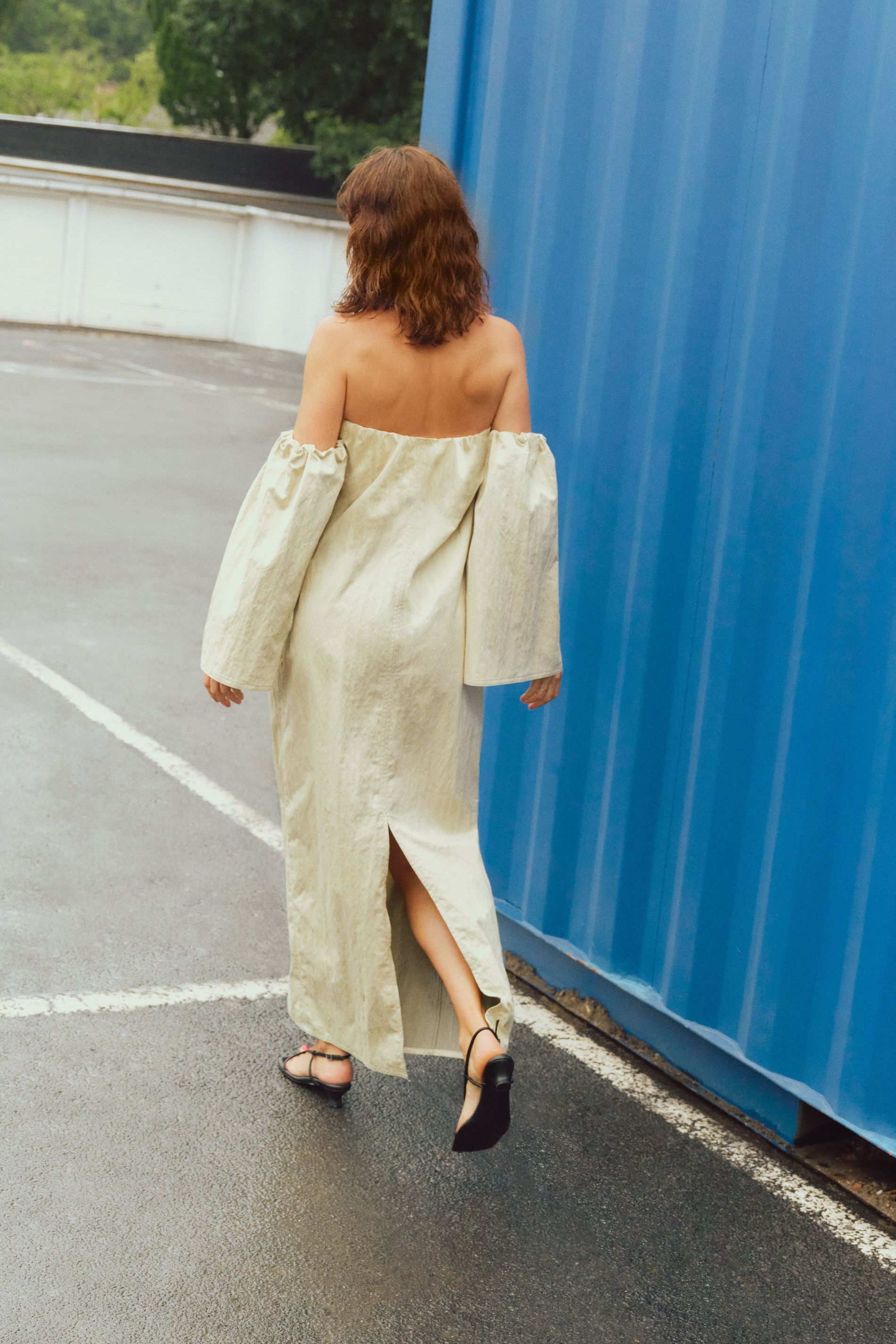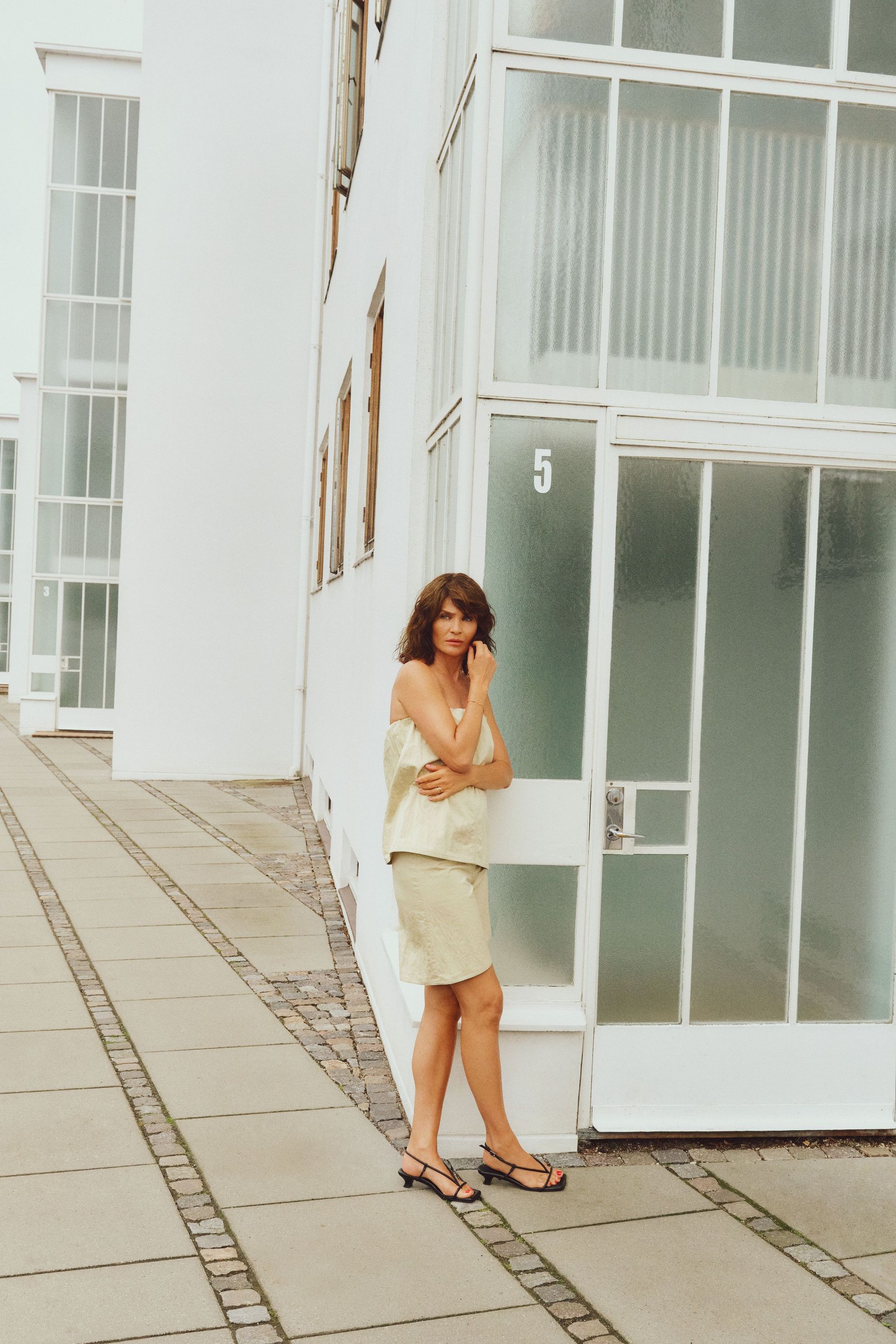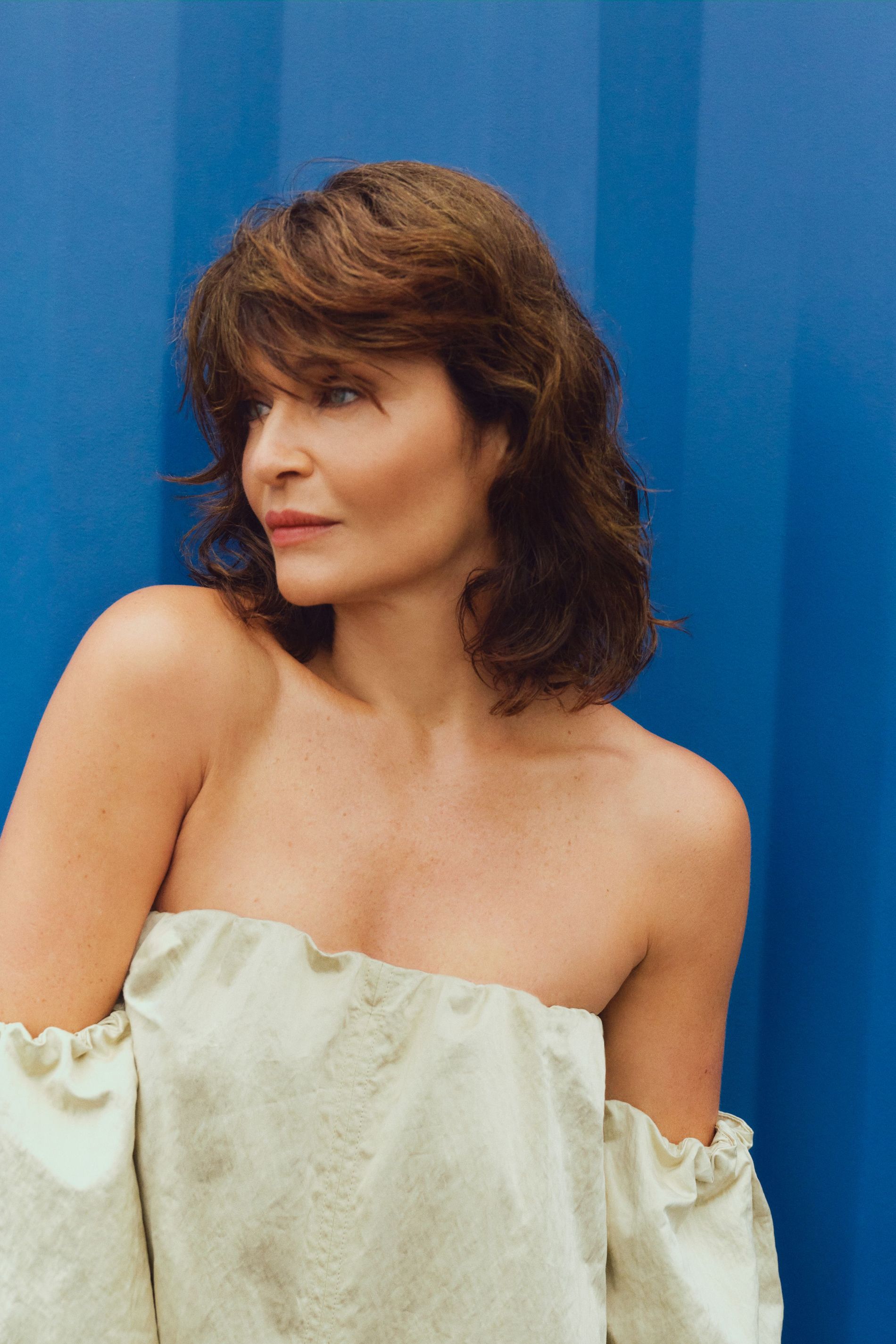 As for Christensen's favourite piece from the capsule? The 'Delima' knitted dress, with its deep V-neckline, ruched panels and side split has her feeling her best. While it's a slight departure from the supermodel's usual style which is "bursting with colours and patterns," her endorsement for By Malene Birger's characteristically pared-back dress is underwavering. "I love the maxi dress, I felt very special in it," she enthuses.
Looking ahead to autumn, Christensen reveals her ultimate styling tip for transitioning your late summer wardrobe into the cooler moths as pairing loose summer styles with "big baggy pants and small cosy sweaters." When asked to pinpoint what she's most looking forward to this coming season, Christensen turns to nature. The "fresh gusts of wind, burnt orange leaves and the sound of crunching fallen ones against my rain boots."
For timeless transitional styles suited to summer and autumnal temperatures with supermodel backing, shop the exclusive capsule available now on Zalando's website.
Shop Helena's Christensen's favourite style from Zalando's By Malene Birger capsule collection
By Malene Birger Zalando Exclusive
Helena Christensen's dress