After more than three decades at the top, Danish supermodel Helena Christensen graces the cover of Vogue for the 18th time. Captured at her beach house escape, she talks to Tom Pattinson about her philanthropic work with refugees, her ever-present awareness of mortality, and why we should all believe in mermaids
It was the end of the summer 1999 when Helena Christensen's sister took her to look at a beach house on the northwest coast of her native Denmark. "It was a very stormy day – almost hurricane level – and I remember we ran through the garden and in the front door. I must have been seven or eight months pregnant but as soon as I stepped in, the feeling inside of it was magical," she says.
Christensen graces the cover of Vogue Scandinavia a full 31 years after she first appeared on the cover of a Vogue magazine. That first cover was shot by the iconic fashion photographer Peter Lindberg, with a fresh-faced Christensen standing on the sand beside a white stallion in the Californian desert. Eighteen covers later, she stands on the sand once more, as captivating as in that first shoot, but this time much closer to home.
Bustier dress, €2,550. Cecilie Bahnsen. Embroidered vest, €1,200. La Bagatelle.
The beach she's on today is outside her beloved summer house, where she and her family have spent every summer since those stormy days of more than 20 years ago. Christensen tells me that her summer routines create a little story, where the memories all blur into one as years no longer matter. "It's the same little story that unfolds every summer and that's what's so precious about it," she says. "It's like time stops when you're here – back to exactly how it was 21 years ago."
The day I speak to Christensen, she tells me about her morning in the cool Baltic Sea. "I was swimming in the empty ocean when a dolphin came and swam with me. It was so incredibly magical that I almost fainted with joy. I was making sounds on the water to communicate with it and it stayed with me for half an hour," she says. "Then later when I looked out at the ocean, it came back with its baby." Christensen's house has 180-degree views of the ocean – ideal for dolphin spotting – and retains a very boho Danish beach style. "It absolutely has the beach vibe to it. I just bring things in from nature – branches, rocks and seashells, anything I can push through the door. It used to drive my mum crazy when I was little, but it's very apparent in any home I've ever been in that nature is as much inside as outside."
Vogue Scandinavia
Helena Christensen - Issue 2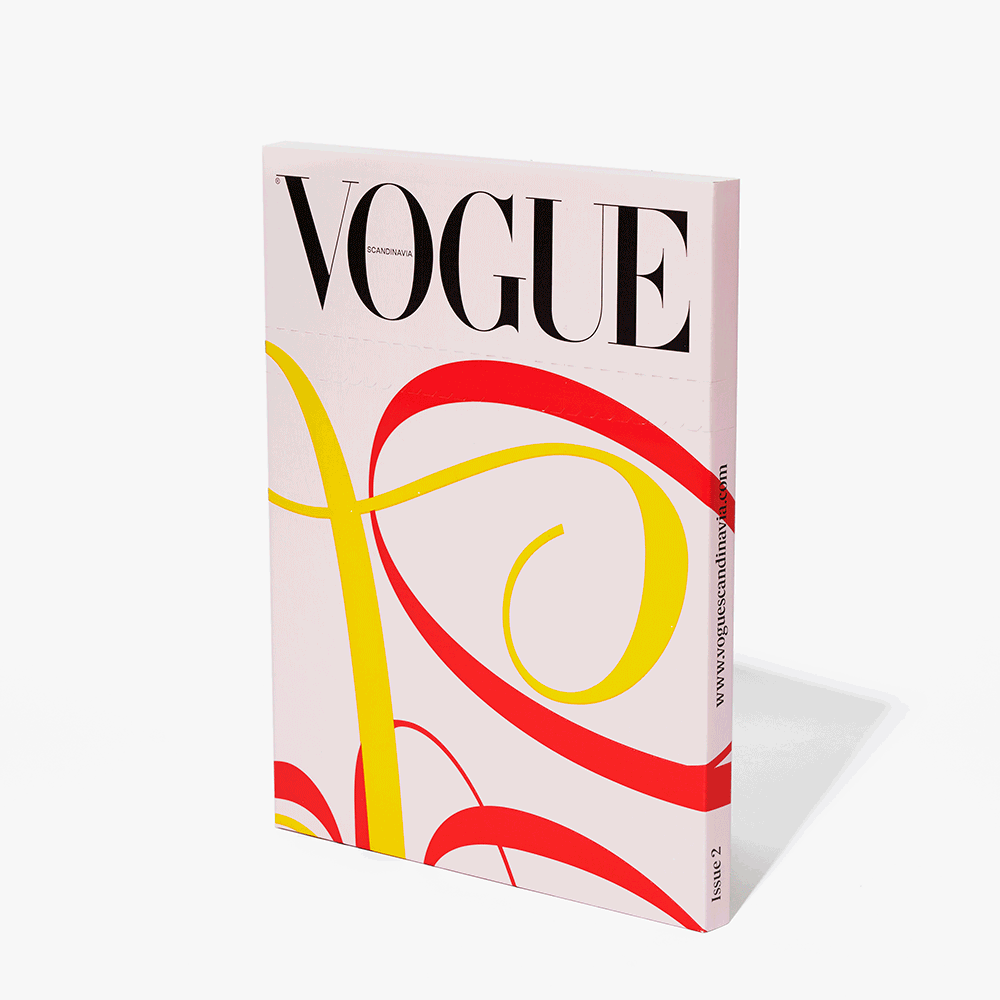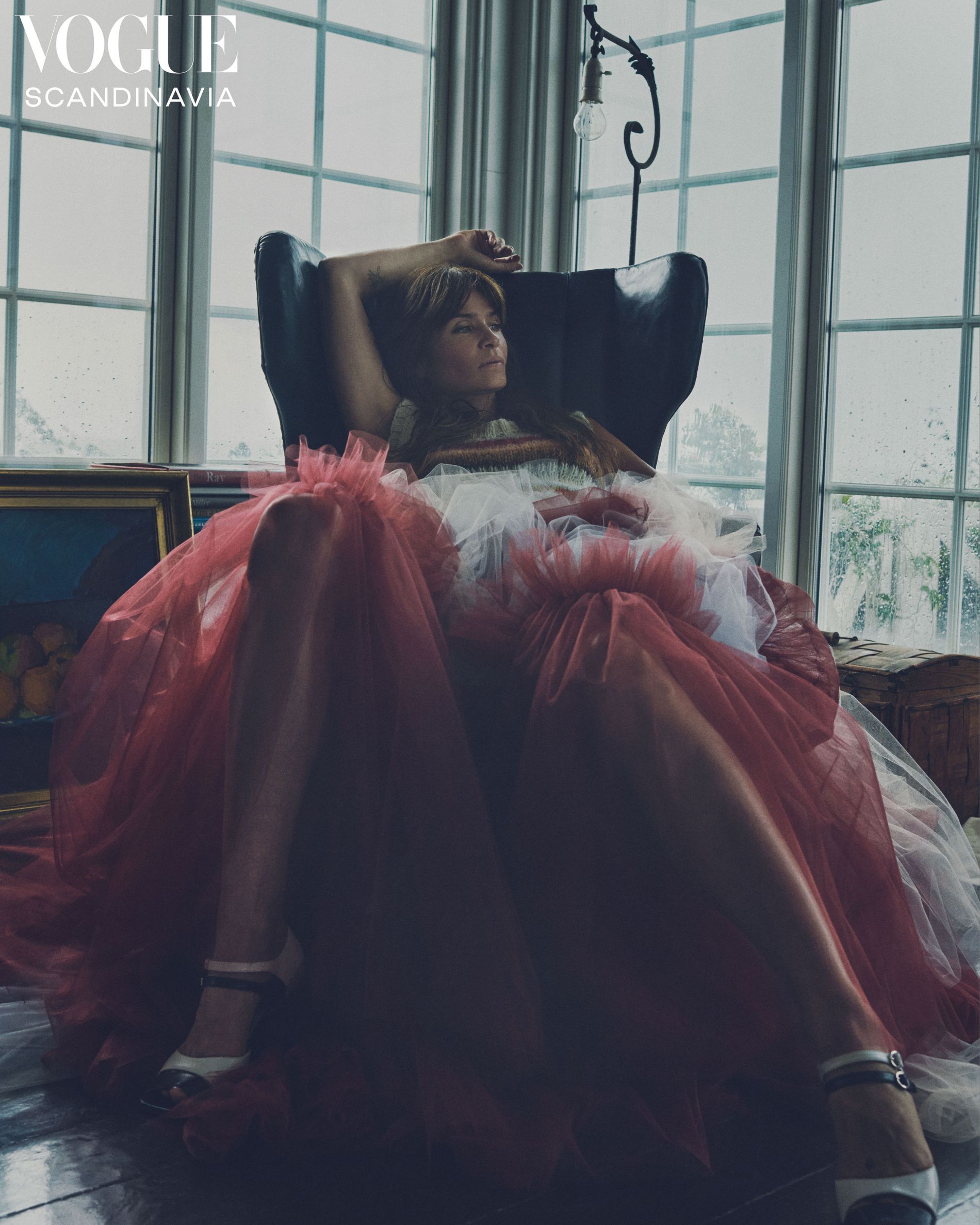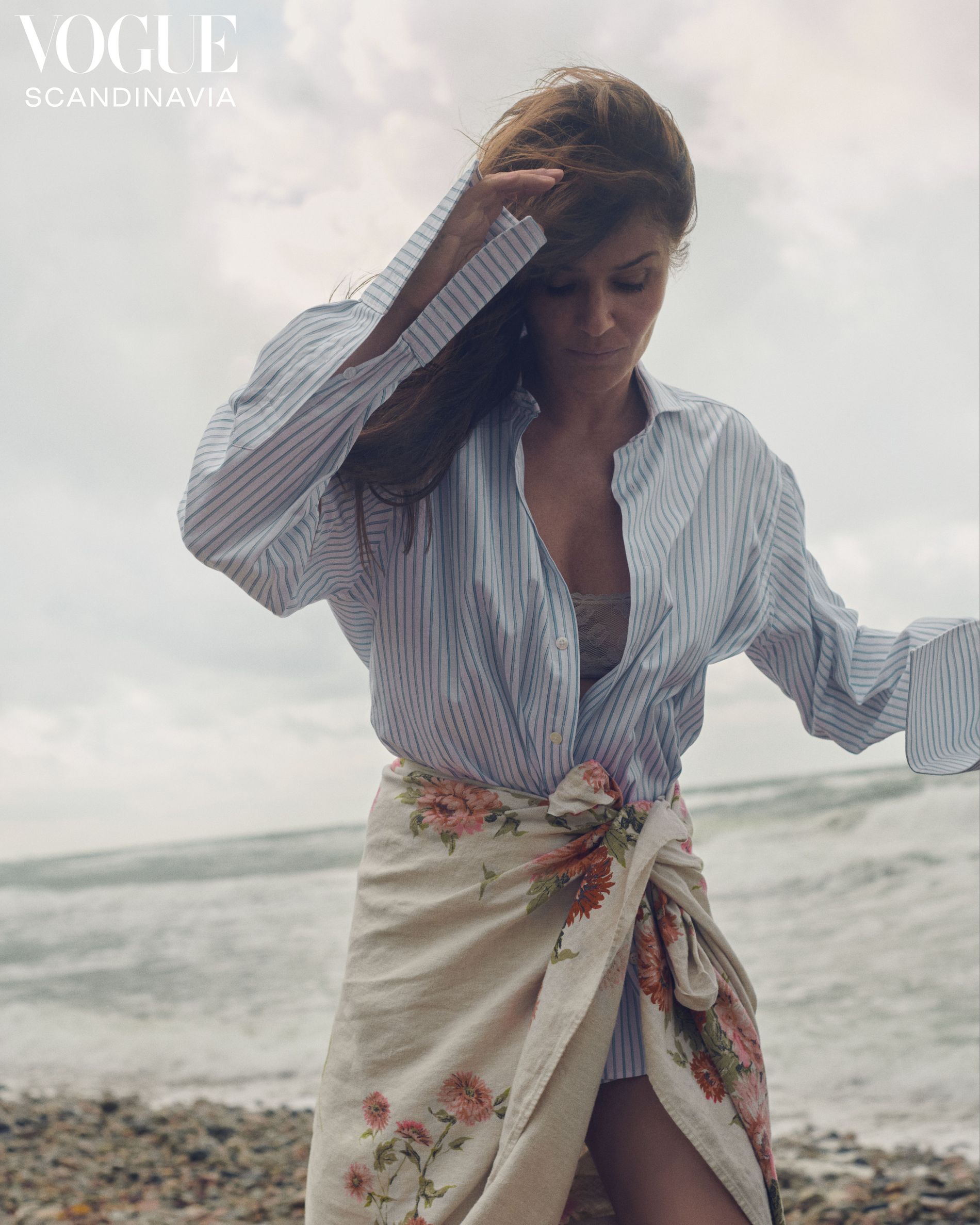 Try 30 days unlimited access for FREE
Become an exclusive member of Vogue Scandinavia and enjoy the best of Scandinavian fashion, design, culture, beauty and nature.
Input the promotion code MEMBERS30 when entering your payment details for a FREE 30 days trial of the Members Exclusive Unlimited Access.
---
Select Plan
Already an exclusive member?
Log in
---