Famed Swedish singer Cherrie has teamed up with Weekday to create a limited-edition collection that will work for all body types
In collaboration with Weekday
While most people were perfecting their banana bread recipes and tackling 500-piece jigsaw puzzles during the pandemic, Swedish R&B star Cherrie and iconic streetwear label Weekday were creating a very special 13-piece collection set to drop March 31.
But this isn't the R&B queen's first foray into the world of fashion. Cherrie has previously collaborated with other brands. Teaming up with Weekday is one of her biggest collaborations because through the project she got to create the wardrobe of her dreams. The partnership is a fit the 30-year-old describes as "perfect".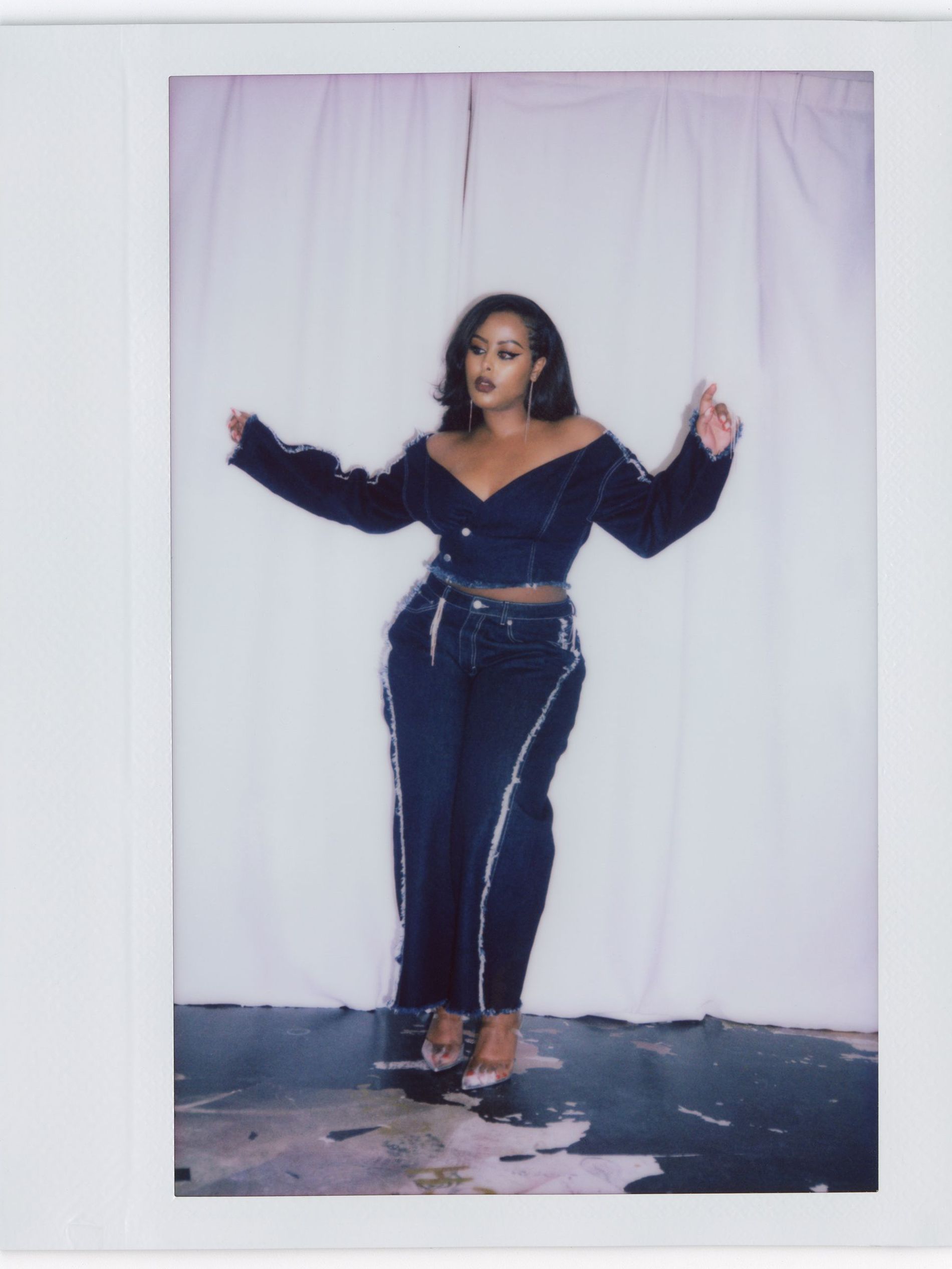 "Weekday is a brand that I really respect and that I know," says Cherrie. "When I was younger, Cheap Monday were the only jeans that fit me." So collaborating with Weekday felt like a natural extension of her relationship with the brand. Weekday is a Swedish fashion brand that stands for diversity and inclusion. Founded in 2002, Weekday quickly got international recognition for their denim and the influence they had on the youth culture
Twelve months in the making, Weekday x Cherrie is an accessible collection of 13 items – Focusing on sustainably sourced materials in several garments, in which most of the jeans are made from 100 per cent organic cotton.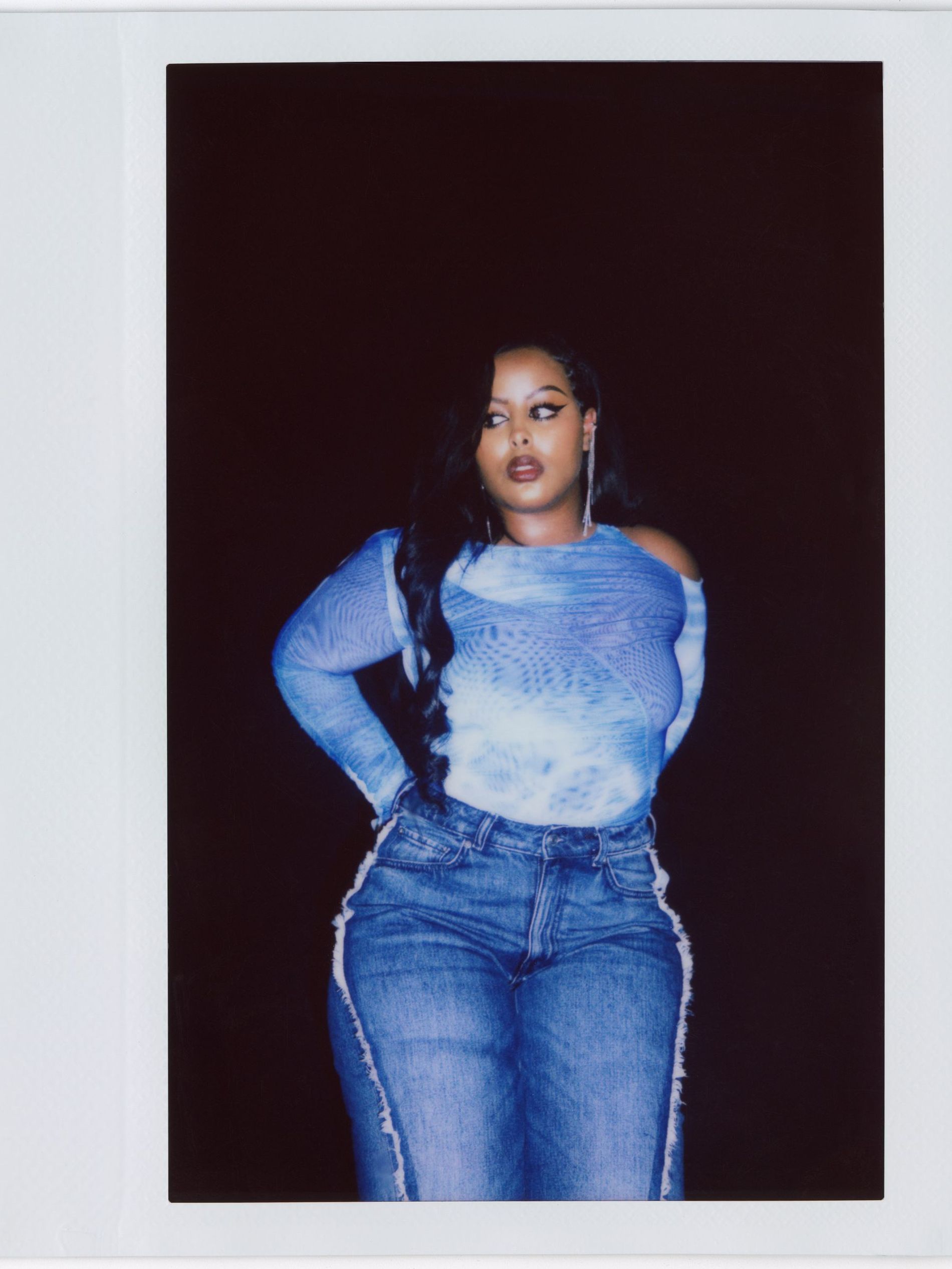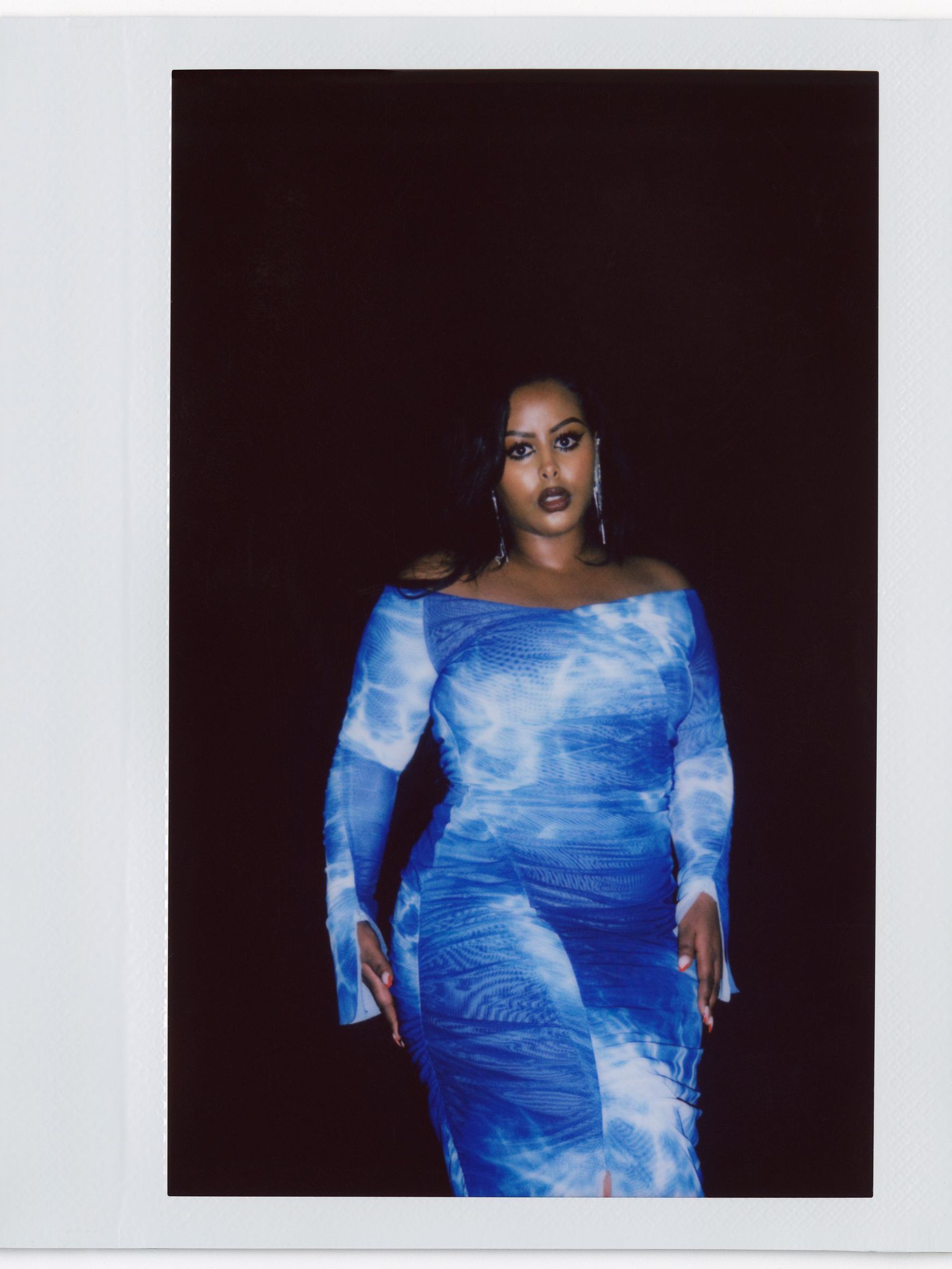 As a Muslim Somali woman, it was very important for Cherrie to incorporate modest clothing in the mix: the long coat which can be worn over jeans, and the scarf doubles as a hijab and top, for example. But it is the perfectly cut jeans that have caused the most excitement. And for good reason.
"When it comes to wearing pants, I always know that they will be too tight on the butt and too baggy at the waist. [Developing this collection] was about finding shapes that would work for all body types, but mainly for those body types that never find jeans that fit," she says. "A lot of people are going to be so happy about the fit – this is what took a whole year to perfect."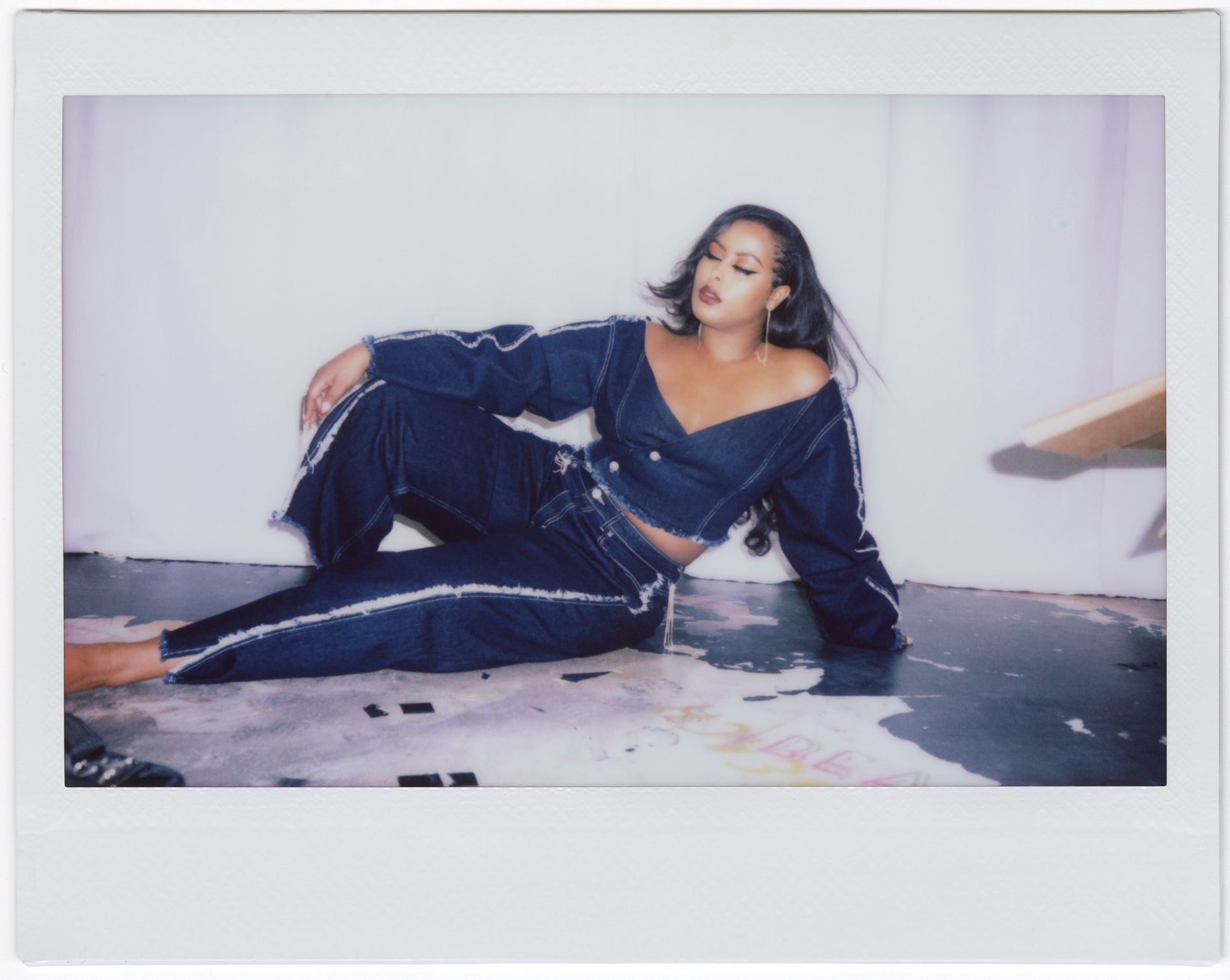 Whether it's through a perfectly cut pair of jeans or her music, Cherrie is all about uplifting the unrepresented. Through this collaboration, she says she has found her inner entrepreneur and the opportunity to give a voice to her community, something very dear to her heart.
"I've learned a lot from Weekday, and Weekday has learned a lot from me. There's value in having a collaborating partner with similar values to mine when it comes to representation" she says. "Whenever I have these opportunities, I involve some of my childhood friends and other POC girls who are creative and amazing at what they do – they're the ones that really help me make the magic."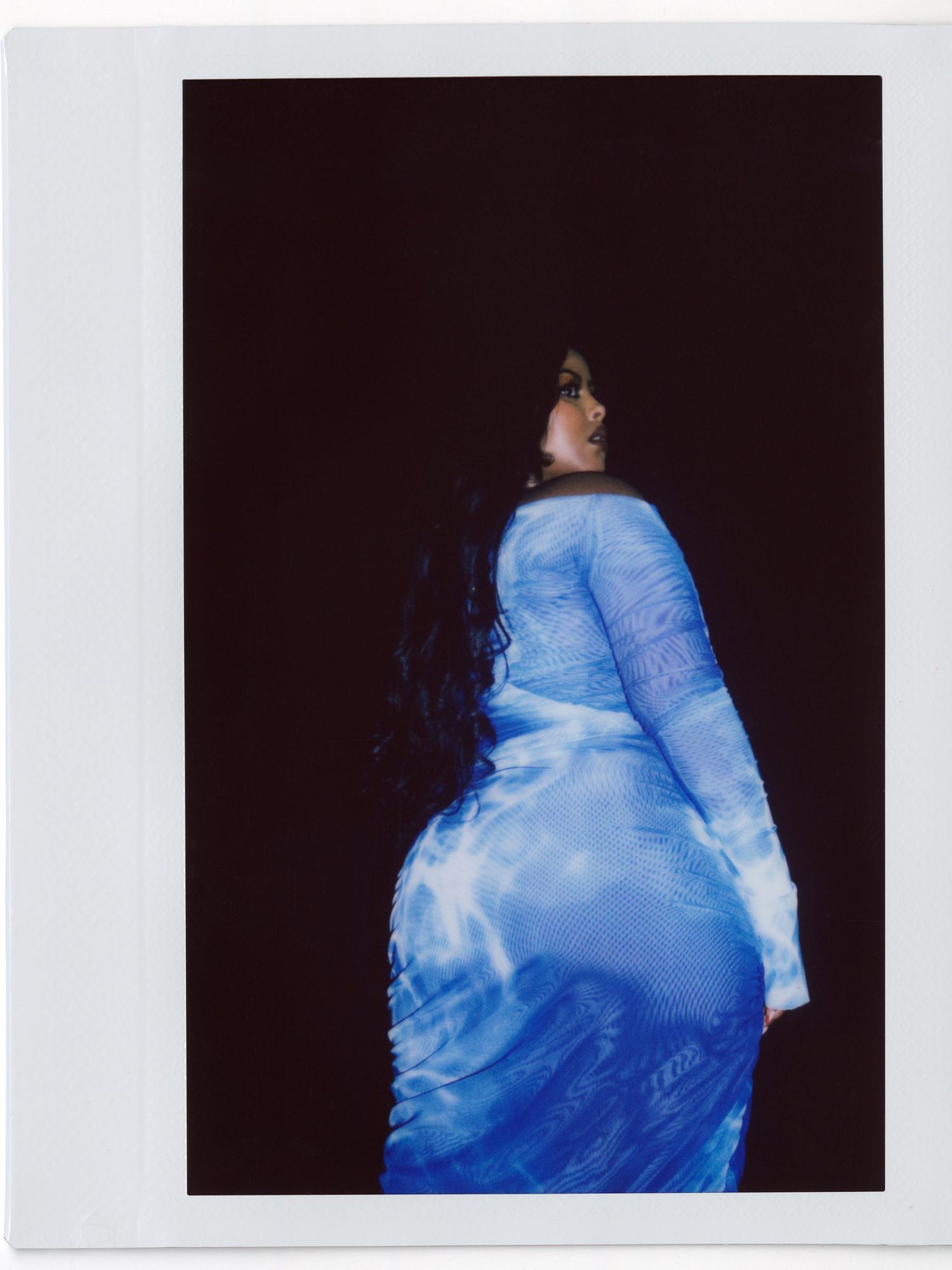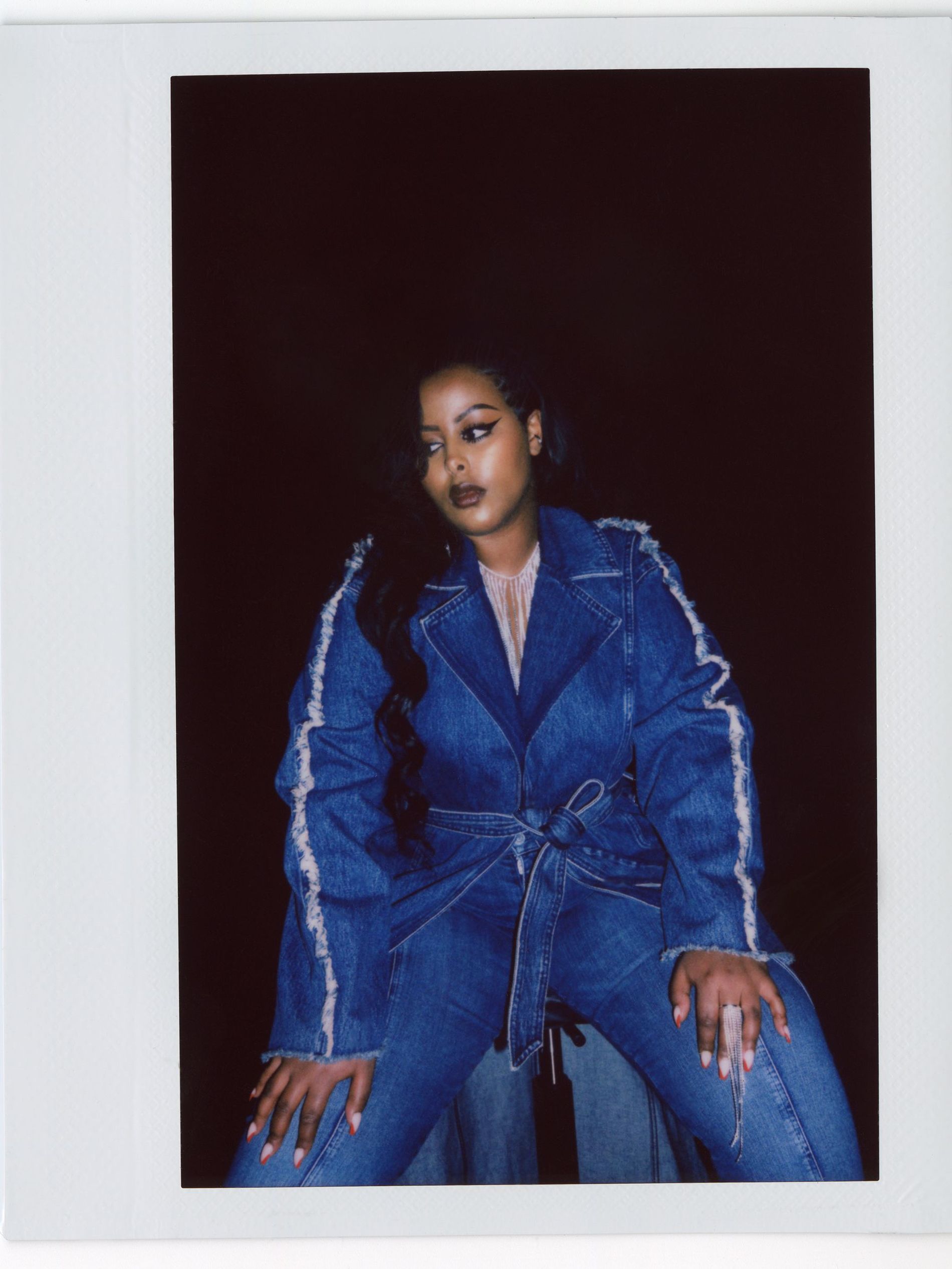 When it came to casting models, she bypassed the traditional agency route, and instead found young talented tastemakers from diverse backgrounds - the people we usually do not get to see. Her proudest moment collaborating with Weekday on this collection? "Seeing quite a change when it comes to representation. We hardly ever get to take over these spaces like this as young girls."
On a personal note, I met Cherrie for the first time when she was only 16 years old. I'm so proud to see the amazing woman she has become, the leader she has become. So many of us are truly proud of her and all she does to represent the community. She reminds me of a Swedish Rihanna, building her empire and going about her business. I cannot wait to see what she does next.
Weekday x Cherrie is available from March 31, 18:00 CET at weekday.com
Photo: Paul Edwards
Creative Direction: Weekday
Styling: Weekday and Cherrie team