Partnering with Swedish brand By Malina, impossibly chic Dutch entrepreneur and content creator Anouk Yve has created a covetable capsule that will cure our getting-ready anxiety with its timeless flair
"I feel more at home in Stockholm than in the Netherlands," says Anouk Yve. The Dutch entrepreneur and influencer is in Stockholm to shoot the campaign for her capsule collaboration with Swedish brand By Malina. For Yve, the visit feels almost like a homecoming, having previously lived in the Swedish capital due to her footballer boyfriend playing for AIK before moving to the Premier League. The couple even had their first child in Sweden, Teun (8), followed by Elin (6). "Elin was supposed to be born in Stockholm too, but we had to move back to the Netherlands last minute, so she only got a Swedish name," Yve laughs.
Yve, one of the original bloggers, built her career on being impossibly stylish. She first set out to develop her career during "the time of fashion blogs" in the mid-2000s and quickly saw "their commercial strength." As such, her entrepreneurial spirit led her to found her own company in 2012: a blog collective. "With that, I was one of the first influencer agencies in the Netherlands," she adds.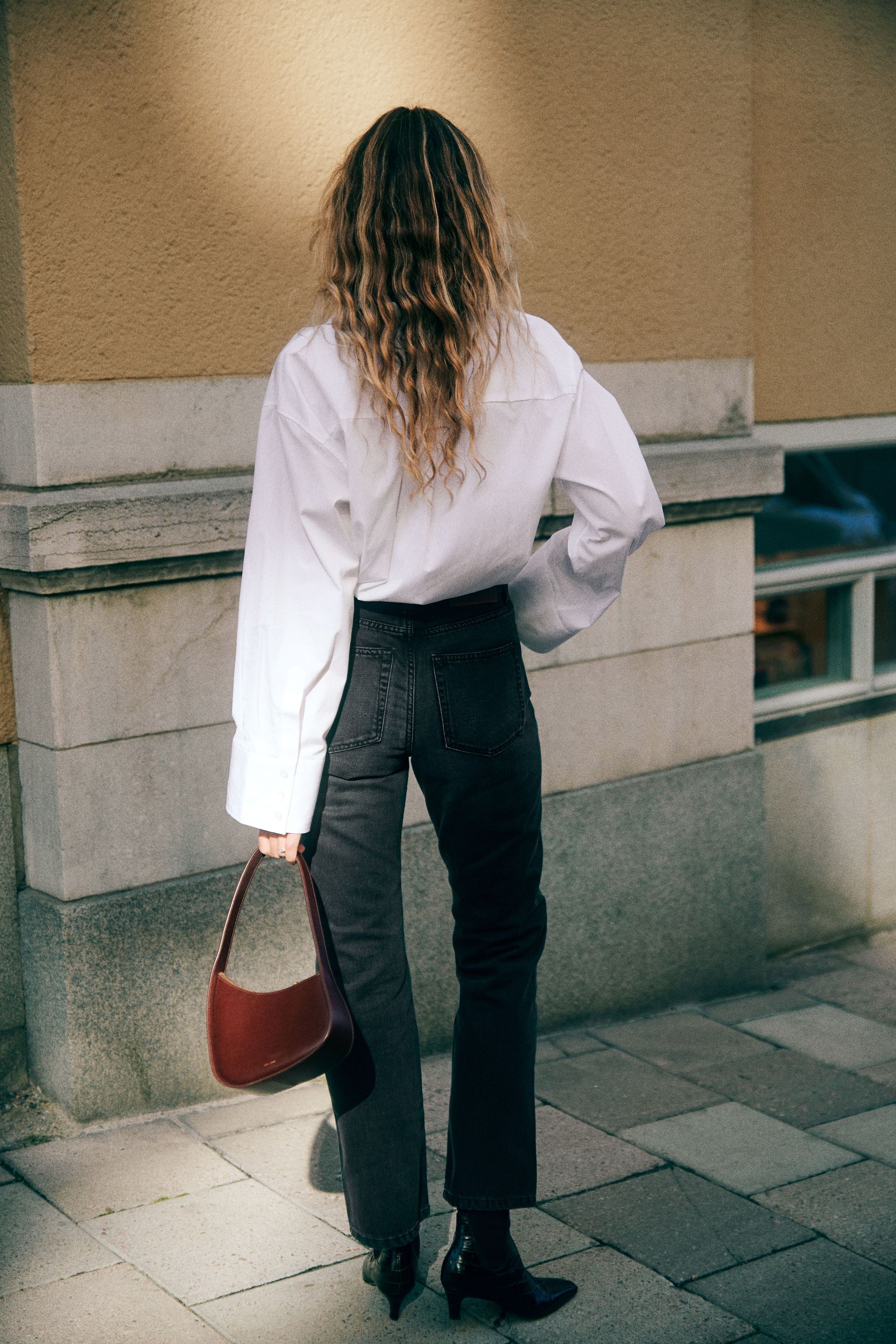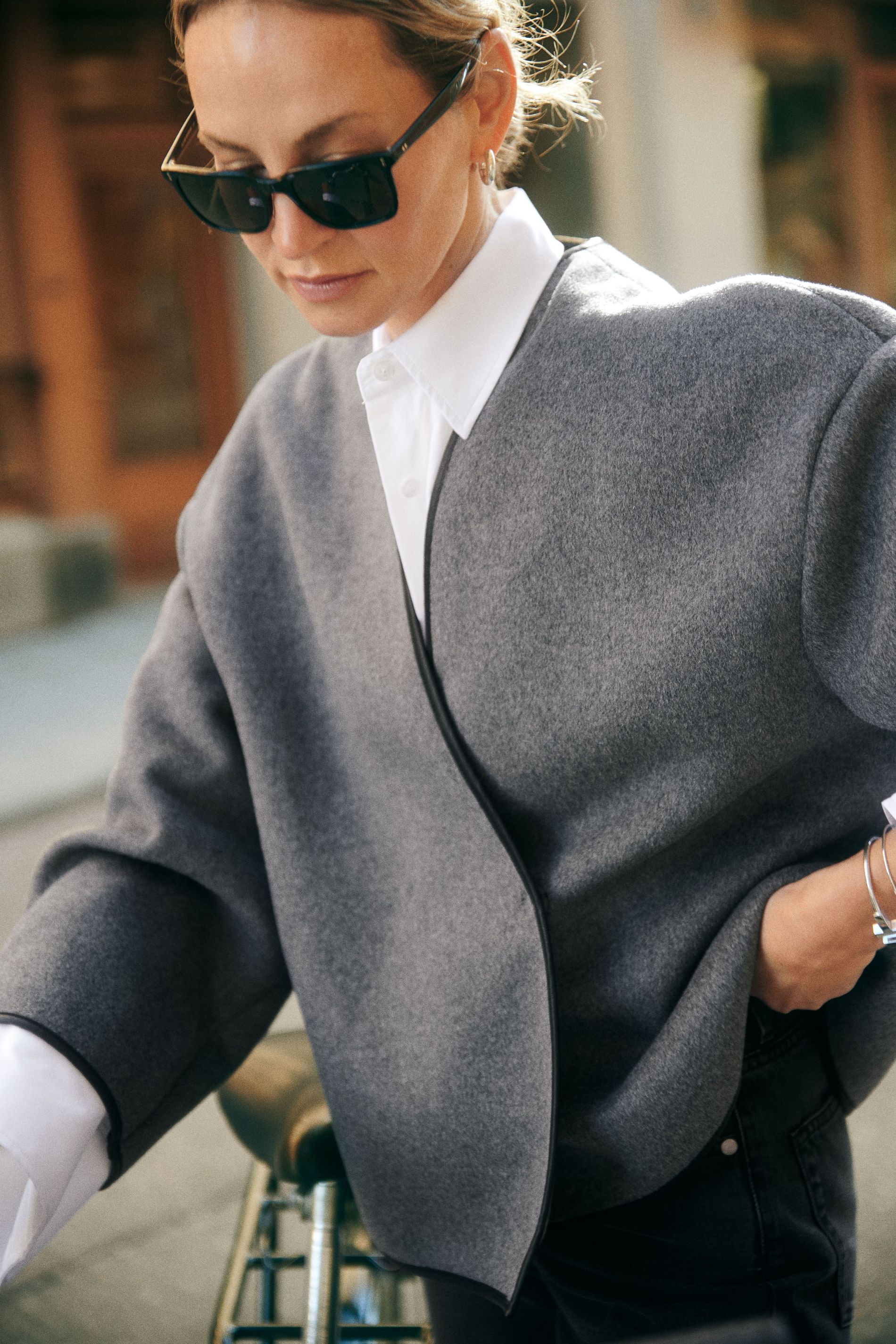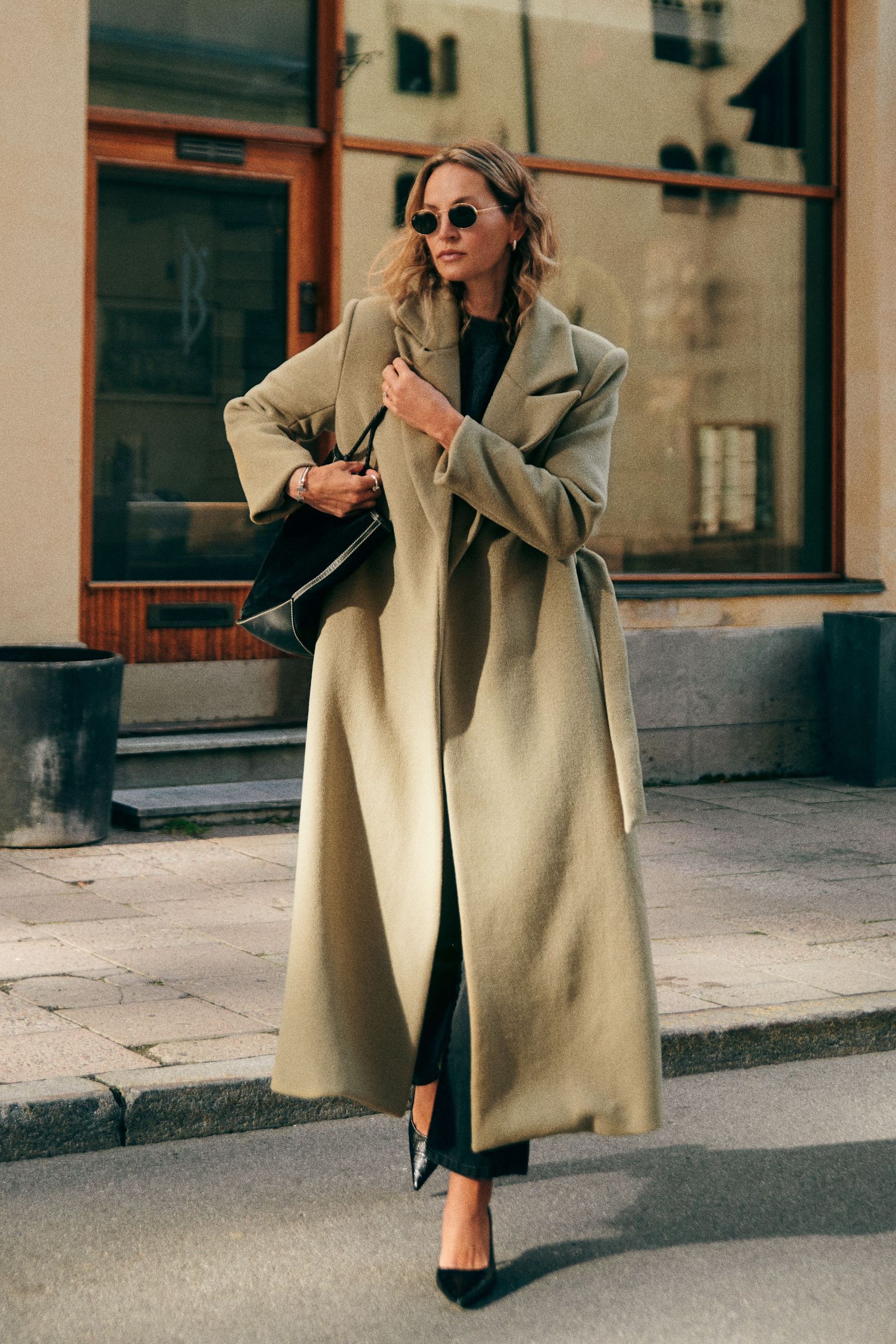 When social media flourished, Instagram "killed her business", but instead of giving up, she pivoted to the platform. With a following that grew quickly, her timeless style – featuring good basics with a twist often made by Scandinavian brands ("Stockholm influenced the way I dress in multiple ways," Yve adds) – was now reaching a large group of women who wanted the same look as her: an effortless and effective wardrobe that could multi-task.
Each piece is made with 'cost per wear' in mind: items that will instantly lift a women's closet
Anouk Yve
This same concept of a functional wardrobe laid the foundation for Yve's new collaboration with Swedish brand By Malina. "I was enthusiastic from the minute I got the call," she says. This isn't the first time Yve has flexed her design chops with a Scandinavian brand. She has previously worked with Flattered on a line of shoes and dabbled in "jeans, a bespoke salon table, and a cashmere knit." But never before a whole collection. "It is a dream come true," she says.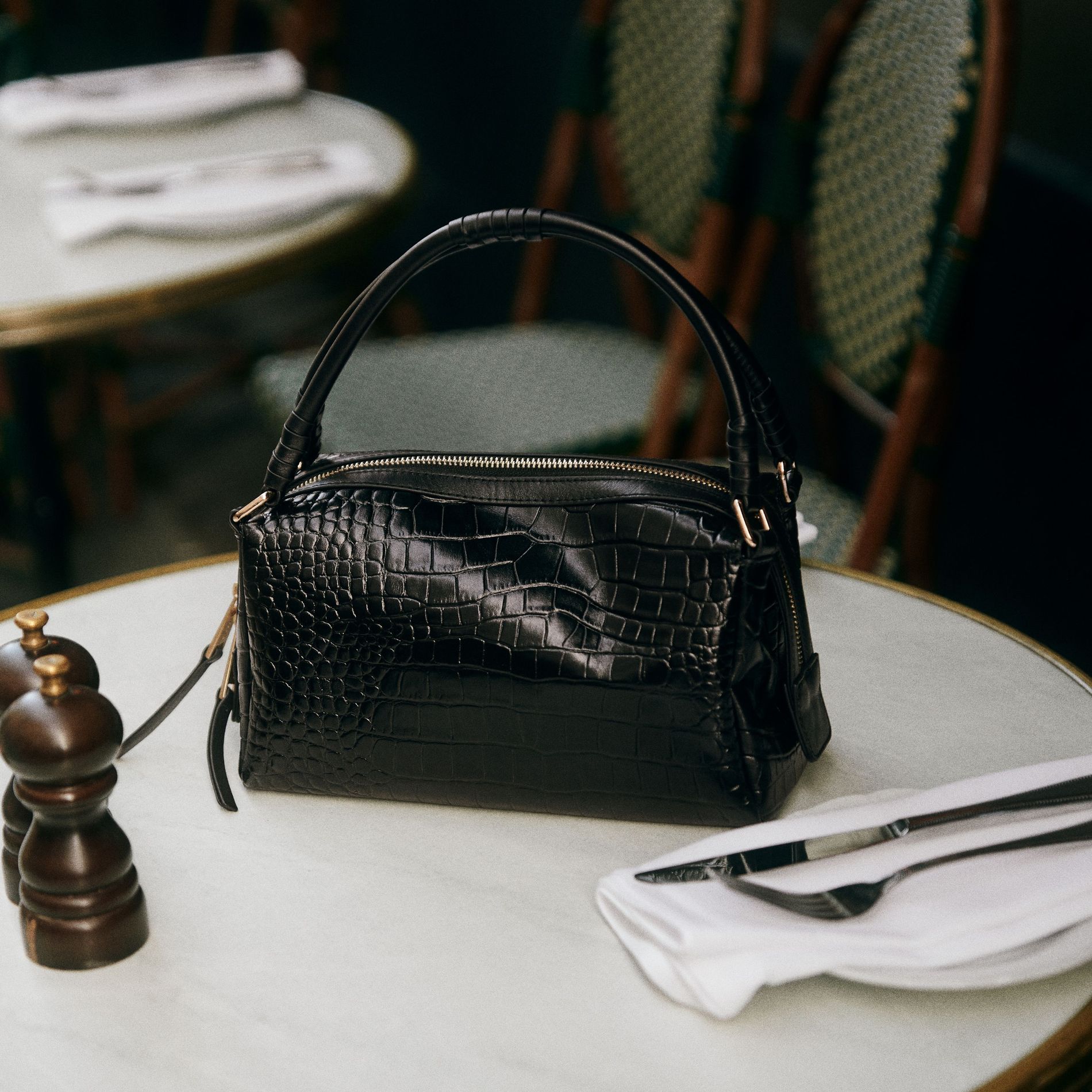 Photo: Hanna Sörqvist
From the very start, Yve had a solid vision. "We had to create items that could be in women's closets for years to come," she says. "Items of great quality that can transform during the day."
The result was a well-curated capsule of eight hero pieces alongside some accessories, containing the perfect pair of denim suitable for "both day and night": a short jacket featuring a contrasting hem and a matching scarf that "turned out so nice it was introduced in two colours"; a strong-shouldered khaki coat, a classic white shirt, knitwear, and a pinstriped midi skirt. "Each piece is made with 'cost per wear' in mind: items that will instantly lift a women's closet," Yve concludes.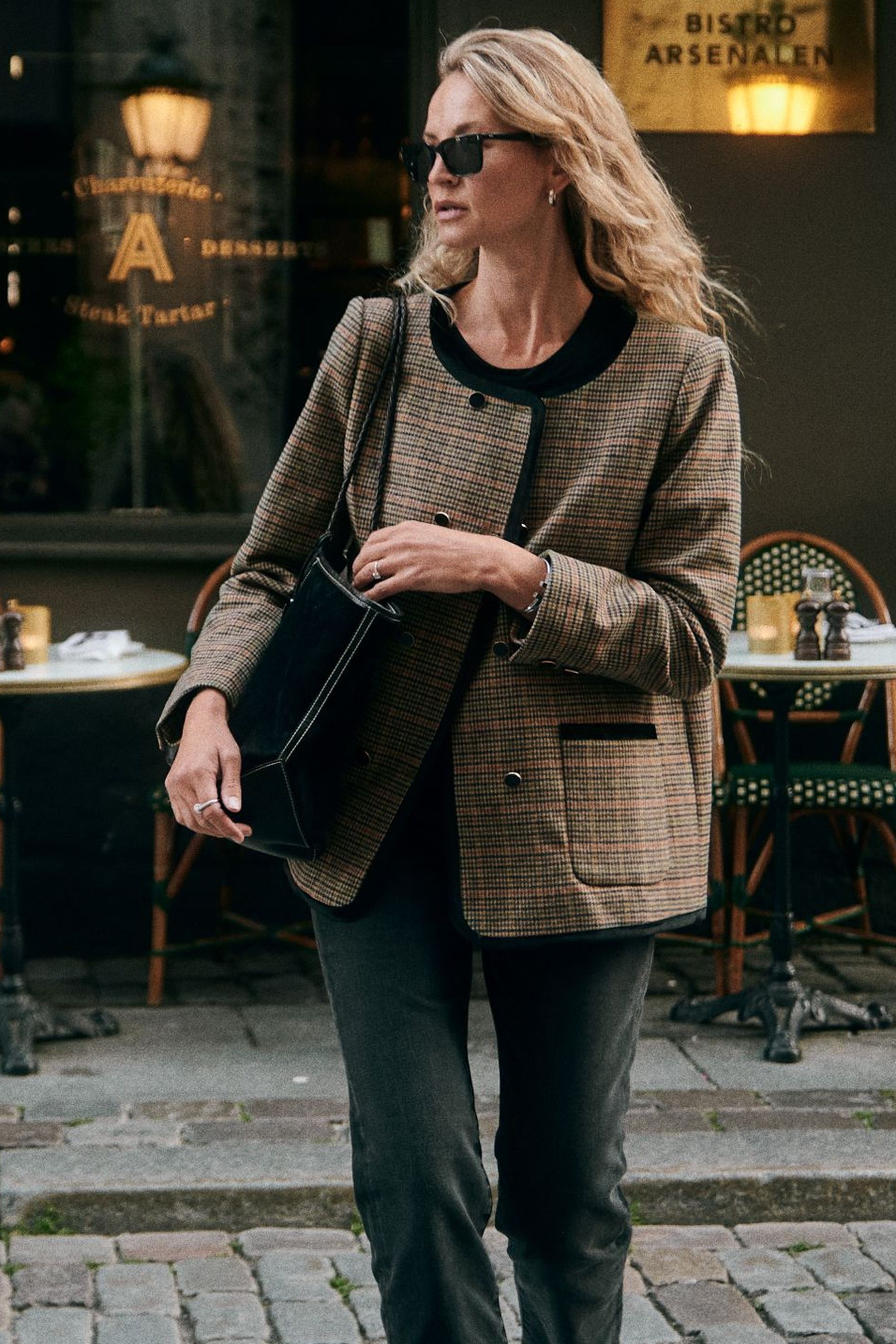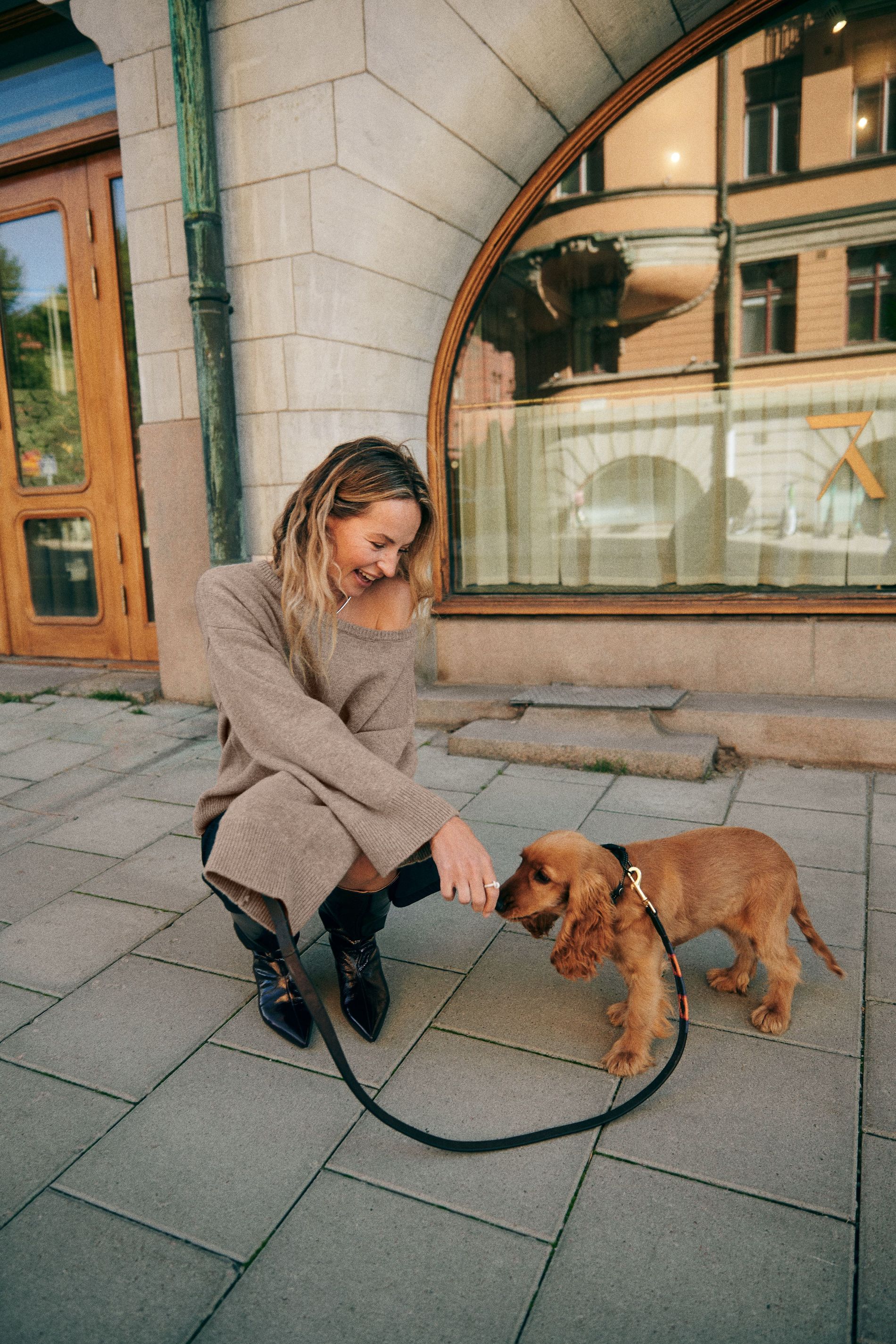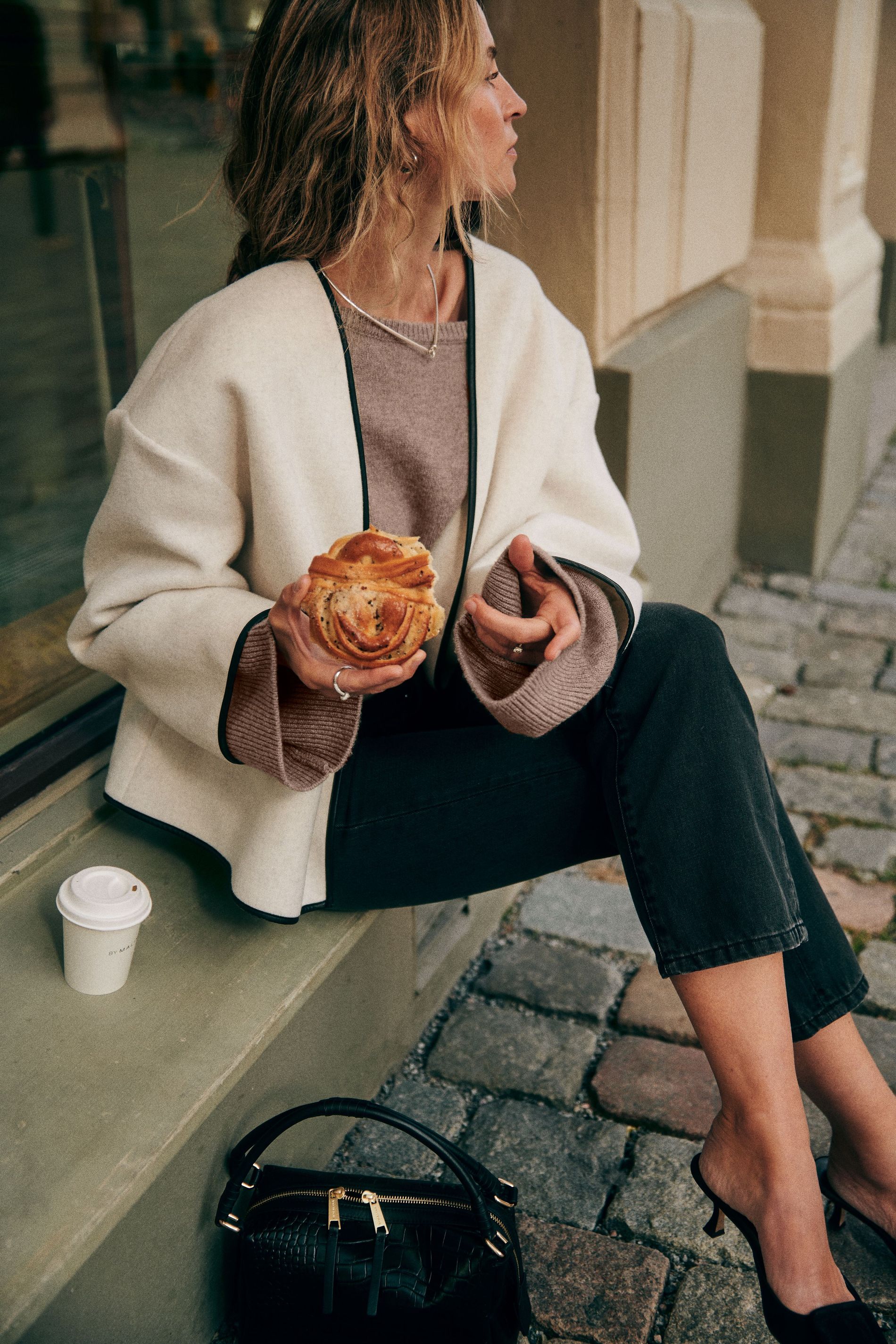 The stand-out piece in the collection is a collarless double-buttoned blazer. "I was eager to recreate a vintage jacket I own," says Yve. "I always get so many compliments wearing it, and it feels very 'Lady Di'," she laughs. The original is a "bit posh", buttoned up, prim and proper, but in an oversized, boxier shape. "I wanted to introduce our version inspired by this blazer, with the same oversized and clean cut," she says.
Find out more on By Malina's website right now, and keep an eye out for the collection launch on the 11th of October at bymalina.com