Much is made of the effect of the city's oily soot on skin, but have you considered what pollution is doing to your hair? Thankfully the hair care industry is one step ahead with products that can come to the defence of vulnerable strands
All products featured on Vogue are independently selected by our editors. However, when you buy something through our retail links, we may earn an affiliate commission.
High levels of pollution are seriously detrimental to both the planet and your skin, but a lesser-known threat until now is the adverse effect smog and exhaust fumes have on your hair. And yet, it's just as much a cause for concern. Hair actually picks up more pollution than your skin because it covers a larger area on your head and toxic particles can get trapped between the strands when you move.
To make matters worse, pollution levels rise in winter due to a phenomenon known as surface inversion. "The air directly above the ground cools down much faster than the air above it, explains aesthetic doctor Dr Barbara Sturm. "The warmth builds up a wall and traps pollutants in the cold air we're exposed to." So what can be done?
Rethink your shampoo formula
First, a bit of good news: pollutants sit on the outside of the hair cuticle so can easily be washed off. In the same way that you diligently cleanse your skin, the importance of washing your hair at least every other day can't be overstated. It's even advisable to use the same micellar technology in your lather as you would to remove makeup, SPF and daily grime.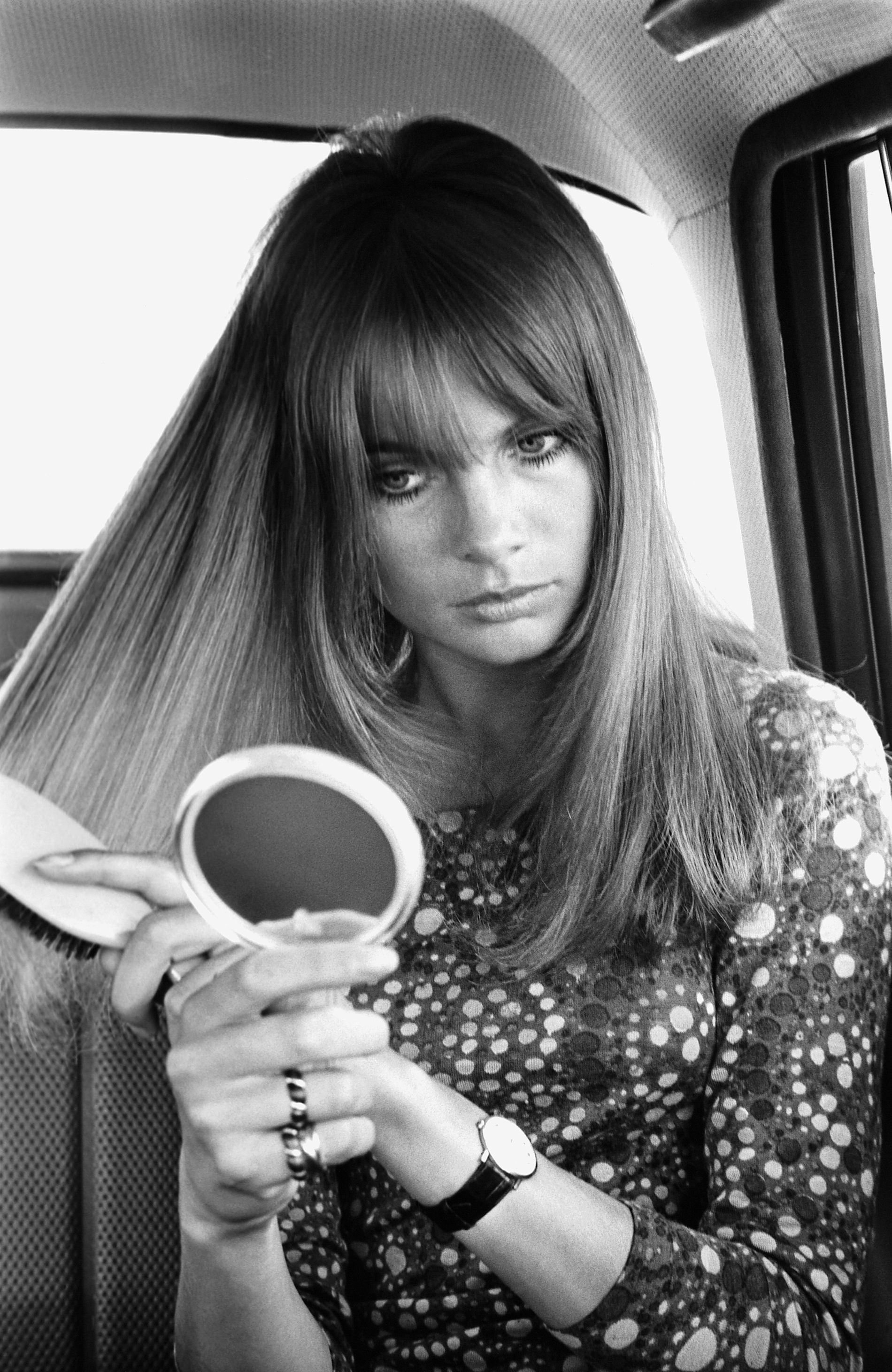 Photo: Getty
Protect against free radicals
What makes pollution so detrimental to skin and hair is that it sets off a cascade of free radicals, something made worse on sunny days when airborne pollution joins forces with UV rays. "Free radicals can break down the hair's lipid and protein structure," explains trichologist Anabel Kingsley. "When those become damaged, strands are weaker, more porous and lack flexibility."
Conditioners with antioxidant-rich botanicals are your best line of defence. Bjorn Axen leans on Nordic sugar beet in the Organic Moisturising Conditioner to soften strands and calm an irritated scalp. Dr Barbara Sturm's entire Super Anti-Ageing Collection is designed to protect against heat, pollution and UV. The Hydrating Conditioner is powered by purslane extract and sunflower sprouts – two potent antioxidants. Löwengrip The Cure Hair Mask is packed with antioxidant sunflower oil to repair and regenerate lack-lustre strands.
Be scalp savvy
The most common type of air pollution is particulate matter (PM), which is made up of minuscule soot and chemical particles. PM measures a mere 2.5 micrometers. To put that into perspective, that's 20 times smaller than the diameter of a pore, so toxins can easily accumulate inside it, making your once healthy scalp flaky, irritated and congested.
Free radicals can break down the hair's lipid and protein structure
Anabel Kingsley, trichologist
Invest in anti-pollution hair care
Pollution also takes the form of potentially damaging minerals in tap water. Living Proof's Perfect Hair Day Triple Detox Shampoo contains charcoal powder to hoover up airborne pollution as well as heavy metals such as calcium and copper that latch onto wet hair, causing it to look dull and feel brittle.