Give your scalp some much deserved TLC
All products featured on Vogue are independently selected by our editors. However, when you buy something through our retail links, we may earn an affiliate commission.
We treat our faces to a cocktail of serums, creams and masks. But just a few centimetres north is one of the most overlooked parts of the body: the scalp.
For Sacha Mitic, co-founder of Swedish haircare brand Sachajuan, this isn't a surprise.
"Your skin doesn't stop at your forehead, but most people aren't aware of the importance of a skincare routine for their scalp. You don't see the skin here, so you don't think about it in the same way." And yet there is a strong interplay between a healthy scalp and healthy hair.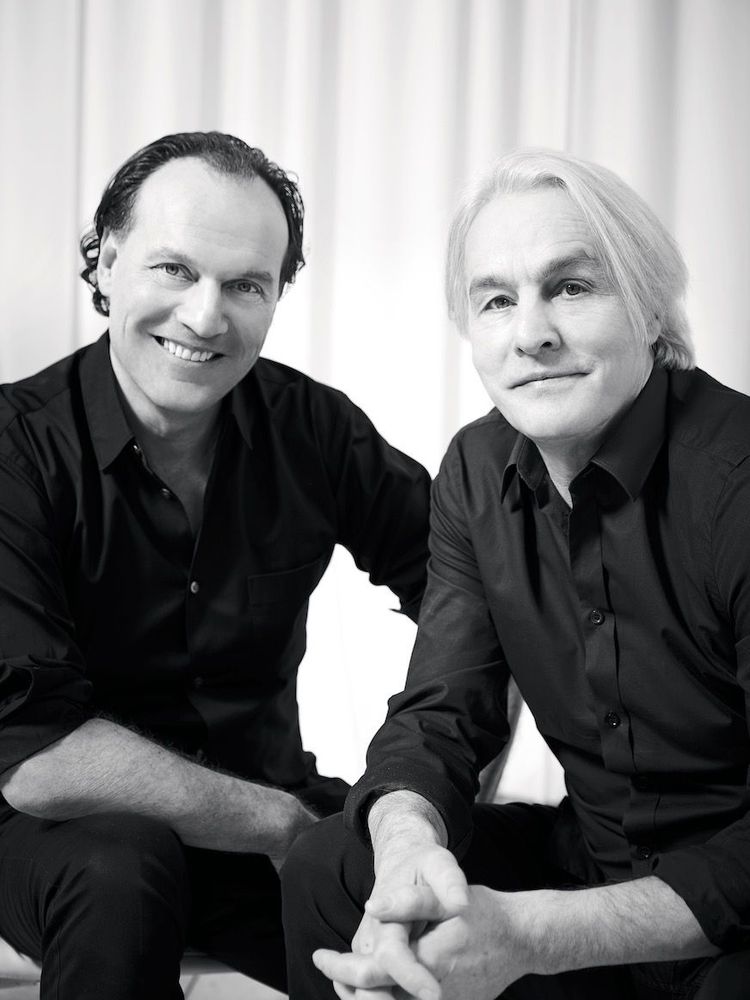 Sachajuan founders Sacha Mitic (left) and Juan Rosenlind .
"When the scalp is in good condition – smooth, with no redness – there is blood circulation in the hair follicle. This creates a healthy base for hair growth," he says.
When the scalp is thrown out of balance as a result of hormones, vitamin deficiencies, stress, and pollution levels, you're looking at a complex set of issues. Perhaps your hair never feels clean, or your scalp is slipping into papery, snow-flaked territory. So it makes sense that there's a new thirst for the 'skinification' of scalp and hair routines. This is especially welcome news for anyone keen to swerve seasonal dryness, as well as increased hair fall, this winter.
Here, five ways to look after your scalp.
Cleanse the right way
Given the scalp is really just an extension of your face, it often follows the same skin type - if your T-zone is oily, then your scalp usually is too. Restore the scalp's pH with Hårklinikken Stabilizing Shampoo, which contains anti-inflammatory burdock root, at least every other day. Your choice of shampoo should also be reflective of any skin woes.
"In winter, cold air leaves the surface of the scalp less oily and more prone to dryness," says hairstylist Cim Mahony, who has worked with everyone from street style star Pernille Teisbaek to Hollywood actress Jennifer Lawrence and HRH Crown Princess Mary of Denmark. "Ingrown hairs and fungal conditions can cause irritation, too." If you're looking to treat a flaky, moisture-starved scalp try Rudolph Care Herbal Mint Shampoo. Here hydrating glycerine joins forces with tingly, anti-bacterial rosemary for a soothing lather.
---
Scrub and rub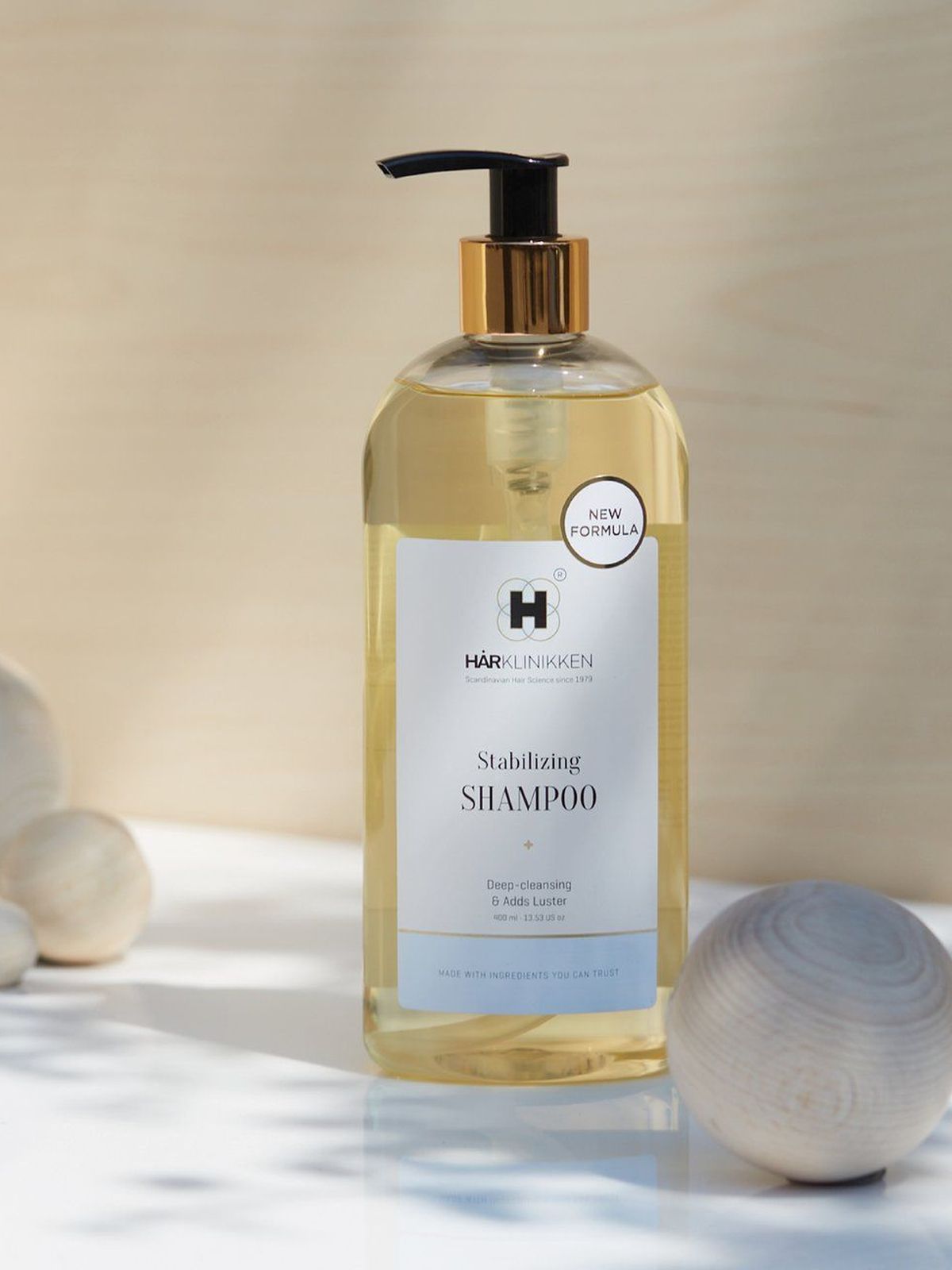 Stabilizing Shampoo
Harklinikken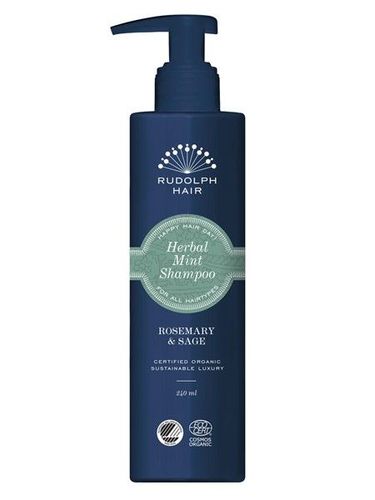 Herbal Mint Shampoo
Rudolph Care
Exfoliate your scalp regularly
The scalps clocks up a staggering amount of congestion from dry shampoo and airborne pollution, so a weekly detox is also important. Turn to the Sachajuan Scalp Scrub, with gently exfoliating sugar, to clear away stubborn dirt. Another helpful tool is a scalp brush. The Briogeo Scalp Revival Stimulating Therapy Massager guarantees a more thorough cleanse and an uptick in circulation when applied in circular movements. But refrain from being too rigorous, warns Mahony. "Wet hair has 80 per cent less elasticity and is more prone to being pulled from the scalp." Prefer a more traditional approach? "Regular use of a Mason Pearson boar bristle brush also creates blood flow and distributes excess oil throughout the hair," says Mahony. Or for a more luxurious option, look no further than the Hayo'u Jade Beauty Restorer Comb.
Apply a trouble-shooting serum
Giving skincare a run for its money, scalp serums call on a high concentration of active ingredients to target concerns like dryness and thinning. Serums can be massaged into the scalp morning or night. If your hair seems to grow sporadically, try the invigorating Maria Åkerberg Nettle Scalp Treatment. To tackle sensitivity, lean on Eleni & Chris Sensimin Balancing Lotion with cooling, anti-microbial peppermint, while the omega-rich plant oils in L:A Bruket Jojoba Oil counteract dehydration.
---
Soothe and invigorate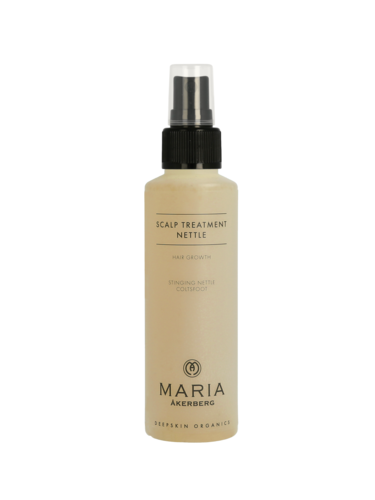 Maria Åkerberg Nettle Scalp Treatment
Maria Åkerberg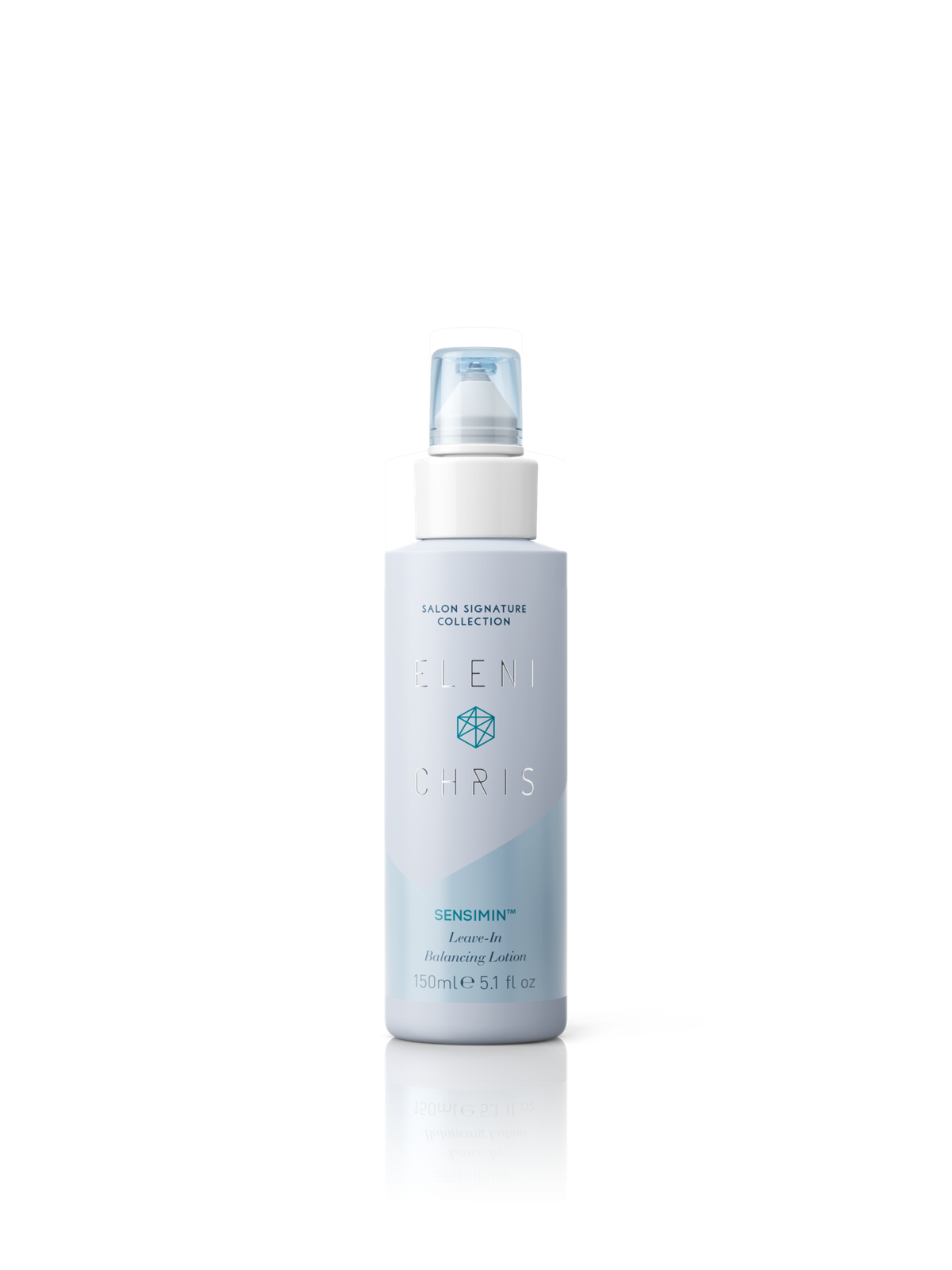 Eleni & Chris Sensimin Balancing Lotion
Eleni & Chris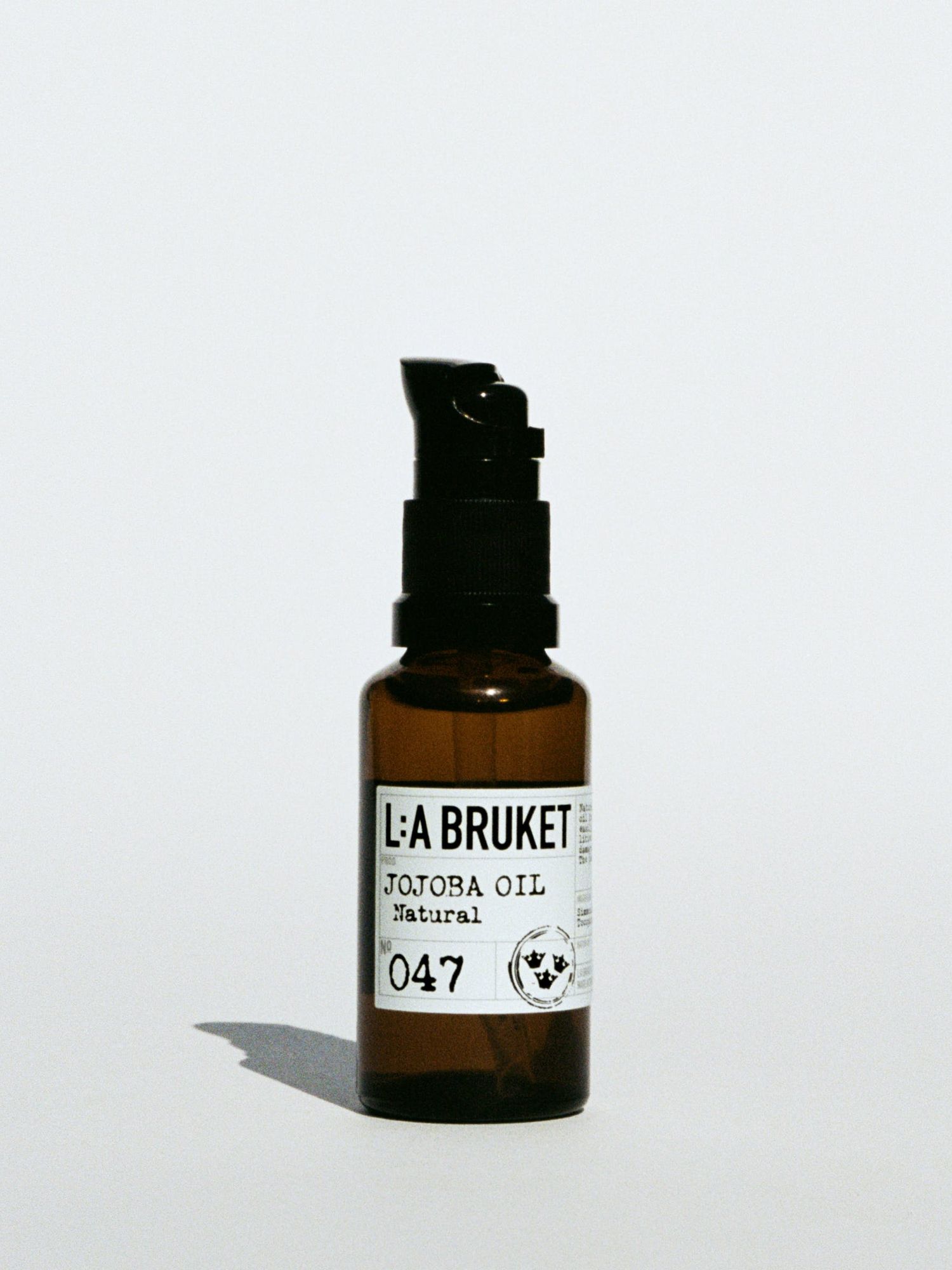 L:A Bruket Jojoba Oil
L:A Bruket
Restore balance and moisture
When it comes to healthy hair, there's no such thing as too much moisture. A scalp conditioner is jam-packed with healthy oils, proteins and vitamins formulated specifically for the scalp not hair. Sachajuan Scalp Conditioner uses rosemary oil to calm, while salicylic acid breaks the bond between dandruff and the scalp to reduce skin shedding. Then there are cold water algae extracts, which "deliver exceptional nourishing and normalising properties to the scalp," says Mitic.
---
Nourish and balance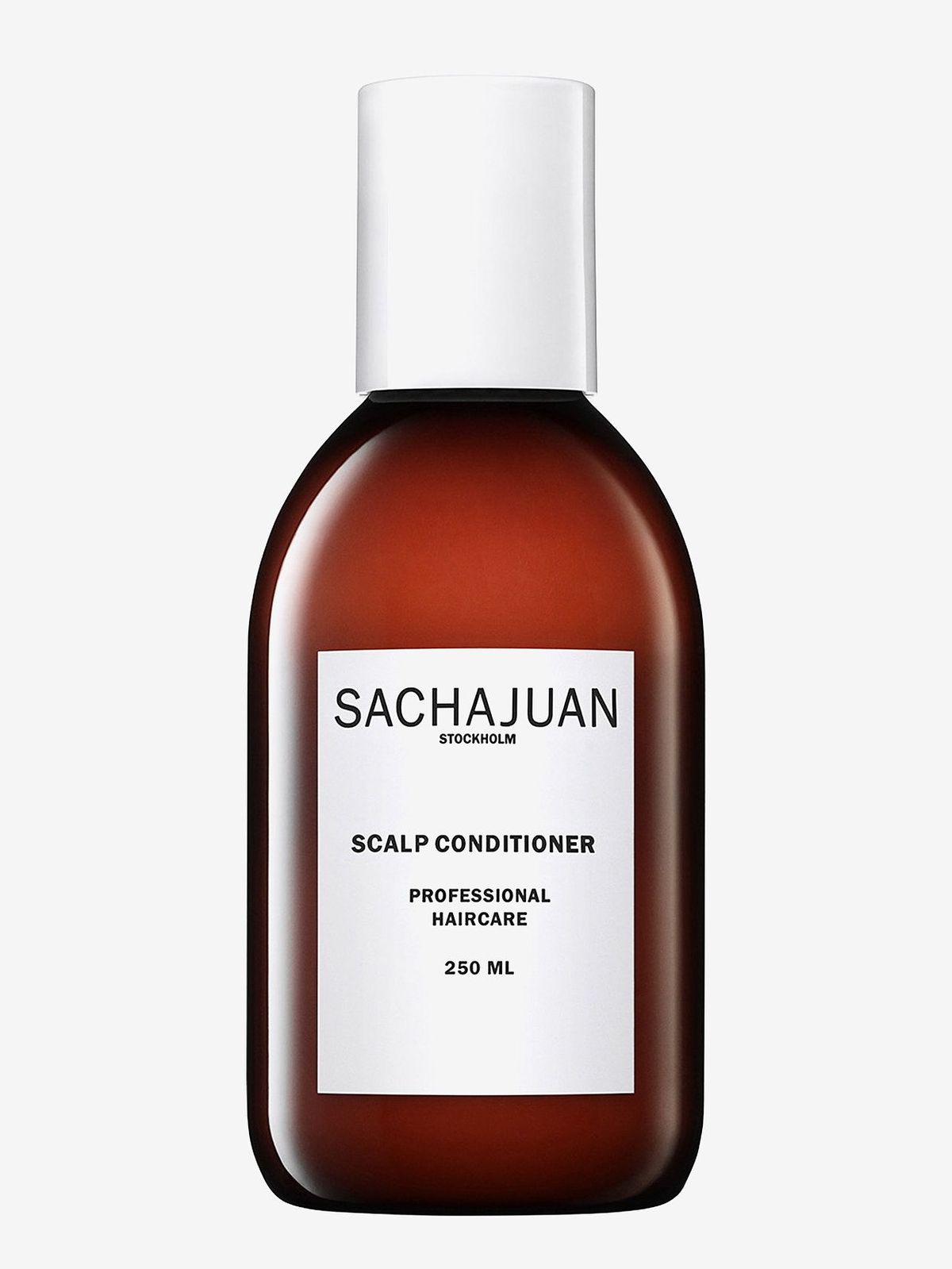 Sachajuan Scalp Conditioner
Sachajuan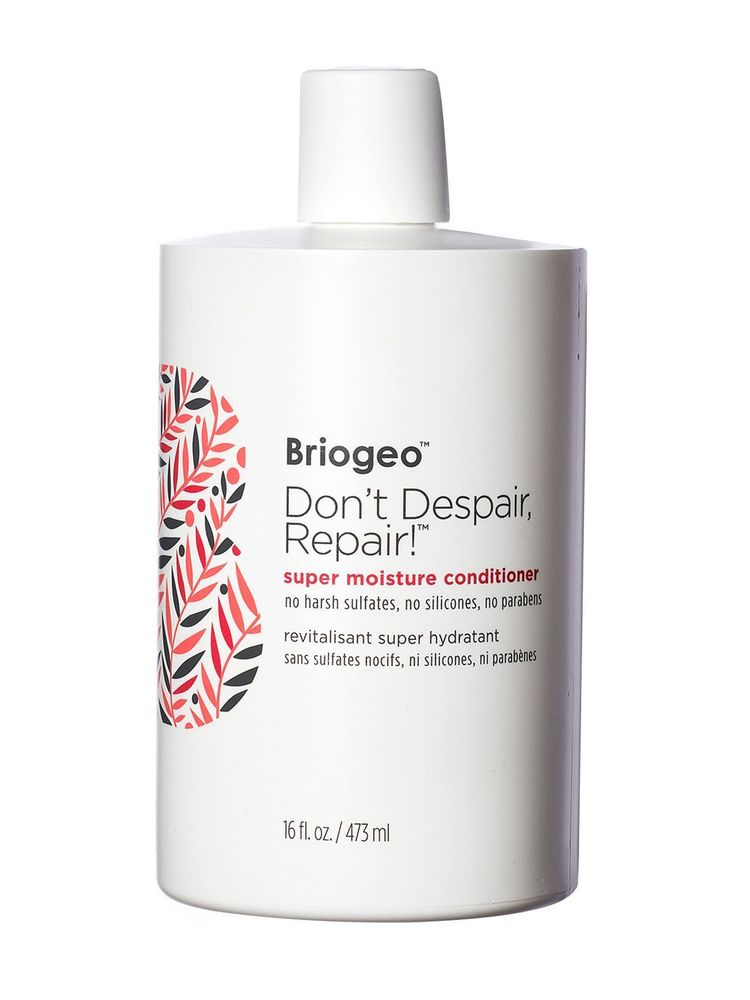 Briogeo Don't Despair Repair Super Moisture Conditioner
Briogeo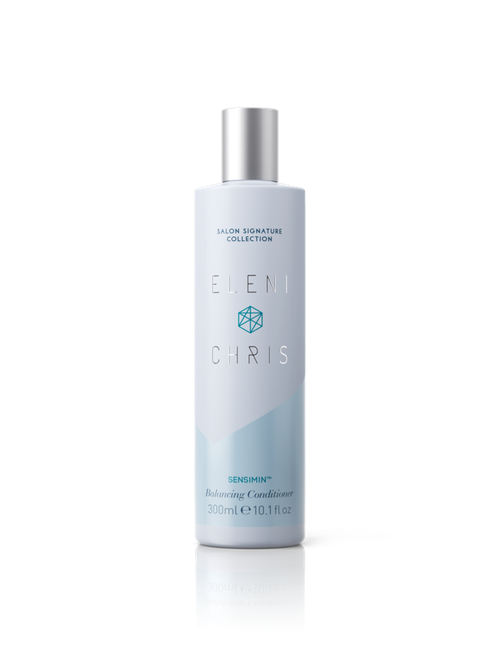 Eleni & Chris Sensimin Balancing Conditioner
Eleni & Chris
Mask up
To round out your routine, consider adding a weekly scalp mask. Maria Nila Head & Hair Heal Masque uses ingredients like peptides, normally found in high-tech facial serums, to wake up inactive follicles. The addition of aloe vera makes it a satisfying option for itchy scalps, too, as it brings instant relief.
---
Heal and calm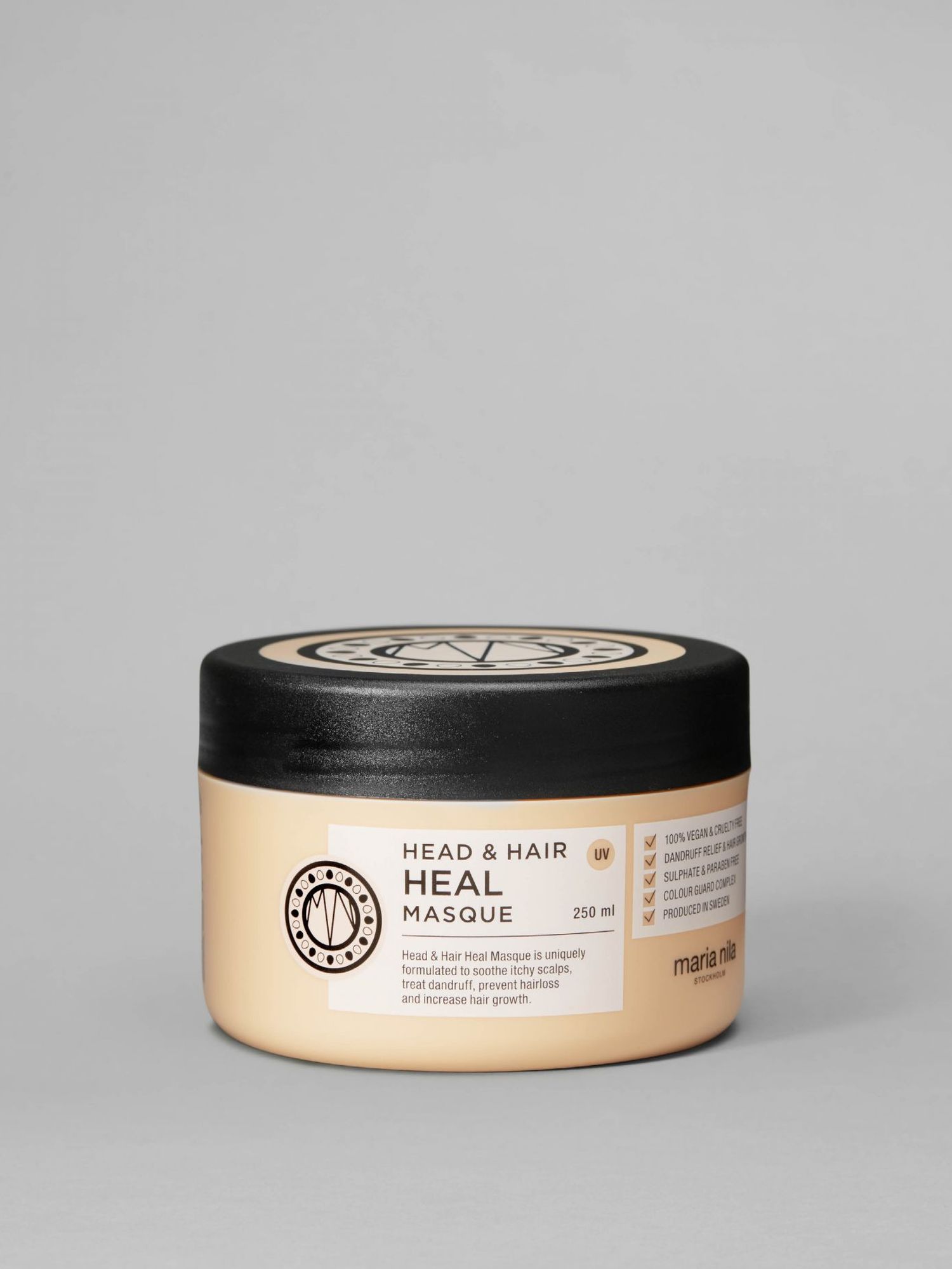 Maria Nila Head & Hair Heal Masque
Maria Nila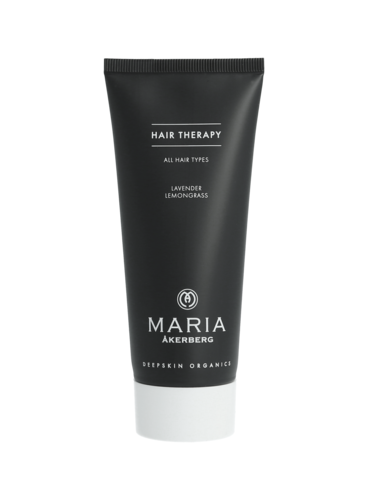 Maria Åkerberg Hair Therapy
Maria Åkerberg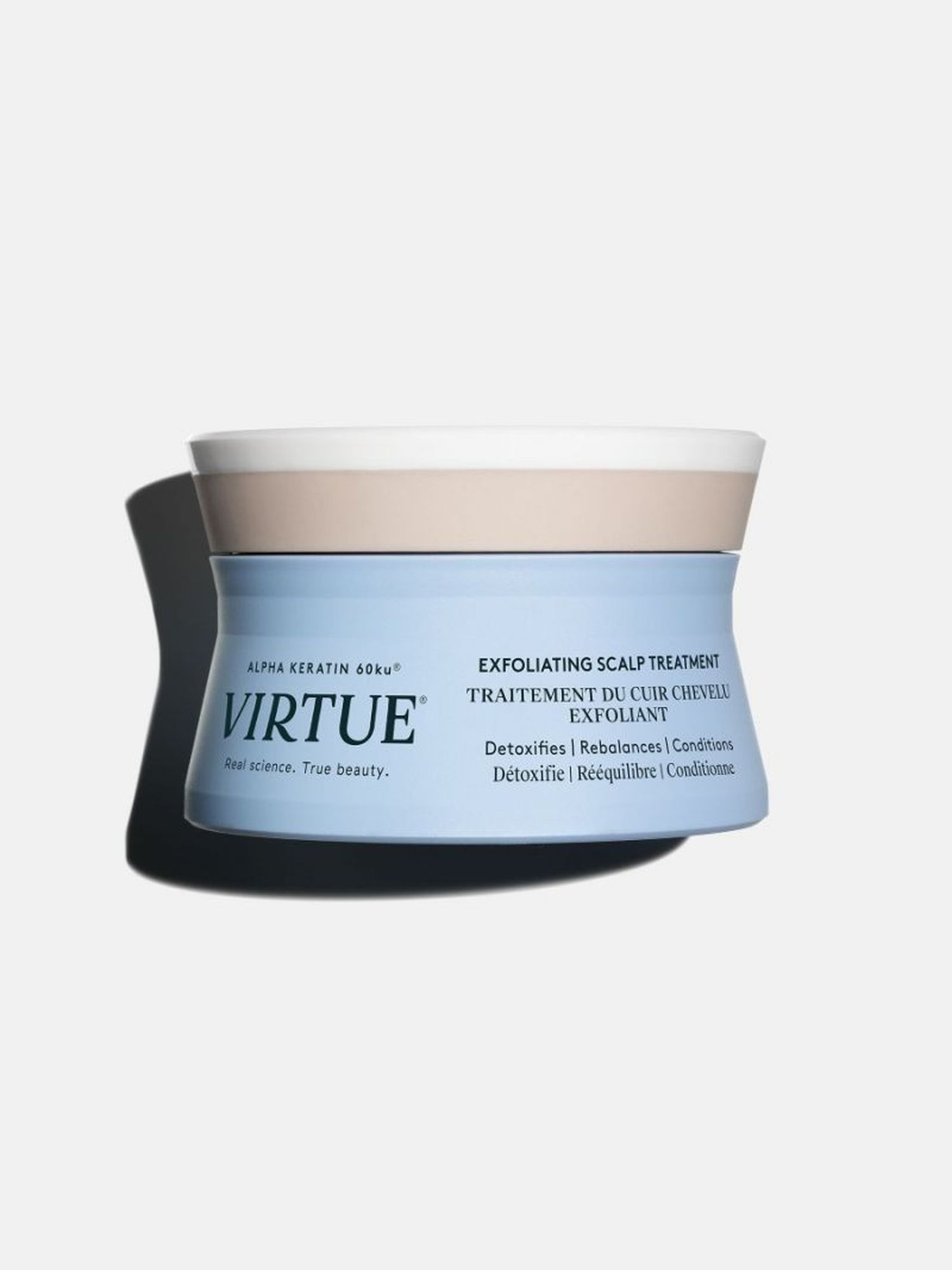 Virtue Exfoliating Scalp Treatment
Virtue