A quick swipe over the face with a makeup wipe won't actually lift foundation out of your pores. A more targeted approach is what's called for. Here's the right way to remove your makeup
All products featured on Vogue are independently selected by our editors. However, when you buy something through our retail links, we may earn an affiliate commission.
We cannot stress enough the importance of removing your makeup at the end of the day – even if you've been dancing on tables until 2am and your pillow beckons. Dirt, pollution and other unspeakables can lodge themselves between the layers of makeup, sunscreen and skincare on the face, blocking pores and triggering a cascade of inflammation. "If your skin isn't clean, any serums or creams you apply on top won't penetrate as effectively," says Dana Nel, skin therapist at Björk and Berries.
As with everything in beauty, there's a sweet spot between removing every last trace of mascara and losing lashes or lifting away foundation and drying out the skin. And yet, it eludes many of us. Then there's the matter of reducing waste by swapping disposable cotton pads for reusable alternatives.
Ahead, how to remove makeup in a way that's kind to your skin and the planet.
Pull your hair back
This may sound obvious but pulling your hair back with a headband or into a ponytail exposes the entire face. "I frequently hear clients complain about having congestion along the hairline," says Nel. "Often these breakouts are related to the accumulation of makeup along the hairline." 
Ditch chemical makeup remover
There are myriad reasons for making the swap to a gentle micellar water or a cleansing oil that moonlights as a makeup remover. "Unless prescribed by a dermatologist, alcohol-based makeup removers are a thing of the past," Nel warns. "They're too drying on the skin as they strip out out its natural oils. Alcohol also disrupts the skin's microbiome, causing impaired barrier function and sensitivity – especially around the eyes." That's when you want to reach for an oil-based product; oil dissolves oil after all, making it effective at coaxing off even long-lasting oil-based makeup and brow pigments (two great options to try: Lumene Nordic-C Valo Pure Glow Cleansing Balm and Elemis Pro-Collagen Rose Cleansing Balm). If you're really obsessed with clean beauty, you might just lean on pure coconut oil to get the job done.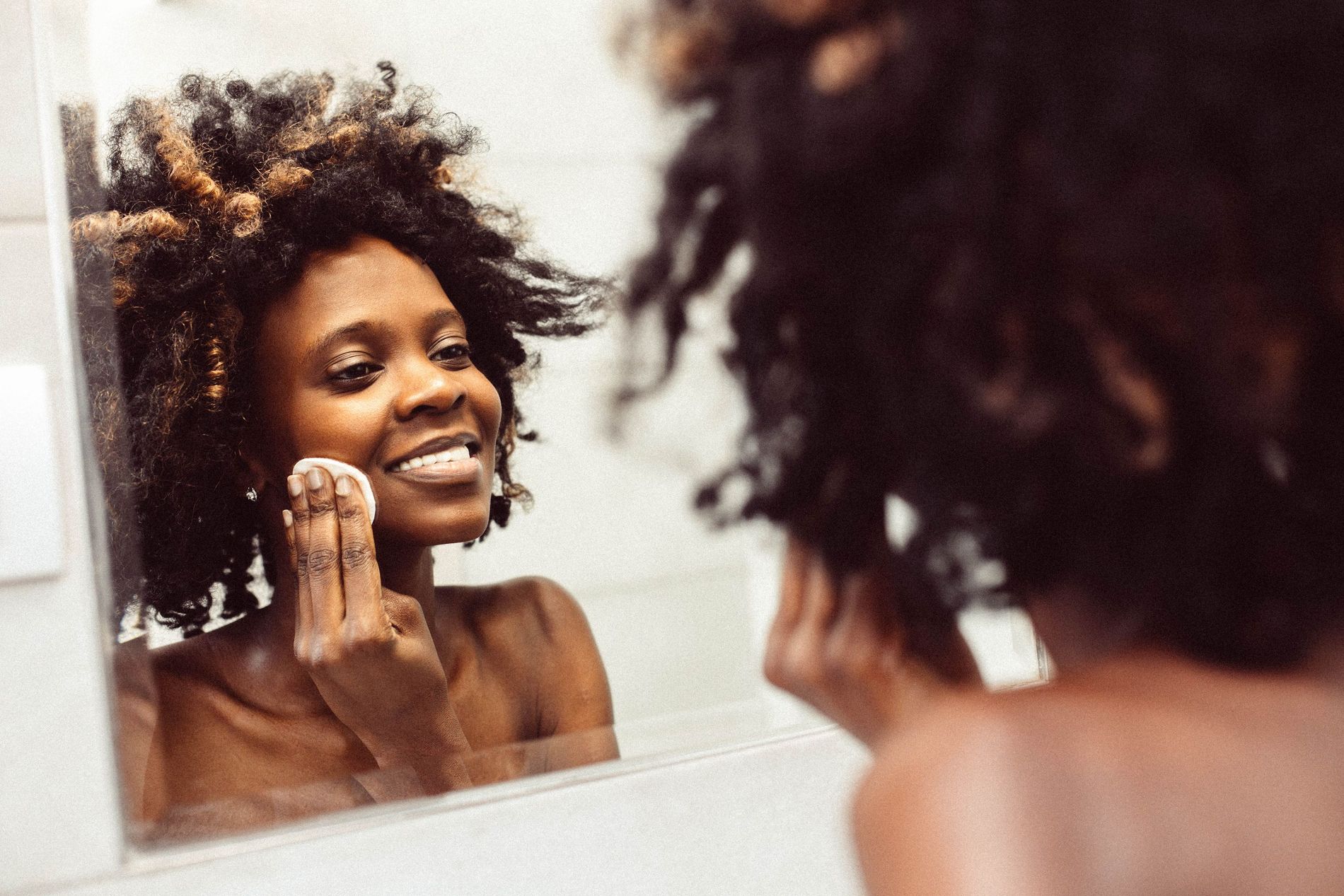 Photo: Getty
---
Chemical-free makeup removers to try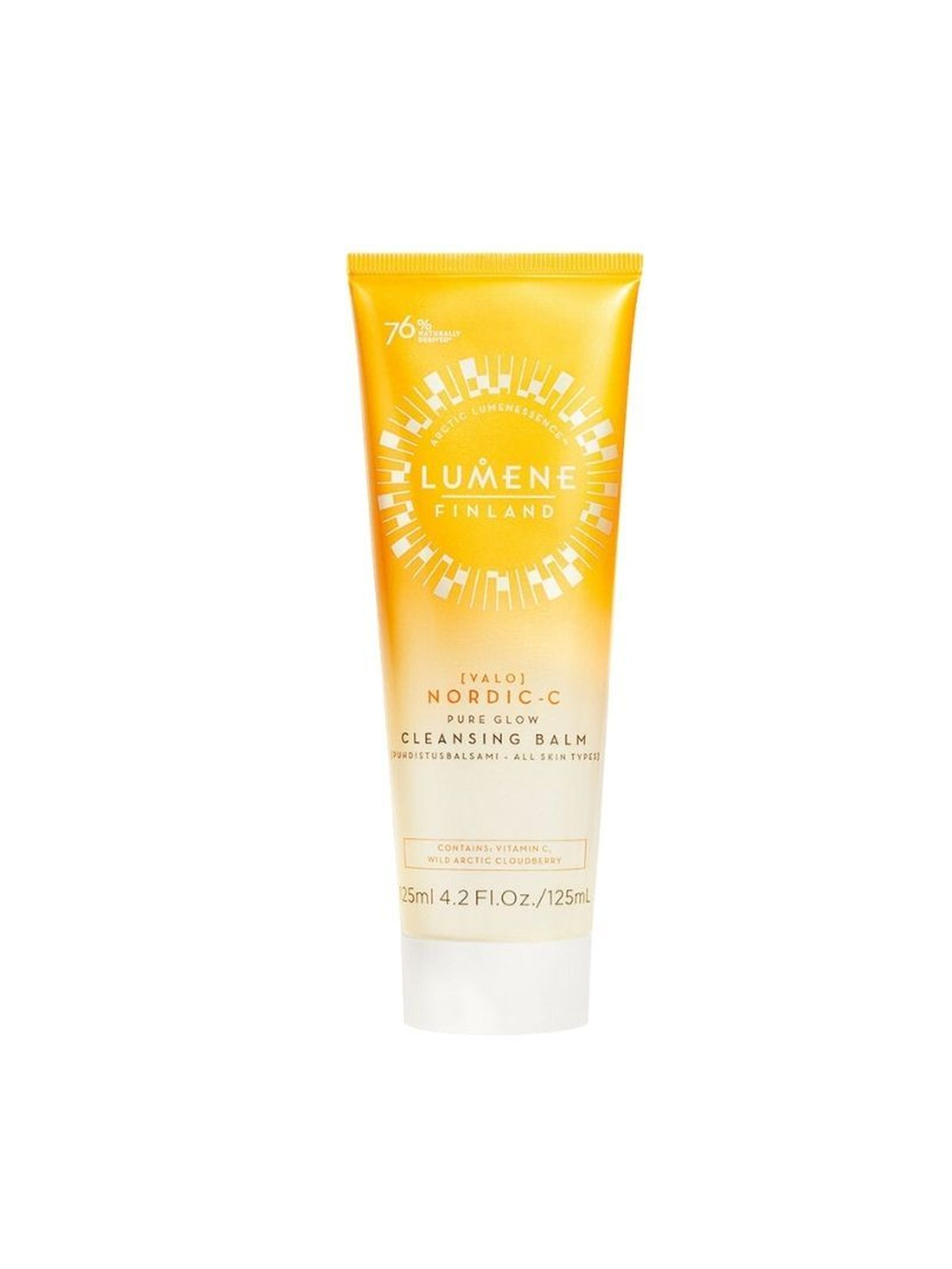 Nordic-C Pure Glow Cleansing Balm
Lumene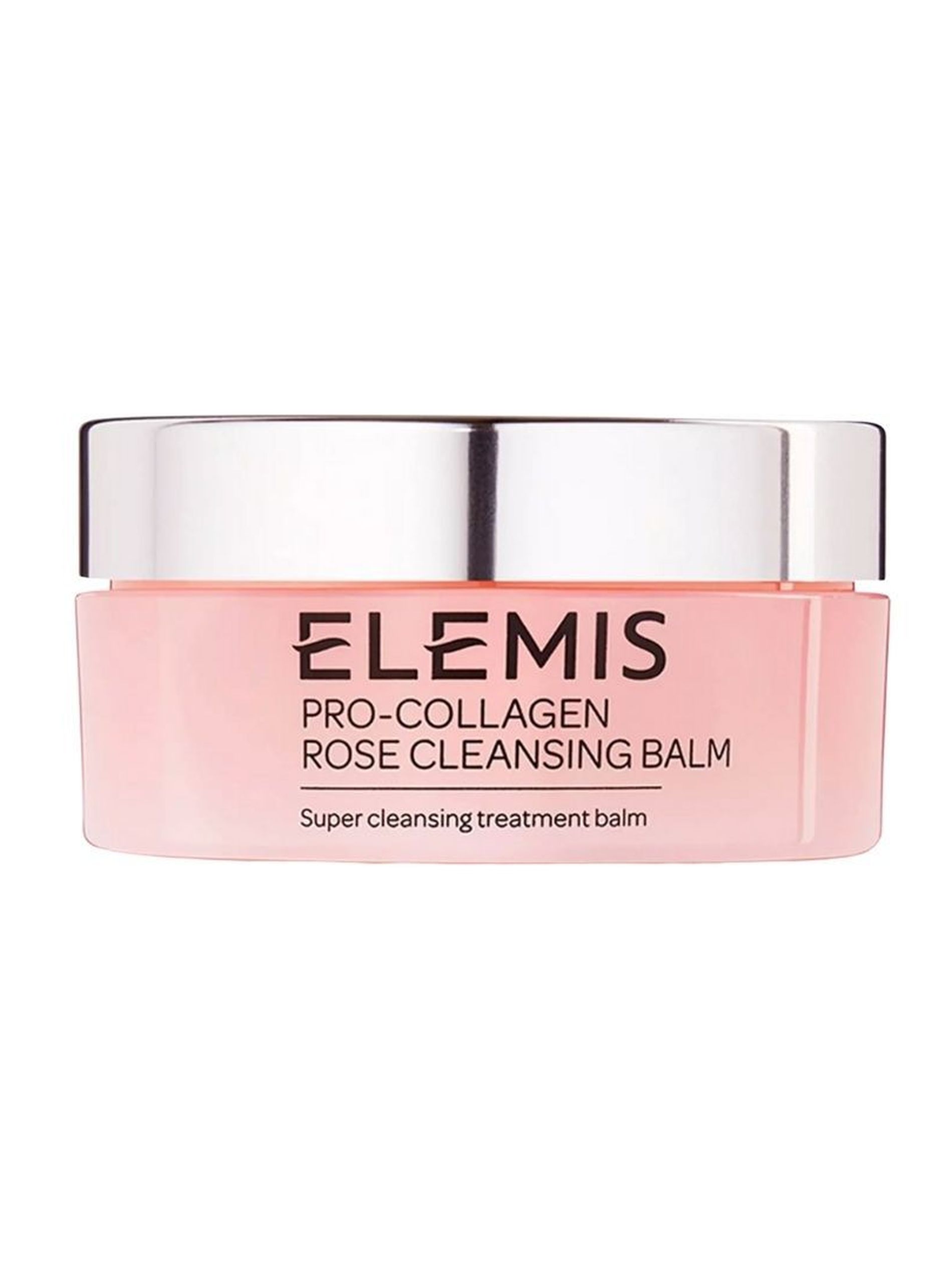 Pro-Collagen Rose Cleansing Balm
Elemis
Avoid makeup remover wipes
Makeup wipes may seem like the ultimate quick fix, but their abrasive texture can strip the skin of its naturally hydrating oils while the act of smearing them over the face can push dirt back into your pores. Worse still, they're catastrophic for the planet. Not only do many contain plastic, but figures from the UK alone show that 11 billion wet wipes are used every year, with over 90 per cent of them being flushed away where they block sewers and other waterways. Sensitive skin types should also swerve cotton balls as they can leave potentially irritating fibres on your skin and lashes. So what's the alternative? Meet the new generation of cleansing mitts and flat re-usable discs made from terry cloth that feel like velvet against the skin. Most importantly, both can be placed in the washing machine after use.
---
Reusable cleansing pads to incorporate to your routine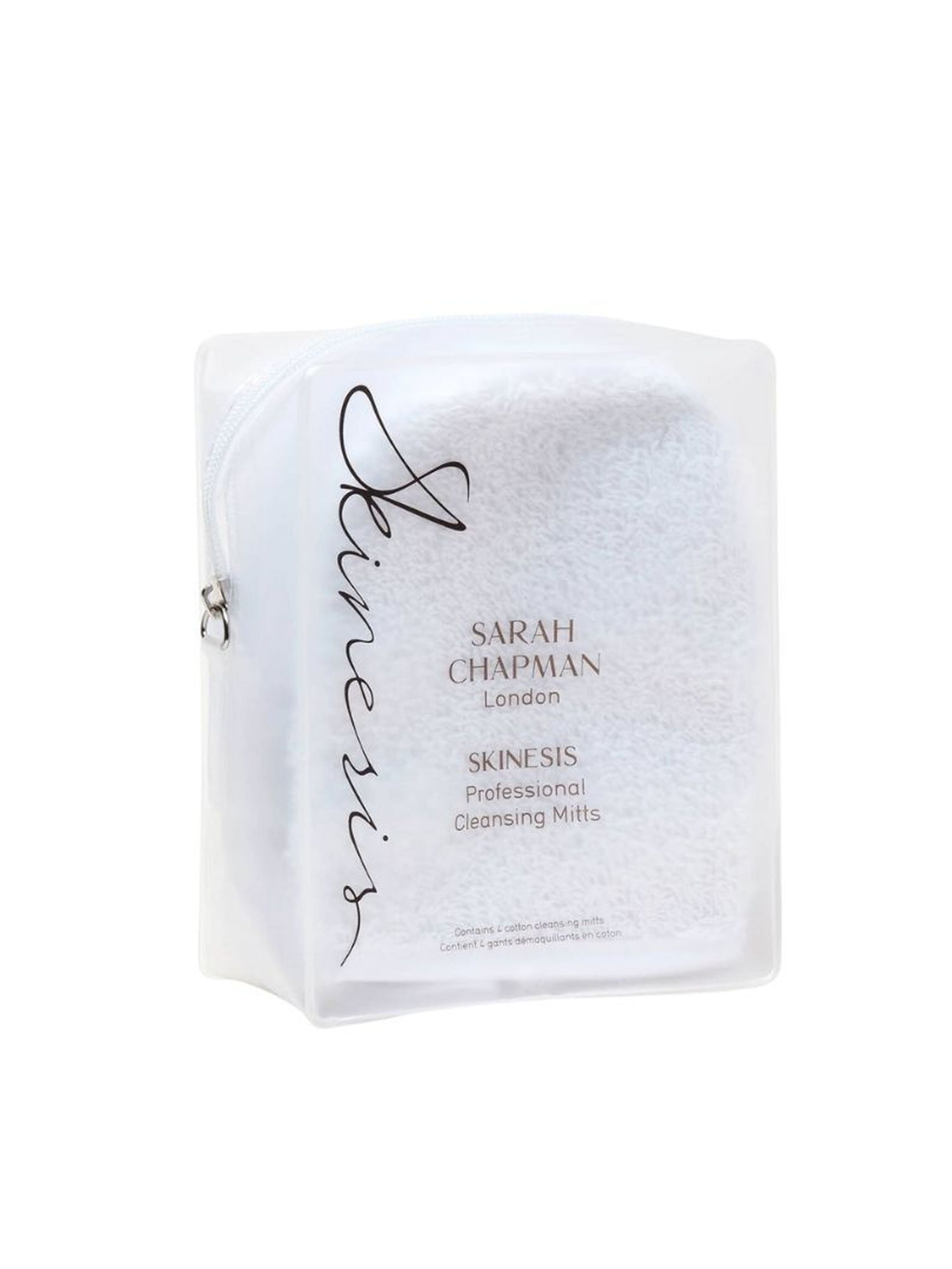 Skinesis Professional Cleansing Mitts
Sarah Chapman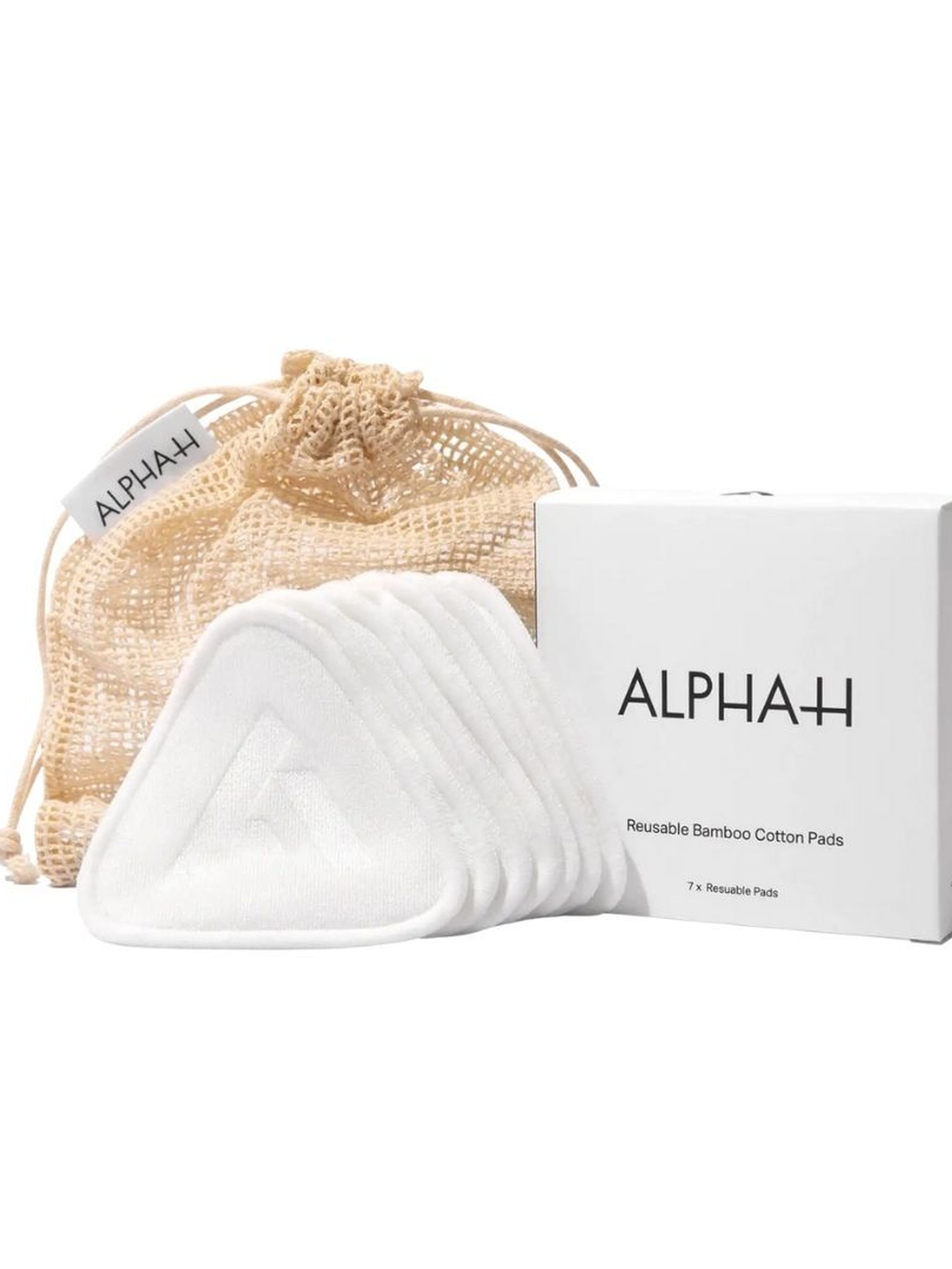 Reusable Cotton Roundals
Alpha-H
Resist rubbing
It can be tempting to start rubbing when stubborn eyeliner and mascara simply won't budge. "But resist the urge, since the skin around the eye area is extremely delicate and twice as thin as the rest of the face," says Nel. "Rubbing can overstretch and damage the skin resulting in premature signs of ageing. It is also easy to cause an eye infection and irritation if doing so with unwashed hands."  Rather than rubbing, makeup artist Marie Thomsen swears by holding a re-usable pad soaked in micellar water against your eyelid for 60 seconds to soften your makeup so it slips off. "It's gentle and won't leave any oily residue," she adds. "Swipe outwards and tidy up any smears with a micellar water soaked cotton bud."
---
Solutions to aid cleaning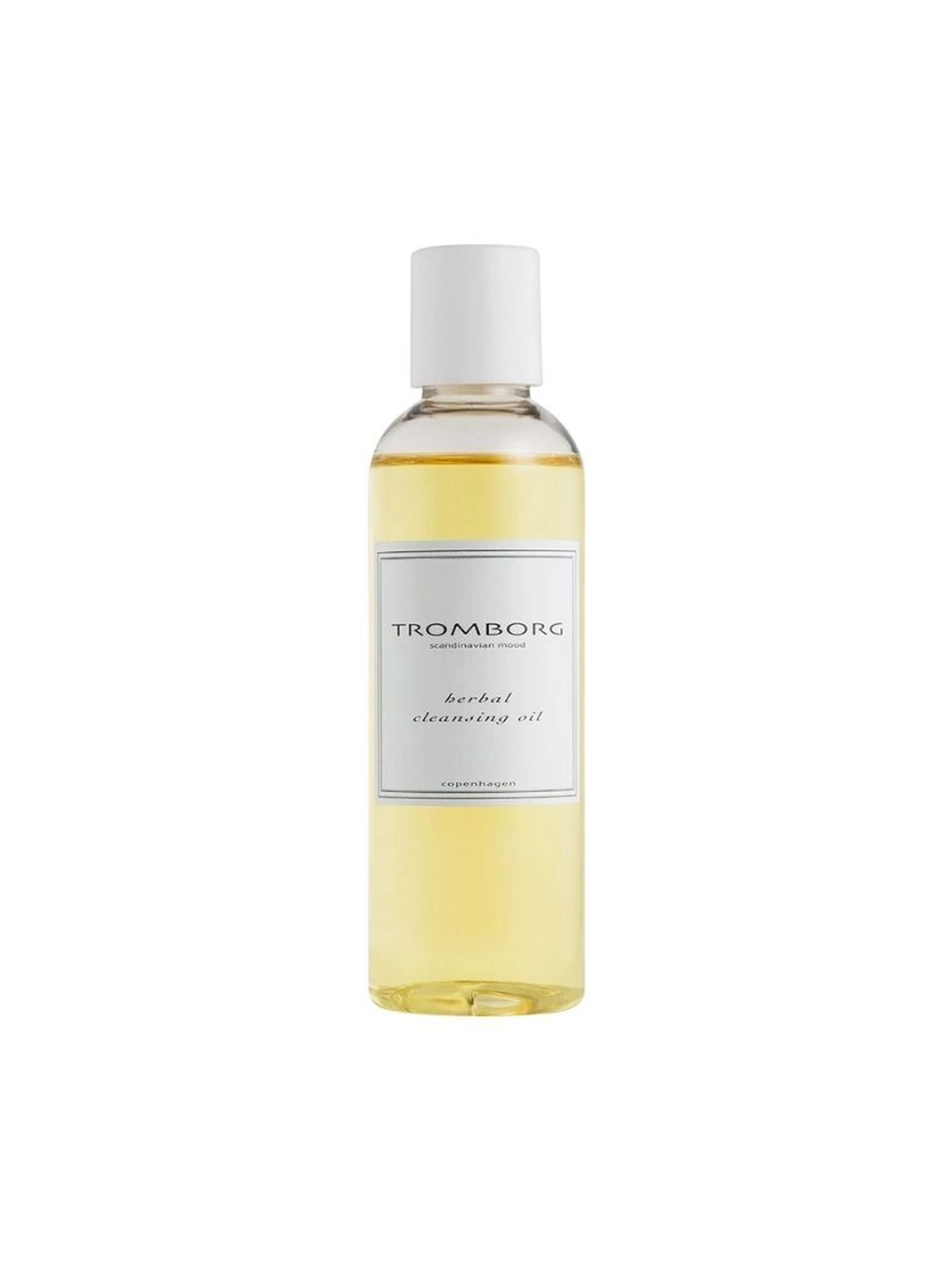 Herbal Cleansing Oil
Tromborg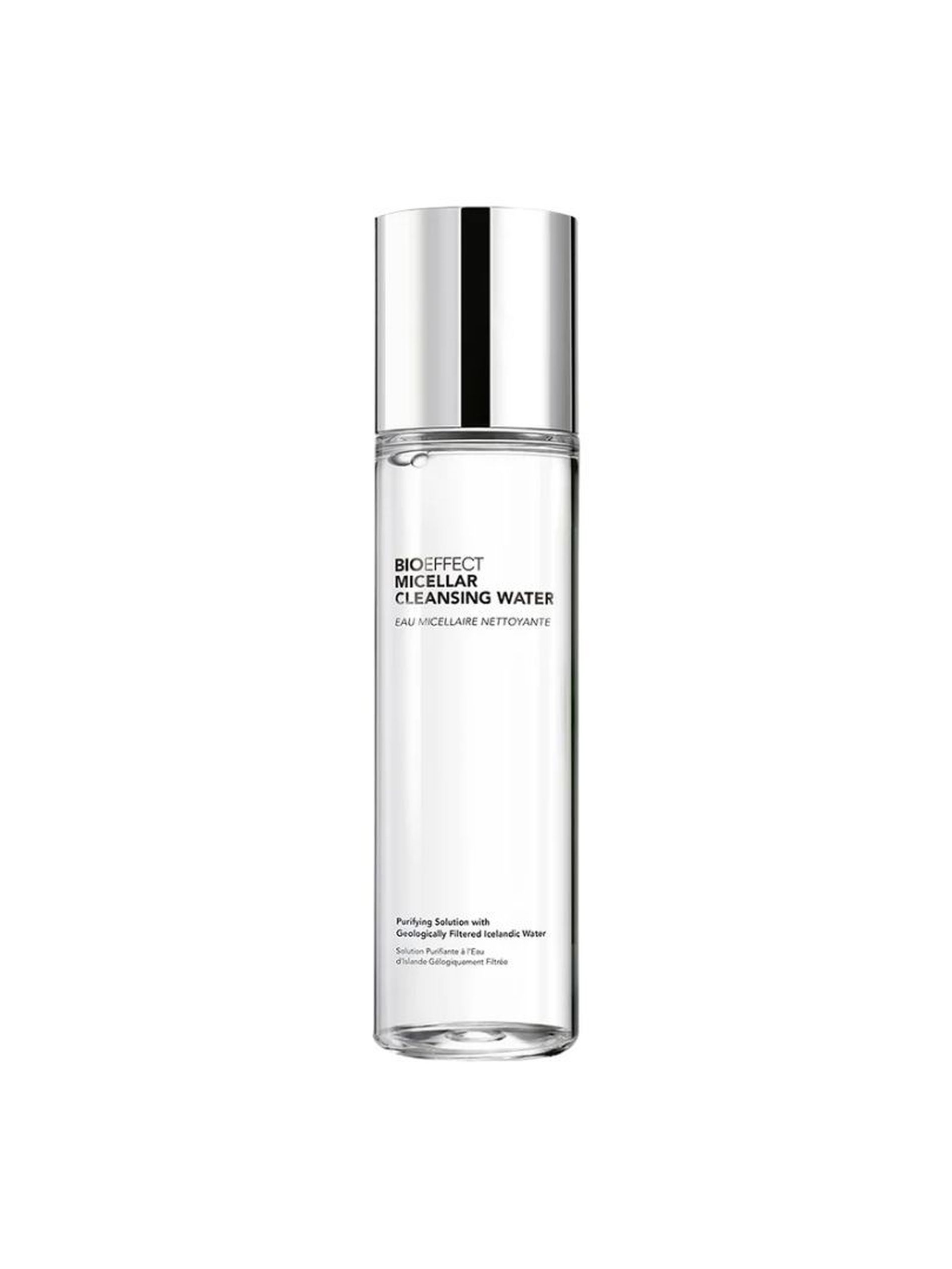 Micellar Cleansing Water
Bioeffect
Steam is your ally
Long-lasting foundation and liquid lipsticks can also do their job too well. Run a flannel under hot water. When placed over the skin, the steam will help to loosen any pore-clogging grime. Or for a more elevated experience, try the Bjork & Berries Herbal Face Steam. Added to a bowl of hot water, the rosehip, white willow bark, birch and calendula blend removes impurities and improves circulation. "It thoroughly purifies your skin and clears your head, making it the perfect supportive skincare ritual," says Nel.
---
A steam to try now