There is a right order to apply your hair care products to maximise their benefits. Here's exactly what you should do
All products featured on Vogue are independently selected by our editors. However, when you buy something through our retail links, we may earn an affiliate commission.
We already know that building a skincare routine and layering your products is key to the effectiveness of your serums and moisturisers. Well, the same logic applies when it comes to your hair. "Applying hair care in the correct order gives you the best results when it comes to evening out the porosity of your hair and adding a boost of hydration," says Nicci Welsh, Oribe's lead stylist of international education, who is based in Copenhagen.
Another parallel you can draw from skincare is to layer hair products in order of consistency. "In the same way that we use serums, eye creams and oils before moisturiser, hair prep is important," says Welsh, noting that each formula prepares the hair for the next step. "A golden rule of thumb is that the thinnest prep product has the lightest amount of moisture, while the thickest has the most. You'll want to consider this when deciding on your desired result."
Here's your ultimate hair care routine, courtesy of Welsh:
Always begin with a serum or leave-in conditioner
"Consider the porosity of your strands and start by hydrating dry and damaged areas on the hair shaft," says Welsh. "Generally speaking, hair is drier and more damaged towards the end, as this part of the hair can be several years old."
She recommends all hair types apply a serum on towel-dried hair after shampooing and conditioning. In the same way that a serum is the treatment phase of skincare routine, a hair serum locks in much-needed hydration and protective antioxidants into your hair. "If you skip this step, your hair shaft is still open to the elements and your styling products will grab to the more porous areas," Welsh explains. "This is often the reason a hairstyle can either look overdone or fall flat."
A leave-in conditioner additionally moisturises but also makes it easier to detangle strands, which puts less pressure on the roots of your hair. Thick and natural hair types should work it from root to tip while those with fine hair should only apply leave-in conditioner on the ends to avoid weighing strands down.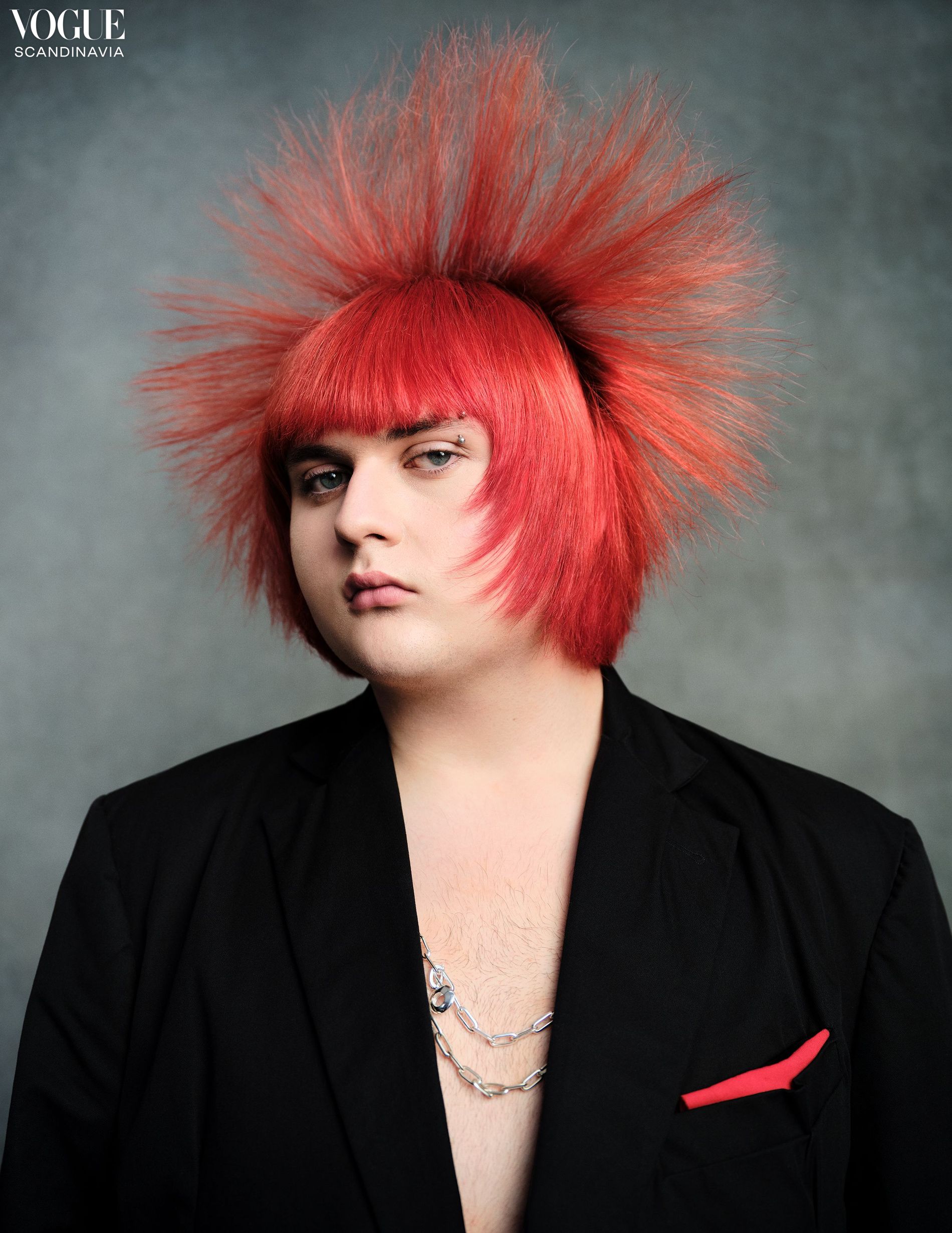 Getty. Photo: Marc Hibbert
---
Invest time in hair prep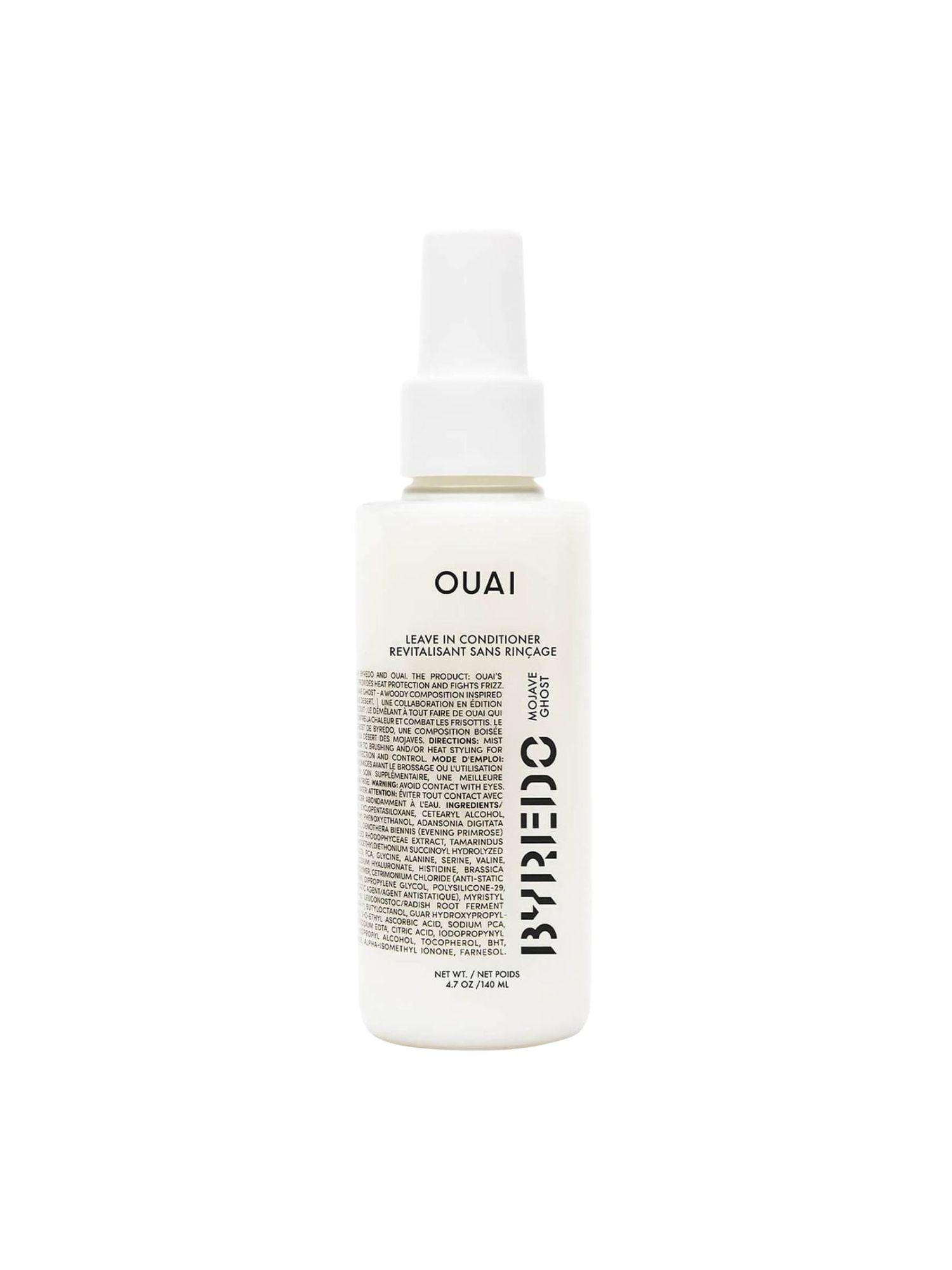 Leave In Conditioner
Ouai x Byredo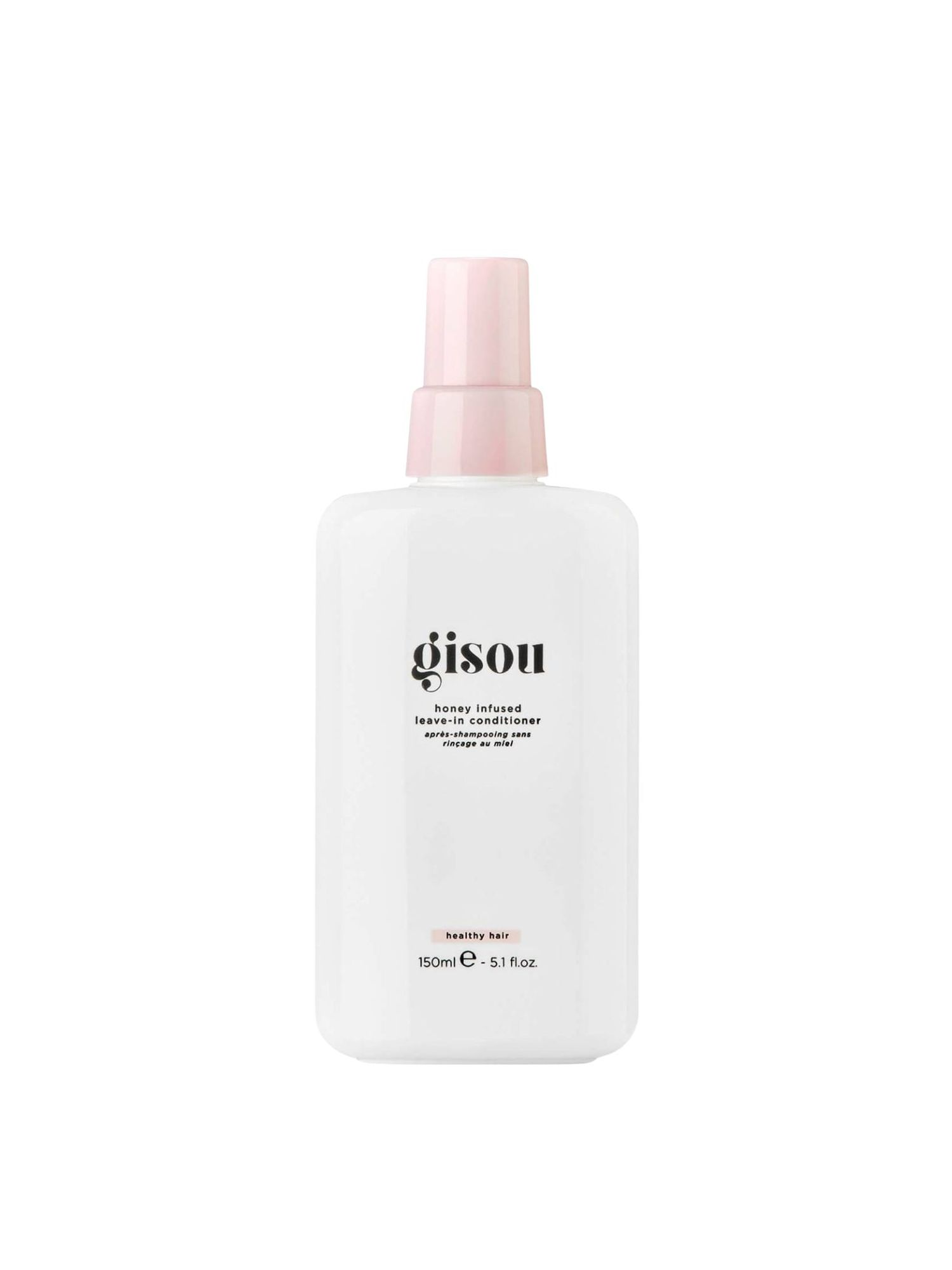 Honey Infused Leave-In Conditioner
Gisou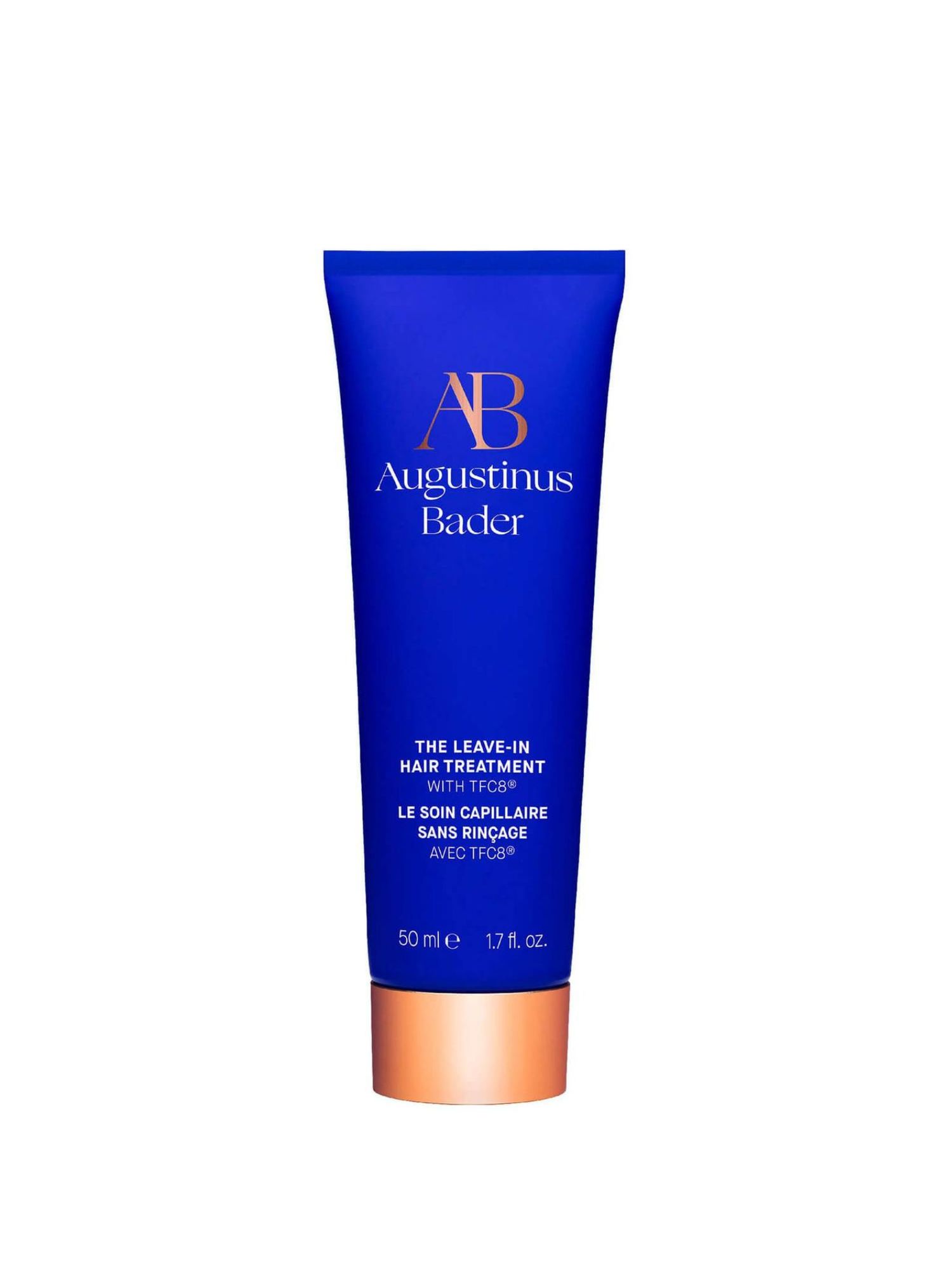 The Leave-in Treatment with TFC8
Augustinus Bader
Then mist on a heat protector
In the same way that you wouldn't sit in the blistering sun without SPF, you should never use tongs or a hair dryer without first applying a heat protectant. "Sprays such as the Oribe Defence Universal Protection Spray will protect your hair from a 400-degree styling tool," says Welsh. They create an invisible barrier between the hot tool and your hair, sealing in moisture and fending off frizz. After liberally spraying onto the hair, use a comb to ensure every inch of each strand is evenly coated.
---
Always shield against high temperatures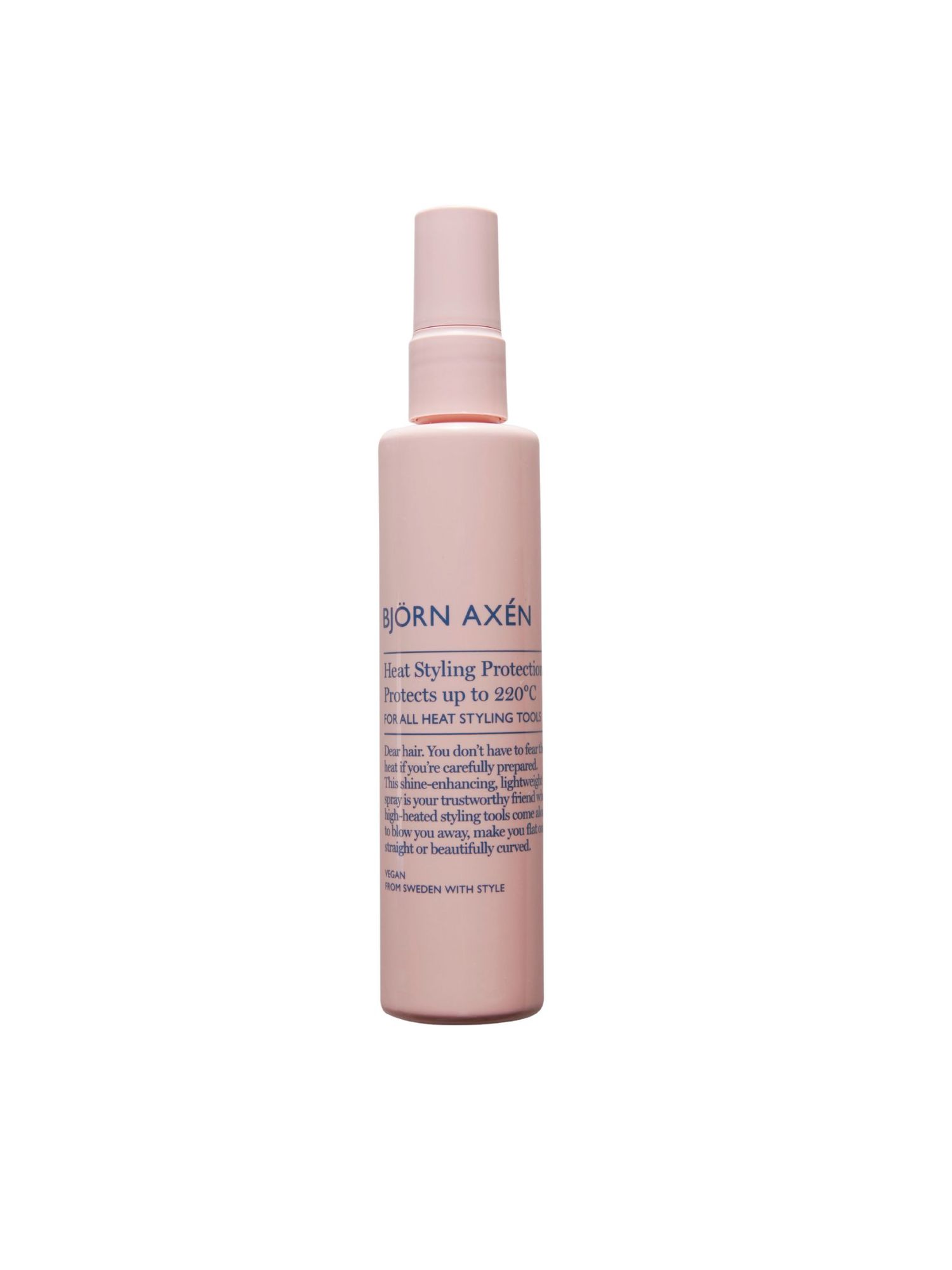 Heat Styling Protection
Björn Axén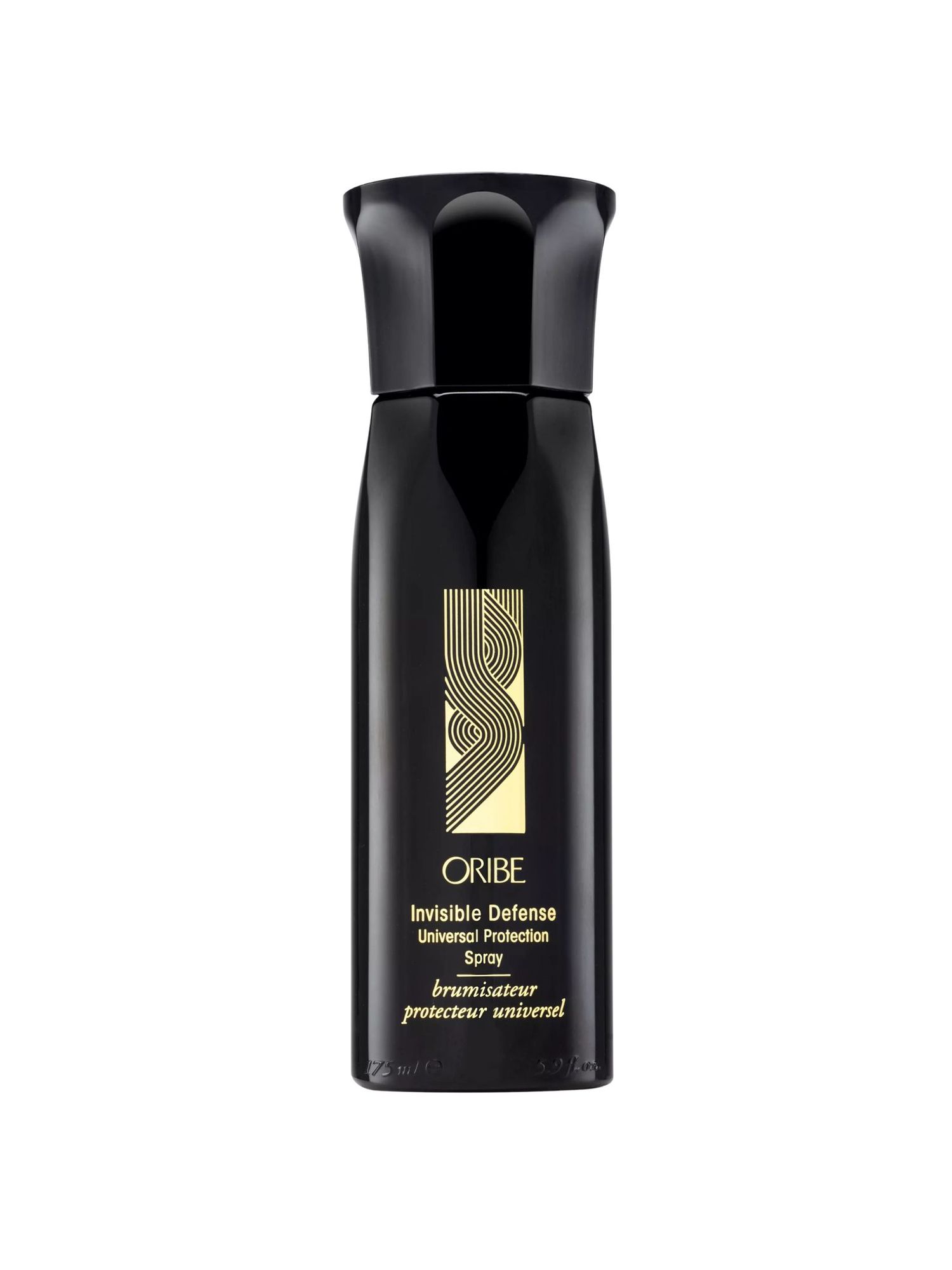 Invisible Defence Universal Protection Spray
Oribe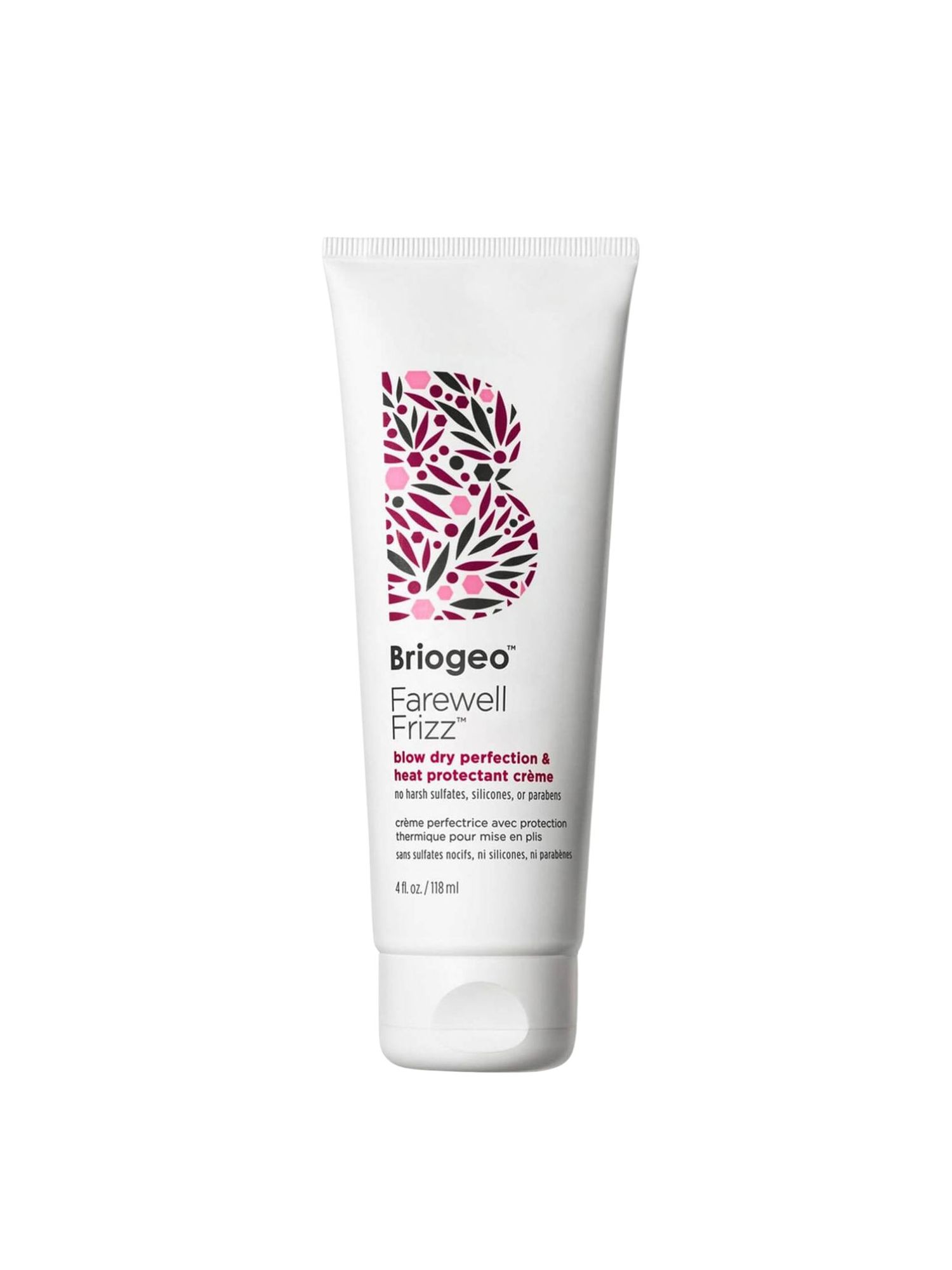 Farewell Frizz Blow Dry Perfection & Heat Protectant Cream
Briogeo
Then add gel, styling cream or mousse
"Think of these products in the same way that you would your makeup," advises Welsh. "Ask yourself: are you looking to create a matte, shiny or satin look? Let this inform what products you apply next." Foam products are lightweight, so a mousse will add soft hold, while styling creams typically smooth and gels add definition.
---
The first styling layer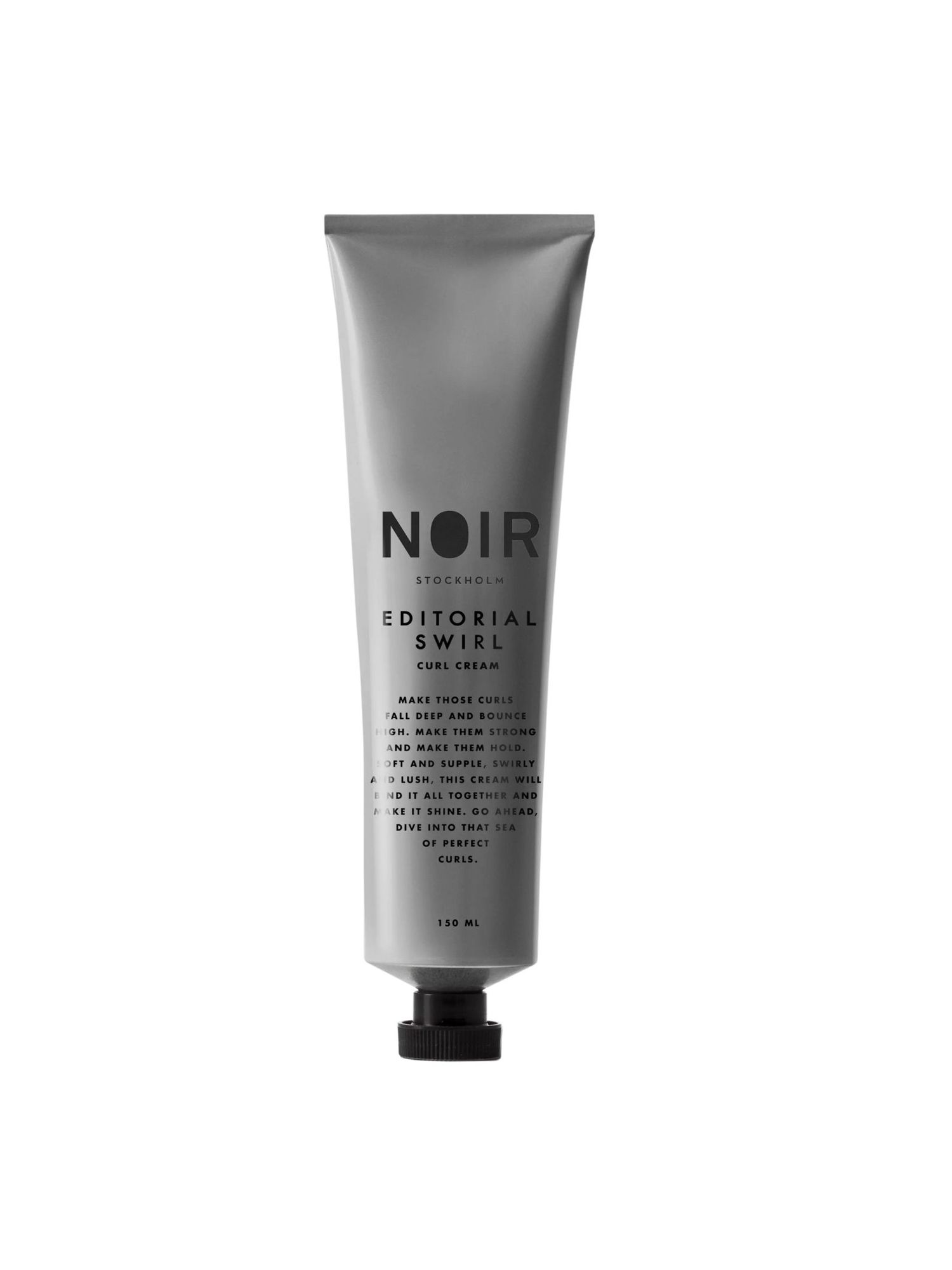 Editorial Swirl Curl Cream
Noir Stockholm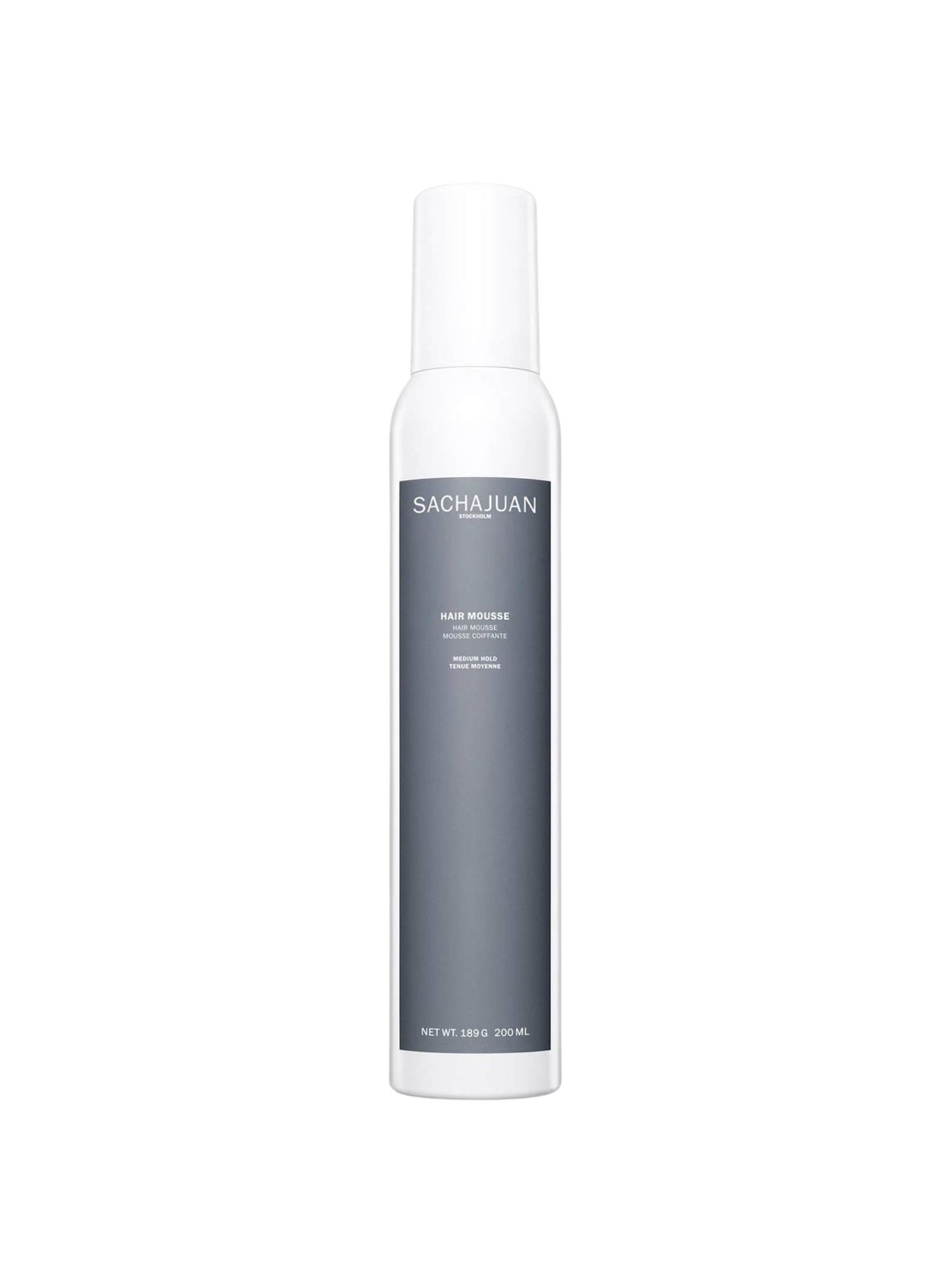 Next up are oils, waxes and pomades
"Not everyone needs this step but oils will add another layer of hydration, while waxes and pomades serve up different textures," says Welch.  
---
Optional extras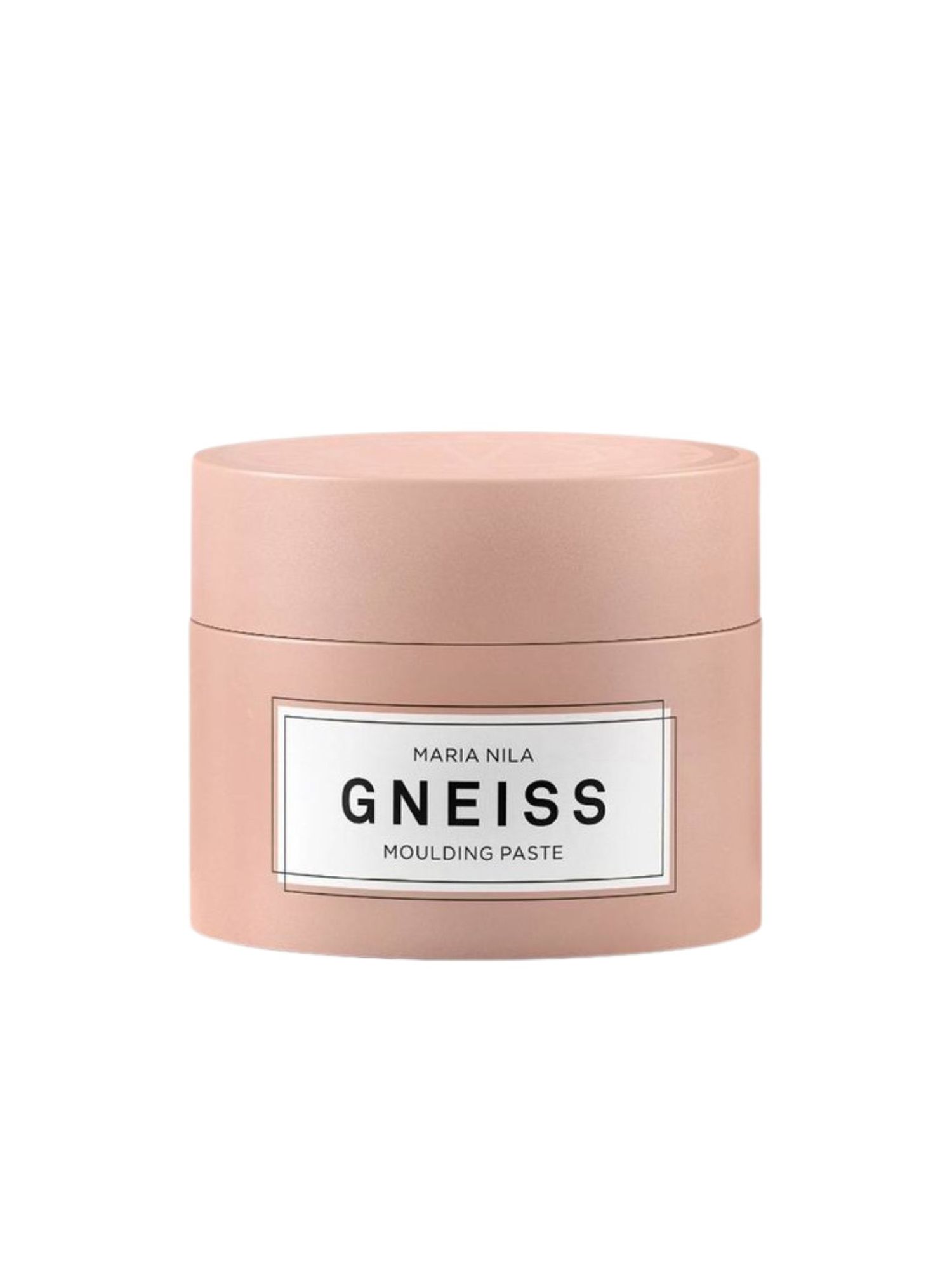 Minerals Gneiss Wax
Maria Nila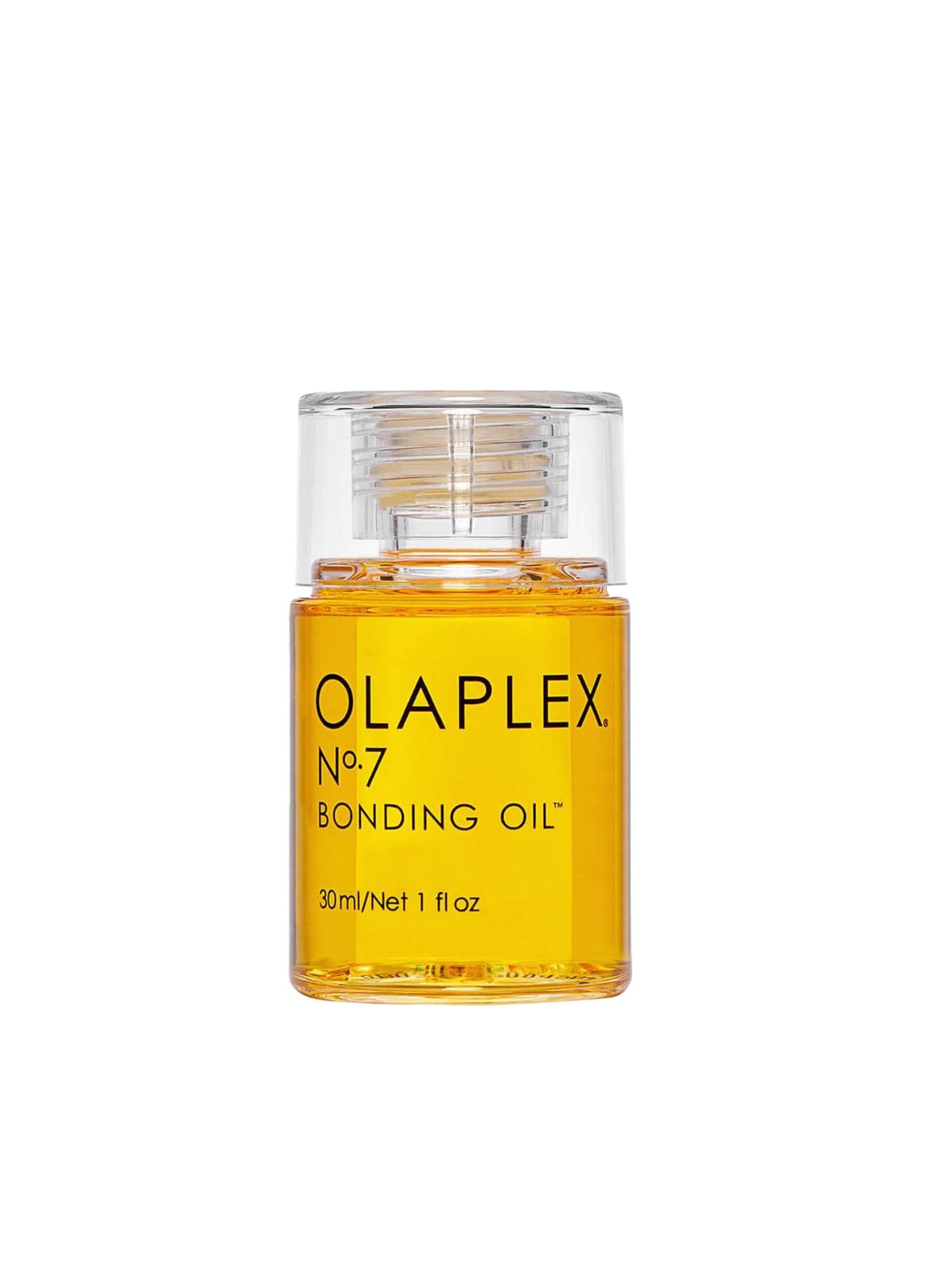 Finish with sprays
They're called finishing products for a reason as texturing sprays and hair sprays set your style and ensure it lasts for hours without dropping. "Some like our Dry Texturising Spray add volume and create a sexy tousled effect while hairspray adds maximum hold," says Welch. "An anti-humidity spray is also worth adding to your regimen if you have curly hair as it fights frizz and adds soft hold."
---
Finishing touches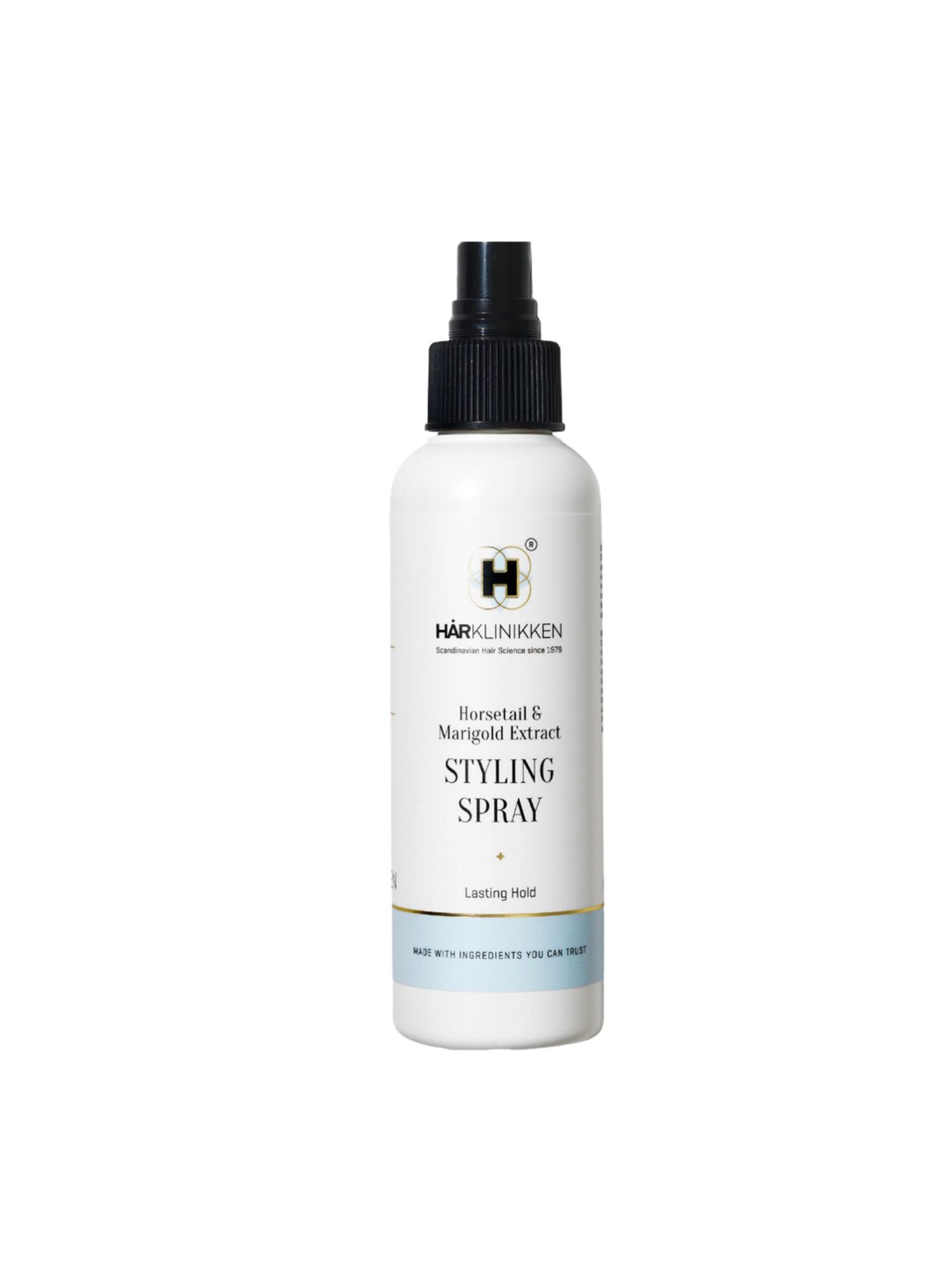 Styling Spray
Harklinikken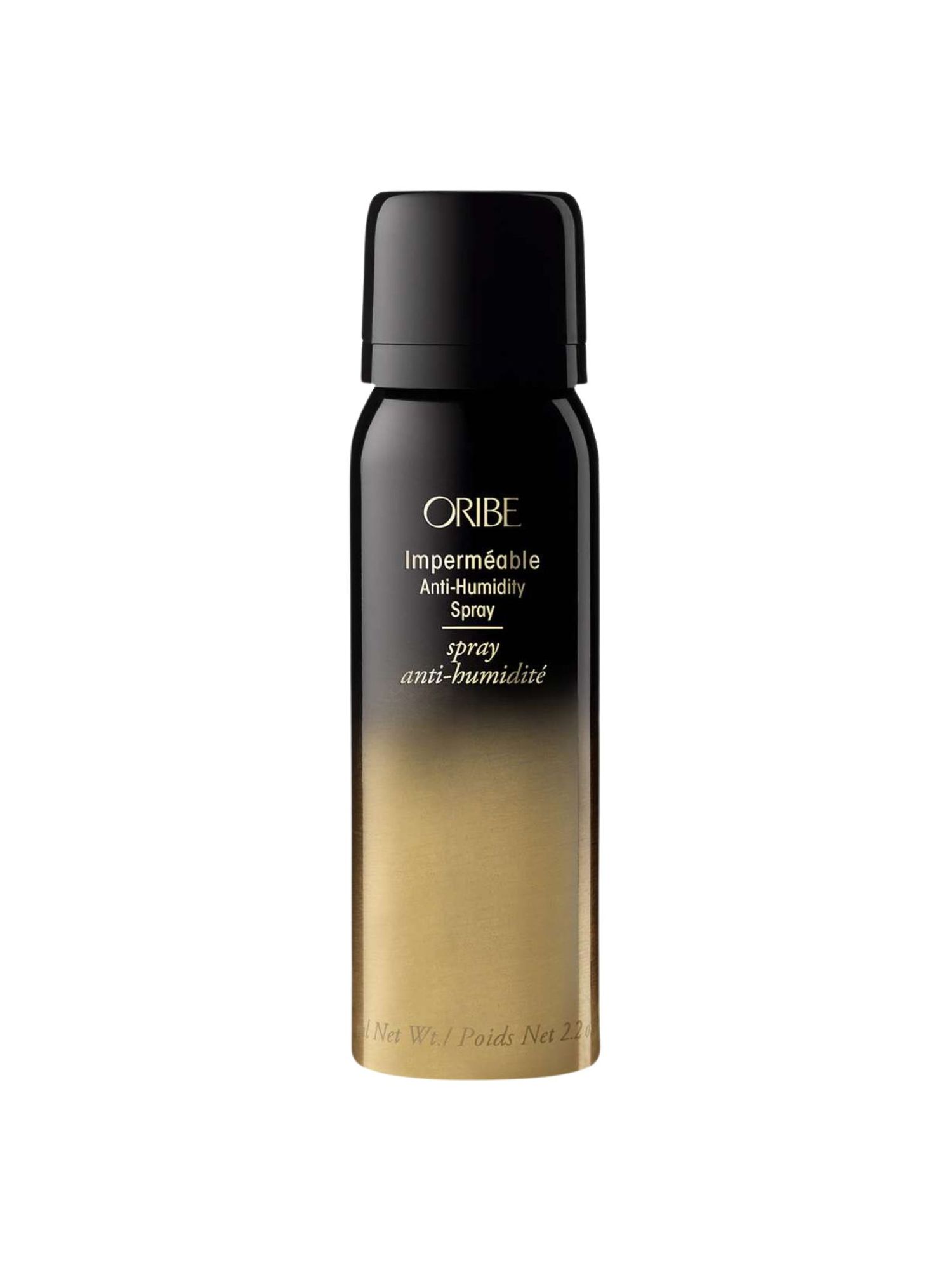 Imperméable Anti-Humidity Spray
Oribe