Emotional health advisor and self development coach Roxie Nafousi has been touted the 'Queen of Manifesting,' here she gives Vogue Scandinavia the exact steps for creating a vision board this year
The new year often brings with it a unique feeling of fresh energy, potential, momentum and excitement. With that driving us, it is the ideal time to get clear on our intentions and goals for the year by creating a vision board. Roxie Nafousi is a manifestation expert, podcast host and author who has worked with Kourtney Kardashian and Shanina Shaik. Her debut book Manifest has become a best seller on Amazon. Here she gives us insight into how to turn your dreams into reality in 2022.
What is a Vision Board?
A vision board is essentially a visual representation of how you want your life to look and what you want to manifest into your life. The first of my seven steps to manifesting is to 'be clear on your vision', because how can you get to where you want to go if you don't know where it is you are heading? Creating a vision is the perfect tool to help you create a full picture of your ideal life; where you want to live, how you want to feel within yourself, what job you have, what places you will have travelled to, what relationship you will have in your life. They work by helping us to create strong visions in our minds which our subconscious can then get to work on reaching, something which has been backed by neuroscience.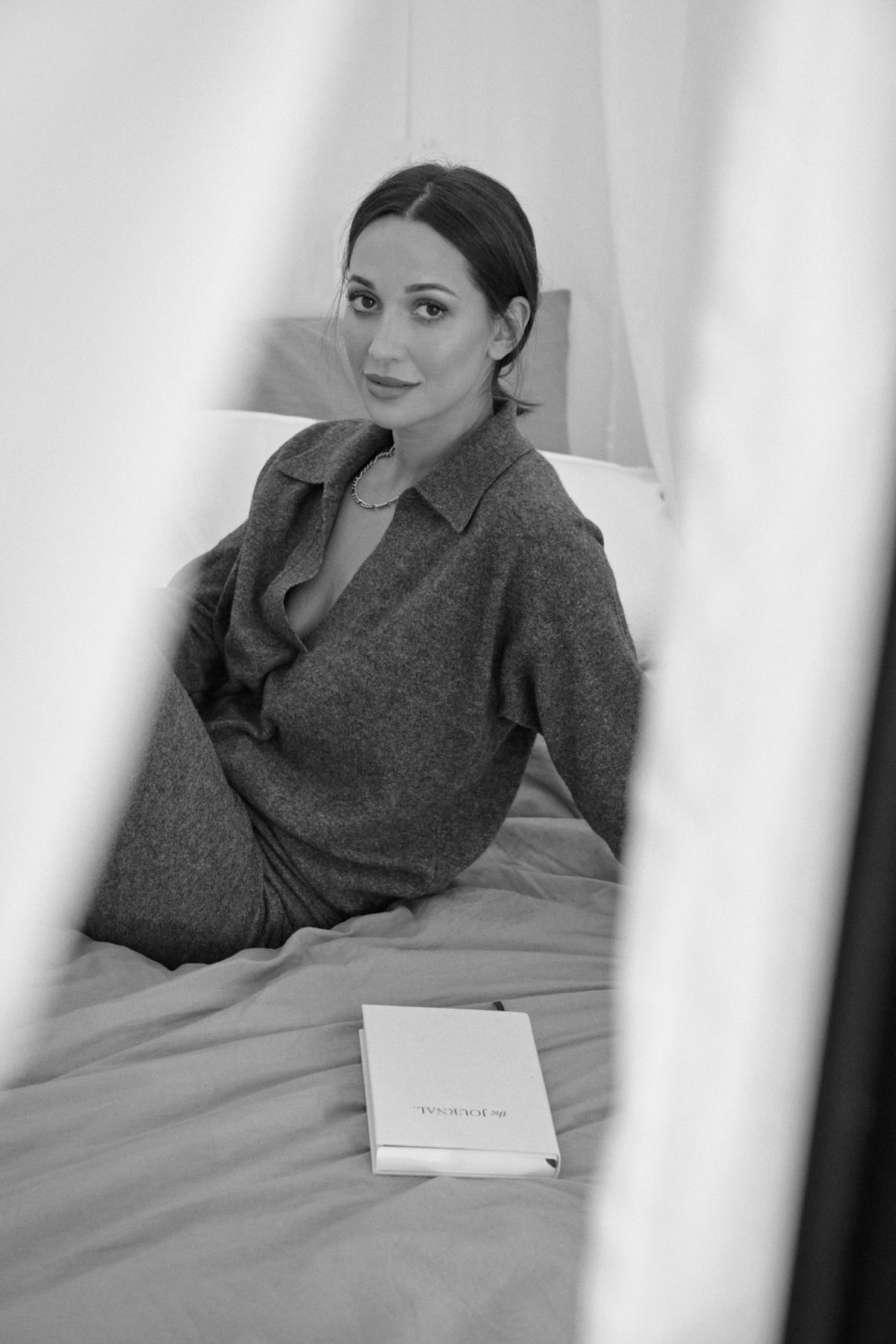 Photo: Roxie Nafousi
I have listed some simple steps to vision boarding below to help you get started, but before I do here are a few pointers:
Be Authentic: Make sure your dreams are in line with what you really want, and not what someone else wants for you or what you think you should want
Be Specific: The more detail you can have around your goals, the better!
Dream Big: Don't allow fear and doubt to limit you and your visualisations
Feel It: As you make your vision board, immerse yourself in the feeling of having the things you are write down because you attract what you feel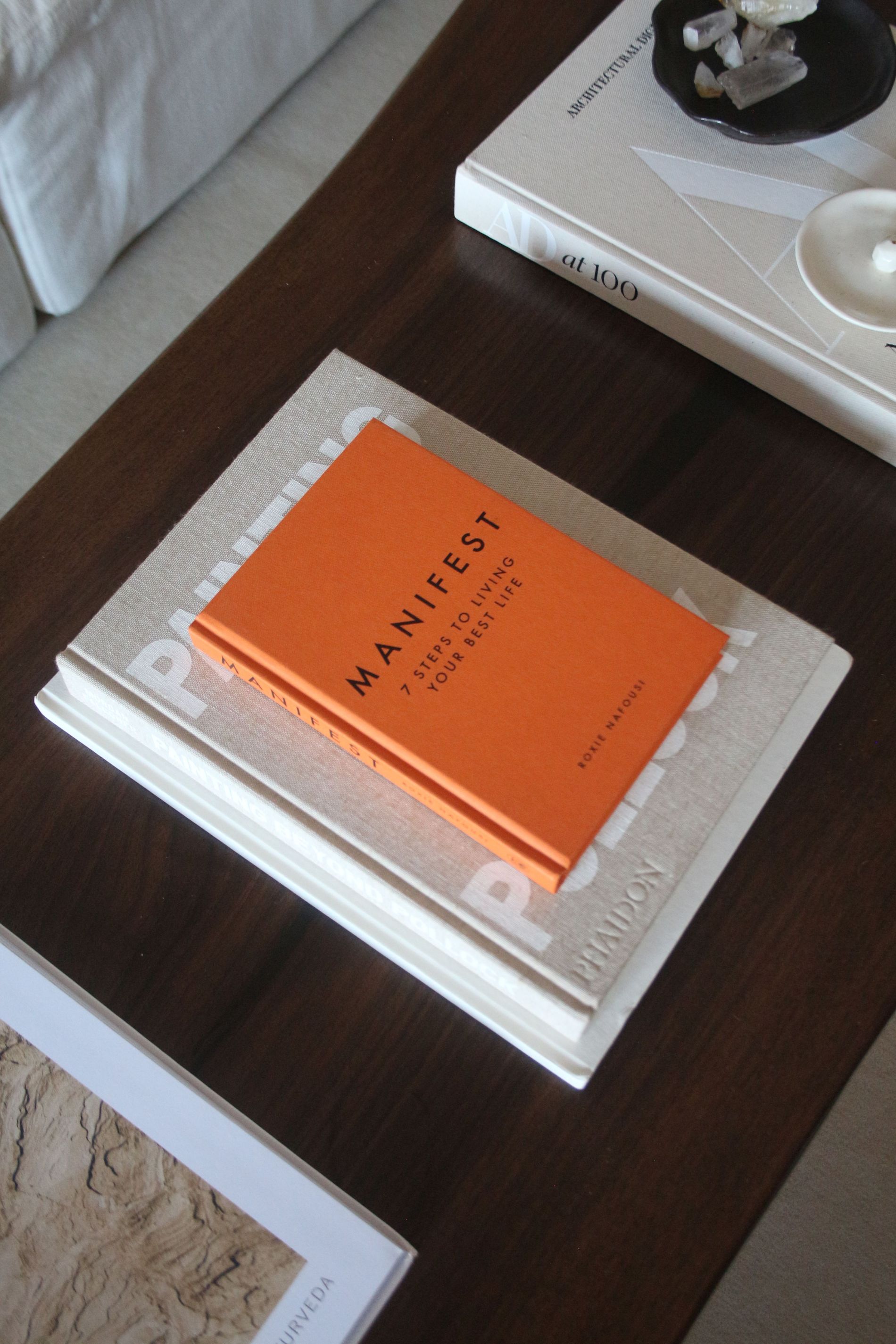 Roxie Nafousi's debut book 'Manifest' is an Amazon best seller.