From champagne breakfasts to city parades, discover here how Norway's most stylish celebrated their country's constitution day
As we go into our first spring without restrictions after two years, every day feels like a small celebration. With Norway's National Day (17.mai) being all about meeting family and friends, sipping on champagne, and basking in a city lined with blossoms and sun, it couldn't have come at a better time.
Plenty of our favourite models, musicians, and fashionistas cheered "hipp hipp hurra" and celebrated Norway's birthday with waterfront brunches, city parades and some impressively intricate bunad designs. Here we chart how the Norwegian style set spent their national holiday.
Alexandra Rotan
"Enjoy yourselves today, good people! Congratulations on the day - take care."
Marianne Theodorsen
"Today we celebrate our constitution day, and I feel so grateful. Love to you from our little family"
Debbie Nsamba
Nina Sandbech
Janka Polliani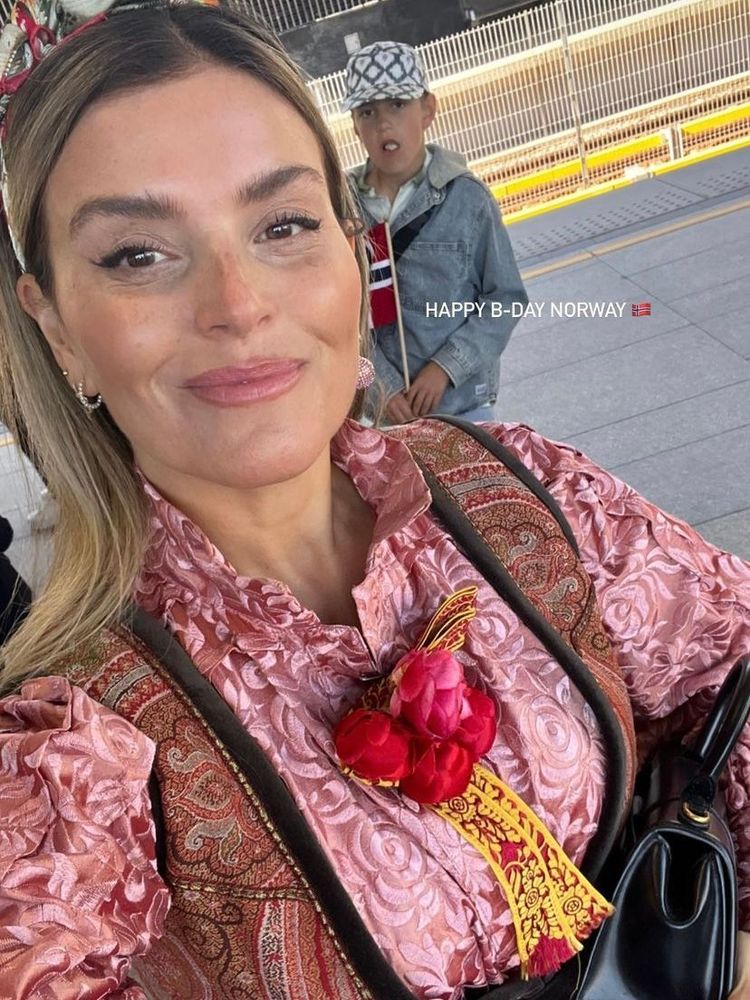 Photo: Janka Polliani
Guri Heli
"Raise the flag for our beautiful country"
Sara Flaeen Licius
"17th May, we are so happy"
Kjetil-André Wards
"Yesterday was really fun, today is just as fun at least for me"
Tine Andrea Lauvli
"In my Norwegian folk costume"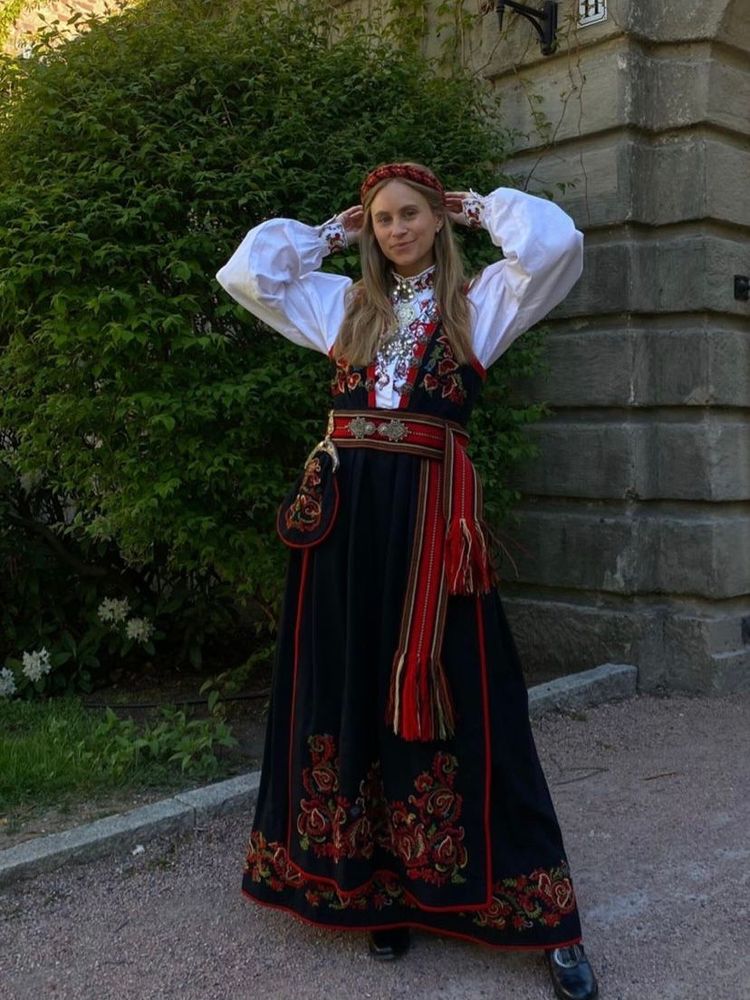 Photo: Tine Andrea Lauvli
Madeleine Pedersen
Martine Akersveen
Akersveen shared a picture of her intricate bunad on Instagram stories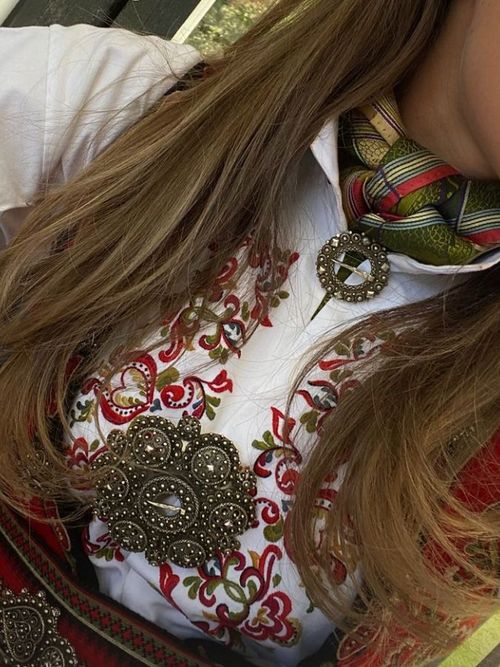 Photo: Martine Akersveen
Yasmine San Miguel
Monica Oh
"Happy birthday! Life's first real celebration for the youngest in the herd - daydreams in long paths, sun, flags, music, family and cosiness in hand"
Ane Andersen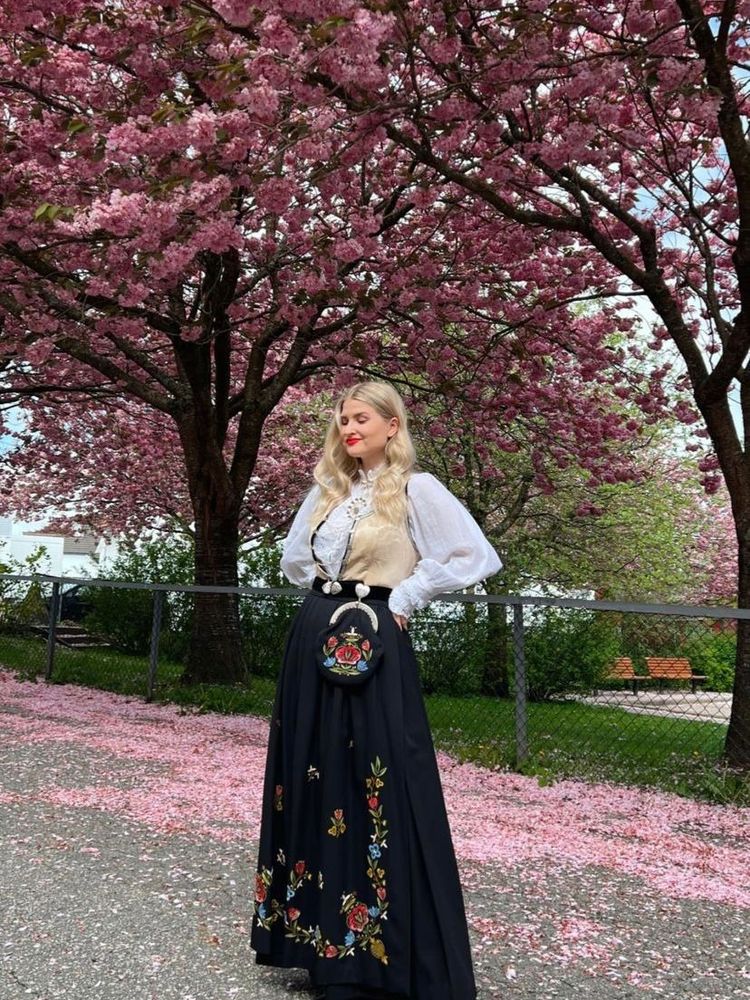 Photo: Ane Andersen
Silva Lot
Hege Golf
The stylist and model celebrated with family and friends.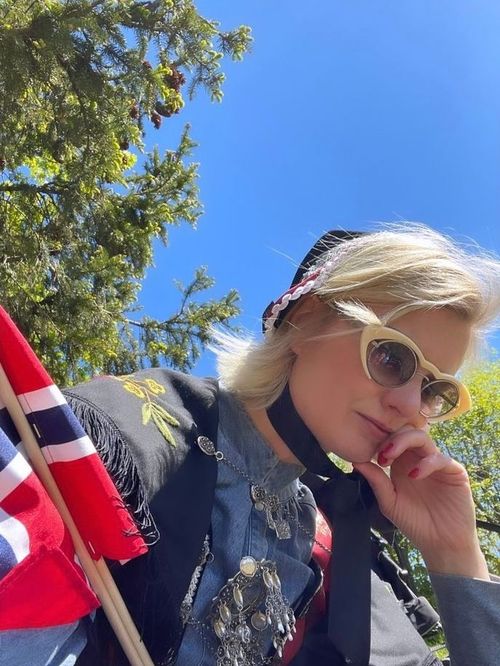 Photo: Hege Golf
Monica Flatland
Mads Mørch
Mads Mørch posted a simple Norwegian flag with his celebratory photos.
Tinashe Williamson
"Happy Birthday. Love to all"
Jorun Stiansen
"Congratulations on the day, dear Norway"
Camilla Aastorp
"Congratulations on the day Norway"