There's been a lot of buzz around what the fashion will look like on new Sex and The City reboot, And Just Like That, premiering on HBO today
It's no wonder why: Carrie Bradshaw—portrayed by Sarah Jessica Parker—is one of television's most notable fashion icons, thanks to her closet of impeccable designer dresses and Manolo Blahnik heels. Sure, we've already gotten several glimpses at what Carrie, Charlotte, and Miranda are going to wear in 2021, but it's still one of the year's most anticipated shows for the outfits alone.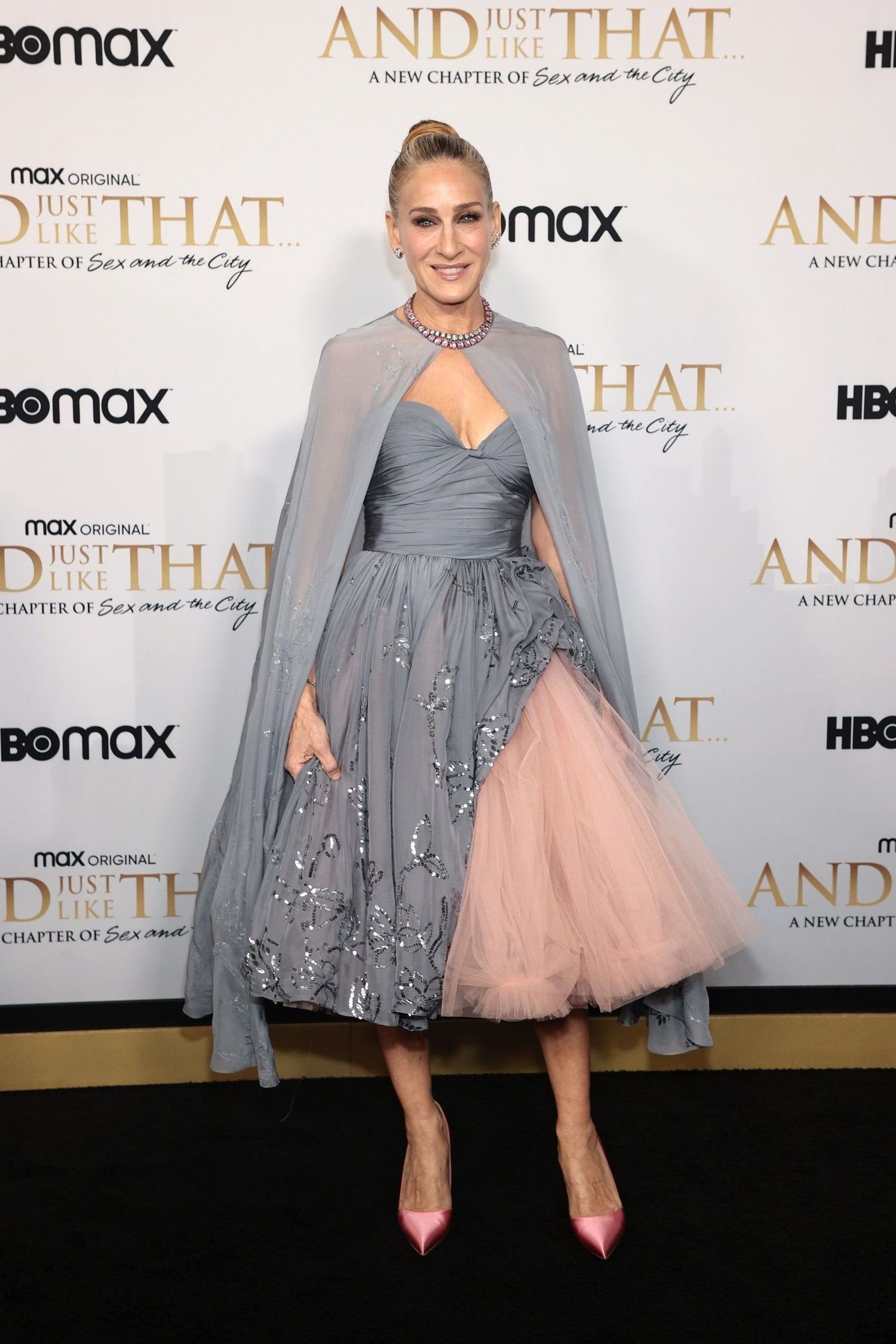 Photo: Getty
It's only fitting, then, that for the series's big premiere in New York City last night, Parker pulled out a major style moment herself. On the red carpet, the star chose to pay tribute to her well-dressed character by choosing to wear one of her and Carrie's favourite designers, Oscar de la Renta. (Remember the Oscar wedding dress Carrie tried on in the Sex and the City movie? An unforgettable moment, if you ask us.)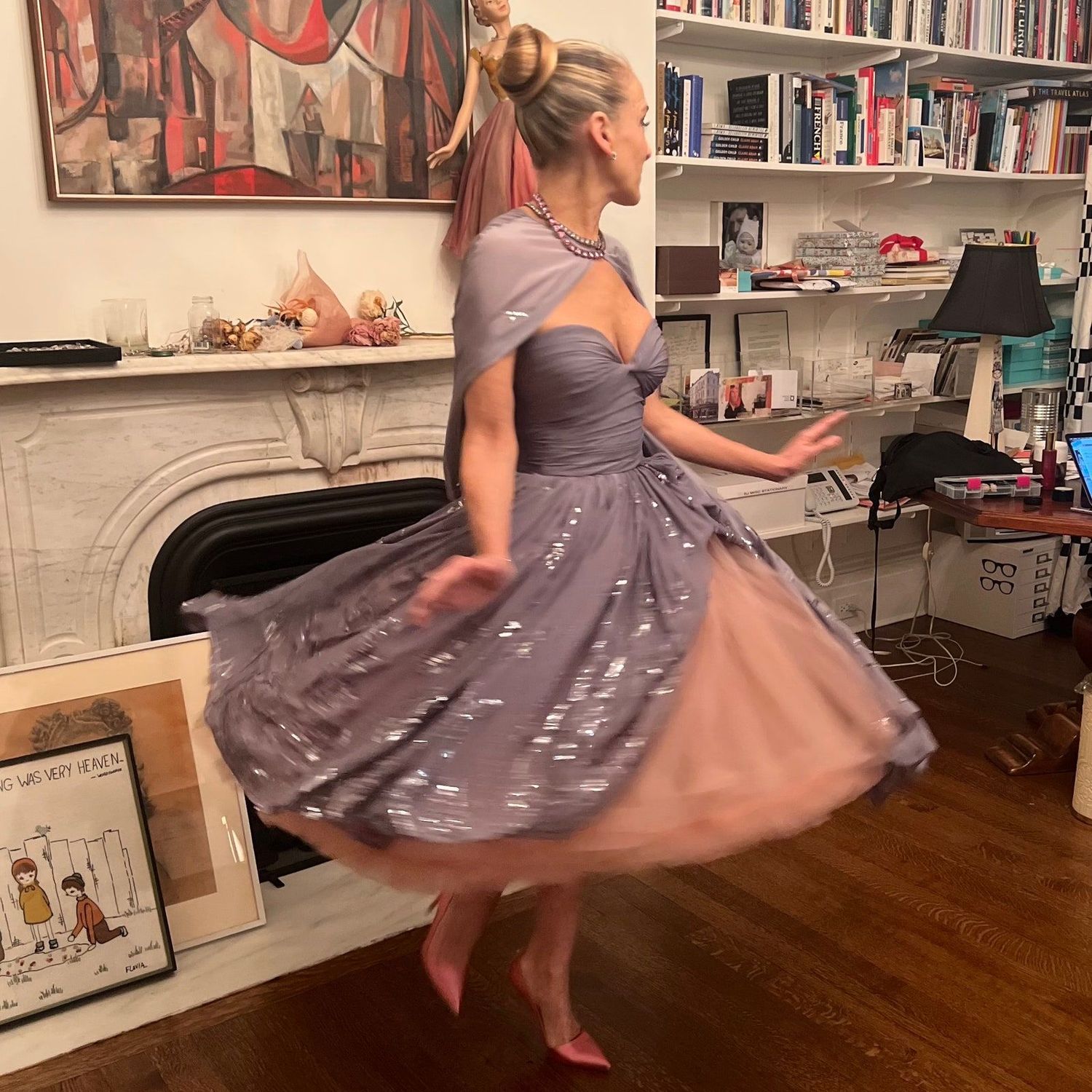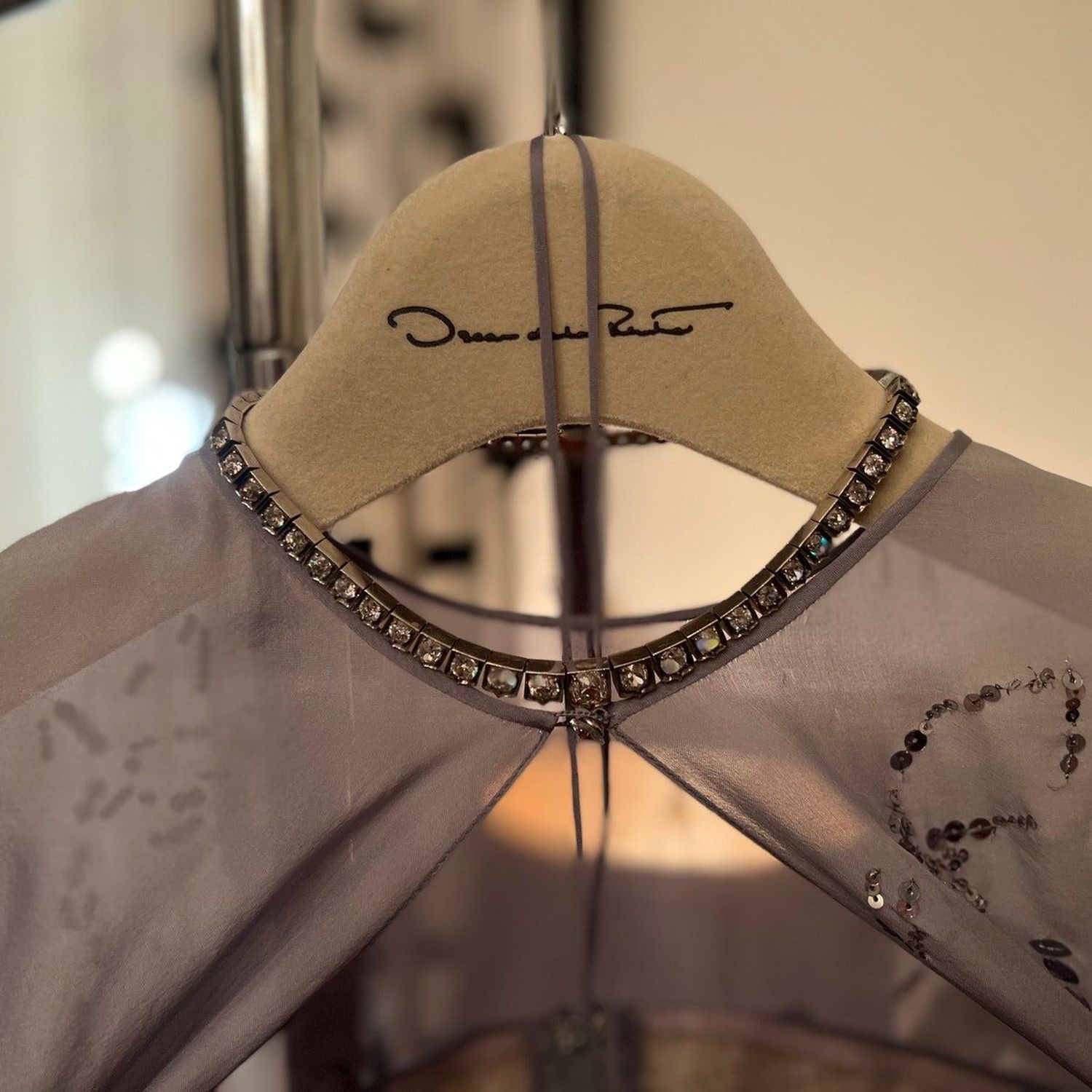 Parker nodded to Carrie by choosing an Oscar evening dress that had a classic, uptown-worthy feel. The custom dress and cape was designed by Oscar's Laura Kim and Fernando Garcia, and featured a sweetheart neckline, beading throughout, and a full tulle skirt that's meant for twirling (a clever nod to the opening credits of the original show, in which Carrie twirls around in a now-infamous ballerina skirt). Parker then accessorized the refined look—which was styled by Molly Rogers—with custom SJP Collection heels, titled the "Duchessa," in a pretty rose satin. The look wouldn't be complete without a stiletto—it is after all another Carrie signature.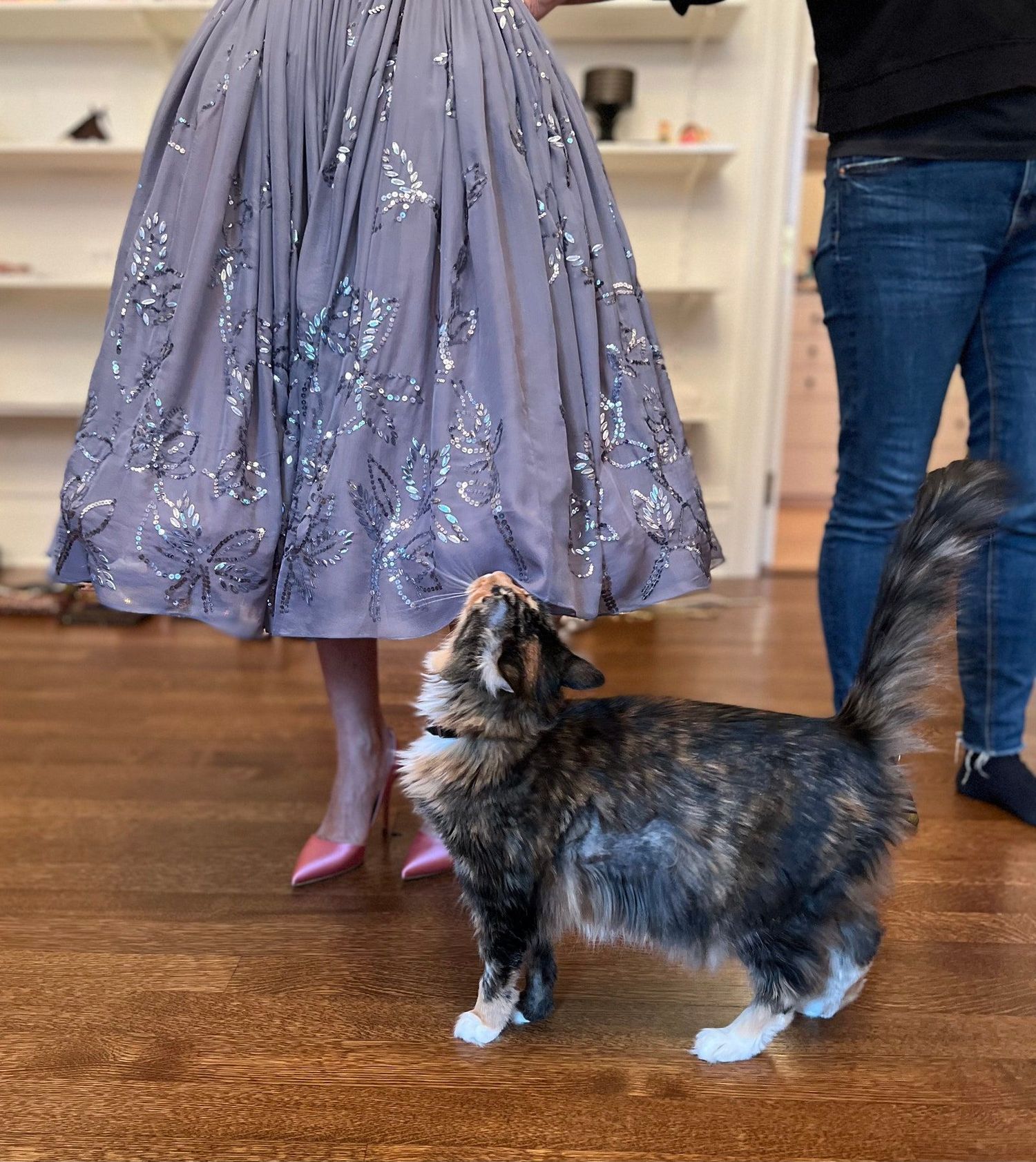 Photo: Alyssa Arminio
Originally published on Vogue.