Sleep masks involve zero effort but help you reap maximum results, giving a whole new meaning to beauty sleep
All products featured on Vogue are independently selected by our editors. However, when you buy something through our retail links, we may earn an affiliate commission.
Sleep is a modern luxury whether you struggle to mentally switch off from looming work deadlines or you're guilty of nothing more than a late-night Netflix binge. Getting enough is crucial for our overall health but also for the proper functioning of our skin.
Not only does skin go into repair mode while we sleep, but it rebalances its hydration and cell renewal is eight times faster at night than in the middle of the day. Crucially, without this downtime, you can face a compromised skin barrier, "leading to dry, rough and sensitised skin," says Dana Nel, skin therapist at Björk and Berries - which is why a cream that delivers the rested glow of eight hours sleep when you're running on less, sounds nothing short of miraculous.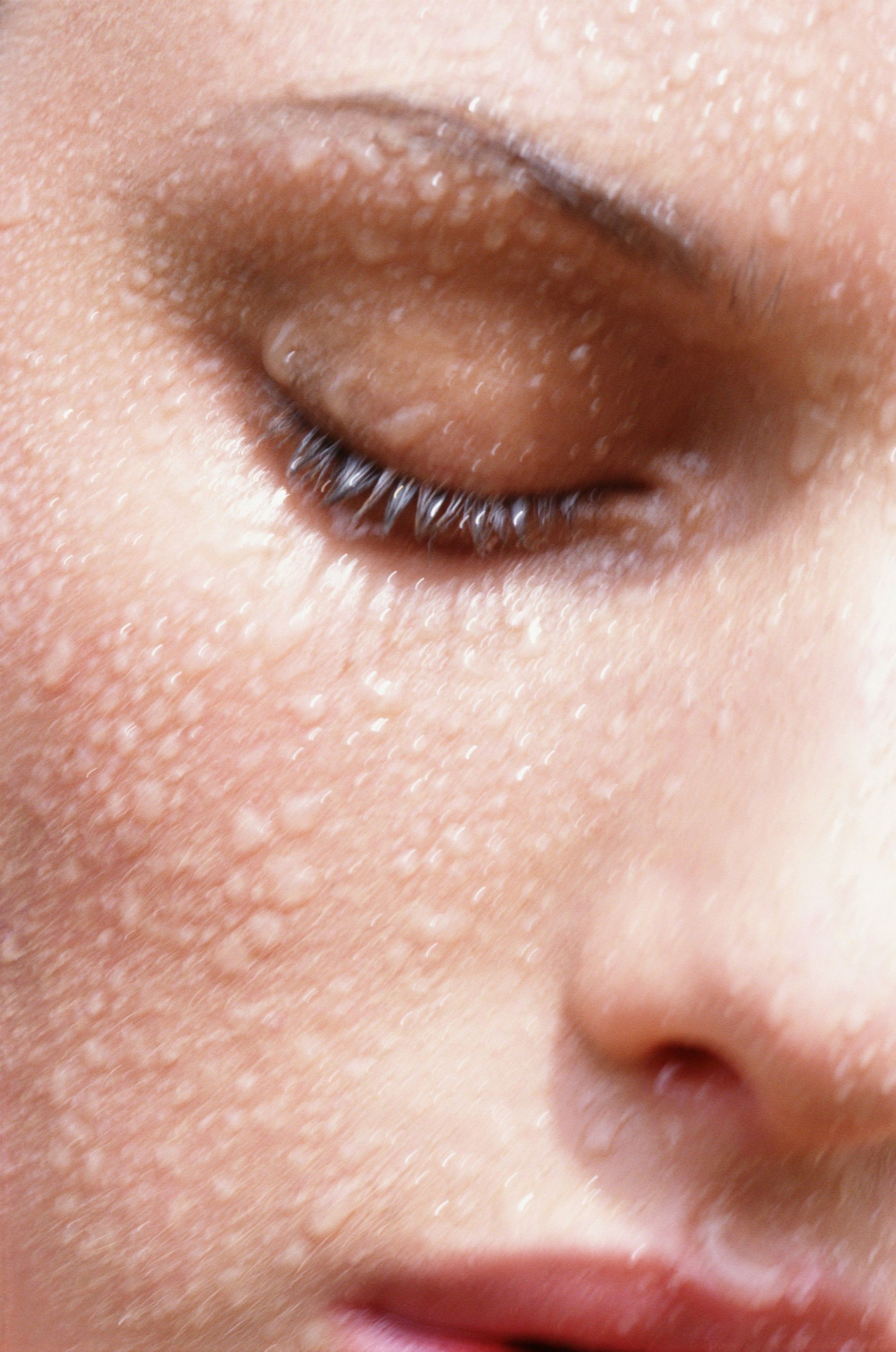 Photo: Getty
Hailing from South Korea, sleep masks are essentially what you would get if your rich unctuous moisturiser got together with a super-concentrated cream or gel face mask. Start your bedtime beauty routine as normal: cleanse and apply your serum of choice. Then, in place of your usual night cream, apply a sleep mask to provide an extra dose of hydration while you sleep. And, unlike typical rinse-off masks, should be worn overnight to allow their replenishing ingredients to slowly release into the skin while it is at its most receptive.
We rounded up some of the best sleep masks to add into your routine once or twice a week to revive dull, parched skin.
The ultimate hydrating sleep masks for baby-smooth skin
Woods Copenhagen
Intense Hyaluronic Mask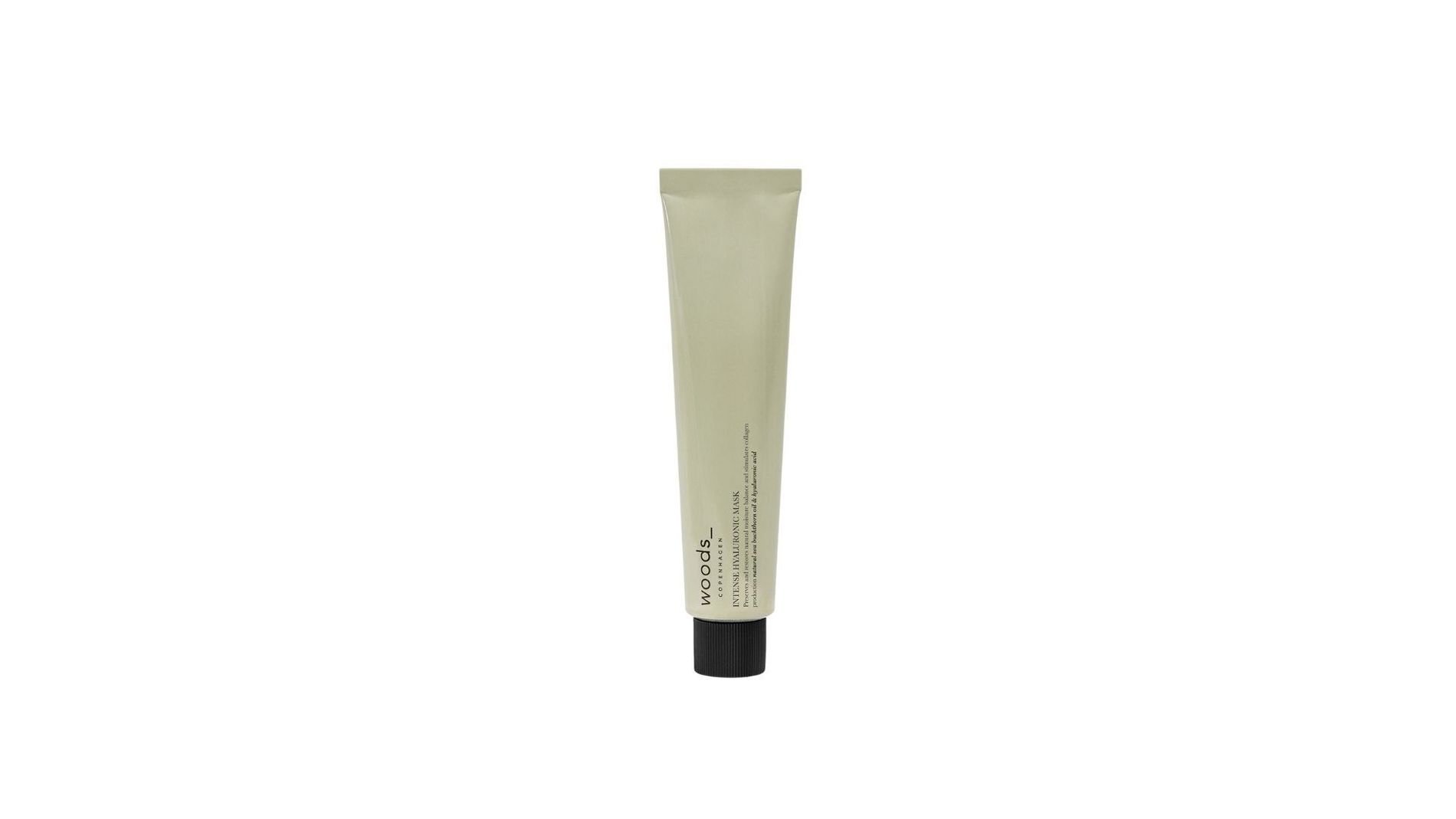 Wake up to smoother, plumper skin with this gel-like mask laced with hyaluronic acid to boost skin's moisture and omega-rich sea buckthorn for an extra nourishing hit. Turbo-charge the mask's effects the following morning by adding a few drops to your regular moisturiser.
Lancôme
Hydra Zen Leave On Masque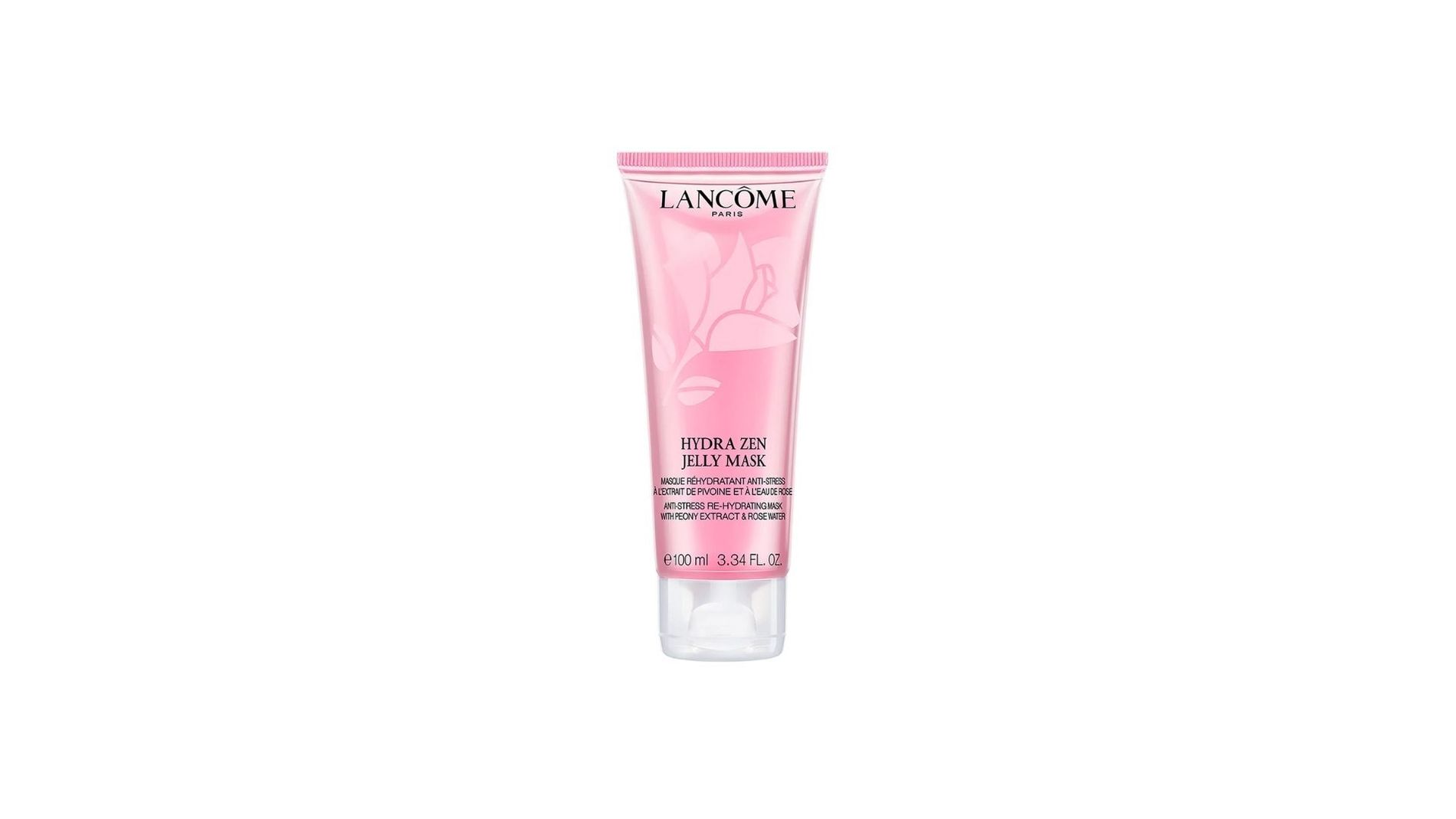 The only thing more bouncy than the jelly-like texture is your skin the following morning. Key ingredients include moringa seed oil, hyaluronic acid and rose water specially designed to give a fresh and glowy result.
Tromborg
Enrichment Leave On Mask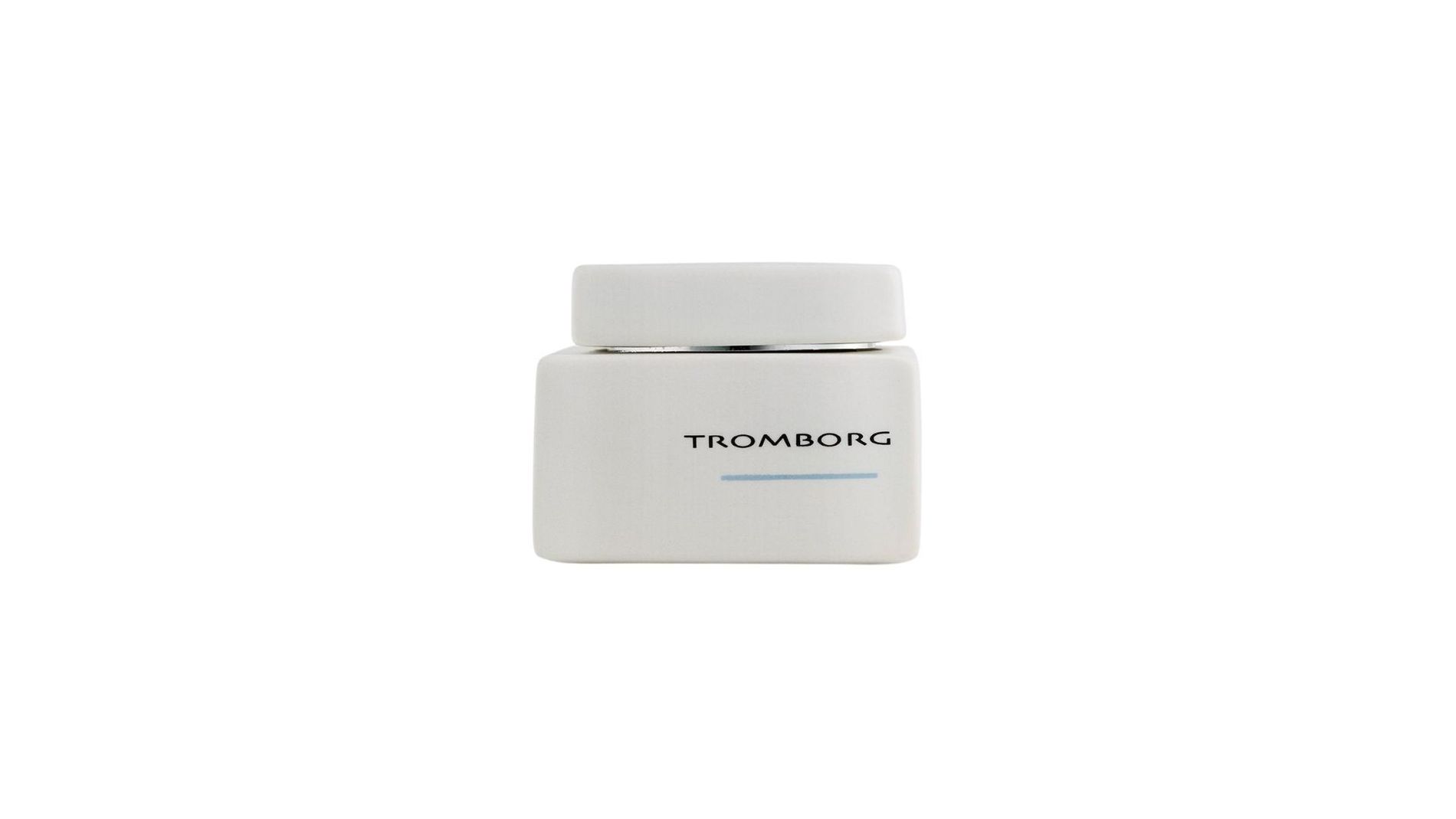 Spiked with botanical extracts from wild-grown plants, collagen-producing peptides and super oxide dismutase, the most powerful antioxidant found in our skin, this overnight mask is a great all-rounder for dry, ageing skin.
Laneige
Cica Sleeping Mask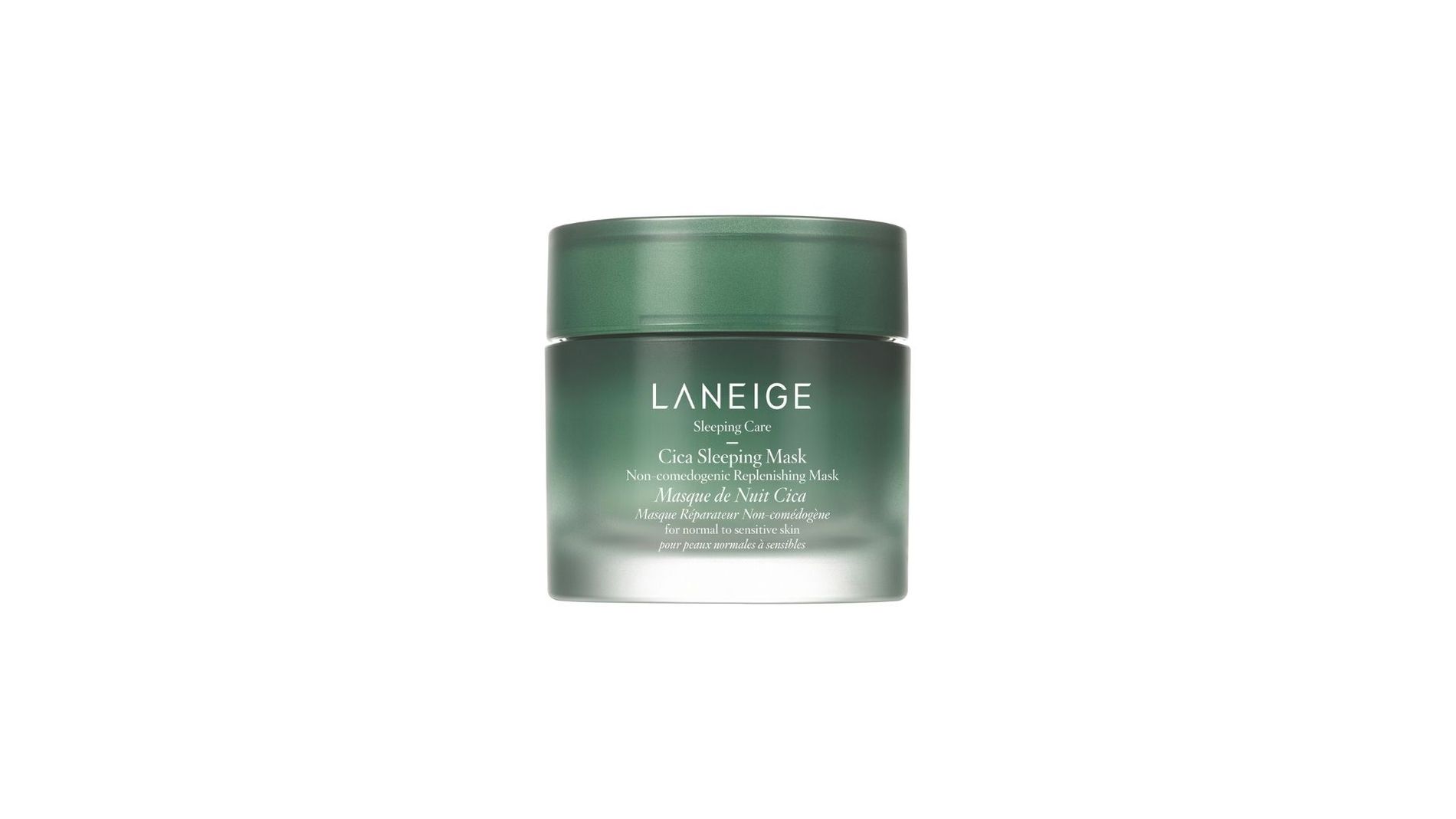 Meet the product that put sleep masks on our radar in the West. Brimming with cica (short for centella asiatica), a superstar ingredient that calms inflammation, it's like a cashmere blanket for sensitive skin prone to redness.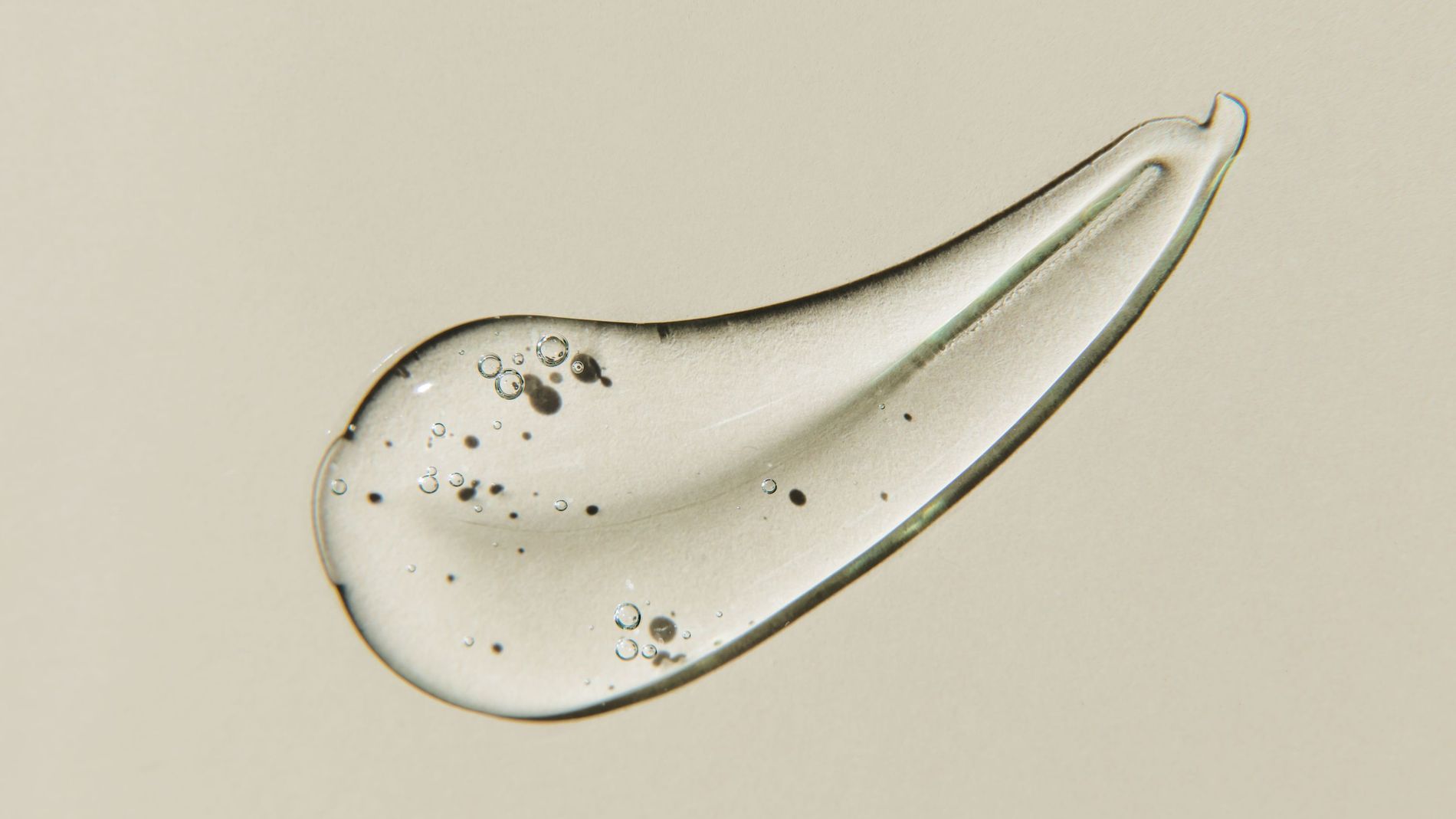 Getty.
Aurelia London
Probiotic Skincare Overnight Recovery Mask
Enriched with hard-working organic botanicals including shea butter, soothing aloe vera, anti-inflammatory arnica and probiotics to balance oil levels, this sleep mask is ideal for clean beauty fans and those prone to breakouts.
Glow Recipe
Watermelon Glow Sleeping Mask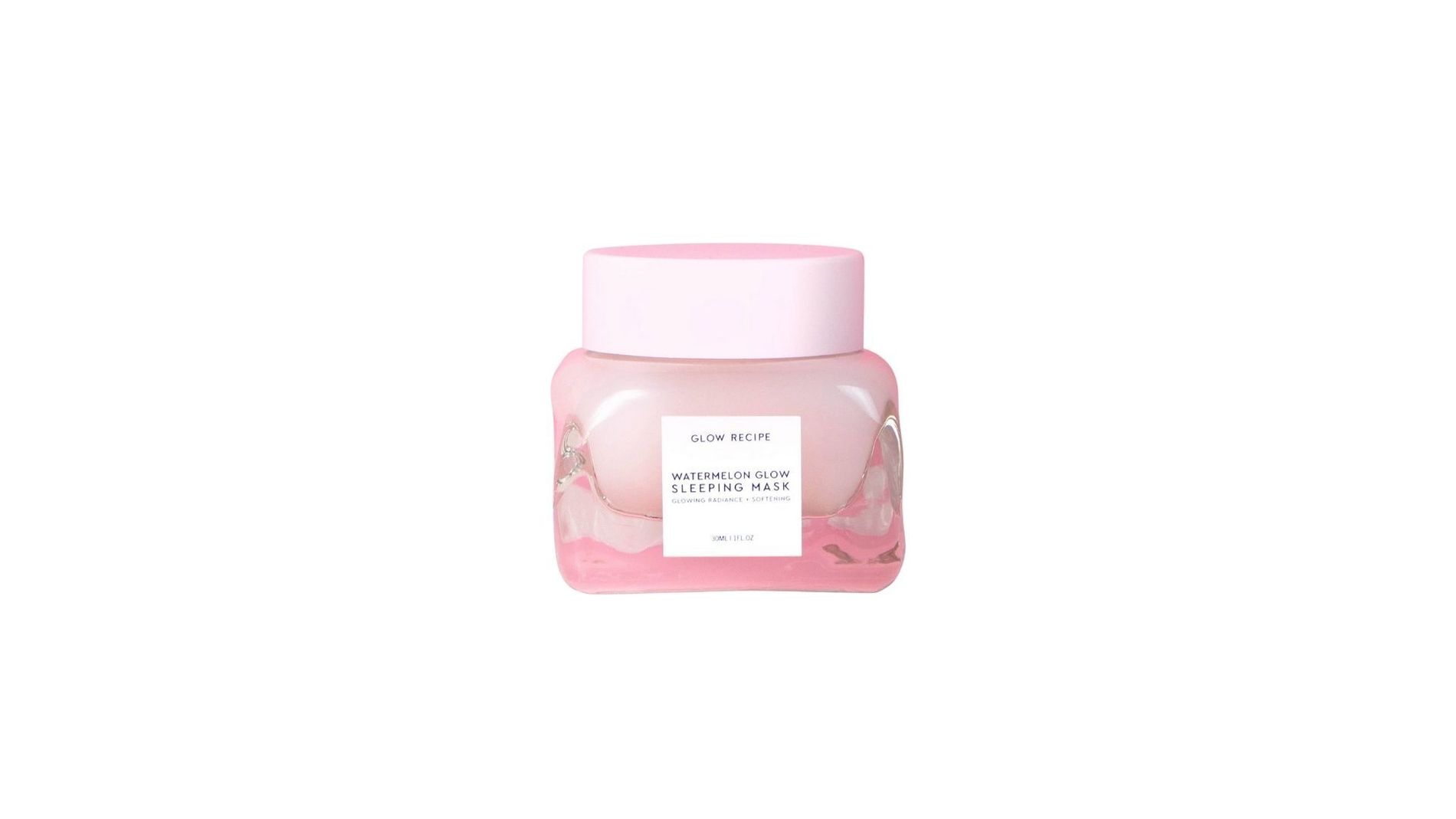 Watermelon is traditionally used in Korea to soothe inflammation and flood the complexion with skin-strengthening vitamins, antioxidants and amino acids. What we love most about this sleep mask is the pillow-proof gel texture, which absorbs like a dream and the addition of alpha hydroxy acids to brighten and refine pores.