Rummaging through her summer house, our cover star Helena Christensen expands on how vintage cameras make for the best photos, the importance of light, and happy accidents
On a beach reminiscent of the one outside of Helena Christensen's seaside cottage, Peter Lindbergh shot the fresh-faced Danish model for her first-ever Vogue cover. Today – 31 years and 18 Vogue covers later – she graces Vogue Scandinavia's second issue.
Vogue Scandinavia
Helena Christensen - Issue 2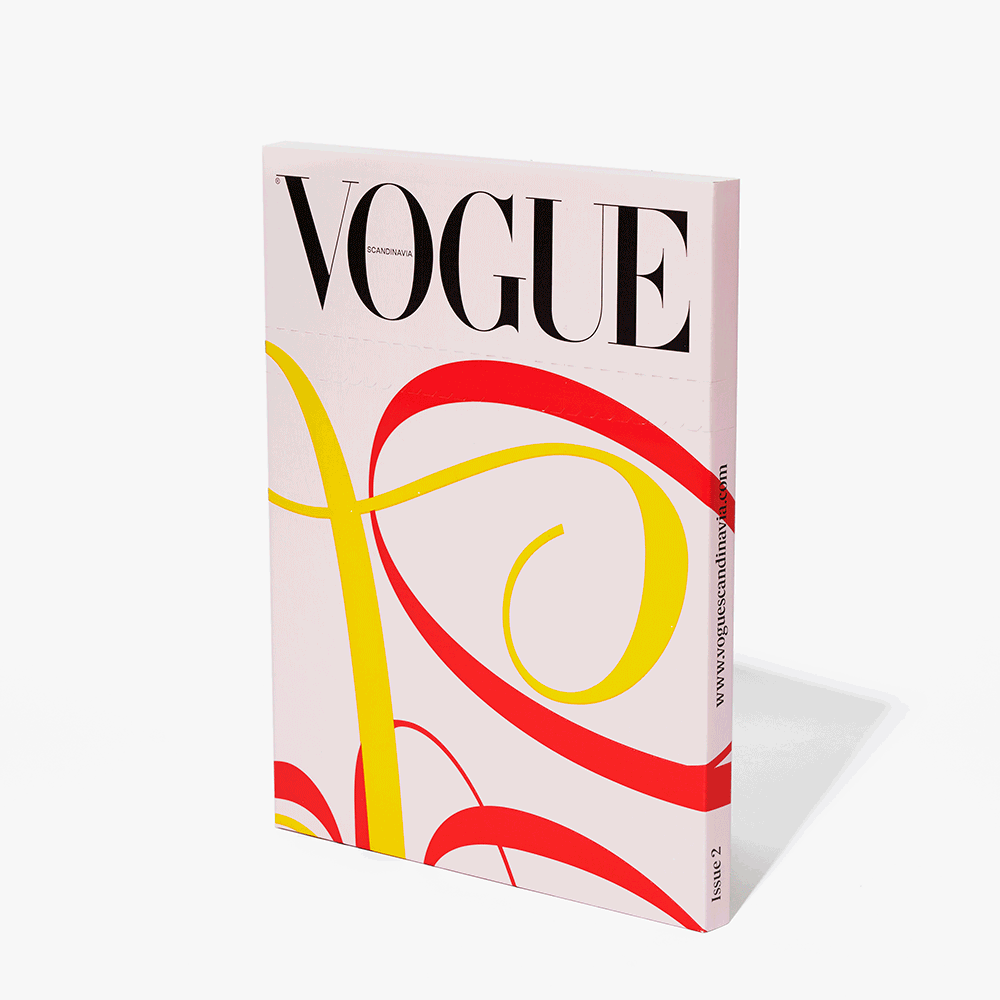 However, Christensen has become much more than a model. She has become an established photographer in her own right, with her past subjects including icons such as Liv Tyler, Caroline de Maigret, and Lizzy Jagger.
Her greatest photography tip? The right light. Christensen explains, "In my photographs, I just try to capture that special light." The light she refers to is the very last rays of sunshine in the day. "I prefer when there is barely any light left. I love shooting at dusk."
Enamoured by the way vintage cameras captures faces, here, our cover star speaks on what draws her to photography and the beauty of imperfections.