Stylist Hanna MW has landed her dream home... Now it's time to renovate it. Follow her journey exclusively here on Vogue Scandinavia
In a new monthly series for Vogue Scandinavia, stylist Hanna MW (who works with Elsa Hosk among others) takes us on a renovation journey. Check in to see her plans, interior finds, style ideas and so much more for the home she has recently purchased with boyfriend and Louis Abel, founder Jimmy Kamhieh Loutfi. See part one of her renovation diary here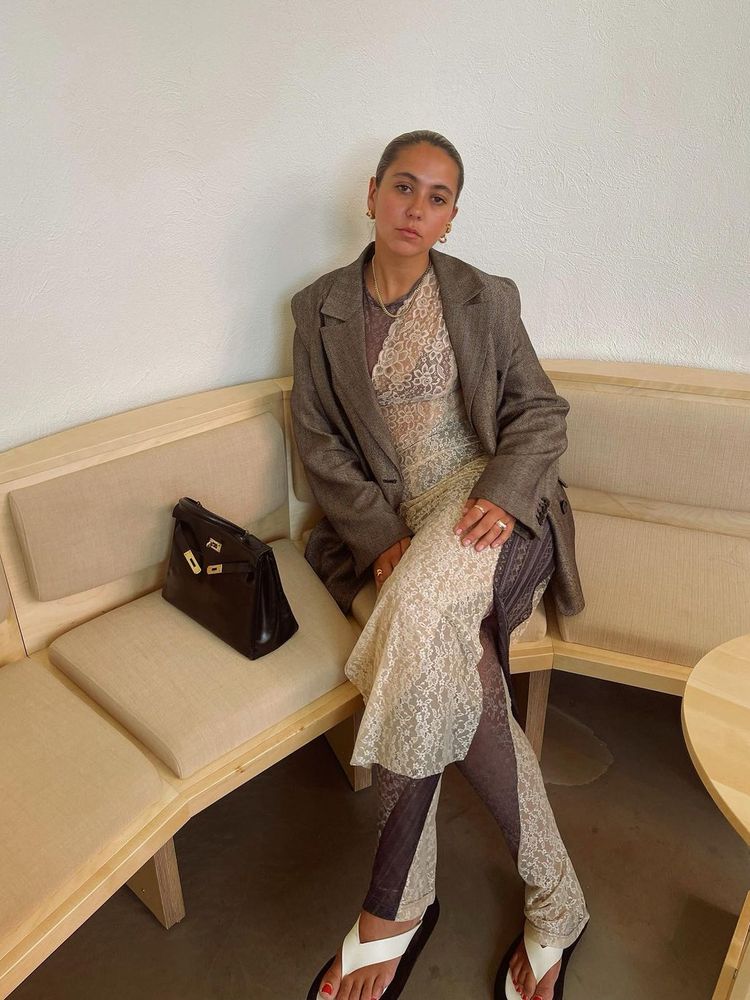 Photo: Hanna MW
First stop the bathroom
Finally, it's time for the part I've been longing for the most - all the different choices for the apartment. As I mentioned in the last post, we have had a quite clear vision of how we wanted the apartment to look but lots of other ideas have come to mind during the process.
When we bought the apartment, the bathroom wasn't very big at all but we still wanted to put a lot of energy into re-doing it. We found our dream tile at the Franska Kakelbutiken and were thrilled when they had exactly the number of square metres that we needed.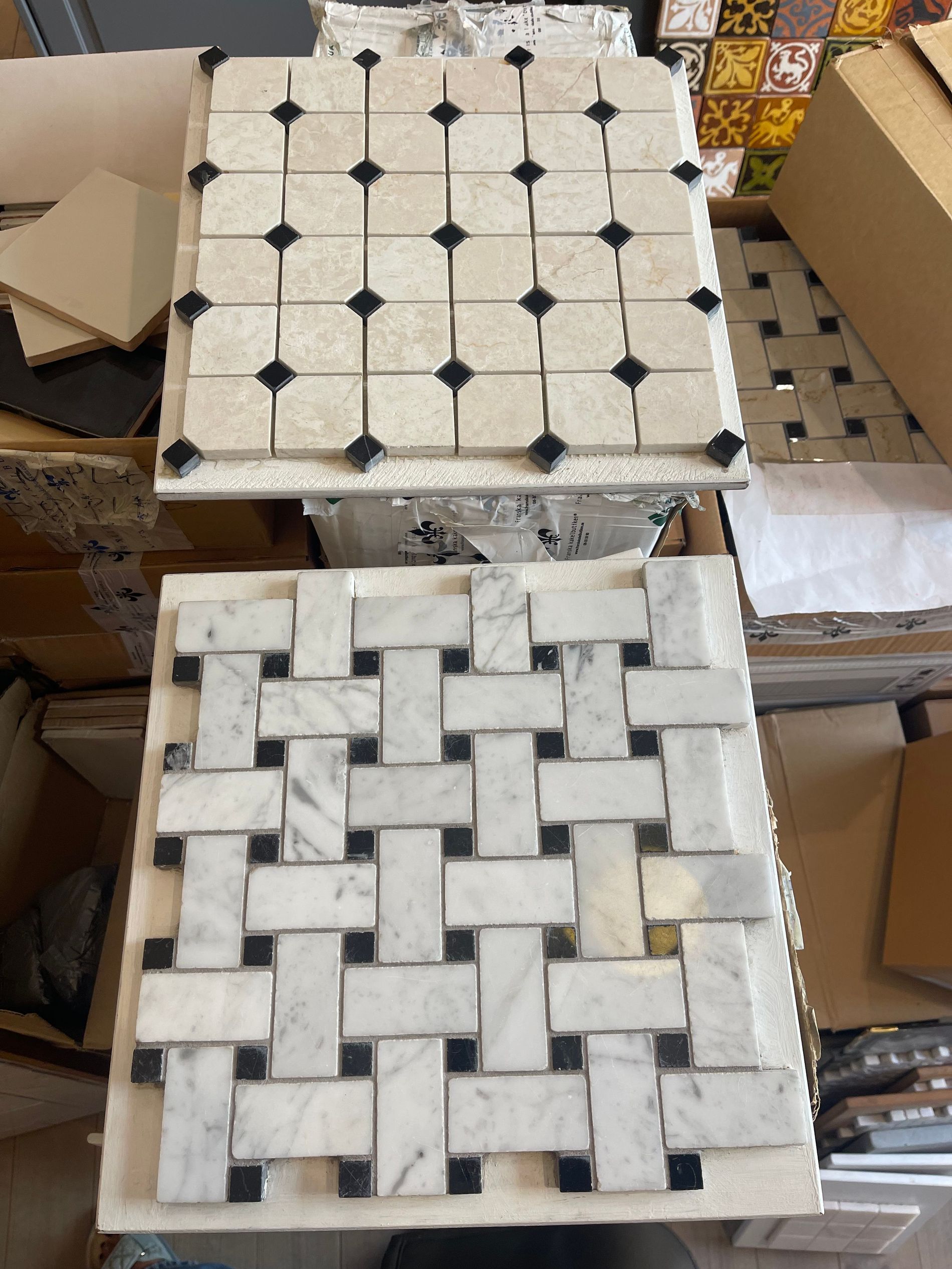 We went with the bottom tiles. Photo: Hanna MW
Try 30 days unlimited access for FREE
Become an exclusive member of Vogue Scandinavia and enjoy the best of Scandinavian fashion, design, culture, beauty and nature.
Input the promotion code MEMBERS30 when entering your payment details for a FREE 30 days trial of the Members Exclusive Unlimited Access.
---
Select Plan
Already an exclusive member?
Log in
---