Stylist and influencer, Hanna MW has landed her dream home. Now it's time to renovate it. Follow her journey exclusively at Vogue Scandinavia
In a new monthly series for Vogue Scandinavia, stylist and influencer, Hanna MW who has recently purchased a new home with boyfriend and Louis Abel founder Jimmy Kamhieh Loutfit, takes us on a renovation journey. Check in to see her plans, interior finds, style ideas and so much more.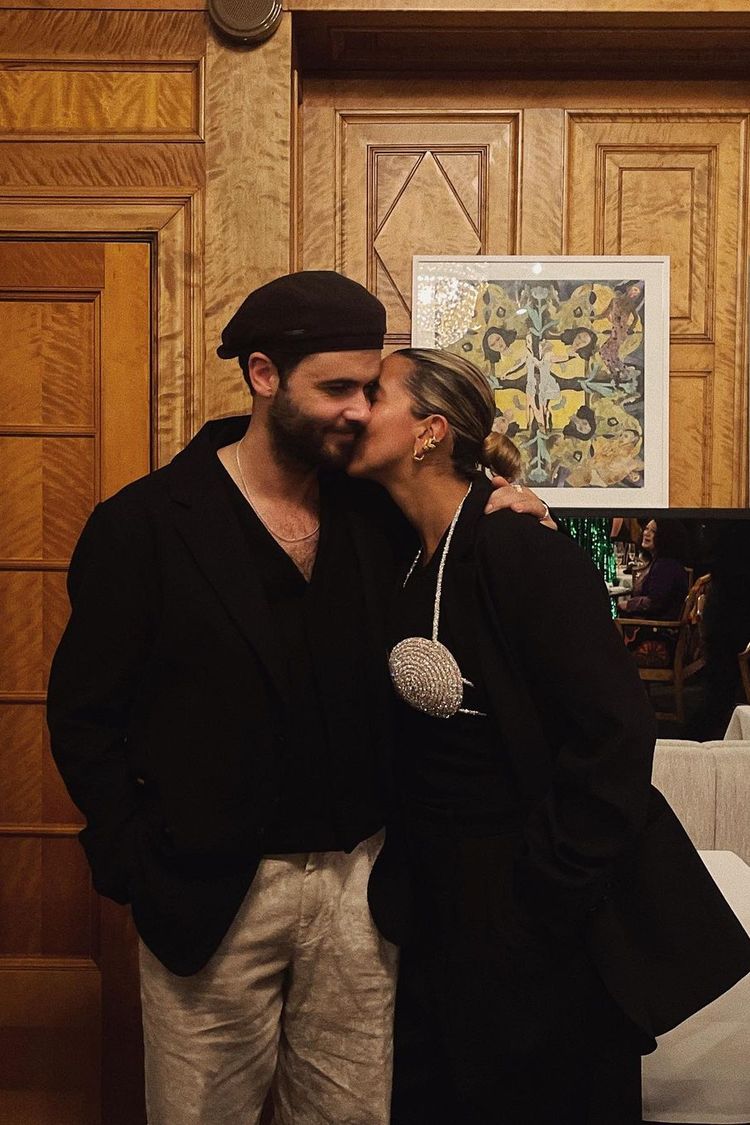 Hanna and Jimmy. Photo: Hanna MW
Home sweet home – found at last
Jimmy and I had been apartment hunting for quite some time until we found our dream home on a little street in Vasastan – one of my favourite places in Stockholm. This area is best known for its vibrant restaurants and cafes, museums, and parks.
Once we found the apartment everything moved quickly: we only had about five minutes to view the two-room apartment before we placed a bid and won. This process was all a bit scary to be honest; we just hoped that the place was as dreamy as we remembered it.
The day we were due to sign the deed and receive the keys, I was at a styling job in Barcelona. I booked my return ticket to coincide with this, but my plans were in the hands of the airline gods and my flight was delayed. I had to go straight from the airport to the contract signing with three huge bags in tow – I made quite the entrance! Much of the day was a blur and I don't remember a lot except that it was a beautiful day and the sun shone brightly upon us (in more ways than one).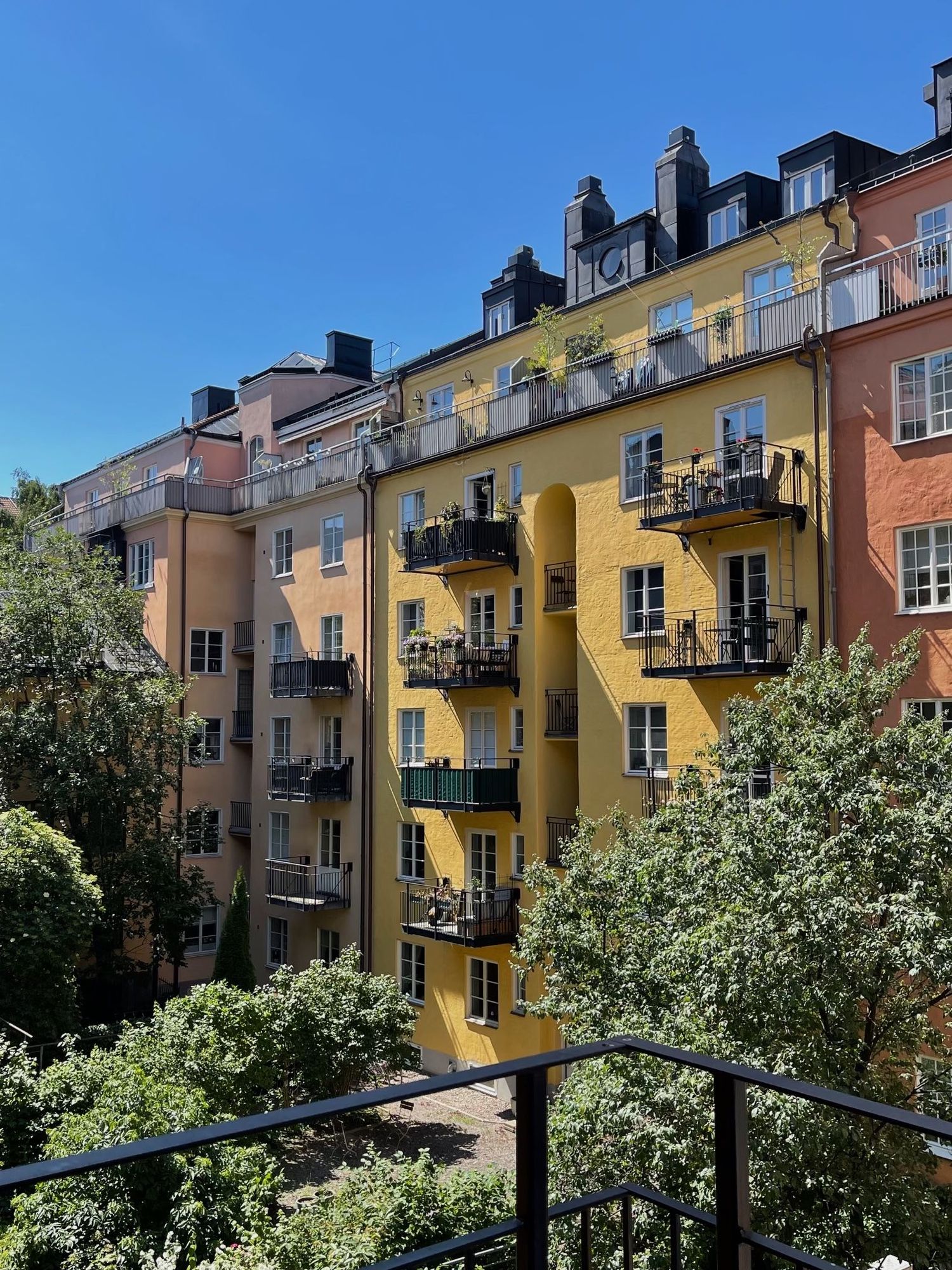 Digital subscription 90 days for free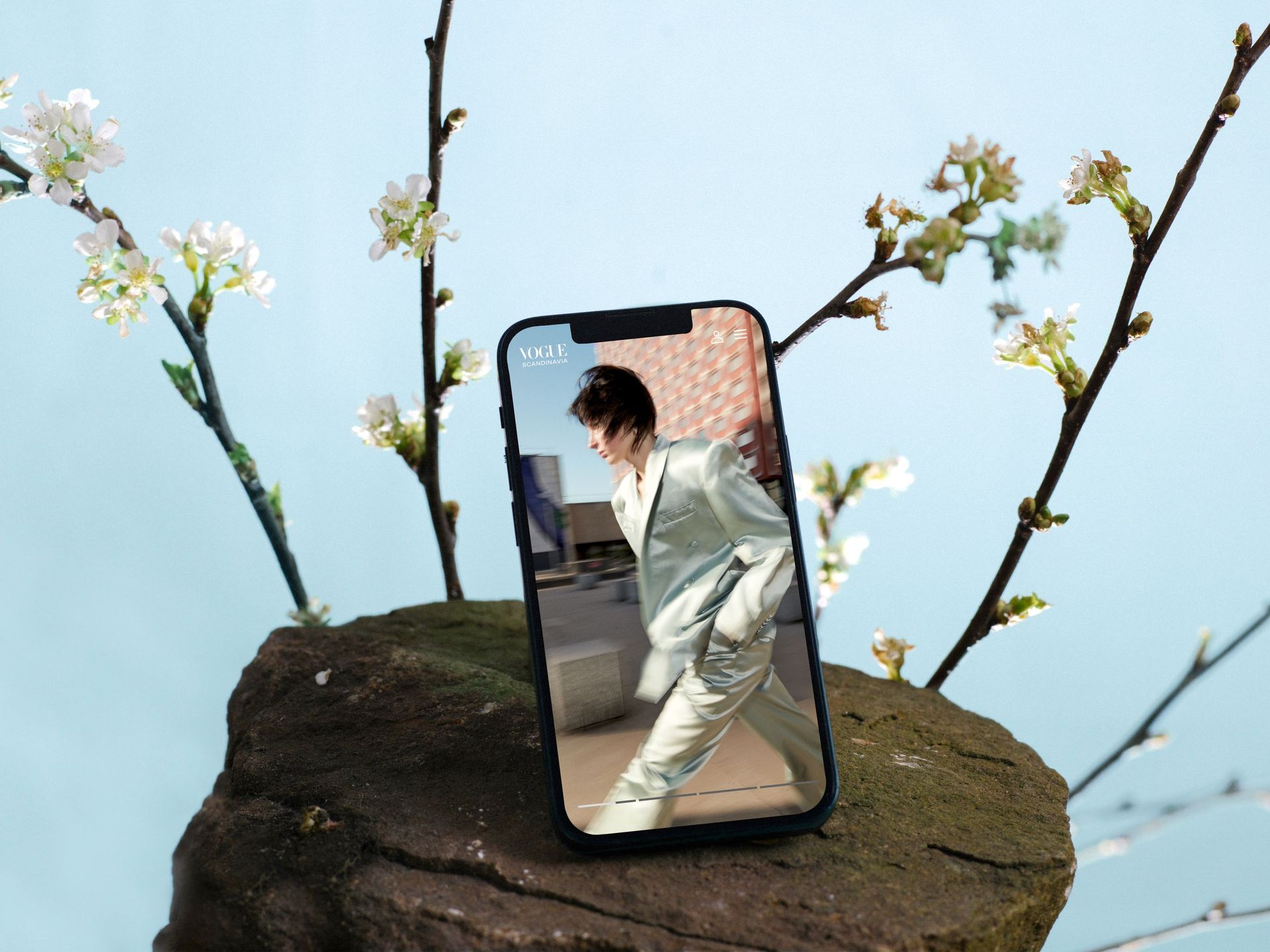 Get started now, cancel anytime
Choose your subscription