Even though she's the voice of a generation, Greta Thunberg is still a teenager
This digital article is your online accessory to the print edition of Vogue Scandinavia. We will continue to bring you the full experience of the magazine (and even more than you will get inside the issues) when you sign up for our online membership.
Although still a teenager, activist Greta Thunberg has excelled in verbal battles political leaders, called out CEOs of global companies, and become the figure head of an international movement. With one of the most recognisable faces – and voices – in the world, it is hardly surprising that our choice of cover star for Vogue Scandinavia's Issue 1 has made headlines.
Speaking about her hope for a more sustainable future we got to know more about how the young activist is compelled to save our planet – But here we got to know more about the young woman behind the movement.
Vogue Scandinavia
Greta Thunberg - Issue 1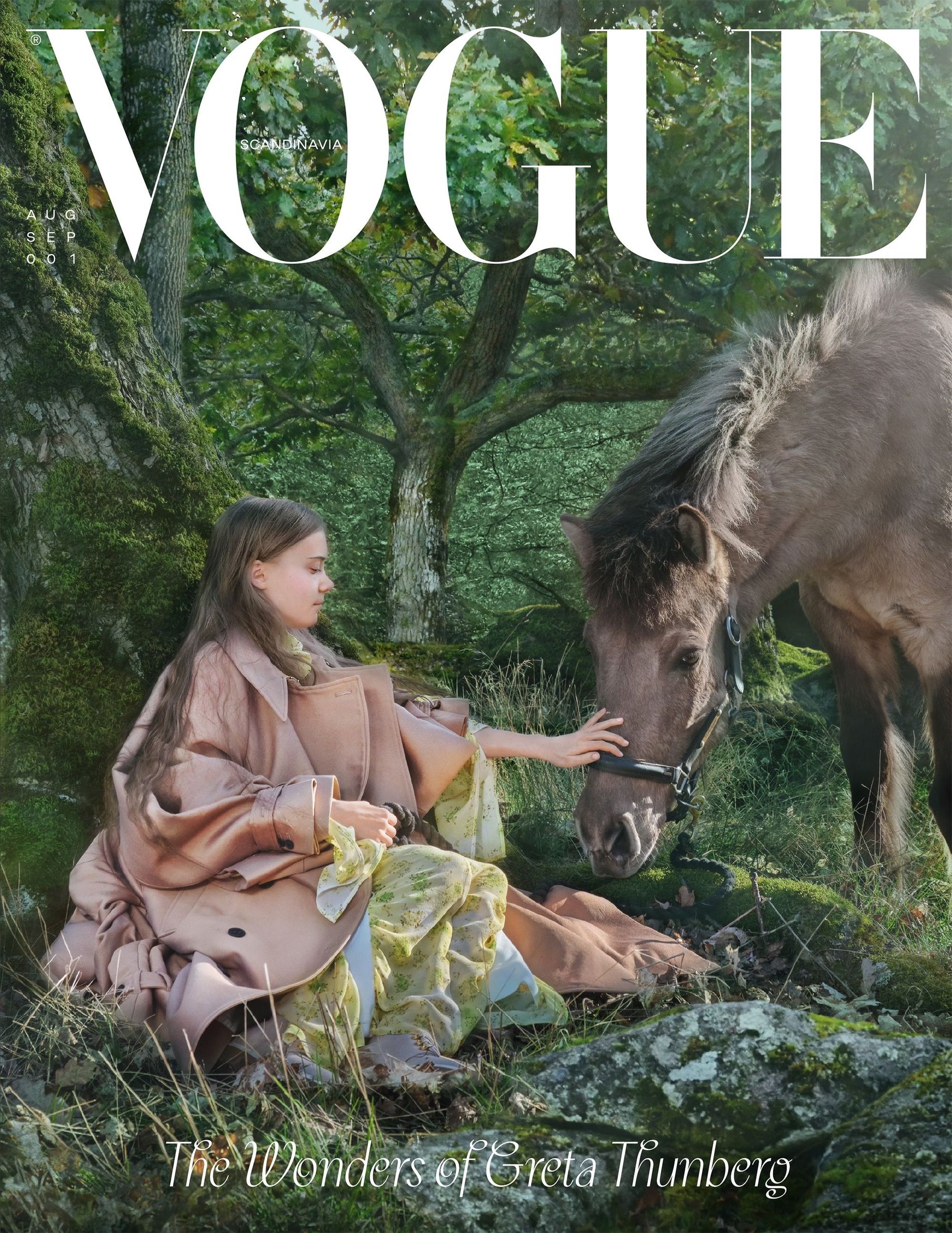 Interviewed during our cover shoot, Thunberg spoke about her first pet – Ants that she brought in from the forrest and kept in a jar with her sister. "It was maybe not very nice to the ants," she says – and who makes her laugh – "Everyone, I laugh very easily." And just like most teenagers, we found out that her favourite series is the classic Friends.