For its latest capsule, Norwegian jewellery brand Tom Wood links up with Japanese gaming giant Pokémon on three covetable charms
Tom Wood's latest capsule collection is a great catch. The Norwegian jewellery brand has linked up with Pokémon on a range of charms depicting its most beloved character, Pikachu. Just as the charms depict the various moods of Pikachu – happy, shy and 'hello' – they can be adapted to the moods of the wearer, added to any necklace, hoop or bracelet in Tom Wood's arsenal. "The Pikachu can also stand alone as a lucky charm and miniature buddy, giving some extra energy, like Pikachu is famous for," notes Tom Wood founder Mona Jensen.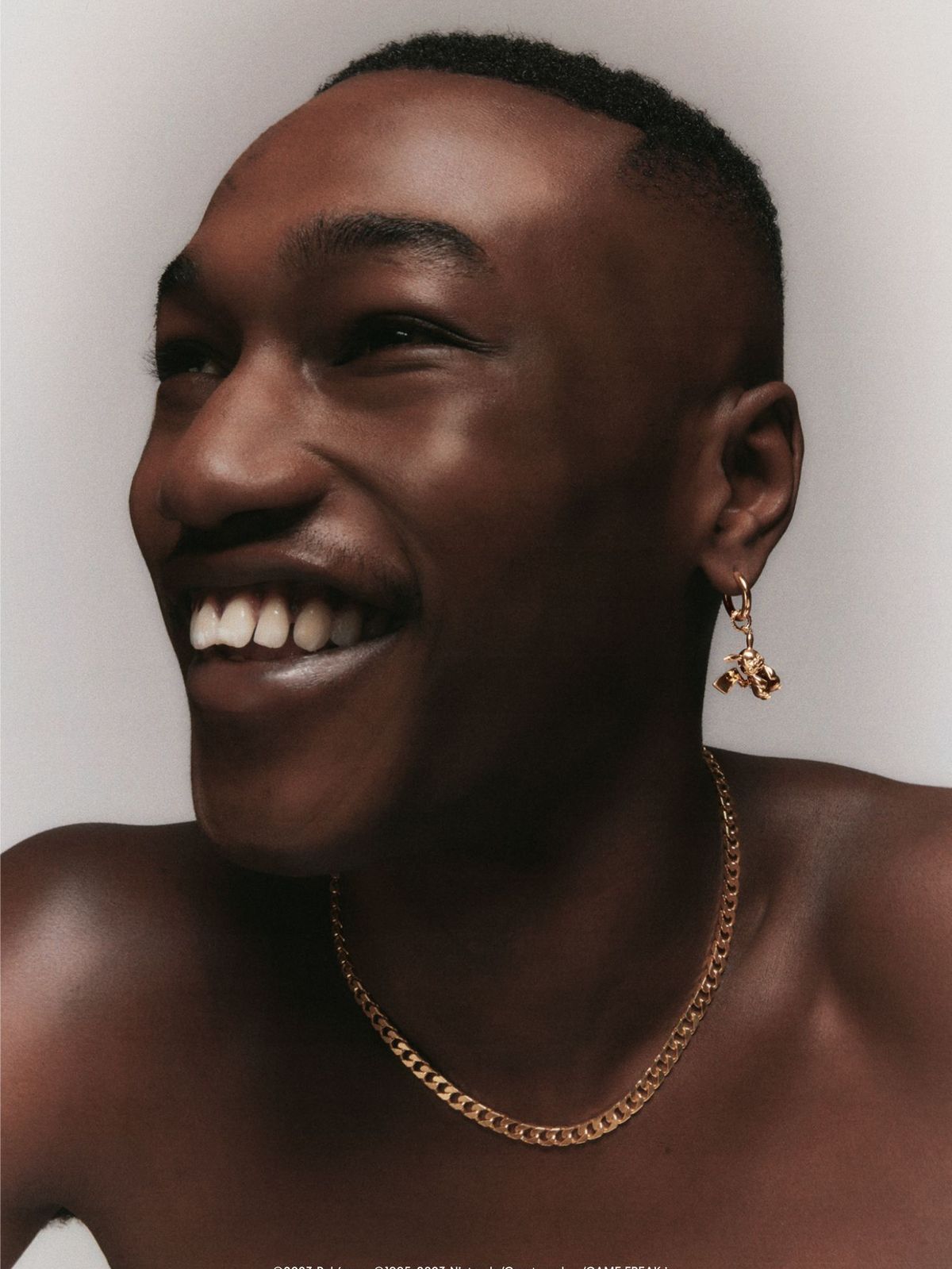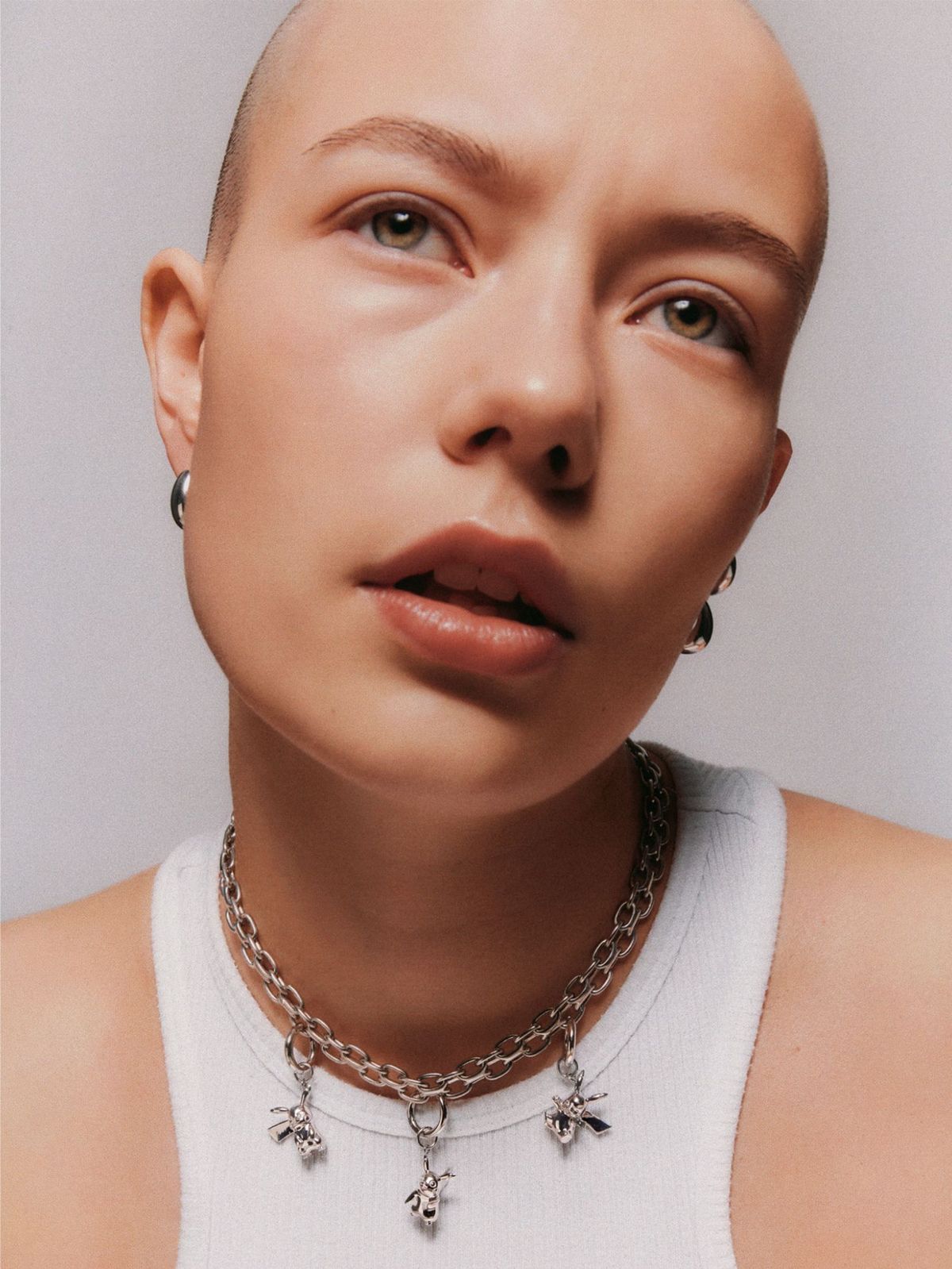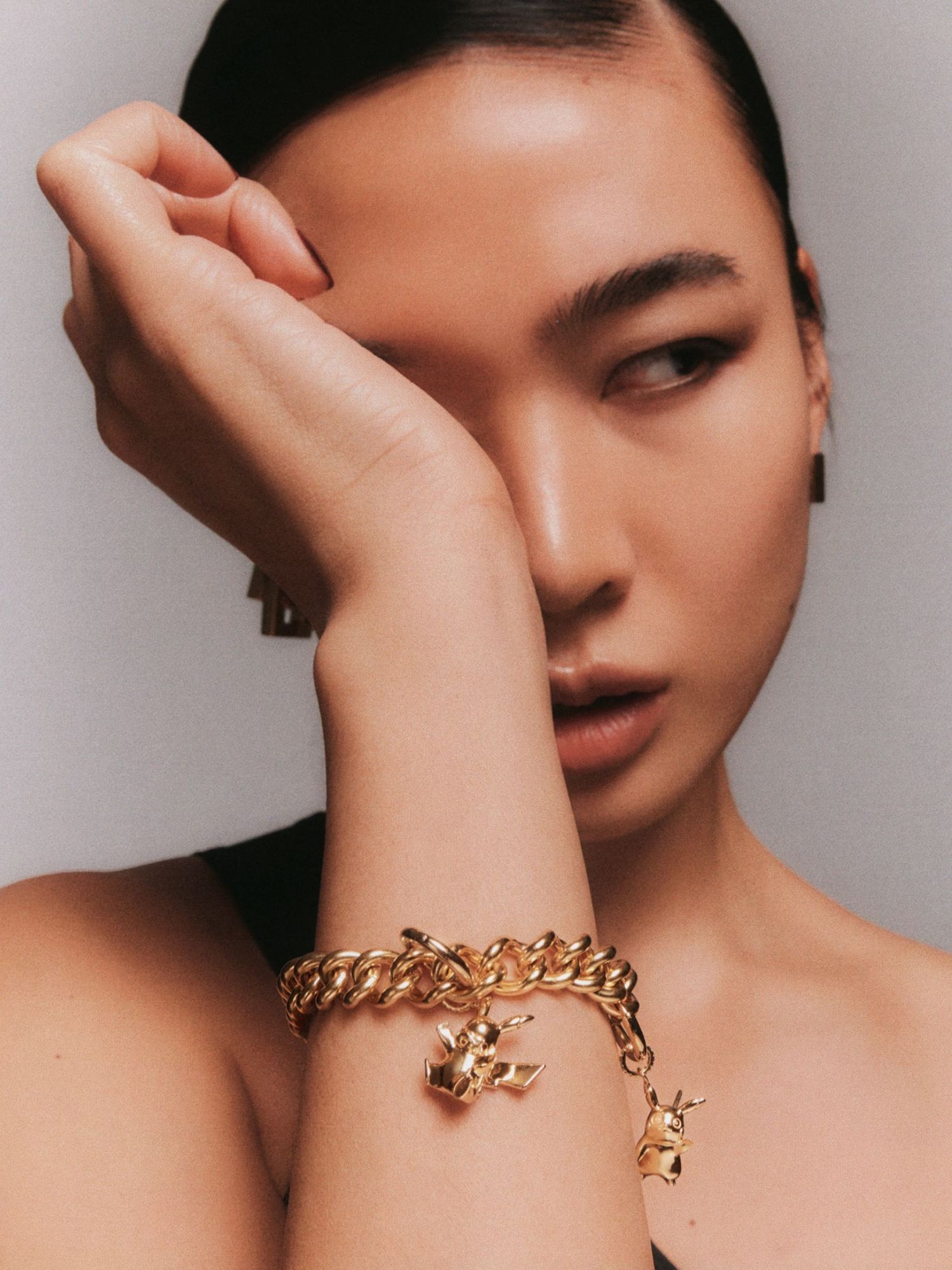 While Tom Wood and Pokémon hail from opposite ends of the globe, the two are a fitting match given that Japan is the jewellery brand's biggest market. "My personal relationship with Pokémon starts with the game's Japanese origin. I'm really fascinated by Japanese culture," says Jensen. "Since Japan has been one of the biggest markets for us, I've been a frequent visitor over the past years and have had the pleasure of really immersing myself in the culture." To emphasise its connection to Japan, Tom Wood will be opening its very first Japanese store in Tokyo this fall.
To me, the Pikachu holds the power of a true talisman
Mona Jensen, Tom Wood founder
Though the charms, crafted in 100 per cent recycled silver and gold, distill the Pokémon universe into just three distinctive forms, it took a long time to get there. In the early design stages, Jensen was given "complete freedom" to explore the seemingly endless world of Pokémon. "I quickly realised how vast the Pokémon universe is and how it can mean different things to different people, so I really had to go some rounds with myself," Jensen says. Ultimately, she went with a universally beloved and recognisable character, rendered in a minimal way that emphasises "purity of metals". "To me, the Pikachu holds the power of a true talisman," she says. "It's like a lucky charm you can bring with you everywhere."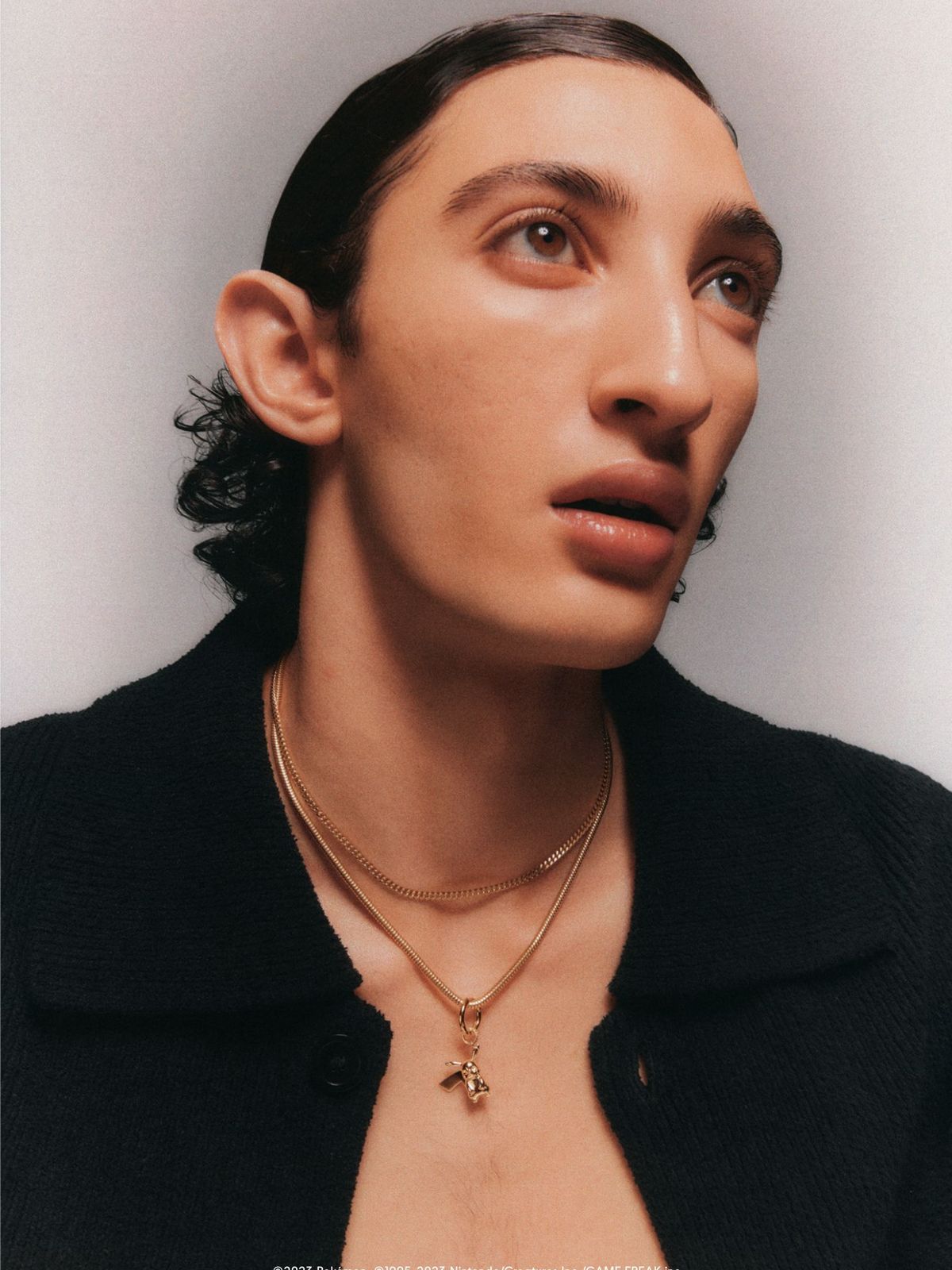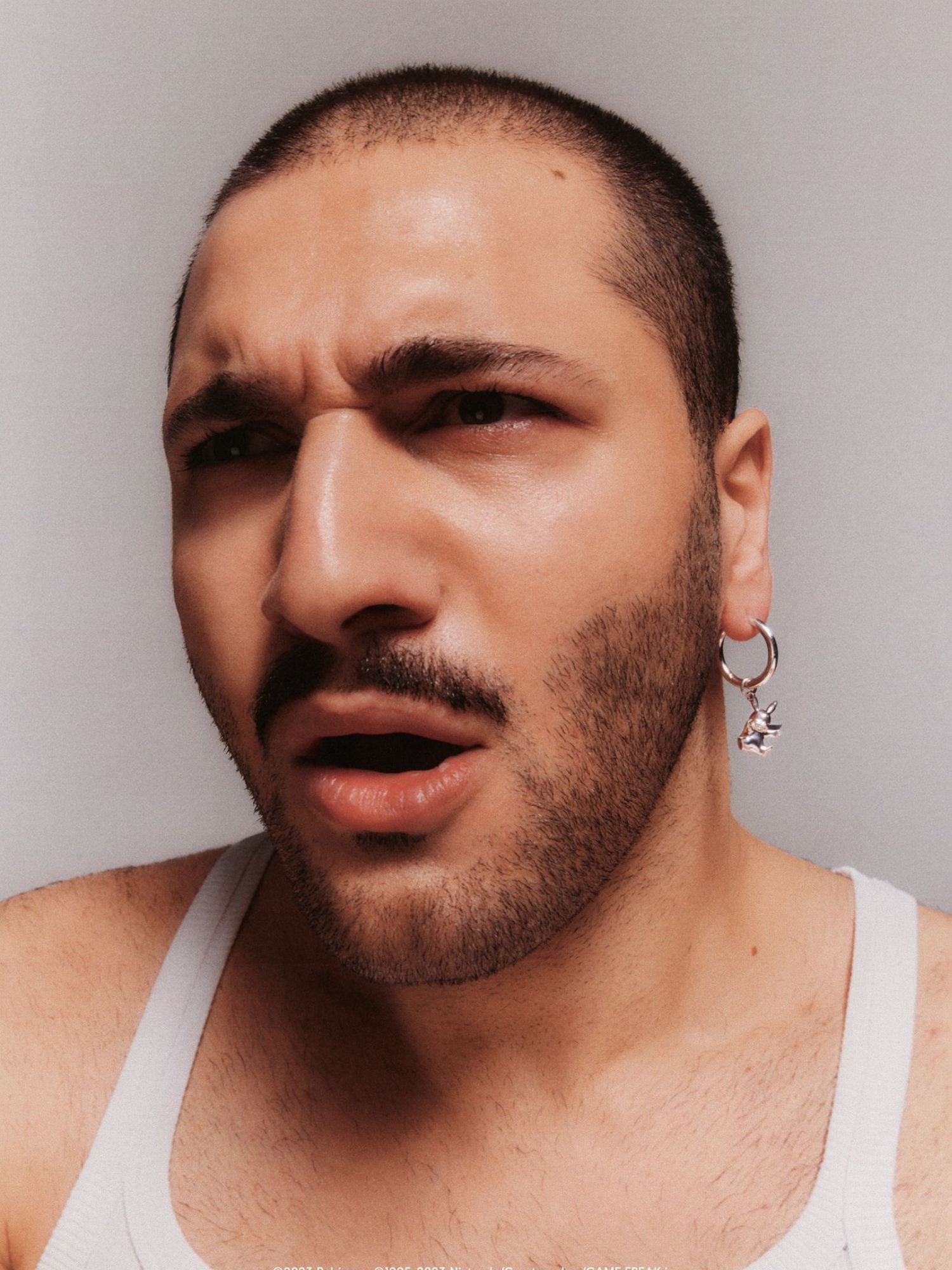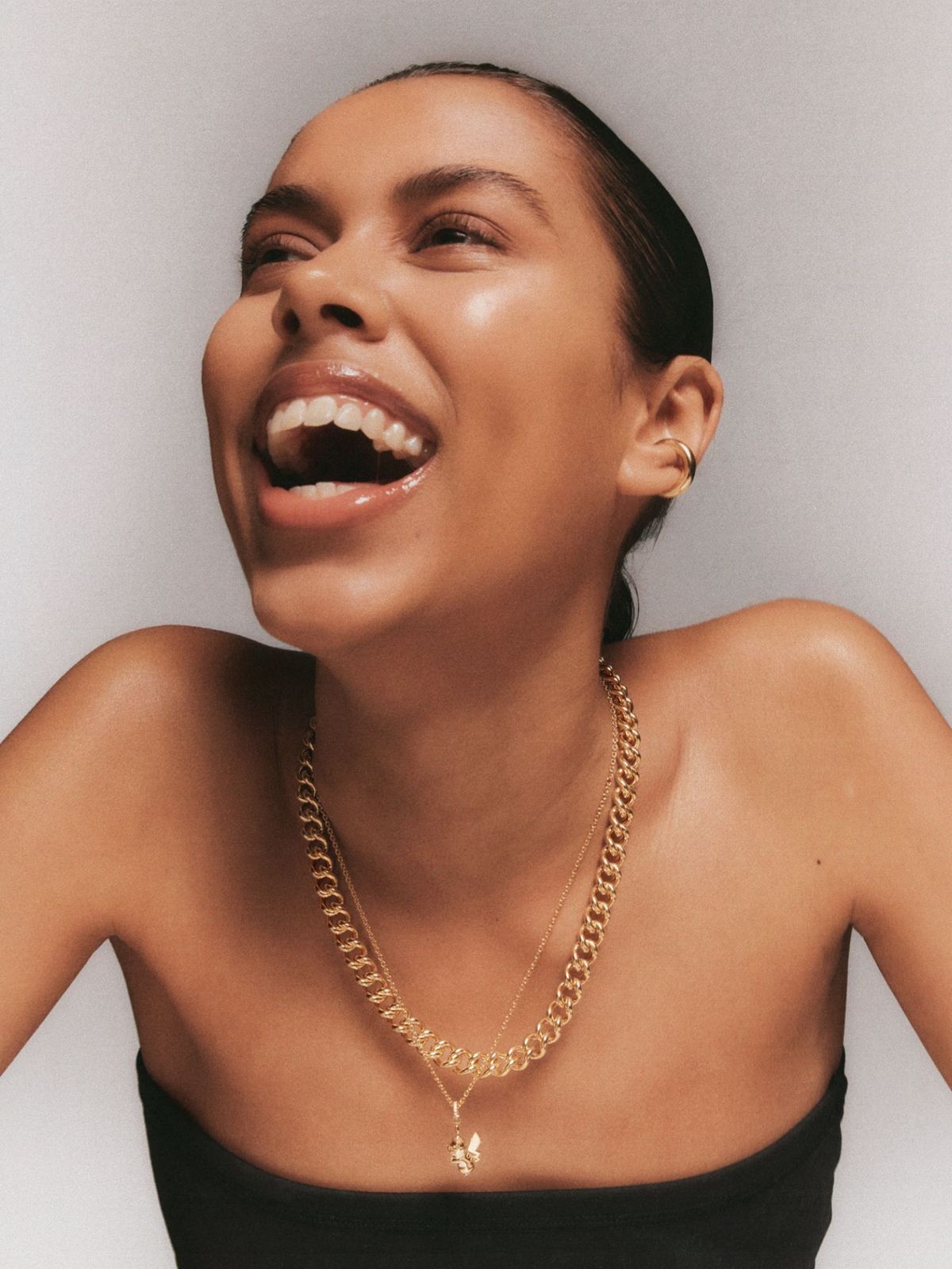 While Jensen didn't have much of a relationship with Pokémon when she was younger ("I have really never been a gaming girl") she's has witnessed its magic firsthand through the eyes of her two daughters. "I remember hunting Pokémon eggs with them," she says. "I remember thinking it was such a genius way of adding a physical element to traditional gaming."
*The Tom Wood x Pokémon collection is available from September 28th via Tom Wood and selected retailers. *