Discover six fool-proof, Vogue-endorsed ways to maintain wellness during the hibernation mode of autumn
It's not unusual for motivation levels to falter during autumn, but finding simple and joyful ways to keep moving will ensure your exercise routine doesn't come to a grinding halt.
The good news is, taking a pause every now and then from normal routines is something that is also appreciated by Hélène Barkman, CEO and founder of premium boutique fitness brand Becore. "Wellness to me is just as much about mental wellness as physical," she says. "It's finding a balance between family life, work life and social life. Wellness is feeling happy with your choices and life in general, feeling strong and healthy in your mind and body."
With this in mind, below are Vogue Scandinavia's five easy, tried-and-tested solutions to maintaining inner balance while still enjoying the cosier moments that autumn has on offer.
The workout
There's run-of-the-mill cardio, and then there's Fightbox. Based in two central locations in Stockholm, Fightbox gets that, often, the hardest part is just showing up to a workout. Personally endorsed by the Vogue Scandinavia team, Fightbox's Runbox session is an innovative, full-body workout circuit incorporating treadmills, strength training and simply boxing combinations. Beyond Runbox, there's never a dull moment, with high-intensity training, crosstraining, disco pump, martial arts and classic boxing offered too. All fitness levels are warmly welcomed.
The technology
When motivation is waning during the autumn months, let technology take over. A luxurious new entrant to the Fitbit family that we know and love, the Fitbit Luxe is sleek enough to double as jewellery and smart enough to ensure all-round wellness. Slip it on for sleep tools, fitness and activity management and mindfulness mentorship. It also has intuitive call and text capabilities so you can cut down on some phone screen time over summer, too.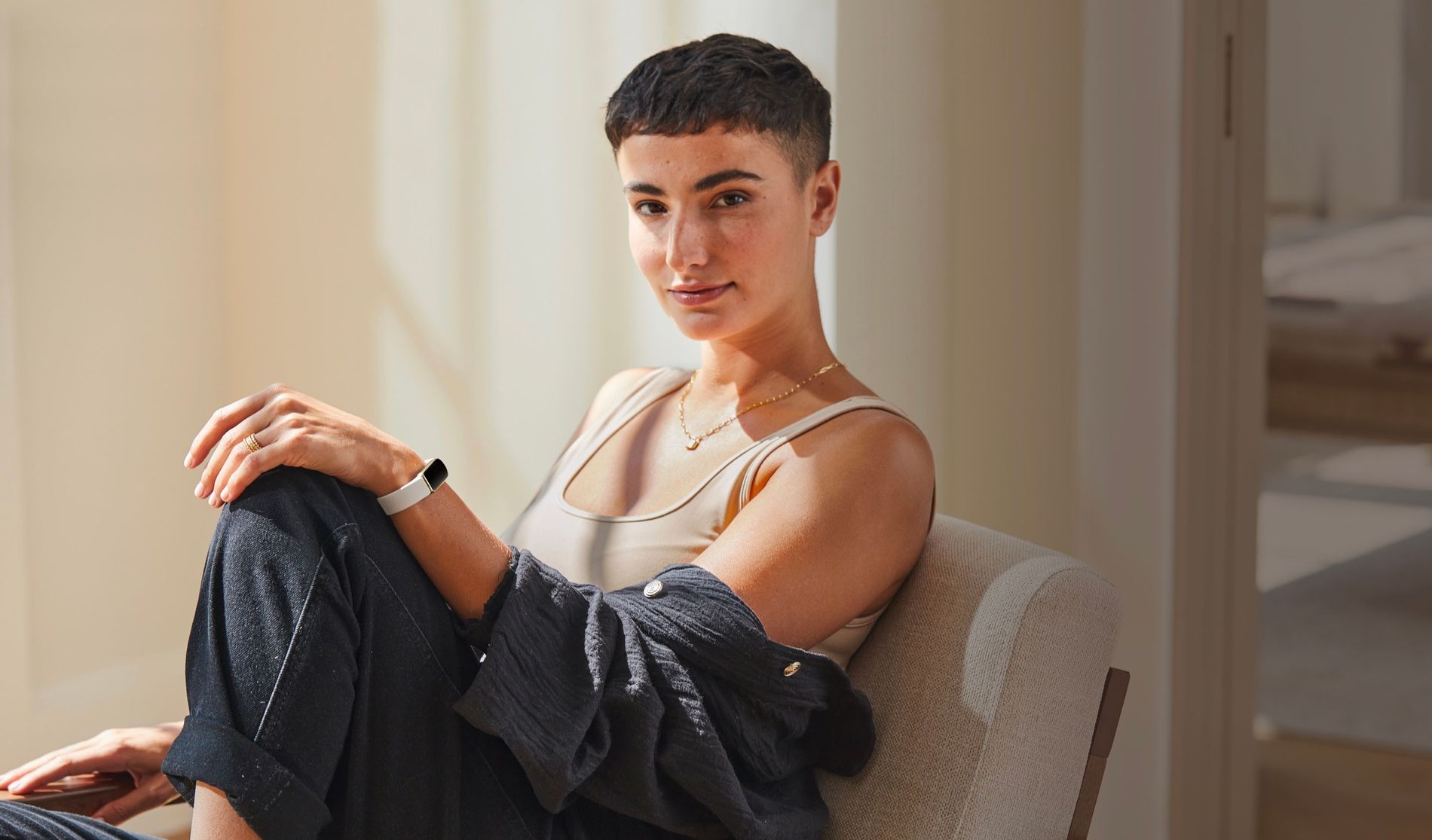 Fitbit
Fitbit Luxe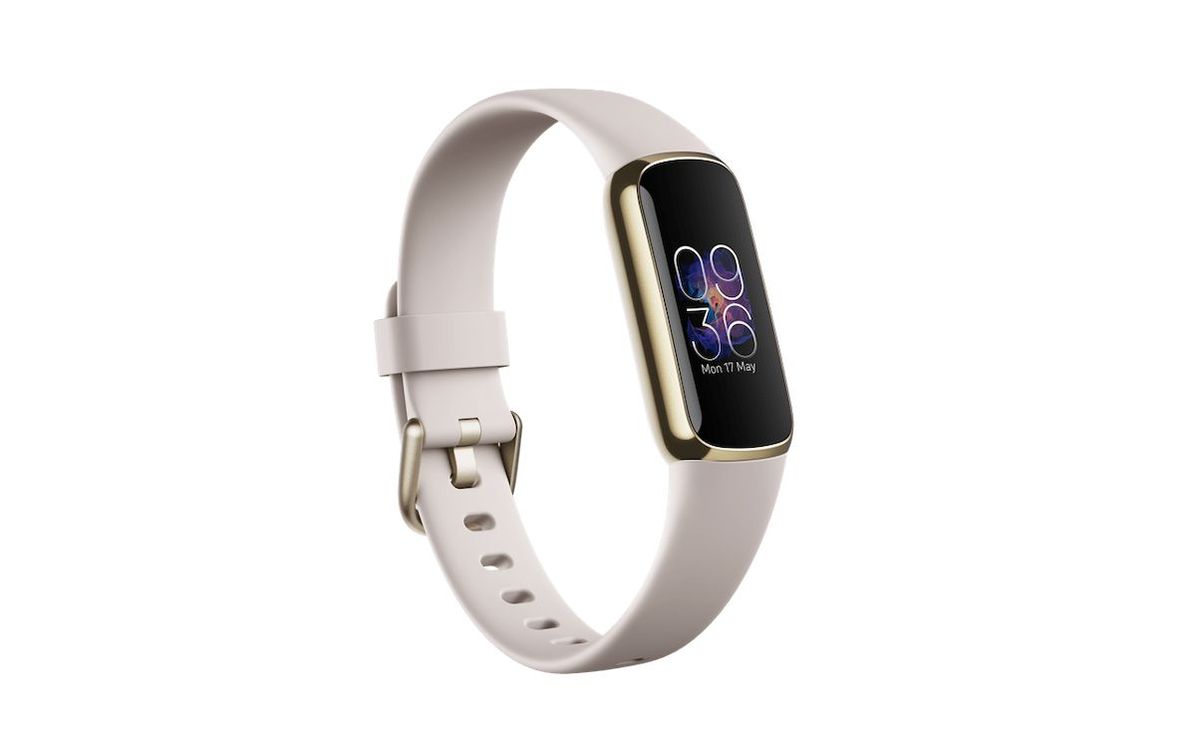 The gear
Nothing else peps you up for a workout quite like a sleek new training outfit, and Icaniwill Sportswear is our pick for the season. Designed in Sweden by nutrition and exercise influencer Gustaf Ollas, the brand takes it name from the message 'I can, I will' that Ollas scrawled on a post-it note on his bathroom mirror to help maintain training momentum during challenging times. One of the fastest growing sportswear brands in Scandinavia, Icaniwill's apparel offers high quality, technical construction, with streamlined detailing that you'll be itching to show off at the gym.
Icaniwill Sportswear
Scrunch Jumpsuit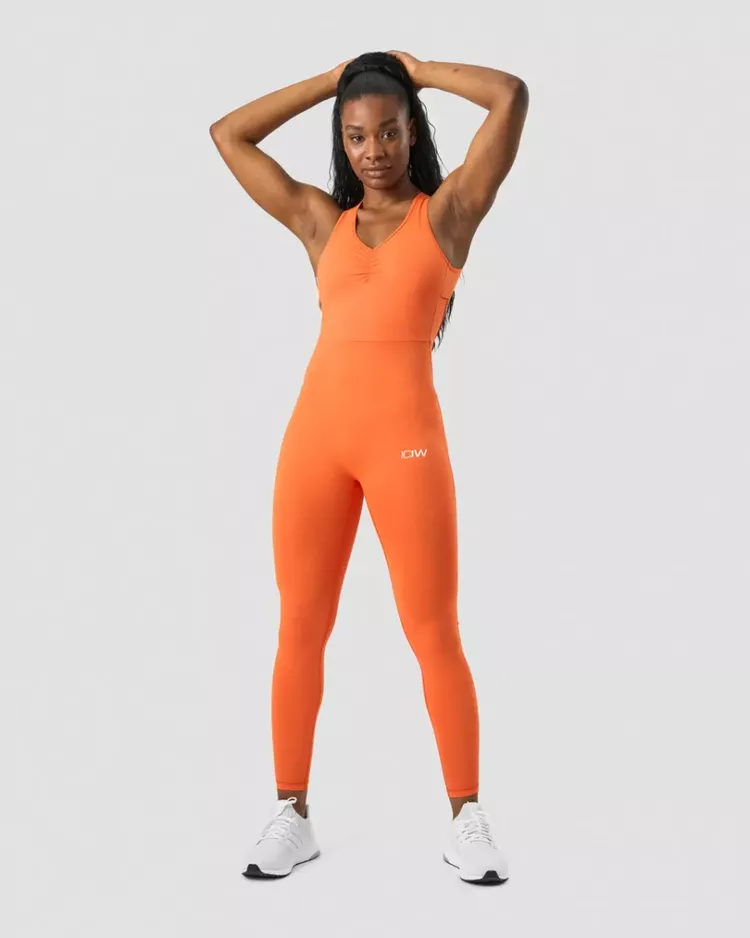 The classes
If you ask any savvy Stockholmer where they're headed with their yoga mat and water bottle this summer, you can expect an enthusiastic response about a Becore cycle, barre or megaformer class. Becore's chain of four studios, including a brand new site in Södermalm, aims to make exercise a joyful part of life with the most efficient and inclusive classes in town. And according to CEO and founder Barkman: "Summer, when you have more time, can be a great time to try something new!"
Barkman's tips for newbies at Becore's cult-status cycle classes? "Just ride along and try to keep the beat, but expect that it will take 3-4 classes before you get it. The key is not to give up. Once you get the hang of it, you can fully embrace the experience and it's by then that you get addicted."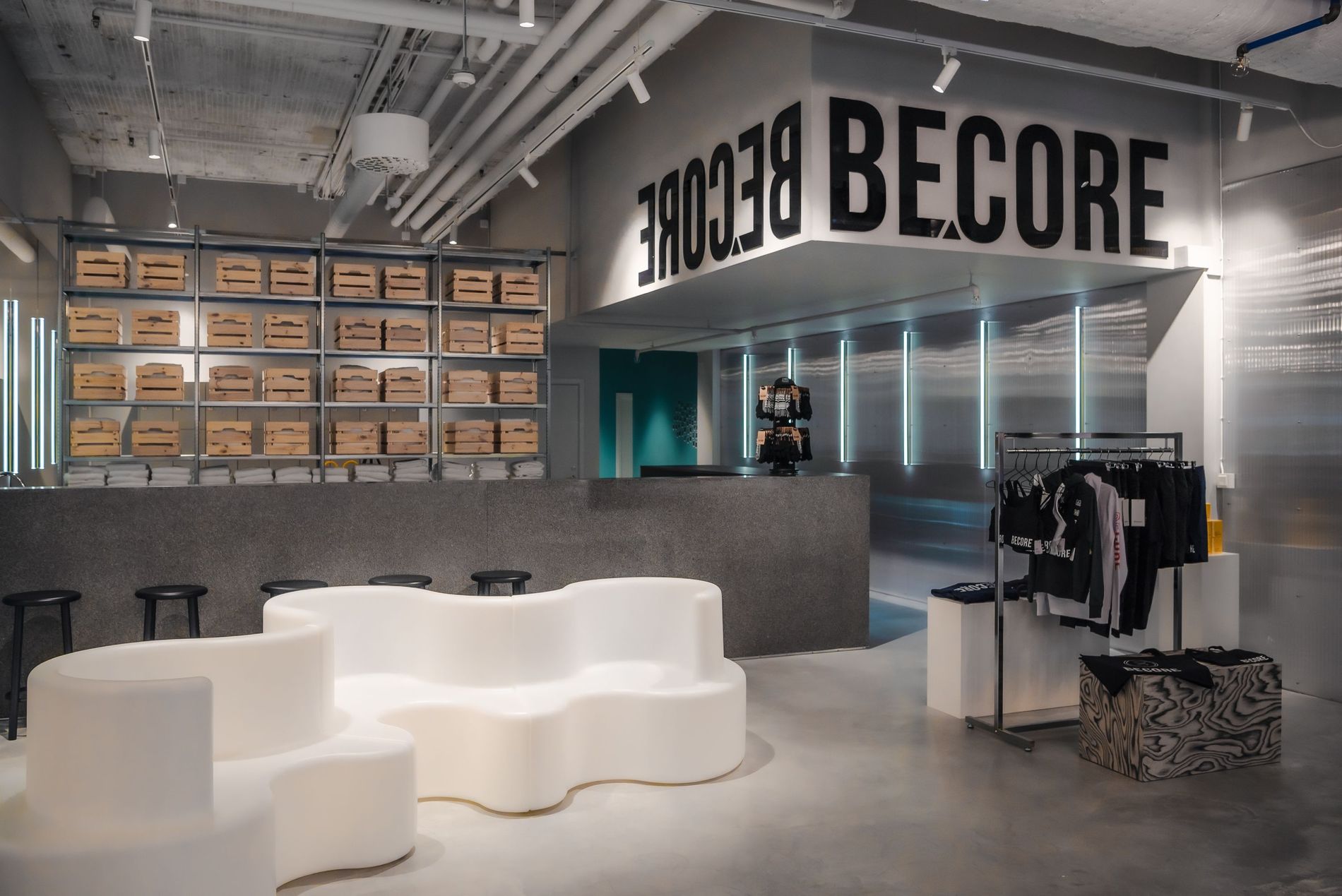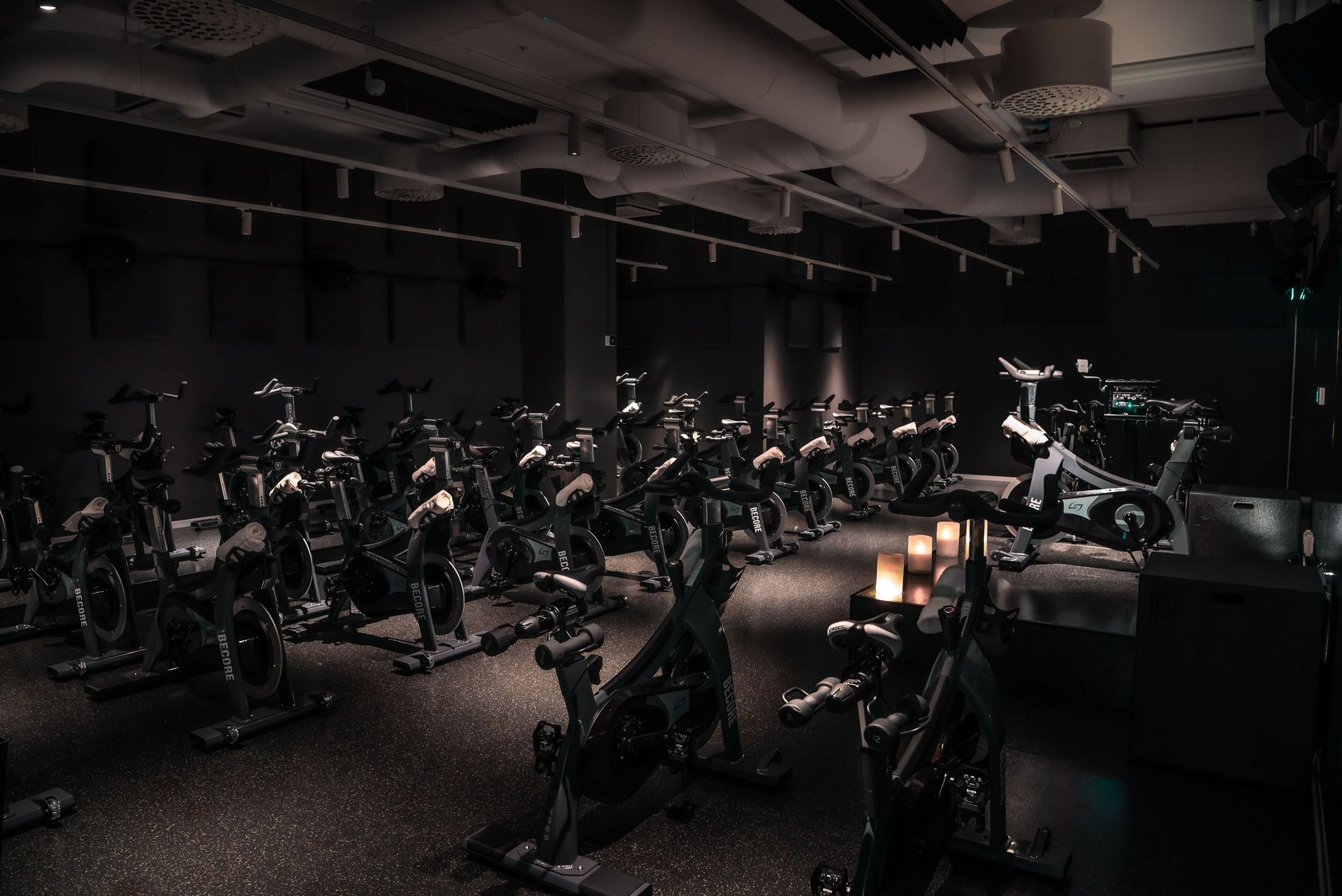 The footwear
Whether you're wanting an upgrade for leisurely summer jogs, or seeking the best pair to including in your holiday suitcase, look no further than On for your next running shoes. Developed by former professional athlete Olivier Bernhard with two friends, the basic concept of each shoe design is a 'cushion landing, firm take-off' – perfect for lower impact runs during warmer temperatures. With each pair is fully engineered in Switzerland, it's the closest you'll get to running on clouds.
On
Cloudmonster Running Shoes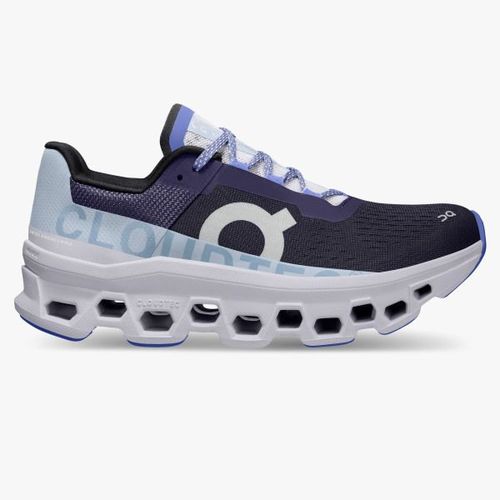 On
Cloudstratus Running Shoe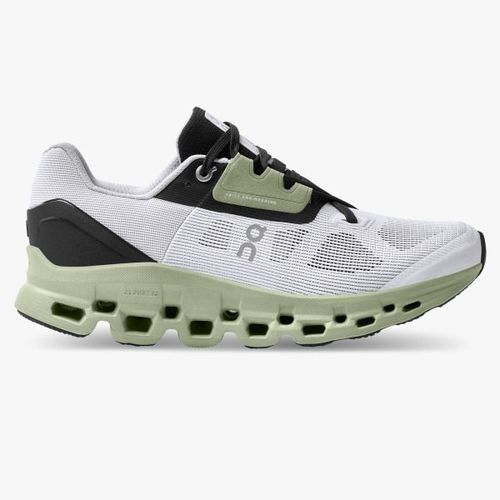 The movement
You're in the mood for some movement, but don't feel like taking to the streets, and the temperatures are too high for an at-home routine. Treat yourself to the welcoming luxury of The Place. Situated in the heart of Stockholm's Östermalm, the airy environment boasts high ceiling studios which are flooded with natural light, and stylish locker rooms stocked with pampering shower products and free towels. You won't want to sweat anywhere else in town.