Enter the Matrix in futuristic eyewear inspired by the iconic sci-fi franchise. The oval lenses of the early aughts are more relevant than ever so we tapped Matrix Resurrections break out star Jessica Henwick to ̓take these shades for a test drive
Jessica Henwick sits on a velvet chair at London's Little Mayfair House, her posture relaxed. The British actress is unassuming and tomboyish in an all-black ensemble: black leather jacket, black tee, black baggy velvet trousers. A practical black North Face backpack rests on the floor beside her. She looks a little bit like someone who just stepped off the set of The Matrix.
Henwick cuts a casual figure for someone on the precipice of Hollywood superstardom. Next year, the actress – who already has credits in Star Wars: The Force Awakens and Game of Thrones – will take the screen alongside Ryan Gosling in action thriller The Gray Man as well as the sequel to star-studded whodunnit Knives Out. But first, she'll star opposite Keanu Reeves in the highly anticipated sci-fi blockbuster The Matrix Resurrections.
Vogue Scandinavia
Malaika Holmén - Dec-Jan Issue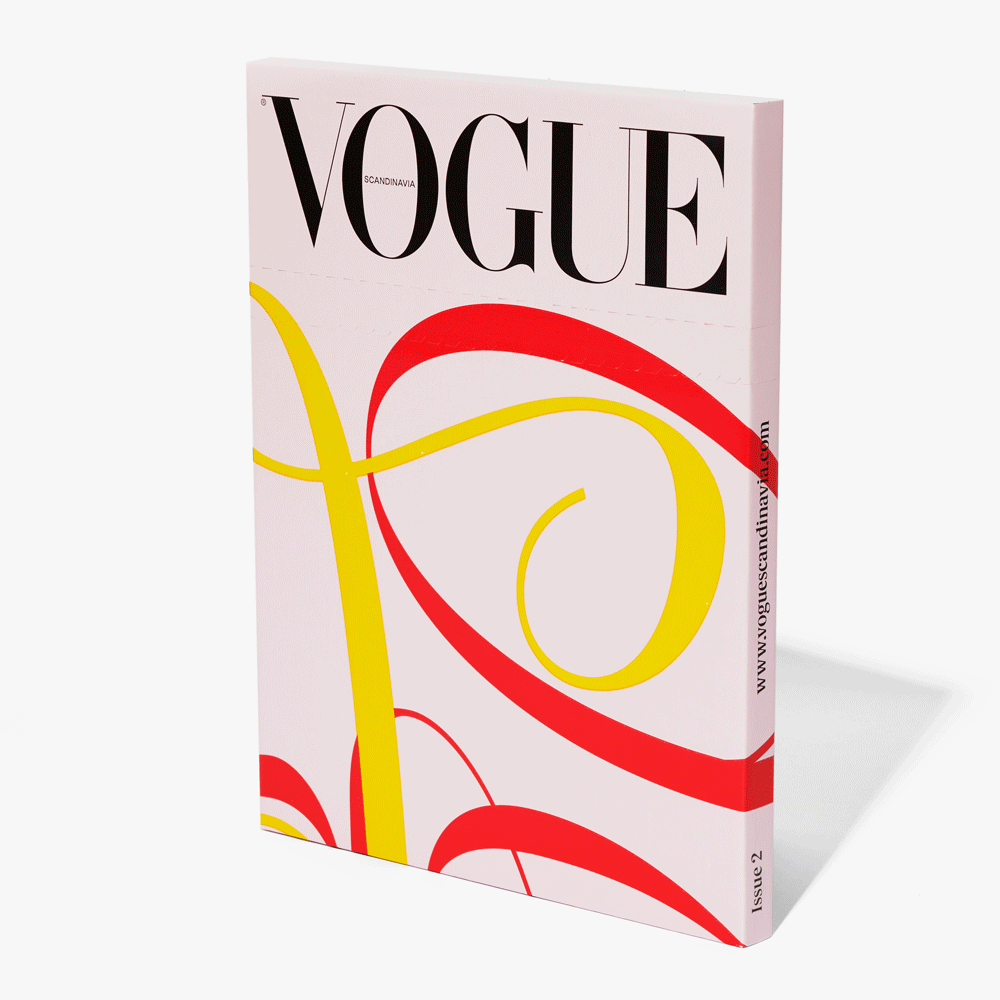 In addition to sparking two decades worth of simulation theories, The Matrix leaves the legacy of a singular dystopian aesthetic. As everything early 2000s becomes relevant again, many Matrix elements have been, well, resurrected – the long leather trench, the steampunk combat boots, even Trinity's signature short haircut. But the Matrix moment most relevant today are those era defining, ultra-slimline oval sunglasses.
Watch our behind-the-scenes video: