Suedes, chunky knits in earthy tones, and a trusty pair of boots make for a journey just as appealing as the destination
All products featured on Vogue are independently selected by our editors. However, when you buy something through our retail links, we may earn an affiliate commission.
For some much needed escapism Vogue Scandinavia hit the road in our October-November issue. Inspired by iconic female travellers, 'Easy Rider' is a celebration of stylish wanderlust. Drawing on characters like Anne-France Dautheville – a French journalist and writer, noted for being the first woman to motorcycle solo around the world – and stunt performer Vivian Bales –known for several long-distance motorcycle rides and motorcycle stunt riding around the US in the 1920s and 1930s – the styling merges functionality and fashion.
Set out upon the road less travelled this season...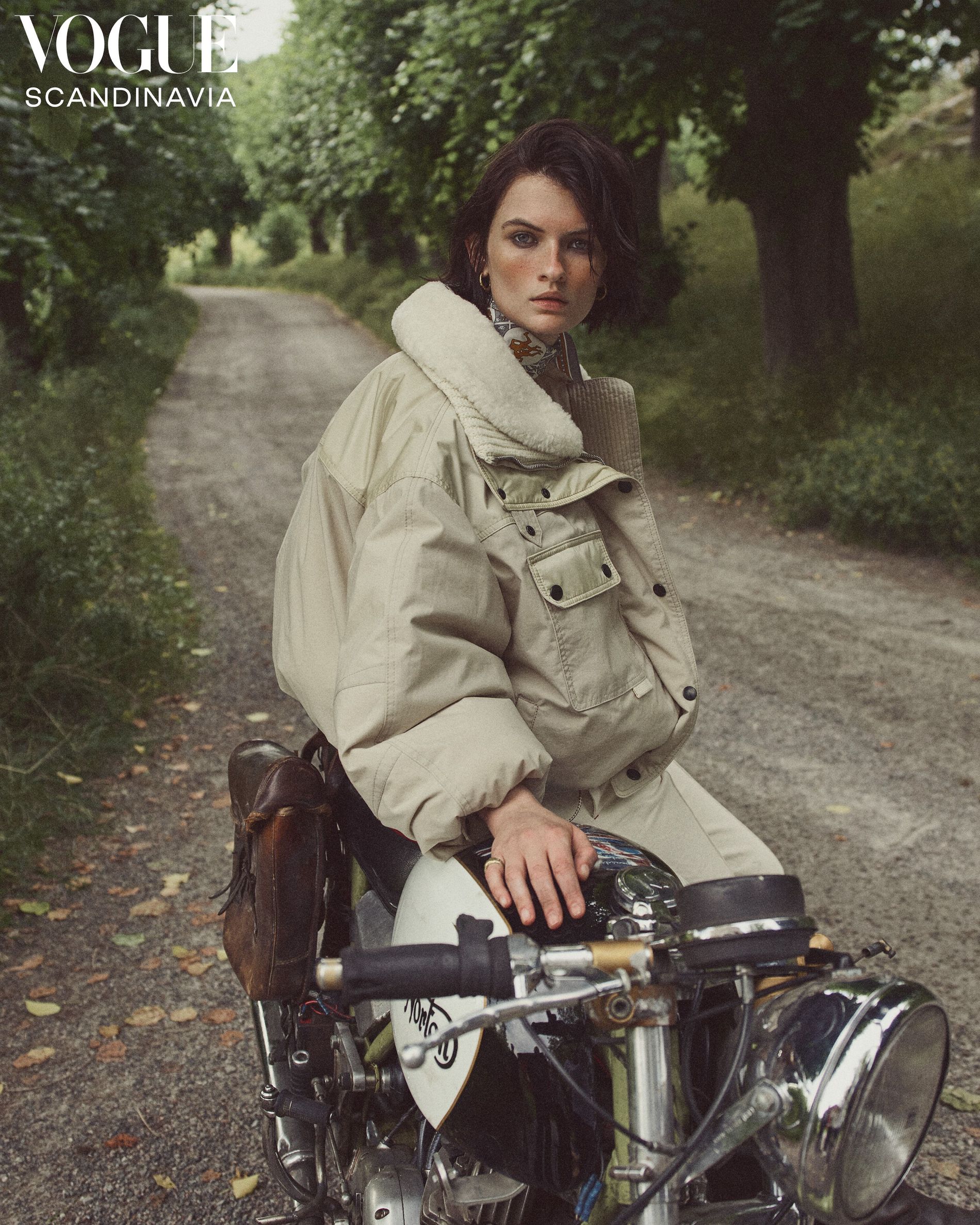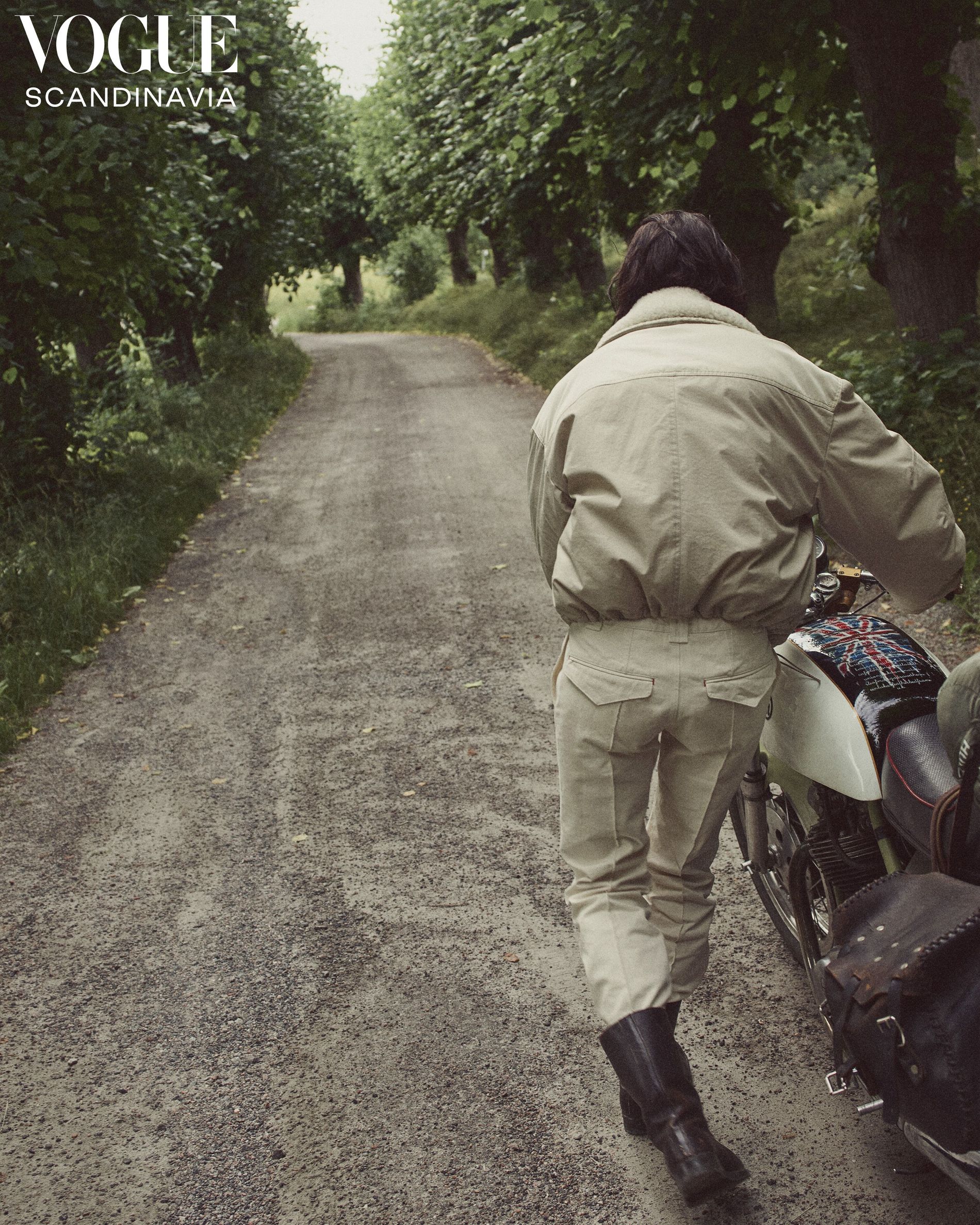 For an elevated take on the shearling jacket pair it with a silk scarf, adding instant polish to tough textures. The bandana was the number one street style trend we spotted at Copenhagen Fashion Week. Whether you prefer it to seamlessly blend with your outfit or rather use it as a focal point of colour or statement piece, you can rarely go wrong with this, not only stylish, but useful accessory.