The iconic Italian luxury house is phasing out of using any animal fur in its designs, starting from this year
Joining major maisons such as Gucci, Prada and Chanel, Dolce & Gabbana announced today that they will cease the use of animal fur in all collections, starting in 2022. Prompted by the ever-increasing efforts to achieve a more conscious fashion industry, group communication & marketing officer at Dolce & Gabbana Fedele Usai says that the brand "is working towards a more sustainable future that can't contemplate the use of animal fur. The entire fashion system has a significant social responsibility role that must be promoted and encouraged."
Going fur-free is no new move. Back in 2017 Gucci made waves by becoming the first of the Kering-owned fashion houses to pledge to eliminate fur completely from their designs. Gucci was followed by Chanel and Prada in 2018 and 2019 respectively. In 2021, Kering announced that the rest of its' luxury fashion houses will join in on the fur-free pledge, as Bottega Veneta, Saint Laurent, Alexander McQueen and Balenciaga phase out of using the material by autumn 2022.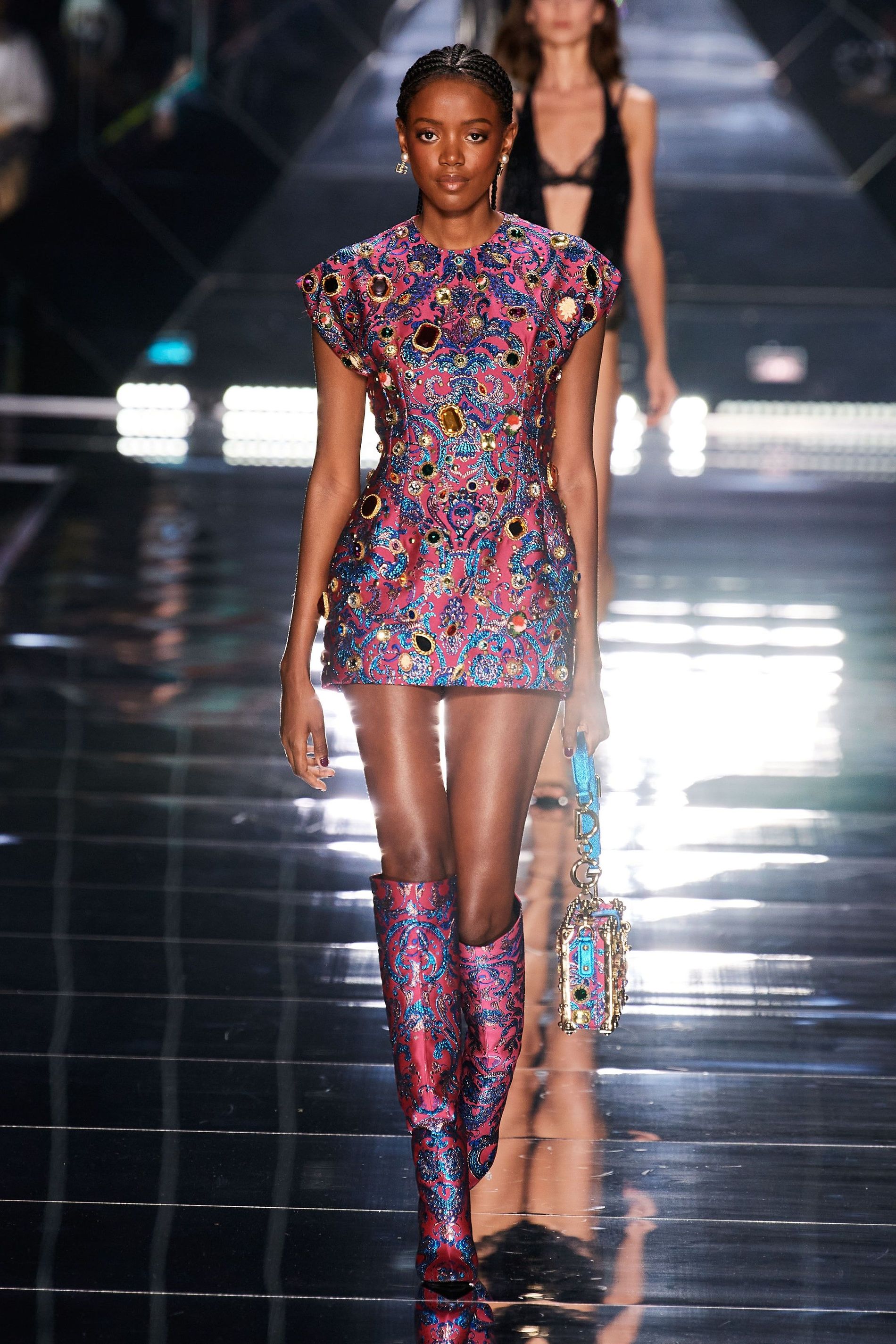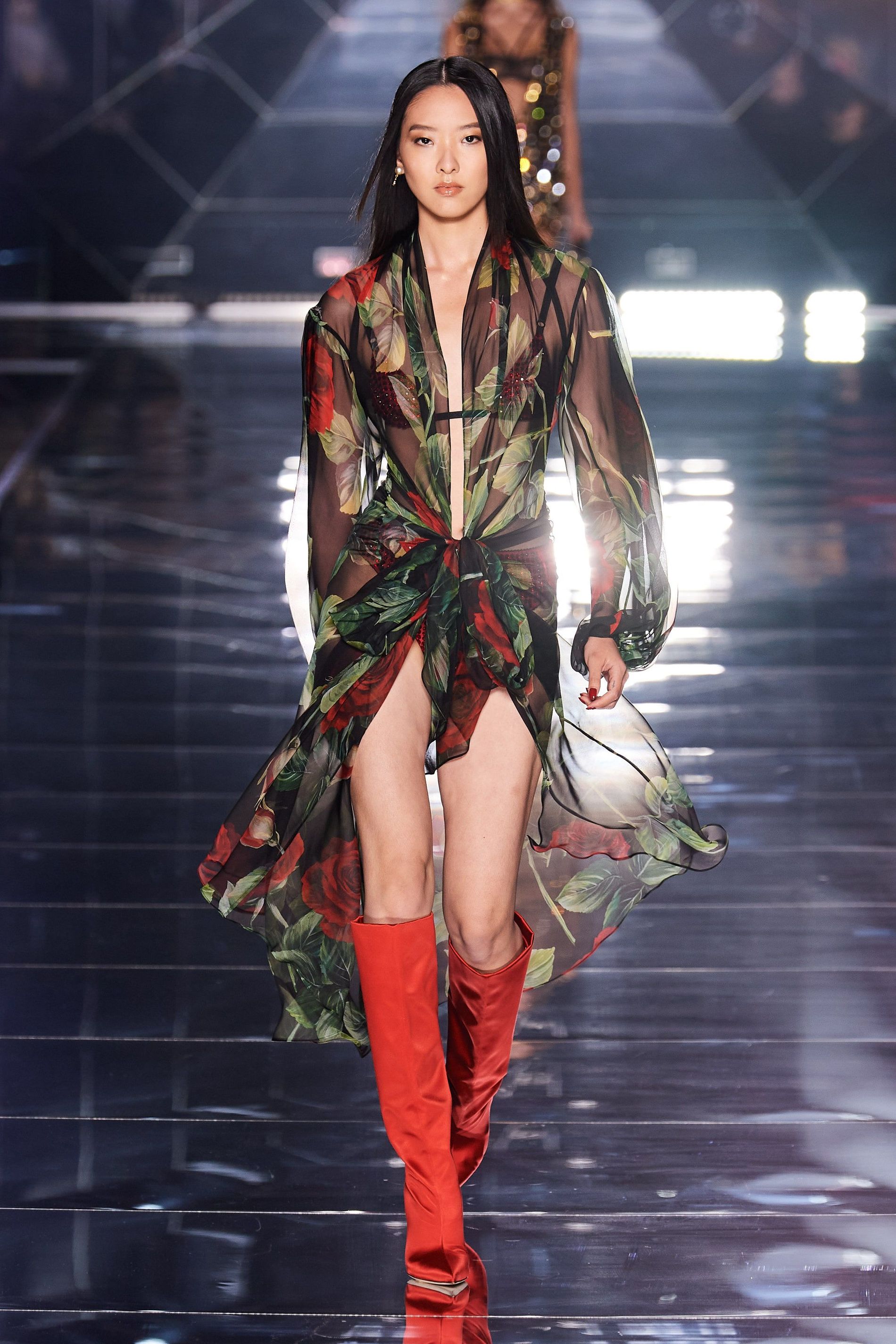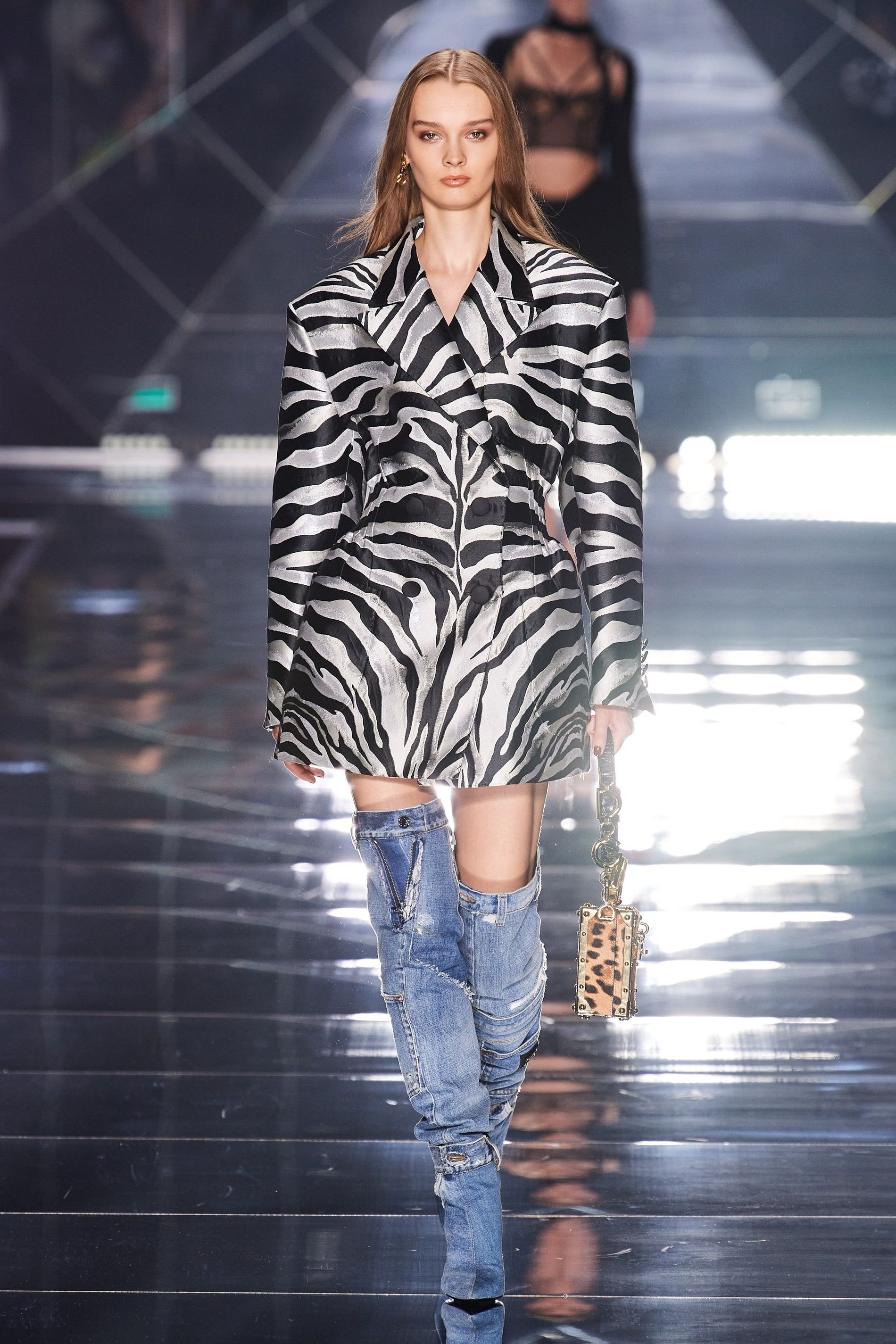 Determined to maintain the collaboration with the furriers the house has been working with so far, Dolce & Gabbana state that with the expertise of the artisans, the brand will start developing eco-fur garments and accessories. "We will integrate innovative materials into our collections and develop environmentally friendly production processes, while at the same time preserve artisans' jobs and know-how otherwise in danger of fading." Dolce & Gabbana's action is supported by Human Society International, aligned with the Fur Free Alliance guidelines.
As historically fur has been associated with luxury and the notion of power and wealth, often attributed to high-end fashion as well, the growing number of eminent fashion houses joining in on the quest for a fur-free industry in encouraging. With the work initiated by the sustainability trailblazers such as Stella McCartney, most of the luxury houses joining in is a promising sign for a change in the industry.