The highly anticipated details of Copenhagen Fashion Week's spring/summer 2024 schedule, alongside plans for new and extended formats, is almost upon us. Below, find all the need-to-know information, including the 31 brands showcasing
Every August, the fashion industry descends on Denmark for one of the most prized times on the fashion industry's calendar: Copenhagen Fashion Week. And those who have marked the dates for the upcoming spring/summer 2024 circuit are in for a treat, as the capital will once again host a raft of the buzziest brands from Scandinavia and beyond.
Unsurprisingly, the growth of Copenhagen Fashion Week in recent years has resulted in an expansion of the program, coming into play this season. "As we continue to grow as not only a fashion week but as an organisation, so too must the stage that we build to spotlight our emerging and established leaders from across the Nordics," says Cecilie Thorsmark, CEO of Copenhagen Fashion Week. "For this season, in order to accommodate the expansion not only of the show schedule but also the presentation and event schedule, we will be opening out the Monday as a show day with the official opening reception to be held in the afternoon to commence the schedule," Thorsmark confirms. In her words, there will be a "shining star of the schedule" opening proceedings, which will "kick off Monday on a high note" and solidify its role as an integral show day.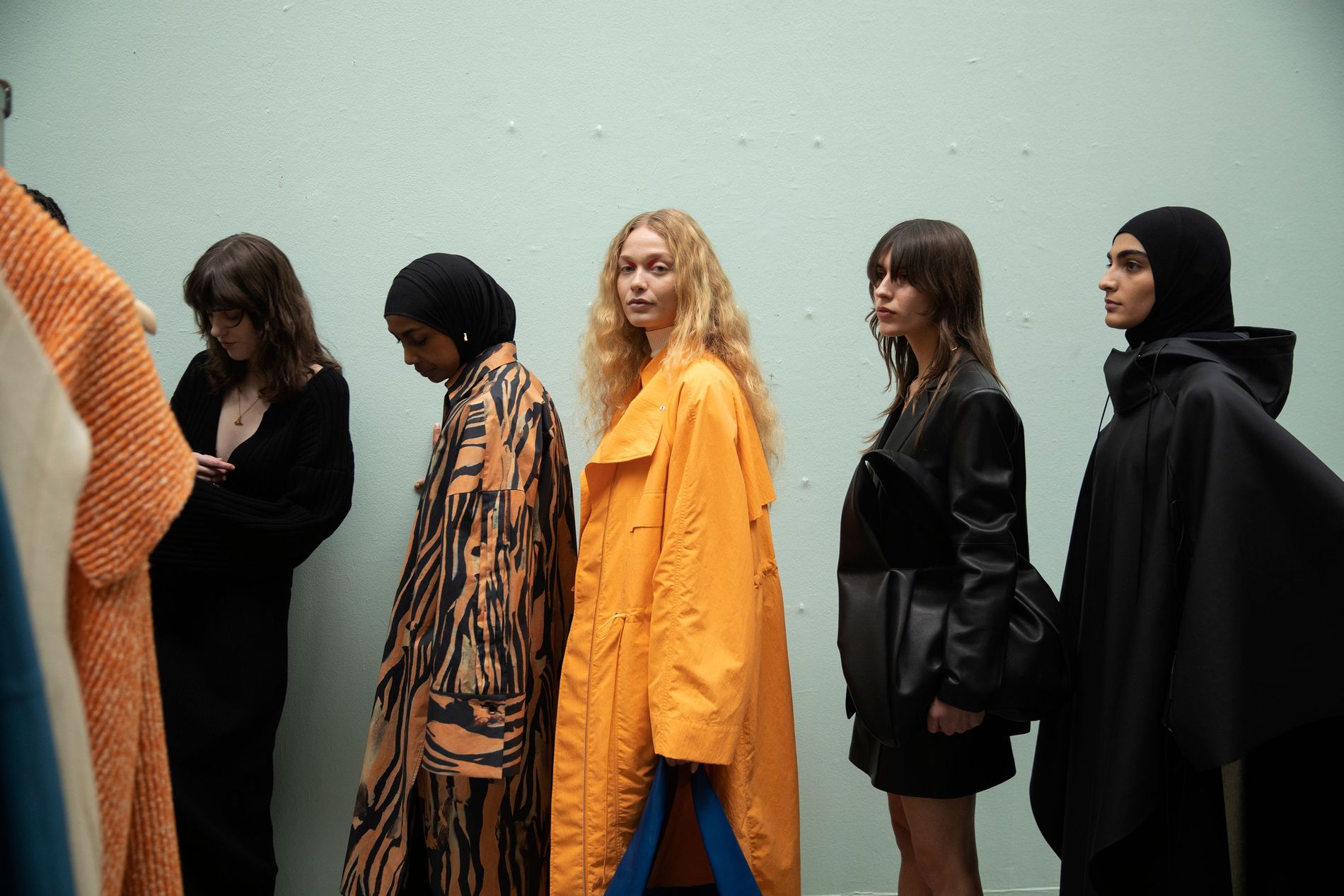 As implemented last season, Copenhagen Fashion Week maintains its 18 Minimum Standards, pushing for more responsible practices in the fashion industry with a set of mandatory criteria that brands must meet to make the cut. "We are very happy to see a continued dedication from the experienced show brands who have been with us for years, but also an interest from new brands that see an alignment with Copenhagen Fashion Week," Thorsmark comments.
The spring/summer '24 lineup has welcomed several newcomer brands and designers, all of which are granted a full year to live up to the standards. "We don't see this as a way to lower the bar of fashion week – on the contrary, we see it as an important opportunity to engage even more brands to urgently accelerate their actions."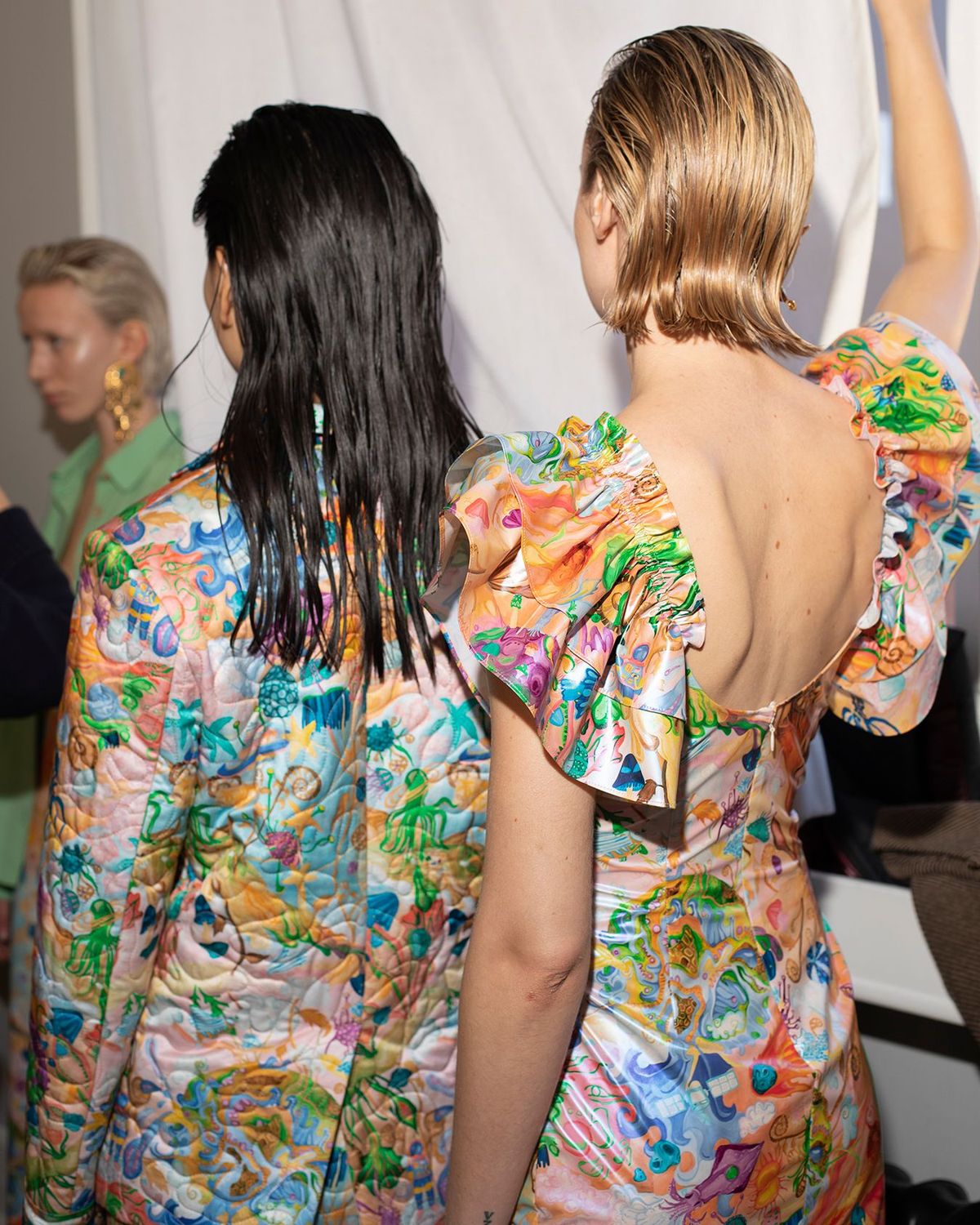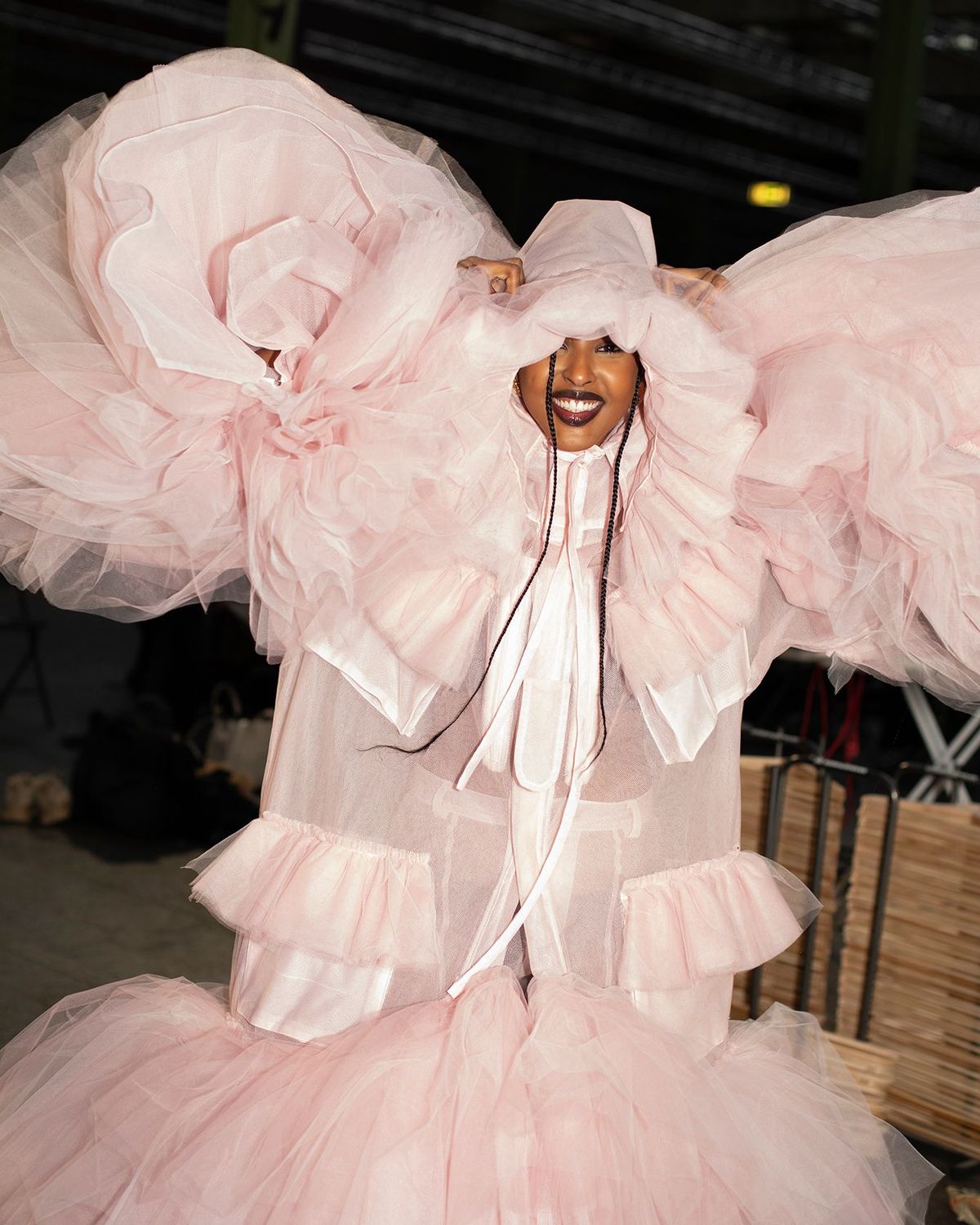 Also new to the schedule is Copenhagen Fashion Week's new award with Zalando: the Zalando Visionary Award, which will celebrate London-based brand Paolina Russo this season. And alongside the standard roster of Scandinavian favourites – think Stine Goya, Ganni and Saks Potts – will be the debut showcases of NewTalent designers Nicklas Skovgaard and Rolf Ekroth, as well as first-time presentations from Vain and Deadwood.
The entirety of the program (showrooms, presentations, events, dinners and installations inclusive) will take shape from the Monday through to the Friday, highlighting exactly why, in Thorsmark's words, "Copenhagen Fashion Week has become a mainstay in the global calendars of the fashion industry and our wider creative network."
See the full SS23 brand line-up below:
7 Days Active
A. Roege Hove
Baum und Pferdgarten
Deadwood
Ganni
Gestuz
Helmstedt
Henrik Vibskov
Kerne.milk
KseniaSchnaider
Latimmier
Lovechild 1979
Marimekko
Mark Kenly Domino Tan
Munthe
Nickolas Skovgaard
OpéraSport
P.L.N.
Paolina Russo
Remain
Rolf Ekroth
Rotate
The Royal Danish Academy of Fine Arts
Saks Potts
Skall Studio
Stamm
Stine Goya
Sunflower
TG Botanical
The Garment
Vain
Wood Wood