Beloved by the likes of Elsa Hosk and Emily Ratajkowski, we sat down with founder Madeleine Frandsen to speak about upcycling suits and launching a brand during a pandemic
"Havre Studio began in late 2019 as a hobby," founder Madeleine Frandsen explains. "It was very much a passion project." The now 24-year-old moved to Mexico City from Copenhagen with her boyfriend, where she stumbled across vintage tailoring and blazers while exploring her new hometown. "I bought a few suits and met a seamstress, Lupita," she says.
"It started by just having some trousers taken in to fit me. Then, I thought it would emphasise the silhouette if we cropped the blazer as well," says Madeleine. "I have always been a bit stressed out about waste, so my seamstress and I tried to use the discarded fabric from the blazer and turn it into a skirt. From then on, I've always tried to expand our horizons and think of upcycling in different ways."
Lupita initially thought Madeleine's fascination with men's tailoring strange but indulged her experiments. Twice weekly, the Dane would bring the seamstress coffee, and together they'd ponder about what to do with the excess fabrics and silhouettes of the suits. After only a couple of months, her network in Mexico City had grown. "I had three seamstresses that I worked with. We became quite close," she explains.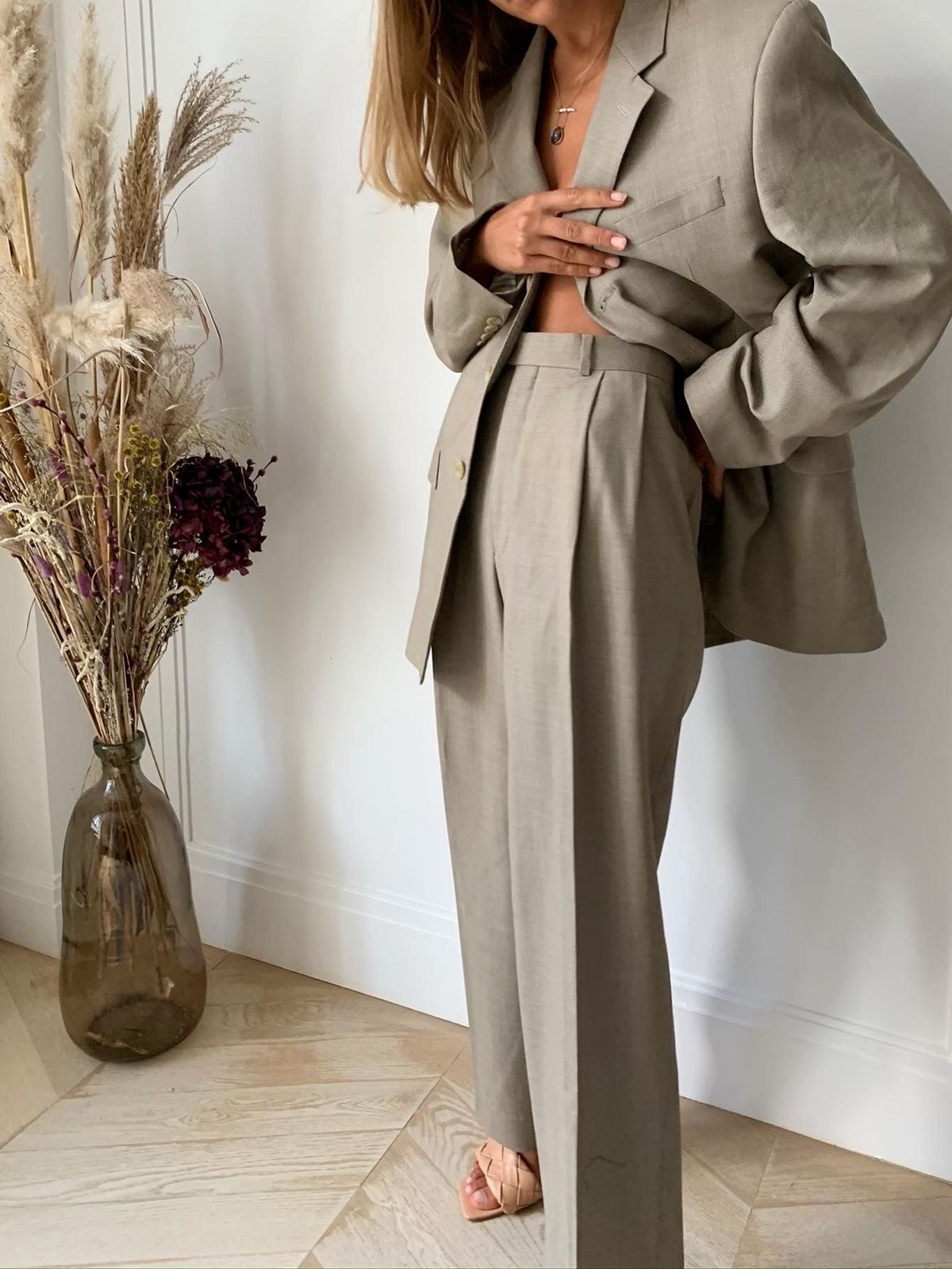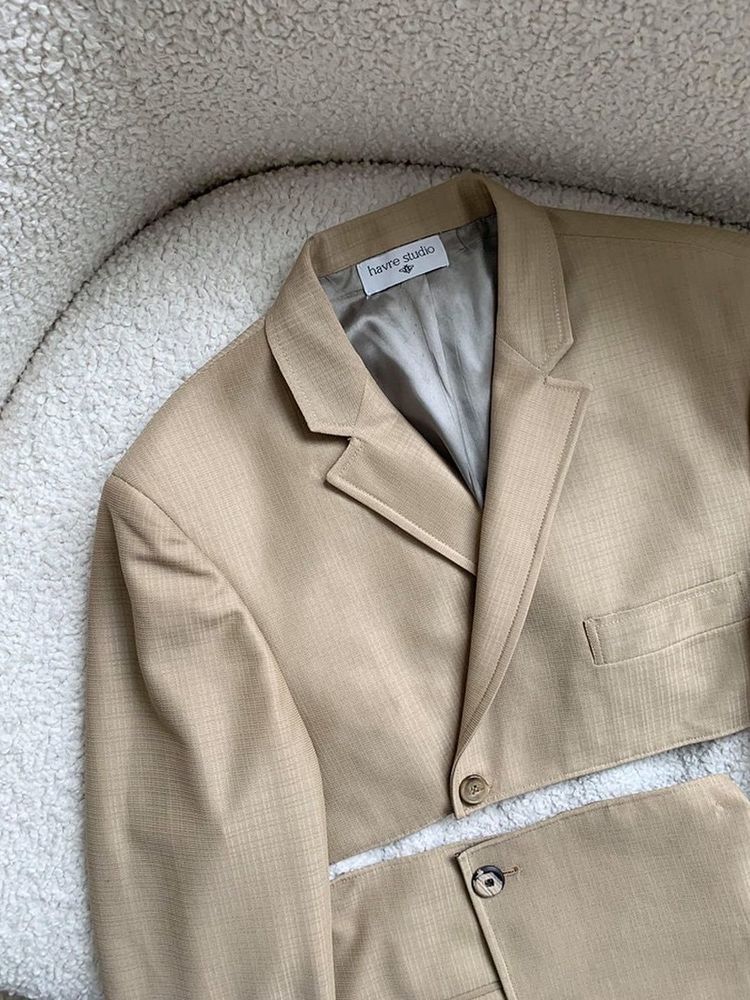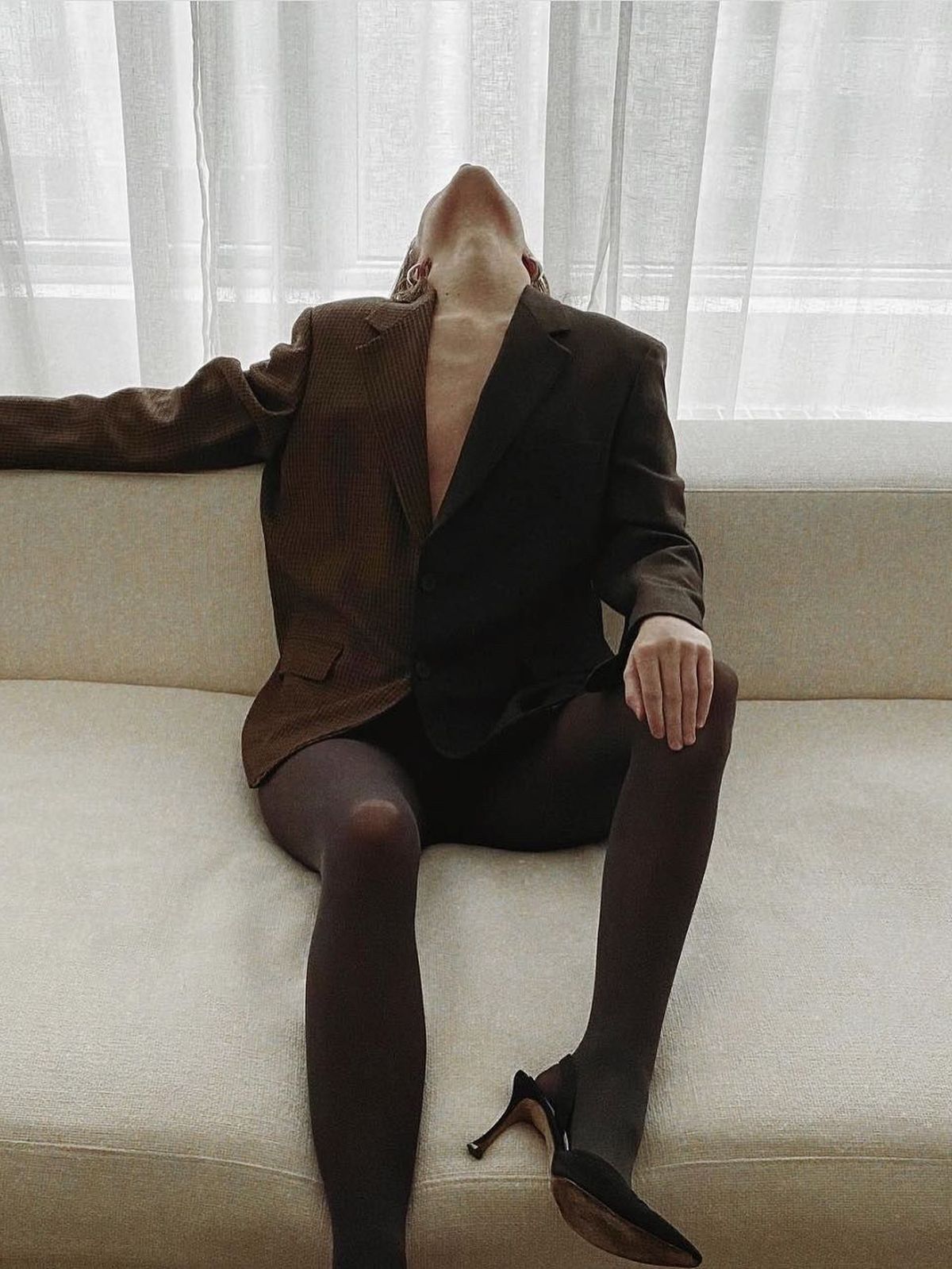 However, when Covid broke out in 2020, Madeleine's seamstresses and her suppliers lost all of their income in a day's notice. "Left with no income and no support, they were terrified for themselves and their families. This left me with an immense feeling of helplessness," she says.
At the time, some of Havre Studio's suits had gained attention on Instagram. This surge of interest led the Danish entrepreneur to launch her small business. "I decided to take the chance and begin making more, and eventually, I was able to sustain all my seamstresses."
The additional income allowed Madeleine's partners to hire more people, and today she works with 15 families. "I think Covid actually pushed me to take it more seriously. It gave me some more drive, as their livelihoods depended on it," she says. "I didn't know there was a company to start or the right time. We just tried to find a solution to a problem we were facing."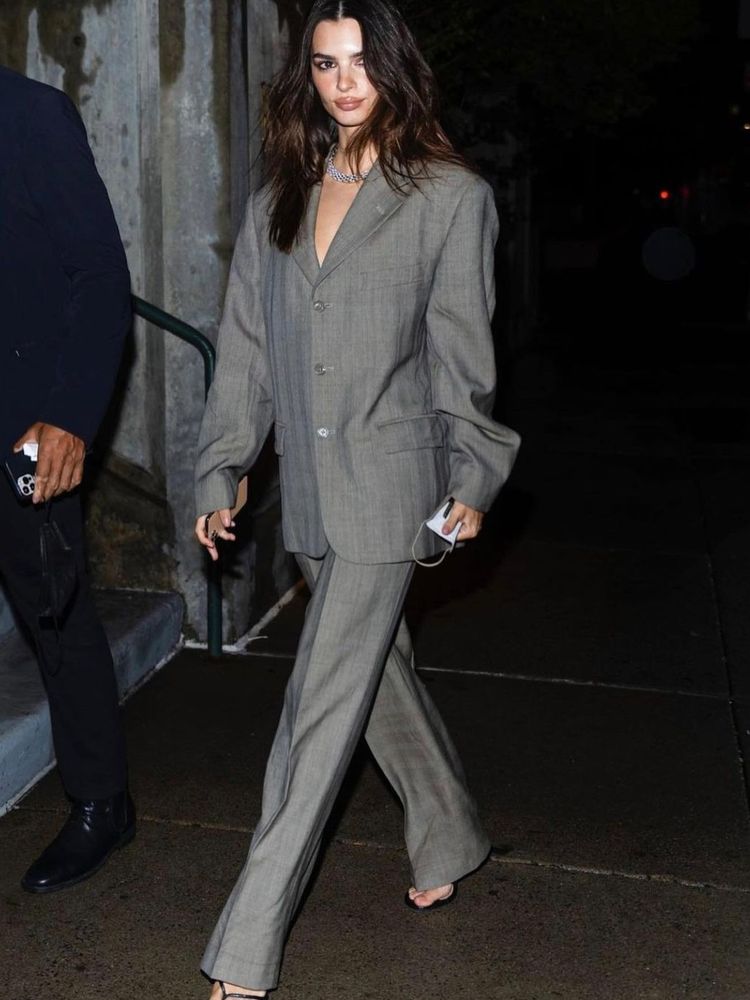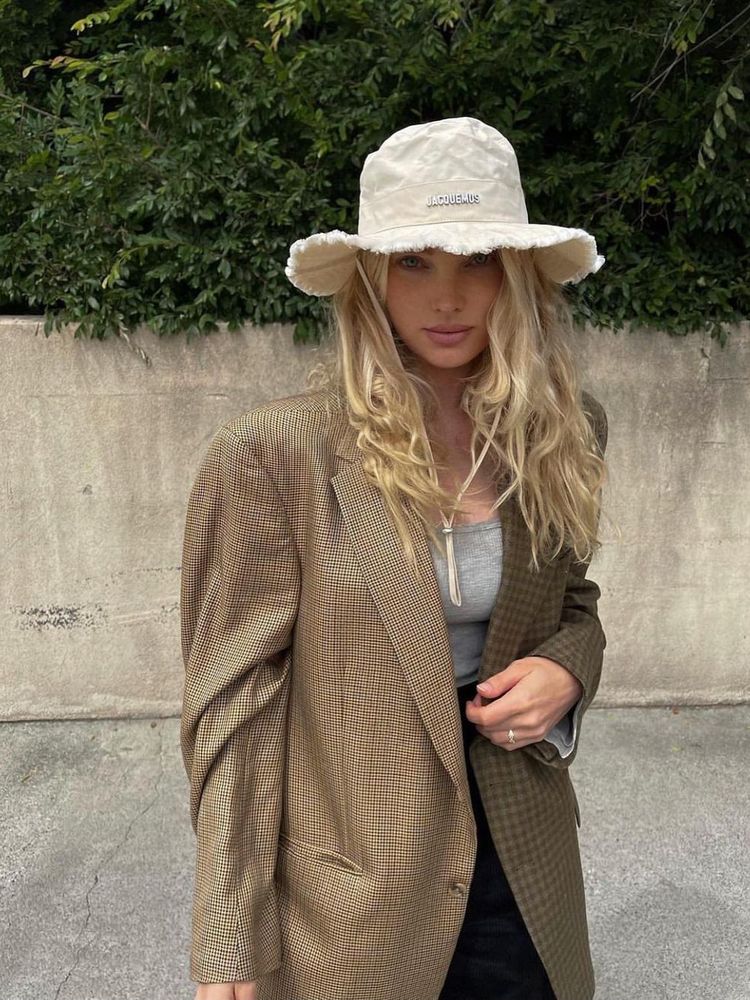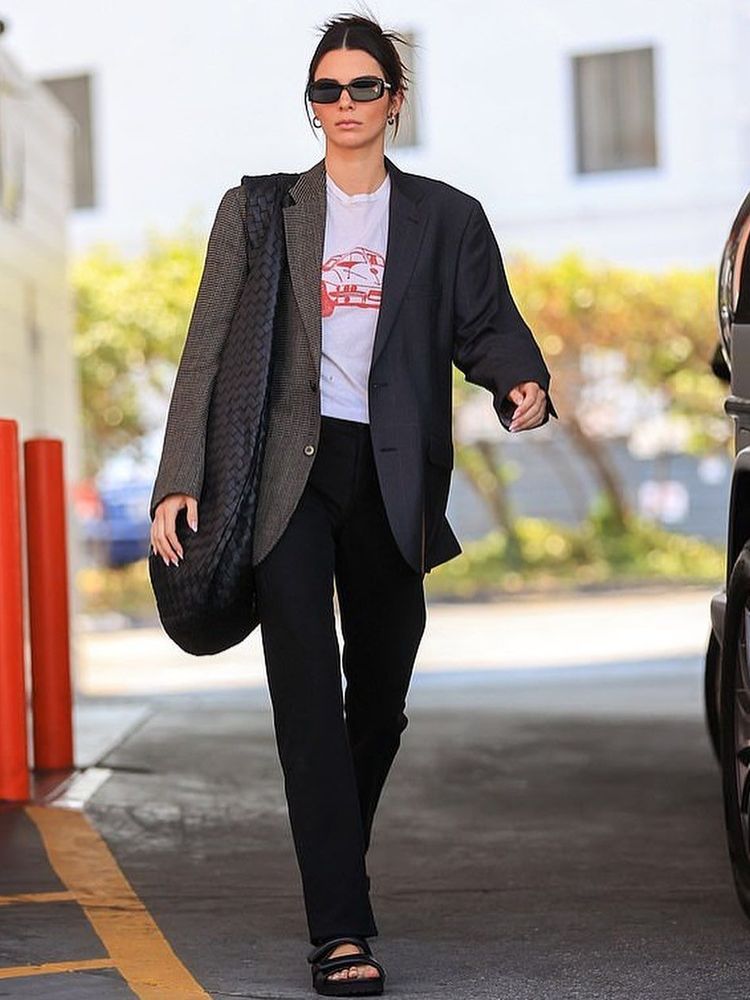 Havre Studio's styles and tailoring are quintessentially Scandinavian. "My friends and I have worn our oversized blazers from our fathers and boyfriends for years," she says. "I think it's very Scandinavian to dress masculine and be feminine at the same time." Though lead times are longer for the brand – with new drops every other week – customers are willing to wait for the special pieces. "Each piece is unique, so they need unique attention."
As an upcycling brand, sustainability is naturally at the epicentre of the founder's mind. But, according to Madeleine, sustainability is very misunderstood and misconstrued, and it's easy to disagree on the semantics of the term. "I think the overall consensus regarding sustainability is that there's a sense of urgency. We produce more than we consume, and we consume more than we'll ever use," she says. "We're extracting a finite amount of resources to produce an infinite amount of stuff."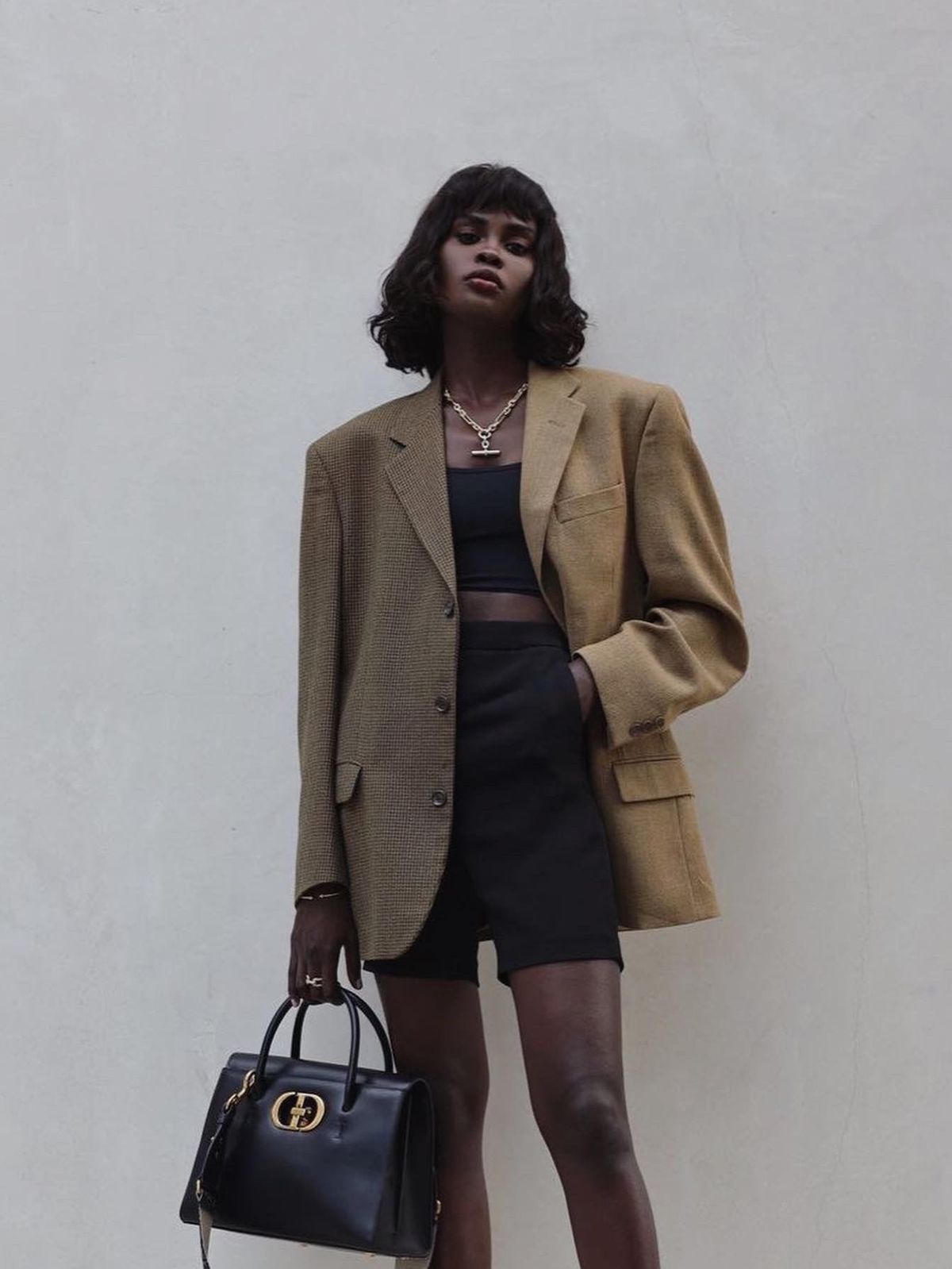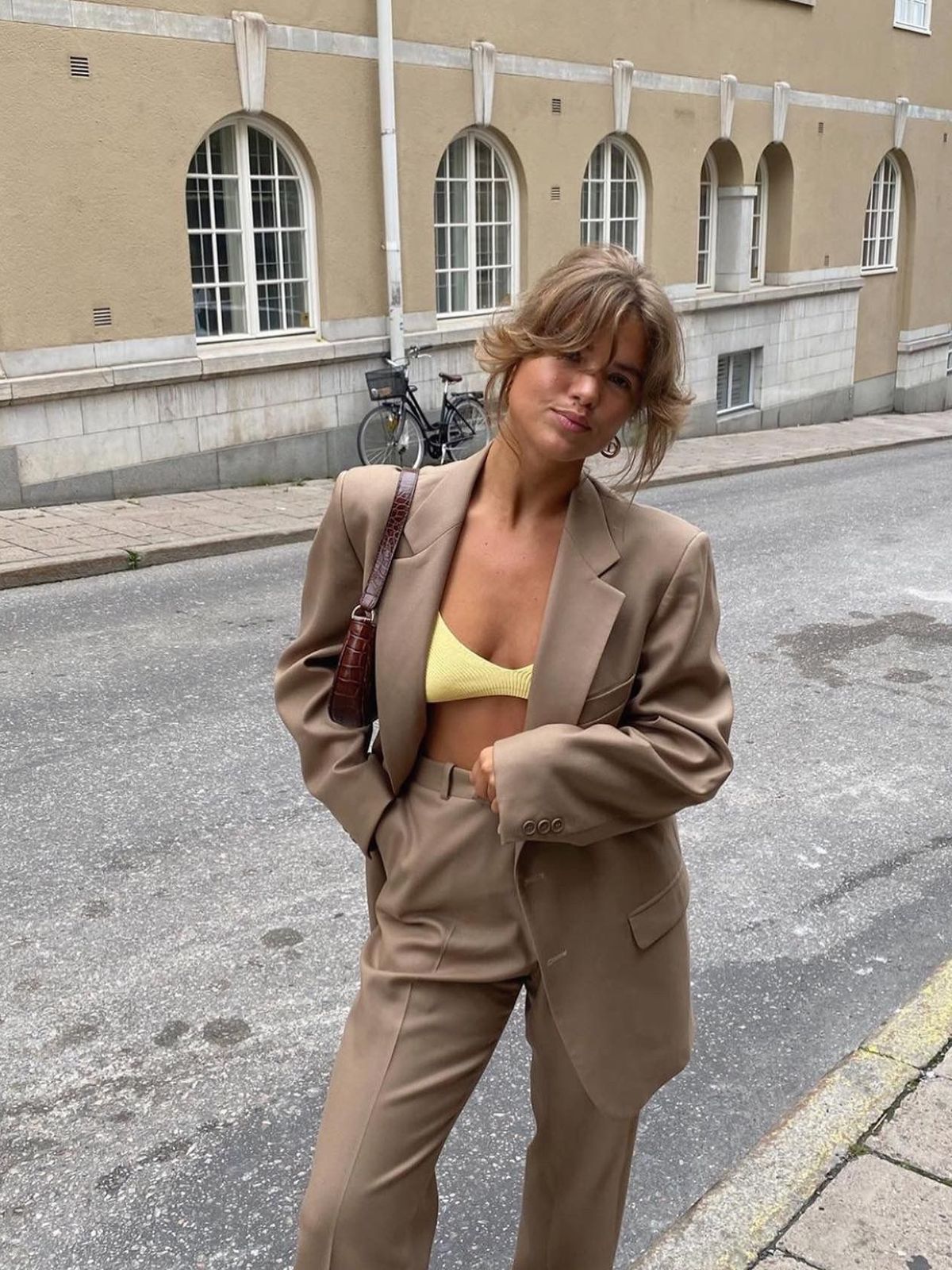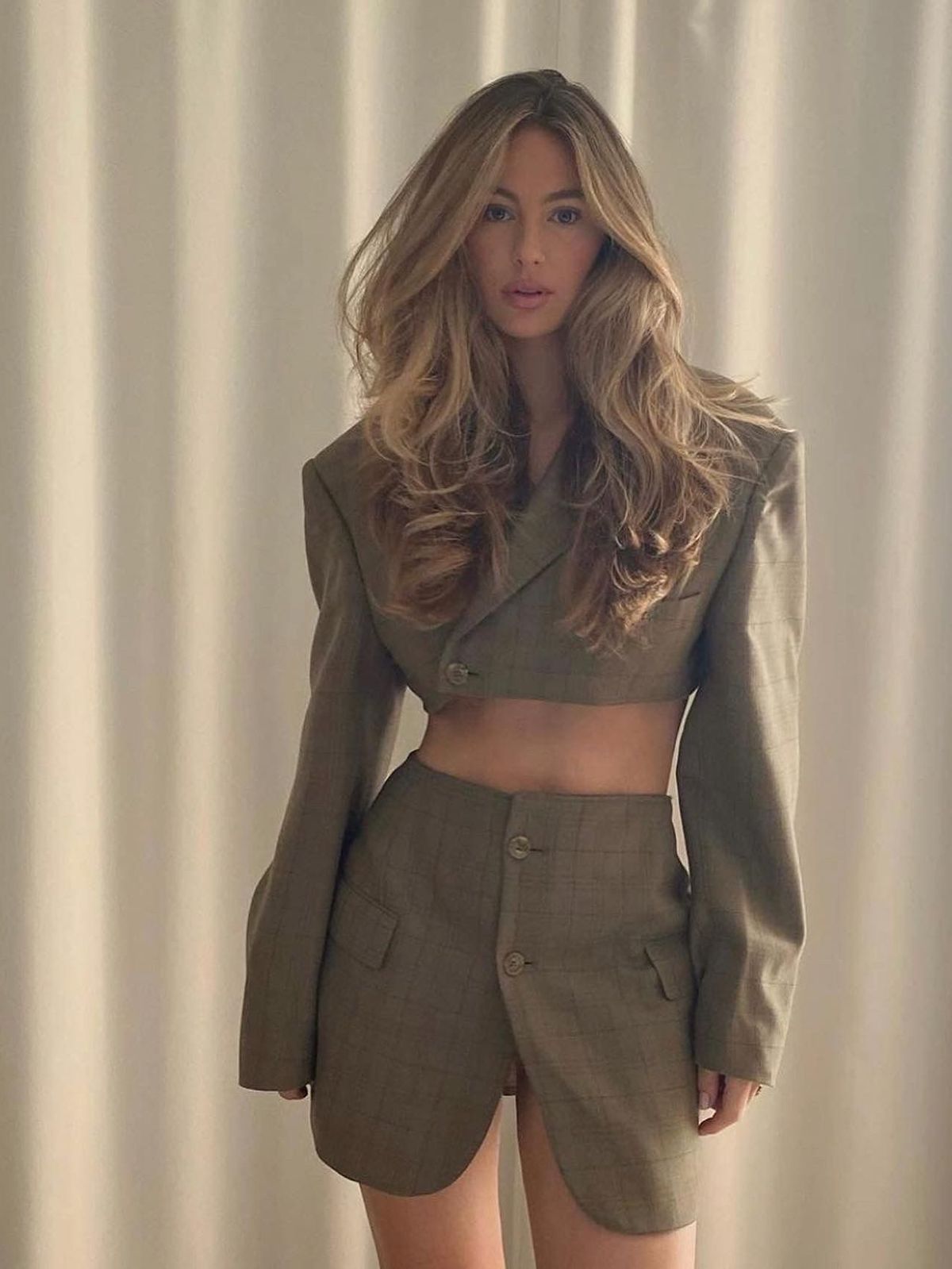 Today, celebrities are frequently seen in the brand's reworked designs. For example, Swedish supermodel Elsa Hosk has become an avid fan of the brand. "I've admired her style for years, so when I saw her in my pieces for the first time, I literally had to sit down. I couldn't quite believe it," says Madeleine.
Another celebrity that covets Havre Studio's designs is Emily Ratajkowski. "It was especially special to me that she wore it the day she spoke out about the 'Blurred Lines' incident. It made the moment feel so much more powerful," says Madeleine.
Although growing in popularity, Madeleine is taking it one day at a time. "I definitely have the ambition to grow Havre and be able to support more people and have a larger upcycling system", she says. "This is the core of Havre and the most important thing about the brand."
---