With synthetically-achieved elasticity, durability and breathability usually topping the criteria for good activewear, can this category truly succeed in the sustainability charts?
There's been an undeniable boom in the world of activewear over the last few years, which can be attested to a number of significant lifestyle shifts. The main catalyst for this was – of course – the pandemic, during which ease and wellness were prioritised. While life has largely returned to normal now, the desire for both comfort and style has endured: even office attire has become more relaxed, with heels commonly replaced with slick trainers and typical sports apparel like leggings and cycling shorts intermixed with smart tailoring.
Unfortunately, the demand for activewear isn't so healthy for the environment. Most designs rely on the use of elastane, which is a man-made, petroleum-based fabric. This is problematic for a number of reasons, from its use of non-biodegradable and unsustainable fossil fuels to its chemical-heavy production process. The fabric's stretchiness, durability and breathability is vital for this type of clothing though, so it's not a simple case of removing it. This makes producing sustainable activewear very tricky, however there are some brands that are attempting to make the almost impossible possible.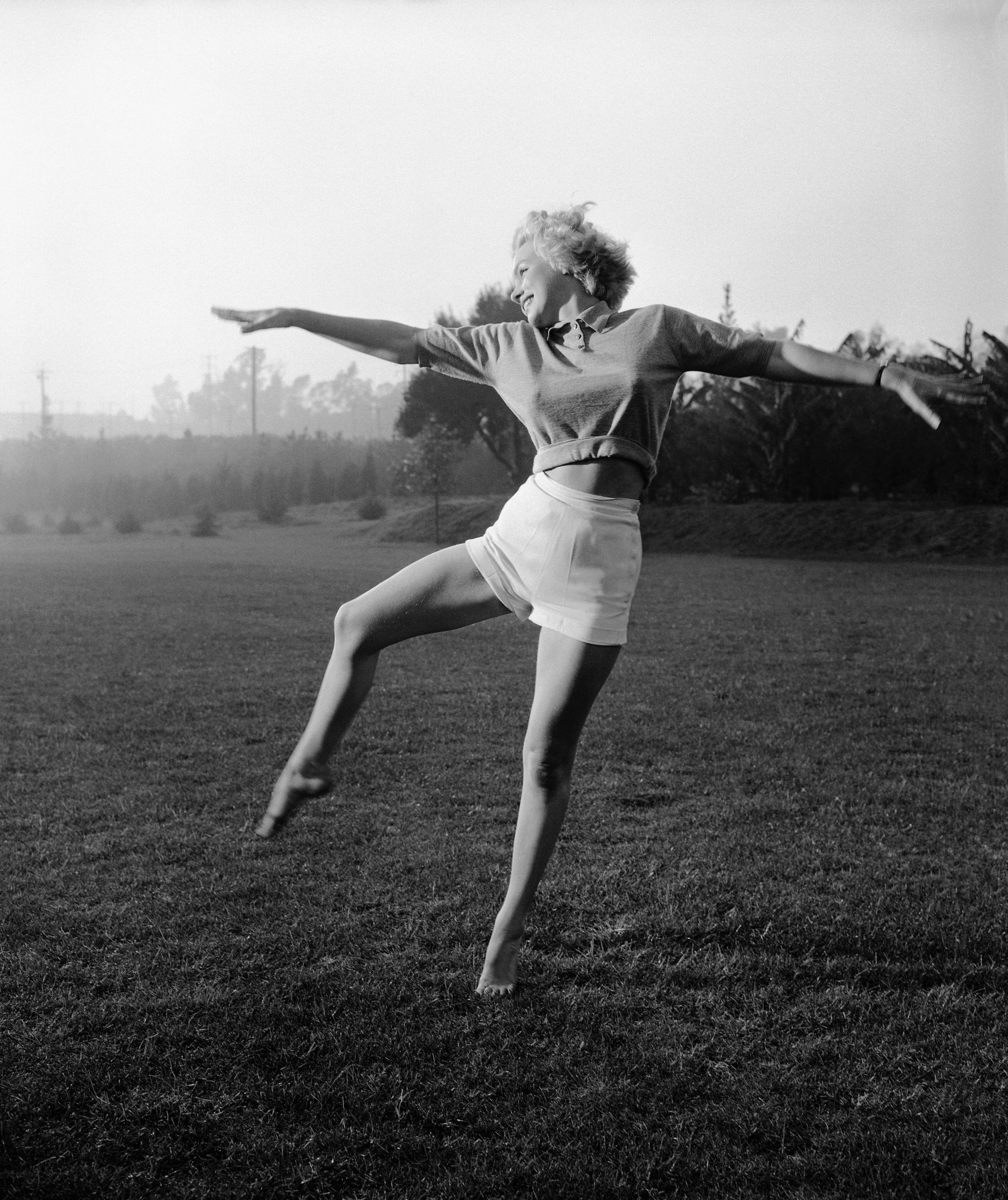 Photo: Getty
One relatively simple way in which designers can make activewear kinder to the planet is to make it extra durable, and many brands are already very much on board with this – for example, by removing or reinforcing seams. One of Filippa K's best-selling products is actually the High Seamless Leggings, while the absence of seams on Sisterly Tribe's sleek yogawear makes for an even cleaner look.
Beyond the aesthetics, the clothing's material is the real signifier of its virtuousness though. Happily, there are plenty of innovative and exciting materials being developed to minimise the use of fossil fuels and non-biodegradable fabrics. Björn Borg, Ninepine and Moonchild Yoga use recycled polyester and recycled nylon, which are made from waste including plastic bottles, discarded fishing nets, industrial plastic and even carpet fluff. Other brands like Organic Basics have gone a step further, and opted to use the favoured TENCEL™ Lyocell; a fibre made from wood pulp sourced from sustainably harvested forests, which has been praised for its softness, colour retention and breathability. Similarly, material made from the fast-growing bamboo plant (which is used by London-based brand KOMI Studios) is silky soft and thought to have naturally antibacterial properties.
Some of the most exciting developments in the world of sustainable activewear however, involve new versions of elastane. Tripulse actually uses a blend of Tencel and Roica® V550, which is a compostable version of elastane invented in Japan. Roica® V550 is a groundbreaking material—it's the world's first completely compostable stretch fibre, which biodegrades in just six months without releasing any toxic substances, however it is still petrol-based. PANGAIA uses a combination of biobased, biodegradable and enhanced degradation materials including Creora® plant-based elastane—a 30 per cent biobased content that is sourced from industrial corn. This is combined with manufacturing techniques that minimise waste, like seamless construction. The brand actually recently switched from using Roica® V550 to Creora® in order to move towards a unified bio-based profile for its new activewear line.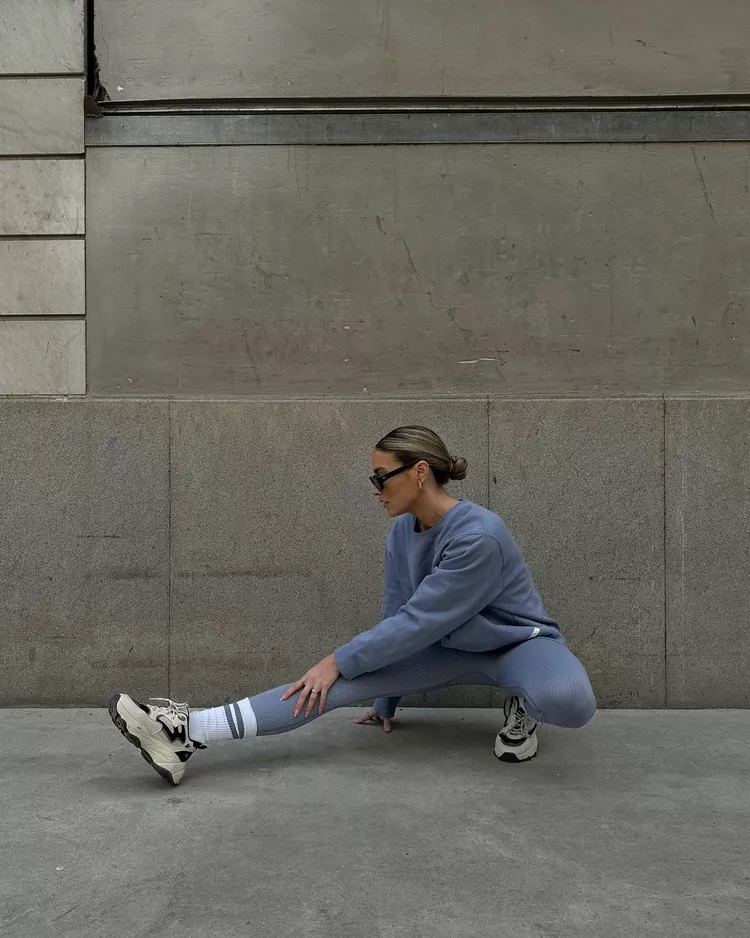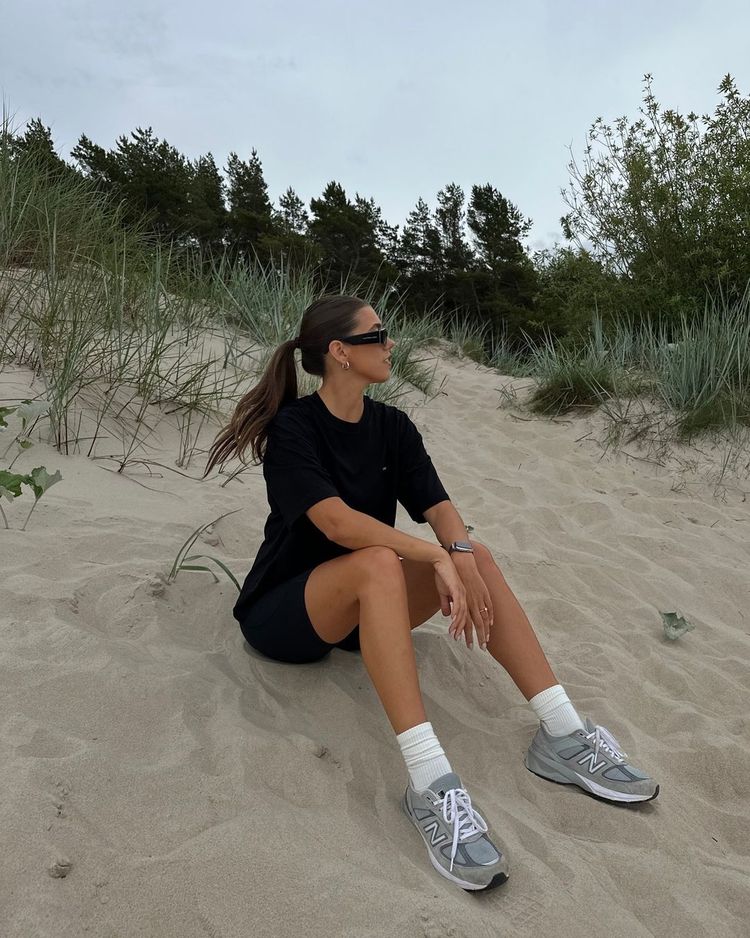 The world of sustainable activewear can feel quite complex: brands can champion the use of sustainable fabrics and durable designs, however at their core, you'll still often find that problematic elastane. As far as we're aware, there are no 100 per cent sustainable activewear lines currently on the market; as in, there are none that are made completely cleanly and can also biodegrade. There are some things you can look out for when buying your next pieces though, such as an OEKO-TEX® certification, which ensures that the product has been manufactured using environmentally friendly processes and under socially responsible working conditions.
The Global Organic Textile Standard also considers products that contain five per cent spandex or less to be organic. All in all, the easiest way to determine how sustainable a product really is is to check how much elastane it contains and opt for alternatives to synthetic fabrics. While this challenging sector's rapid growth is a bit of worry, it also means that considerable efforts are being made to produce better options, so it should only be a matter of time before we can buy activewear guilt-free. Watch this space!