The Vogue Scandinavia contributor and stylist gives us the insider tour to the Danish capital
For the tourist, Copenhagen is are treasure trove - exquisite architecture, sleek boutiques and mouth-watering eateries. Here stylist and Copenhagen-local Camilla Larsson, who styled the beauty editorial in our inaugural issue, gives us a glimpse of all the city has to offer.
The Jewellery Store: Griegst
Established in 1963, this family business offers fine jewellery and exquisite craftsmanship, with a touch of magic for good measure. Together with his wife, Amalie, Noam Griegst continues his late father Arje's legacy. Arje found inspiration in the Baroque and the Orient which is still evident in today's modern designs. Book your appointment at the newly opened store and get a closer look at these timeless works of art.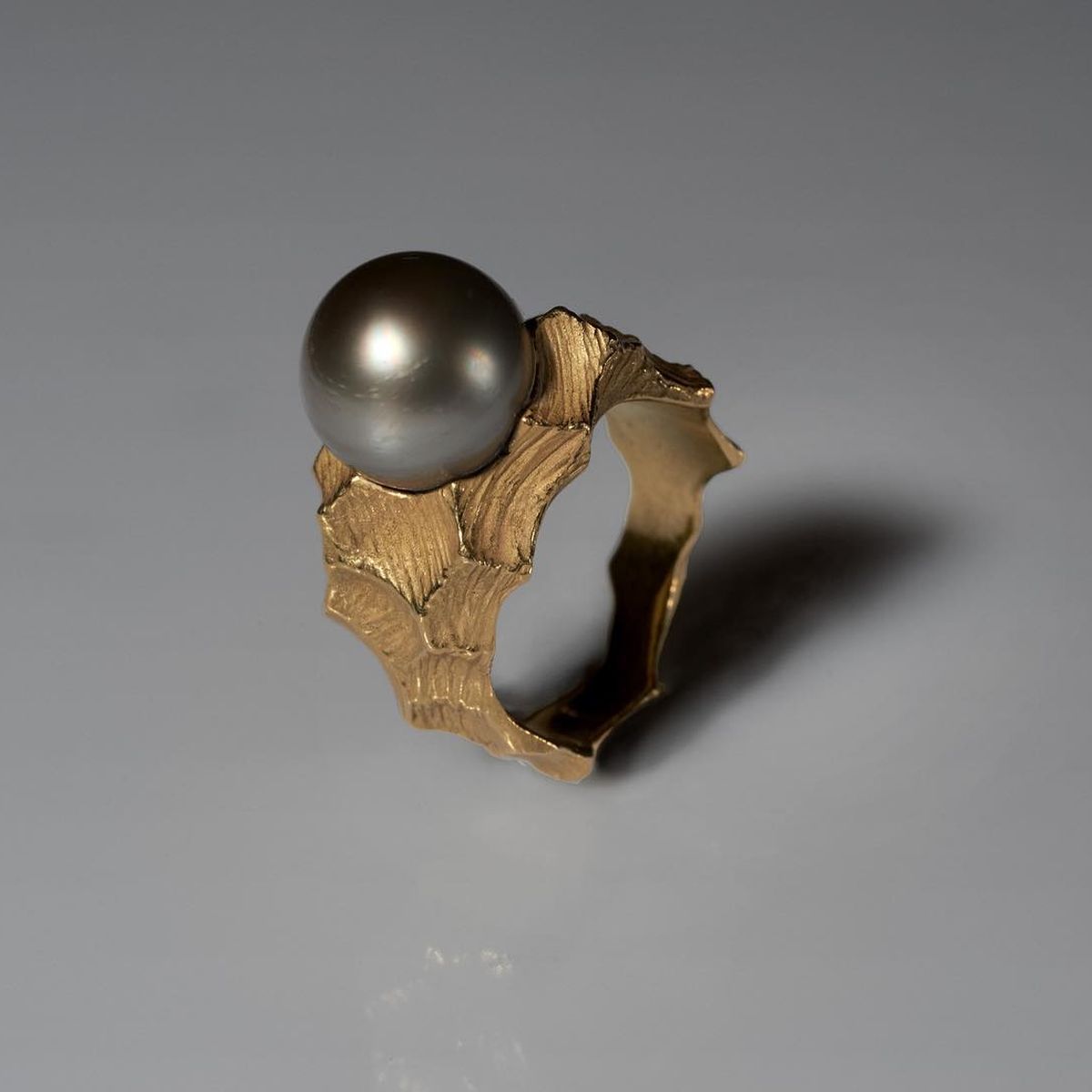 Photo: Griegst
The Gallery: Etage Projects
I feel instantly uplifted after a visit to the Etage Projects gallery. Offering design-meets-art pieces from both Danish and international contemporary artists, it is gallerist Maria Foerlev's specific and curated eye that ensures the viewer understands the humour, aesthetic, artistic craftsmanship, and how to live and have fun with contemporary art.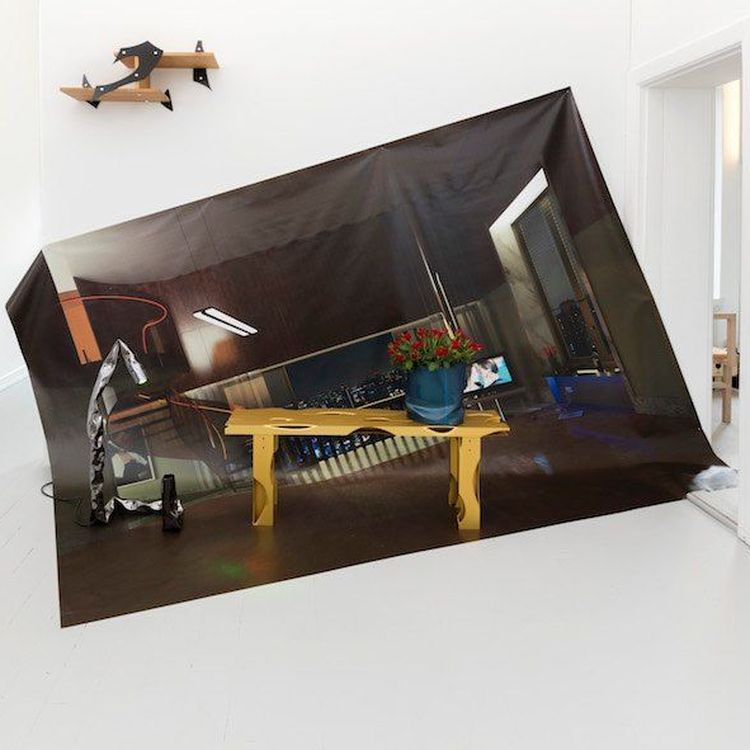 Photo: Etage Projects
The Beauty Spot: Ara'kai Beauty
A new addition to the Copenhagen beauty scene, this little secret place is where you get seduced not only by the beautiful interior space, but also the amazing skin and wellness treatments. The curated, handpicked products are organic and not run-of-the-mill brands you'll see elsewhere.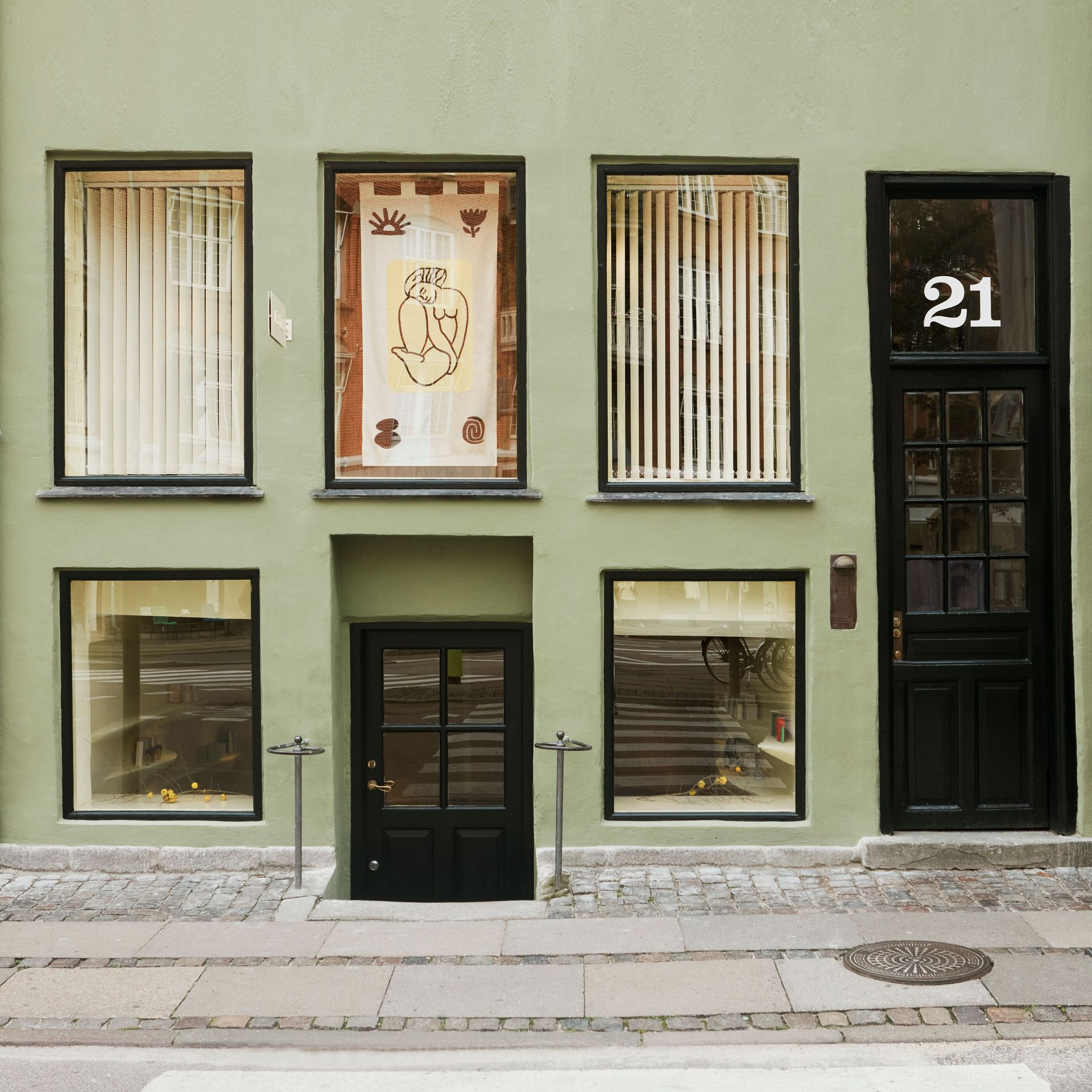 Photo: Ara'kai Beauty
The Vintage Store: Jerome Vintage
I never get disappointed and always find something beautiful. Home to the most exquisite selection of vintage pieces curated in a strong Paris aristocracy feel, there's a focus on Chanel, Yves Saint Laurent Rive Gauche and Celine.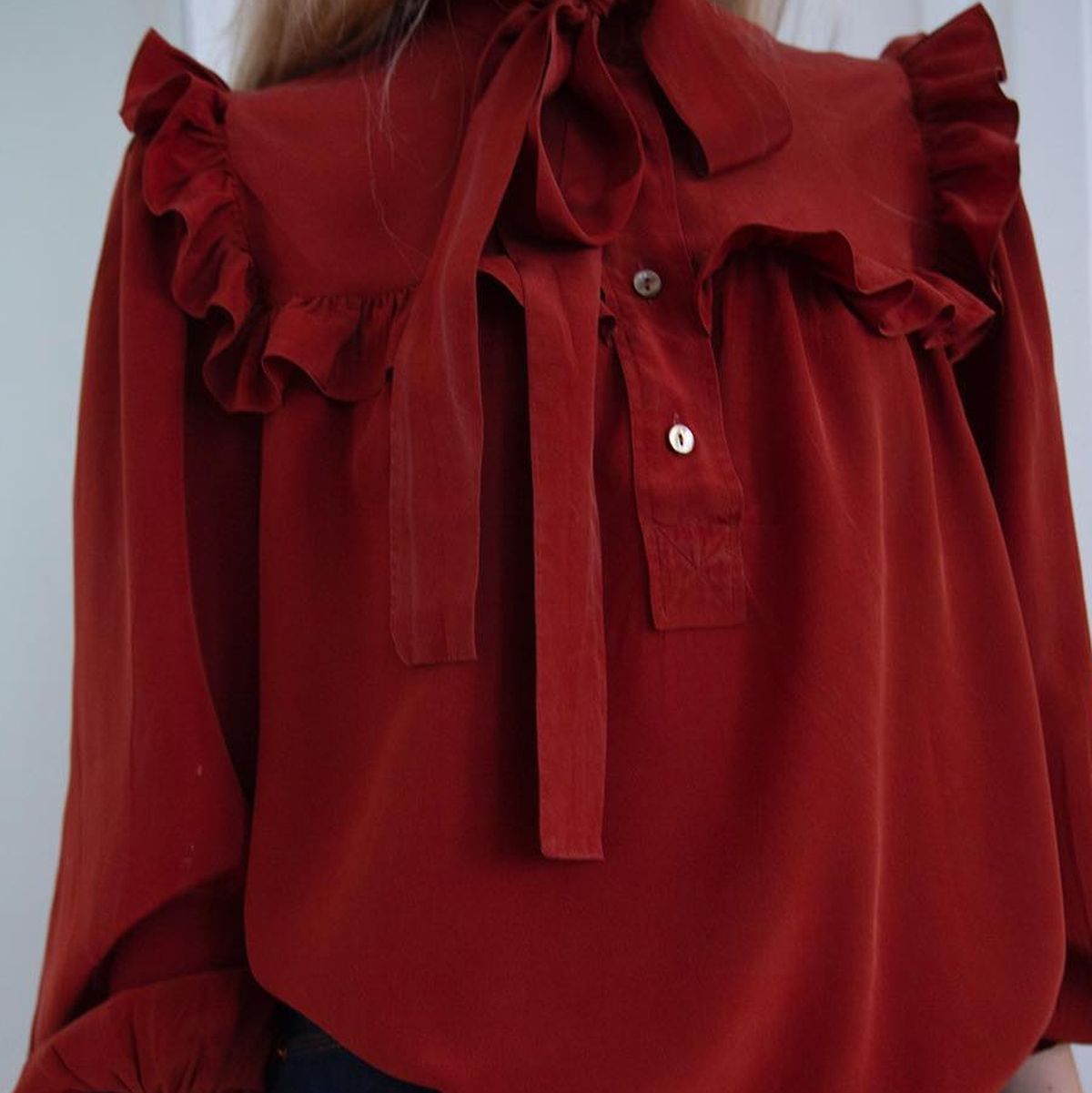 Photo: Jerome Vintage
The Hang-Out: Central Hotel
This is my local go-to for a morning coffee or meeting during day. Located just minutes from my home in the charming and green Frederiksberg, this little hotel and coffee shop offers a slice of Paris right here in my own neighbourhood.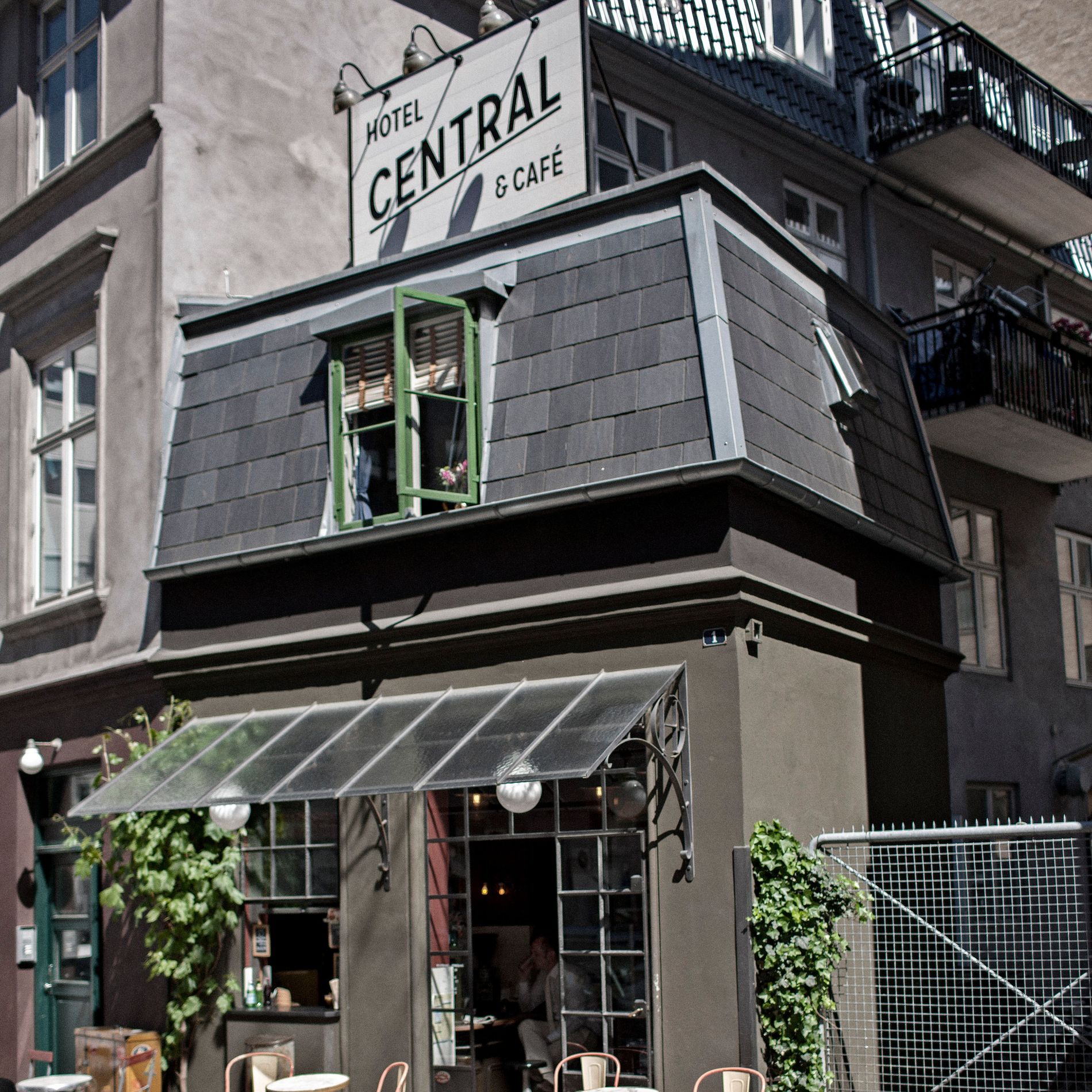 Photo: Central Hotel