A summer spent by the Baltic Sea gives way to tousled hair and an effervescent glow.
All products featured on Vogue are independently selected by our editors. However, when you buy something through our retail links, we may earn an affiliate commission.
This digital article is your online accessory to the print edition of Vogue Scandinavia. We will continue to bring you the full experience of the magazine (and even more than you will get inside the issues) when you sign up for our online membership.
Straight from the pages of our newly printed issue, we give you these skin care products that are the natural treasures assured to provide you with the fresh-faced look of the Nordics.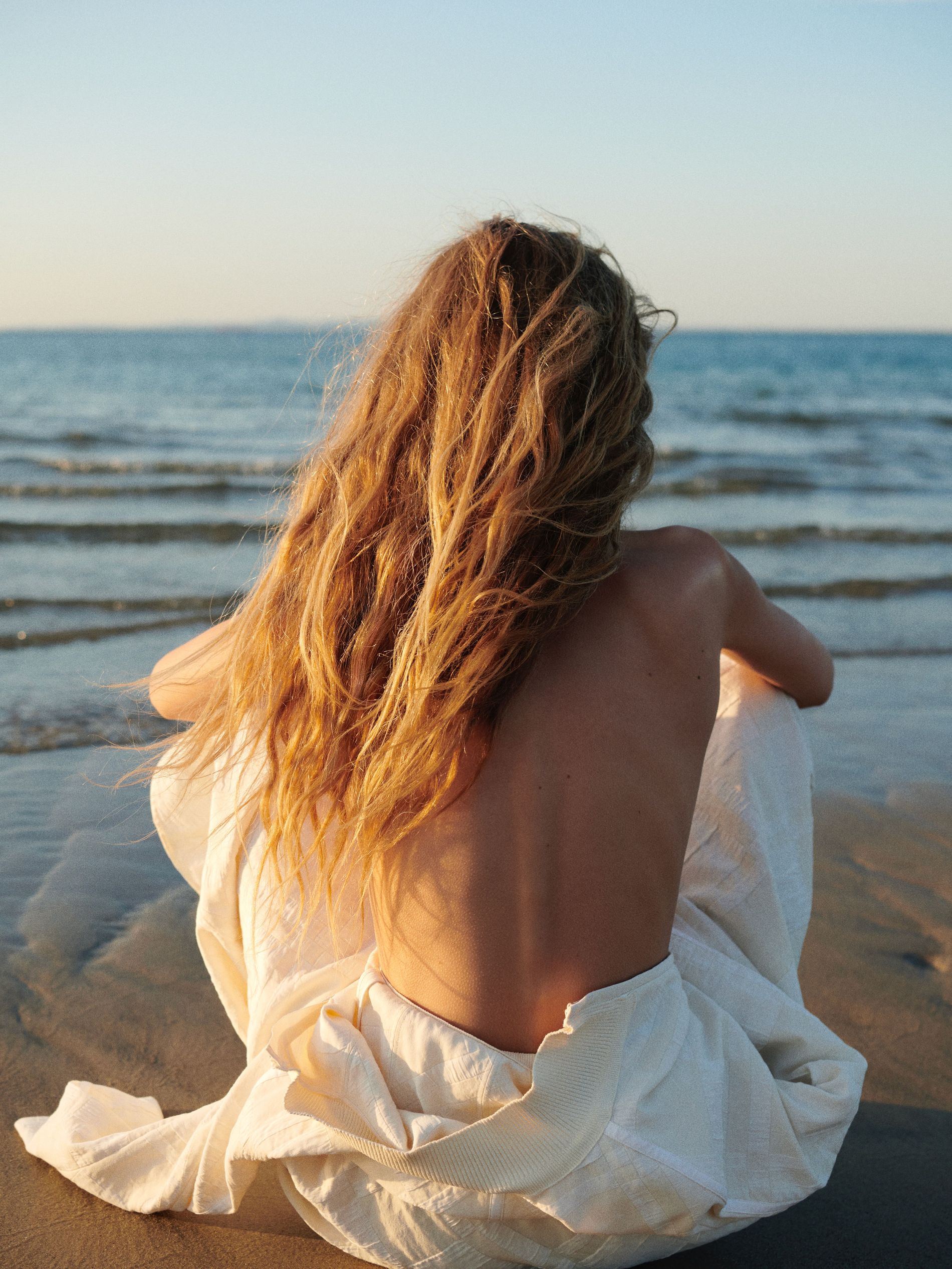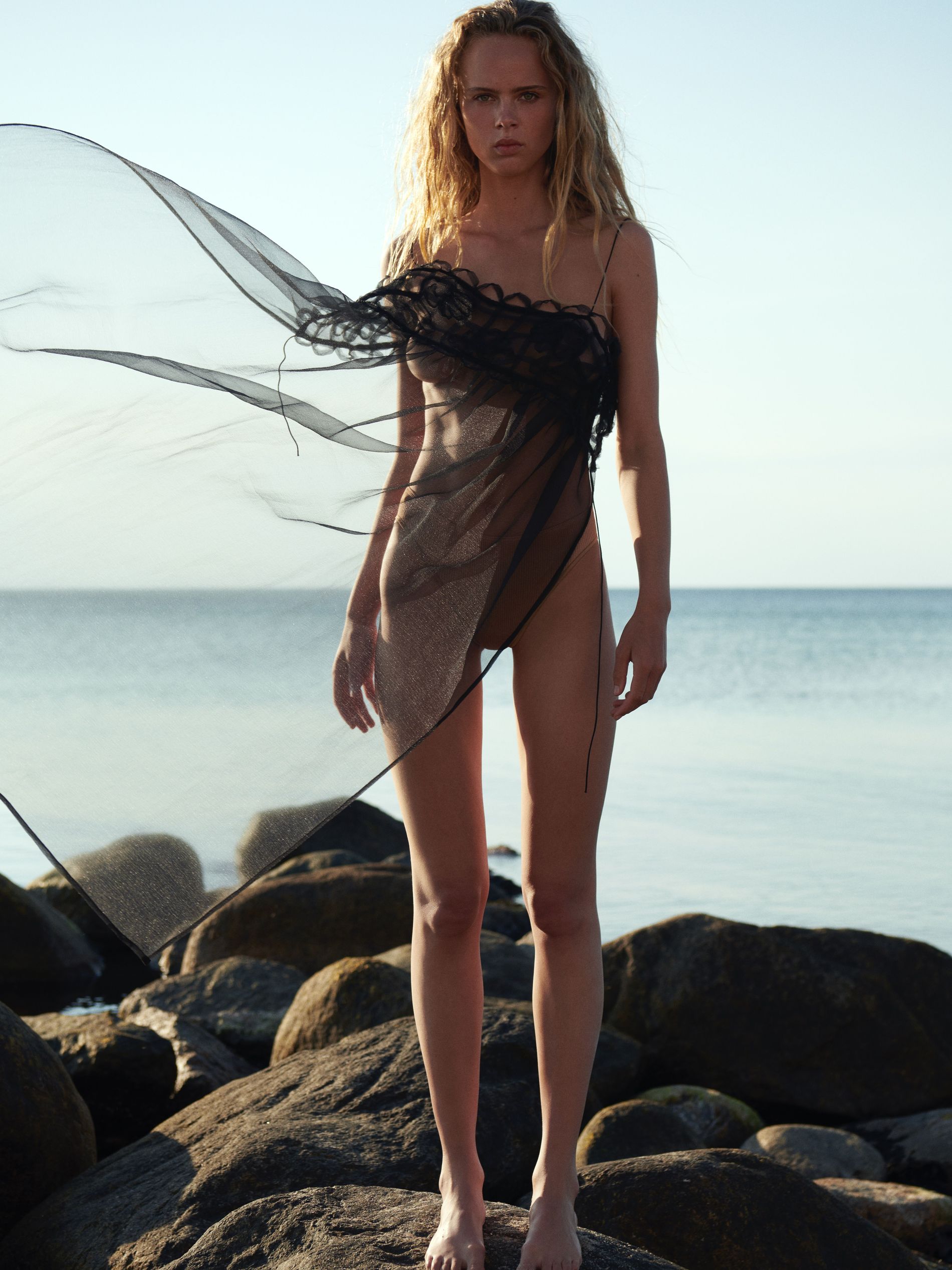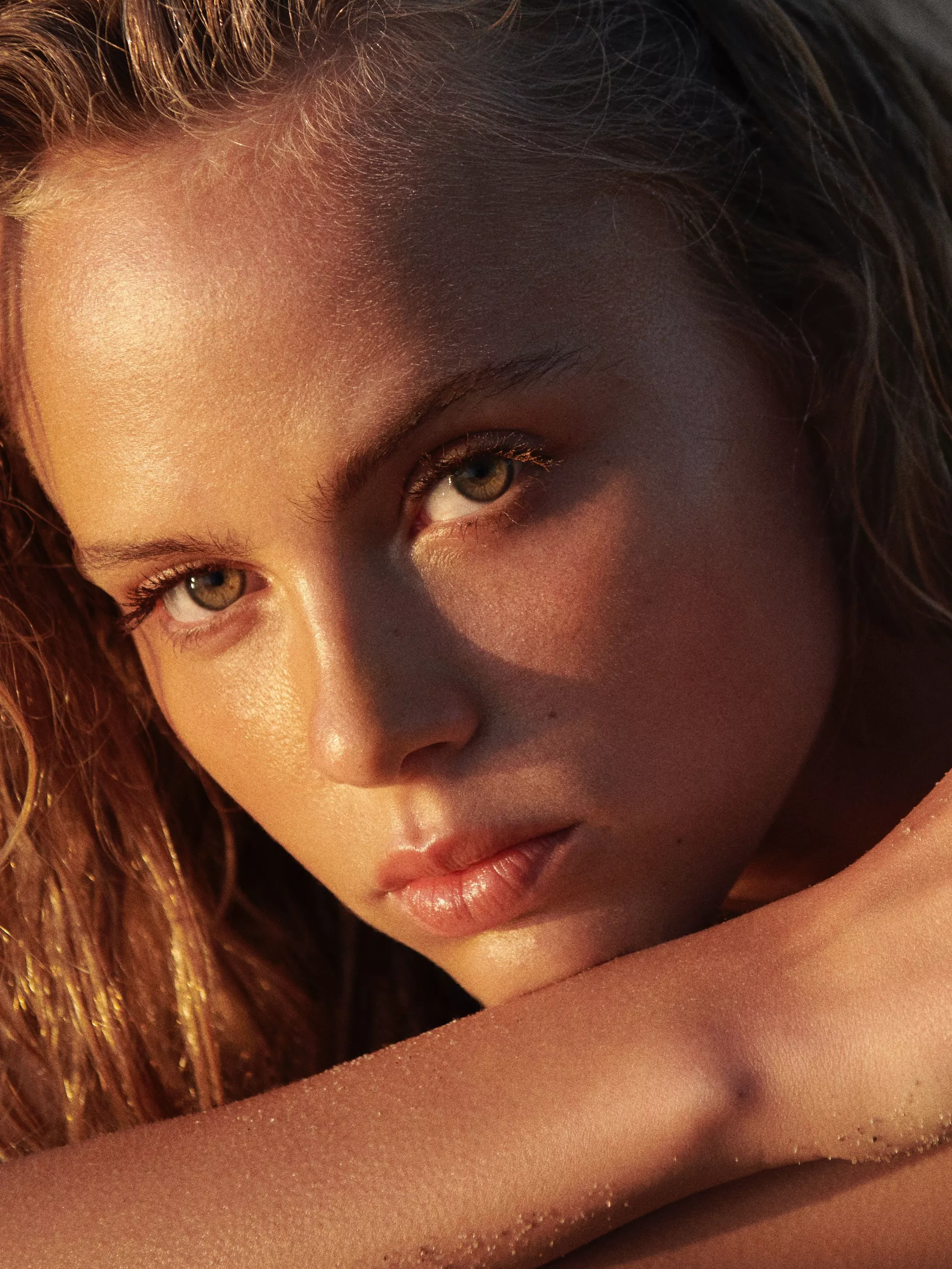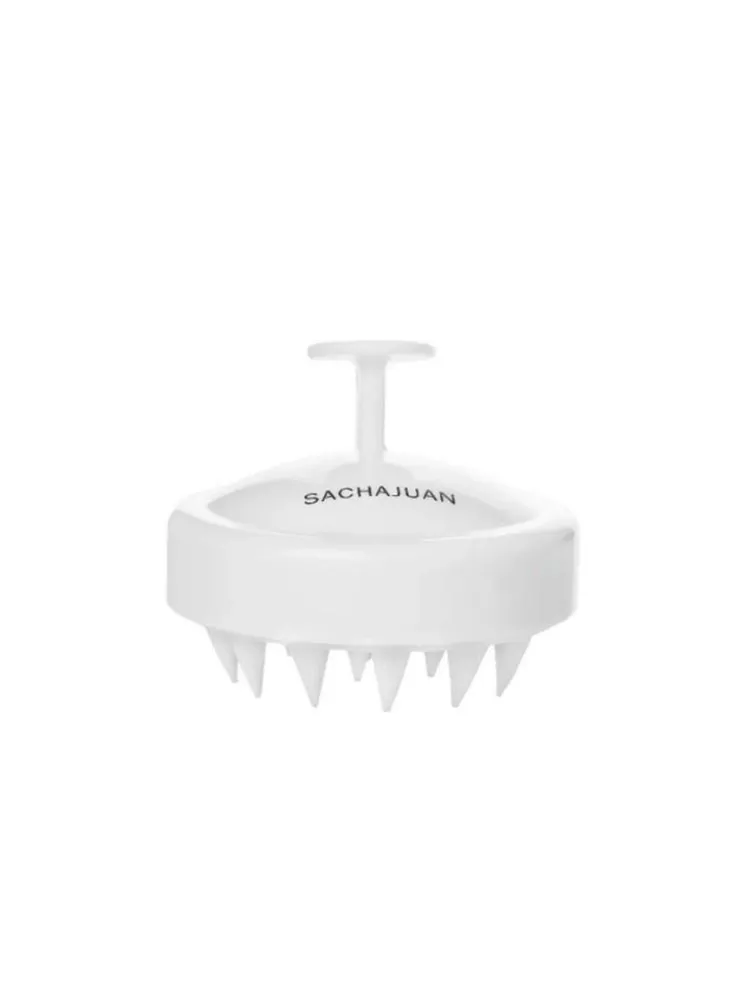 Scalp Scrub + Scalp Brush
Sachajuan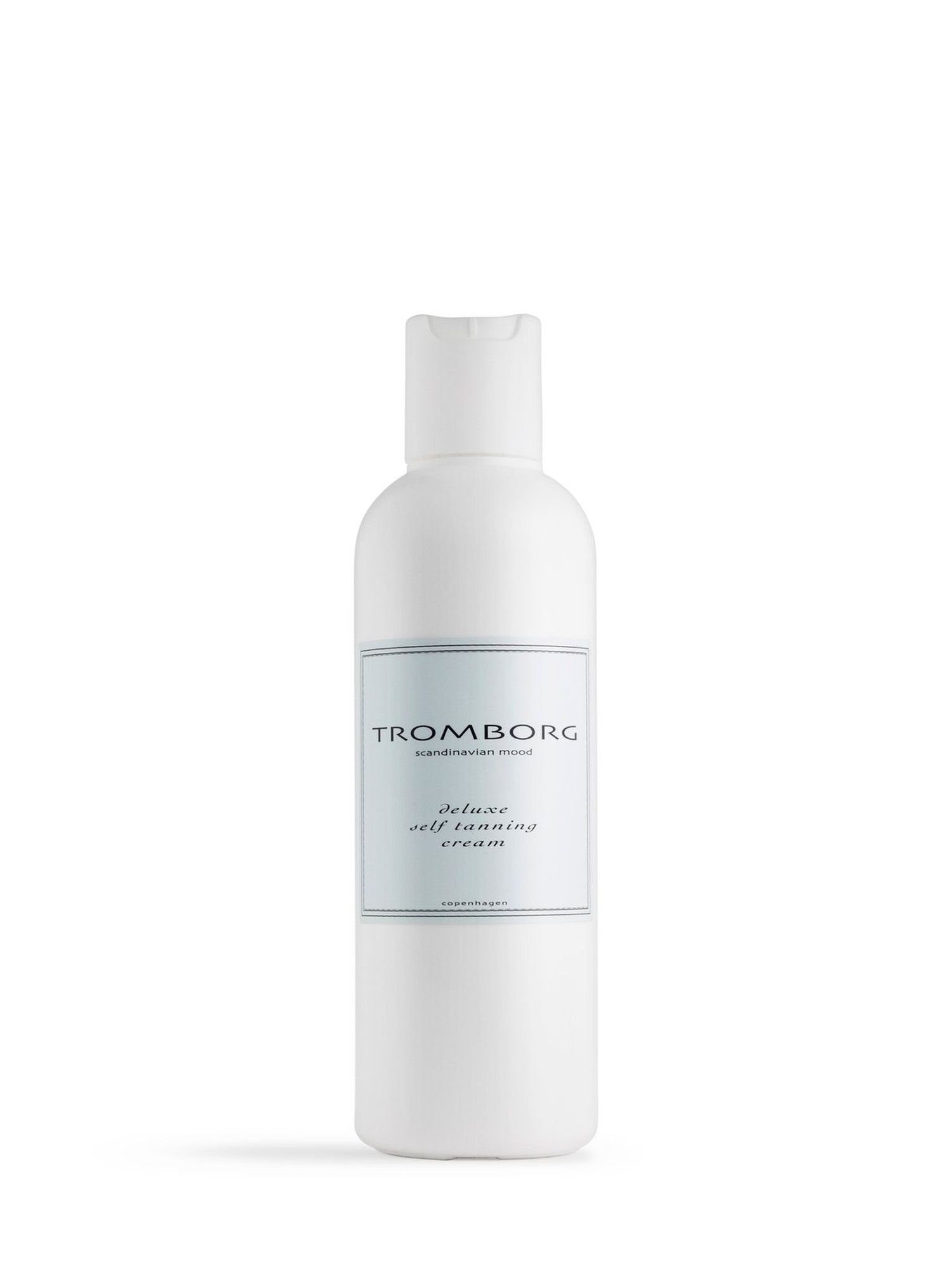 Deluxe Self Tanning Cream
Tromborg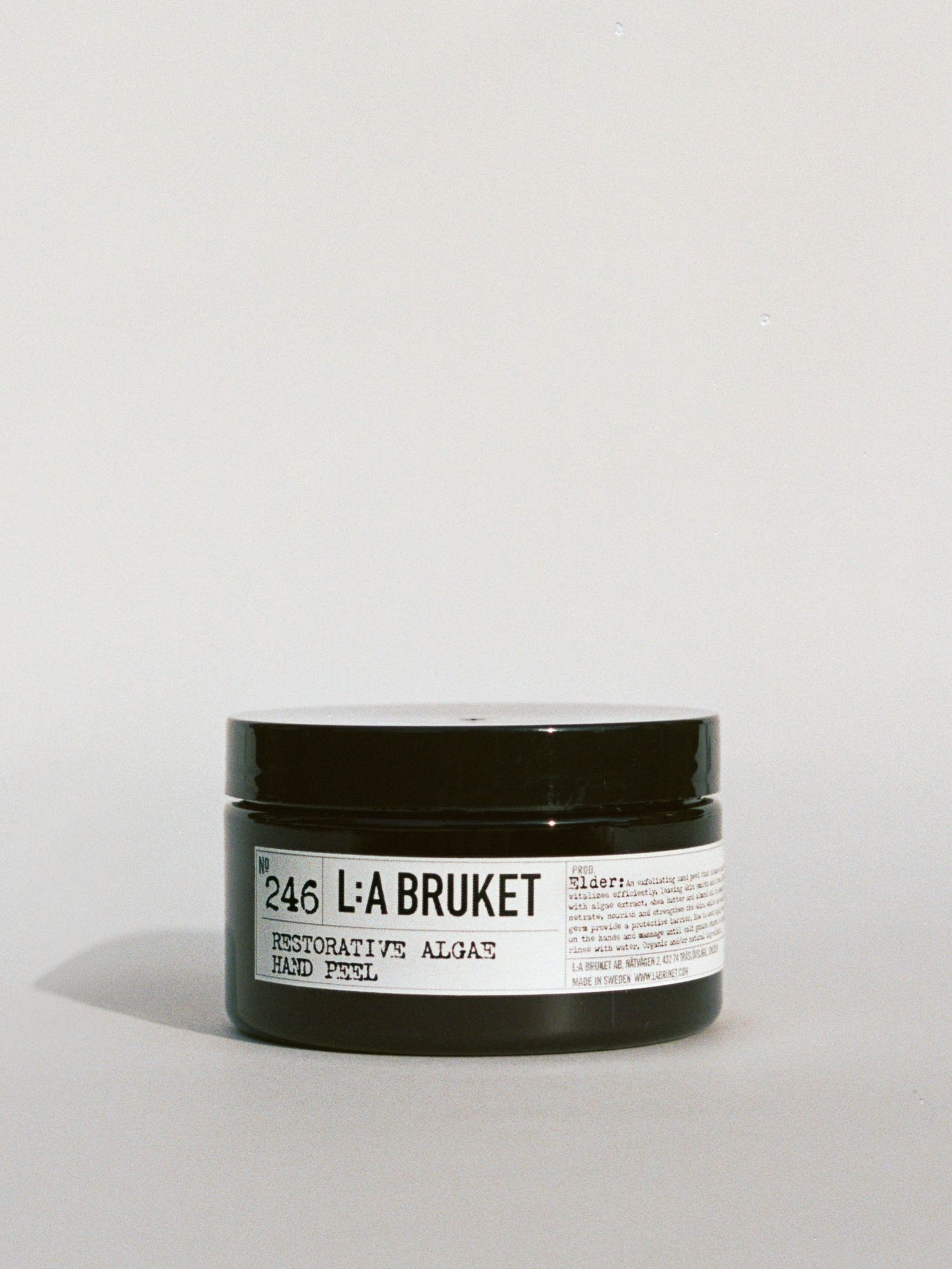 246 Restorative algae hand peel
L:A Bruket