Both up the ante of our hydration game in the winter months. But does one have the edge over the other?
All products featured on Vogue are independently selected by our editors. However, when you buy something through our retail links, we may earn an affiliate commission.
For those dreading winter's imminent arrival, let us remind you of its indulgences. You finally have an excuse to invest in a stylish puffer jacket, sip on vintage Bordeaux and slather your skin in body lotion the texture of soufflé or body oil so exotically scented it's a wormhole to far-flung destinations.
These oils and lotions are a luxurious counterpoint to winter's punishing temperatures, says Trice Angie Christiansen, founder of Copenhagen-based Raaw By Trice. "Harsh winds, cold temperatures and low humidity result in dry air that sucks moisture from the skin. Indoor heat can worsen the problem and lead to cracked, itchy and sensitive skin, as well as eczema flare ups."
Applying moisturising products from the neck down is non-negotiable when temperatures drop. Same goes for applying them to damp skin. "When skin is slightly wet, it is more receptive to active ingredients, allowing them to penetrate easily," says Christiansen, who advises patting away excess water with a towel to leave skin warm and open to
nourishment.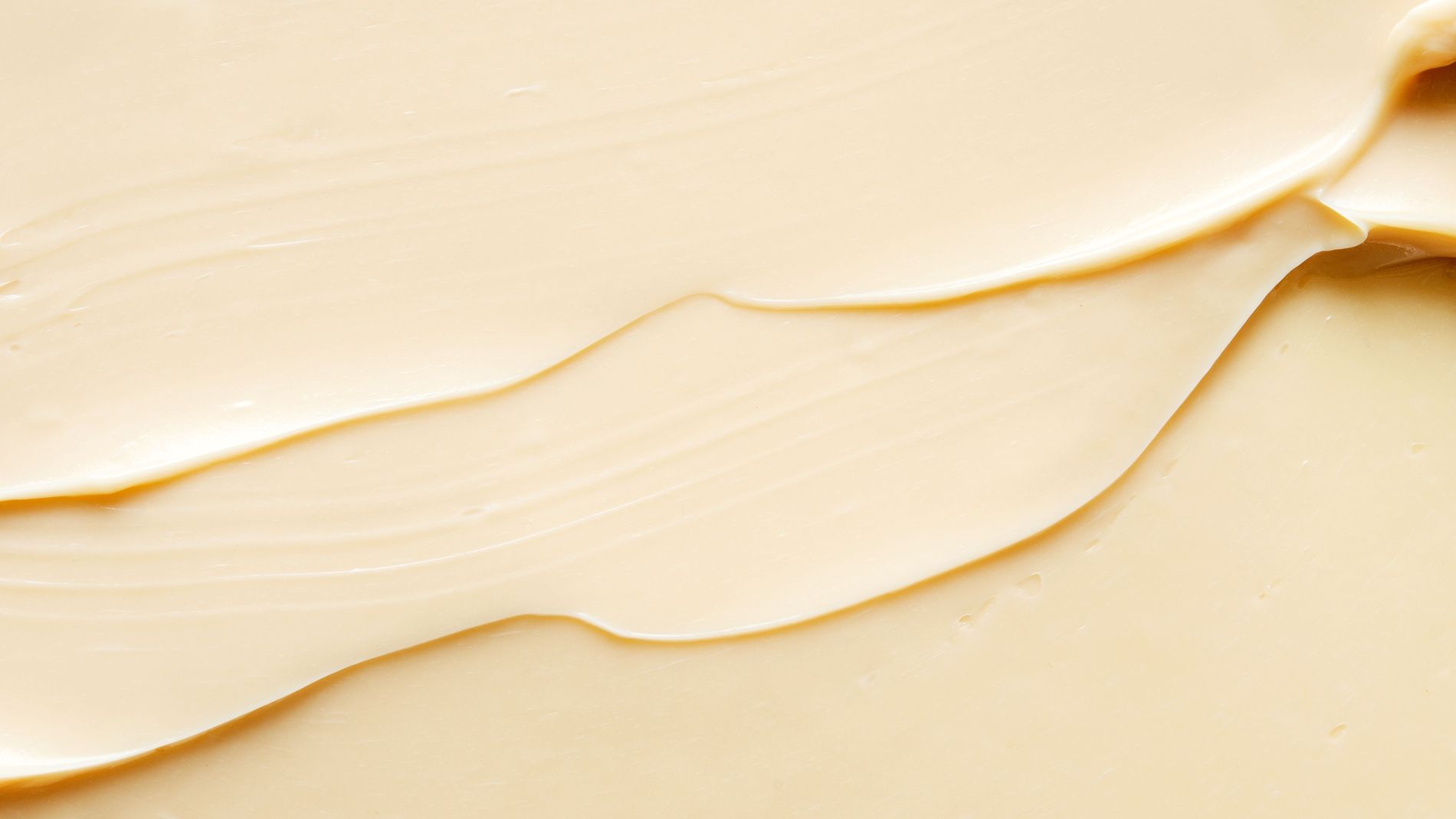 But ultimately, which is more suited to the cause – a body oil or body lotion? Put simply, both dial up hydration but in different ways.
Body oils, much like face oils, don't work in the same way as humectants that draw water deep into the skin to hydrate cells. Rather, body oils are made up of nourishing molecules, which are expertly crafted to soften the skin's surface and create a physical barrier to prevent water escaping. "Body oils help to lock in moisture, while those full of fatty acids, such as rosehip and kukui nut oils, also heal the small cracks in a compromised skin barrier, which can leave skin feeling dry, tight or irritated," says Christiansen.
Vegetable-based oils, such as jojoba, have the added benefit of being similar in structure to the natural lipids found in our skin. "This is ideal as jojoba oil mimics natural sebum, conditioning and sealing moisture in the skin, without clogging pores," adds Christiansen.
Body lotions, on the other hand, deliver a double-whammy by transporting water into the skin and enhancing its water-retaining abilities. "Body lotion is part water-based and part oil-based – meaning it is able to stop moisture escaping from the surface of the skin and, at the same time, replenish its water supply," explains Frama Copenhagen's Teodora Kolchagova. "Ultimately, this prevents skin damage."
Rather than pick a side, it may be time to see a body lotion and oil as equally vital cogs in the wheel of hydrated skin. Indeed, Kolchagova prefers a complementary approach. "Add a few drops of the Apothecary Body Oil to the palm of your hand and mix it together with the Apothecary Body Lotion" she says. "Then use circular movements to gently massage the duo into clean, dry skin."
---
Our favourite body lotions