Astrid Lindgren remains one of Sweden's best known authors and most adored public figures. On what would have been her 114th birthday, we look at the far-reaching impact of her incomparable life's work and legacy
Astrid Lindgren is undeniably considered to be one of Sweden's greatest national treasures. As one of the most widely read children's authors in the world, her books have sold over 165 million copies worldwide and her work has been translated into over 100 languages.
Not only is she the creator of classic characters of the Swedish literary canon such as Pippi Longstocking, Emil of Lönneberga, Ronia The Robber's Daughter and The Brothers Lionheart, she was also an activist, opinion-maker and beloved defender of children's rights.
Her life's work spans beyond the page and her portrayal of Swedish life continues to influence both those born and raised in the country, as well as those for whom Sweden has become a new home.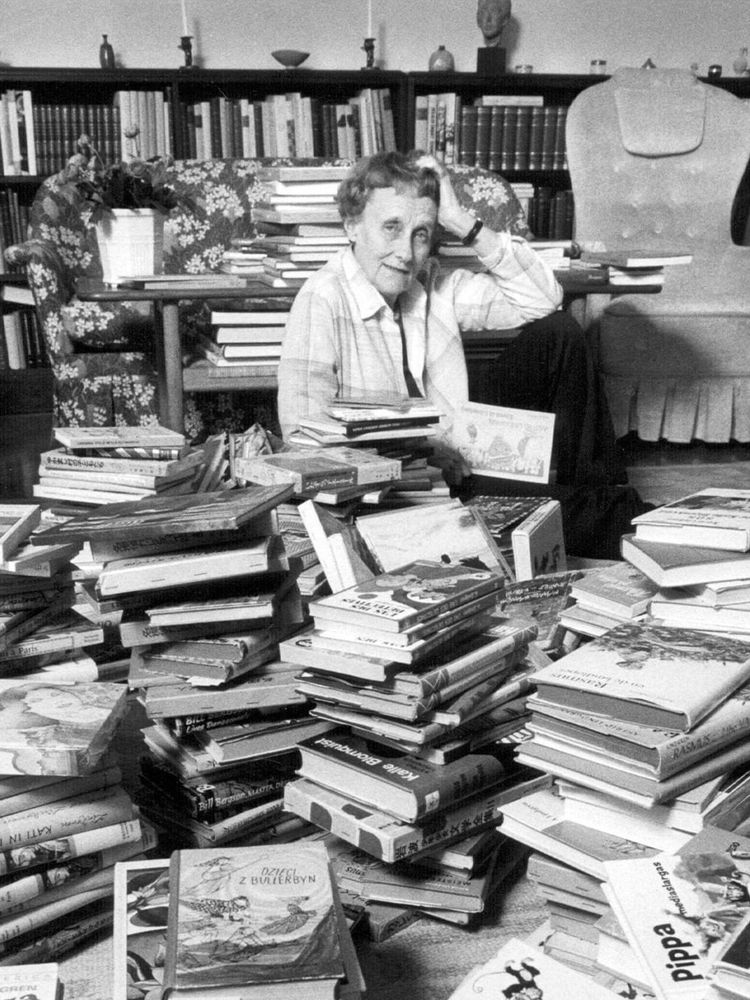 Photo: @astridlindgrenofficial
Born on 14 November 1907, Astrid Lindgren had a rural upbringing in a village in Småland, the memories of which shaped the settings for many of her early books. In her teenage years, she started rejecting the narrow-mindedness of her small town - the beginnings of a rebellious streak that subsequently enriched much of her writing. Fiercely democratic and hating classist economic and societal structures, at 18, she moved to Stockholm, where she lived until her death in 2002. At her funeral procession through the Swedish capital, over 100,000 Swedes, whether foreign-born or citizens since birth, gathered in the streets to mourn her passing and pay their respects.
Astrid Lindgren's literary career began in the early 1940s, and the character for which she is best known, Pippi Longstocking, was named in 1941 by Astrid's own daughter, Karin. While sick at home, Karin requested a story from her mother about the funny-sounding name, leading to an improvised and interesting tale. To quote Astrid, "because it was a strange name, it had to be an equally strange girl". She continued to make up stories for her children and friends, and Pippi was eventually introduced to the rest of the world in 1945, just as World War II came to an end. During the preceding years, Lindgren's more personal writing had consisted largely of her own war diaries, documenting the events of the war and recounting her daily life, including her work of censoring mail for Sweden's Special Intelligence Agency. But with the success of Pippi, Astrid was able to dedicate herself to writing full-time, prolifically producing six books between 1944 and 1946, and laying the foundations on which she would build her unique literary legacy.