While some items are best left behind in the 90s, others are more than welcome to re-join our wardrobes. The latest additions? Ballet flats. With summer just around the corner, Vogue Scandinavia has gathered the 16 best ballet flats to invest in for the season
All products featured on Vogue are independently selected by our editors. However, when you buy something through our retail links, we may earn an affiliate commission.
Ballet flats have never truly gone out of fashion; however, the spotlight hasn't shone strongly on them since the 1990s. At the time, seeing superstars like Rihanna, Keira Knightley, and Kate Moss attending gala events dressed in low-cut skirts and a cropped tank top accessorised with a chunky belt and a pair of ballet flats was the sartorial standard of its time. Ballet flats were a key accessory for any event despite the dress code.
Today, as we turn towards the spring/summer 2022 runways, it seems like it's high time to dust off those iconic shoes once more. Brands including Simone Rocha, Giorgio Armani and Salvatore Ferragamo sent model after model down the runway tip-toeing in ballet flats.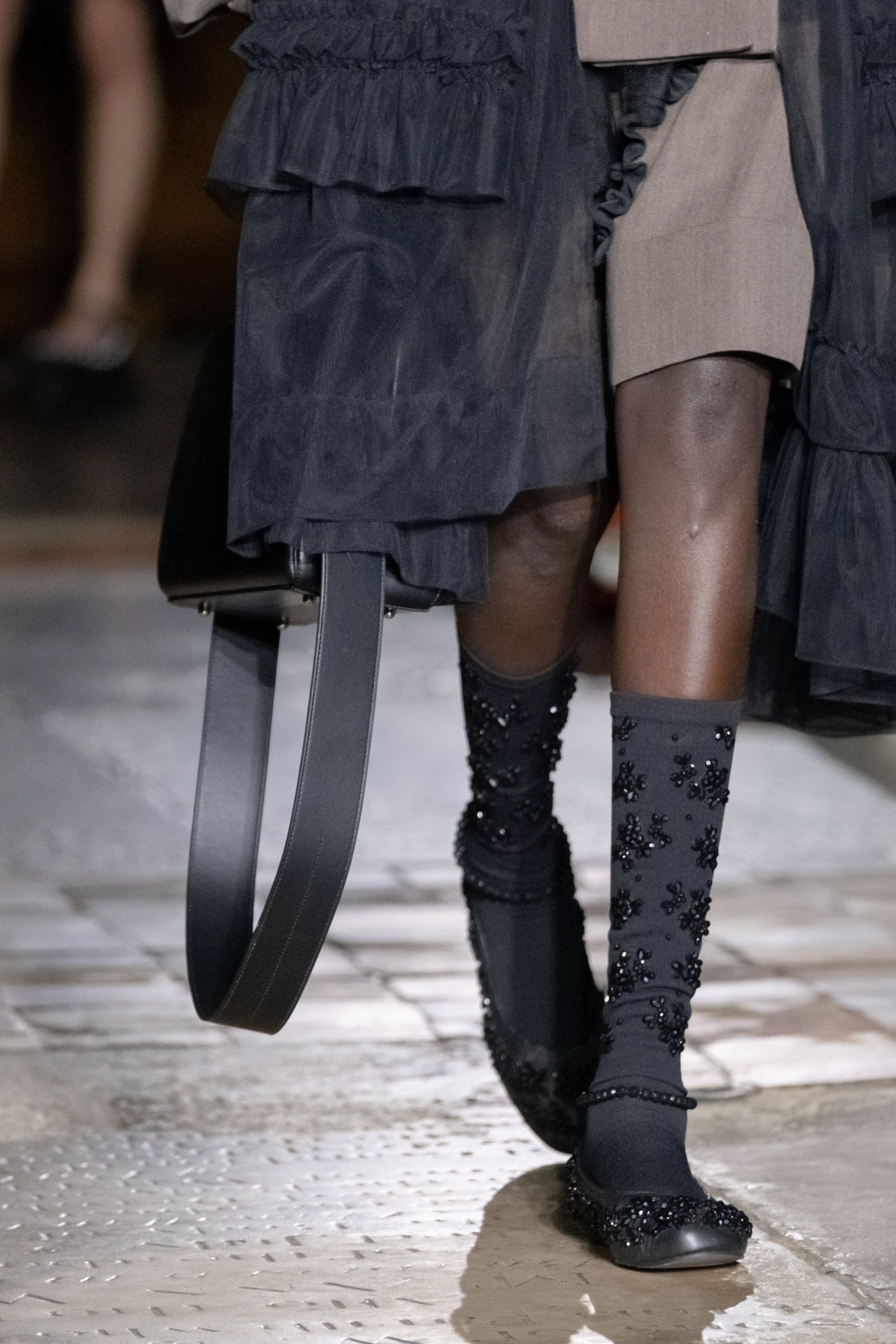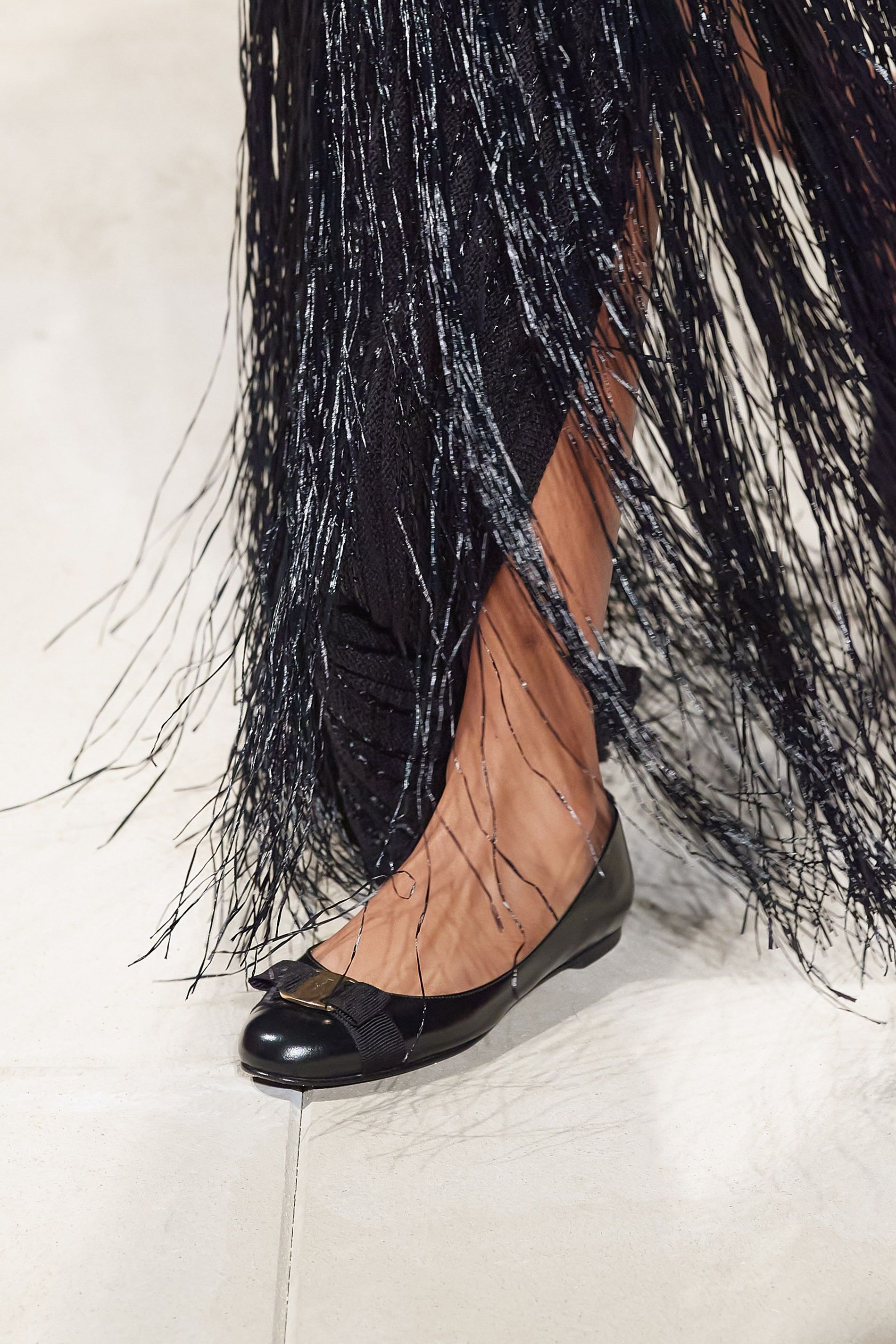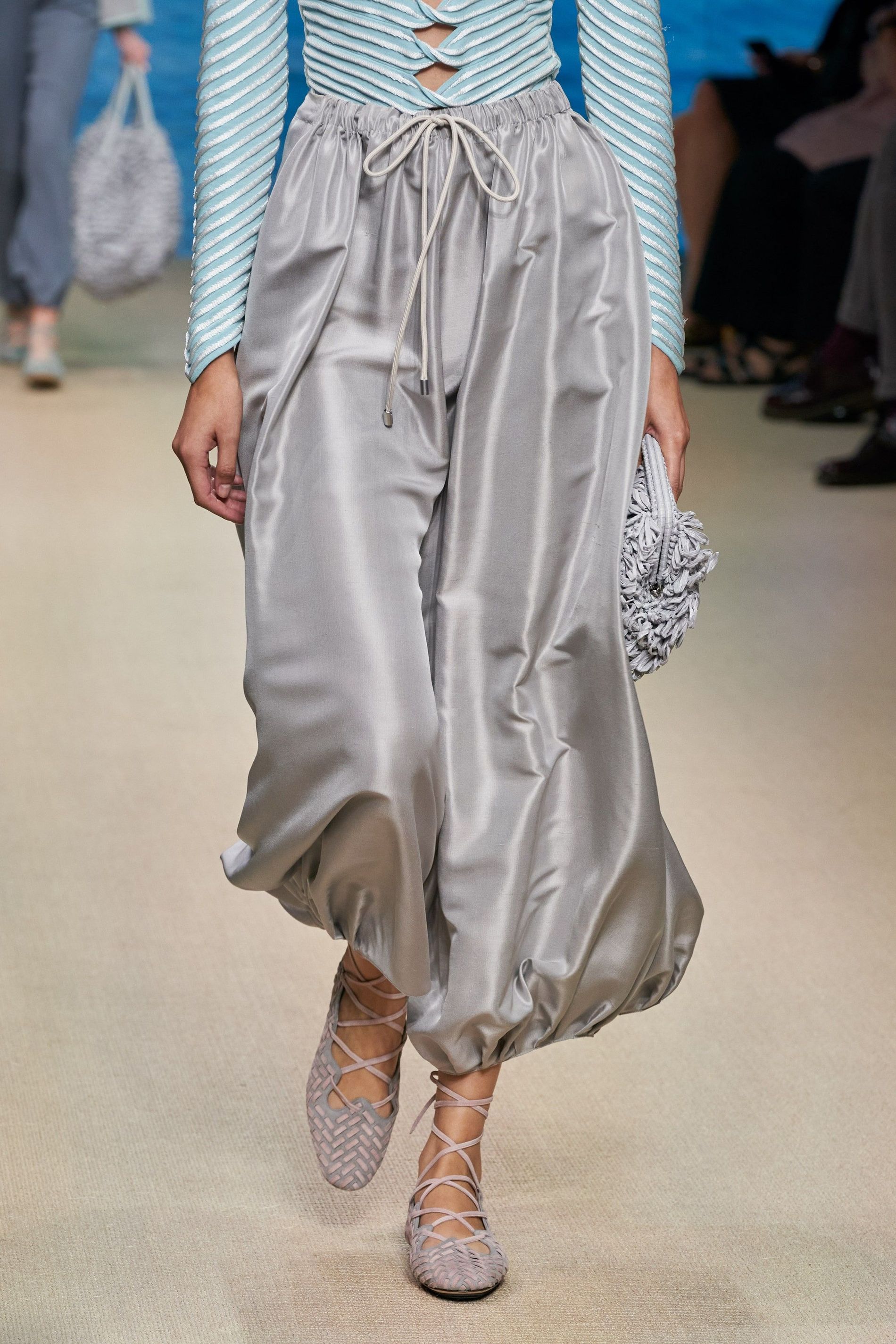 Why are ballet flats so iconic?
Being the obvious choice of everyday footwear by fashion icons such as Audrey Hepburn, Coco Chanel and Brigitte Bardot during the 40s and 50s, it did not take long until the ballet flat became iconised.
The ballet flat came into its own at the same time as women joined the workforce and started to opt for more practical items in their everyday attire. But after almost two decades in the spotlight, something changed, women adopted more feminine (read sexier), with heels taking over as the prominent shoe of choice. That is until our favourite Hollywood superstars decided it was stylish to walk down the red carpet in flat shoes. They didn't do anything revolutionary in doing so, but they welcomed an iconic style back onto the fashion scene.
How do you style ballet flats?
Ballet flats are an everyday item that can be used daytime or nighttime, depending on how you style them. Considering their inherent versatility, they can be styled with more or less anything - it depends on what you're going for.
Wearing scrunched or classic leather flats with a pair of denim trousers and a white shirt would make for appropriate work attire no matter the job. And pairing bow-tie flats with a green coat and a mini skirt would make for the perfect ensemble during a Saturday stroll around the neighbourhood.
Arguably the more modern take on the trend, a pair of scrunched, pleated, or ruched ballet flats draw our minds to the like of Totême and The Row. Supple and soft with an elastic that forms to your foot, the style seems less feminine in both fit and fashion. Worn with a pair of ankle length jeans, it is safe to say that these ballerinas make for a solid choice when investing in a pair for the upcoming season.
Classic is the way to define ballet shoes with bow details. This specific version of the style is a nod to its dance like origins, with the bow bringing our thoughts to the elaborate ties of pointe shoes. Ballet-core aficionados, take heed.
As we prep for wedding guest season – or events in general – embellished ballet flats present themselves as the perfect option is high heels is not your cup of tea. Whether precious pearls or sparkling stones, they're fit for a party.
A true staple, sleek leather ballet flats make for a timeless investment. Shoes to bring out season after season, these styles have a place in our shoedrobes right next to our black ankle boots and white sneakers.